Try these vintage curls to romanticize your date night
It's date night and you want to look sleek, confident, but not overbearing. Add that necessary "oomph" factor with vintage curls to complement any outfit, no matter how basic. Curls in the right places accentuate your face shape and can add a natural contour. Goodbye bronzer, hello vintage curls!
Vintage curls on a woman are a subdued kind of sexiness. Think Marilyn Monroe's locks or even Jackie O's curled bob: sexy but not overpowering. There is a demure character to constructed waves, from the old Hollywood locks on our favorite stars to the shorter curls of the 1930s and 40s of the all-around woman. Vintage curls are back and they provide a volume to your hair that looks as natural as it feels. Best of all, there are so many variations, that we're sure you'll find a favorite style to complement your natural beauty. Time to bring out those curlers and that curling iron once again.
Vintage curls hairstyles
1. Old Hollywood Goddess
Use the vintage curls of old Hollywood starlets like Marilyn Monroe or Ingrid Bergman who proved that you don't need long locks to sport sexy curls. Have fun with a mid-length 'do and curl layers of it outwards. Go for extra volume and curl your bangs or front locks upwards for an edgier look that keeps the hair away from the forehead and mist everything in place with hairspray.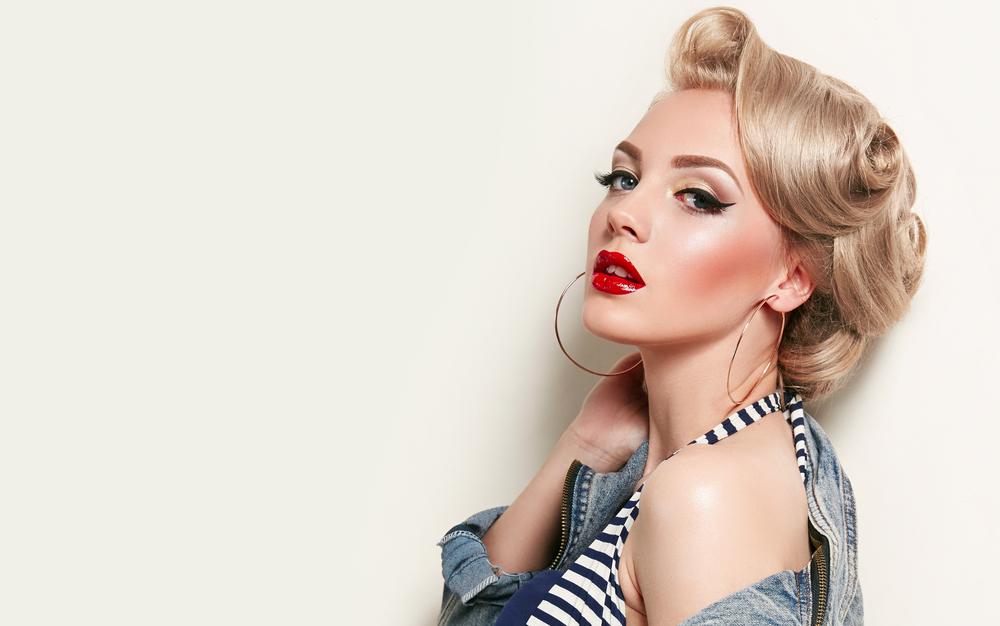 Editor's Tip: Let's go back to basics! Here's a step-by-step guide to curling  your hair at home. Don't forget to wash your hair with TRESemmé Keratin Smooth Shampoo before jumping into the tutorial.
2. Those 70s Curls
Think Farrah Fawcett from the original Charlie's Angels or even Mila Kunis from That 70s Show. Remember how they used their long hair to their advantage? Curl sections of your hair outwards (even your bangs if they're long enough) to create a vintage layered look that you can pair with your crop top and bell bottoms.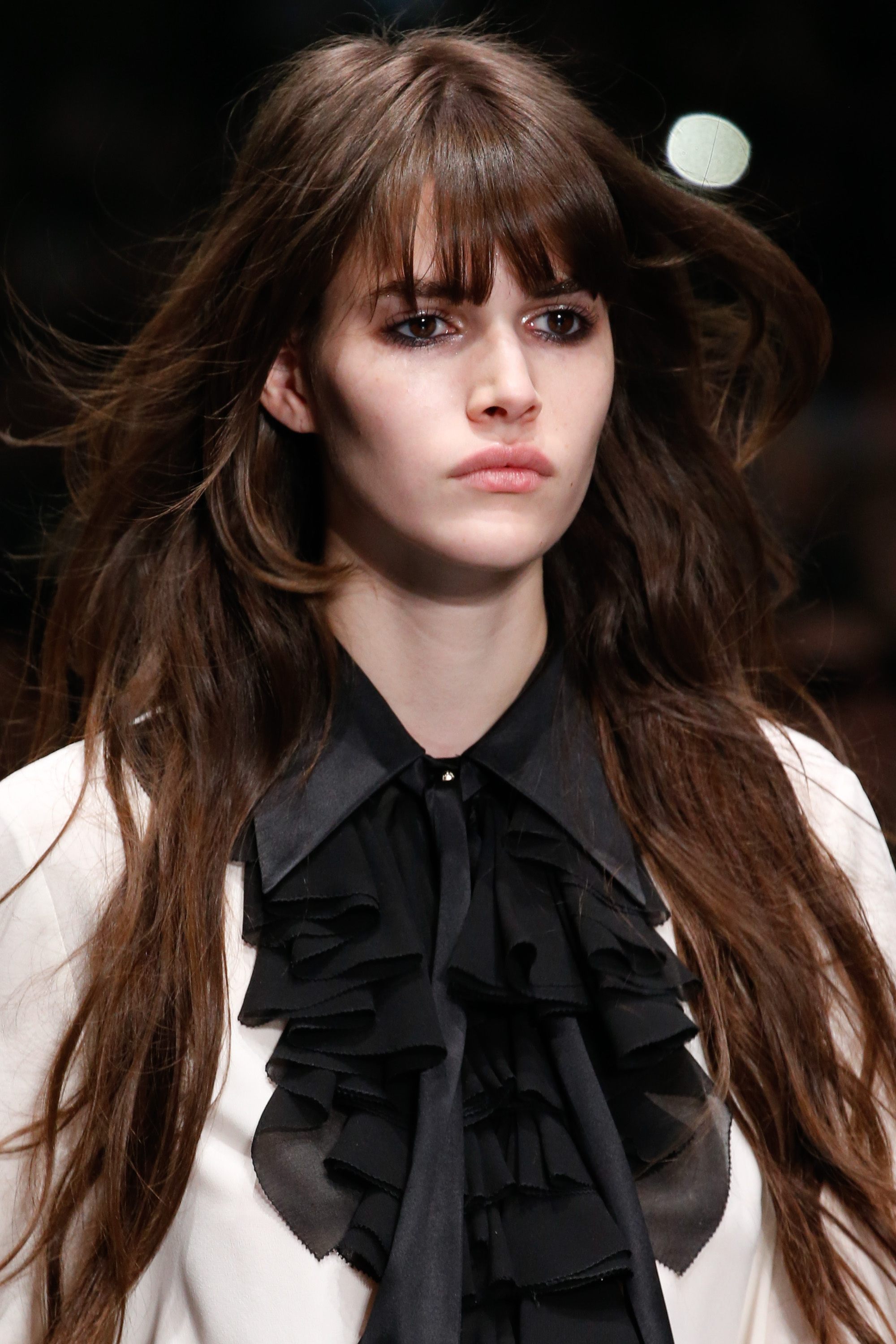 Editor's Tip: How about trying out this Diane von Furstenburg look if you want to go all out on those vintage curls?
3. Flippy Bob
For mid-length hair, try a classy look like Jackie O's bob. This is relatively easy because you don't need to curl all the sections of your hair to create vintage curls. Attain this 60s look by teasing the back and the sides of your hair while leaving the front untouched. Once smoothened down, use a curling iron or curlers on the ends to add a bounce on the ends of your hair. Hold the front down with a classic barette or headband.
Hair Hack: Just because it's called a flat iron doesn't mean you can't use it to curl your hair! Check out this video for some tips on how to curl your hair with a flat iron.
4. Loose, Tousled Hair
Up the romance a notch with this curated mess of locks for the "I just got out of bed" look. You can achieve it in a number of ways, like a natural-looking beachy waves hairstyle or in cascading curls.
Want to try it out yourself? It's simple. Prep your hair with a conditioner to minimize frizz (but some frizz is fine, too) — like the TRESemmé Keratin Smooth Conditioner — and blow dry. Section your hair into little squares and twist the strands to keep them in place as small buns with bobby pins.
Editor's Tip: Get those vintage curls with this blowout Bombshell Curls tutorial with Kelly Misa! Keep a bottle of TRESemmé Salon Finish Extra Hold Hairspray nearby so you can get this look.
You can opt to place TONI&GUY Volume Plumping Mousse before blowdrying, then release your locks once done. Run your fingers through your locks with a bit of wax to keep the vintage curls in place all night.
Prev Article
Next Article
Gallery
Rockabilly Hair: 9 Ideas on How to Rock This Retro Look
Recreate rockabilly hair with these styling ideas!
See article