Party Hairstyles for Short Hair: Easy Ways to Glam Up Bobs and Pixie Cuts
Wear short tresses like your true crowning glory with these party hairstyles for short hair.
Don't you just hate it when you're attending a special event and you seem to run out of options on how to style your short hair? Let those hair extensions go, because you won't need them. Here are party hairstyles for short hair that you can try so you can enter the scene with a bang.
Look glam with these party hairstyles for short hair
1. Curly bob
Curls that are made well are bound to make jaws drop. If you want to add volume, texture, and pizzazz to your short, limp hair, this is the 'do for you. You can curl your hair using a flat iron or a blow dryer. List down vintage curls, too, as a possible hairstyle. Don't forget to spritz heat protectant on your locks before ironing or blow drying.
Curls also make for great birthday hairstyles for short hair, so consider these looks when celebrating your own special day.
Editor's tip: Prevent heat-damaged locks by spritzing TRESemmé Keratin Smooth Flat Iron Smoothing Spray on your hair every time you style with heat. 
2. Tousled pixie cut
Yes, even a pixie cut can be styled, and we're not just talking about a slicked back 'do. You can tease your hair to add a bit of volume and create a tousled look. You may also consider quiff hair to spice up your pixie cut. Once you master these, it will be easy for you to create party hairstyles for short hair.
Editor's tip: Apply TONI&GUY High Definition Spray Wax on the tips of your hair to help maintain the style of your pixie cut. 
3. Wavy layers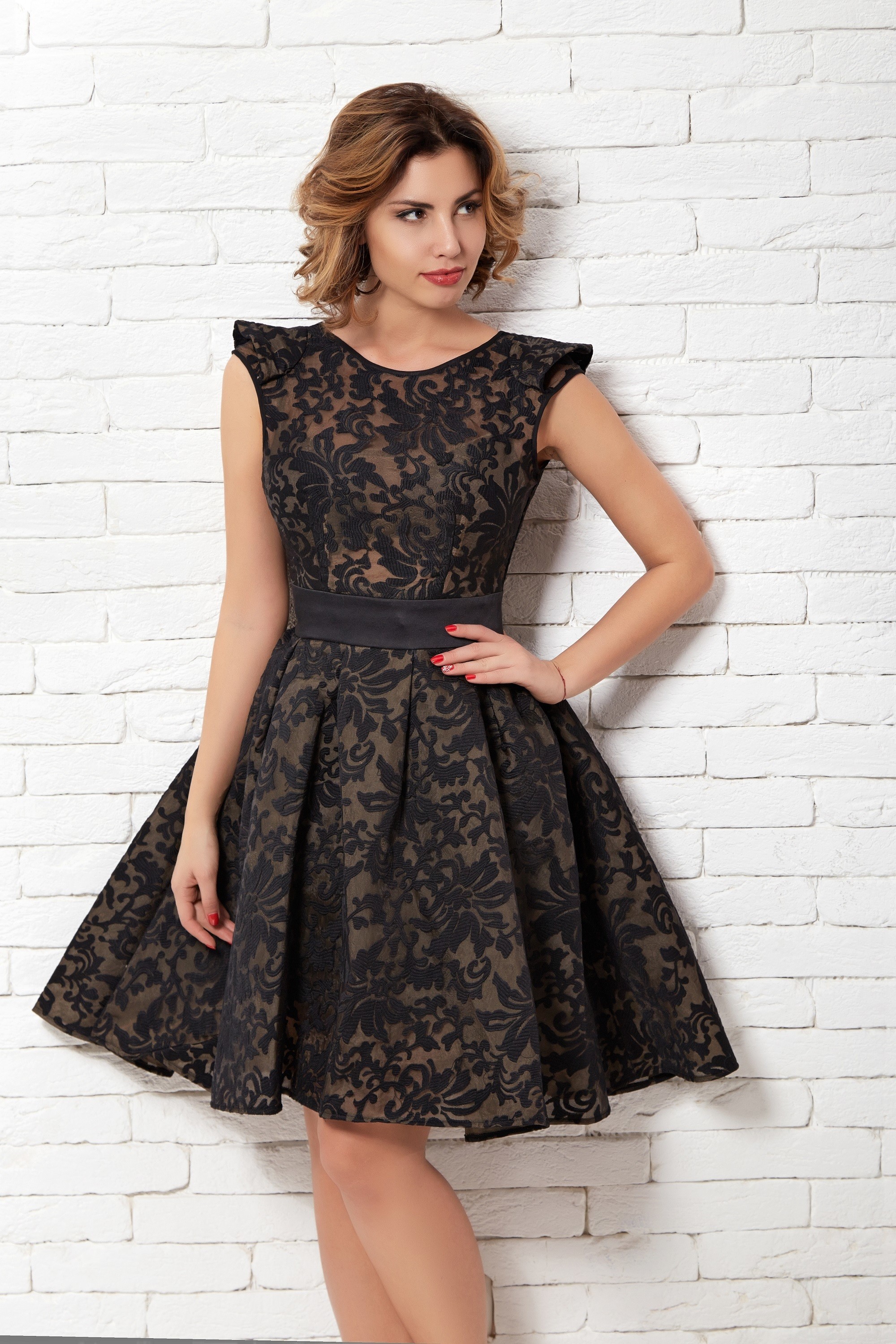 Create beautiful waves on your choppy or layered bob. Beach waves for short hair is also a hairstyle option for you. You can go for wavy layers if you think curls look too strong or overbearing on you. Wavy hair is one of the ideal options for cocktail parties and semi-formal events. Complement your hair with a knee-length or midi-dress, and you're all set!
Editor's tip: Wavy hair and TONI&GUY Sea Salt Texturising Spray go together like peanut butter and jelly. Make sure to spritz this wonder product on your hair when you're done making your waves. 
4. Bouncy blowout for short hair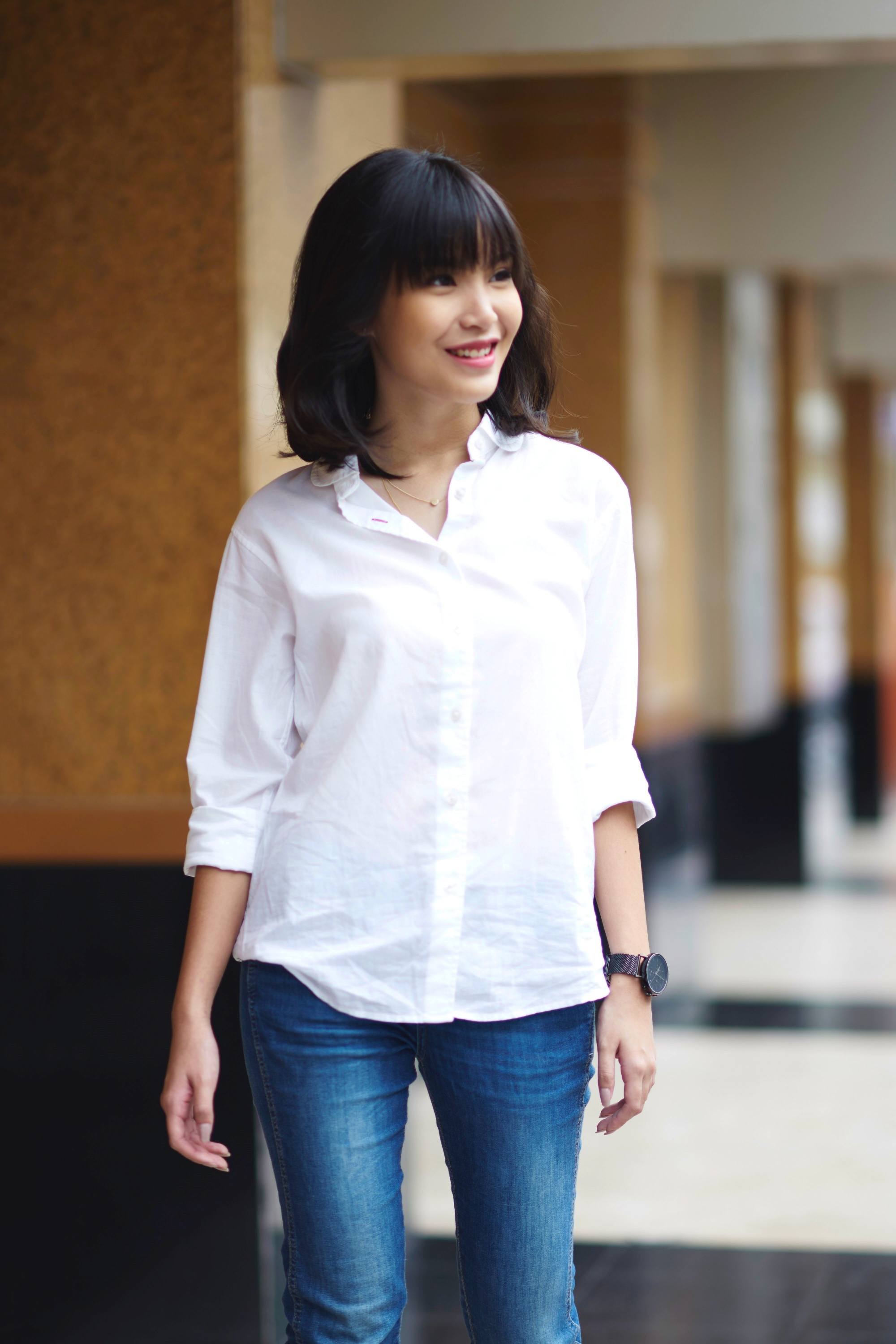 Daytime events like brunches or tea parties call for a simpler hairstyle. For these occasions, don't let your hair fall flat. Blow dry your hair without the nozzle to open up your hair cuticles. Then, apply hair mousse and blow dry again (this time, with the nozzle on) to create a bouncy, voluminous short 'do.
Editor's tip: Maintain your hair's natural volume by washing your locks with DOVE Oxygen and Nourishment Shampoo and DOVE Oxygen and Nourishment Conditioner. 
5. Wet hair look for short hair
Hitting the clubs and bars on a Saturday night? Even if you don't want to really style your hair, make sure your locks still look good even if you're dancing your heart out. Create a sleek and simple wet hair look for short hair by combing your hair with a fine-tooth comb and finishing with hairspray or hair serum.
Editor's tip: Let your short hair look sleek all night long by spritzing TRESemmé Salon Finish Extra Hold Hairspray on your locks before heading out the door. 
6. Chignon for short hair
This classic hairstyle isn't just for long hair. If you want to look elegant without spending hours on your hair, chignon for short hair is your best bet. It's perfect when you want to put your medium bob or lob in an updo.
7. Low rolled bun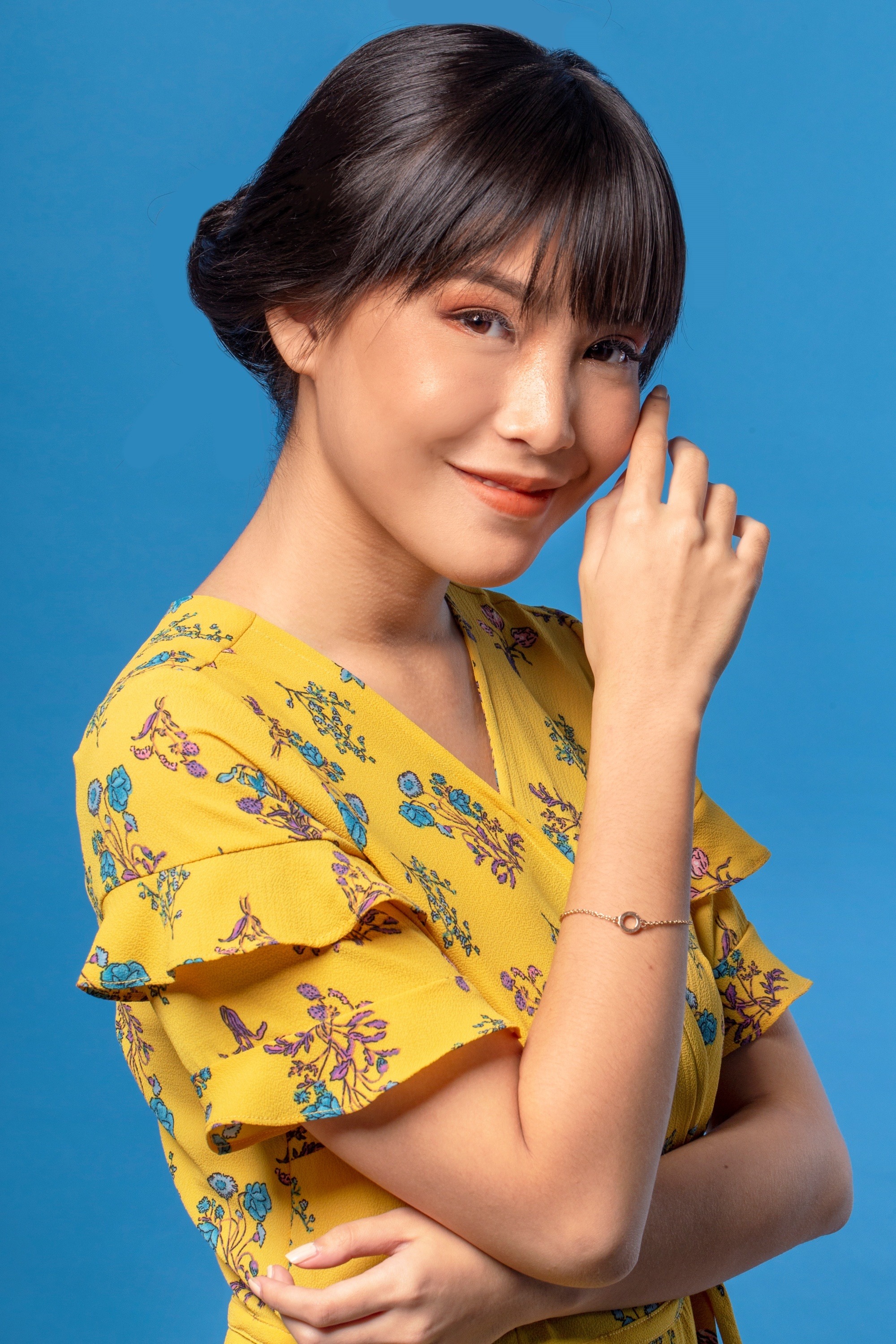 The low rolled bun looks similar to the chignon, except that it has a bigger bun shape. Go for this 'do if you have thick hair⁠—you'll have enough strands to work with to create a more voluminous bun.
8. Crown braid for short hair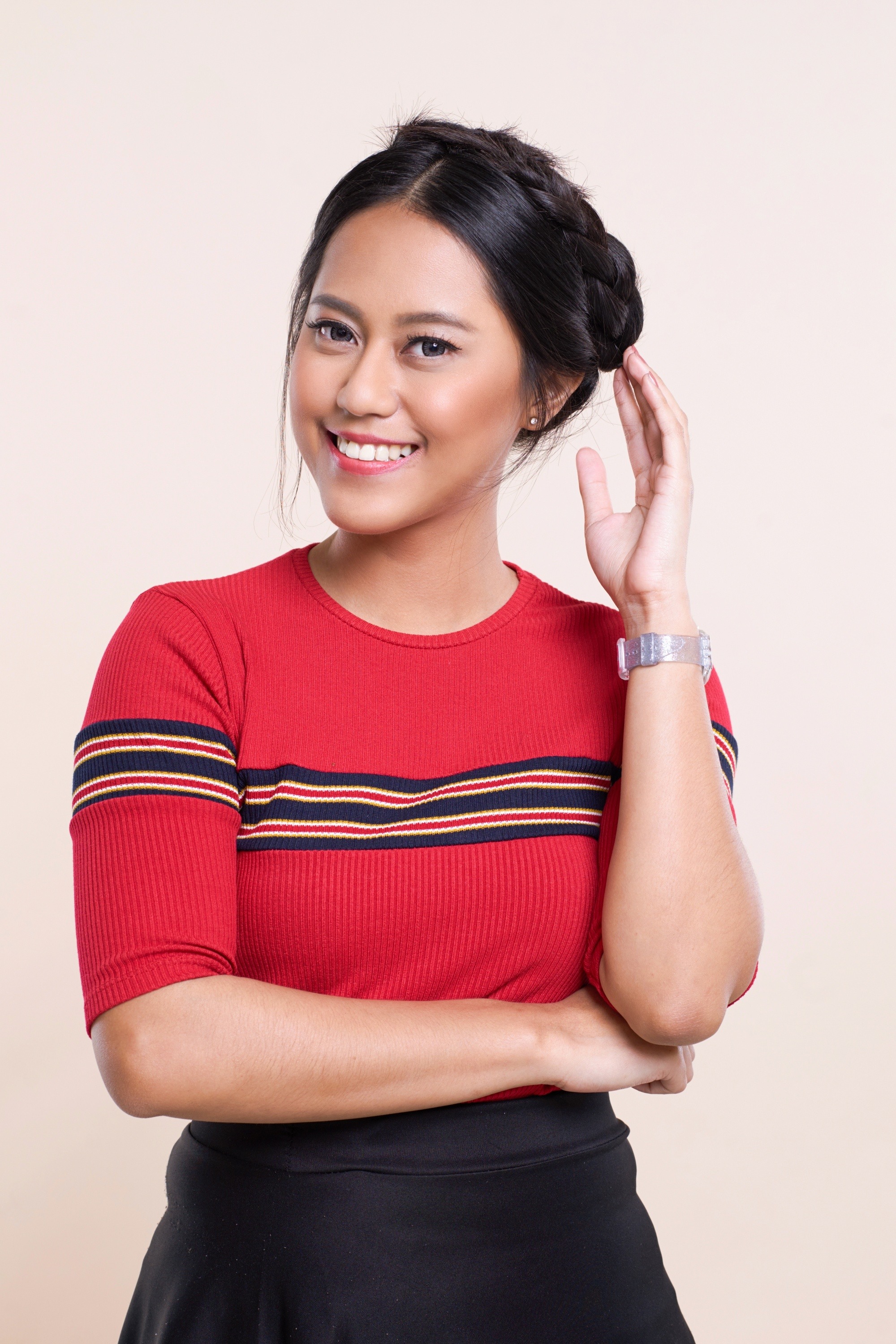 Another daytime party hairstyle that you can try is crown braid for short hair. When you're attending an outdoor gathering like a garden party, a beach wedding, or your aunt's barbecue party, you can style your hair this way to keep it off your face while looking fab in the process.
9. Curly pixie cut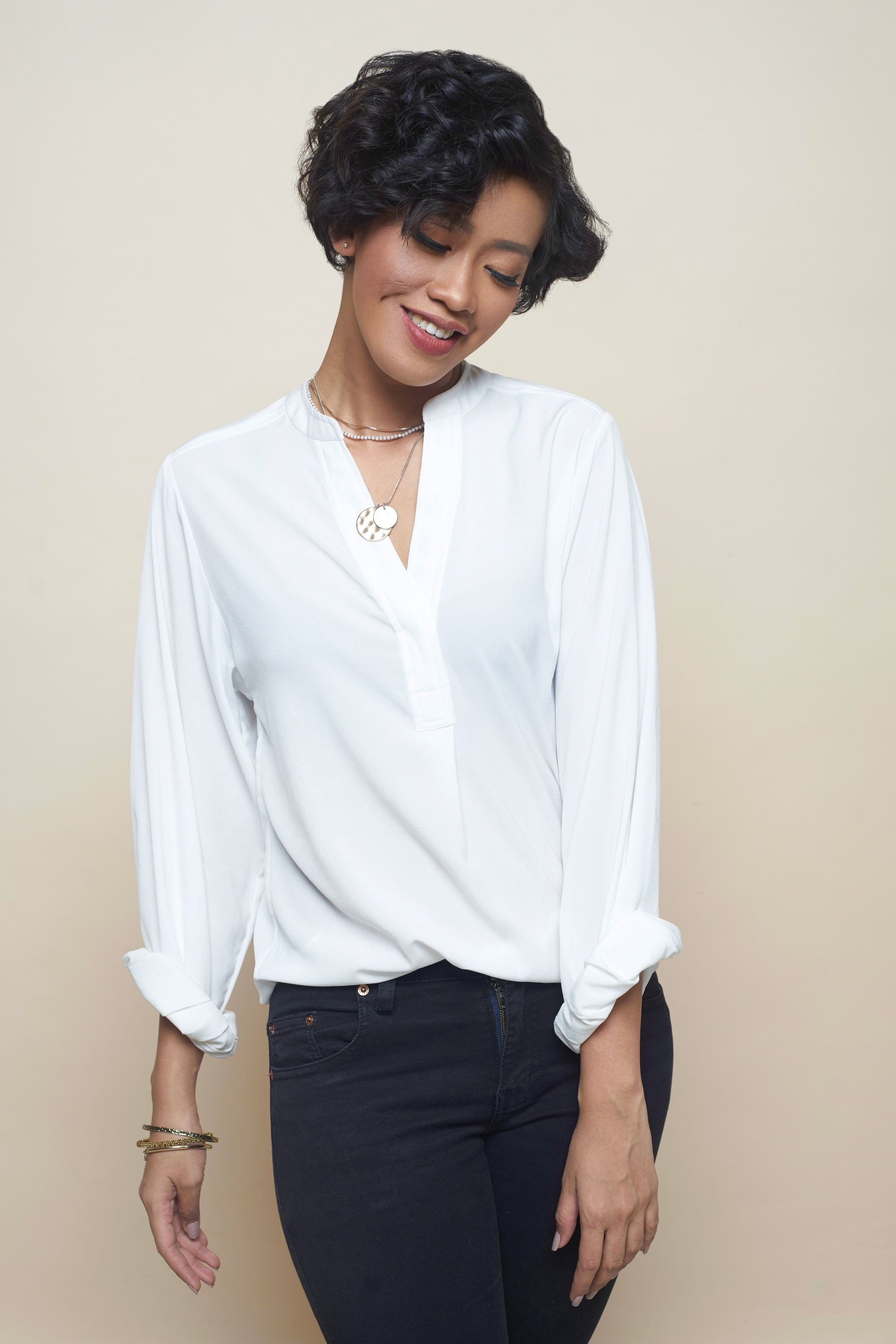 Add a "wow" factor to your pixie cut by creating soft curls. This way, your short hair will bounce with you as you move and bob your head on the dance floor.
Whether you're clinking champagne glasses or dominating the dance floor, you're bound to look glam with these party hairstyles for short hair. Now, bring out your heels because you're ready to party!
Prev Article
Next Article
Article
How to Curl Short Hair at Home
Turn on the charm and find out how to add in some cute curls to your short hair!
See article