Renaissance hairstyles you can don for any occasion
Feel like a queen for the day with the opulence of the Renaissance. Get creative with Renaissance hairstyles for any look, whether it's a corporate ensemble or a romantic date.
The Renaissance was all about opulence – from the way they dressed to the way they cared for their hair. As dress styles grew in complexity, so did the decorative factor of the Renaissance hairstyles. Braids and ribbons were incorporated into their everyday hairstyles. This was also the era that women became more conscious of the color, texture, and even scent of their hair. Organic dyes and bleaching the hair became trendy, and so was using their own blends of herbs and floral scents as a fragrant conditioner to keep the hair soft.
Don your own Renaissance 'do by going back to the basics – proper hair care. Be sure to keep those locks silky and smooth with a good conditioner that will keep your hair smelling like a forest fairy all day. Experiment with blonde dyes as those were the "in" hair types back then, then braided to cover every inch of the scalp. Go for a more modern look that still romanticizes the period's hairstyles with voluminous waves and long braids.
Renaissance hairstyles and hair trends
All braids, no bangs
Bangs were not in fashion during the Renaissance. In fact, Renaissance hairstyles featured clear foreheads, without any hair muddling the face.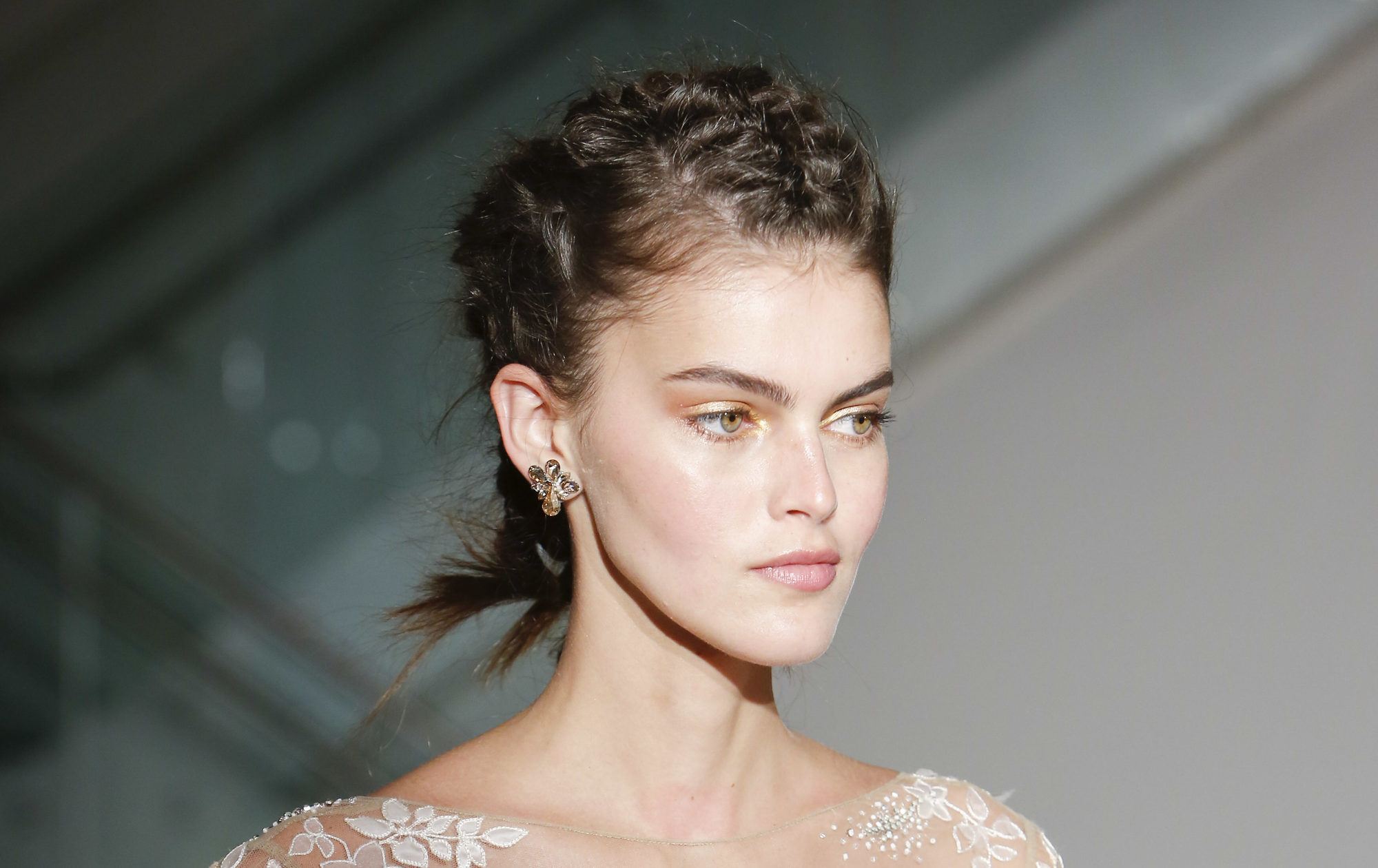 Editor's Tip: Shampoo was important then, as it is now. But natural conditioners played a big role in day-to-day hair care during the Renaissance. In modern times, thankfully there's TRESemmé Detox & Nourish Shampoo and TRESemmé Detox & Nourish Conditioner with natural ingredients to cleanse and replenish nutrients in the hair. 
Instead of covering every inch of your scalp with braids, opt for one thick braid on each side, parting your hairline in the middle or combing it back for a clean yet very feminine and soft daytime look.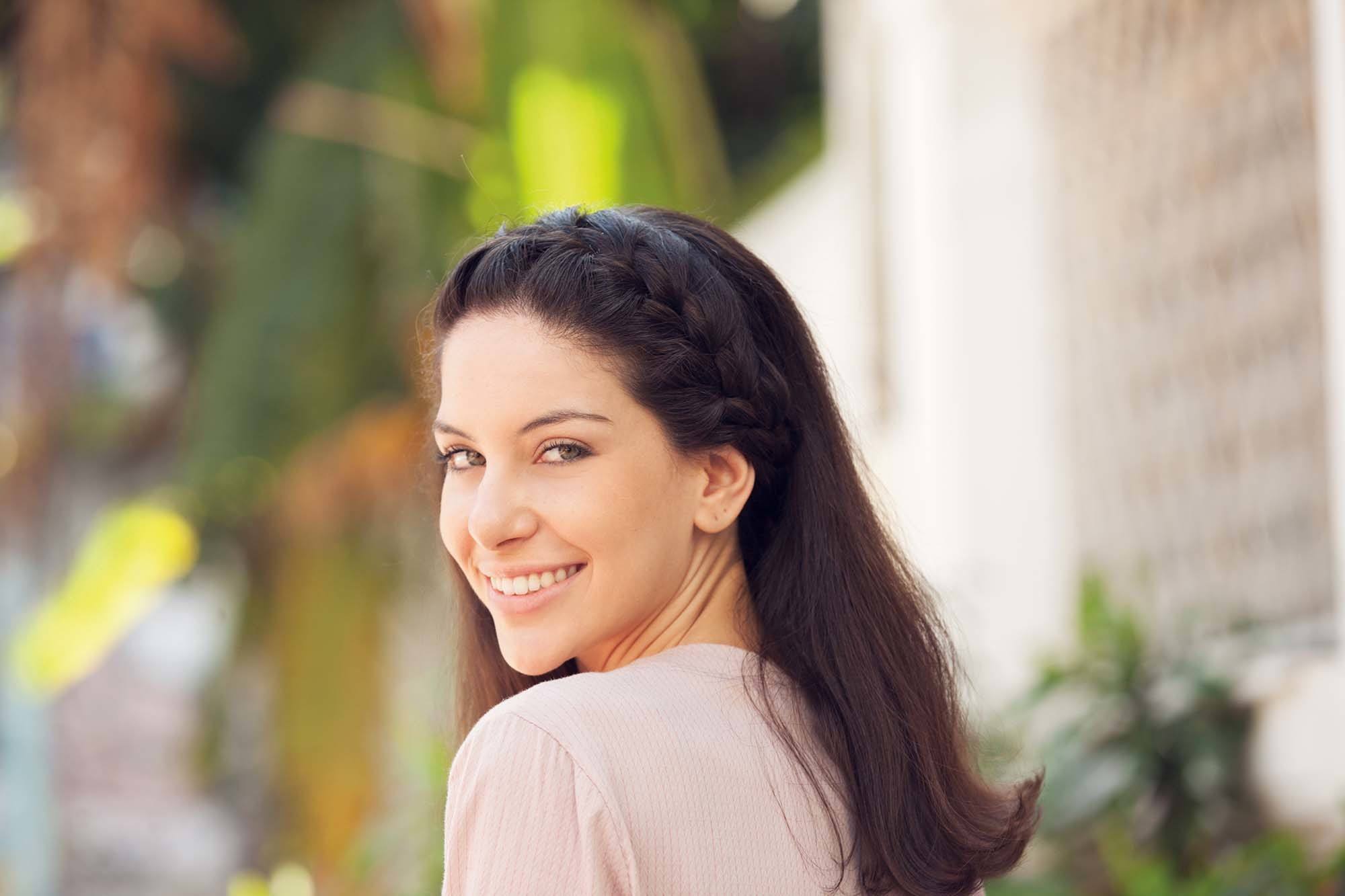 Go blonde
Blonde hair was very much in fashion during the Renaissance and most women bleached their hair naturally to enhance its golden tones.
If you do bleach your hair, try dyeing your locks with warmer golden tones to add the illusion of volume and well, nobility.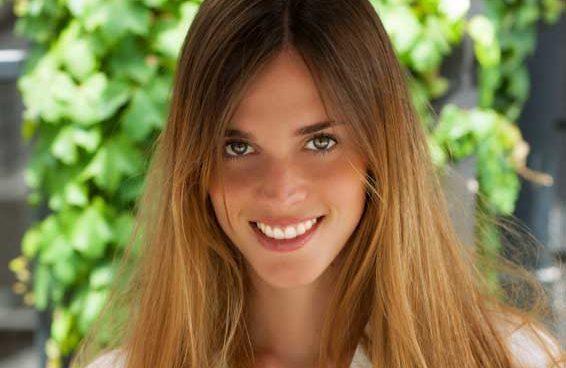 Keeping hair in place
The Renaissance found large foreheads rather fashionable so most noblewomen would pluck their hairlines just to attain that look. Fortunately, our modern sensibilities no longer require that! How about an elegant updo instead?
Use a minimalist headband to keep all your hair in place. Add a Renaissance flair by coiling or braiding your locks at the back of your head.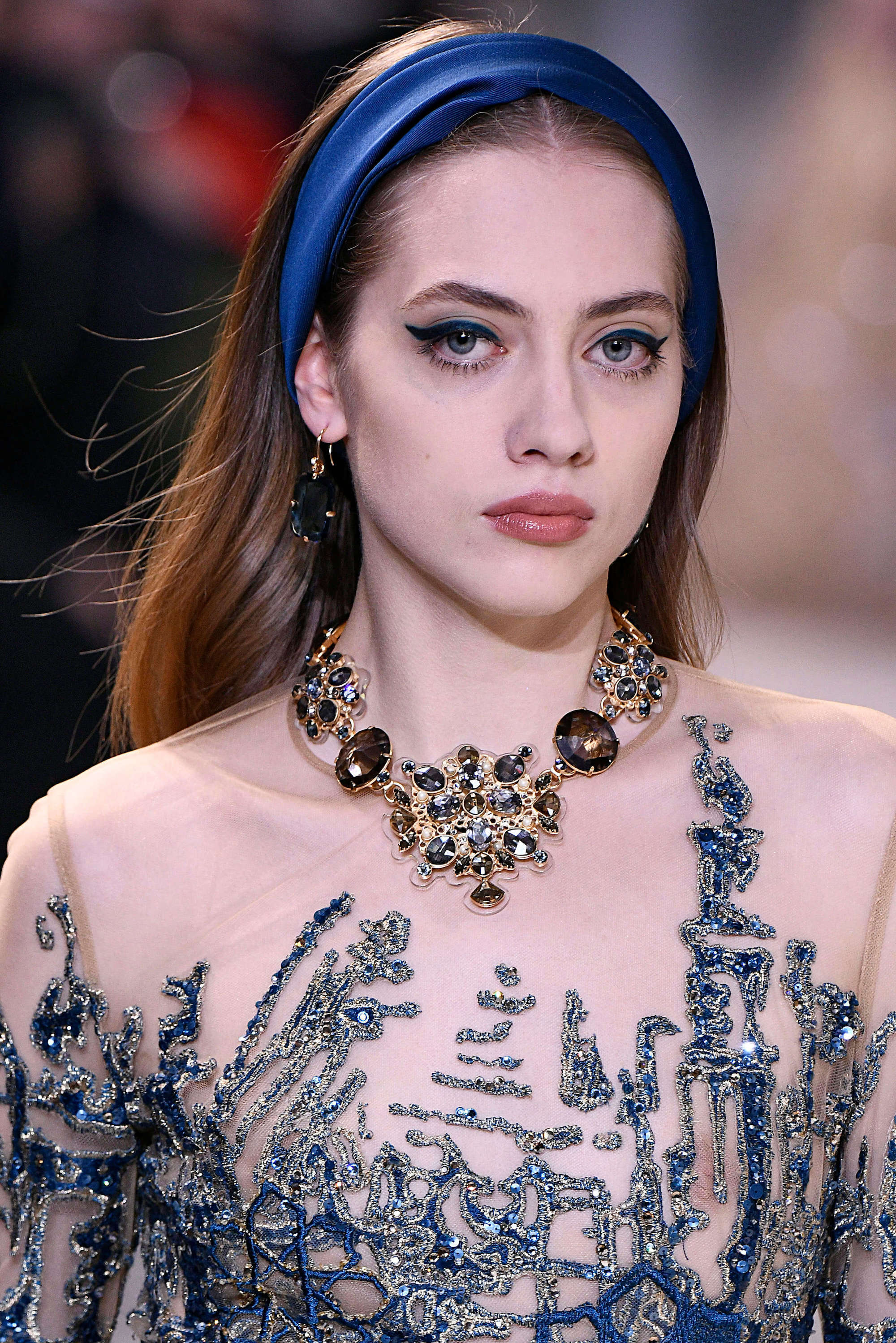 Keeping your bun in place
Renaissance hairstyles included snoods or cauls which were practically glorified hairnets decorated with semi-precious stones. While the hairdos of the era kept their long coils and braids rolled in place with one of these, a more contemporary alternative for your everyday look can be keeping a loose bun intact with a crocheted version for a rustic yet wearable hairstyle.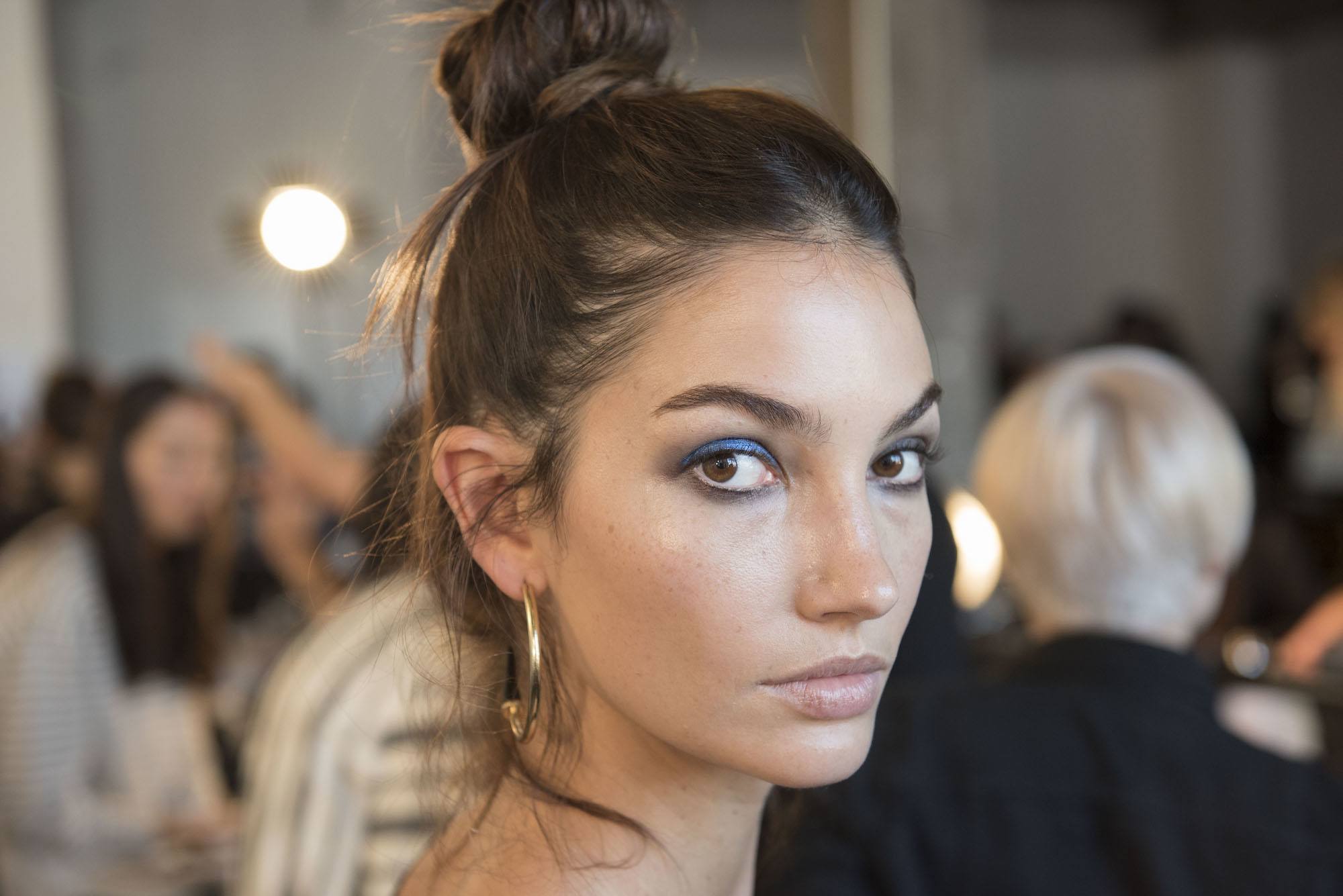 Editor's Tip: Updos and buns can stay in place with just a few spritzes of TRESemmé Freeze Hold Hairspray, which is weather-resistant and hardworking hairspray that is sure to keep its hold.
Prev Article
Next Article
Gallery
Rockabilly Hair: 9 Ideas on How to Rock This Retro Look
Recreate rockabilly hair with these styling ideas!
See article