We're in love with these burgundy hair color shades
Ready for burgundy hair color? We're eyeing red for our next hair color makeover!
If you've been dying to go red but you're having a hard time picking a shade that won't make you look like your hair's on fire from afar, you might want to consider a beautiful burgundy hair color. This reddish-brown hue, which is pretty much the color of wine, can be adjusted to flatter nearly every complexion. It's also fun and fiery and a total standout–it can definitely perk up your everyday look.
To give a little push (might just be what you need to finally make that appointment with a colorist), we put together an inspirational gallery of gorgeous burgundy hair colors you can try. Who knows? Maybe this red-head makeover is just the perfect fashion accent you need.
Burgundy hair color ideas: Gorgeous shades to try
Red velvet
This burgundy red hair shade makes your hair look like a scrumptious dessert. Women of all ages can rock this color, as well. Put your hair in a three-strand braid or a fishtail braid to accentuate the highlights and shadows of your hair.
Editor's tip: maintain the vibrancy of the hair color by keeping hair nourished and moisturized. We love using Cream Silk Color Protect Hair Reborn* Conditioner as it's specially designed to help protect colored hair from dryness and dullness from the first wash.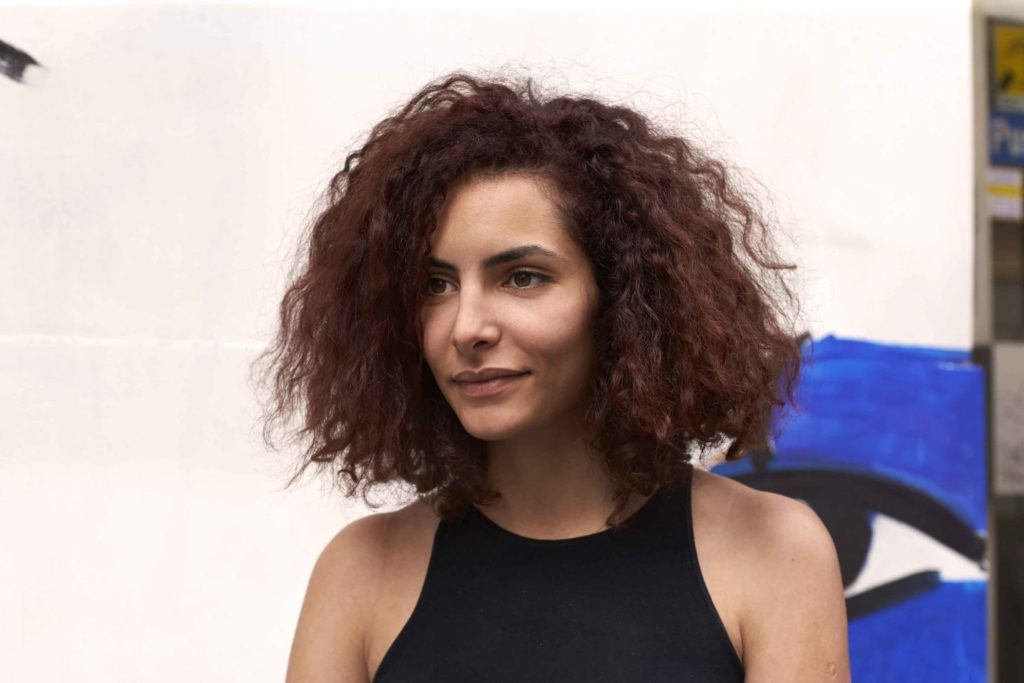 Wine
This deep burgundy hair color is also perfect for ladies who have a fair complexion as the richness of the dark red color is in perfect contrast to their skin tone.
Vivid burgundy
This fun and youthful color is perfect for those who want to showcase their fun, creative spirit. it's bright, pastel-hued, and eye-catching.
Editor's tip: Use TRESemmé Platinum Strength Treatment Mask at least once a week to treat your colored hair with the nourishment to help repair and replenish nutrients to keep it beautiful. 
Dark mulberry
This color is a combination of mulberry and black. The dark color acts like a shadow to the light which creates an illusion of depth and movement to the hair.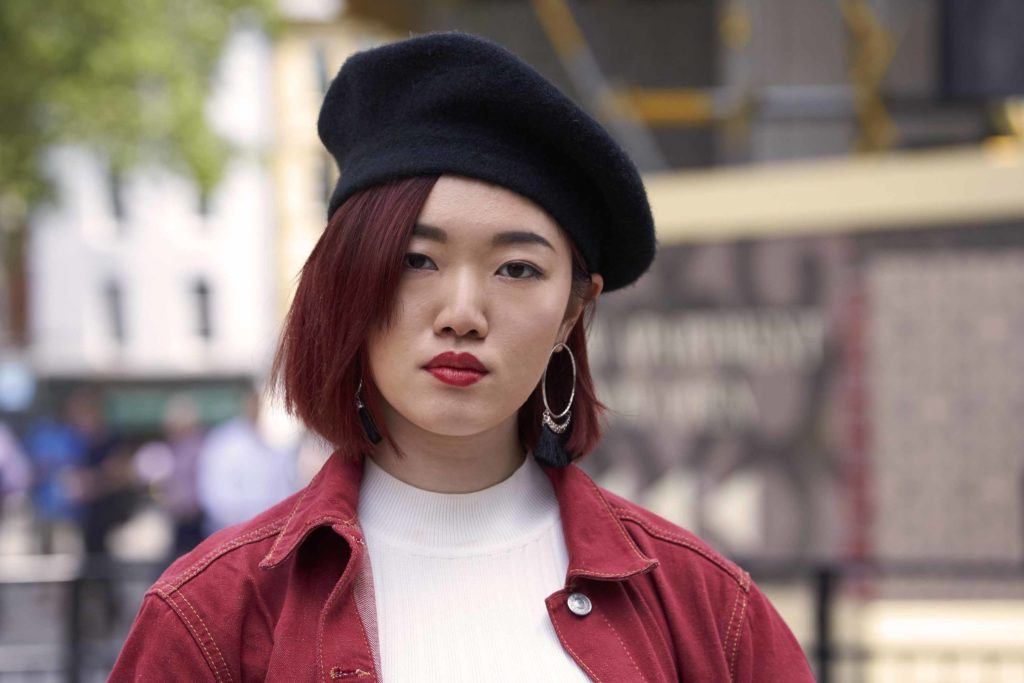 Deep orange-red
This dark burgundy hair color is a nudge away from brown-toned red. It's subtle and sophisticated, and perfectly matches the lifestyle of a strong and independent woman.
Editor's tip: Colored hair needs all the nourishment it can get. Use Cream Silk Triple Keratin Rescue Ultimate Repair & Shine to keep your hair healthy and vibrant.
The fact that this color is named after our drink of choice already makes it a winner. But with all these beautiful burgundy hair color ideas, the shade has just gotten more awesome!
Next read: If you like to make an even bolder statement than a burgundy hair color, it may be time to try strawberry blonde colors. 
Prev Article
Next Article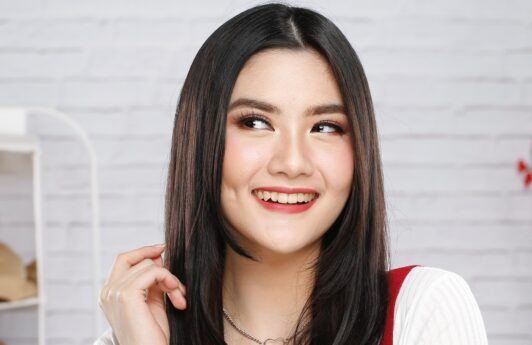 Article
How to Get Shiny Hair: 12 Tips for Pinays
If you're always dealing with dull, frizzy, and lifeless locks, this is for you. We teach you how to get shiny with a few hair tricks.
See article