Our Favorite Prom Hairstyles for Pinays in 2023
Look your best on one of your most memorable nights with these hairstyles for prom.
It's prom season! By now, you're probably thinking of dreamy and elegant looks that you'll create on your big night. Prom hairstyles often consist of updos, but don't be limited to these. Sure, putting your hair up may seem the best way to style your hair when wearing a formal gown. But choosing the best hairstyle for prom also depends on your personality. You can also go for braids, romantic half updos, and other formal but fresh hairstyles that won't make you feel like you're a totally different person for one night.
Ready to be the belle of the ball? We've rounded up pretty hairstyles for prom that can help you make your night memorable.
25 Prom Hairstyles We Love
1. Waterfall Braid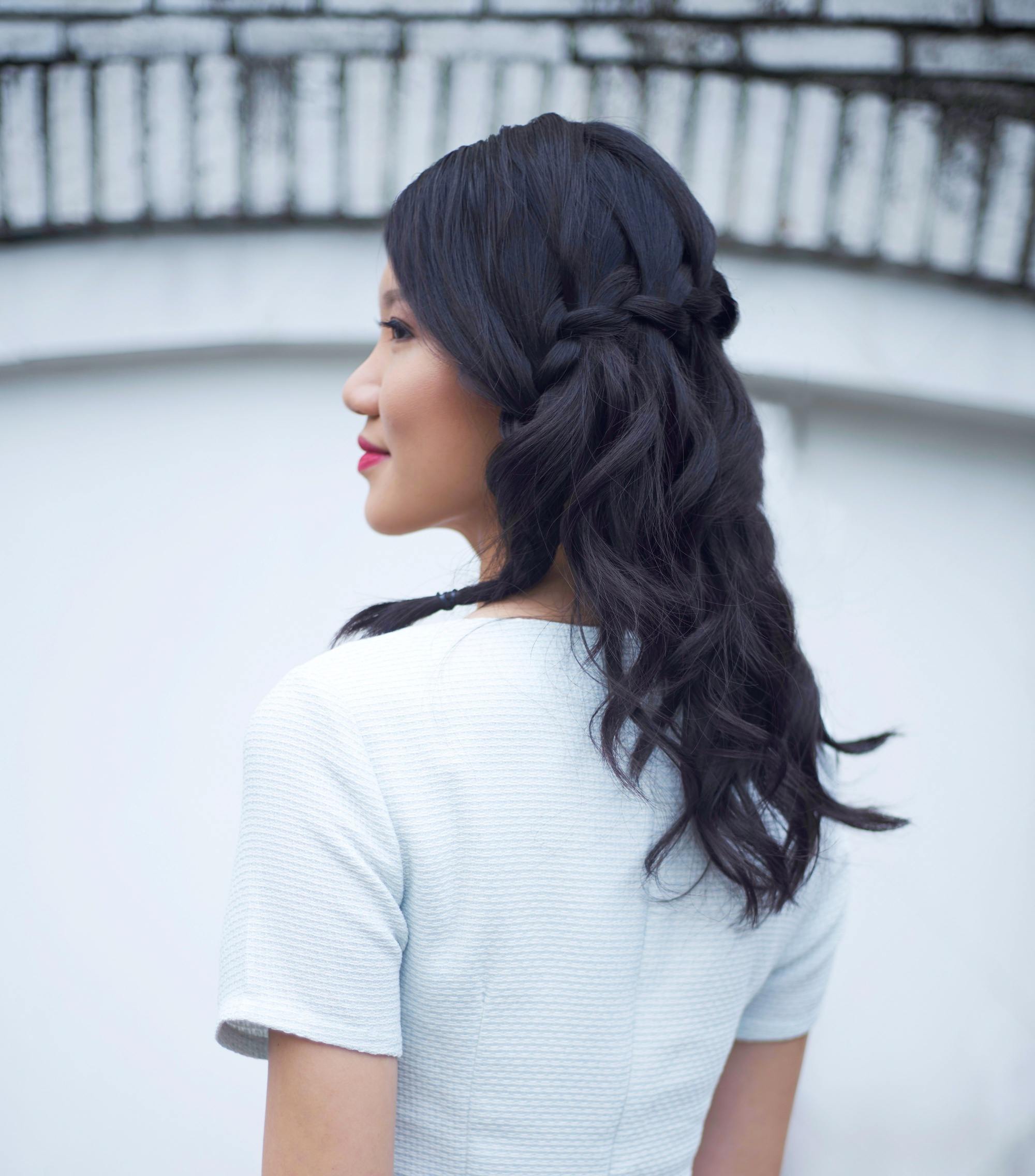 Let your half updo look a little more extra with a gorgeous waterfall braid. It can flatter any face shape. Plus, the loose waves add a whimsical touch to your hairstyle for prom.
Editor's tip: Creating any hairstyle is easy when your hair is soft, smooth, and manageable. Use TRESemmé Keratin Smooth KERA10 Shampoo regularly to give your hair 10 salon benefits in one wash. These include making your hair soft, smooth, and shiny, detangling knots, fighting frizz, and strengthening your hair. This shampoo also has KERA10 Protein Complex which can penetrate your hair up to 10 layers for nourishment. 
After shampooing with TRESemmé Keratin Smooth KERA10 Shampoo, use TRESemmé Keratin Smooth KERA10 Serum Conditioner to get the best results. Aside from KERA10 Protein Complex, this conditioner also has oleo serum to deeply moisturize and nourish your hair. 
2. Halo Braid
Give a fresh take on traditional updos by putting your hair in a halo braid. Look polished and elegant yet dainty at the same time. You may not be sure if you're going to be named Prom Queen, but you'll definitely be a beautiful prom angel that night.
3. French Braid
French braid is classic, versatile, and can be easily glammed up or down depending on the occasion. If you want an easy hairstyle that doesn't lack oomph, go for a French braid.
Editor's tip: Putting your hair in tight hairstyles like braids and buns can cause hair breakage. If you're fond of these, we recommend using Cream Silk Triple Keratin Rescue Ultimate Hair Fall Defiance Ultra Conditioner. It has revolutionary fiber actives that work up to a cellular level to strengthen your hair and prevent breakage and hair fall. 
4. Headband Braid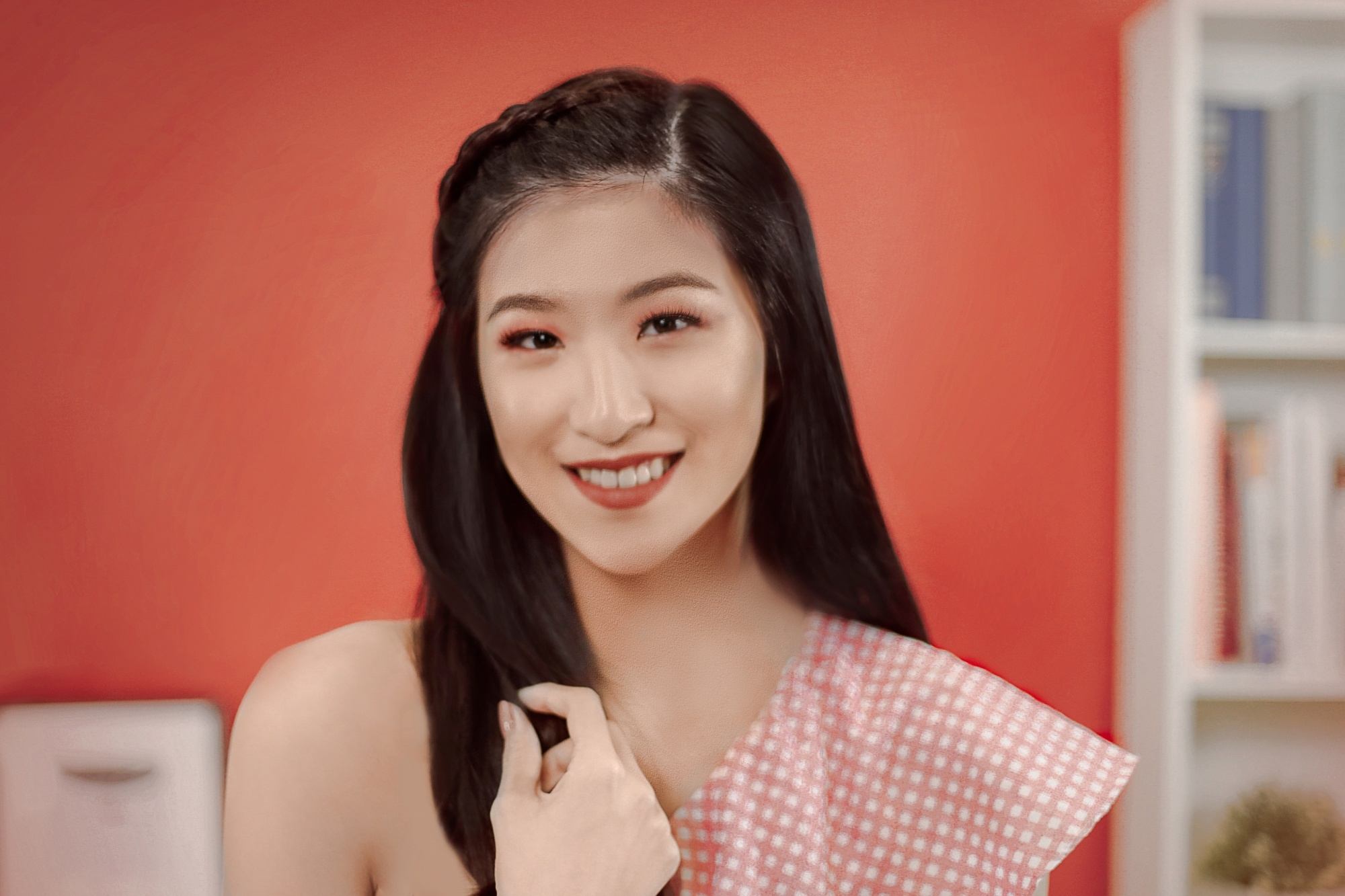 Braid a section of your hair near your hairline to create this charming hairstyle for prom. You create a side part and simply braid one side, or you can create a headband braid that goes from ear to ear.
5. Half-Up Lace Braid Mini Bun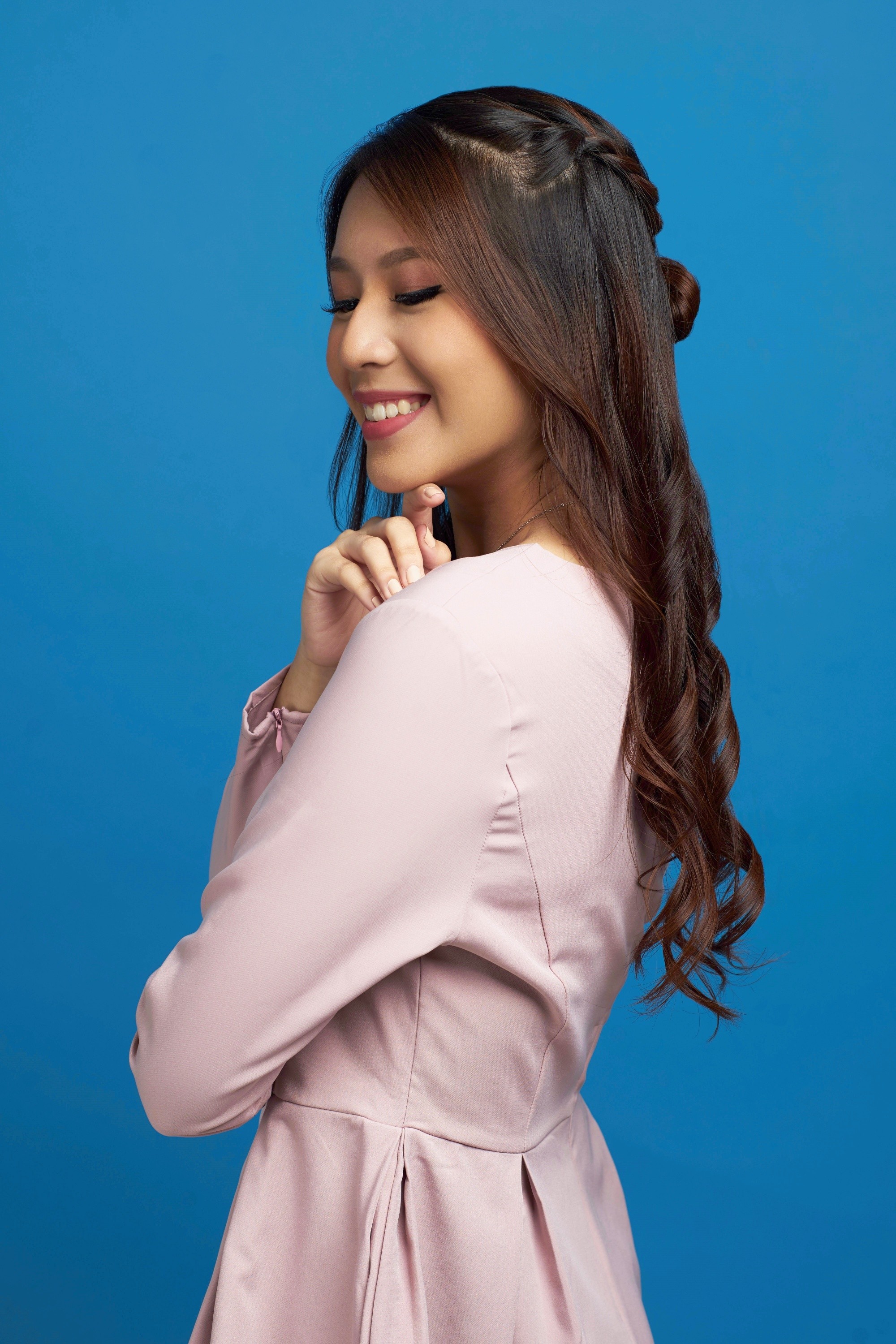 Got fine hair? This half updo gives your hair body and texture while still making you look elegant for prom. Who would've thought that a simple half updo can look this sophisticated?
6. Sexy Romantic Waves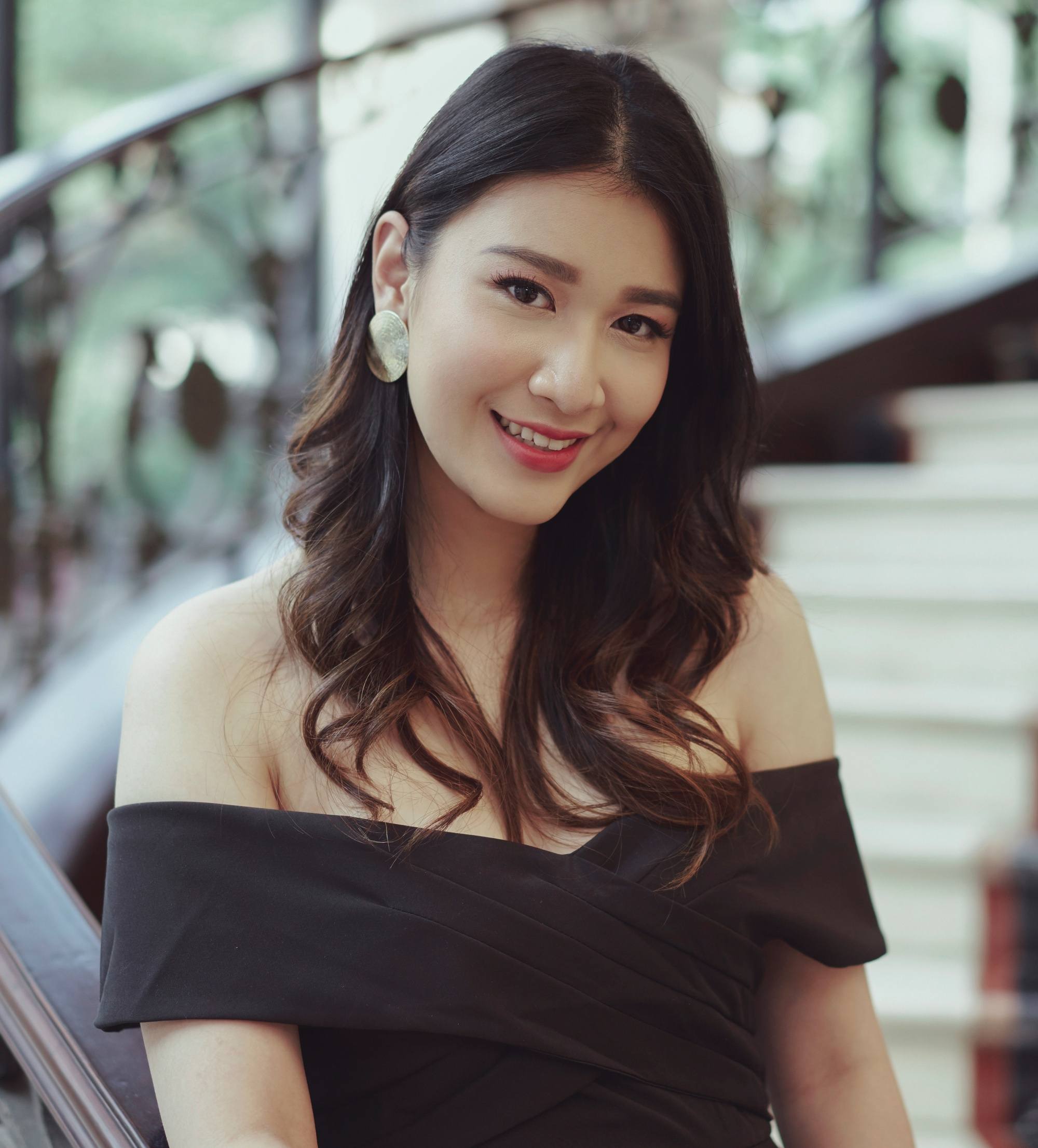 Leaving your tresses down? Make it look special by creating sexy romantic waves using a curling iron. Wrap your hair one section at a time around a medium barrel curler for a few seconds to create beautiful loose waves. You can even listen to your favorite music while you do this to get you pumped up for prom night!
7. Sleek and Straight Hair
Nail this timeless hairstyle by straightening your hair with a flat iron. Straighten your hair one section at a time to be more efficient. Then, apply hair serum when done for a smooth and sleek finish.
Editor's tip: After ironing your hair, apply a drop of TRESemmé Keratin Smooth Anti-Frizz Shine Serum. It has keratin and marula oil, giving your hair five benefits in one amazing styling product! This hair serum adds shine, calms frizz, detangles knots, makes hair soft, and tames flyaways. Its light, non-greasy formula also leaves your hair silky and full of movement. 
8. Updo With Tendrils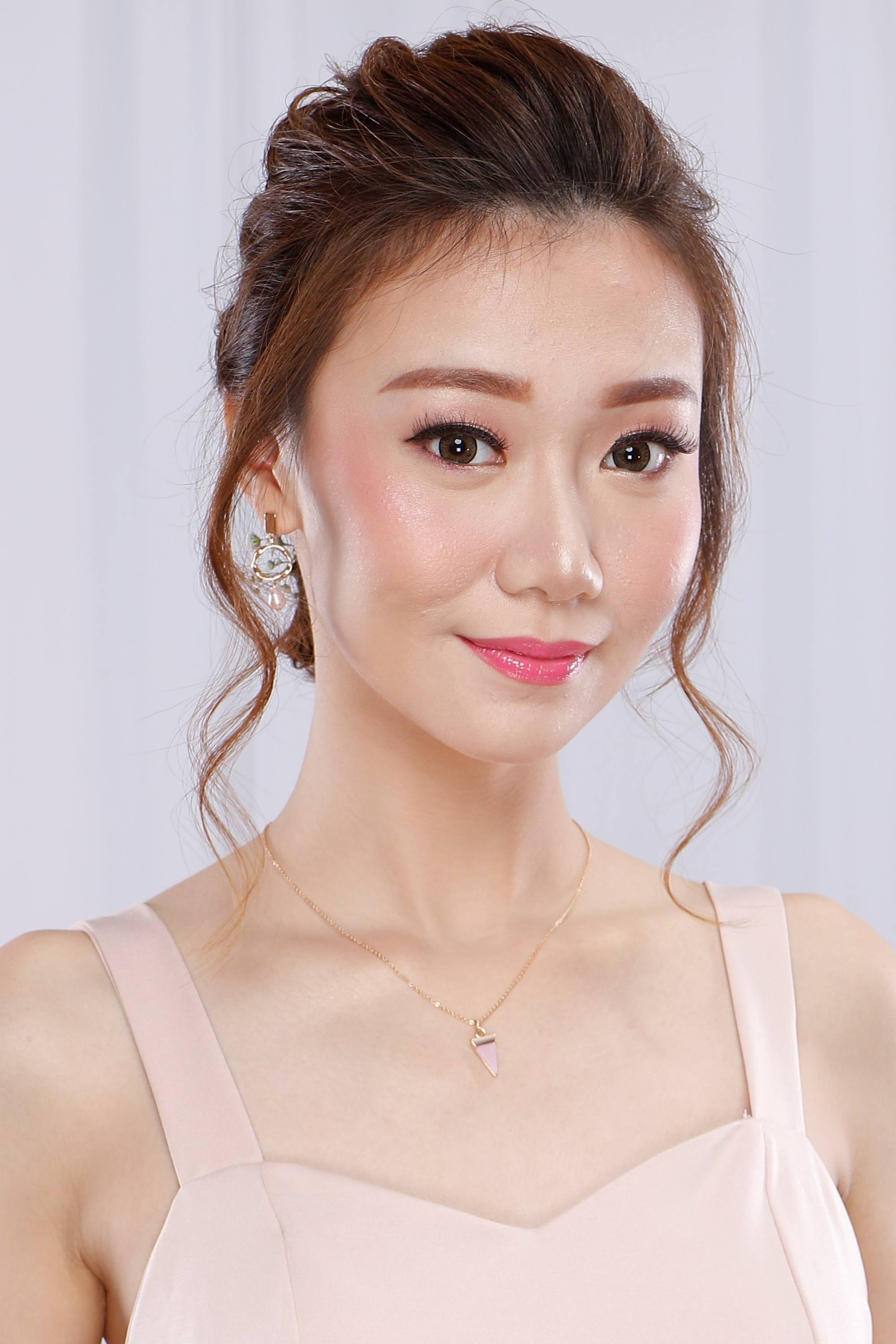 Make your buns, braids, and other updos look fresh and relaxed by loosening a few strands of hair around your face. Tendrils also help add balance to round faces and heart-shaped faces.
9. Low Updo With Flower Accent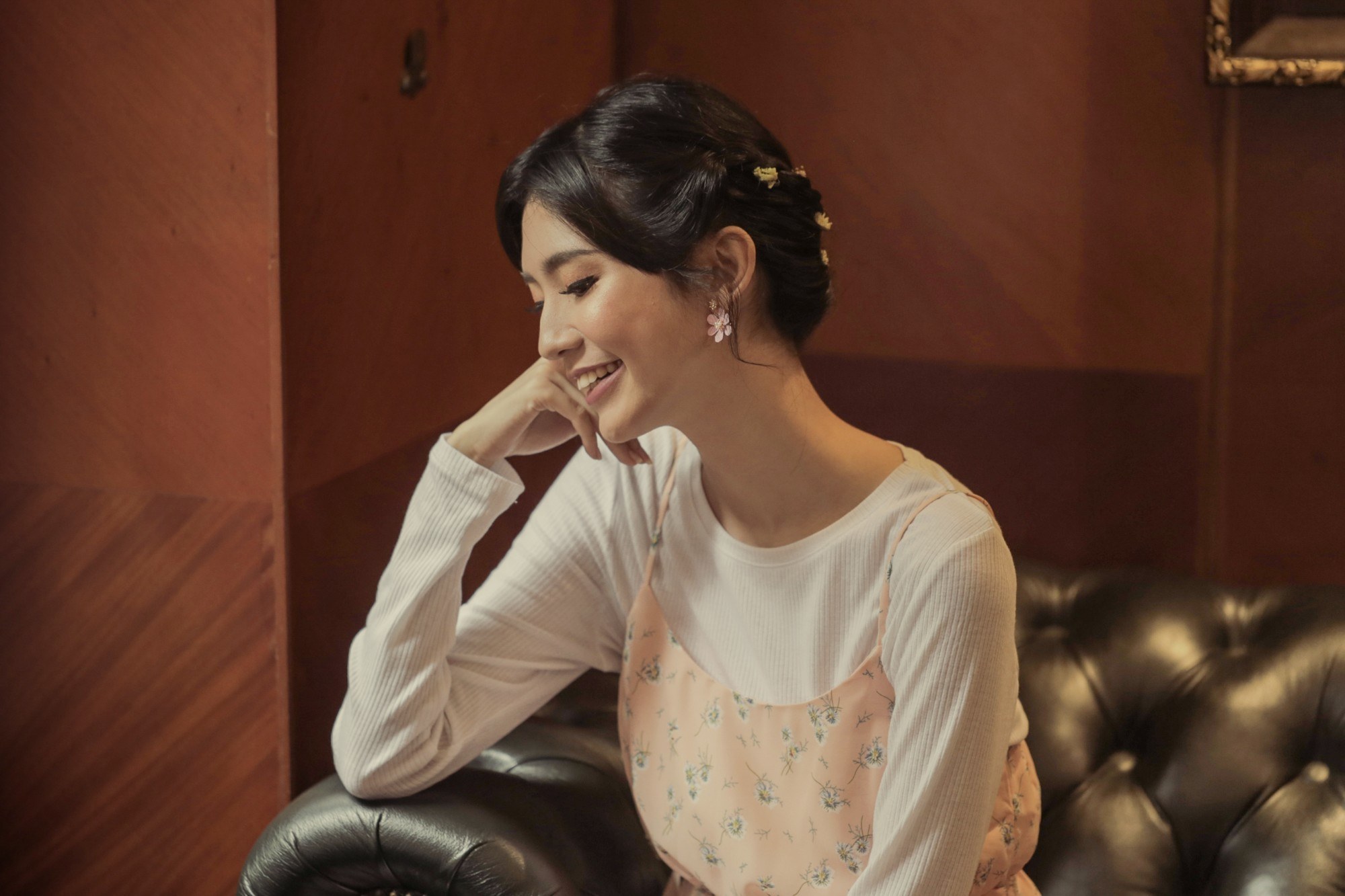 Who says fresh flowers are just for weddings? You can also use them to jazz up your prom hairstyles, especially a low updo. Just leave a few sections of hair around your face to give you that gentle and delicate vibe.
10. Bun With Loose Curls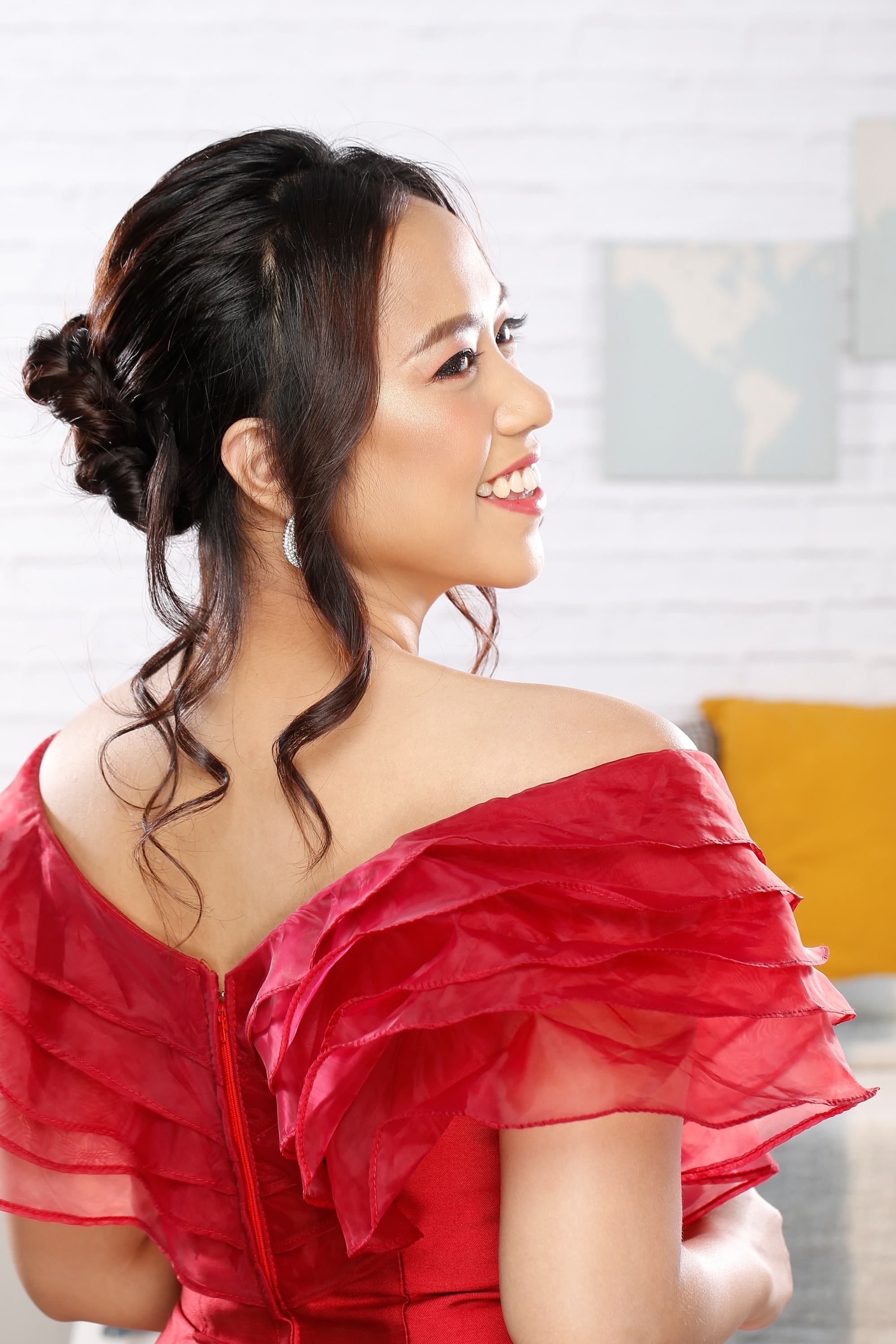 Up the romantic vibe of your prom hairstyle by loosening more sections of hair and curling them. For your updo, you can create a simple low bun or create two that are stacked.
11. Curls With Headband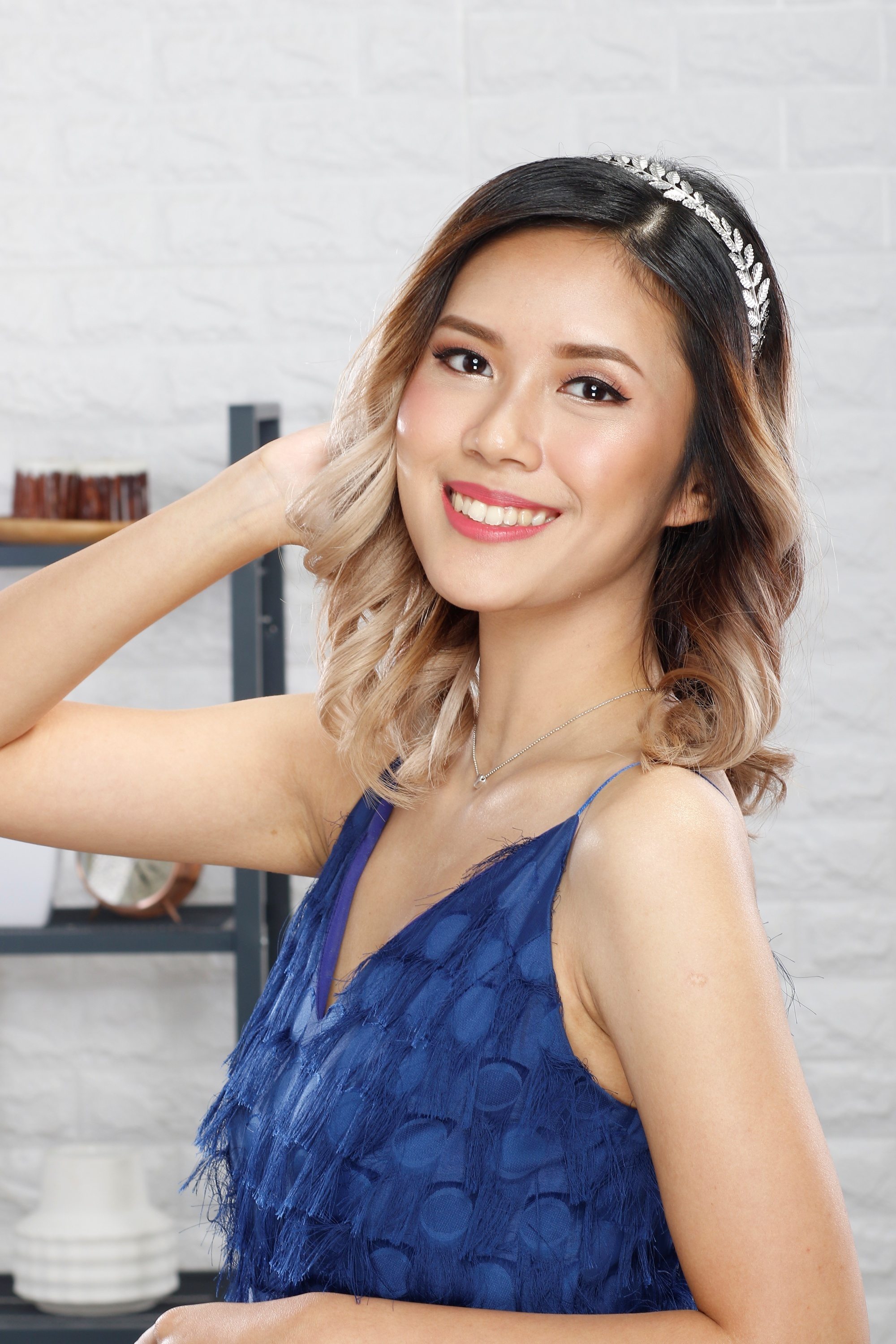 Put on a metallic headband to make a curly down 'do elegant. With this hairstyle, you can showcase your hair color, especially when you've just gotten one for prom.
12. Sleek Pixie Cut
You can rock a chic prom hairstyle even with short hair! Try this slicked-back pixie cut. To create this 'do, just brush your hair back and spritz a generous amount of hairspray to your hair to seal the look.
13. Voluminous Wet Look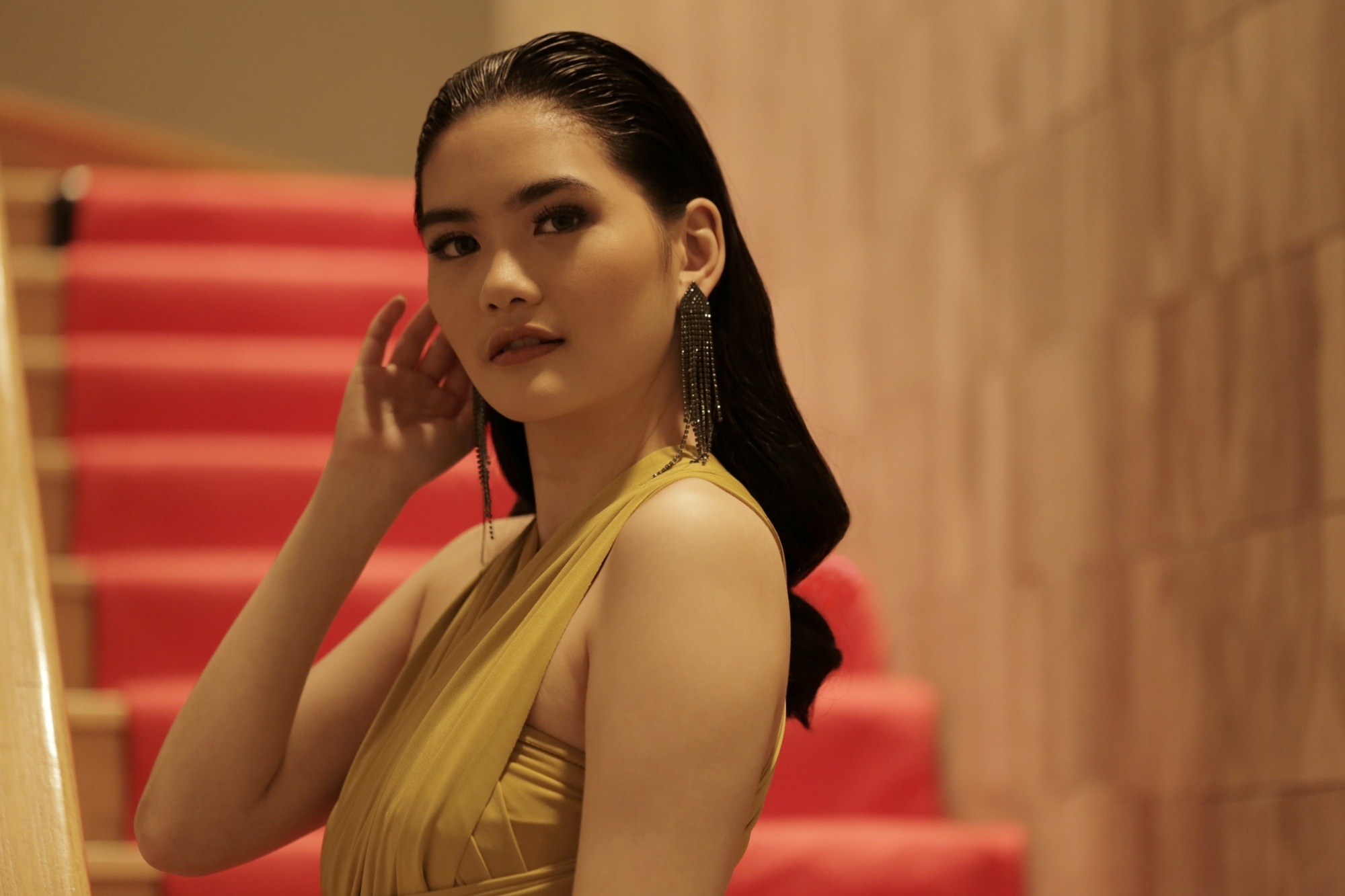 Speaking of slicked-back hair, why don't you try this wet hair look for long hair? The process is similar to other slicked-back looks. But before brushing your hair back, curl your hair with a curling wand or hair rollers first to add volume.
14. Tousled Low Ponytail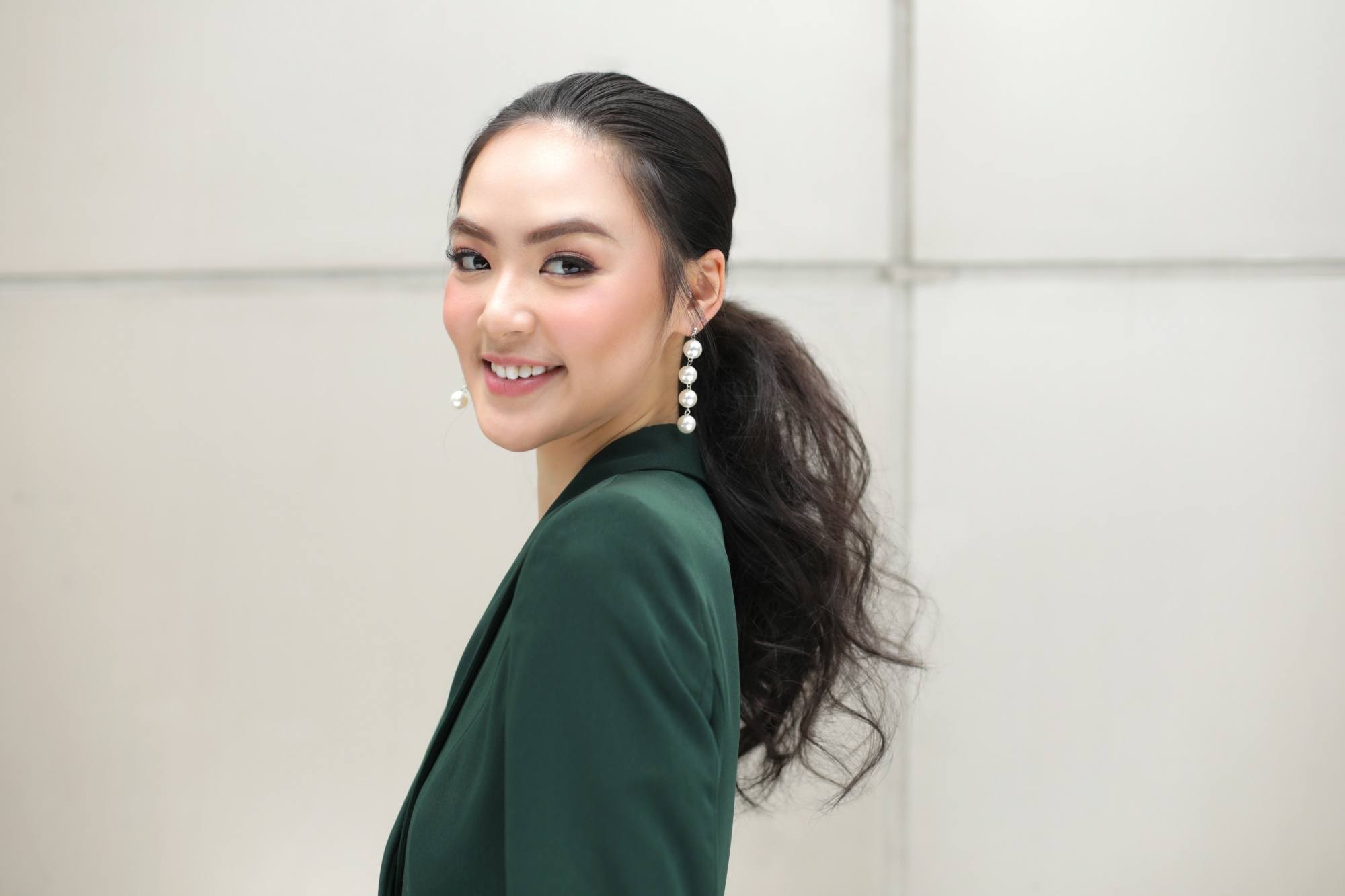 Make a simple ponytail party-ready by teasing it! It's also a clever hairstyle for thin hair, as your hair looks thicker with the added texture and volume.
15. Traditional Blowout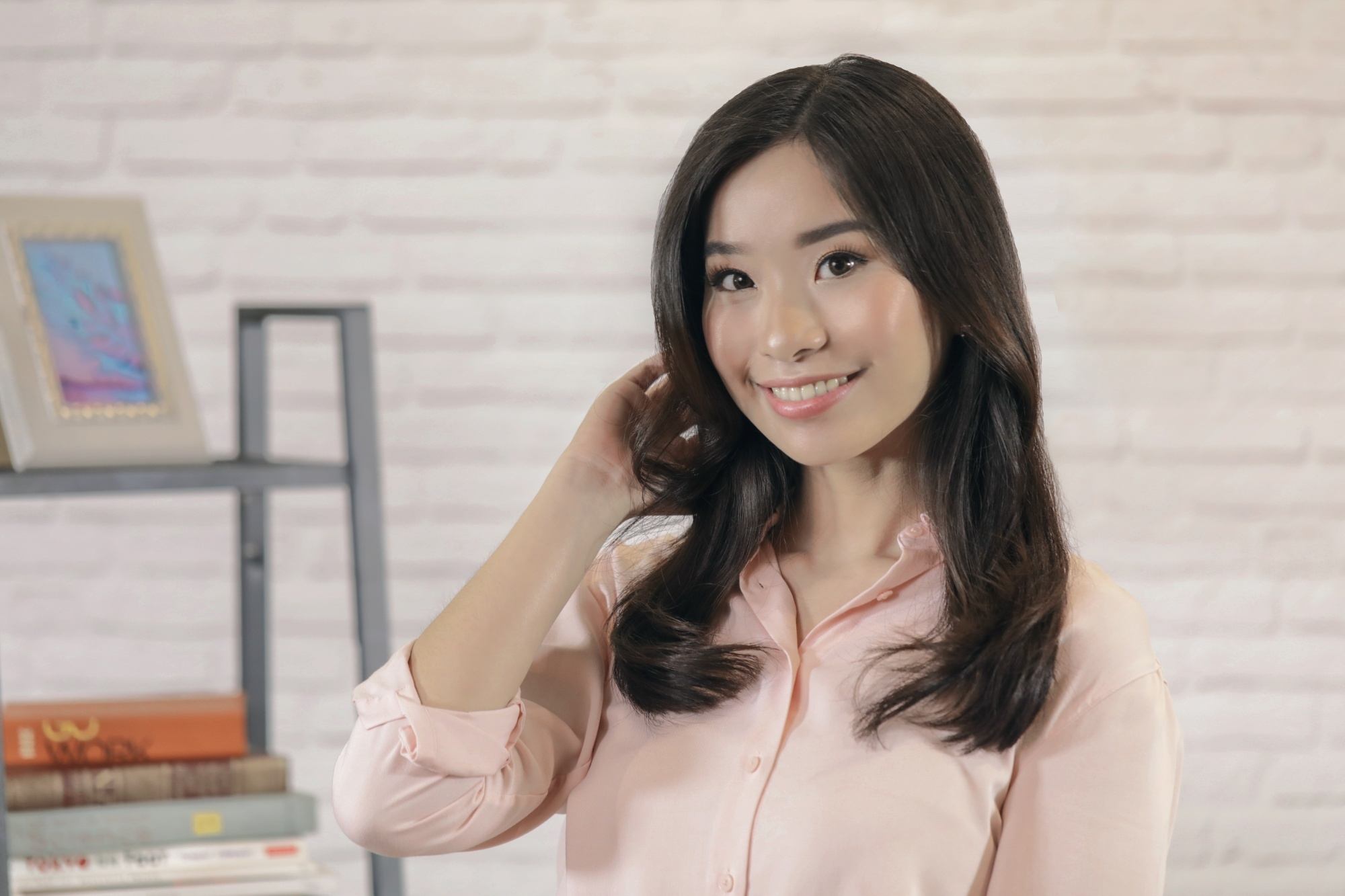 Want a hairstyle that moves with you as you dance the night away? A traditional blowout makes your hair look soft and bouncy. Create this hairstyle by blow-drying and brushing your damp hair with a wet brush. Then, take a small section of hair and blow-dry and brush its underside with a round brush. Continue this until you've blow-dried and brushed all sections of your hair. Finish with a few spritzes of hairspray to seal the look.
Editor's tip: Enjoy fresh and easy-to-style hair with Sunsilk Smooth & Manageable Shampoo. It is formulated with the new Activ-Infusion, a blend of oils, vitamins, and proteins that protect your hair from damaging factors like pollution, dust, and humidity. This shampoo has vitamin B3 which helps make your hair look full and healthy. It also has collagen which helps minimize dryness and flower oils which moisturize your hair and make it fragrant. 
16. French Rope Braid Bun
Add a twist to a regular bun hairstyle by combining it with a rope braid. Pair this French rope braid updo with a tube-style or off-shoulder ball gown so you can show off your beautiful decolletage.
17. Half Crown Braid
This hairstyle allows you to braid your hair while showcasing your long, cascading locks. Instead of using a real headband at the top front of your hair, braid your hair at the back of your head to create a crown. You can even add a beaded or gemmed accessory for a glamorous and elegant finish.
18. Twisted Chignon for Curly Hair
The chignon is a classic choice for special occasions, including prom night. And you can definitely make one even if you have naturally curly hair. If you're a hairstyling newbie, don't worry, because creating this look involves easy steps. Try this 'do if you want to put your kulot hair up.
19. Sleek Low Bun
A sleek, low bun is perfect if you want an easy and simple updo. And with your hair up, you can showcase a pair of beautiful earrings that you reserved for this night.
20. Side Bun With Hair Pins
Hair clips and gold bobby pins have been on-trend for quite a while now, and you have every reason to wear them on your prom. Why don't you jazz up a side bun hairstyle with gold bobby pins? This way, you'll be a stunner even with your back turned.
21. Side Swept Dutch Braid
Create a sweet but sophisticated prom night look with this side-swept Dutch braid. It goes well with any type of gown—whether you have a tube-style, one-shoulder, or thin-strapped prom dress. Not only will you look fabulous. Your friends will also be intrigued and ask how you did your hair!
22. Half-Up Rope Braid
The half-up rope braid is another must-try prom hairstyle for long hair. This dainty, diwata-like hairstyle is also easy, so you won't spend hours getting ready for your big night.
23. Classic Hollywood Curls
Let your hairstyle scream "glam" with these Hollywood curls. Create this hairstyle using a curling iron with a large barrel. This looks great, especially on long, healthy hair, so make sure to pamper your locks with a hair mask treatment weeks before your prom.
24. Half-Up Bun With Braid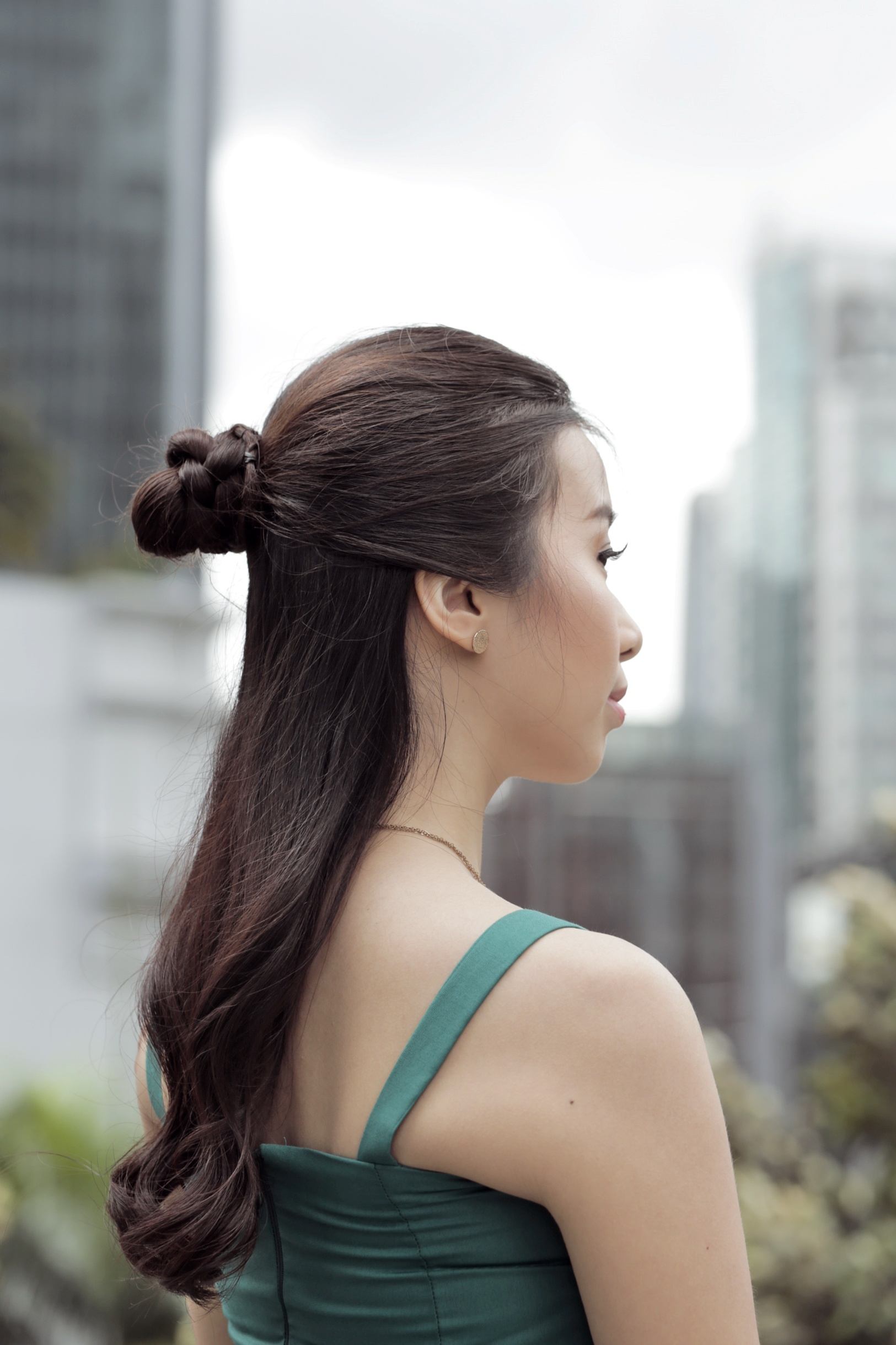 This half-up hairstyle lets you create a bun while showcasing your long, cascading locks. Curl the tips of your hair to add bounce and movement.
25. Curly Side Ponytail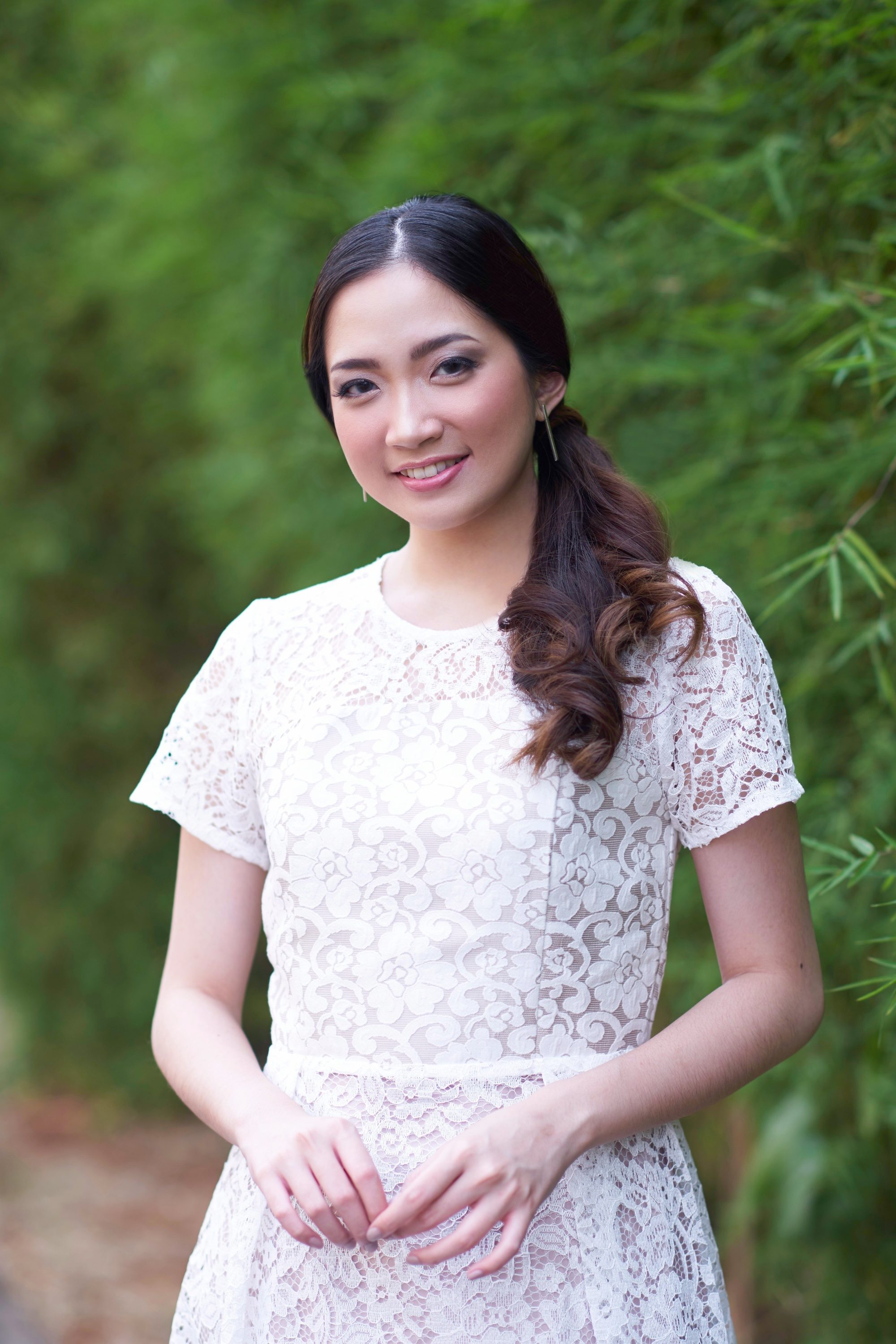 Love ponytails? Wear one to your prom! Elevate it by creating a curly side ponytail. This hairstyle adds a sweet and romantic touch to your look. The curls also give your hair volume.
There you have it! Now, which of these prom hairstyles will you pick? If you can't decide, you can try them out at home a few days before so you know how you're going to look with each one. You can also ask your friends to come over so you can all help each other. After all, won't hairstyling be more fun if you're with your best gal pals? Good luck and enjoy your night!
Prev Article
Next Article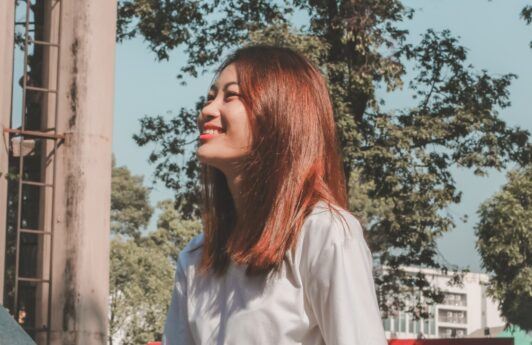 Gallery
30 Best Summer Hair Color Ideas in 2023
Make your summer more fun by getting a new hair color! Check out these summer hues to help you get started.
See article