20 Easy Valentine's Day Hairstyles for Pinays
Ready for V-day? Glam up with these chic but easy Valentine hairstyles. 
Valentine's Day is just around the corner. Are you excited? Even if you're celebrating it by setting up a romantic dinner date at home or a virtual date, make sure you look your best. And if you're thinking of how to style your hair, you've come to the right place. We've rounded up some easy hairstyles that you can create for Valentine's Day. Check them out.
Celebrate Valentine's with These Gorgeous Hairstyles
1. Headband Braid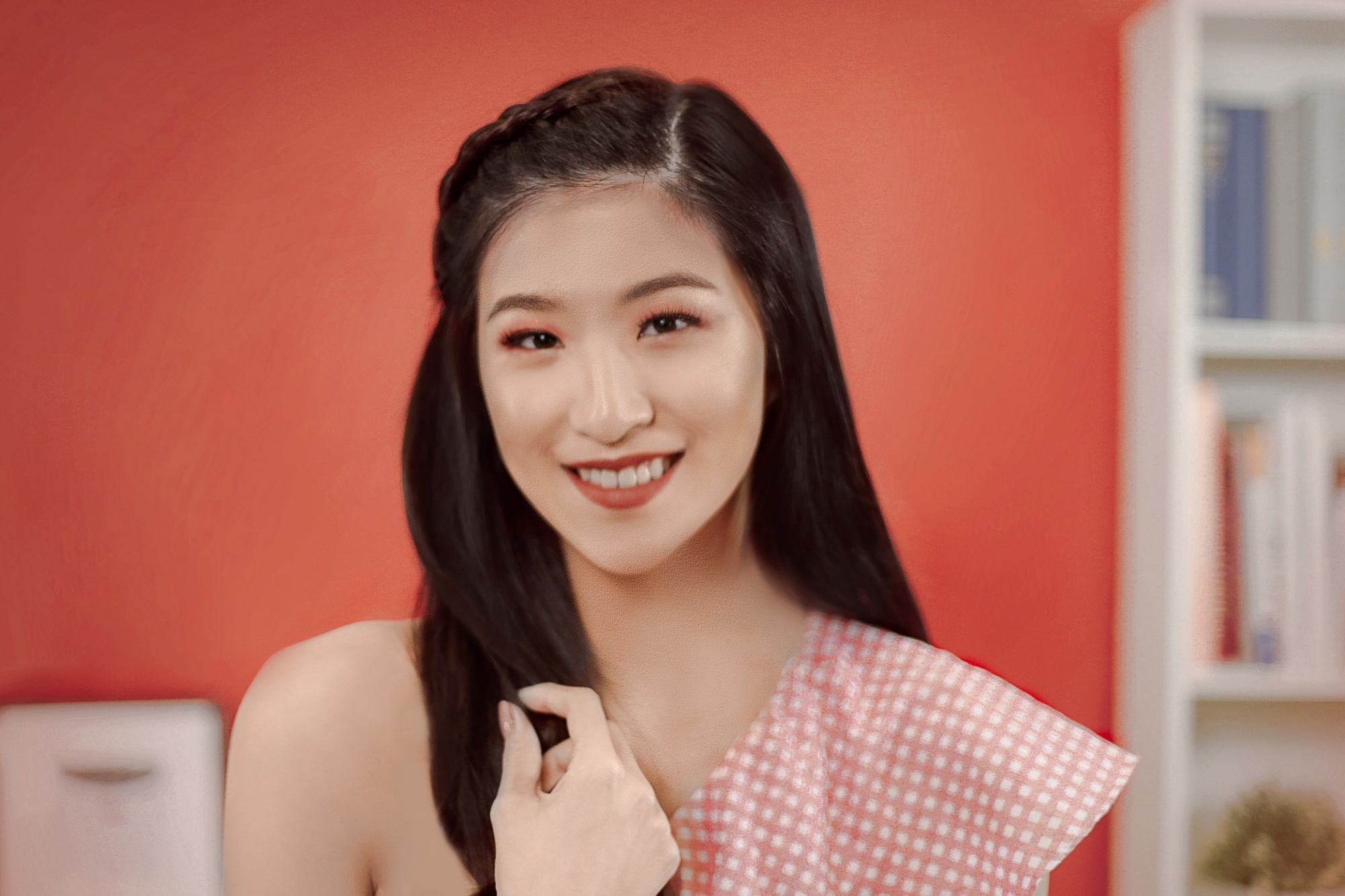 This sweet and dainty look only takes a couple of minutes to make. Just part your hair on one side and take a section of hair near your hairline on the side with more hair. Start braiding, adding more hair as you go along, and secure it with an elastic when your braid reaches ear level.
Editor's tip: Prep your hair by washing it with TRESemmé Keratin Smooth Shampoo and TRESemmé Keratin Smooth Conditioner. These products will help make your hair smooth, straight, and frizz-free—ready for any hairstyle. 
2. Half Up Criss Cross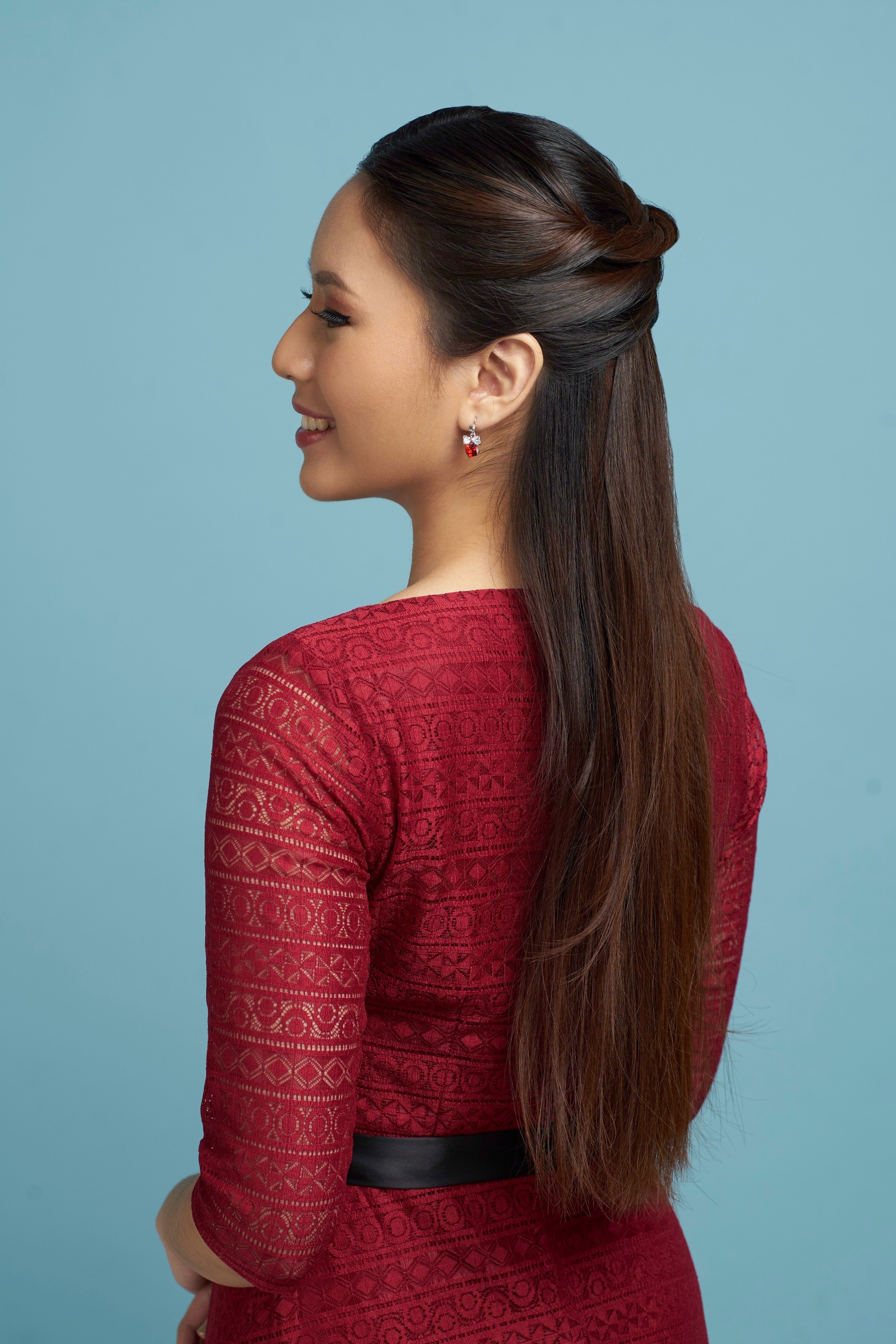 Just twist sections of your hair, pin them, and you're all set! Jazz up your long, straight hair by going for this 'do. To create the half up criss cross hairstyle, you just need to twist sections of your hair and pin them on your crown. That's it! It's easy to do and won't take up too much of your time, so you don't need to spend hours getting ready.
Editor's tip: Want long and nourished hair? Use Sunsilk Strong & Long Shampoo. It has biotin that helps make your hair stronger as it grows and aloe vera to promote hair growth and give more nourishment. 
3. Twisted Ponytail Half Updo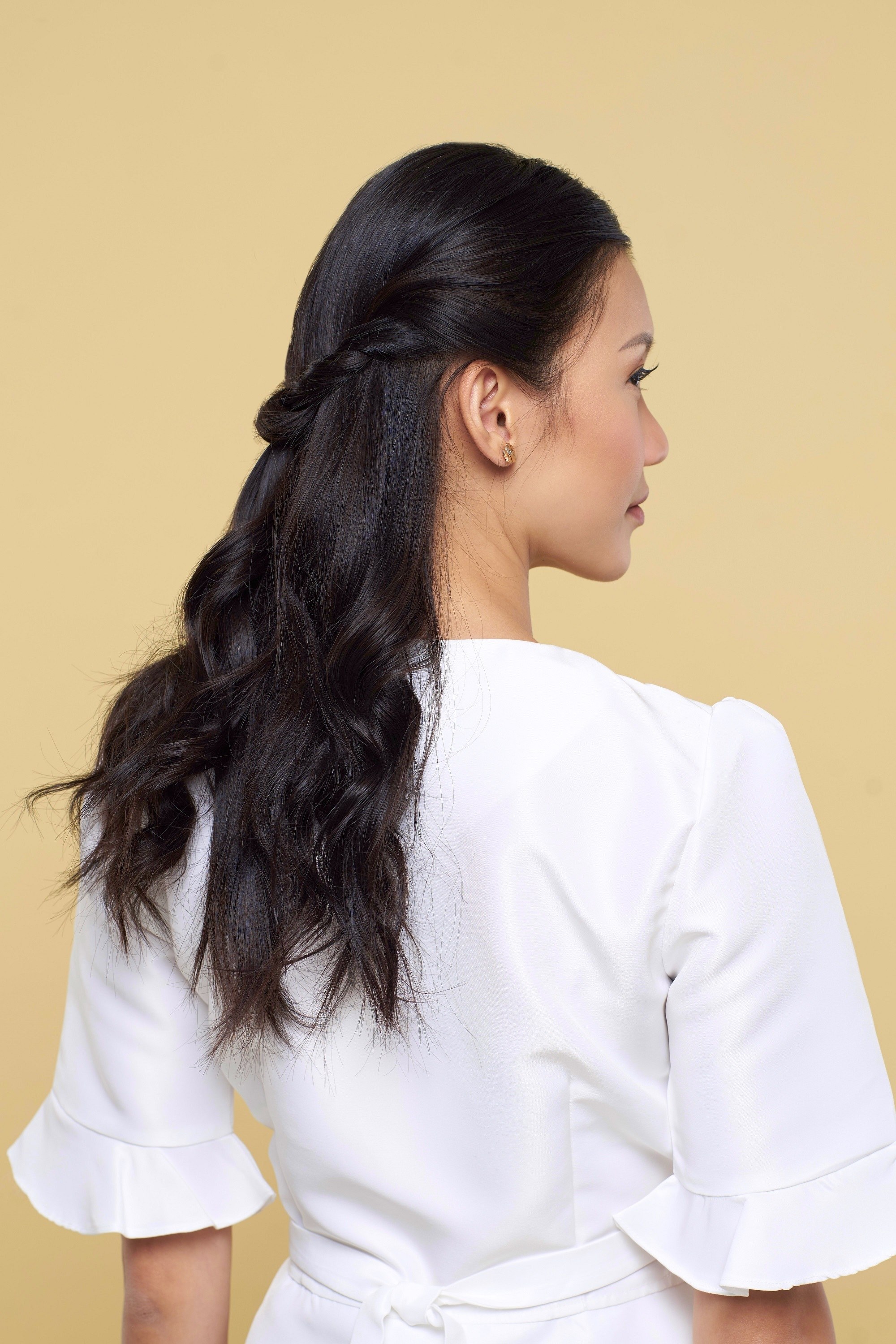 Tweak your usual half ponytail and upgrade it to a twisted ponytail half updo. You simply tie a small section of your hair with an elastic and wrap a couple of sections around it. Like the half up criss cross, creating this 'do only takes five to ten minutes. You won't get stressed getting your hair done for your Valentine's date.
4. Sleek Pixie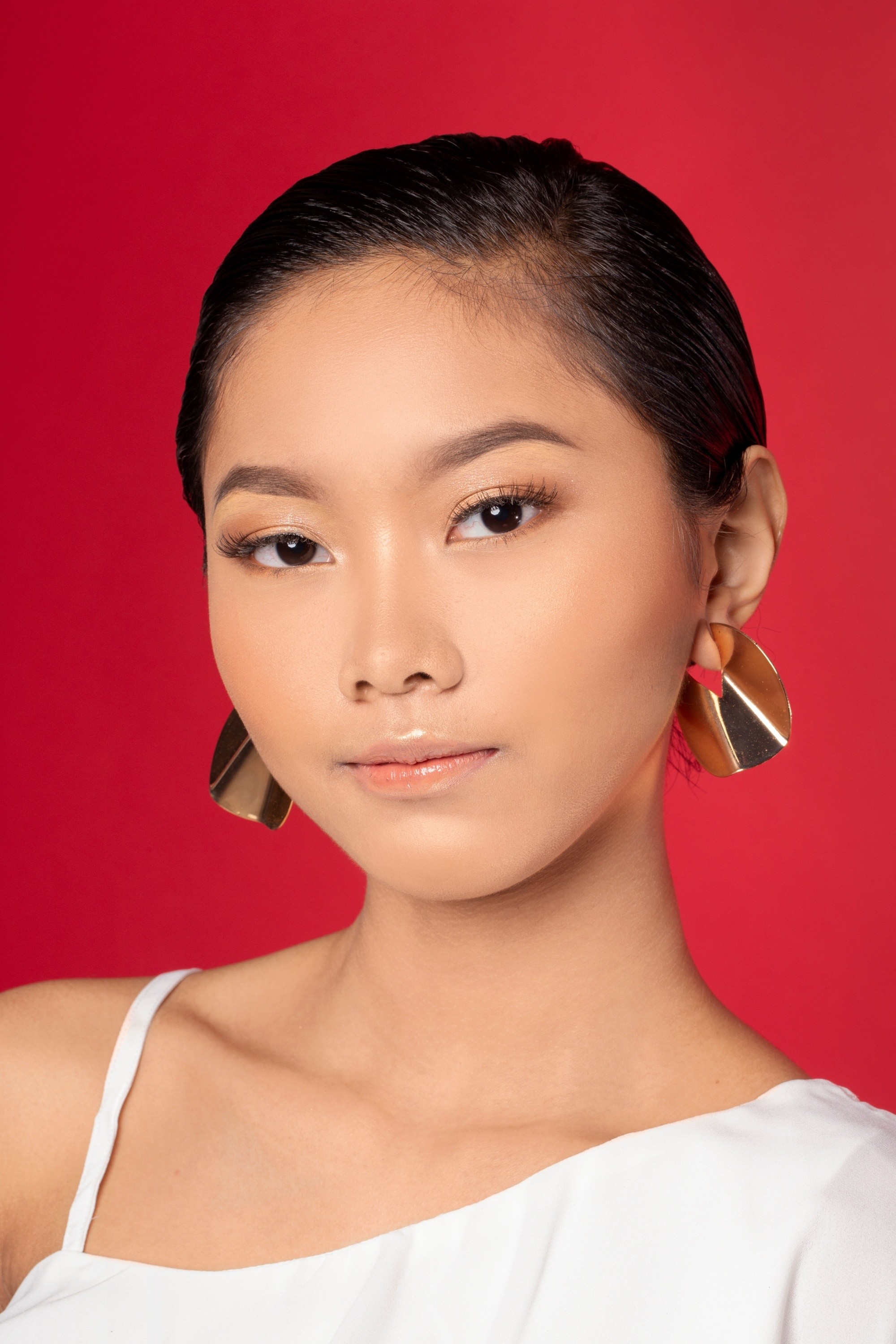 Got a short haircut like a pixie cut? Go for a slicked-back hairstyle on Valentine's Day. To create this 'do, simply brush your hair back and spritz hairspray to make your hairstyle sleek, smooth, and long-lasting.
5. Curly Half Updo with Scarf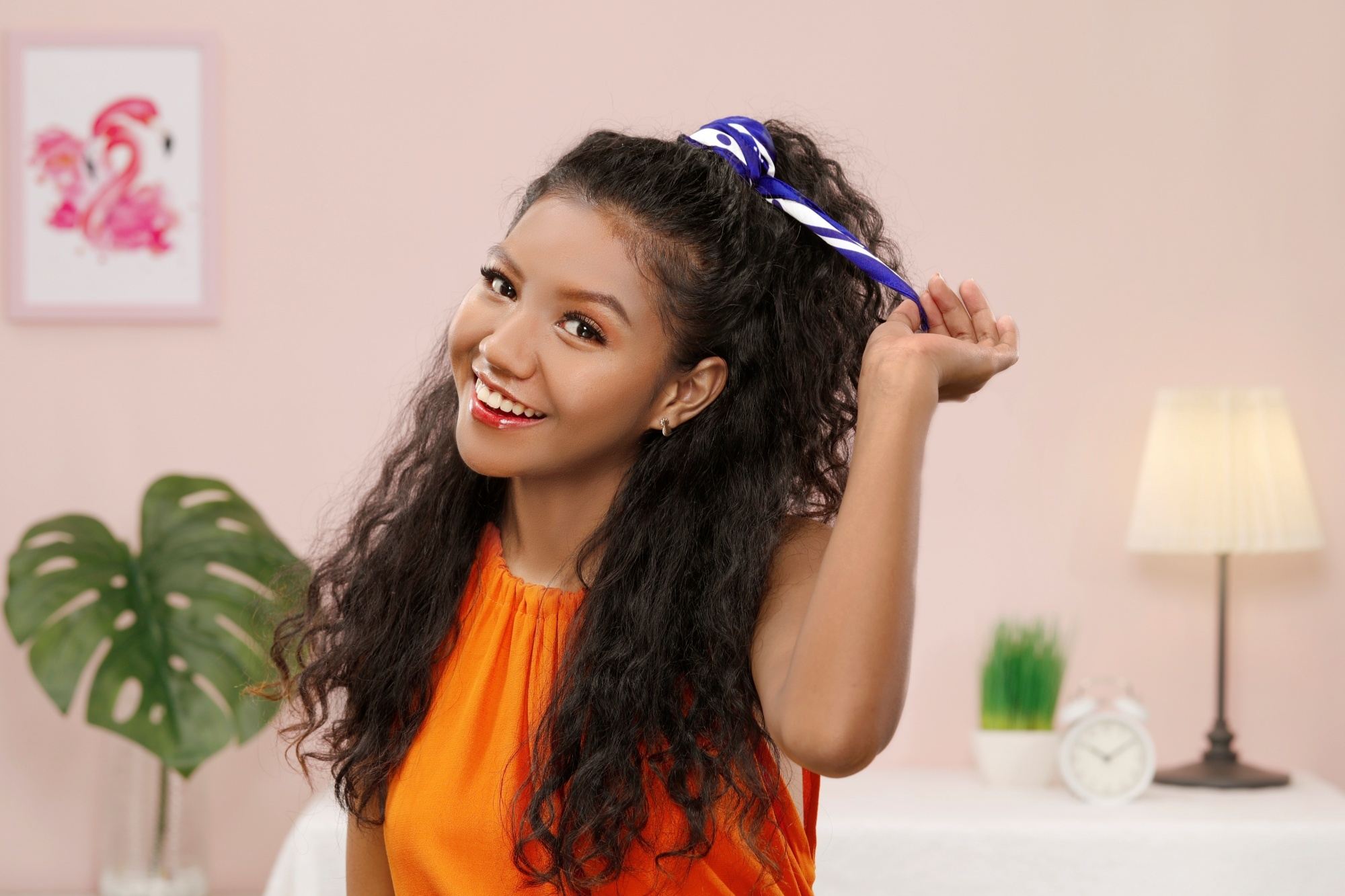 Showcase your natural curls with this hairstyle. Tie the upper half section of your hair into a half ponytail, then wrap a colorful scarf around your hair tie to jazz up your Valentine's day hairstyle.
6. Bun with Hair Accessory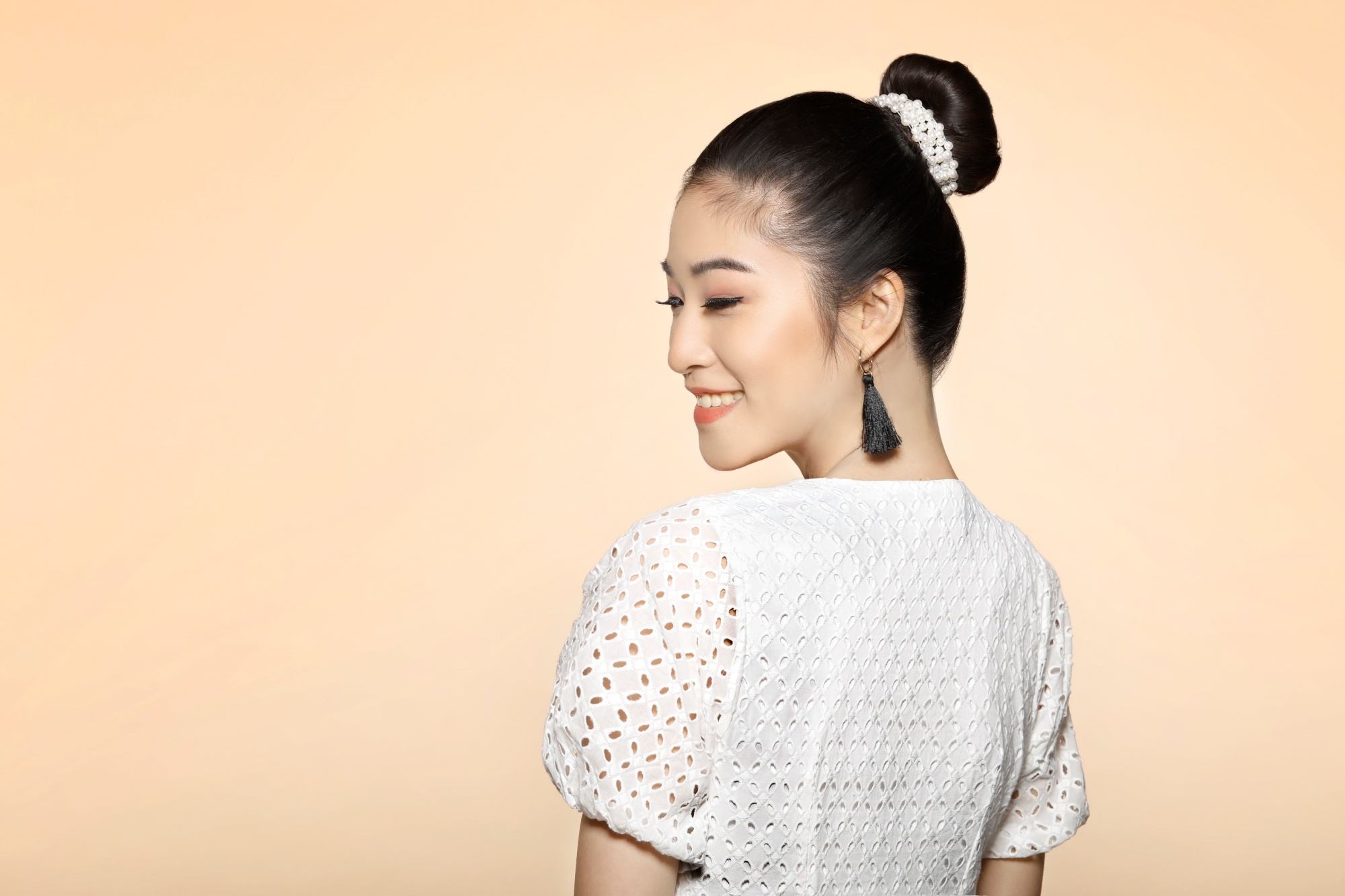 Add some glam to your ballerina bun by accessorizing it. You can tie a pearl hair tie or a ribbon around the base of your bun to elevate its look. This hairstyle is also great in showcasing statement earrings, so bring out those dangling earrings and wear them on Valentine's day.
7. Vintage Retro Ponytail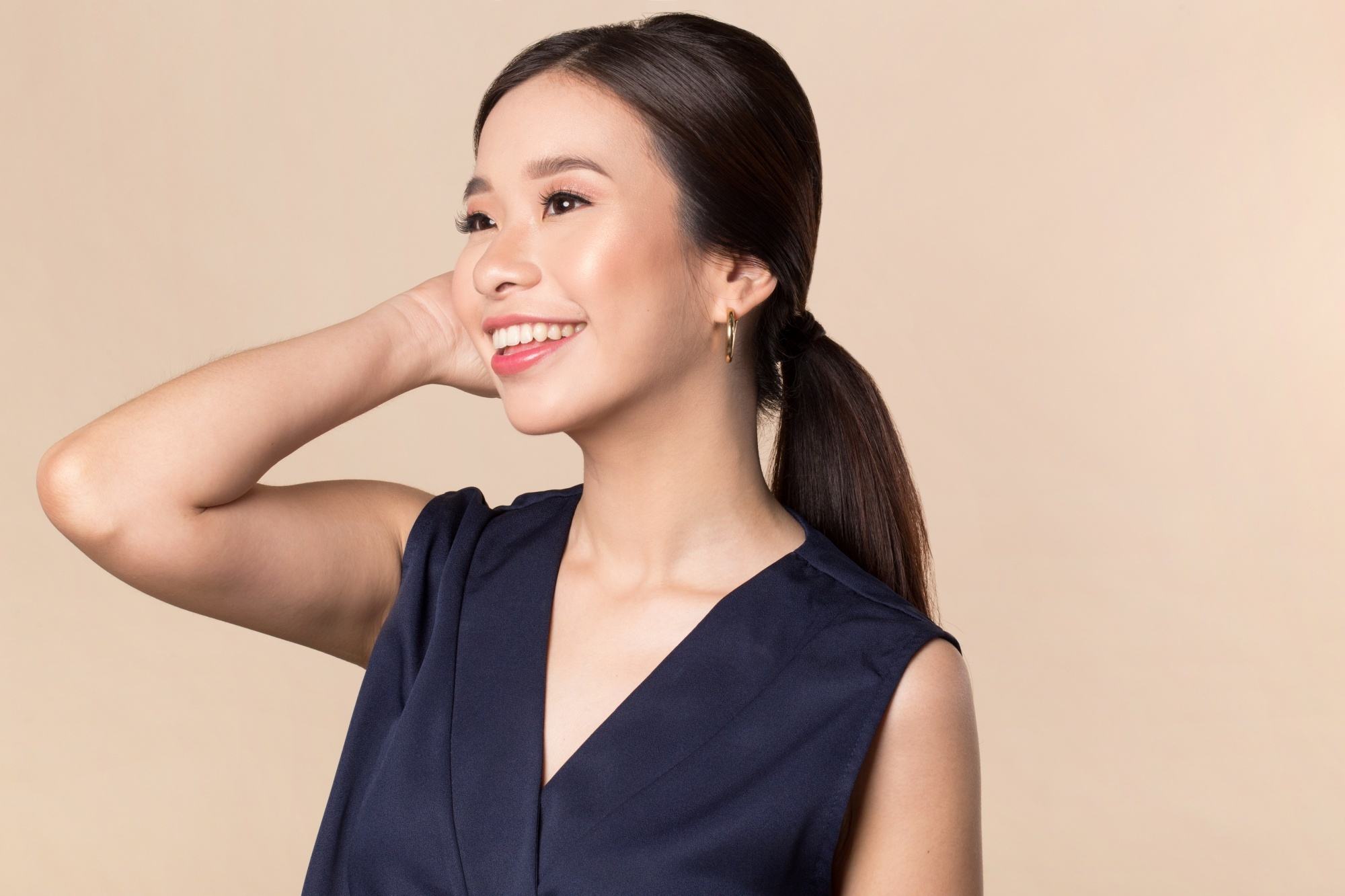 Put a little #throwback twist on your Valentine's Day hairstyle. Create this vintage ponytail by teasing a section of hair near your crown. Gather the rest of your hair on your nape and tie it into a low ponytail. Easy, right?
8. Headband Braid for Short Curly Hair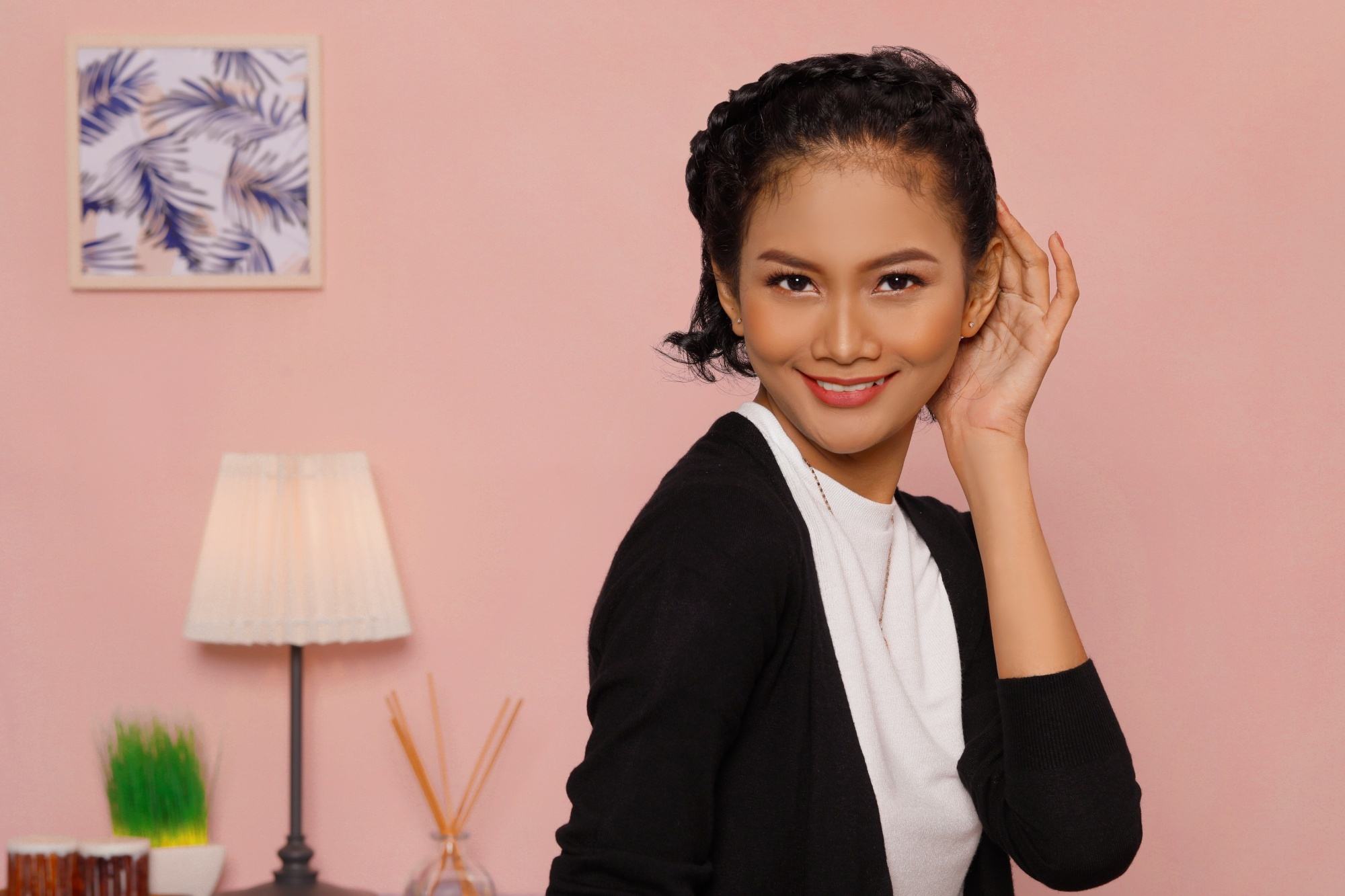 Try this easy hairstyle for short curly hair! Whether you're wearing your LBD or a dressy-casual outfit, this hairstyle will surely go with it.
9. Twisted Crown Braid
If you have a lob or shoulder-length hair, try the twisted crown braid. It's similar to the twisted ponytail half updo; the twisted section is just bigger, making it resemble a crown. Add texture to the rest of your hair by creating beach waves. Doing so will amp up the romantic look as well.
10. Waterfall Braid
A waterfall braid hairstyle combines the chic and the elegant, letting you exude a confident vibe. Are you up for a bit of a challenge? Put your hair in a waterfall braid on Valentine's day. It's a bit more challenging than other half updos, but the effort is worth it. Imagine yourself weaving a mat—the process of creating a waterfall braid is similar. The result is a chic and elegant hairstyle that's perfect for Valentine's.
11. Slicked-Back Half Updo for Short Hair
Show off your facial features and your dazzling smile by putting your hair into a slicked-back half updo. This Valentine hairstyle is also perfect if you have a round face shape.
12. Half Updo with Bun
Look stunning with a section of your hair flowing while the rest is up in a dainty bun. Complete the romantic look by curling the tips of your hair.
13. Half Updo with Wispy Bangs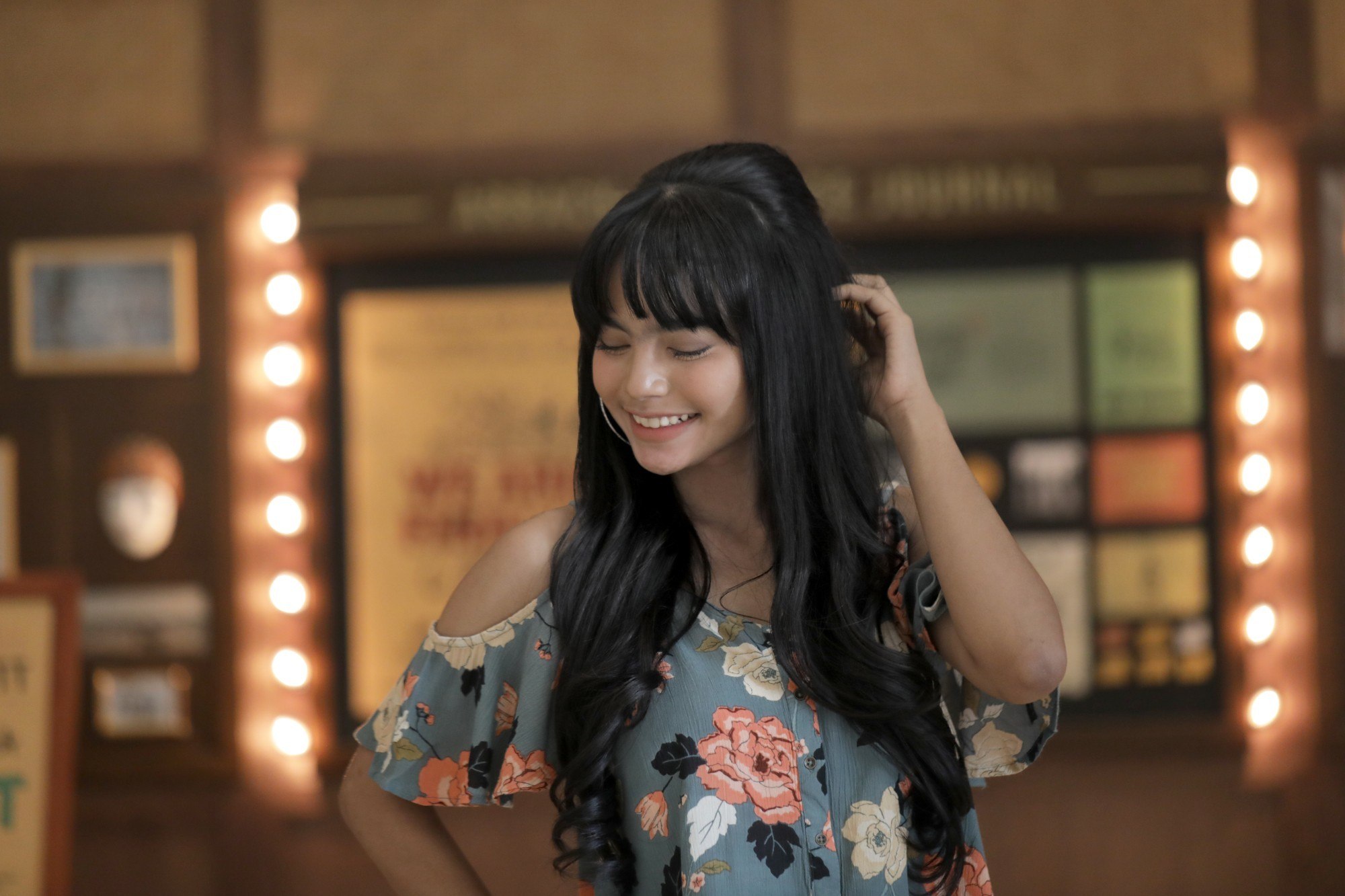 It is a great combination of waves, wispy bangs, and long hair. The waves give you a more feminine look while the bangs exude an aura of openness and being free-spirited.
14. Half Up Dutch Infinity Braid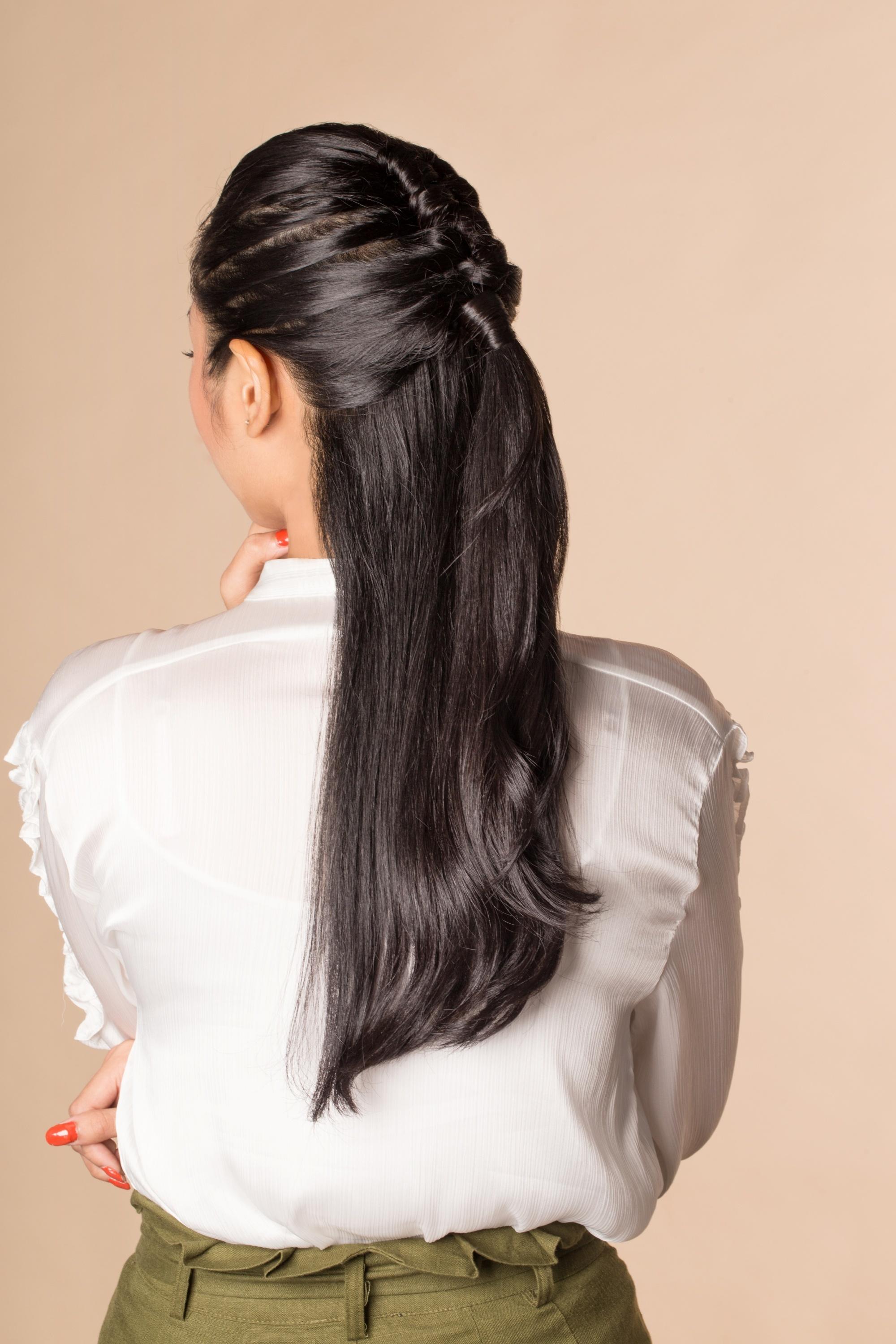 Wear your half updo in a unique way by creating a half up Dutch infinity braid. It's perfect for long, thick hair, and the resulting shape makes for a stunning 'do.
15. Messy Twisted Half Updo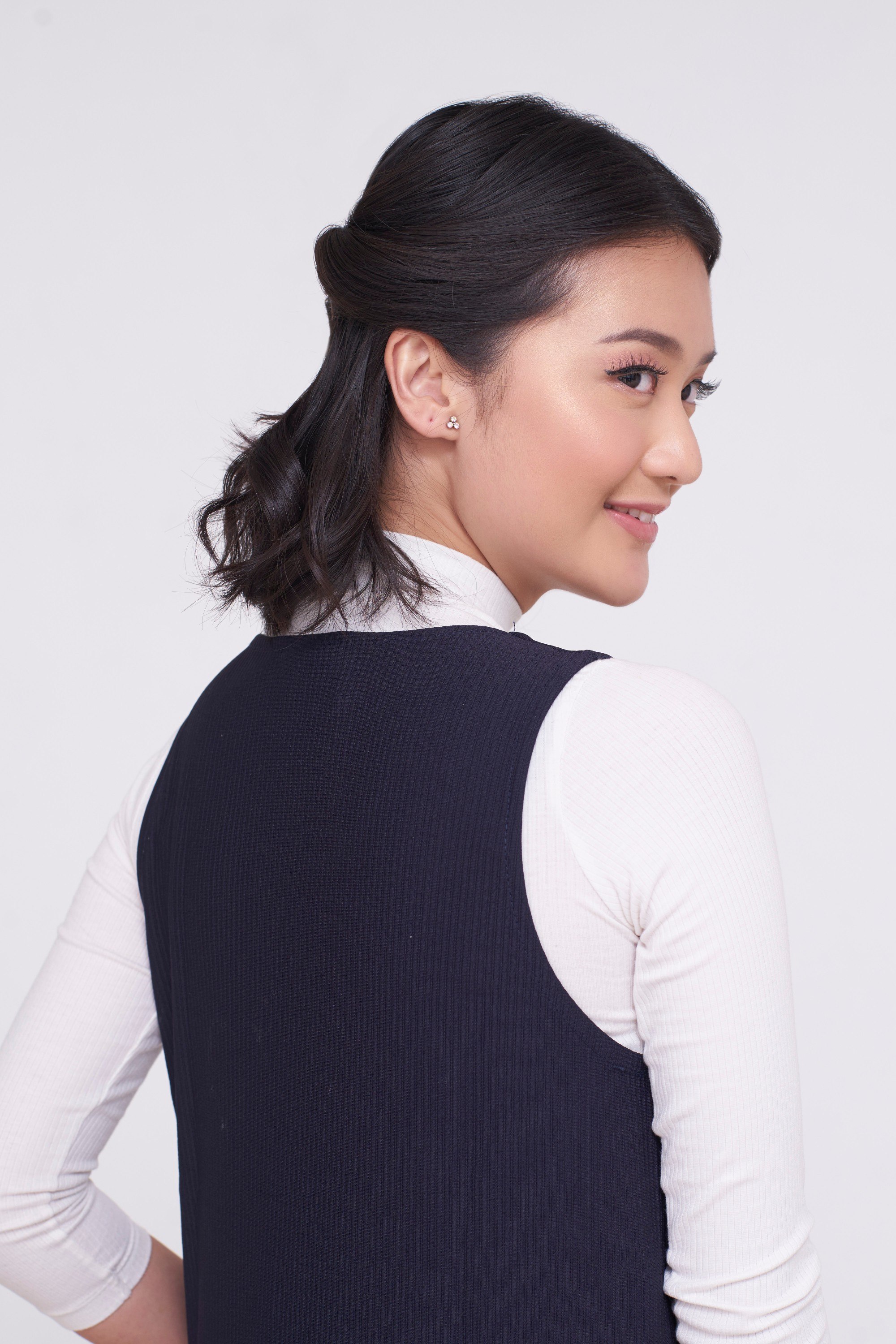 Messy hairstyles are versatile and can be worn to any occasion. Whether your hair is long or medium-length, it will look good in a twisted half updo. Add some waves to the tips and your Valentine look is complete!
16. Side Fishtail Braid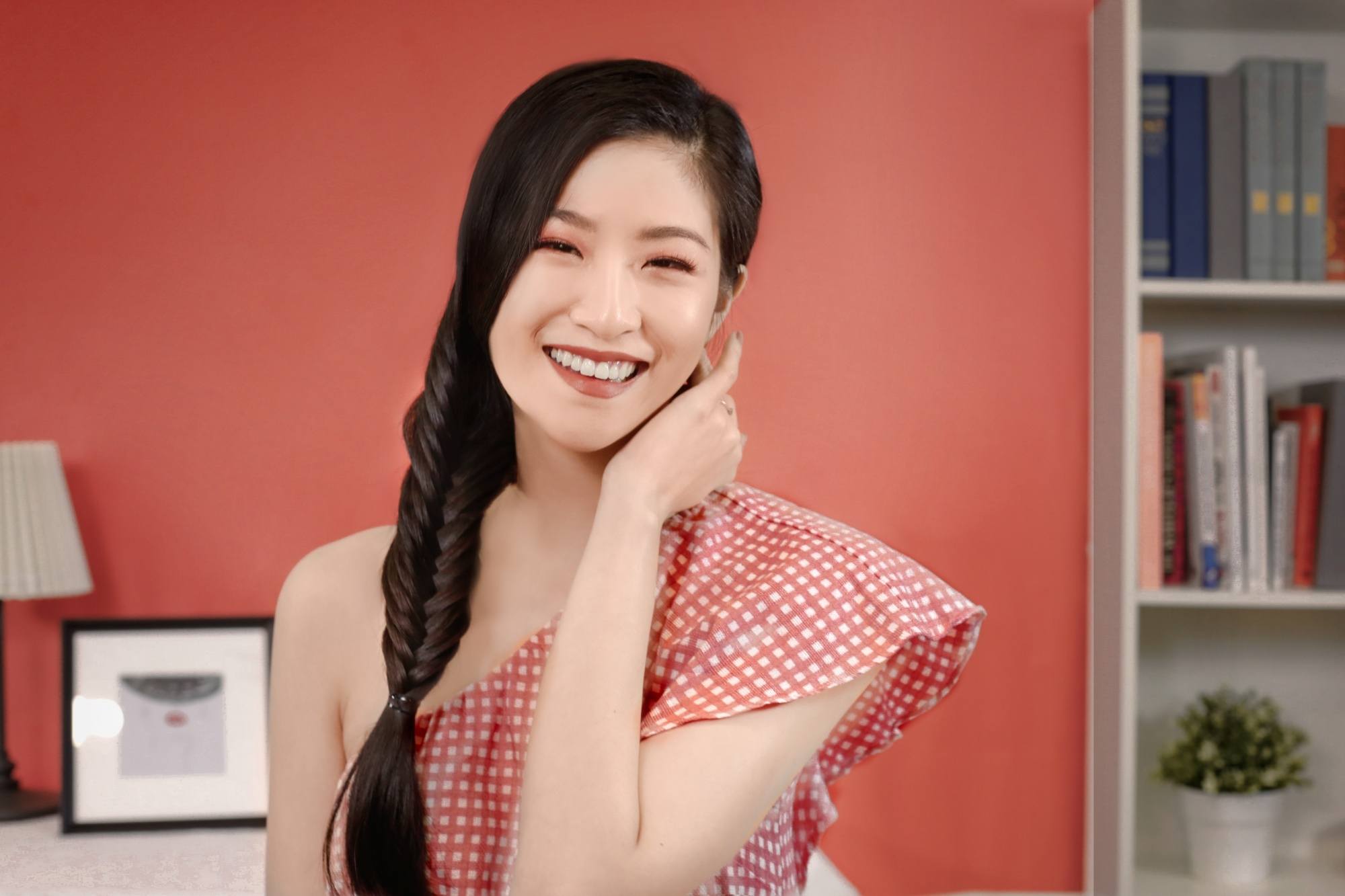 Make your braid a little different for Valentine's Day. Instead of creating a three-strand braid, go for a fishtail braid. It's a simple but romantic hairstyle that suits either a dinner date or a movie marathon.
17. Chignon for Curly Hair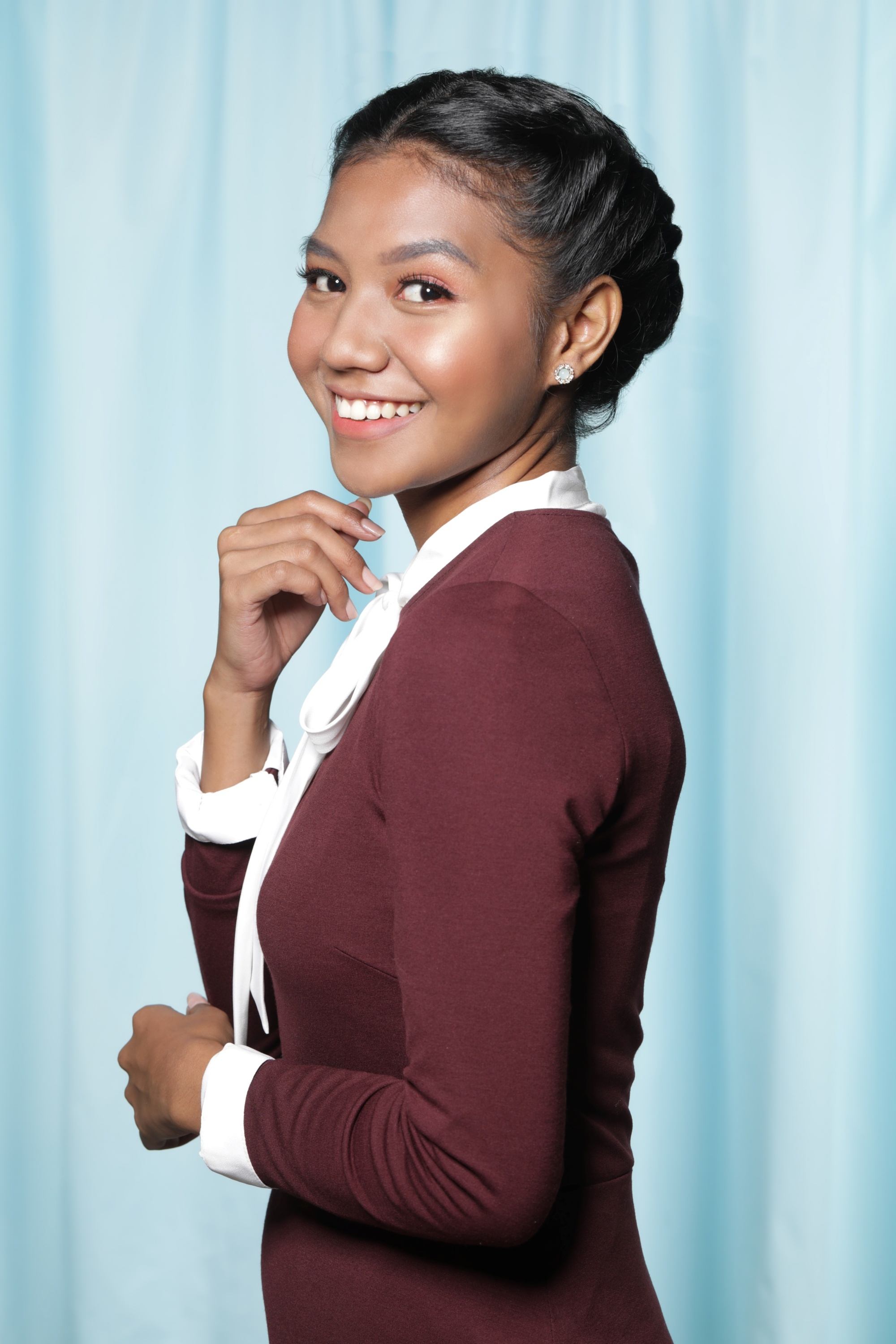 Want to put your curly hair in an updo? Try the twisted chignon. To create this hairstyle, part your hair at the center. Take a small section of hair on one side and twist it into a rope braid. Start twisting from your hairline, and add more hair as you go along until your reach the tips. Tie the ends with a hair tie, form a bun near your nape, and secure it with bobby pins. Repeat the same steps on the other side of your hair, and you're done!
18. Wavy Hair with Baby Bangs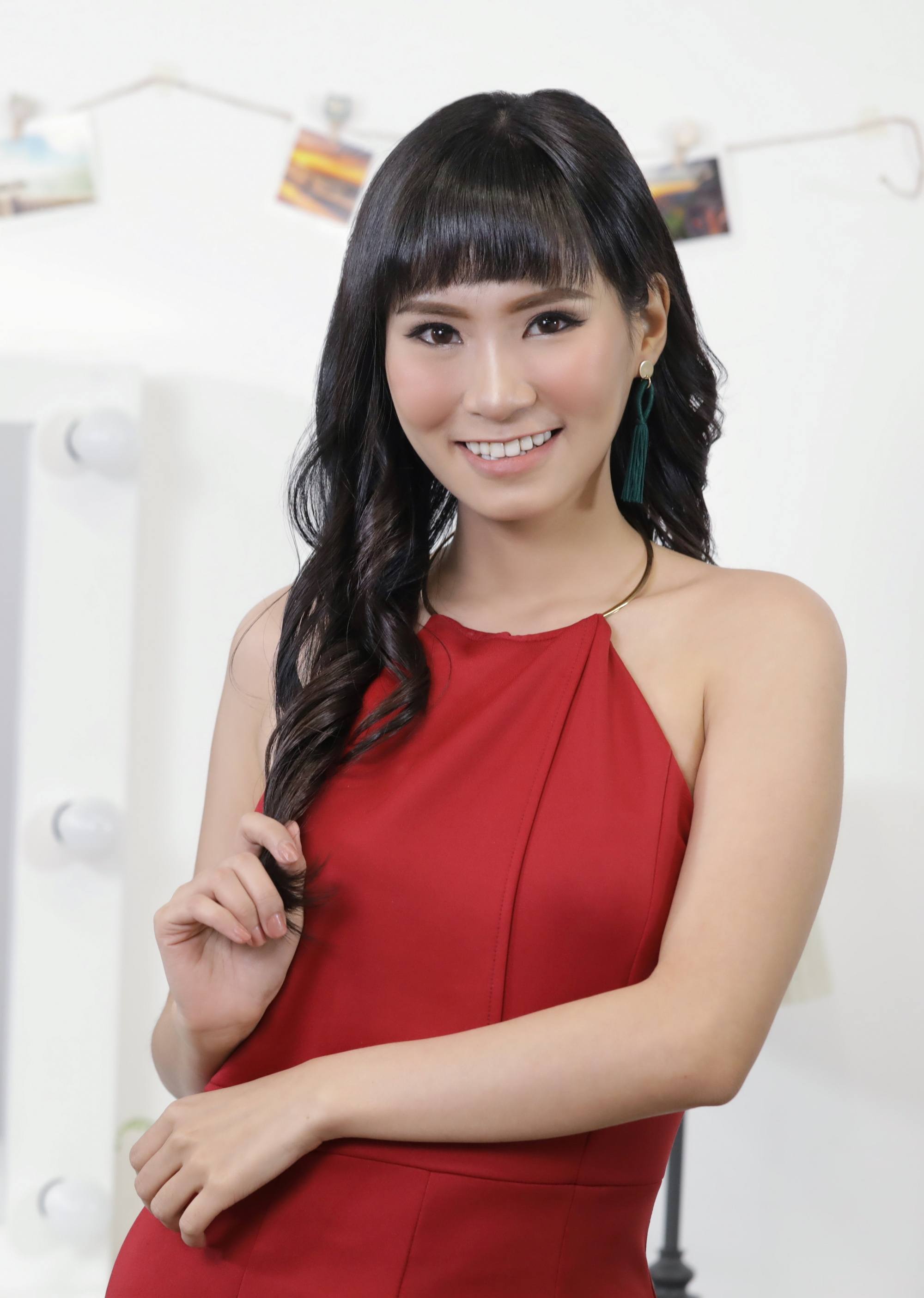 No matter your hair length, you can rock short bangs if you want an edgy look! Cut your fringe above your eyebrows, then blow-dry and iron it down and straight. Add waves to the rest of your hair, and you're ready for your Valentine's date!
19. Curly Bob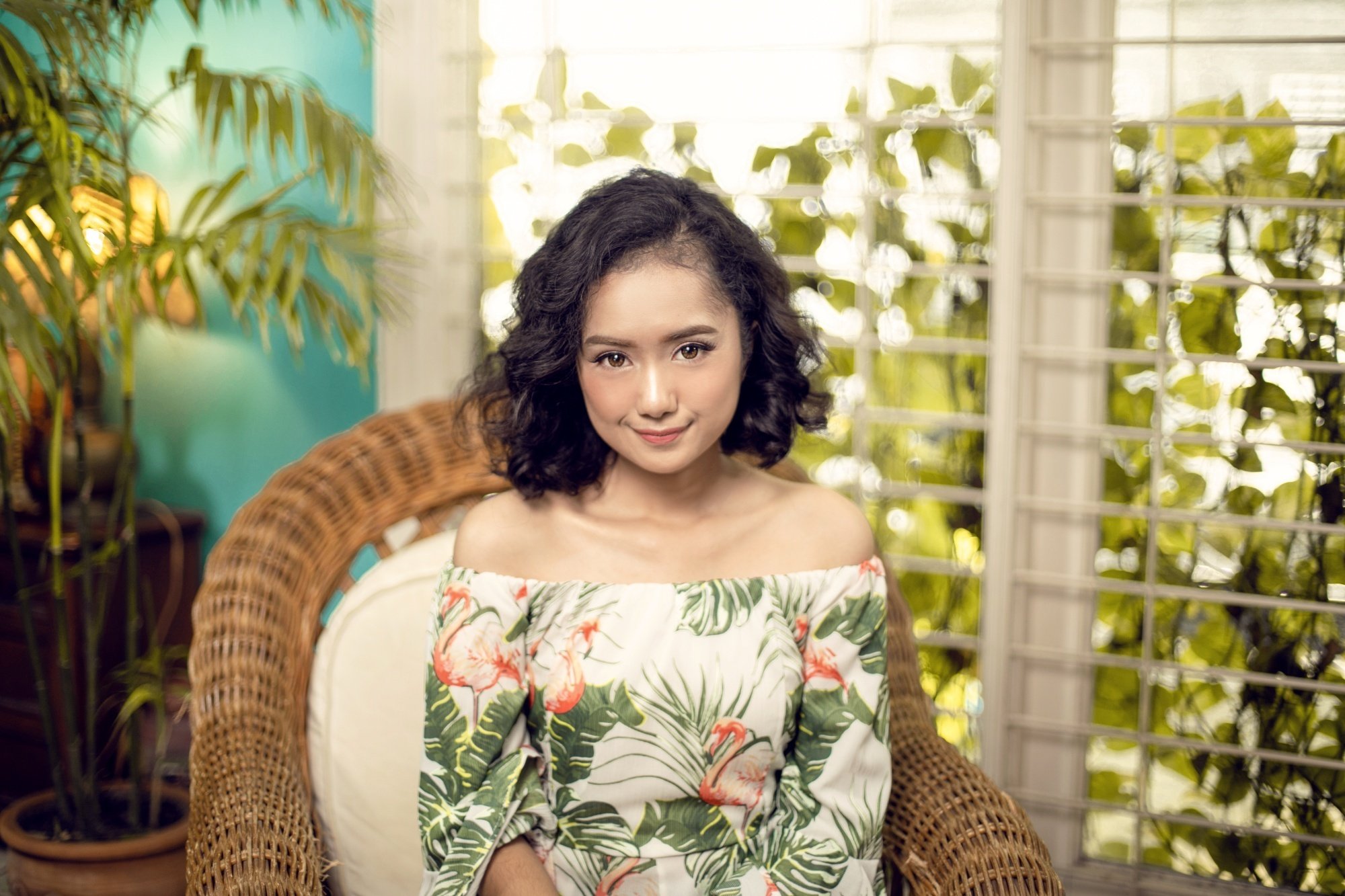 Got naturally curly hair? Read this: you don't need to do much! Just scrunch your curls to fluff them up and apply a drop of leave-in conditioner for added moisture and shine. That's it!
20. Hair Clips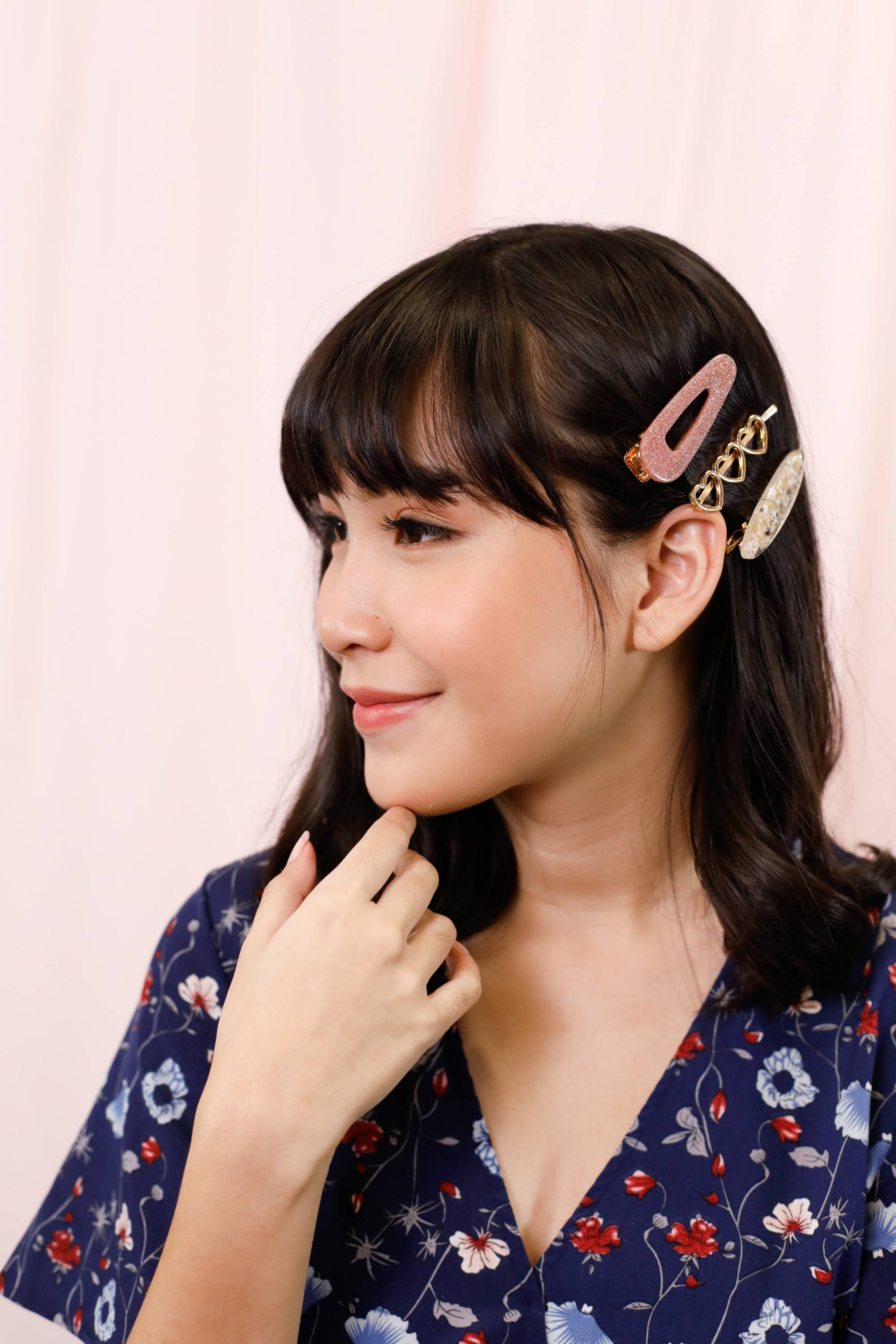 If you want a quick but cute hairstyle for Valentine's Day, mix and match different hair clips! Choose clips with similar sizes or silhouettes so you get a cohesive look. Place them on your hair, and you're done in just a minute!
Now, you're ready for V-day! Bookmark this page for more hair ideas, so you'll always look your best no matter the occasion.
Prev Article
Next Article
Gallery
Medieval hairstyles to inspire your Halloween look
Skip the weird and the crazy and go for the romantic for Halloween with these dreamy medieval hairstyles!
See article