6 New Year's Eve hairstyle ideas for every kind of New Year's Eve party
Whether you're counting down the last hours of the year at home, at some fancy hotel, or at a wild countdown party downtown, we've got the look that's perfect for the kind of bash you're going to!
Mitch
|
December 15, 2017
New Year's Eve is one of the most exciting events of the year, it's only right that your hairstyle is as fun and as sensational. After all, you don't want to greet the new year with boring hair, (otherwise you'll end up looking blah for the next 365 days, according to our lolas LOL!). Now, you know us, we're very specific when it comes to hairstyles; and knowing that we celebrate NYE in a lot of different ways, and different places, we came up with chic hairstyle ideas that are appropriate for every kind of countdown party. So whether you're having a casual dinner with family at home or watching the fireworks go up at midnight someplace else, you can be sure your hair's bangin'!
Count down to the New Year with these chic hairstyles
At home: Cute & messy top knot
If you are celebrating New Year's Eve at home with family, you can go for a cute and casual 'do—chill but chic enough so you look great in family pictures. This cute, messy top knot, with a few loose strands on the sides, is easy to create, and also quite photogenic.
Editor's tip: You want a look that's a bit messy, but not frizzy. Condition your hair with Cream Silk Standout Straight Conditioner to tame the frizz and flyaways, so your top knot is in tip-top shape!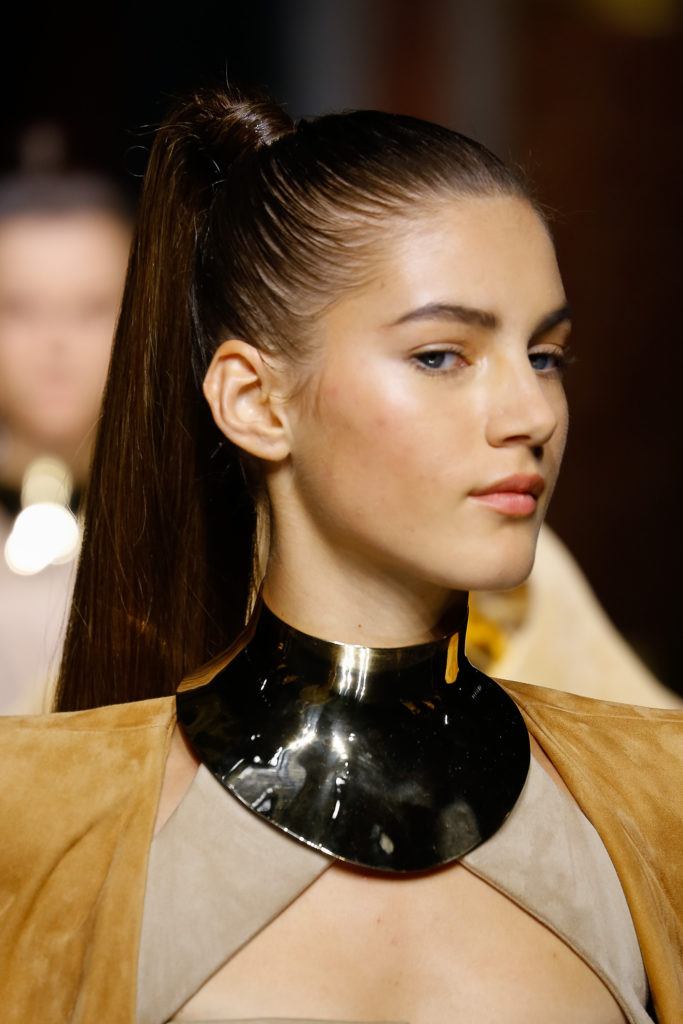 Hot, countdown party in the city: Sleek sky-high ponytail
New Year's Eve parties in hip clubs and bars involve a lot of jumping up and down, crazy dancing, and wiggling through a big crowd. A sky-high ponytail is what you need if you want party-ready hair that won't give up easily. A sleek sky-high ponytail works perfectly. It's super fashionable and also convenient—you don't want your hair all over the place as you go wild on the dance floor.
Editor's tip: Make sure your ponytail stays in place by setting it with a strong-hold hairspray. We recommend TRESemmé Salon Finish Extra Hold Hairspray—it's a hardworking, weather-resistant product with long-lasting extreme hold.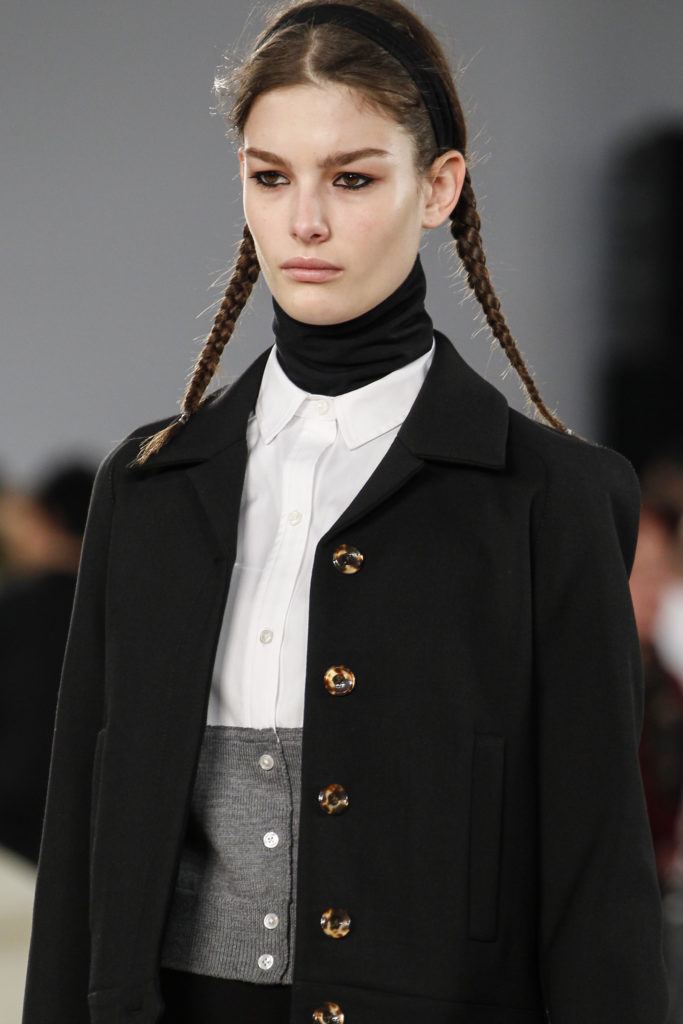 Out of the country countdown: Double braids with head band
If you'll be traveling for the holidays and celebrating New Year's Eve abroad, you'd want a cute 'do that's not too complicated to create. It's going to be such a hassle to bring all of your styling tools and products on your trip, so choosing an easy hairstyle is the way to go. Add a special touch, like a headband, to add a dose of cuteness to your look. This style features regular braids, but the the black head band instantly gives it a super stylish spin.
Intimate barkada NYE dinner: Messy ponytail
Barkada get-togethers are always cool and chill and fun, so show up looking cool and chill and fun, too! Nothing like a messy ponytail to give you that casual chic vibe. To create this look, give your locks some nice beachy waves, finger-comb, and pull up into a high ponytail, leaving a few strands loose. You might want to add volume and body to your style by spraying your roots with TONI&GUY Sky High Volume Dry Shampoo.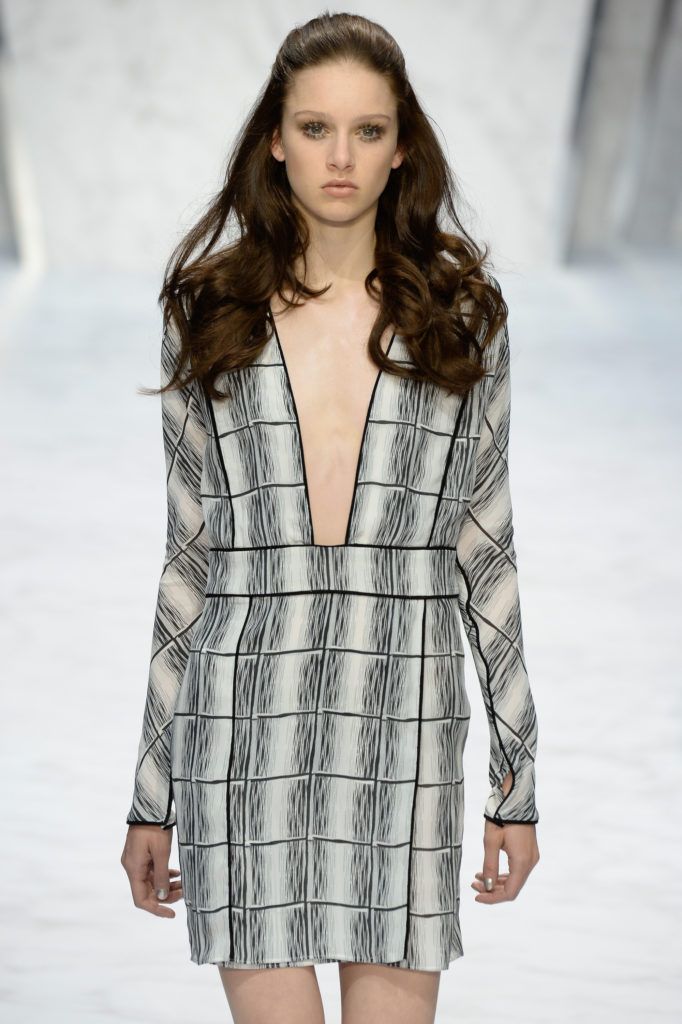 Fancy hotel's grand countdown: Wavy half-up half-down 
You'd want to get all dolled up if you're doing a fancy shmancy countdown at a swanky hotel. A classy wavy hairstyle is always one of our top hairstyle choices for elegant parties. It doesn't have to be too elaborate. Waves are already pretty on their own, so just a bit of extra styling can go a long way. Pair your curls with a half-up half-down like this—it doesn't take a lot to create but it racks up major style points!
Fireworks display outdoors: Bedhead waves
If you choose to celebrate New Year's Eve in one of the many street parties in or out of town, pick a hairstyle that channels a model off-duty look. Pretty bedhead waves are a good hairstyle option. Open air parties sort of have a music festival vibe, so go for a carefree look like this one.
You've got the perfect hairstyle. Now you have to make sure it lasts all night!
Prev Article
Next Article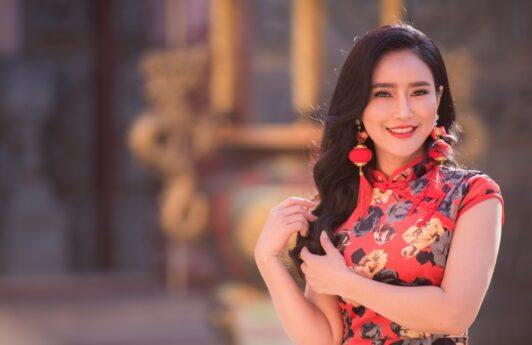 Article
Chinese Hairstyles to Get You Glammed Up for the Year of the Water Rabbit
Welcome the Year of the Water Rabbit with a bang by rocking these hairstyles at your Lunar New Year party.
See article