12 Christmas Hairstyles to Wear on Noche Buena
Celebrate at home in style with these easy holiday looks!
This year's Christmas celebration may be simpler compared to how it usually is, but it doesn't mean it's less meaningful. When you're staying at home to celebrate, you can do so in style with simple Christmas hairstyles. We've rounded up some of the easiest looks, so you can effortlessly glam up and celebrate this special day.
Easy Christmas Hairstyles for Filipinas
1. Tousled Low Ponytail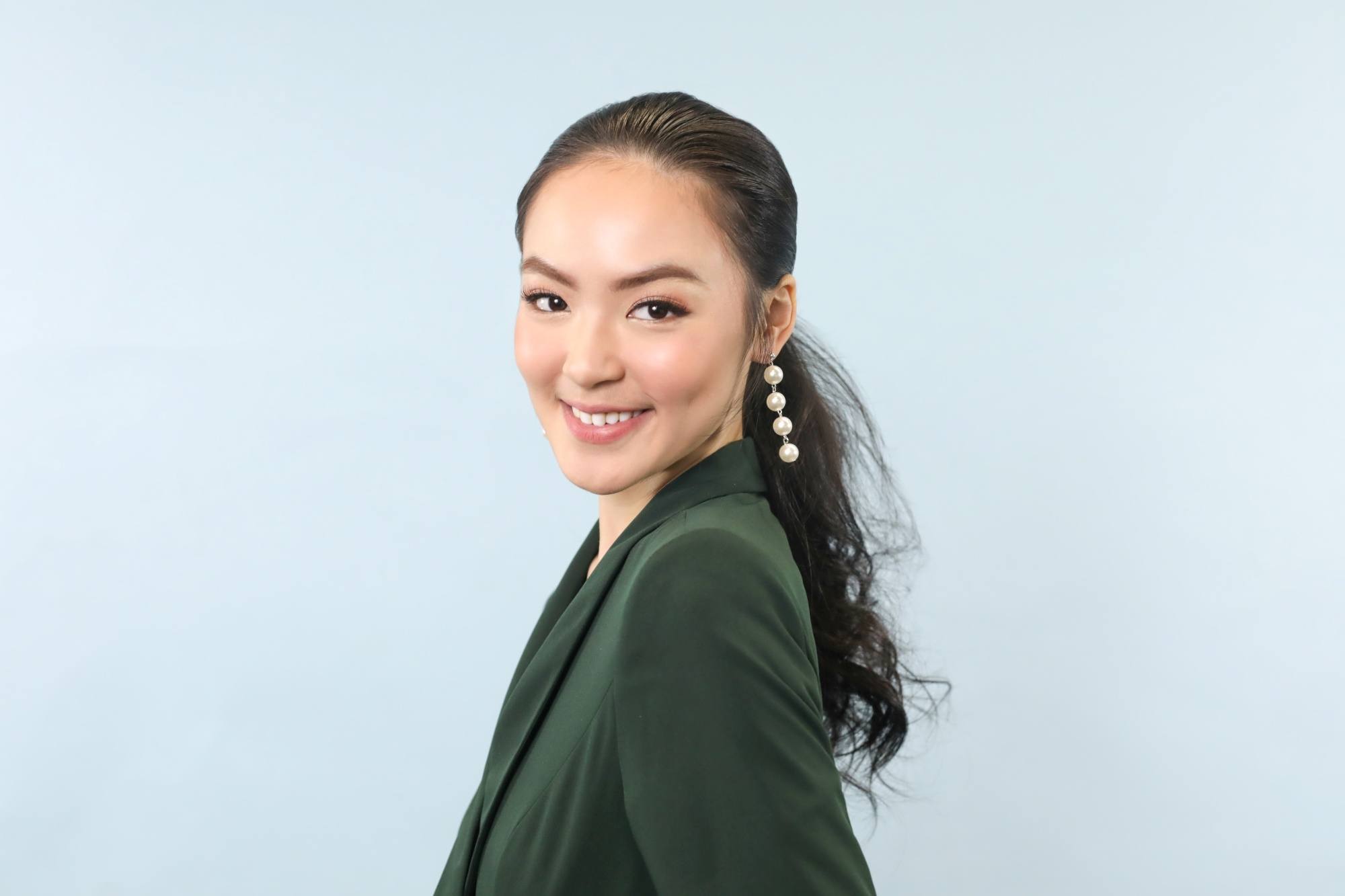 Christmas or not, ponytails are a hairstyle staple. For Christmas, glam it up by tying it just a little above your nape and teasing it to create volume. Finish with a few spritzes of hairspray to make your Christmas hairstyle last longer.
Editor's tip: Nail a voluminous tousled low ponytail without the stiffness by using TRESemmé Compressed Micro Mist Boost Hold Hairspray. It gives your hair an all-day bold that's brushable and natural-looking. 
2. Ballerina Bun with Hair Accessory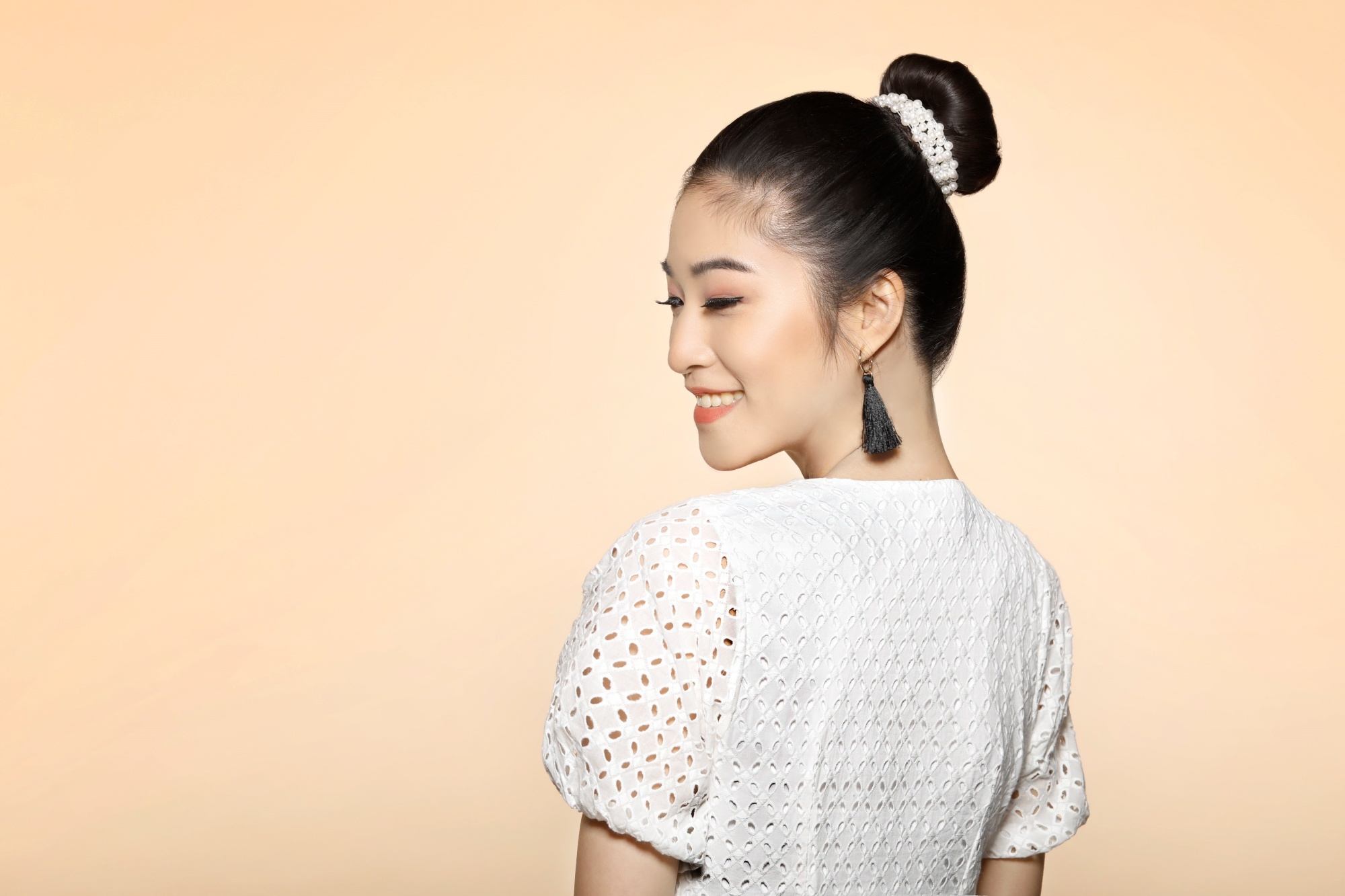 Dress up this classic hairstyle by adding a bejeweled hair tie or a glamorous hairpiece. It makes the bun party-ready, not to mention elegant and chic.
3. Bun with Loose Curls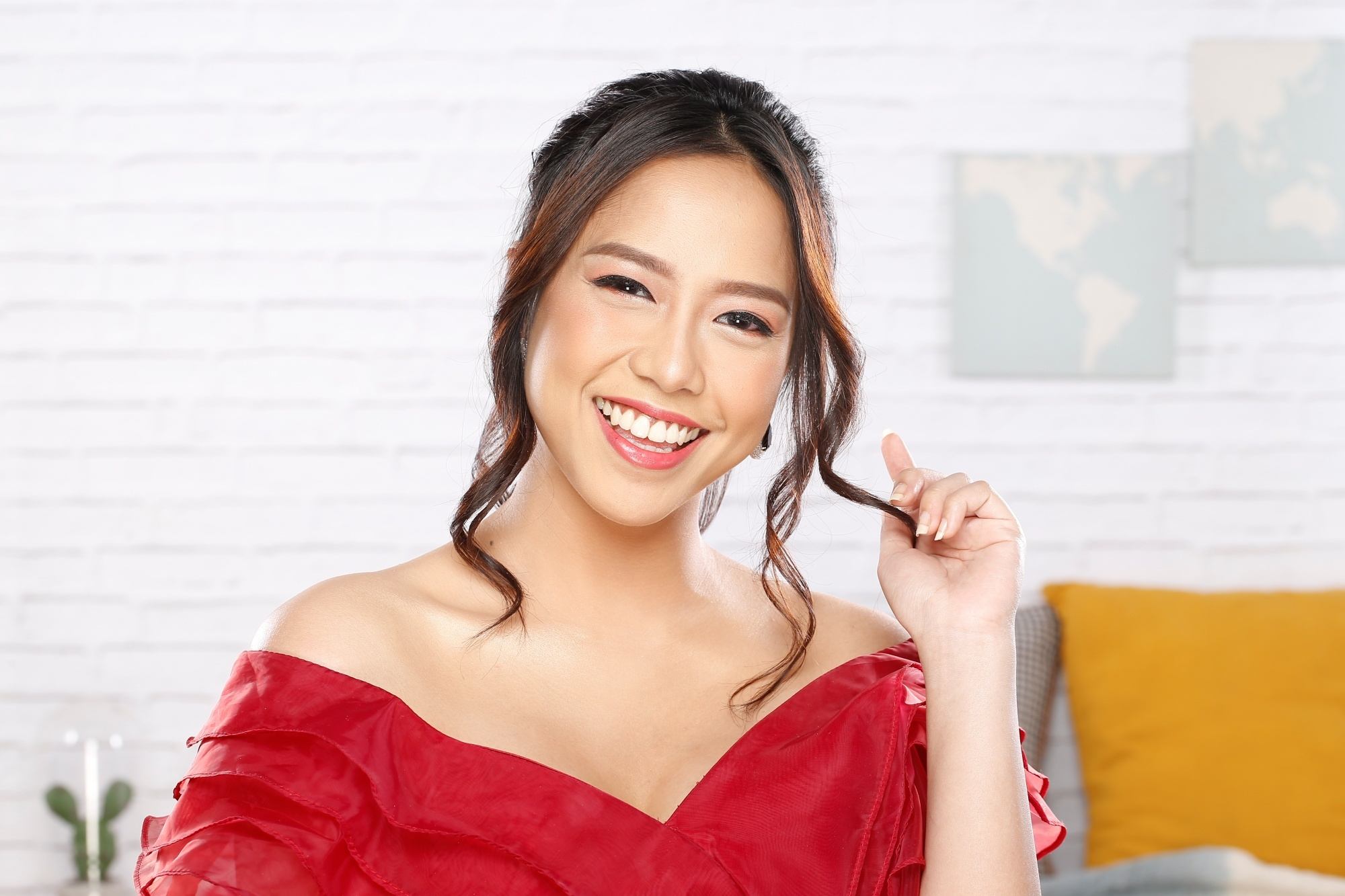 If you love having sections of hair framing your face, try this hairstyle. To create this 'do, put your hair up in a ponytail, leave some strands loose, and create a bun. If you have long hair, divide your hair into two horizontal sections first, then put each section in a bun. When you're done, curl the loose sections using a curling iron, and you're done!
Editor's tip: Keep your bun in place with TRESemmé Compressed Micro Mist Extend Hold Hairspray. It gives your hair a firm but natural and flexible hold, so your updos stay put for hours! 
4. One-sided Clip
In a hurry? Don't have time to style your hair for noche buena? Quickly jazz it up by wearing a sparkly hair clip. Choose one that has studs or small pearls to liven up your hair with minimal effort. Then, scrunch your hair to add volume and body and voila! You're ready!
5. Hair Clip Medley
You can also mix and match different hair clips to create a playful Christmas hairstyle. Just make sure your clips complement each other in shape, style, or color to create a cohesive look. You don't want to look like your Christmas tree, do you?
6. Bobby Pin Hair Crown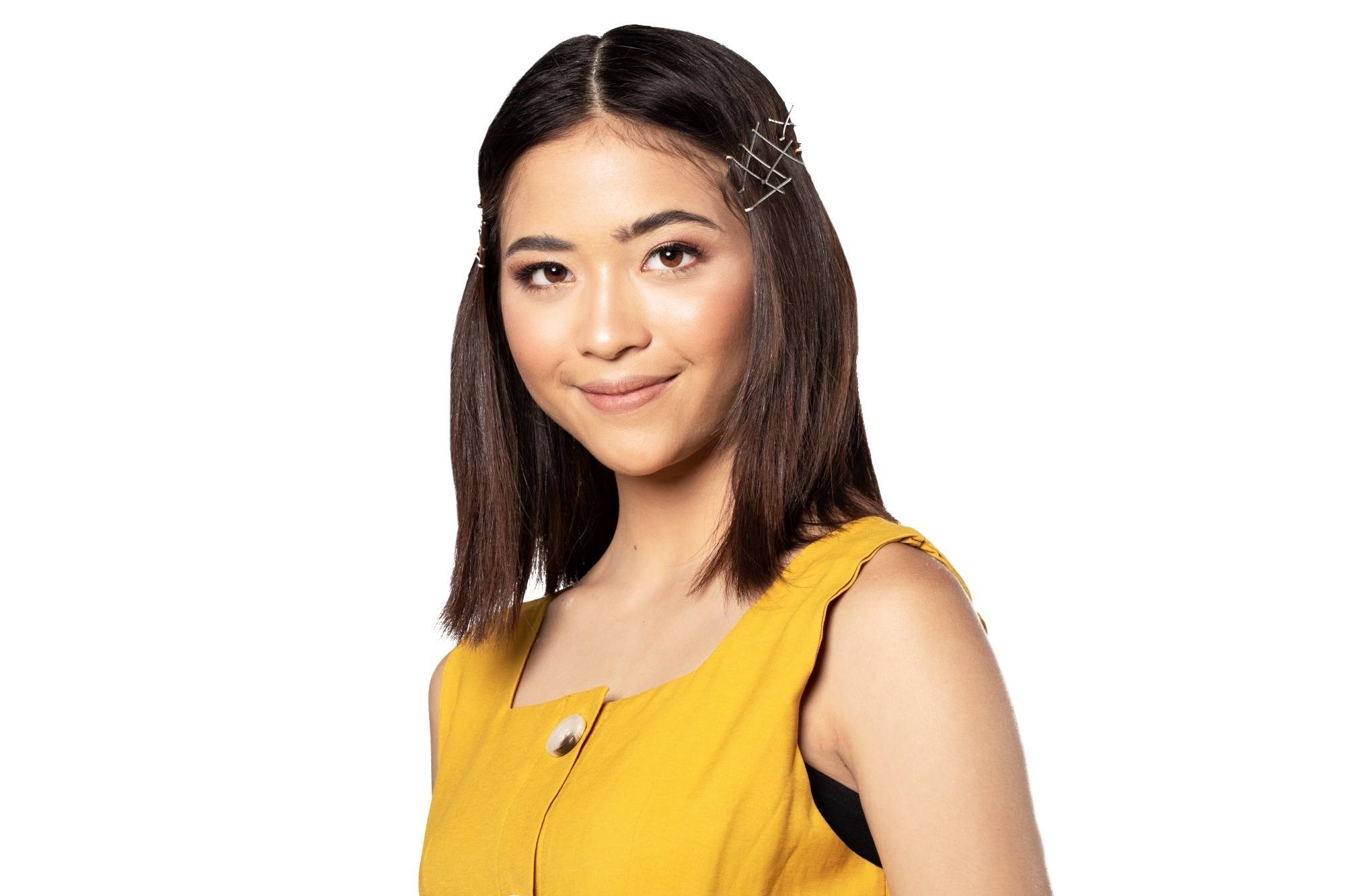 Do you love bobby pins more than clips? Create a bobby pin hair crown by placing a series of bobby pins forming an X from one side of your hair all the way to the other. Use metallic bobby pins to give your hairstyle a touch of glam.
Editor's tip: Does your hair look and feel dry? Use Sunsilk Naturals Coconut Hydration Shampoo to leave it fresh and hydrated.
7. Baby Braid
Braid a little section of your hair to add a festive touch to your down 'do. You can even wrap a ribbon around your elastic to make your hairstyle more appealing. How about a red or green ribbon for that Christmas look, yes?
8. Bouncy Blowout
If you have a bit more time before noche buena, grab your hairdryer and do a bouncy blowout. If you have long, layered hair, this hairstyle can help define your layers while adding volume to your tresses. It's perfect for a simple but elegant Christmas feast that you'll be enjoying with your family.
9. Long Hair with Bangs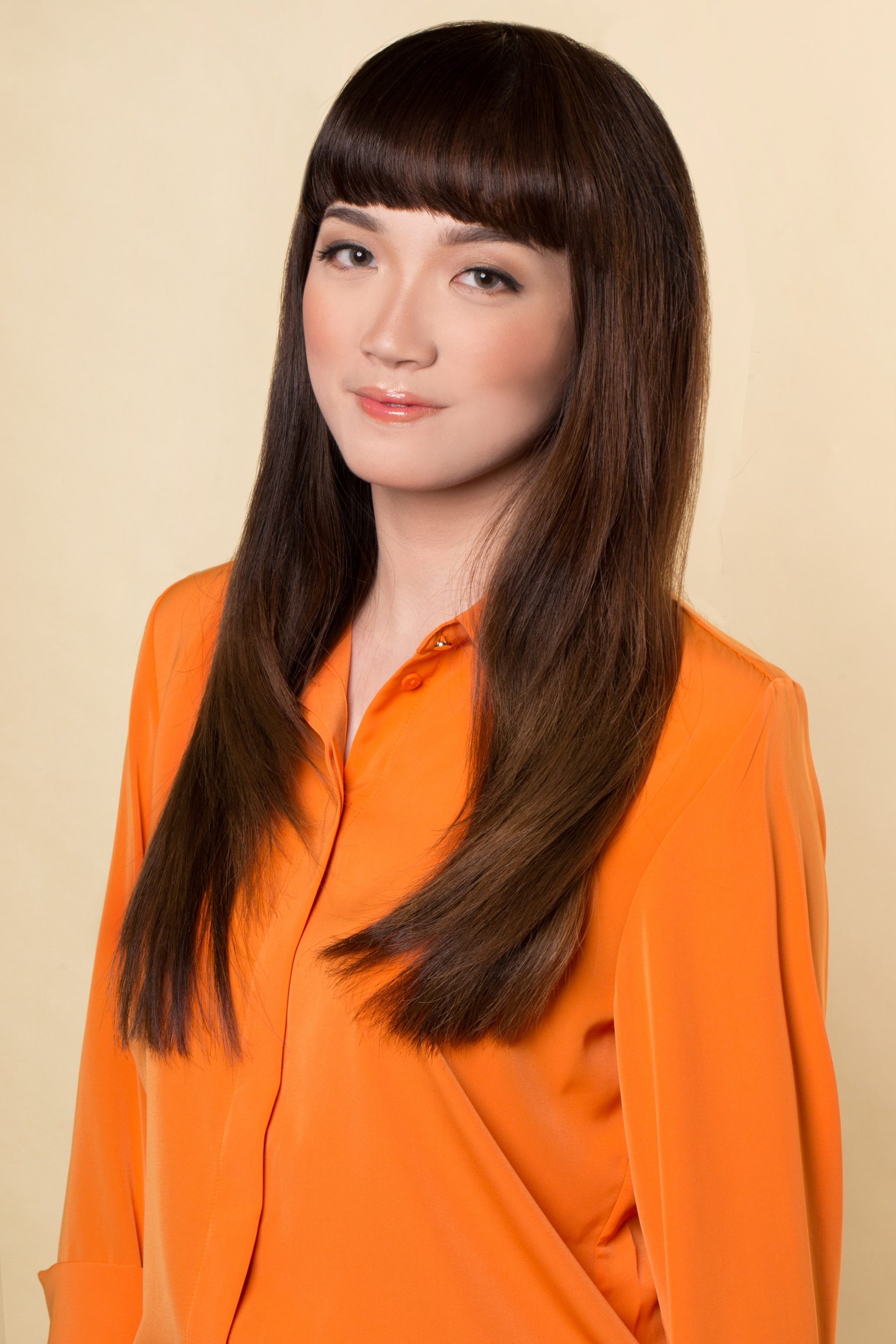 In the mood for pin-straight hair? Grab your flat iron and straighten your long hair. Make it look smooth and sleek. You might even want to give yourself blunt bangs to add some pizzazz to your Christmas hairstyle.
Editor's tip: Say goodbye to frizz and flyaways. After shampooing, use Cream Silk Triple Keratin Rescue Ultimate Straight Ultra Conditioner. It helps in keeping your hair straight, taming frizz, and restoring shine to your hair.
10. Romantic Curls with Headband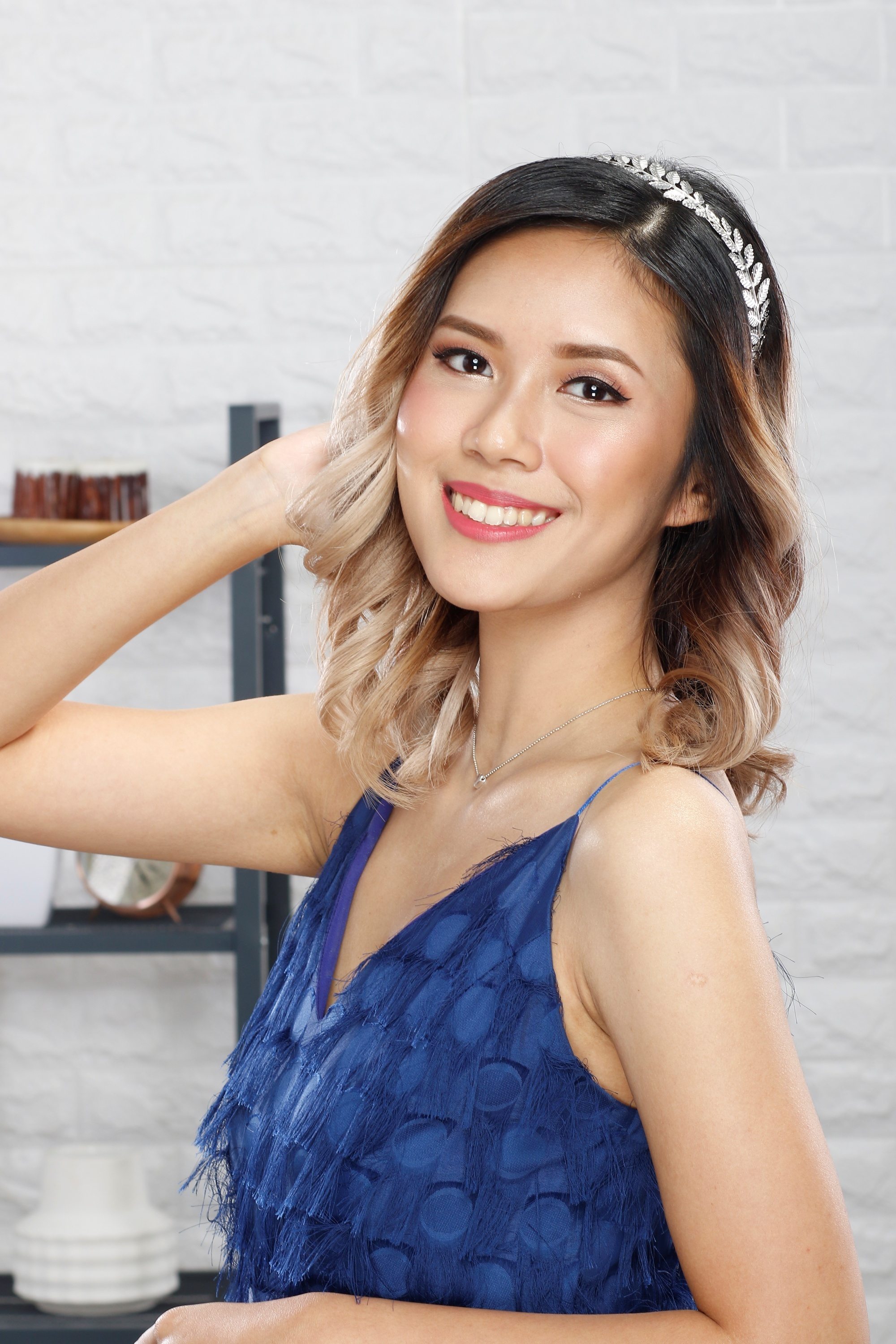 This hairstyle will make you look glammed up even if you're just wearing a simple dress—perfect for a stay-at-home holiday celebration. Just curl your hair one small section at a time using a curling iron, then wear a metallic headband when you're done.
11. Banana Clip Bun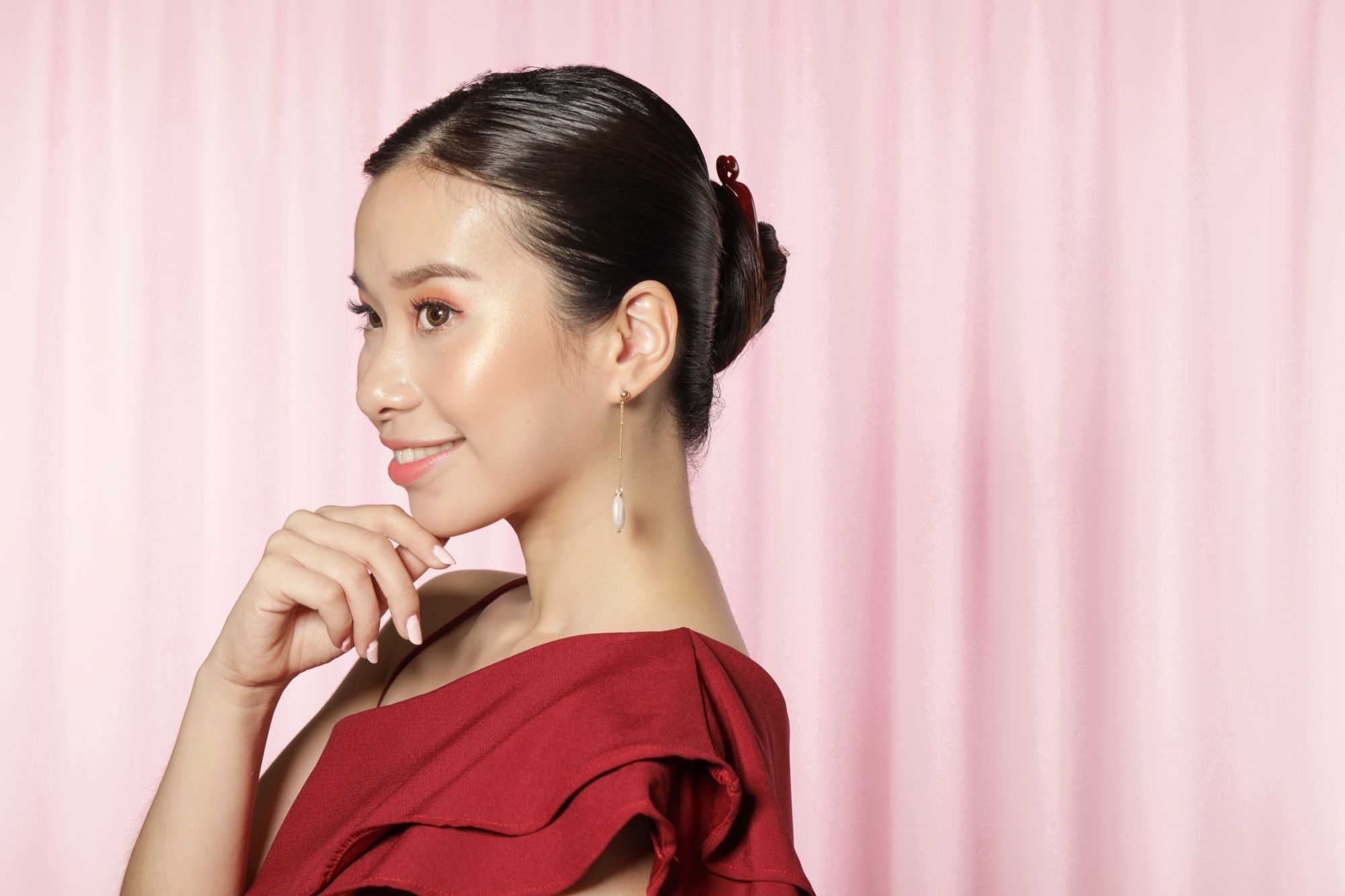 Did you know that you can make an elegant updo using a banana clip? To do this, put your hair in a ponytail using your banana clip. Then, twist your hair and wrap around the base of your ponytail, just between the banana clip and the back of your head. Secure your bun with bobby pins, and you're done!
12. Pinned back waves
This toned-down version of romantic curls looks chic on any outfit. You can even create waves without using heated styling tools. When done creating waves, comb the upper section of your hair back starting from your hairline and pin it. You can even use trendy hair clips for a fun-looking 'do.
With these Christmas hairstyles, getting ready for your family gathering will surely be quick and hassle-free. Just a few basic hairstyling techniques, and you'll be all set. This shows that leaving your hair down doesn't mean leaving it bland and boring.
Prev Article
Next Article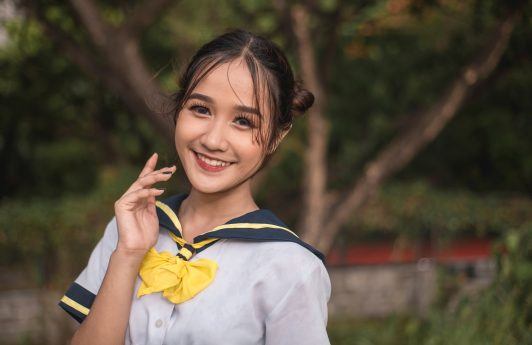 Gallery
24 Anime Hairstyles and Character Looks We Love
Are you into cosplay? Or are you simply looking for fun ways to express yourself? Then, check out these hair ideas!
See article