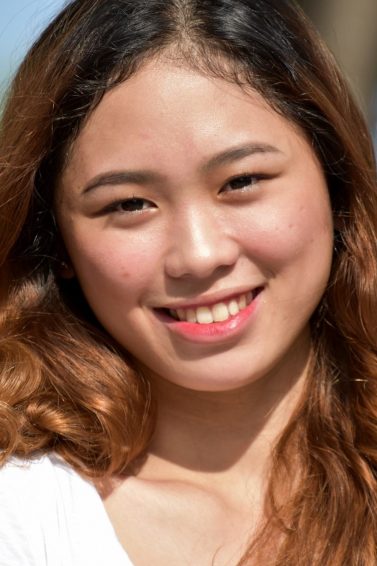 Light Brown Ombre: 4 Ways To Rock This Hair Color Trend
Getting light brown ombre hair is a more subtle take on the popular ombre hair color trend. Find out how you can pull it off with these easy-peasy tips!
The ombre trend never went away. It just evolved throughout the years and took on a more subtle approach. The light brown ombre hairstyle is an example.
What's great about this take on the popular trend is that any woman can sport this look. Even if you have a simpler and more laid-back style, you are welcome to try this 'do. The light brown ombre hair color still has that cool and chic factor without being as drastic and loud as a striking bleached blonde ombre. Find out how you can wear this coloring trend with these easy-to-do tips.
4 Easy Ways to Rock the Light Brown Ombre Trend
1. Try the reverse ombre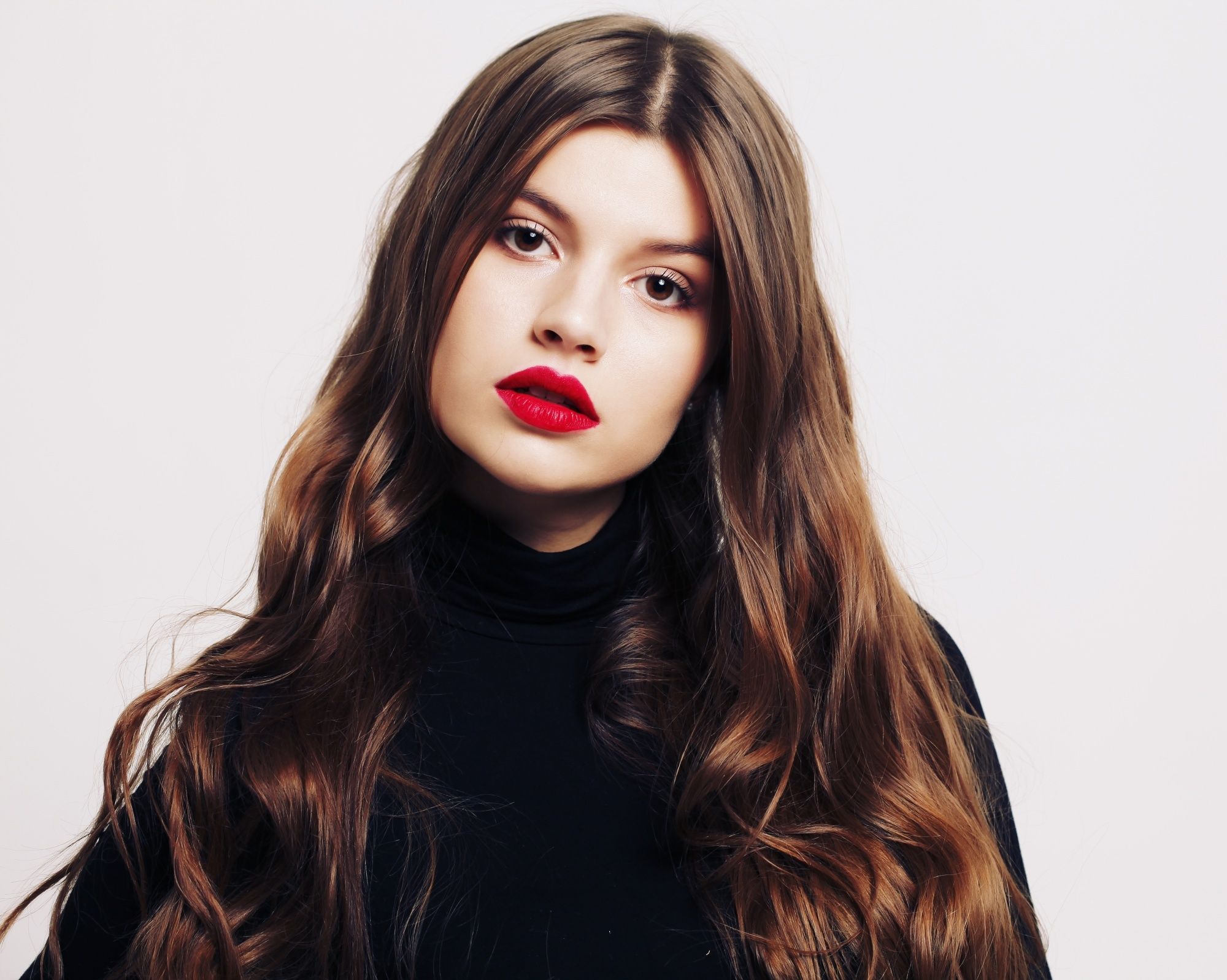 Why not change the game and go for a reverse ombre instead? As its name suggests, your hair will have a lighter shade on top and a darker shade at the bottom. You can use a light brown shade on top, especially if you're not too keen on bleaching your hair, and then have it flow through a dark brown shade at the bottom. You can even let your tips just sport your natural dark hair color.
Editor's tip: When you dye your hair, switch to a sulfate-free conditioner like Cream Silk Color Protect Conditioner. It keeps your hair color from fading while preventing dryness and dullness. 
2. Add streaks of blonde
If you want to add a bit of effortless flair to your light brown ombre, we suggest trying out some streaks of blonde hair. You can do this without actually bleaching an entire portion of your hair. It's like highlights but not as much and are more strategically placed. You can place these streaks on strands framing your face and or at the tips of your hair.
Editor's Tip: If you decide to add a bit of blonde to your hair, you'll need to start using hair products that are created for color-treated hair. Go for Love Beauty and Planet Murumuru Butter & Rose Blooming Color Shampoo. This helps keep your hair vibrant while also providing the right moisturization to keep it from going dry.
3. Go for monochromatic tones
Brown is such an encompassing color when it comes to our hair, wouldn't you agree? It can be broken down into a multitude of shades that you can play with to create the perfect light brown ombre. If you want a more subtle hair color, you can play it up with different shades and tones of light brown color with a slightly darker brown shade as your base. You can get a caramel, reddish, or even ash light brown shade for your ends, in order to achieve an effortless monochromatic ombre hairstyle.
4. Make black and brown work
If you have a naturally dark brown or black hair, you can just leave it as it is and add a light brown color at the bottom. Don't worry if you feel as though it doesn't look as light as you'd want it. Give it some time and wait for the right light to hit your hair, and you'll see the subtle beauty of your black and light brown hair.
Editor's tip: Let your hair shine through with the TONI&GUY High Shine Serum Drops, which works as a polish that would highlight your hair color's transition from black to light brown.
So which one is your favorite style? All of these won't require you to take drastic measures in getting that gorgeous ombre that you've been wanting to rock for some time now. And what's even better is that the light brown ombre is also so much easier to maintain than having bleached blonde hair. Light brown ombre is also more versatile to pull off whatever the season, so go ahead and try it now!
Next read: Still a bit wary of coloring your hair? Understand how it works and what it entails with this guide on decoding hair dyes!
Prev Article
Next Article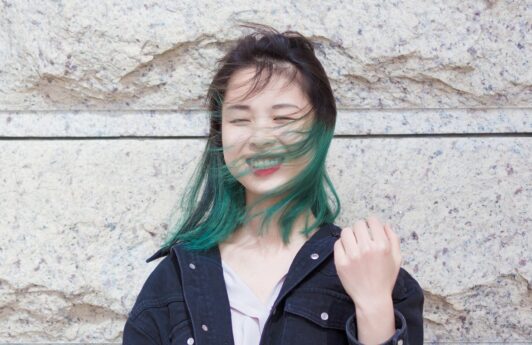 Gallery
20 Green Hair Color Ideas to Try in 2023
Check out these mint green hair and other green style inspirations that stand out with a fresh vibe!
See article