Wavy bob: Ways to wear this chic medium-length 'do
It's time to make waves and drama to your medium-length hair! Check out five different ways on how you can look great with a wavy bob. 
When it comes to short and medium-length hair, bobs are usually the first to come to mind. Bobs have been around for several decades, and over time, a lot of haircuts and hairstyles for bobs have emerged. There are a lot of ways on how you can flaunt this amazing haircut, and one of them is a making it wavy. Check out these hair pegs and get inspired to rock a wavy bob real soon.
Look amazing with these wavy bob ideas
1. Wavy chin length bob
If you have naturally wavy hair, you don't always have to keep it long. The key to giving your wavy bob a good shape is to have it layered. A blunt, one-length cut may cause fly aways, but a layered cut will help distribute volume. Then, apply hair mousse to help control frizz and style your wavy bob as desired.
Editor's tip: Give your waves a neat, S-shape by applying TONI&GUY Volume Plumping mousse. This product can also tame frizz, so you get gorgeous waves. 
2. Tousled waves
You can create tousled waves on your bob even without using a blow dryer or curling iron. Just twist small sections of your damp hair and pin them into small buns. Continue until all sections of your hair have been pinned. Leave the pins on for an hour or two. When you remove them, you'll get chic, tousled hair. This technique is perfect if you have dry and brittle locks and you don't want to cause further damage to your hair.
Create tousled waves to spice up your everyday look, whether you're headed to the office or spending a Saturday afternoon at the mall. This hairstyle also goes well with street fashion, so bring out those denim jackets and ankle boots.
Editor's tip: Make your waves look sleek by applying TONI&GUY High Shine Serum Drops after styling.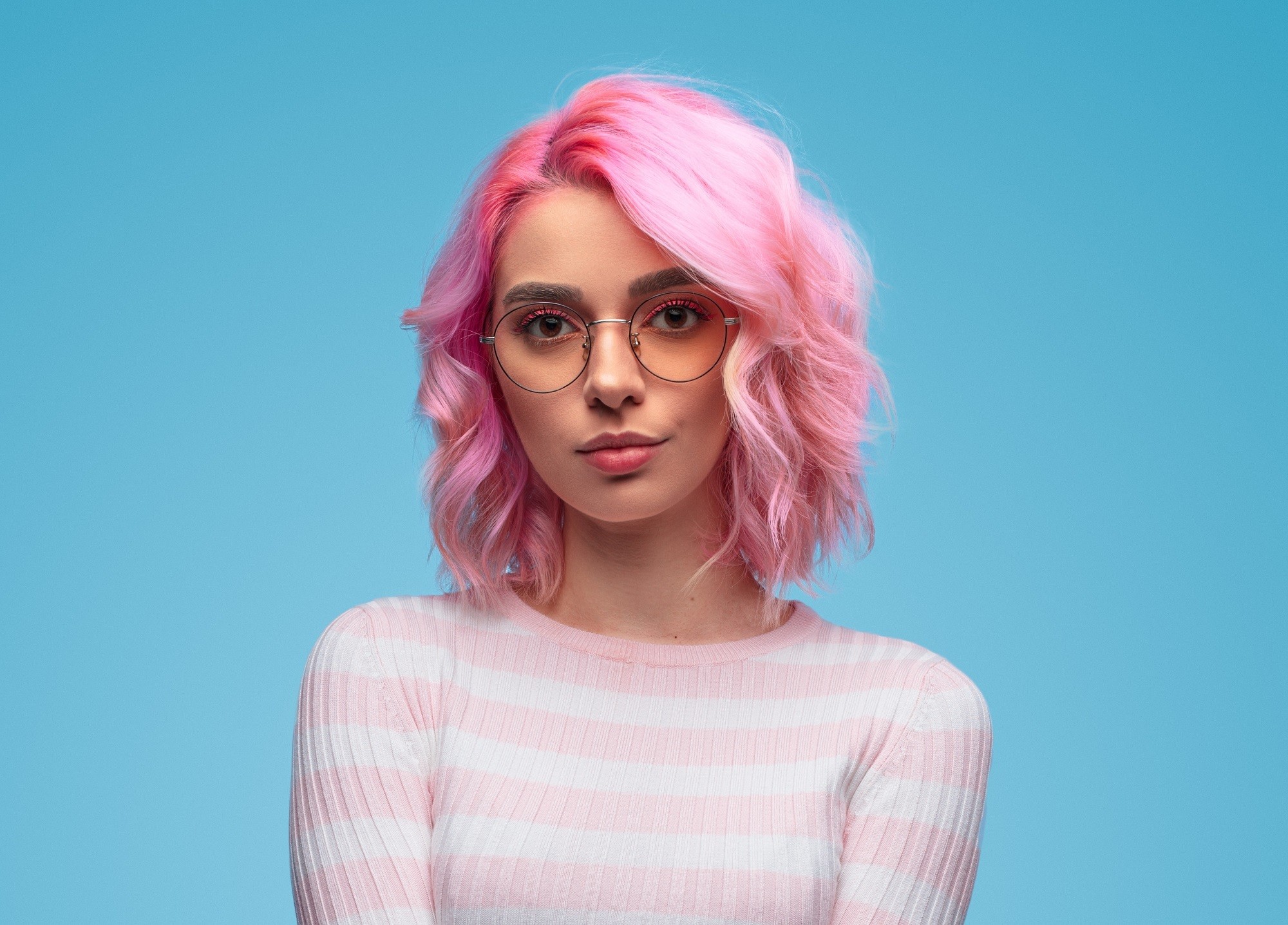 3. Dyed wavy bob
Combine waves and your favorite hair color, because…why not? Feel free to express yourself through your hair. Waves can add more oomph to bold hair colors like pink. You can also try purple hair for some regal hair drama, or even orange if you fancy brights. Just remember that bleaching and coloring make your dry, so apply hair mask once a week to keep it well-moisturized. The hair mask can also help control frizz on your wavy hair.
Editor's tip: When you color your hair, start using Cream Silk Color Protect Conditioner. Its sulfate-free formulation won't wash away your hair color. Plus, it also helps prevent dryness and dullness, so you get smooth, shiny, and vibrant hair every day. 
4. Bouncy lob
Long bobs or lobs are one of the most popular haircuts nowadays. You can see a lot of local and international celebrities wearing one. Get this haircut and glam it up by making it wavy and bouncy. If you want bigger waves, use a curling iron with a medium-size barrel. Don't forget to spray heat protectant on your hair before curling to prevent heat damage. Style your lob this way when you're attending weddings  or simple parties; the wavy lob pairs well with a floral midi-dress and sandals.
Editor's tip: Whether you're curling your hair or straightening it, always spritz TRESemmé Keratin Smooth Flat Iron Smoothing Spray before using any heated styling tools. The spray will act as a barrier between your hair and heat to prevent damage.

Get the products you need to get a chic wavy bob by using the following links:
TONI&GUY Volume Plumping Mousse
TONI&GUY High Shine Serum Drops
Cream Silk Color Protect Conditioner
TRESemmé Keratin Smooth Flat Iron Smoothing Spray
With these ideas, you can have a gorgeous wavy bob that you can rock just about anywhere–at work, at parties, or when you just want to look amazing. Have fun with this hairstyle, and don't forget to take a selfie to show your friends what #hairgoals really means.
Next read: Is your short hair starting to grow? Or do you want to take a break from having long tresses? Get a shoulder length bob. Here are chic ways on how to sport this trendy haircut. 
Prev Article
Next Article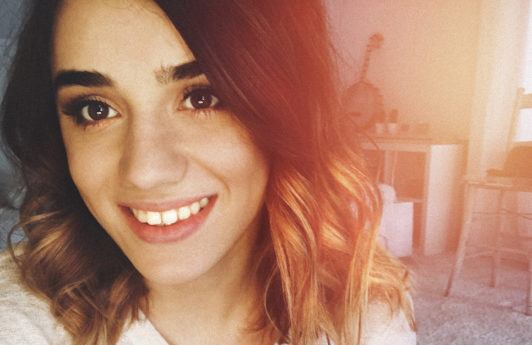 Article
What we love about medium haircuts
We give you five awesome reasons to love your medium length haircut!
See article