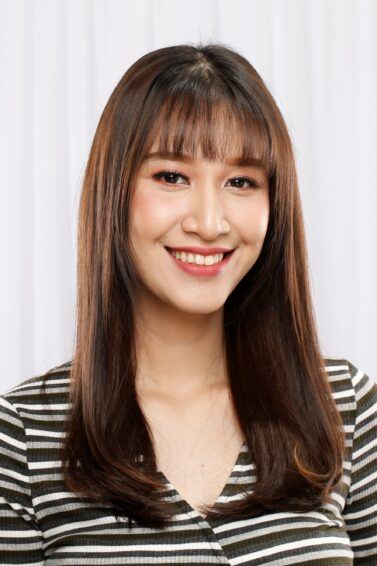 Best Hairstyles for Long Straight Hair
Whether you love to keep your long straight hair up or down, you'll find a 'do for you in this roundup!
Long straight hair is versatile. It can simply be worn as is, or it can be styled in different ways. You can jazz it up with texture, add eye-catching details, use a cute accessory, or sprinkle it with tiny braids here and there—a little accent goes a long way!
We've rounded up easy hairstyles to inspire you to experiment with different ways of styling your long straight hair. Check them out below.
15 Long Straight Hair Ideas
1. Sleek and Straight Down 'Do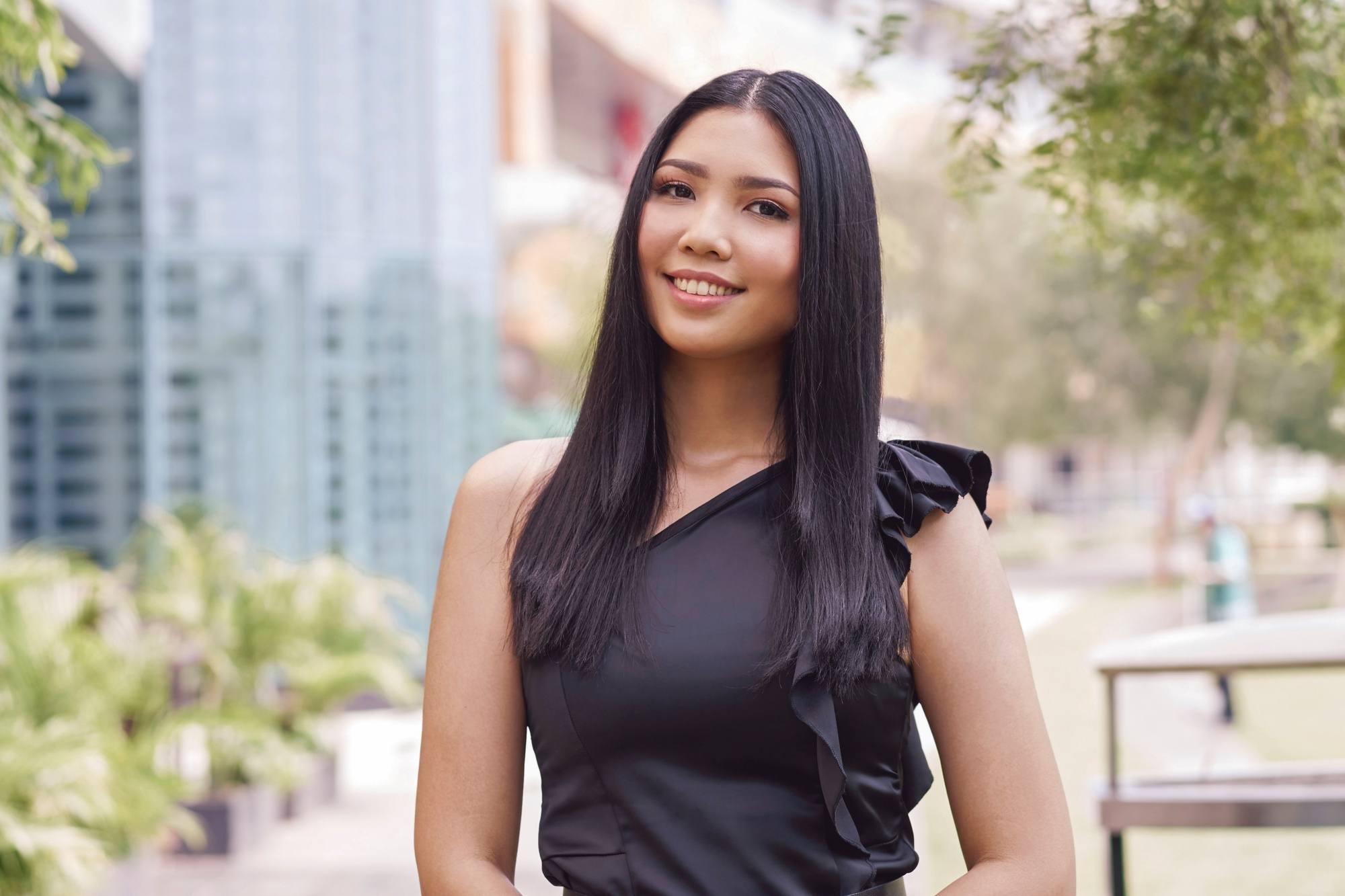 This simple but elegant hairstyle can be worn anywhere—in the office, at parties, or even on an ordinary day when you don't have anything special planned. Achieve this 'do by ironing your hair with a hair straightener and finishing with a drop of hair serum for shine.
Editor's tip: Get sleek and smooth hair every day by using TRESemmé Keratin Smooth KERA10 Shampoo. It has KERA10 Protein Complex, which can penetrate up to 10 layers deep into your hair. This shampoo gives your hair 10 salon benefits in one wash! These include making your hair soft, smooth, and shiny, calming frizz, taming flyaways, providing heat protection, and detangling knots.
2. Side Ponytail for Long Straight Hair
Make your regular ponytail look dainty and romantic by putting it on the side. It's great for daytime dates or coffee sessions with your friends.
3. Low Ponytail With Tendrils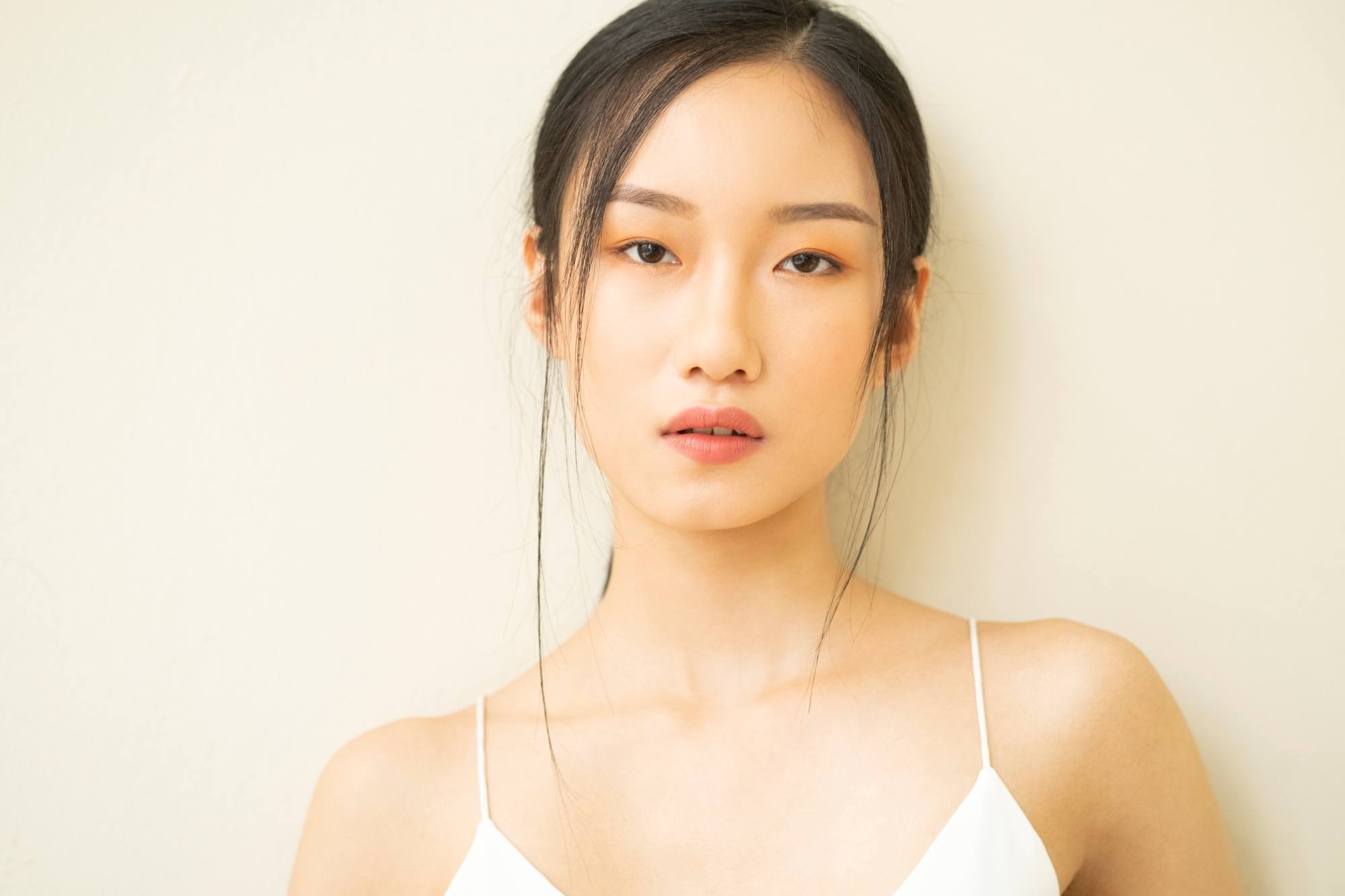 Another way to spice up a simple, low ponytail is to add tendrils. After tying your hair, just loosen some strands near your hairline and let them frame your face, and you're done.
4. High Ponytail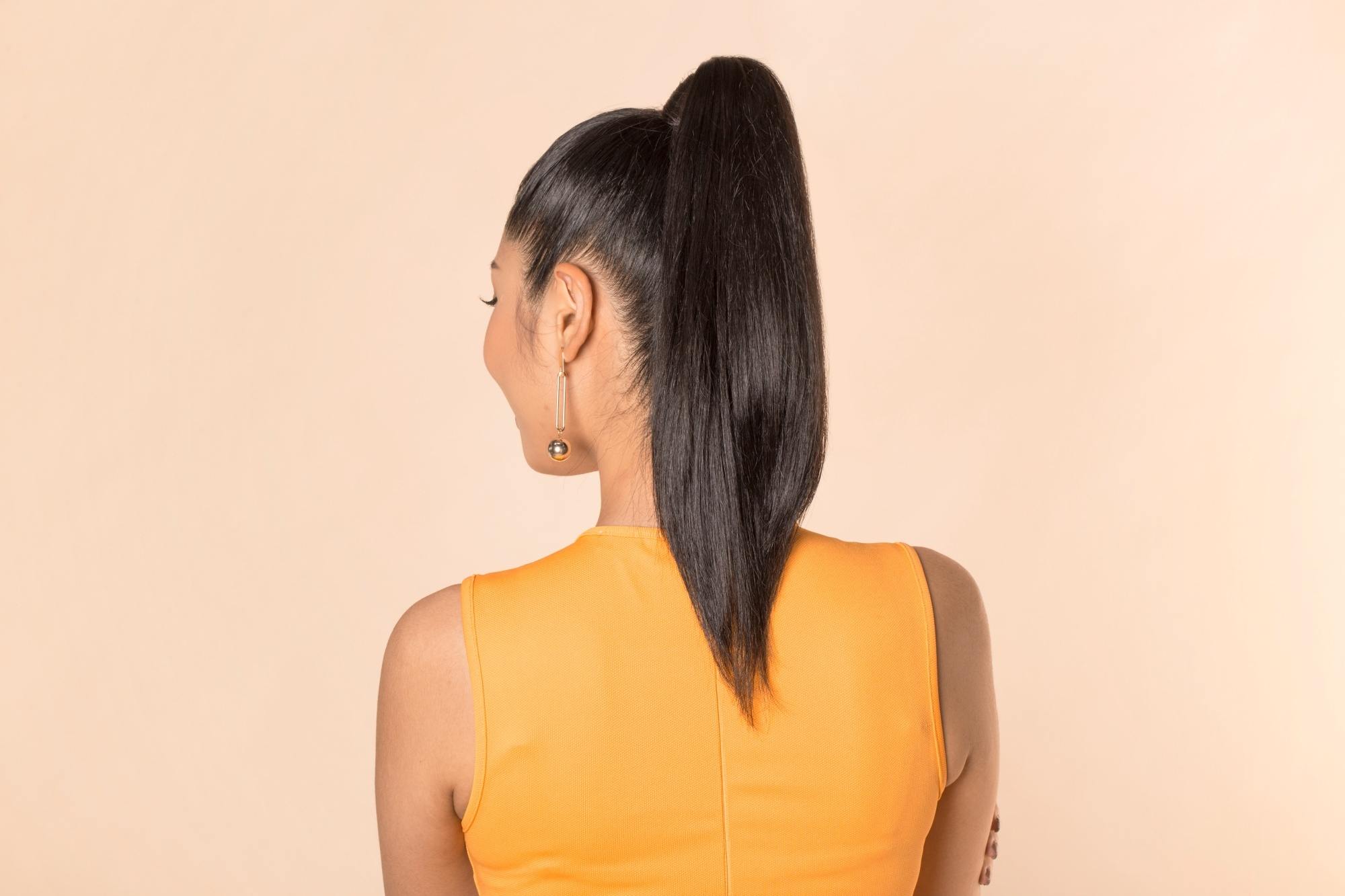 Look fierce and confident with a ponytail tied high up on your crown. You can wear it to complete your corporate-chic ensemble or to create a sexy and fun party hairstyle.
Editor's tip: Keep frizz at bay by using Cream Silk Triple Keratin Rescue Ultimate Straight Ultra Conditioner after shampooing. It has keratin relaxers that tame frizz, keratin serum that revives hair from intense damage, and keratin essence that restores shine to extremely dull hair. 
5. Blowout Hairstyle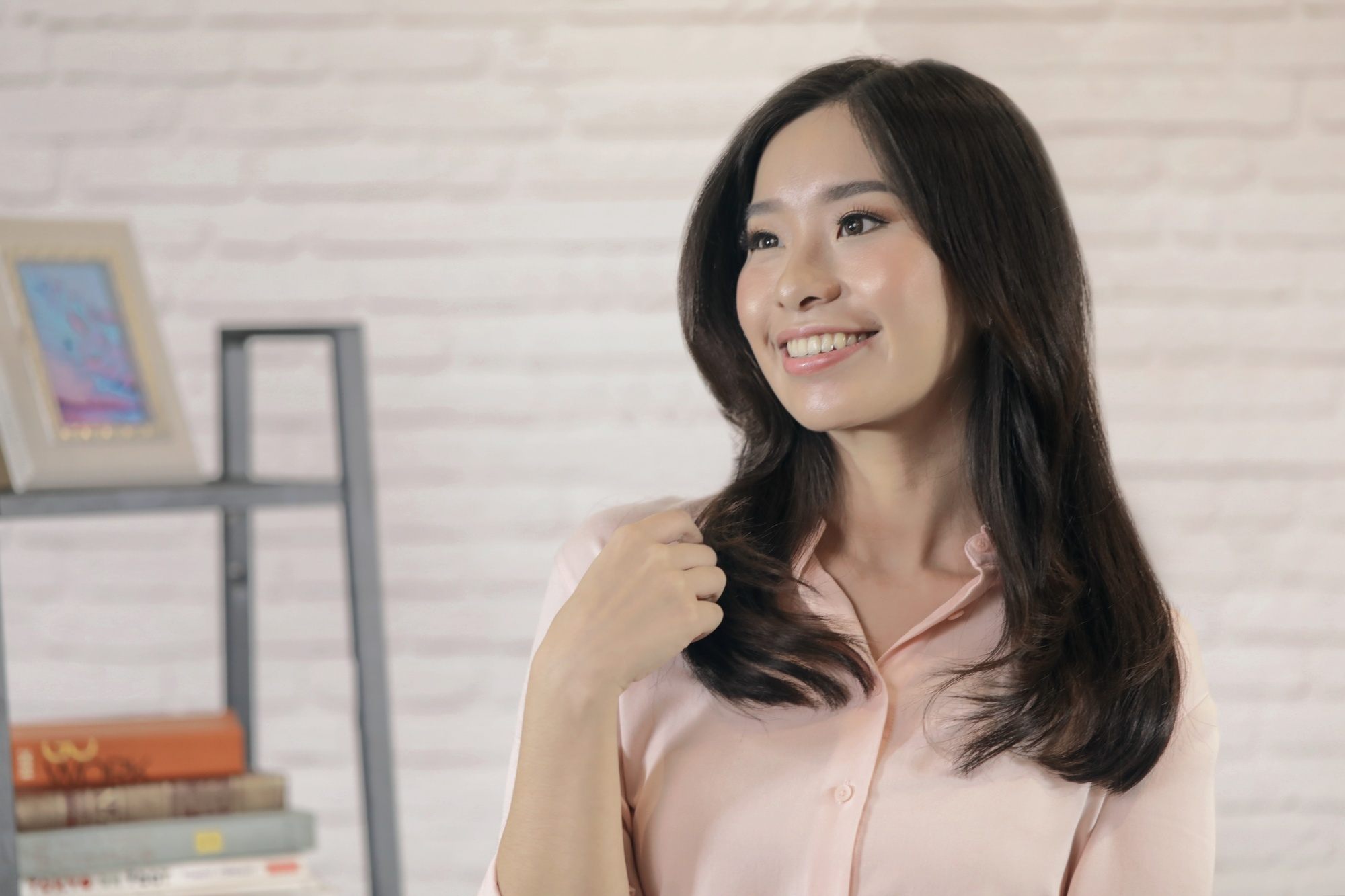 Got thin, straight hair? Giving it a blowout can add volume and bounce. To do this, part your hair in the middle, take a section of hair on one side near your hairline, and blow-dry it backwards as you brush its underside using a round, roller brush.
Rotate and roll the brush to give your hair a bouncy C-shape. Do the same on the other side and to the tips of your hair. Spritz hairspray all over your hair to seal the look.
6. Long Straight Hair With Full Bangs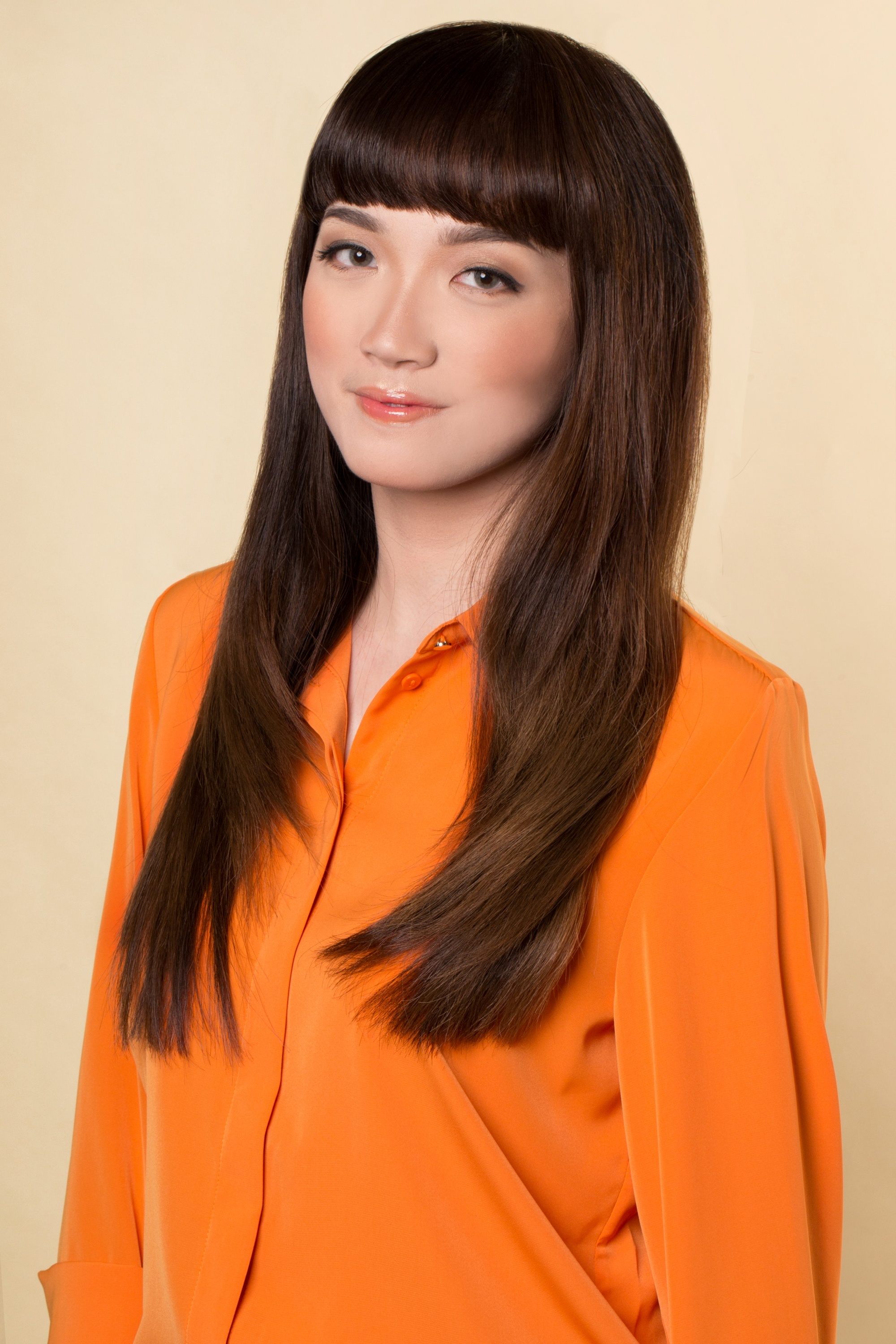 Look high-fashion with full, blunt bangs cut just above your eyebrows. You can add layers to your long hair to give it texture and movement.
Editor's tip: Get extra straight, smooth, and shiny hair with Dove Straight & Silky Keratin Tri-Silk Serum Shampoo. Its triple-action formula combines the power of keratin, fiber actives, and serum ingredients, which all work together to repair damage, deeply nourish and protect, and leave your hair extra beautiful. This shampoo also has Amino Essence that boosts hair health and nourishes up to the core of your hair fibers. 
7. Sleek Braid With A Rope Accessory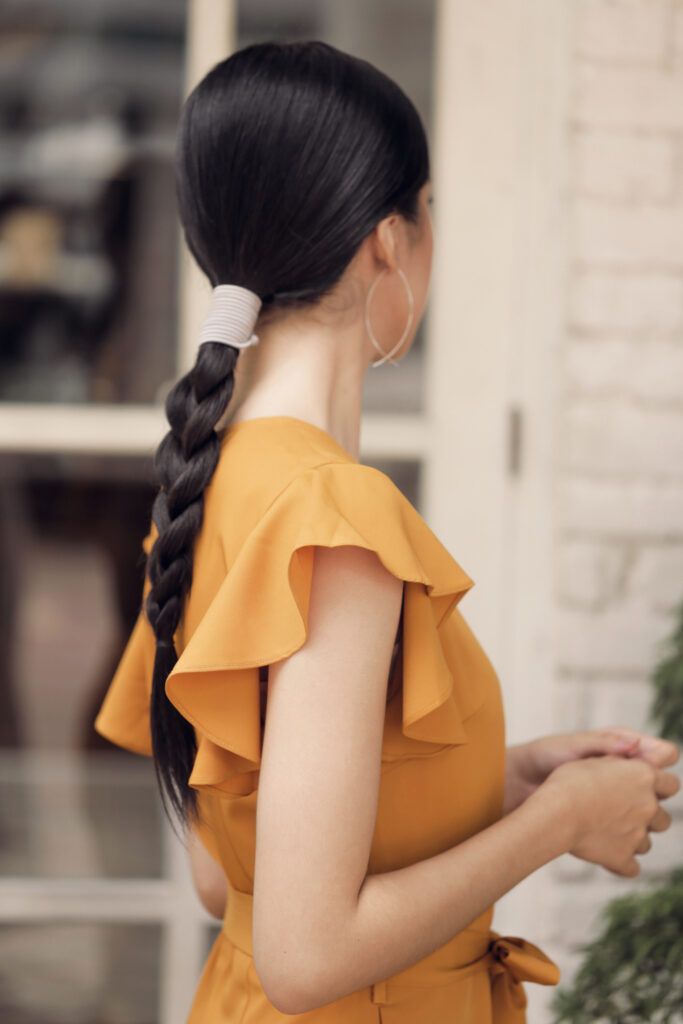 When you want to keep all strands in place, braiding your long straight hair is a smart move. You can simply create a basic three-strand braid, then wrap a hair rope around the base of your braid to jazz it up.
8. V-Shaped Haircut
This type of haircut has tips that are short on the sides and longer in the middle, forming a V shape. And when you have long straight hair, the shape is even more defined.
Editor's tip: Looking for a hair serum for your everyday styling needs? We recommend TRESemmé Keratin Smooth Anti-Frizz Shine Serum. It has keratin and marula oil, giving your hair five benefits in one amazing product. It calms frizz, detangles knots, adds shine, makes your hair soft, and tames flyaways. To use, just dispense a pump of this serum onto your palm and apply from the mid-lengths up to the tips of your hair. 
9. U-Cut Hair
Meet V-shaped haircut's equally stylish sister: U-cut hair. Its tips are also shorter on the side, but the resulting shape is more rounded than pointed. Getting this haircut is a clever way to add movement to your hair without too many layers.
10. Half-Up Top Knot With Bangs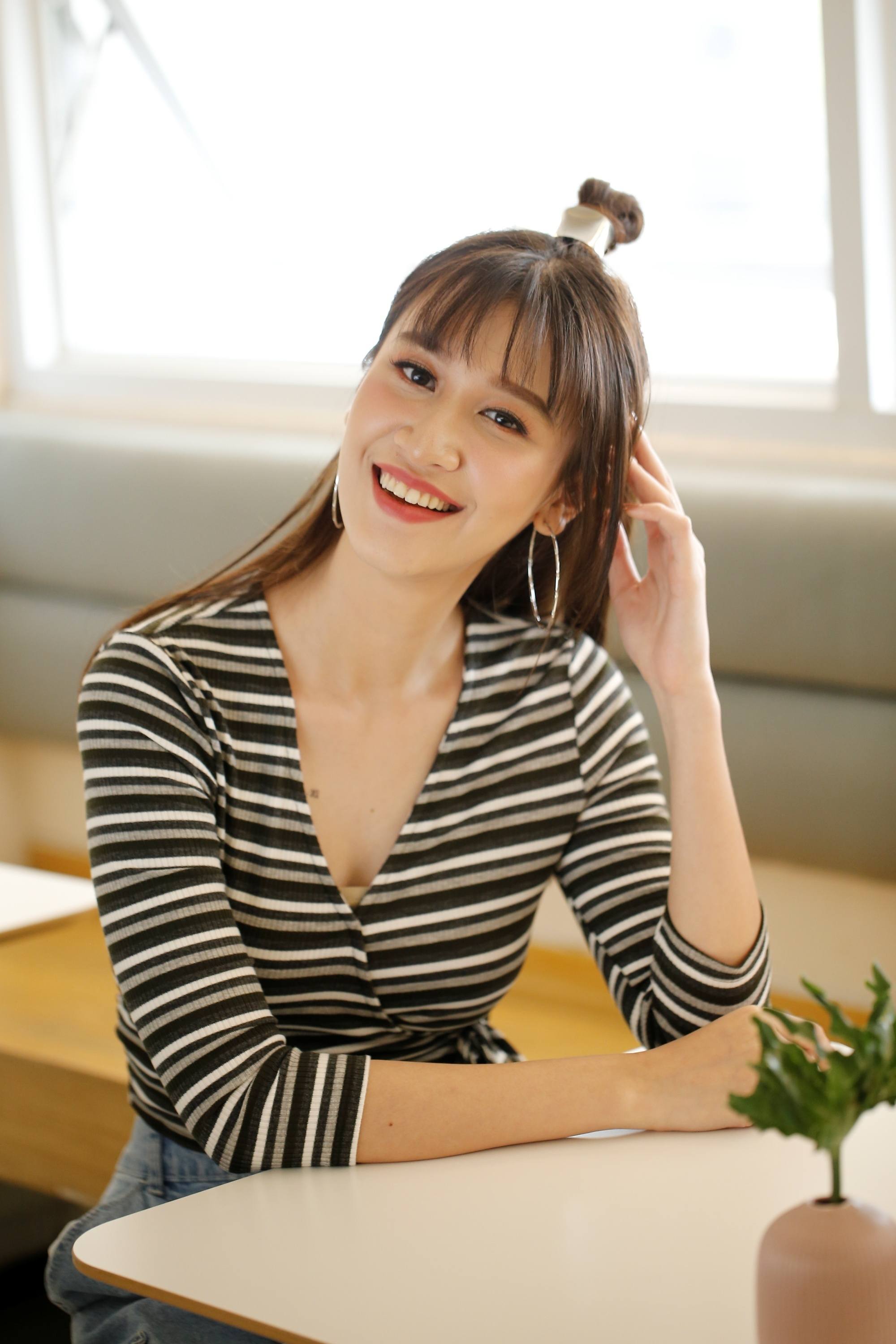 This quirky half updo makes for a cute hairstyle for school. Complement it with see-through bangs that frame your face.
11. Half-Up Criss Cross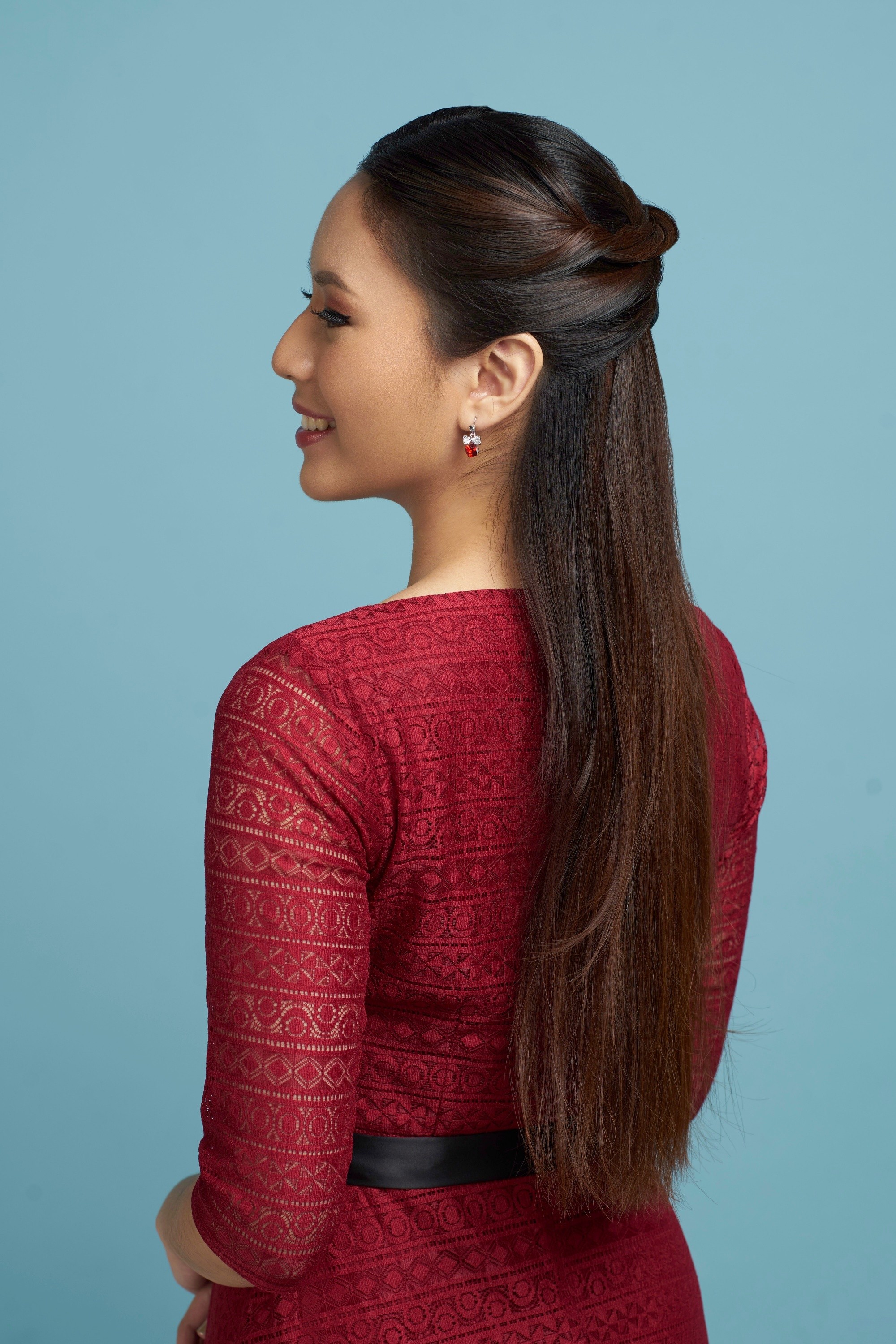 This romantic half updo has a lot of twists—literally. But don't worry, because this hairstyle is easy to make. Just take a small section of hair from your hairline, gather it on your crown, and secure it with bobby pins. Then, take a small section of hair from the right side, twist it, and secure it at the back of your head. Create another twist just below the first one and pin it at the back of your head again.
Repeat this process to the left side of your hair, hiding the bobby pins from the previous step as you secure a new twist at the back of your head. Spritz hairspray all over your head to make your hairstyle last, and you're done!
12. Long Straight Hair With Hat
No time to blow-dry, iron, or tie your hair? Just put on a hat, and head out the door!
13. Shoelace Braid
This cute braided hairstyle consists of a series of loose, shoelace-like knots secured with bobby pins on both sides of your hair. With this 'do, you get to showcase your long straight even with sections of your hair braided.
14. Vintage Ponytail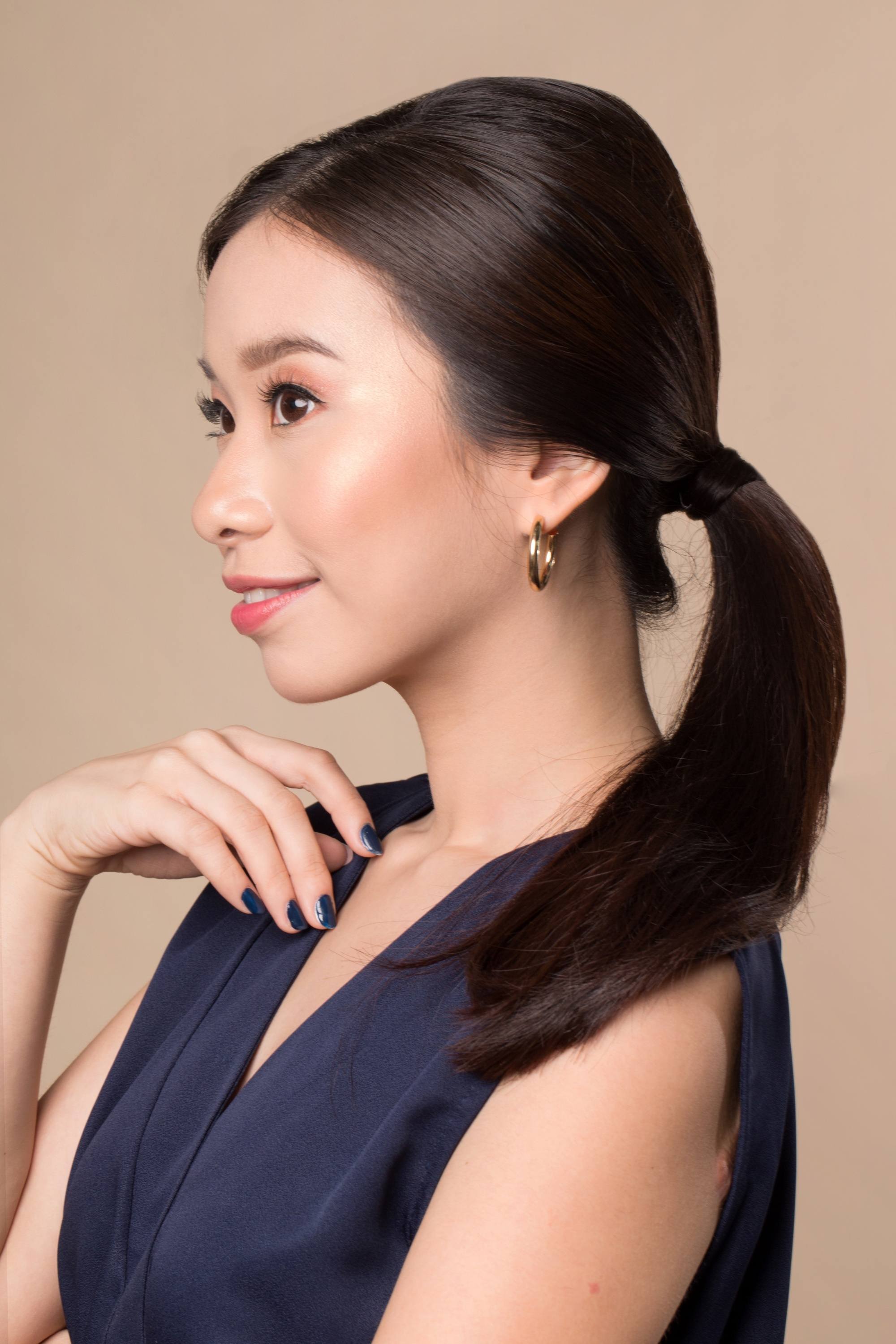 Vintage hairstyles aren't all passé. You can actually still wear them today, like this ponytail with a bouffant. Create the puff by taking a section of hair from your hairline to your crown and teasing it, adding volume. Then, spritz hairspray to this section, then tie the rest of your hair into a ponytail just above your nape.
15. Ponytail With Bobby Pins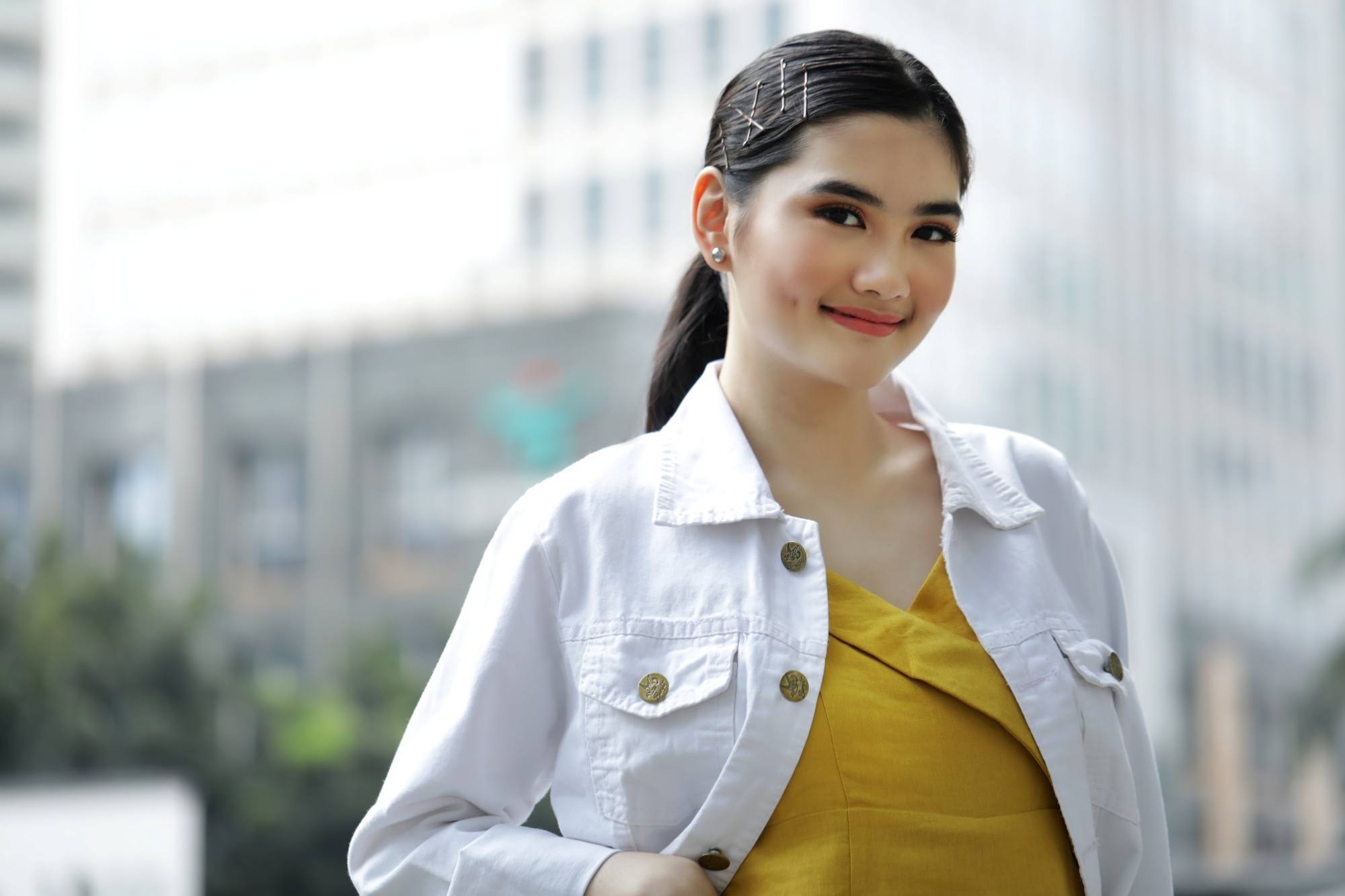 Another way to elevate a simple ponytail is to wear metallic bobby pins on one side of your hair. They also keep stray strands in place, giving you a neat hairstyle.
These hairstyles for long straight hair are easy to create and should keep your long locks from looking boring. Which one's your favorite?
Prev Article
Next Article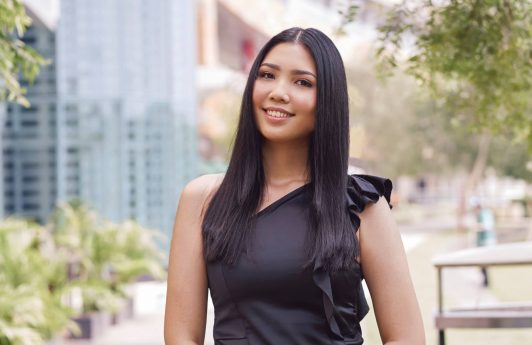 Gallery
Long Black Hair: 15 Hairstyles to Show It Off
Want effortlessly beautiful hair? Here are easy ways to style long black hair.
See article