Haircuts for Long Thick Hair to Try Right Now
Looking for the best haircuts for long thick hair? Here are chic ideas to try now.
Having long and thick hair can be quite a drag. Most women opt to just have it cut short in order to feel a little more comfortable. The thing is, you don't really have to cut it shorter if what you want is letting your long locks flow. Here's how you can have good hair days by trying out these beautiful haircuts for long thick hair.
Try These Haircuts for Long Thick Hair
1. Tousled layers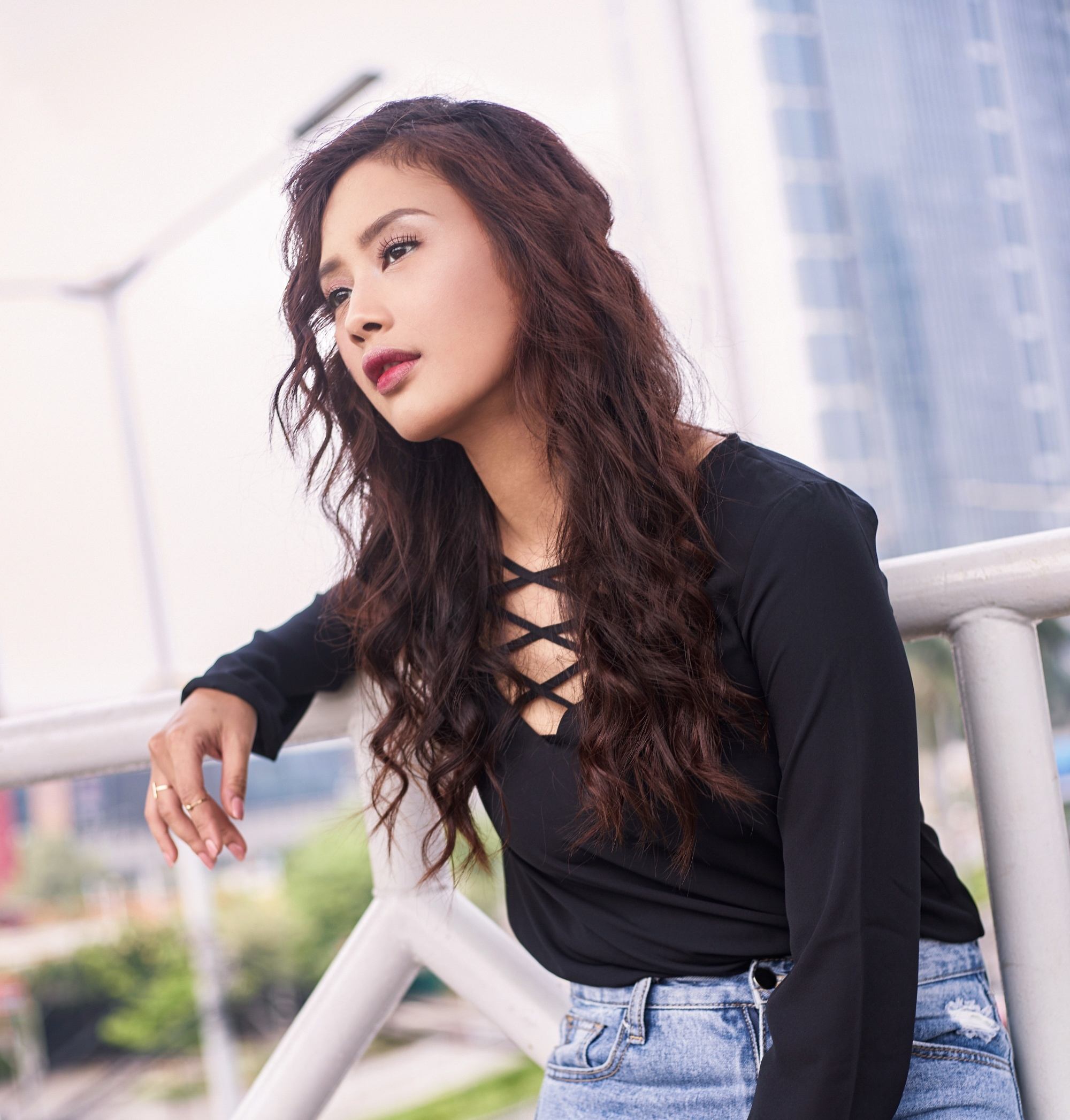 Distribute your hair's natural volume by going for tousled layers. When we say tousled layers, these form a choppy kind of cut, which gives off a bolder look especially when you enhance it with a subtle balayage.
Editor's Tip: To highlight your bold choppy layers, we highly recommend using TONI&GUY Sea Salt Texturising Spray, which is our go-to product when gunning for effortless beach waves. Spray it onto your damp hair and scrunch your hair to get those gorgeous tousled layers to come out.
2. Long thick hair with V-cut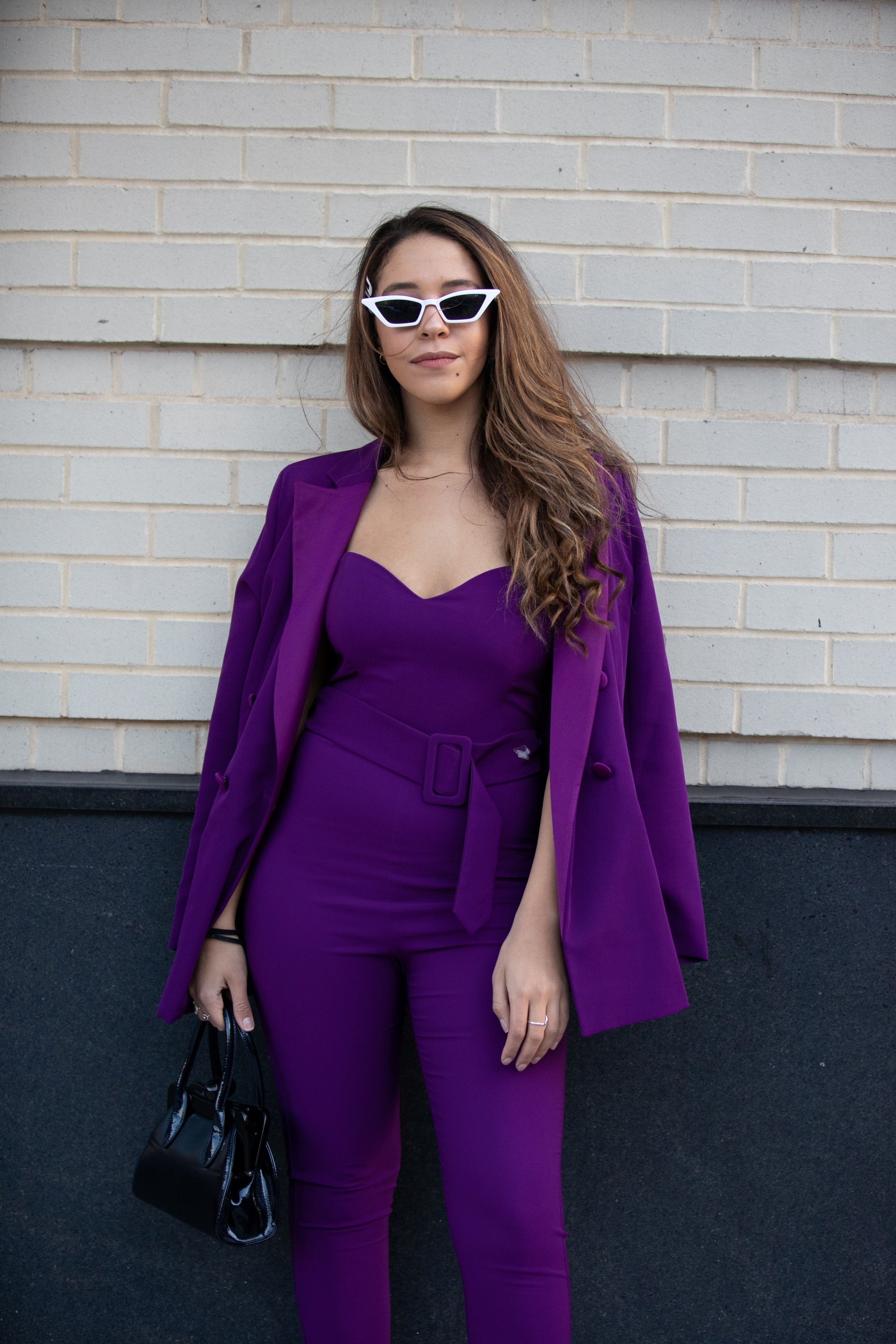 One of the most popular go-to haircuts for long thick hair is a layered V haircut. This cut gives soft layers, which instantly makes your hair feel so much lighter than having a simple straight haircut. If you have the sides of your hair a little shorter, this can also frame your face nicely as well.
Editor's tip: Keep your thick hair nourished and maintain its natural bounce by using DOVE Oxygen and Nourishment Shampoo. Follow it up with DOVE Oxygen and Nourishment Conditioner for best results. 
3. Long thick hair with textured tips
Blunt tips have a tendency to become flyaways when you fail to style your hair with a blow dryer or flat iron. Instead, go for textured tips even if you're not going for a layered haircut so the ends of your hair look natural.
4. Layered cut with multiple lengths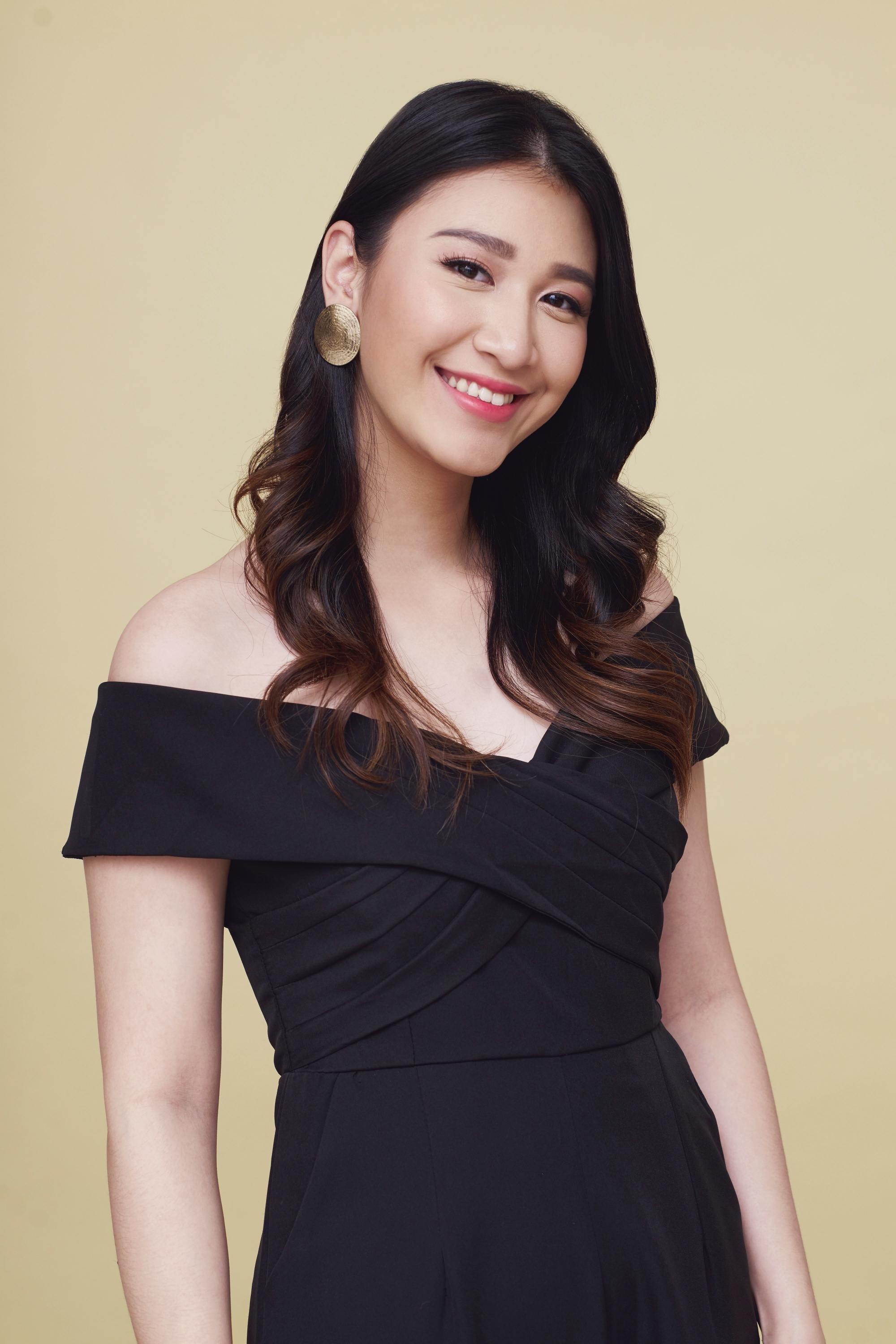 Another variation to the layered haircut for long thick hair is having it at multiple lengths. It's not necessarily a V-cut, but you can see the layers. The shortest length falls on your shoulders, so your hair doesn't look heavy. Not to mention, this haircut also helps distribute volume so your hair doesn't mushroom.
Editor's Tip: To prevent your long locks from getting frizzy and dry, we recommend using a leave-in treatment like Cream Silk Standout Straight Leave-On Cream. Using this keeps your long locks soft and smooth, allowing your layers to fall and flow effortlessly.
5. Layers with wispy bangs
A great way to spruce up your look—and not just when you're bored or sad—is to get some stylish bangs. Having long layers flow seamlessly onto wispy bangs adds a chic touch to your look, which works even better if you have a long or heart-shaped face.
6. Shaved nape
It may be rather unconventional but having a shaved nape is quickly becoming a trend. It is very fitting for those humid and hot days when you just can't take having a long and thick hairstyle. This definitely feels lighter and creates a cutting edge style that you can show off when you have your hair up in a ponytail or bun.
7. Straight hair with deep side part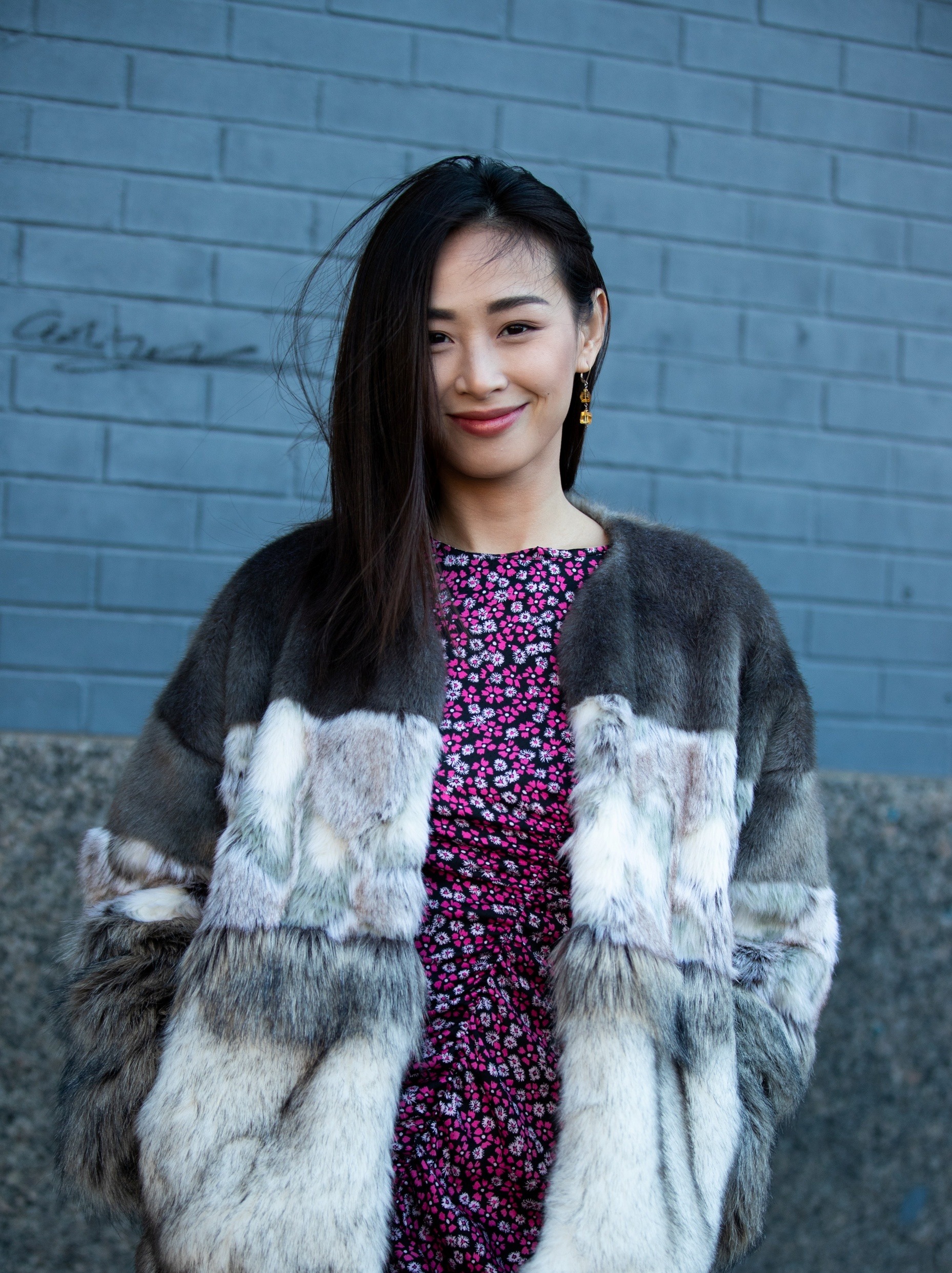 The best thing about having thick hair is that your hair has natural volume even if it's straight. Use this to your advantage! Highlight your hair's fullness by creating a deep side part so your hair looks voluminous even at the roots. This hair hack also gives your tresses a natural blowout effect.
8. Layered curls
Got natural kulot hair? Just like wavy hair, it's best to get a layered haircut. This way, your curly hair forms a round, voluminous shape or a V-shape instead of being just a mess on your hair.
Got long and thick hair? Better flaunt it and don't cut it! These hairstyles are a surefire way of keeping it stylish, while also maintaining a good level of comfort of letting your long hair down or up. Of course, just make sure to take care of your long locks to help maintain its luster and shine all the way through.
Next read: Proud of your shiny black hair? Show it off with chic hairstyle ideas for black hair that you can cop every day.
Prev Article
Next Article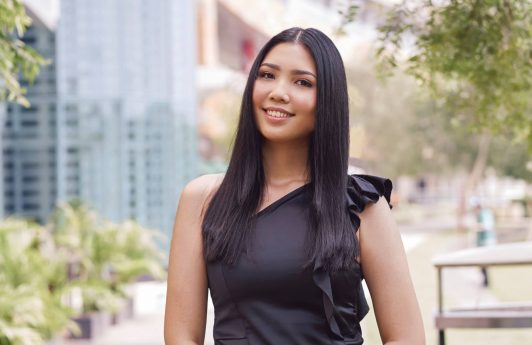 Gallery
Long Black Hair: 15 Hairstyles to Show It Off
Want effortlessly beautiful hair? Here are easy ways to style long black hair.
See article