Chic and Quick: 20 Easy Hairstyles for Long Hair
Looking chic doesn't need to involve hours of hairstyling. Check out this roundup of easy ponytails, braids, and buns.
Hairstyles for long hair are aplenty, and sometimes, it's hard to pick what to wear for the day. Will it be a braid, a bun, or a ponytail? And when you're in a hurry, you often go for chic hairstyles that don't take too long to create.
If you've run out of ways to style your long hair, then you've come to the right place. We've rounded up different hairstyles for women that you can wear to work, at home, or wherever you're headed for the day.
Our Favorite Easy Hairstyles for Long Hair
1. Accent Braid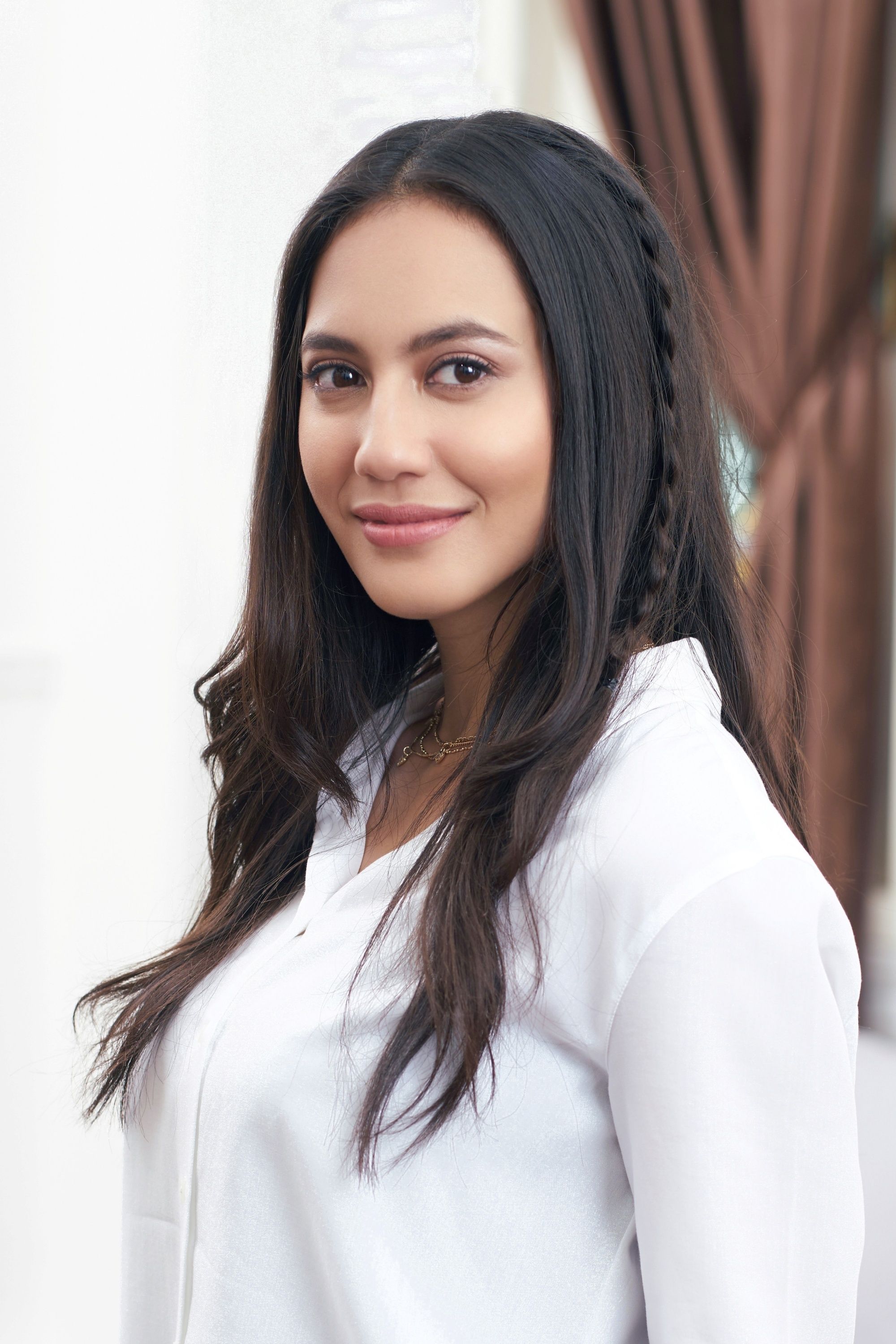 Adding small braids here and there is a quick way to upgrade your regular down 'do. It's a small detail that racks up major cute points!
Editor's tip: Always start with smooth and healthy-looking hair. Wash it regularly with TRESemmé Keratin Smooth KERA10 Shampoo. It has KERA10 Protein Complex, with can penetrate your hair up to 10 layers deep. It gives your hair 10 salon benefits in one wash, including making it smooth, shiny, and soft, keeping frizz at bay, and providing heat protection. 
2. Side Braid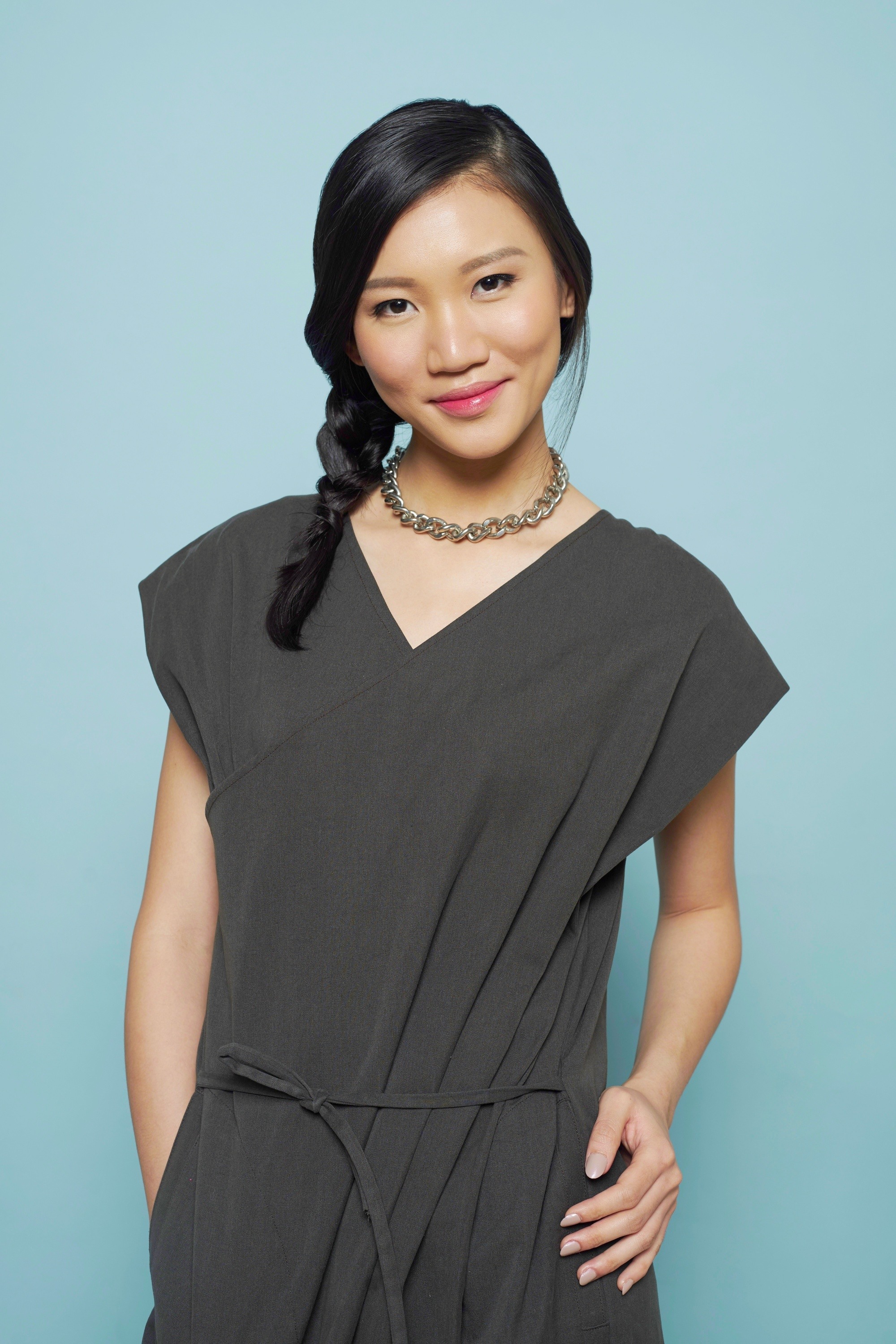 This easy hairstyle for long hair keeps your hair in place, so if you don't want strands hitting your face as you go about your busy day, this is a good choice. To create a side braid, just gather your hair on one side and divide it into three sections. Cross either the right section over the middle section. Then, cross the left section over the new middle section. Keep going until you reach the tips of your hair, and tie your braid with a hair tie or elastic.
3. Messy Side Braid With Headband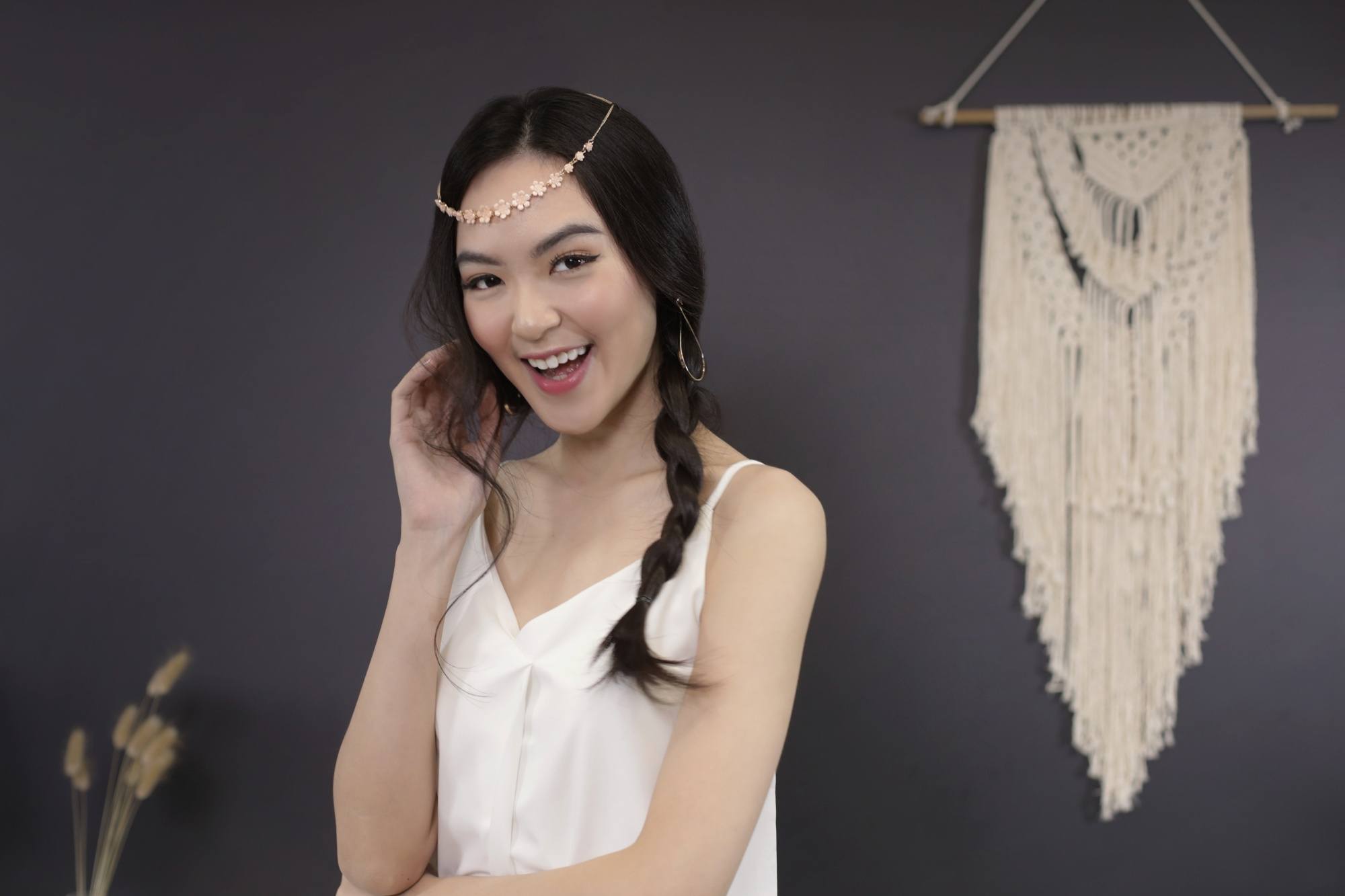 How do you jazz up a simple braid? By making it messy! It may sound counterintuitive, but loose strands of hair framing your face can make any hairstyle charming. Add a metallic headband, and you've got a boho-chic hairstyle.
4. Twin Braids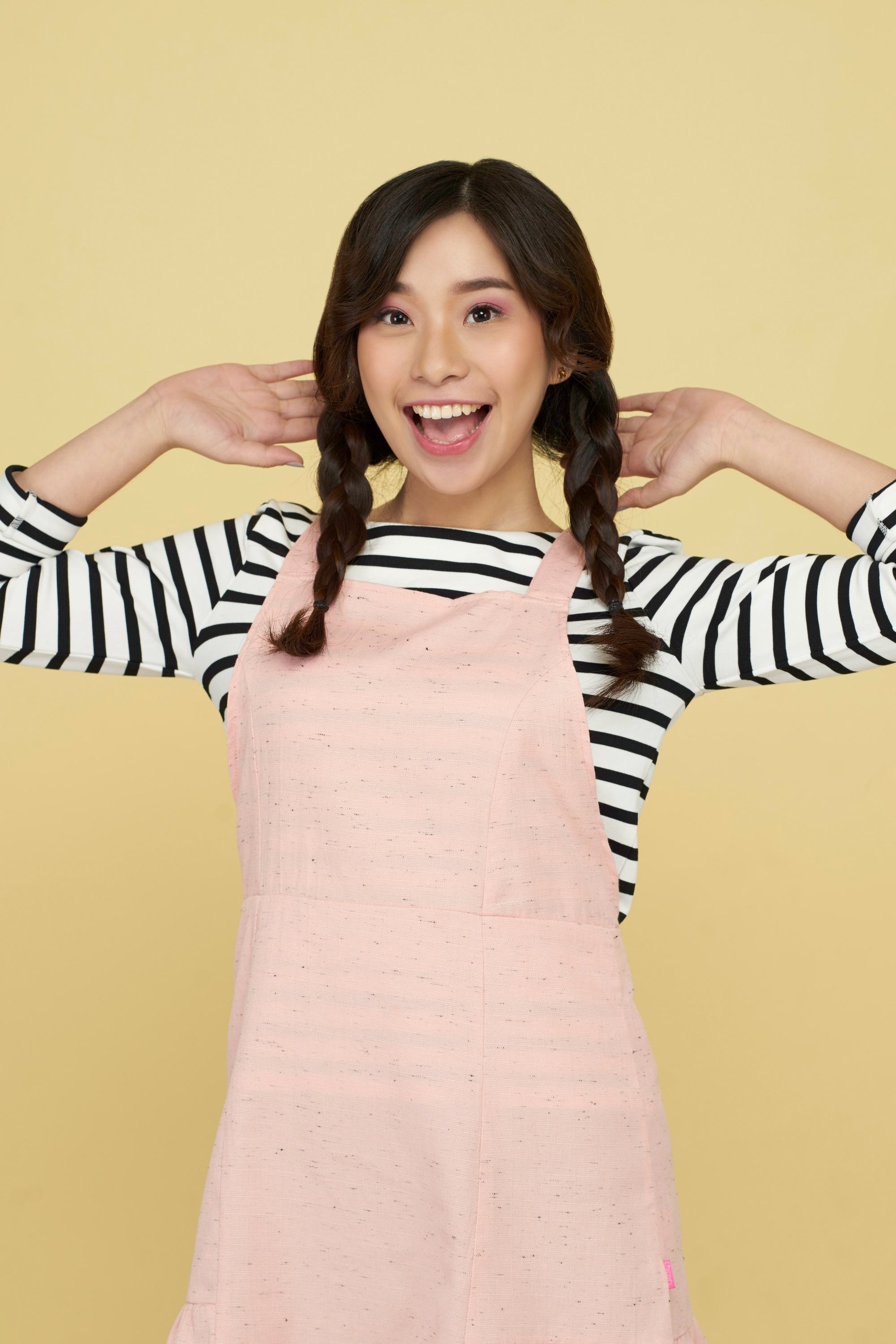 Why settle for one braid when you can make two? This is bound to make you feel presko on a hot and humid day. Plus, it's so cute!
5. Hairstyle for Long Hair with Hair Clips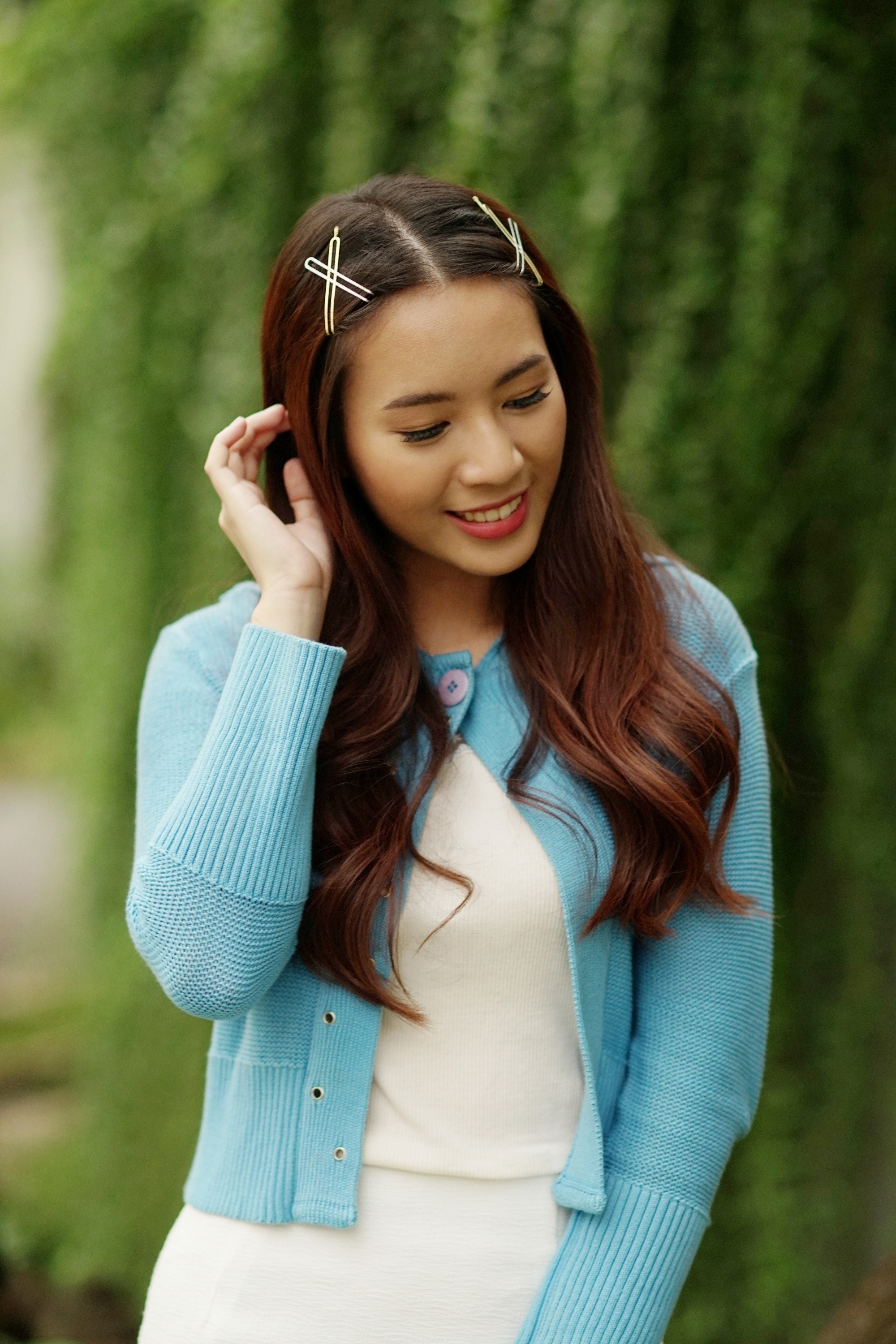 Want a simple but dainty look? Just part your hair in the middle and put metallic hair clips on both sides of your hair. Create X shapes with your hair clips to make your hairstyle more interesting. For the rest of your hair, you can leave it as is or you can make waves near the tips with a curling iron. 
Editor's tip: Keep your long hair smooth and sleek with Cream Silk Triple Keratin Rescue Ultimate Straight Ultra Conditioner. It gives your hair the benefits of three keratin products in one wash. It has keratin relaxers that tame frizz, keratin serum to revive damaged strands, and keratin essence to restore shine to dull hair. 
6. Different Hair Clips on Long Hair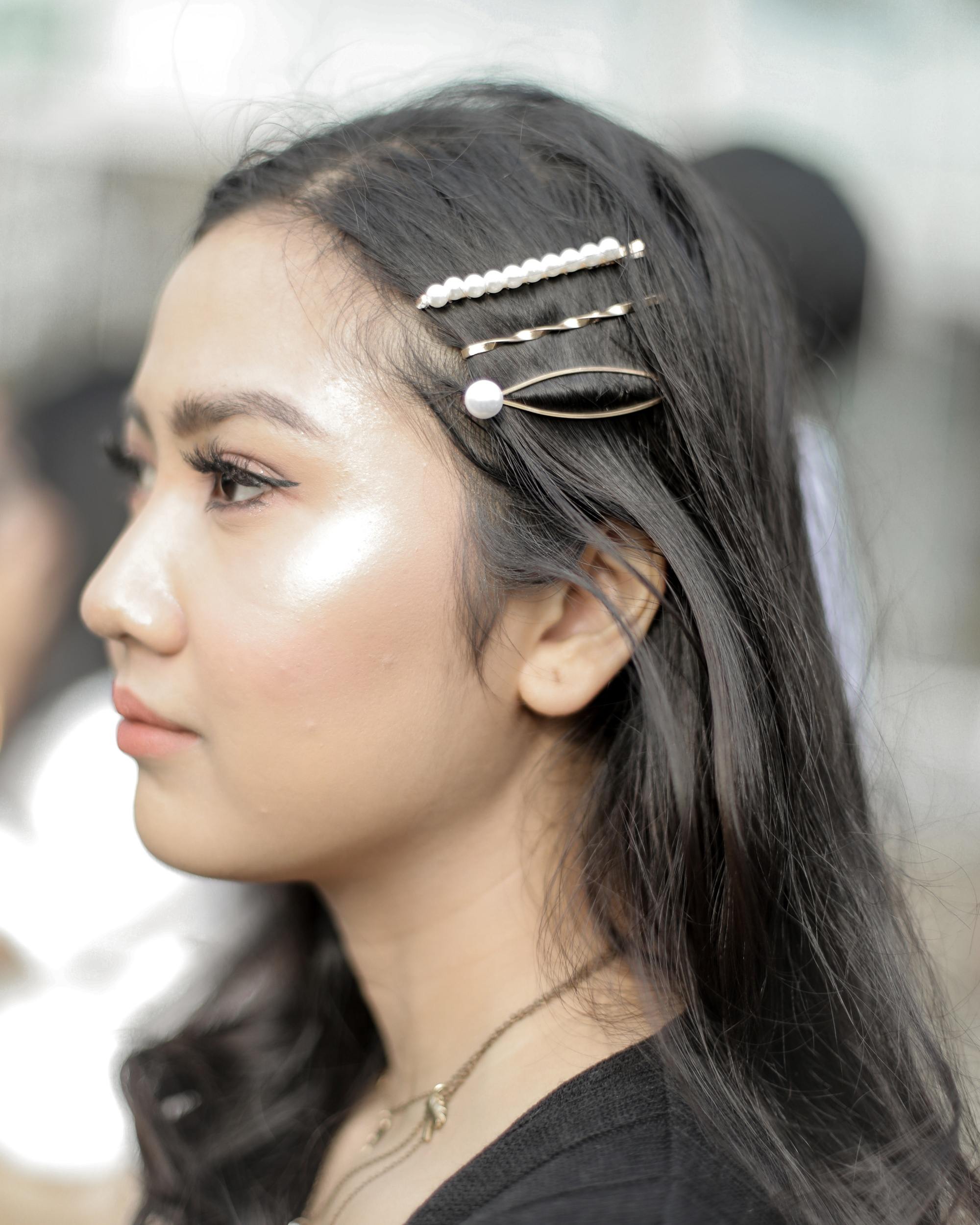 Yes, you can mix and match different hair clips and wear them all at once! Just pick a unifying theme—like a similar color or shape—for your hair clips so you get a cohesive look.
7. Half-Up Top Knot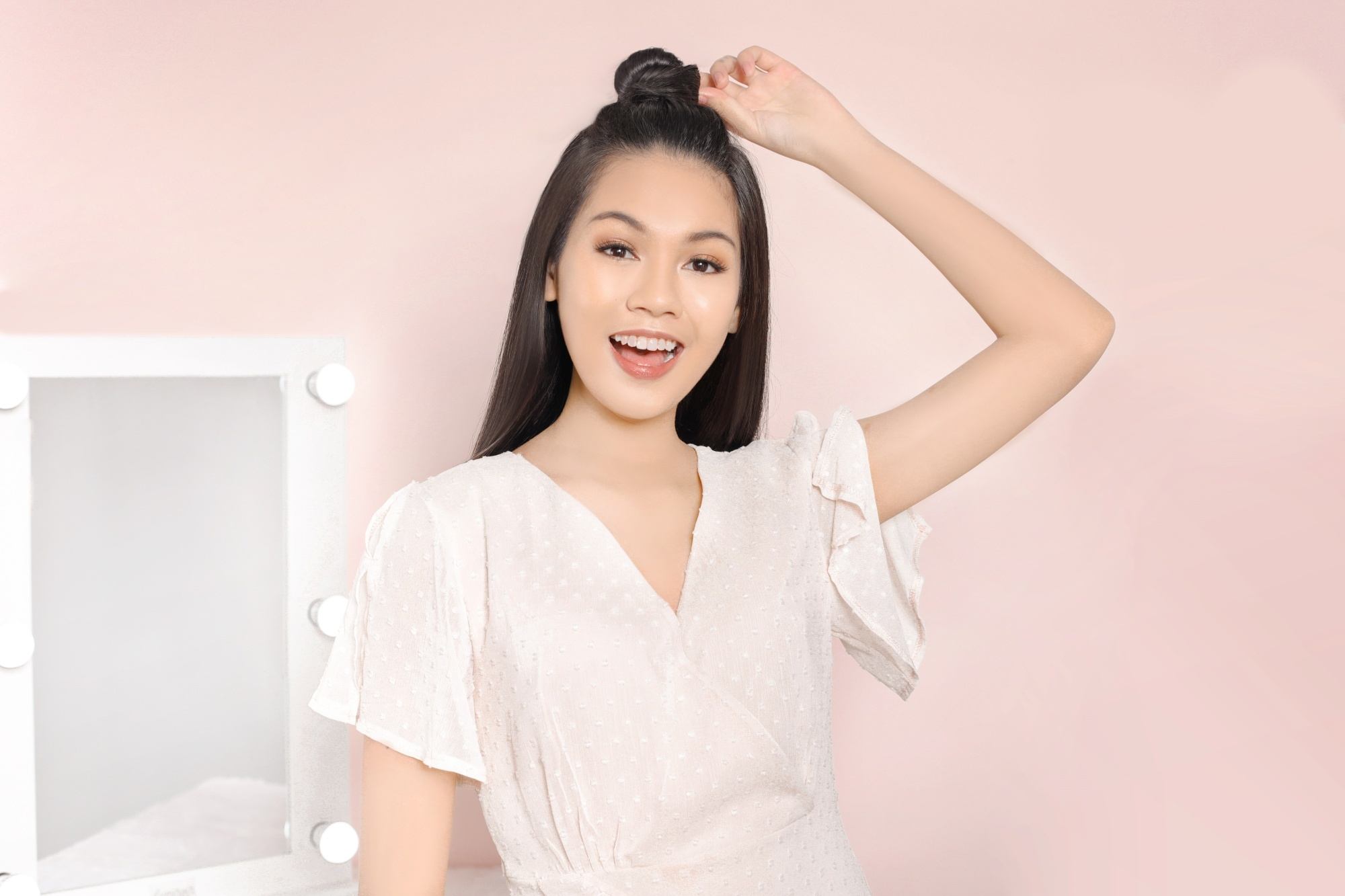 This cute hairstyle for long hair is also one of the quickest to make. Just get a section of hair at the crown of your head, put it into a bun, and you're done!
8. Side Ponytail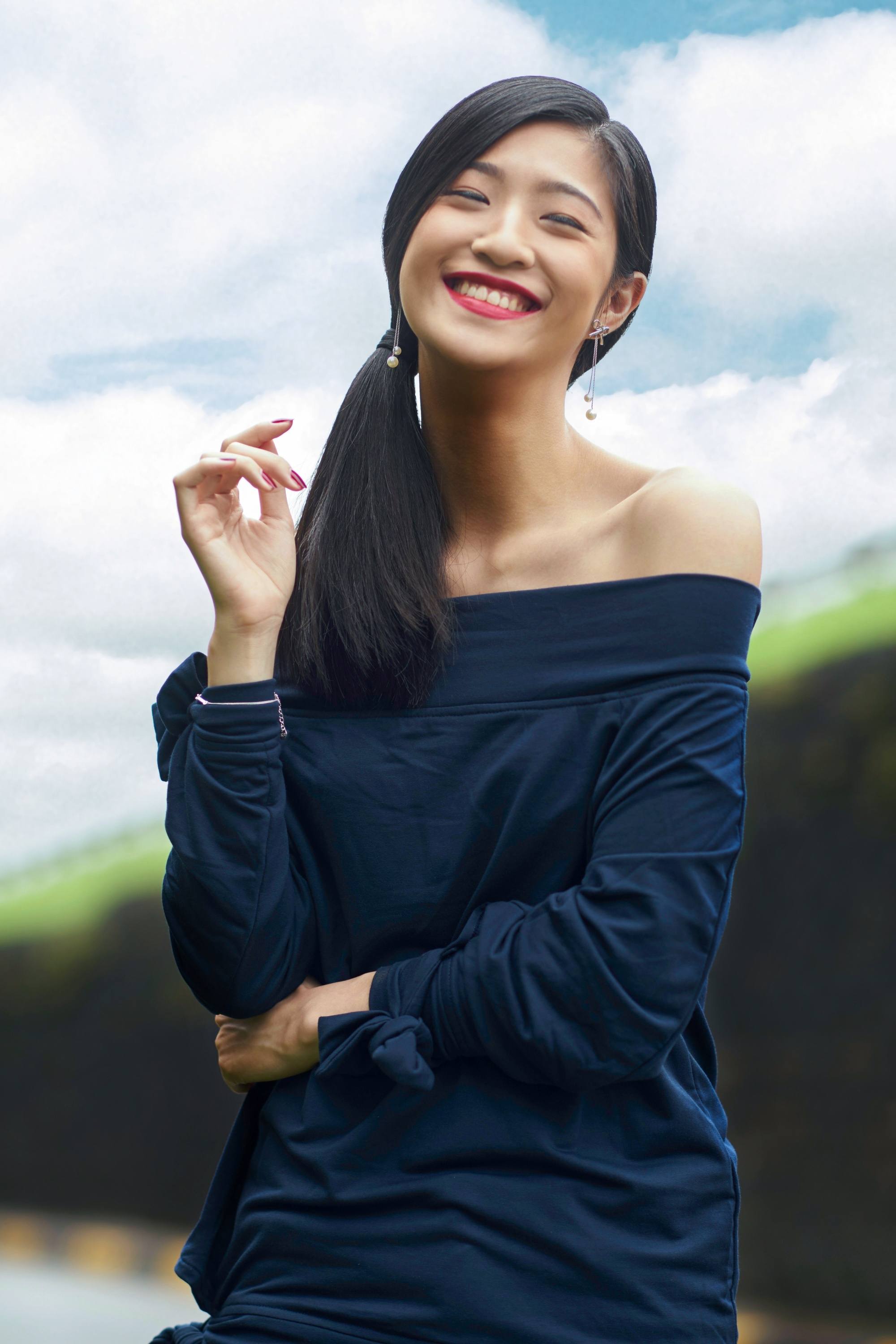 Tired of your usual ponytail? Put it on the side. Whether your hair is naturally straight or wavy, the result will be just as chic.
9. Headband Hairstyle for Long Hair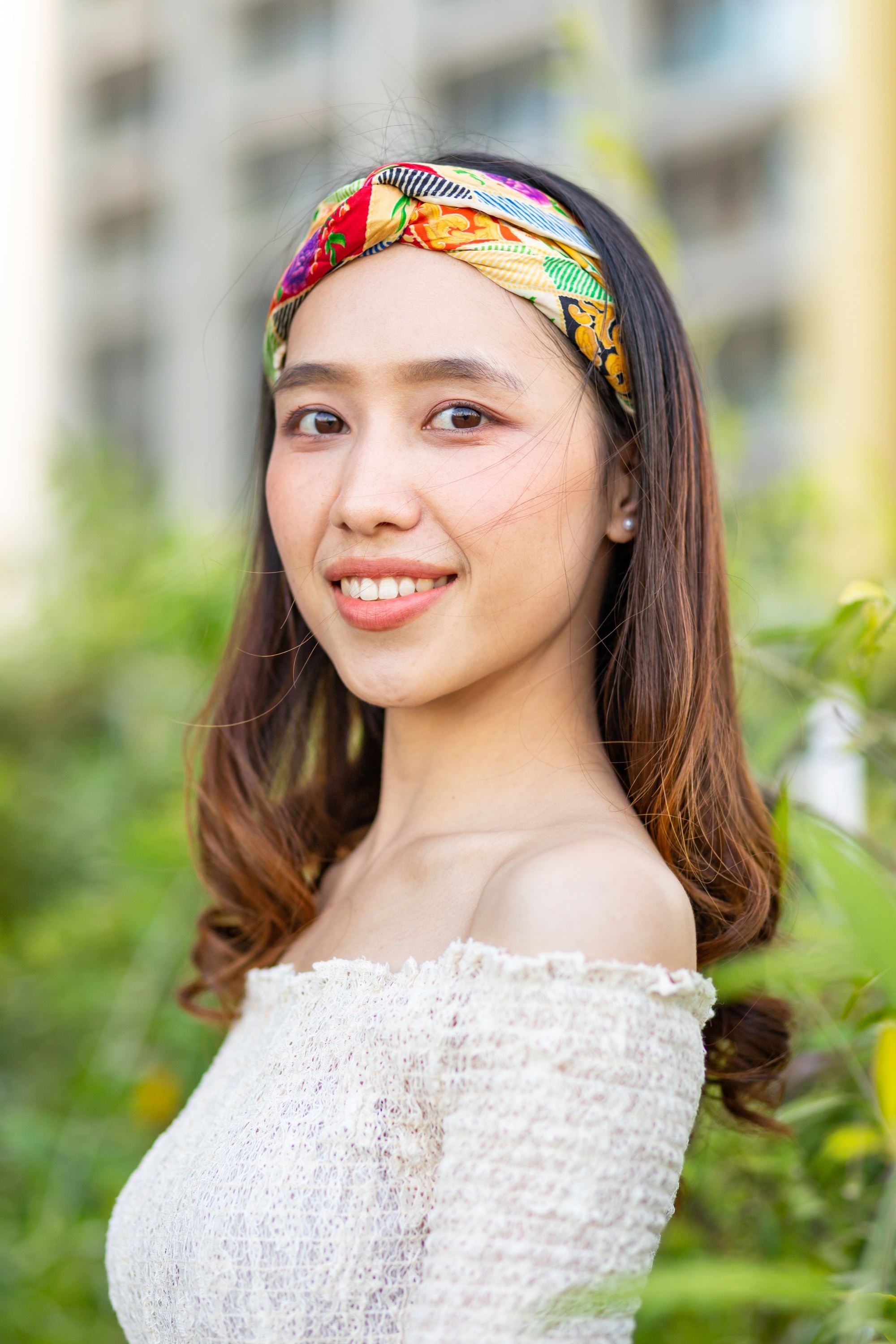 Instead of putting up your long hair in an updo or braids, show off the entire length of your tresses and jazz it up with a brightly colored headband. Pick colors that would pop up when placed against your hair.
10. Braided Ponytail
Make your ponytail look more exciting by adding a braid. Just tie your hair up into a high ponytail. Then, put it in a three-strand braid. That's it! It makes you look neat and polished, and it keeps all your strands in place.
Editor's tip: Keep stray hair strands from popping up by spritzing TRESemmé Compressed Micro Mist Smooth Hold Hairspray. It gives your hair a light coverage and invisible hold to help you nail smooth and sleek hairstyles. It's fast-drying and humidity-resistant, so your hairstyles will stay on point for hours. 
11. Scarf Bun Hairstyle for Long Hair
Don't throw away your old scarves and hankies! This cute hairstyle for long hair uses them. Get one of your brightly colored scarf, insert it into your hair tie, and make a ponytail just above your nape. Then, intertwine the scarf with your hair, as if you're creating a three-strand braid. After that, wrap the braid around your hair tie to form a bun. Secure it in place with bobby pins.
12. Banana Clip Bun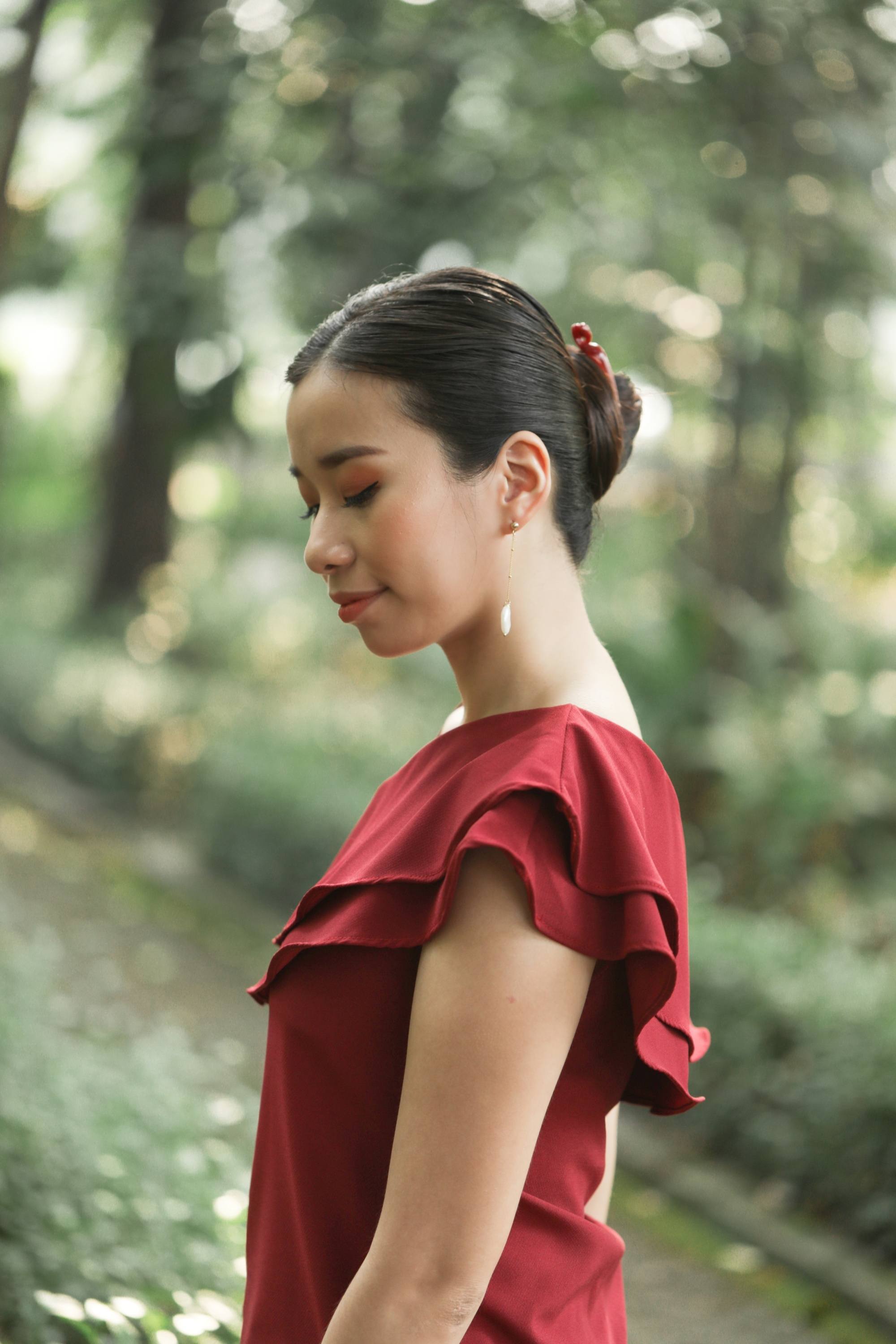 This 'do is another easy bun hairstyle that you can try. To make a banana clip bun, gather your hair above your nape and put it in a banana clip like a ponytail. Twist your hair and wrap it around the base of your ponytail, which is between your head and the banana clip. Then, put it in place with bobby pins.
13. Korean C-Curl Hairstyle for Long Hair
Add more fun to your long hair by doing the Korean C-Curl hairstyle. All you need is your curling wand to achieve the K-drama star effect. Or, you can also opt to just use the traditional hair rollers if you're staying at home to protect your hair from the heat.
14. Long Waves Hairstyle for Long Hair
Speaking of hair rollers, why don't you use some to create chic waves? To do it, take a section of hair at the crown of your head and wrap it outwards around a hair roller. Secure it with an alligator clip. Then, take a section of hair on one side of your head. Wrap it around a hair roller, too, but this time, do it inwards. Don't forget to clip it. Do this to all sections of your hair on the sides and at the back. When you're done, blow-dry your hair for a few minutes to set the shape of your curls. Remove the clips and rollers, finger-comb your hair to loosen your curls, and say hello to gorgeous waves!
15. Half Updo With Headscarf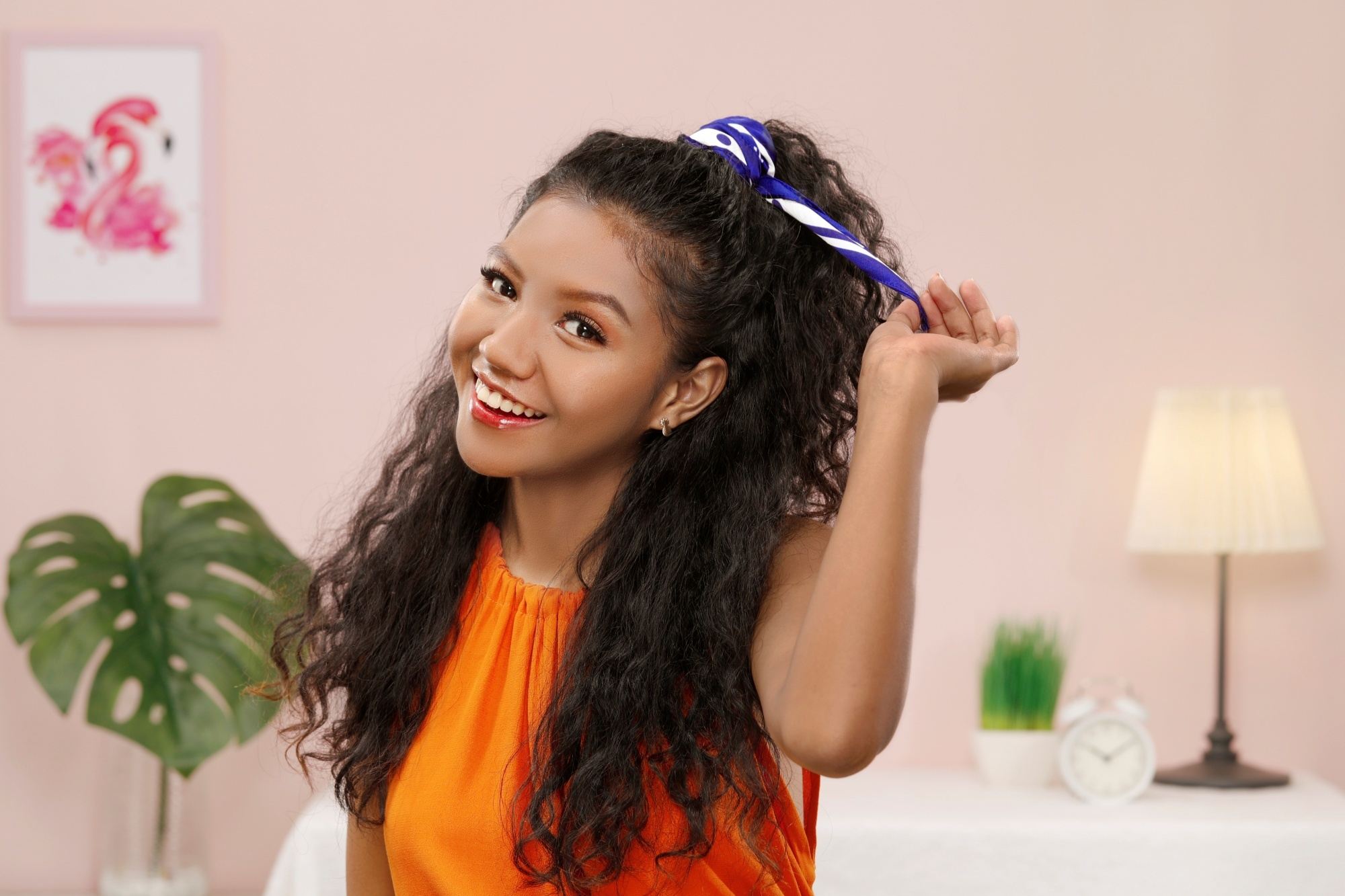 Looking for a hairstyle for long, curly hair? Try this half updo. It lets you showcase your curls while being cute about it, too. Just tie the top half section of your hair into a half updo. Then, get a colorful headscarf, fold it until it's about an inch wide, and wrap it around your hair tie.
16. Sleek Braid With Accessory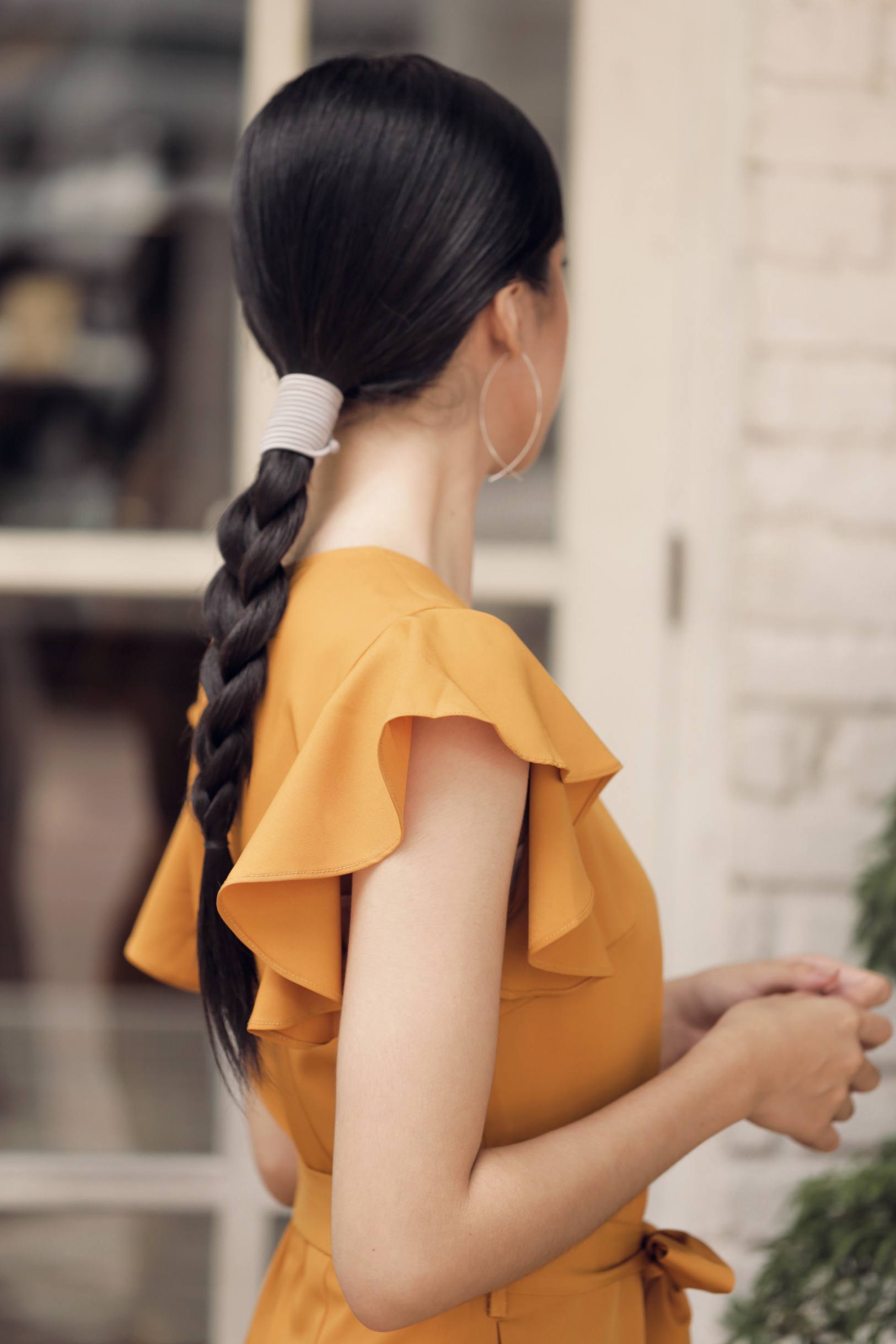 Keep a basic three-strand braid from looking plain by wrapping a rope accessory around its base. You can also tie a ribbon, instead of a rope accessory, to liven your braid up.
17. High Ponytail Hairstyle for Long Hair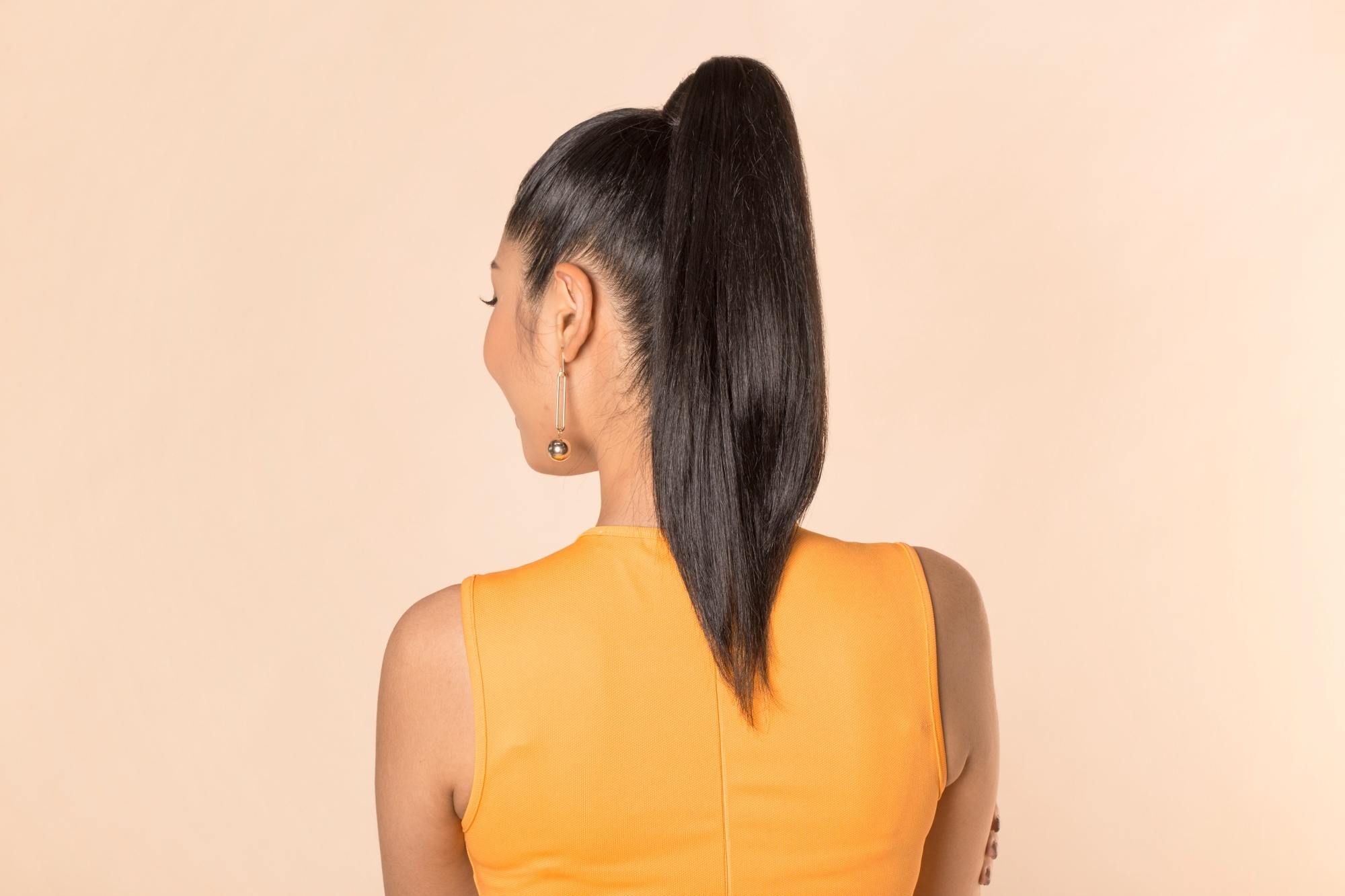 For a sexy and fierce look, put your long hair in a high ponytail. Finish with a few spritzes of hairspray to keep tutsang at bay and make your hairstyle smooth and sleek.
18. Tousled Low Ponytail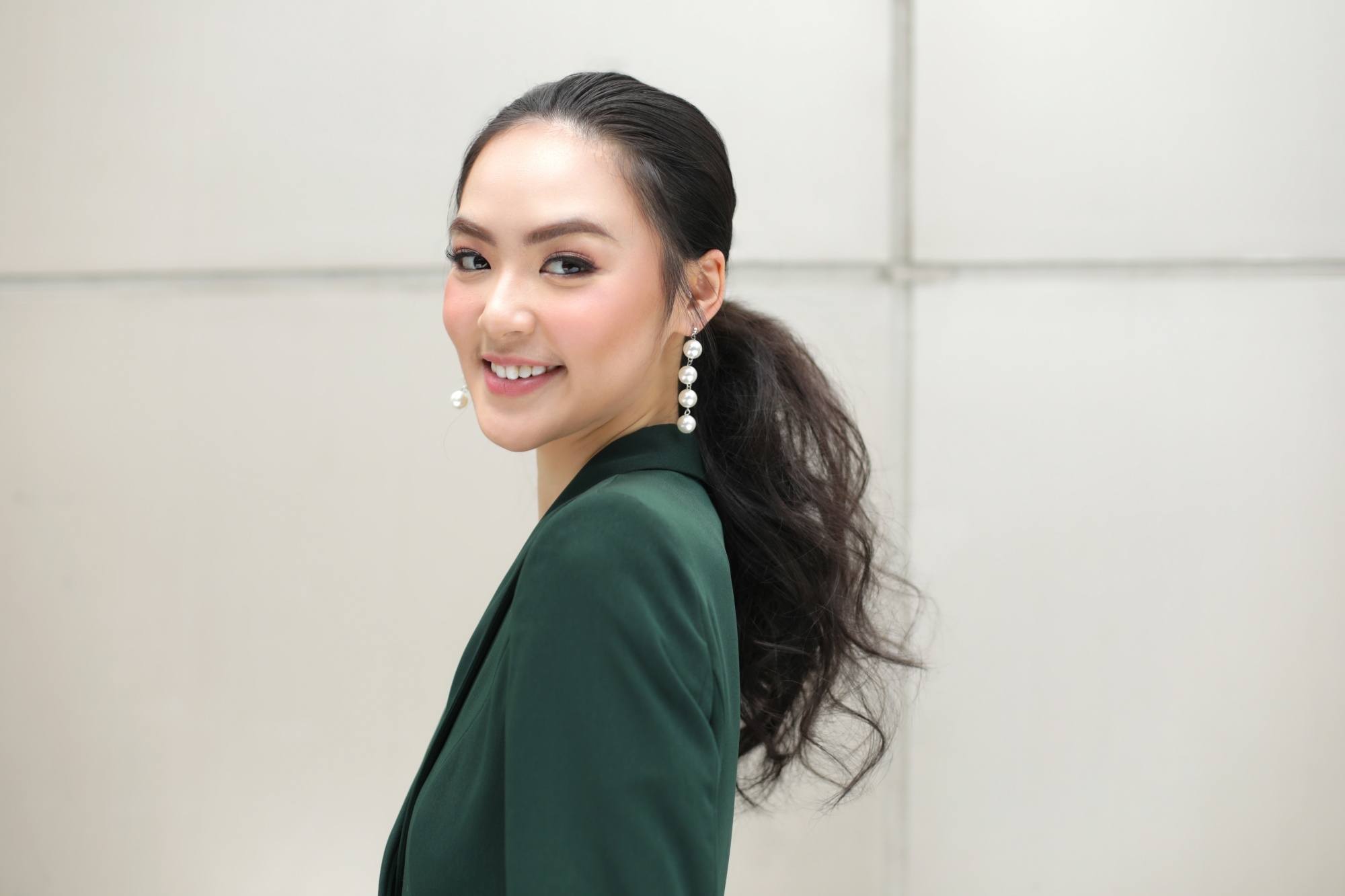 Of course, you can also go for a low ponytail. And by teasing your hair after tying it, you can add volume and texture to your 'do while transforming it from simple to super fab!
19. Half-Up Braid Hairstyle for Long Hair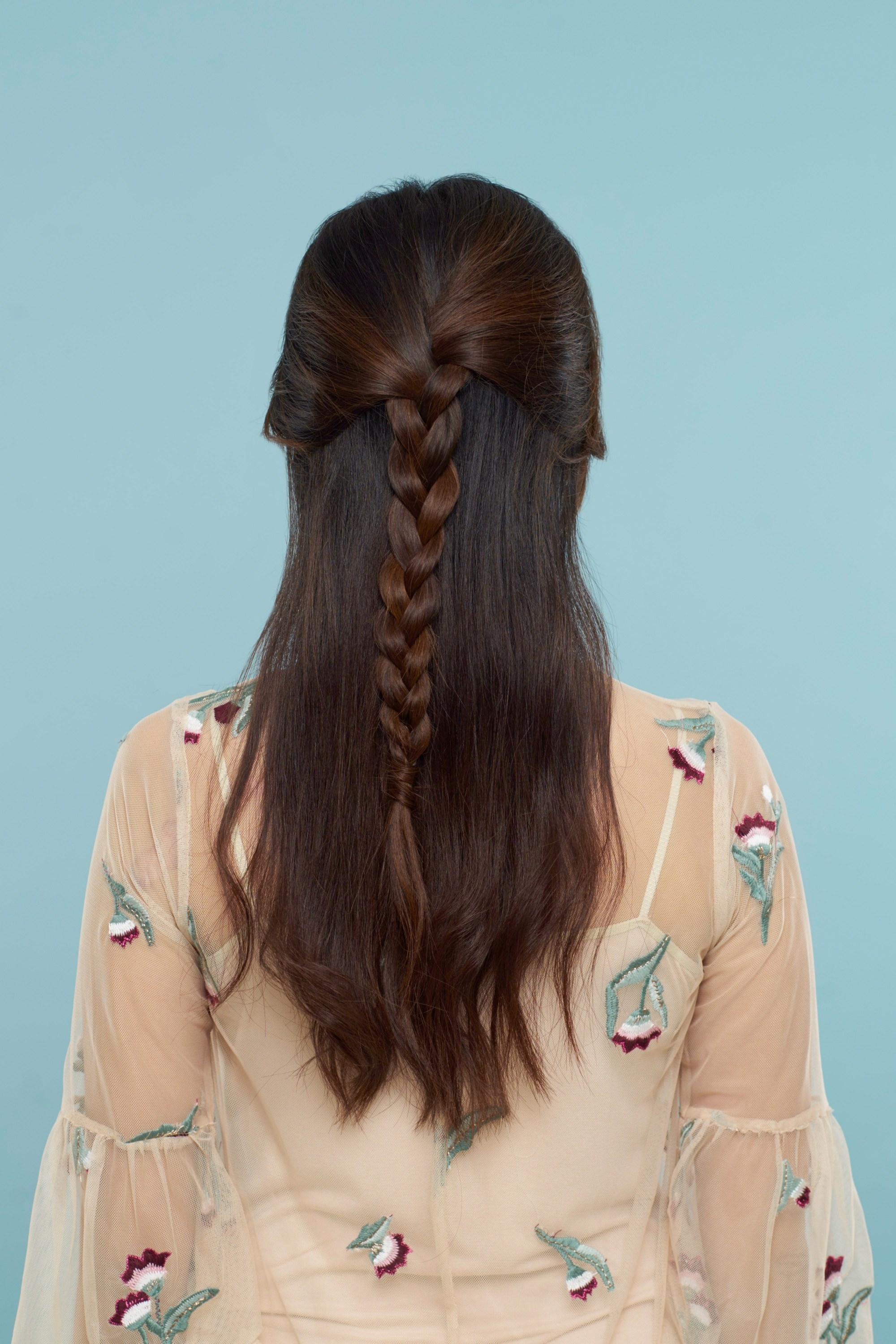 Want something dainty and romantic? Try this braided half-up, half-down hairstyle, and look extra chic when working from home, running quick errands, or meeting your friends for coffee.
20. Long Hair With a Hat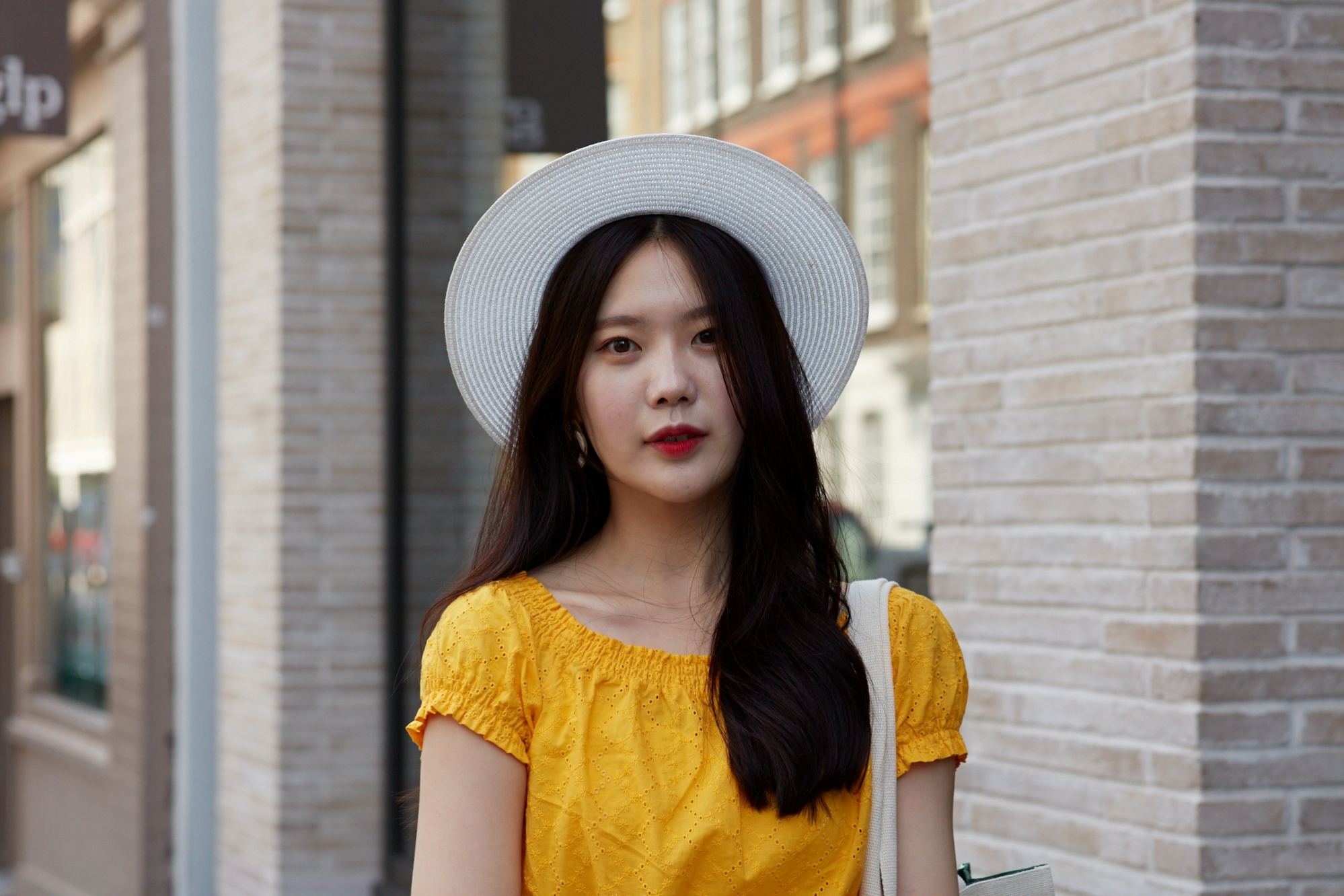 If you only have a few seconds to spare, just leave your hair down, put on a hat, and voila! You're ready to head out, and it didn't even take you a minute.
With these easy hairstyles for long hair, you can play with different looks each day. And the best part? It won't take you long to style your hair, so you can look your best even if you're in a hurry.
Prev Article
Next Article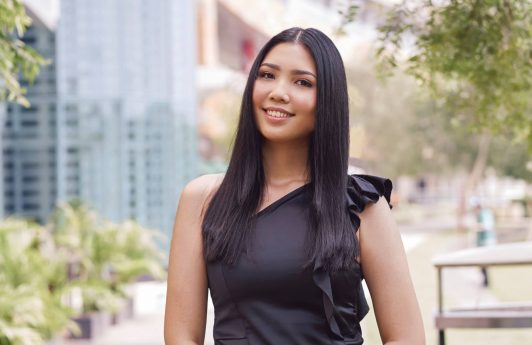 Gallery
Long Black Hair: 15 Hairstyles to Show It Off
Want effortlessly beautiful hair? Here are easy ways to style long black hair.
See article