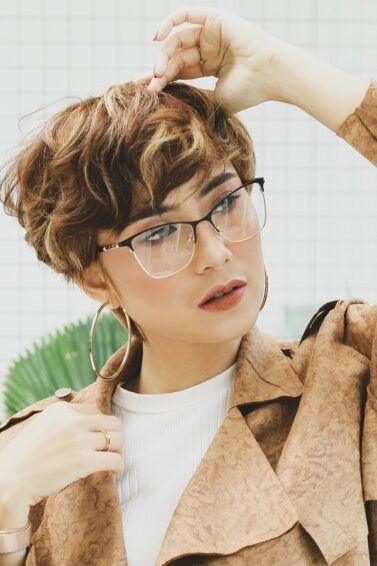 Short Hair Highlights: 10 Stylish Ideas We Love
Who knew small doses of color could make a big difference in your look?
Short haircuts give your look a fresh and chic update. But if you want to go the extra mile in your makeover, consider getting short hair highlights. Not only will they add dimension to your 'do, but they will also give your look more personality.
Highlights are strategically placed on thin sections of your hair, allowing your dark base (whether it's your natural hair hue or color-treated locks) to shine with your newly acquired streaks. If you've never dyed your hair before, highlights can also be your intro to the world of hair color. They enhance your look sans the drastic change. Plus, they're less damaging to your never-been-dyed hair and easier to maintain.
If you're figuring out what colors work well as short hair highlights, check out these looks. You might just find "the one" in this list.
Short Hair Highlights That Pinays Must Try
1. Money Piece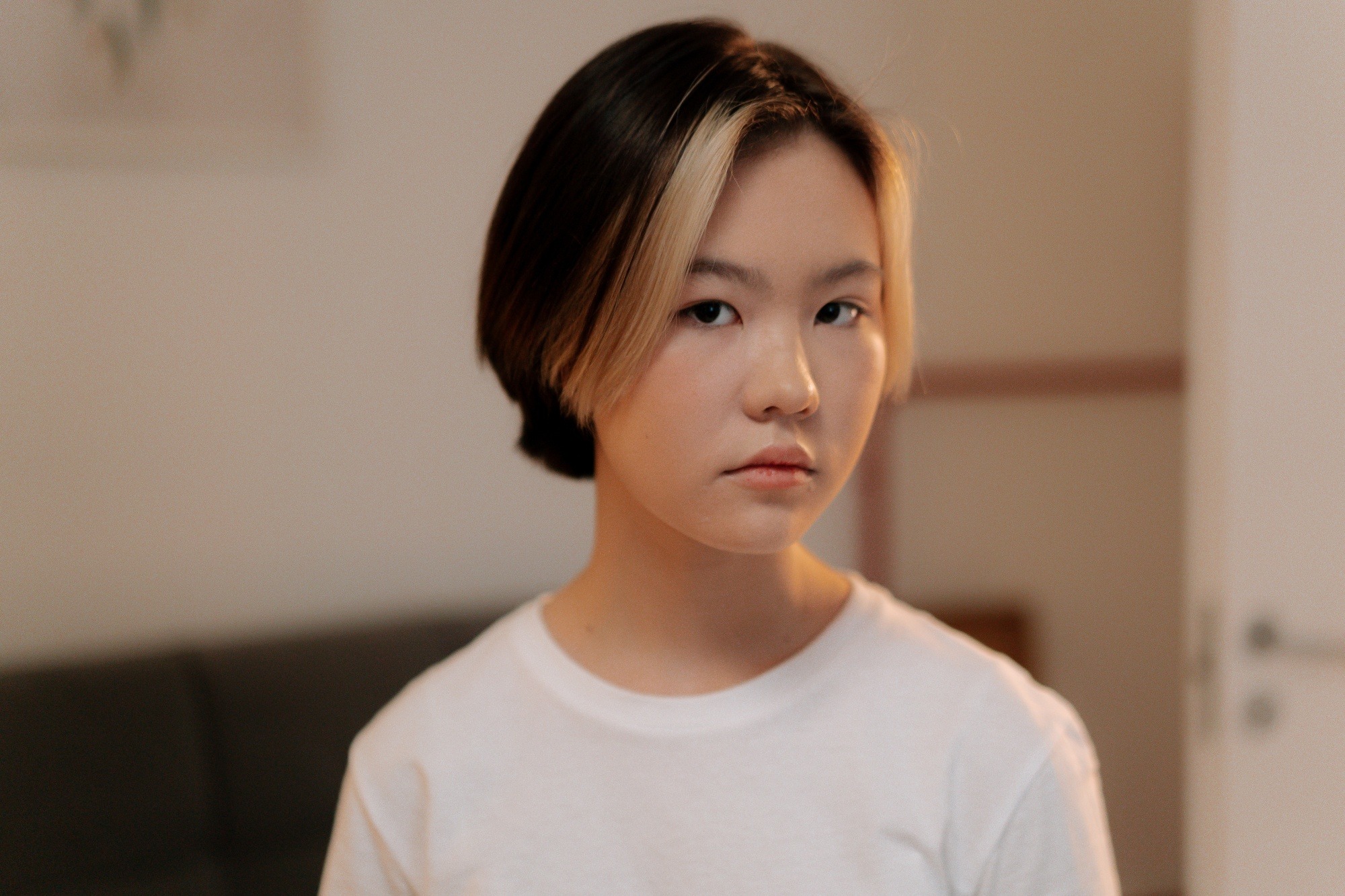 Face-framing highlights, also called money piece, feature small, dyed sections on both sides of your face. The color of these sections differs from the color of the rest of your hair. To make the money piece pop, create a striking contrast. Leave the rest of your hair dark, and choose blonde or any light hair color for your face-framing highlights.
2. Blonde Highlights on a Pixie Cut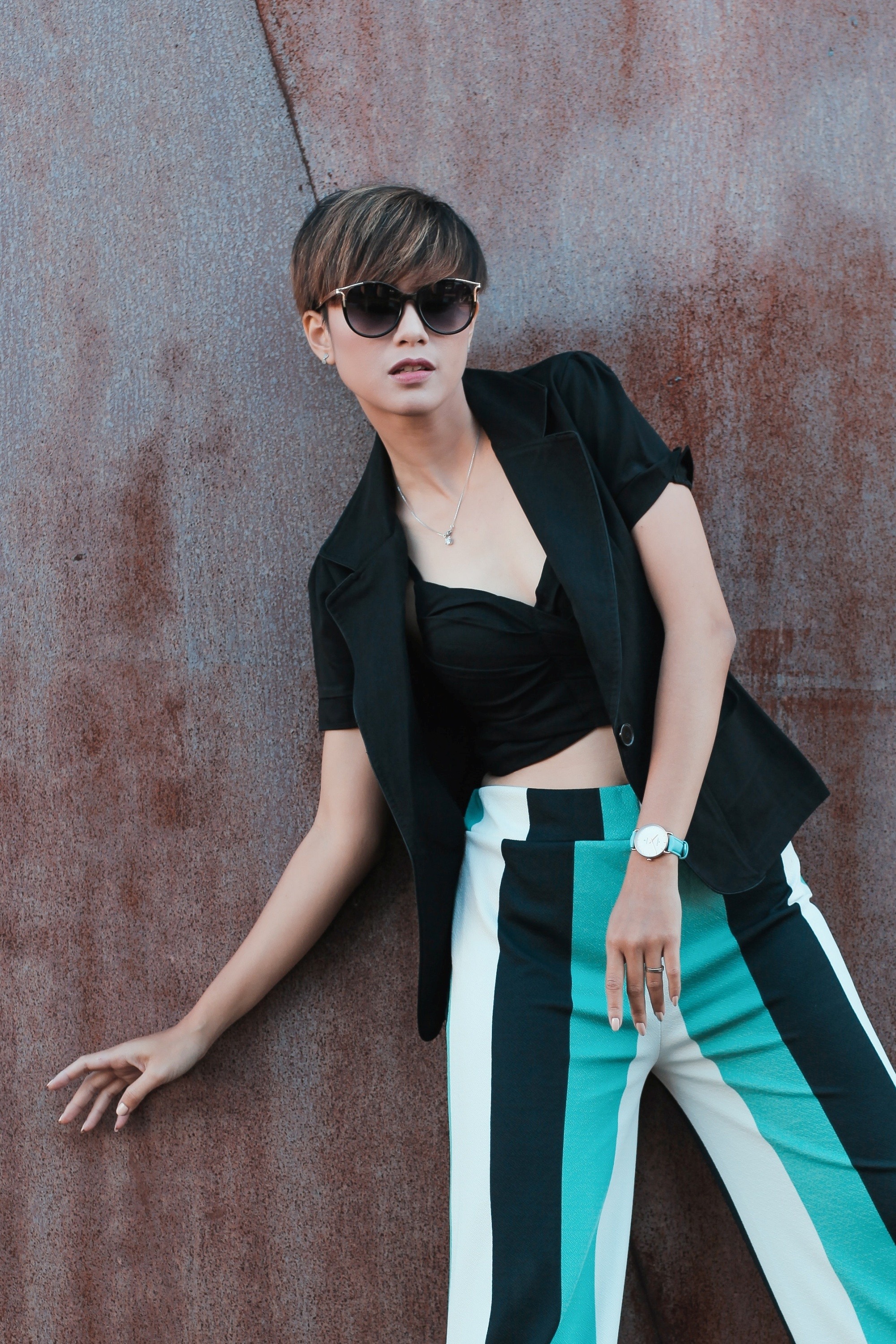 Speaking of blonde highlights, they're also flattering on a pixie cut with bangs. They keep this androgynous haircut from looking flat and plain. The golden streaks can also help add warmth to your face.
Editor's tip: Keep your blonde highlights from turning brassy with TRESemmé Pro-Color Series Blonde Brilliance Shampoo. Its purple formula neutralizes brassy tones, so your blonde and bleached hues stay beautiful longer. This shampoo also has jojoba oil for moisture and shine. 
Pair TRESemmé Pro-Color Series Blonde Brilliance Shampoo with TRESemmé Pro-Color Series Blonde Brilliance Conditioner for best results.
3. Chestnut Brown on a Textured Bob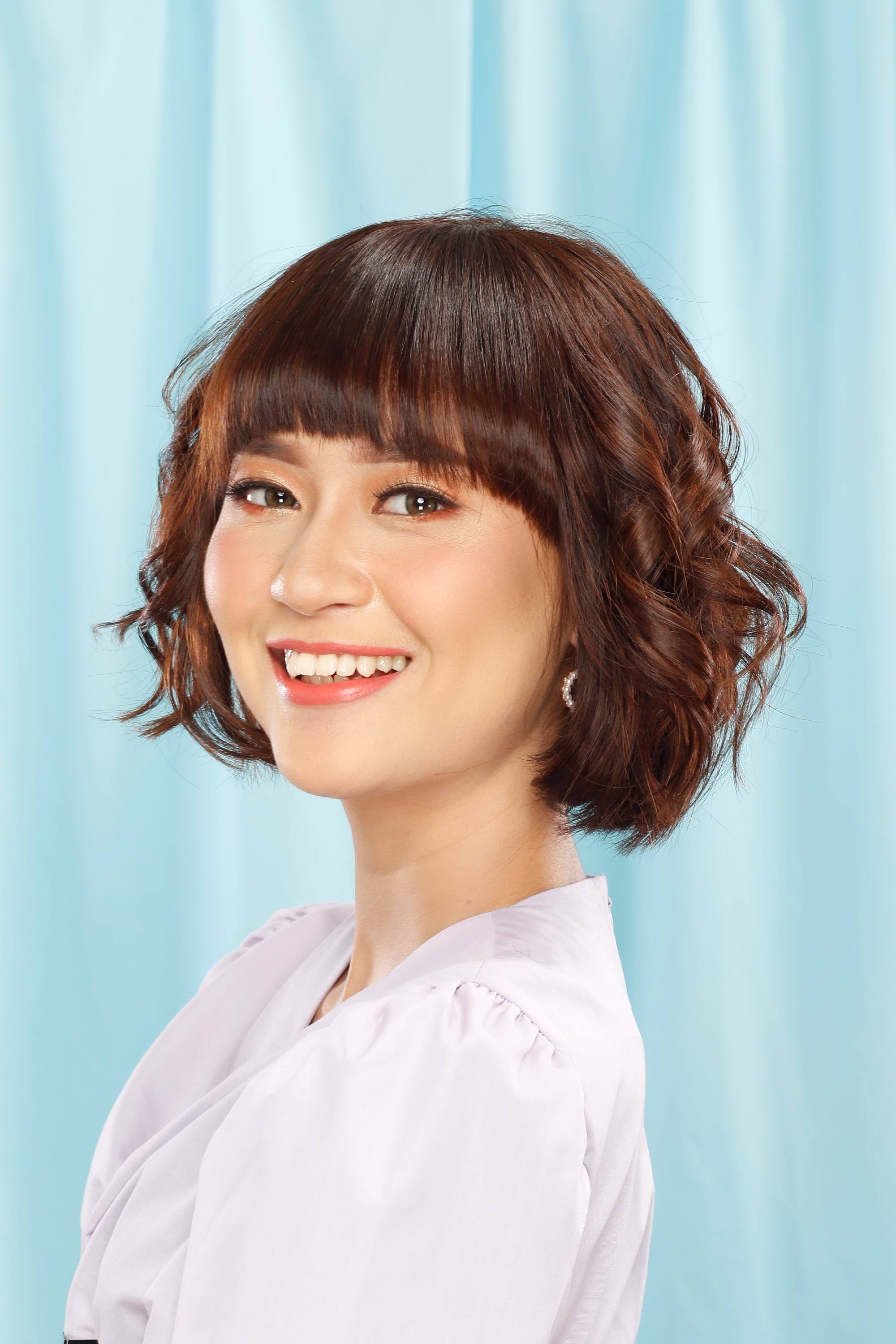 This medium, reddish brown hue is a balance of vibrancy and subtlety. Its red undertones exude energy, yet chestnut brown is subtle enough to give you a natural look. Try this if you want to jazz up a classic bob without choosing a loud hair color.
4. Brown Hair With Blonde Streaks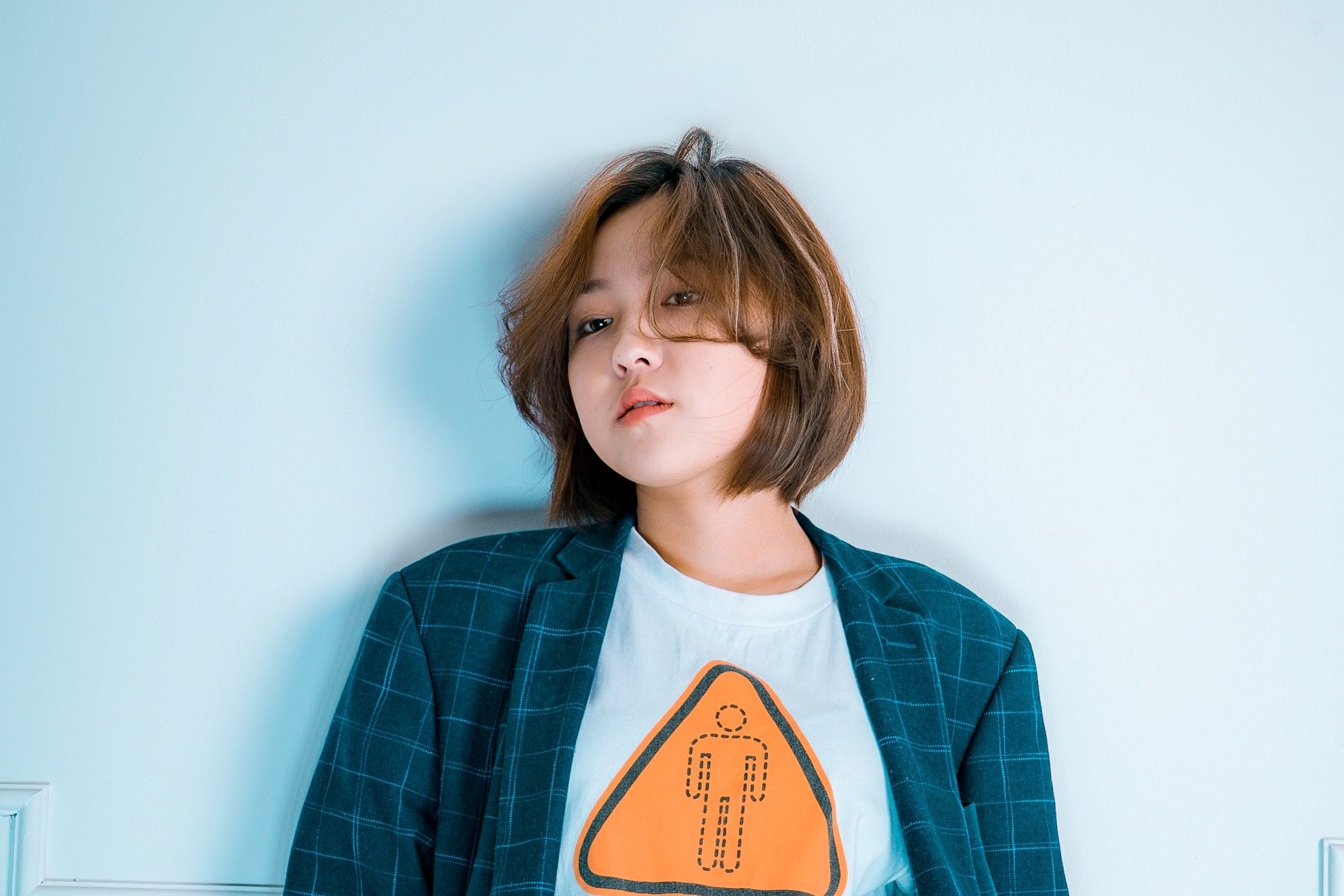 If you've had brown hair for a while, jazz it up by adding blonde highlights. Let them pop against your previous dye job for a head-turning look!
5. Golden Brown Highlights on Short Curly Hair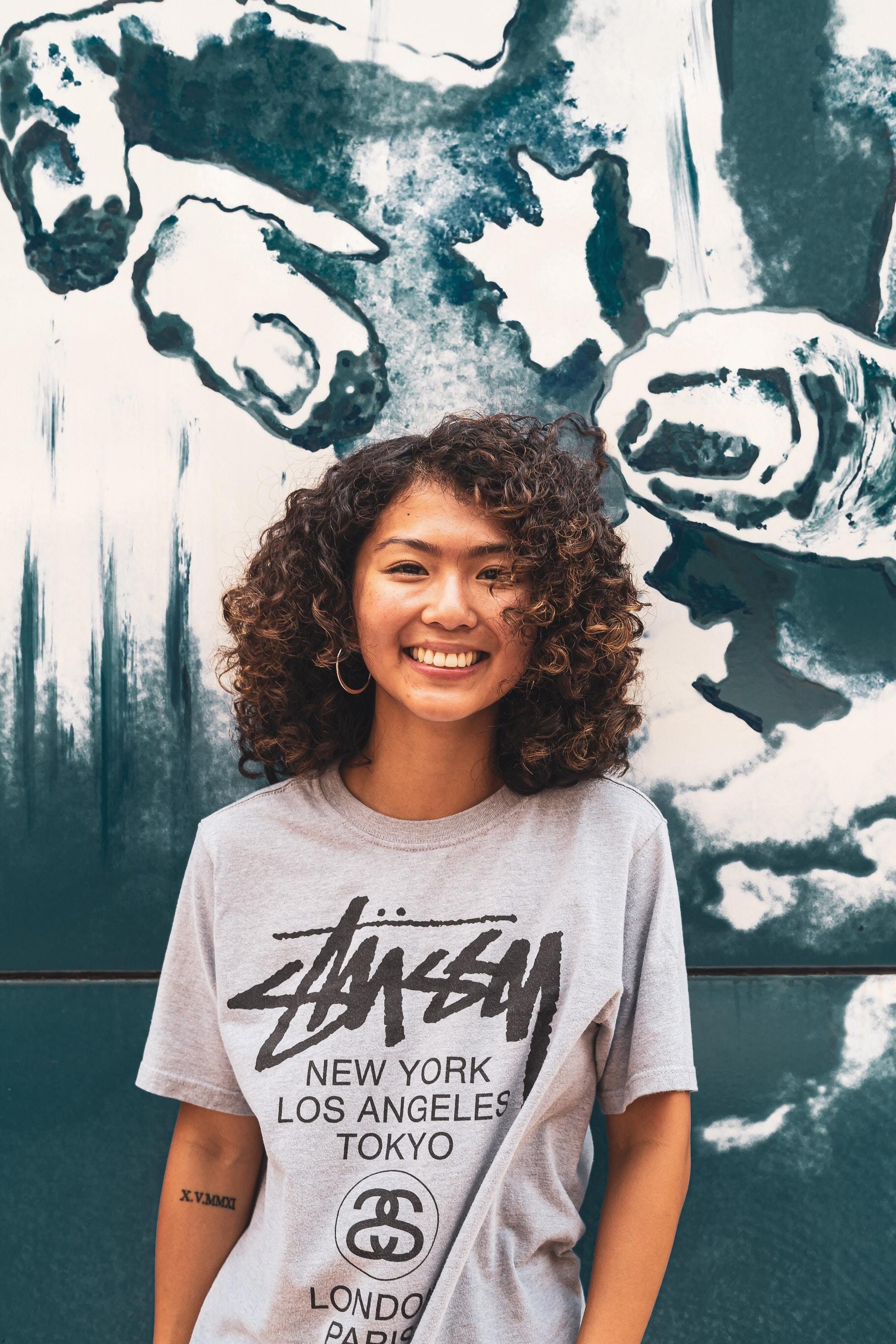 A golden brown hue gives you a sun-kissed look. And as highlights on short curly hair, it helps showcase the shape and texture of your ringlets.
6. Ash Brown Hair With Dirty Blonde Highlights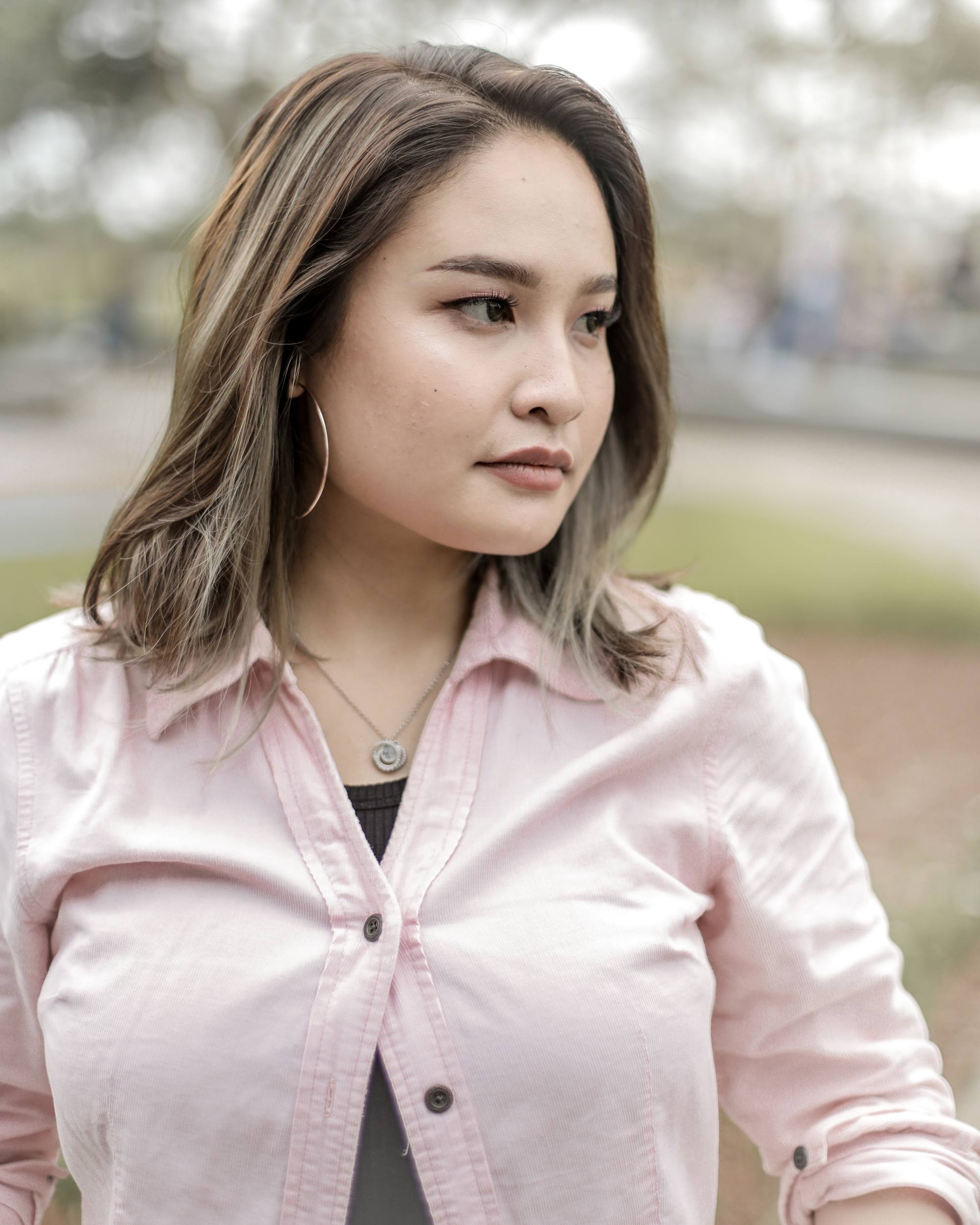 This trendy and edgy combo makes your short hair a cut above the rest. If you're into sophisticated looks, this hair idea is for you.
7. Dark Caramel Highlights on Black Hair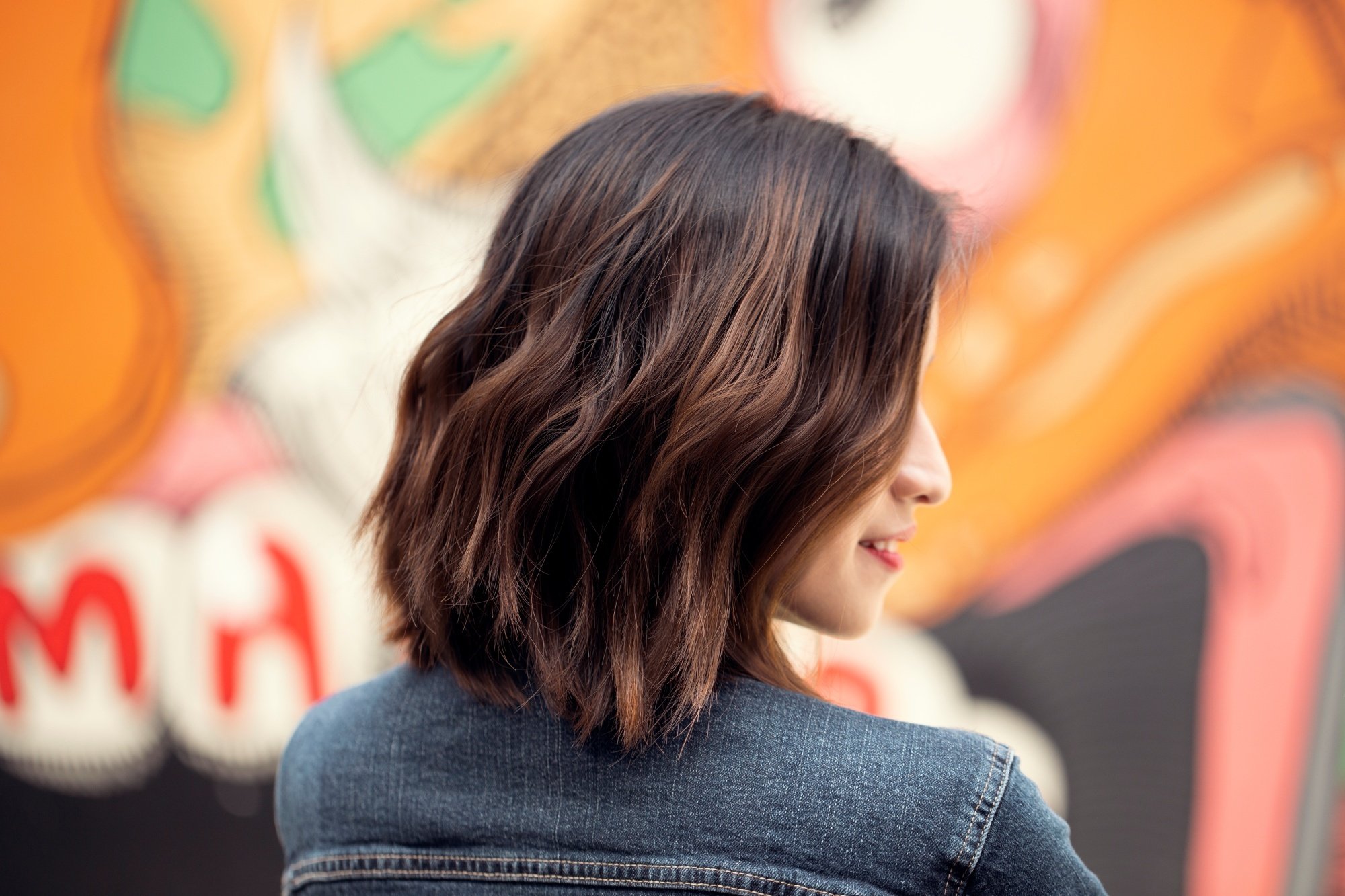 Caramel is a popular shade among Filipinas because it's flattering for many skin tones, including morenas. Wear it as highlights on your short, layered hair to create a lived-in, low-maintenance look.
Editor's tip: Worried about your hair color fading? Use TRESemmé Pro-Color Series Color Radiance Shampoo. Its anti-fade technology creates a waterproof film that coats and binds to your hair fibers to seal the color and make it last twice as long. This shampoo also has jojoba oil to keep your hair moisturized and shiny.
Don't forget to use TRESemmé Pro-Color Series Color Radiance Conditioner after shampooing for best results.
8. Deep Chocolate Highlights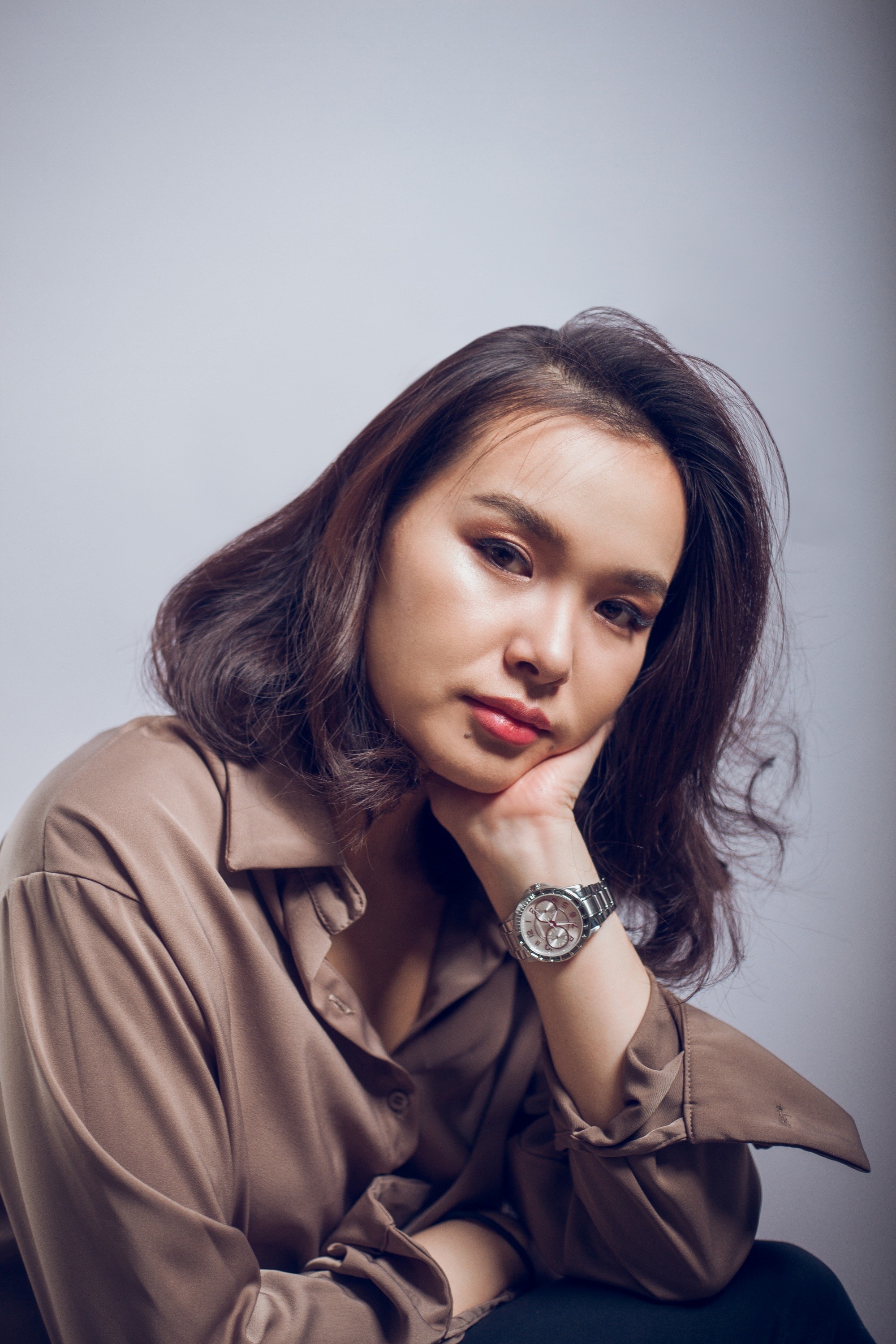 Rock the expensive brunette trend on short hair by getting dark brown highlights. Try deep chocolate, a rich hue that will add depth and definition to your black hair. Deep chocolate also gives your look an air of quiet luxury.
9. Dark Green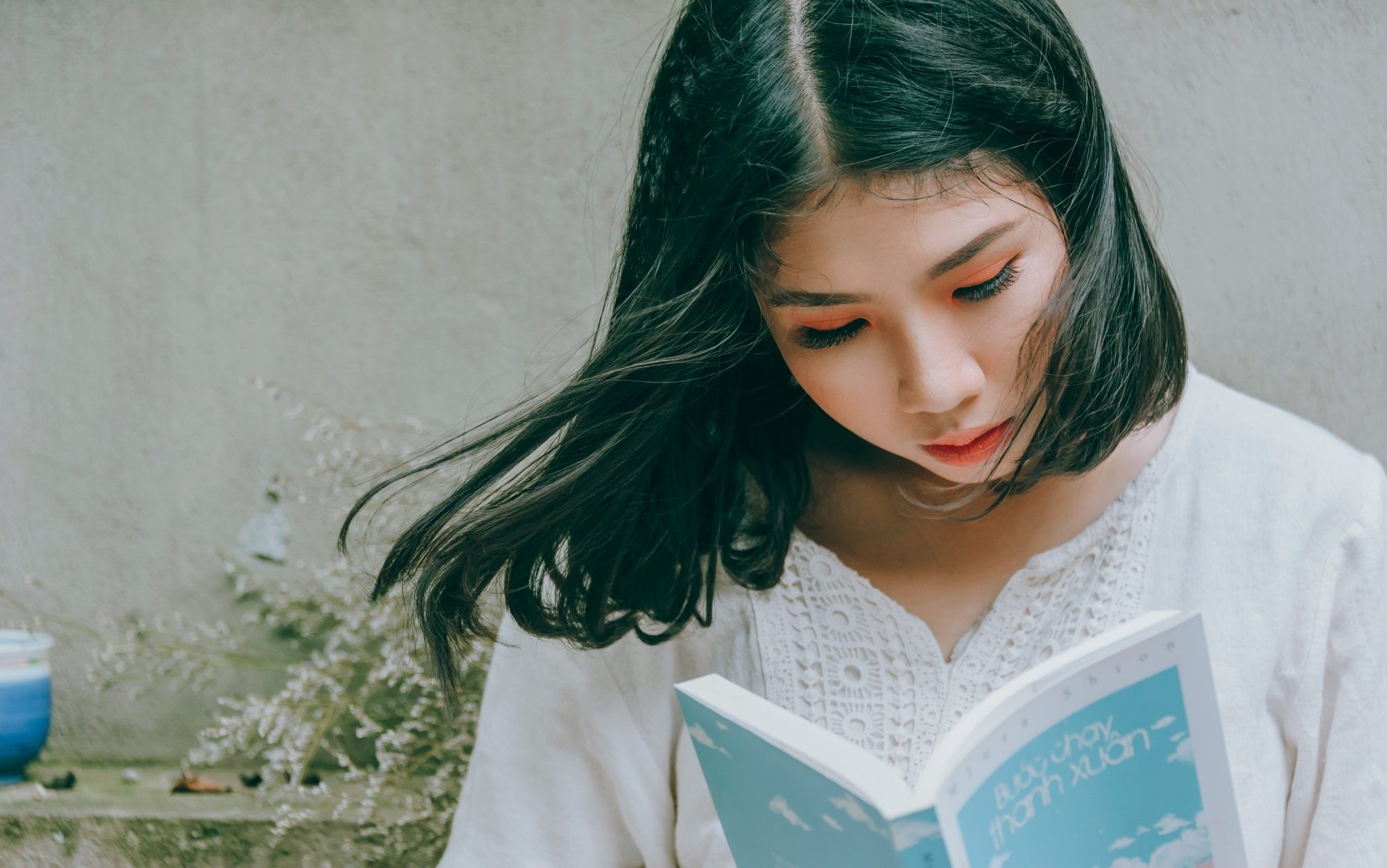 Of course, you can be adventurous and choose unconventional hair colors like green for your short hair highlights. For a bold and ethereal but still wearable look, pair black hair with a deep green shade like pine or forest green.
Editor's tip: Frequent coloring and bleaching can extremely damage your hair. Use Dove Intense Repair Keratin Tri-Silk Serum Shampoo to nurse your hair back to its healthy-looking state. This shampoo has keratin, fiber actives, and serum ingredients to repair damage, nourish and protect your hair deeply, and leave it extra beautiful. Its Keratin Repair Actives also nourish and repair damaged hair from its core to its surface.
10. Playground Highlights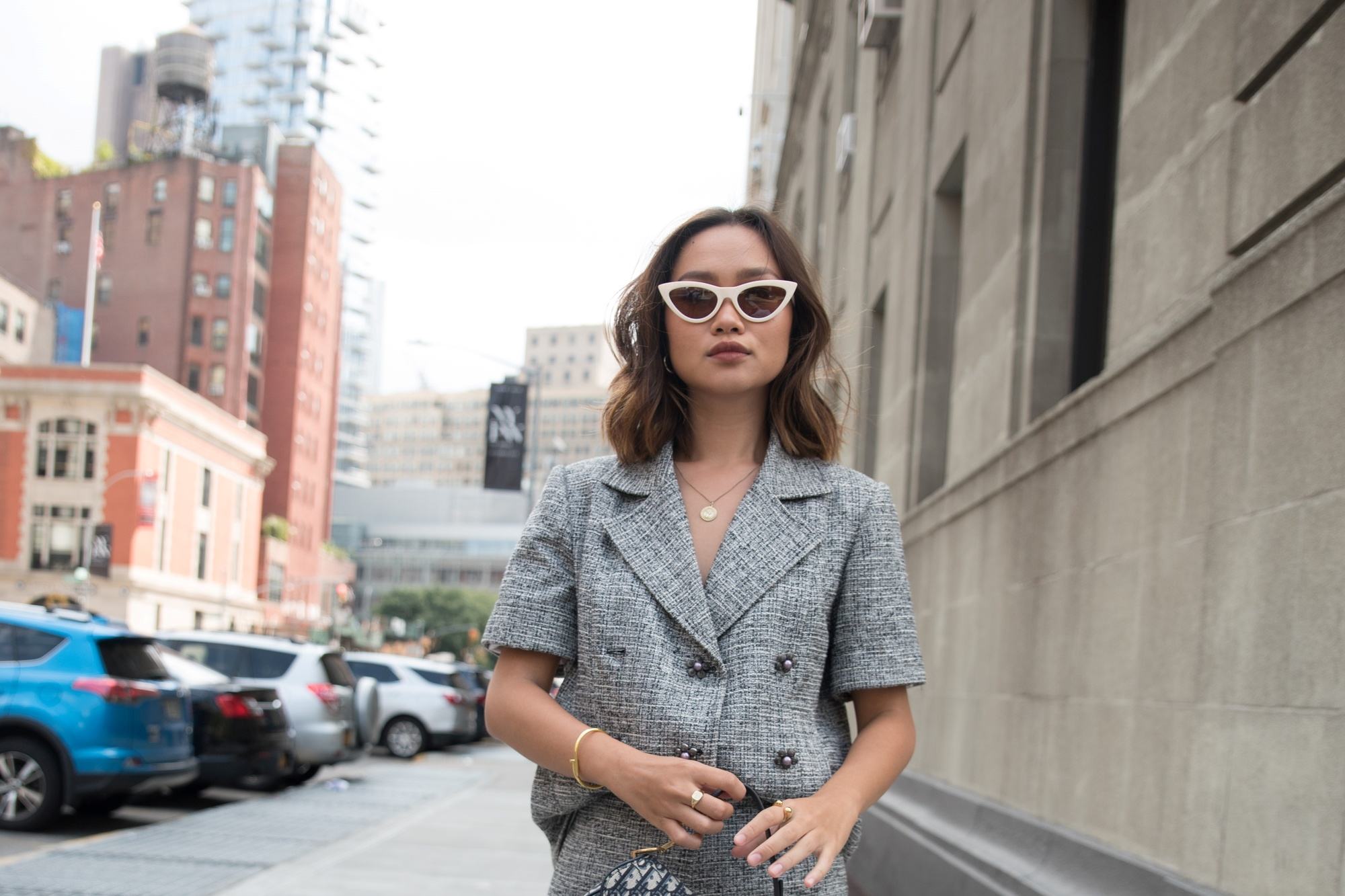 This trend is all about mimicking the color your hair turns to when hit by sunlight. Cop these natural-looking streaks by choosing warm hues that are a shade or two lighter than your actual hair color.
Ready to get short hair highlights? Now that you have these ideas, it's time to book that salon appointment, show your pick to your stylist, and brace yourself for a new look. Enjoy!
Prev Article
Next Article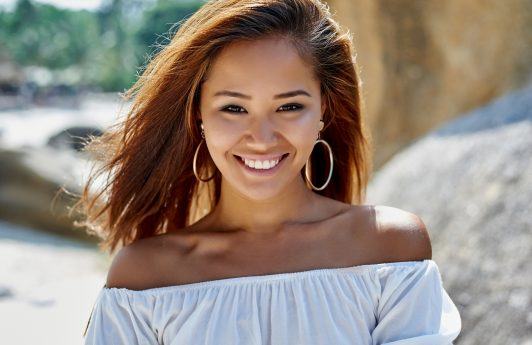 Gallery
25 Best Hair Colors for Morena Skin in 2023
Bring out the beauty of your morena complexion with these hair colors for women.
See article