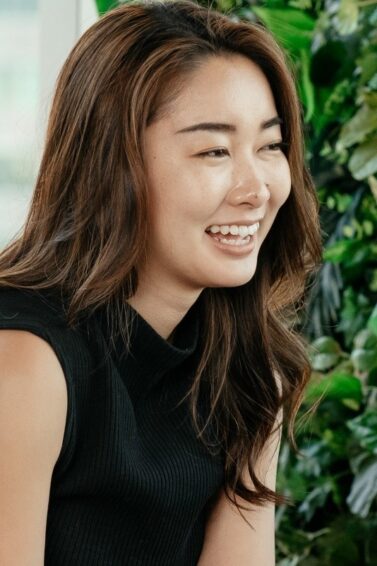 Fresh Highlights? Here's Your Guide to Long-Lasting Brilliance!
Keep your highlights looking fabulous for longer by following these tips!
Hair highlights are fun and add glam to your look. They mimic the effect of the sun hitting your strands which gives your locks a natural, sun-kissed glow. They also add depth and dimension to otherwise flat hair. Plus, there are a lot of different ways to sport them—you can either go subtle or choose a more edgy look. Yes, the best thing ever invented!
If you're in need of some advice on how to keep your highlights from fading, we've got tips that will help keep your highlights last longer, so read on!
How to Keep Your Highlights Salon-Fresh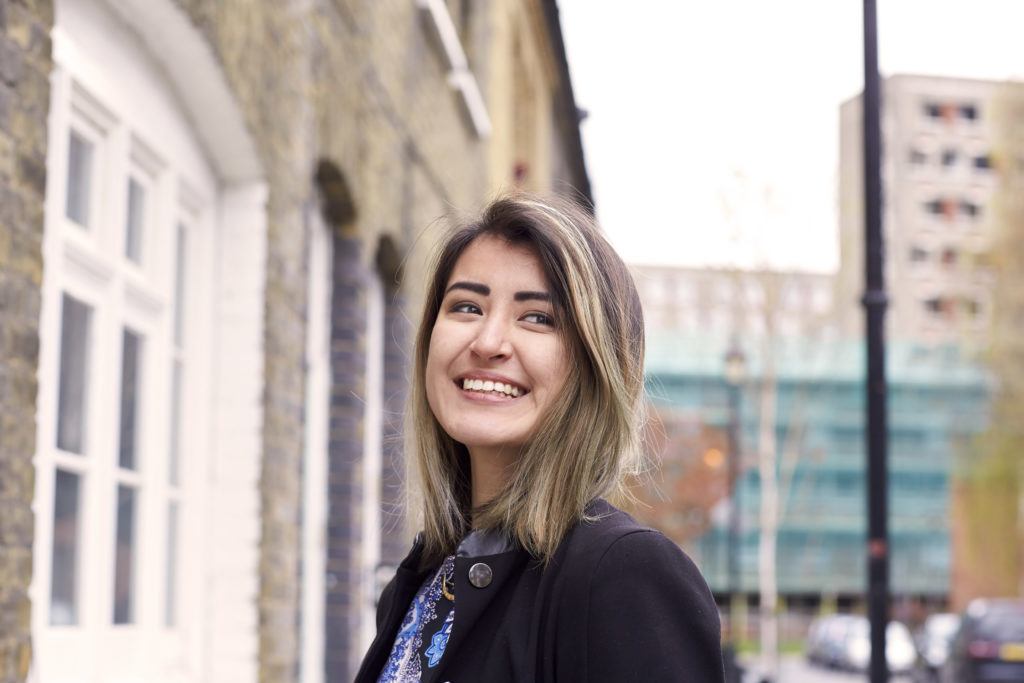 1. Stay away from the sun
The sun can quickly strip your hair of color and moisture so don't stay too long under direct sunlight. If you love the outdoors and are into activities like hiking, wear a hat or hide under an umbrella. They may cramp your style, but at least your highlights will still blow everyone away once you put them away.
2. Avoid styling hair highlights with hot tools
Besides the sun, high temperatures can seriously harm your highlights, making them more susceptible to damage and fading. Be wary of using heat styling tools like hair dryers, flat irons, and curling irons too excessively, as they can zap the vibrancy and life from your lovely shade.
3. Say yes to heat protection
As we mentioned earlier, heat styling tools, such as flat irons, curling wands, and blow dryers, can cause color to fade and damage hair. If using these is inevitable, always apply a heat protectant spray before using any hot tools on your hair, and consider switching to a lower heat setting. Also consider lowering the heat setting to further protect your hair and preserve its color.
Editor's Tip: Before you start heat-styling your hair, don't forget to use VO5 Heat Protect Spray. Just spritz it on towel-dried hair from roots to tips – it'll help shield your tresses from heat damage and leave them looking super sleek and healthy too!
4. Wash with shampoo and conditioner that are formulated for colored hair and highlights
Watch out for salts, sulfates, and detergents, and alcohol in your products as these ingredients strip hair color out. Opt for products that are specifically developed for colored hair because they are formulated specifically to help resist fading and create a protective barrier on color-treated tresses.
Editor's Tip: Revitalize and maintain your hair highlights by using Love Beauty and Planet Murumuru Butter & Rose Blooming Color Shampoo, which restores shine and keeps your colored hair looking vibrant. Its nourishing formula gently cleanses while protecting your highlights, ensuring they stay salon-fresh and gorgeous for longer.
5. Think twice about taking the plunge
Into the pool, we mean. Chlorine is not exactly your bff if you have highlights because they make the color fade. A good trick is to mix conditioner and water together in a spray bottle and spray your strands with the mixture before and after dipping in the water.
6. Use deep conditioning treatment regularly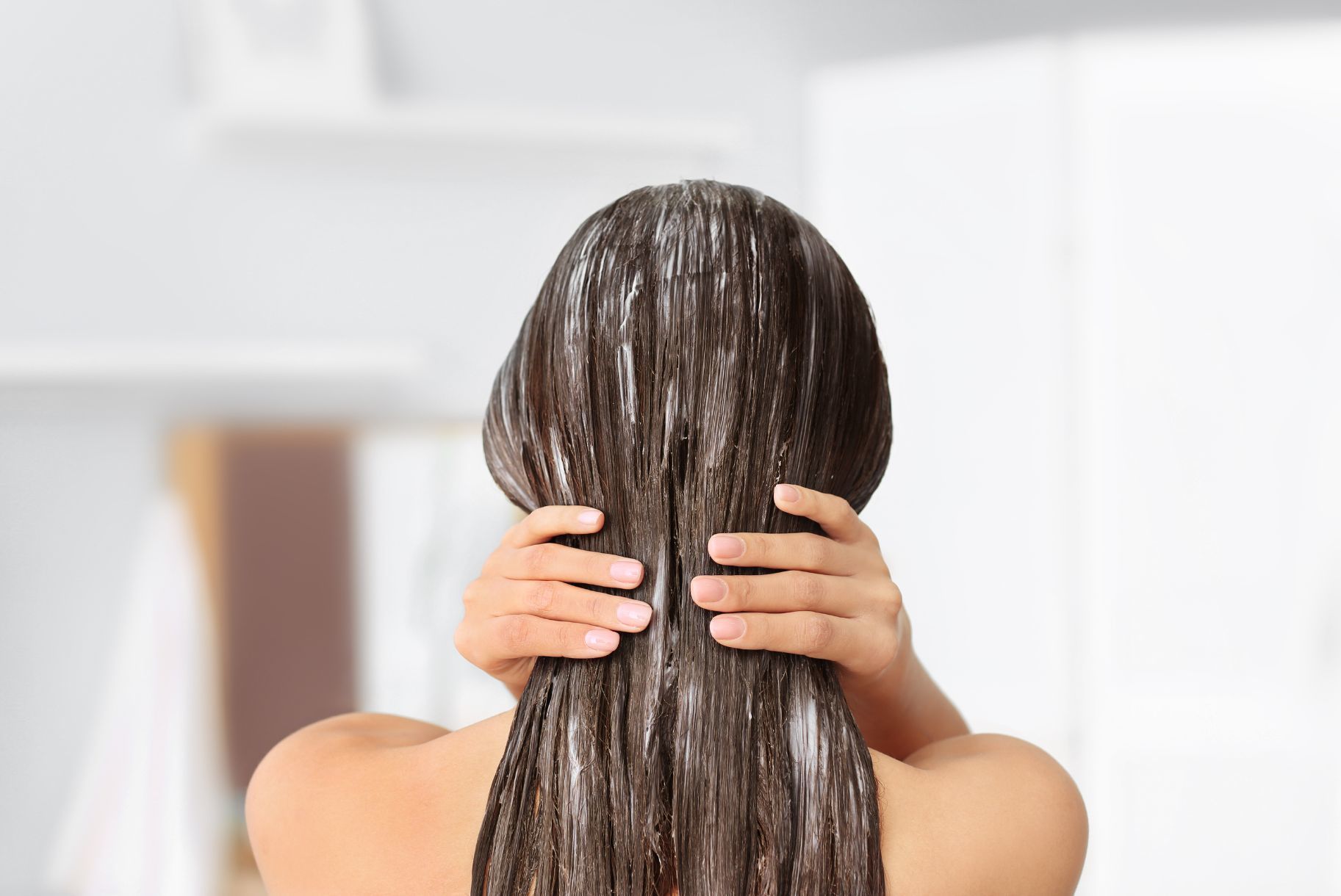 Colored hair tends to get really dry and this is one of main reasons your hair looks less vibrant. Bring back the shine and moisture to your hair and preserve the color by regularly using deep conditioning treatments, wraps, or masks once a week.
Editor's Tip: If you're looking to level up your hair repair game, you should definitely try Dove Advanced Keratin Treatment Mask and use it like a regular conditioner! This mask is packed with Kera-Shield Complex, which combines keratin and skin care ingredients like niacinamide and vitamin complex to repair and protect your hair from styling damage. Not only does it instantly repair your hair, but it also provides long-lasting protection.
Editor's Tip: For that extra moisture, give Cream Silk Triple Keratin Rescue Ultimate Repair & Shine Ultra Treatment Wrap a try. This game-changing hair wrap is loaded with a Triple Keratin Formula, so it penetrates each strand, restoring your hair's beauty from within. Plus, it nourishes and repairs damage both inside and out, getting you on your way to gorgeous, healthy locks!
7. Maintain your hair highlights with regular salon touch-ups
Don't forget to book a catch-up sesh with your stylist every six to eight weeks to keep those hair highlights looking on point. And while you're at it, why not grab a trim too? It'll help your hair stay healthy and smooth.
Like any other type of dye job, hair highlights are a bit tricky to maintain. They require a bit of extra attention and effort to keep the colors fresh and vibrant. If you had your highlights done at the salon, we bet it wasn't cheap, so the longer your hair stays looking as gorgeous as it did in the first week, the better.
Prev Article
Next Article
Article
Highlights and lowlights: what's the difference and which one should you get?
Learn about the difference between highlights and lowlights so you can decide which of these coloring techniques is right for you!
See article