Wet hair look when you don't have time to blow dry
Showing up at work with damp hair can be fashionable. Nail the wet hair look with these ideas. 
Mornings don't usually leave you enough time to do everything: eat breakfast, get dressed, do your makeup, and style your hair. You always have this thought that you must get out of the house stat. Beating traffic is perhaps your number one priority. If you don't hustle up, you'll be late for work or school. At one point, you might have wondered how some women can show up at the office with perfectly done makeup and hair. Well, you can do that, too. With the wet hair look, you can skip blow drying, save precious minutes, and still have awesome hair. Here are some ideas:
5 Cool pegs for wet hair look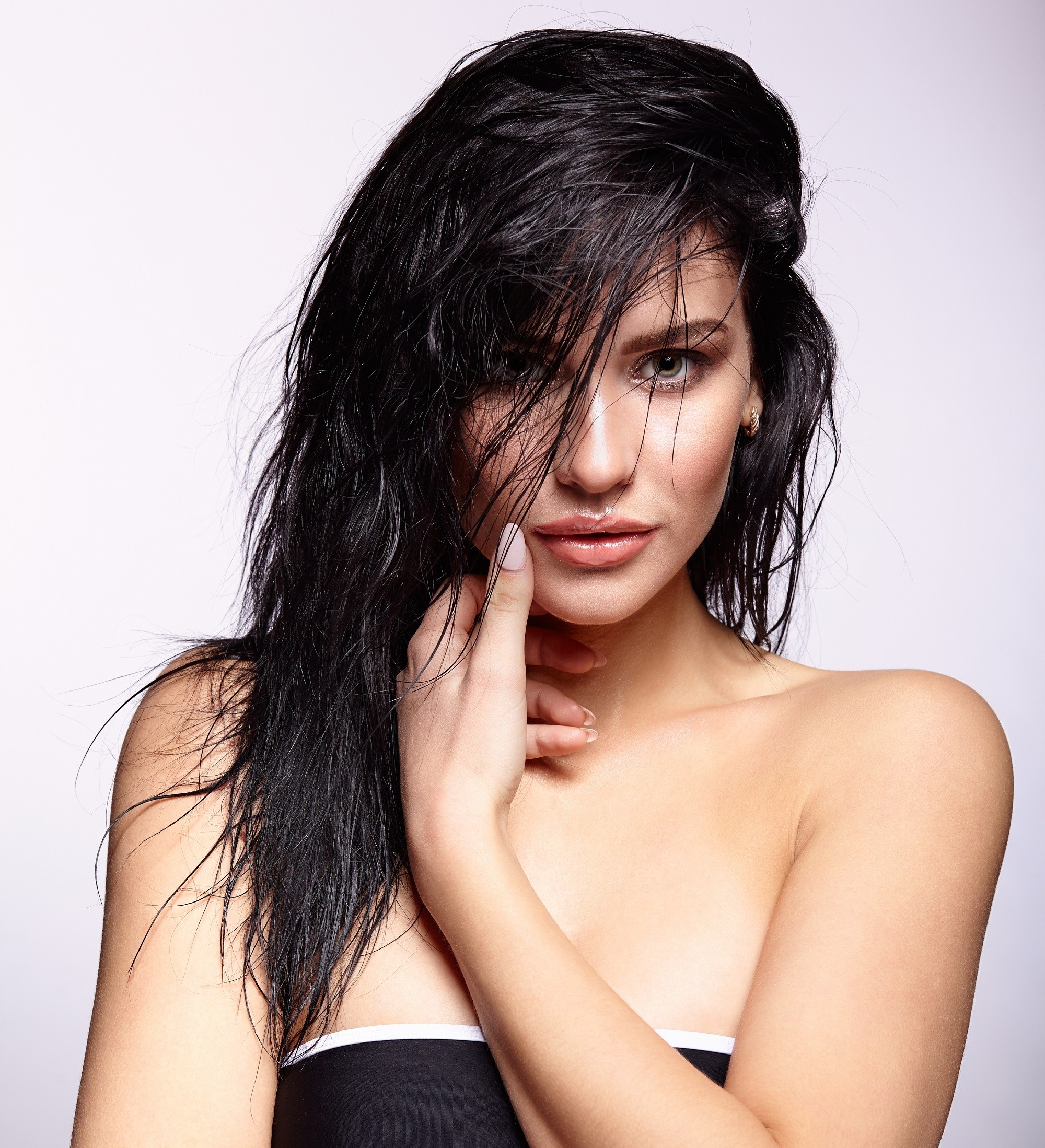 1. Messy wet hair look
Even messy hair can be chic as long as it's done correctly. To create the messy wet hair look, squeeze out excess water from your hair using a t-shirt or any smooth fabric. You can leave your fabric wrapped around your hair for around three to five minutes. As you do this, put on makeup and get dressed. Then, remove the towel from your hair and simply finger-comb. Create a deep side part and scrunch hair to style. Voila! You're ready to leave the house.
Editor's tip: Get soft, bouncy hair by washing it with DOVE Oxygen and Nourishment Shampoo and DOVE Oxygen and Nourishment Conditioner. These products can also boost your hair's volume by up to 95 percent.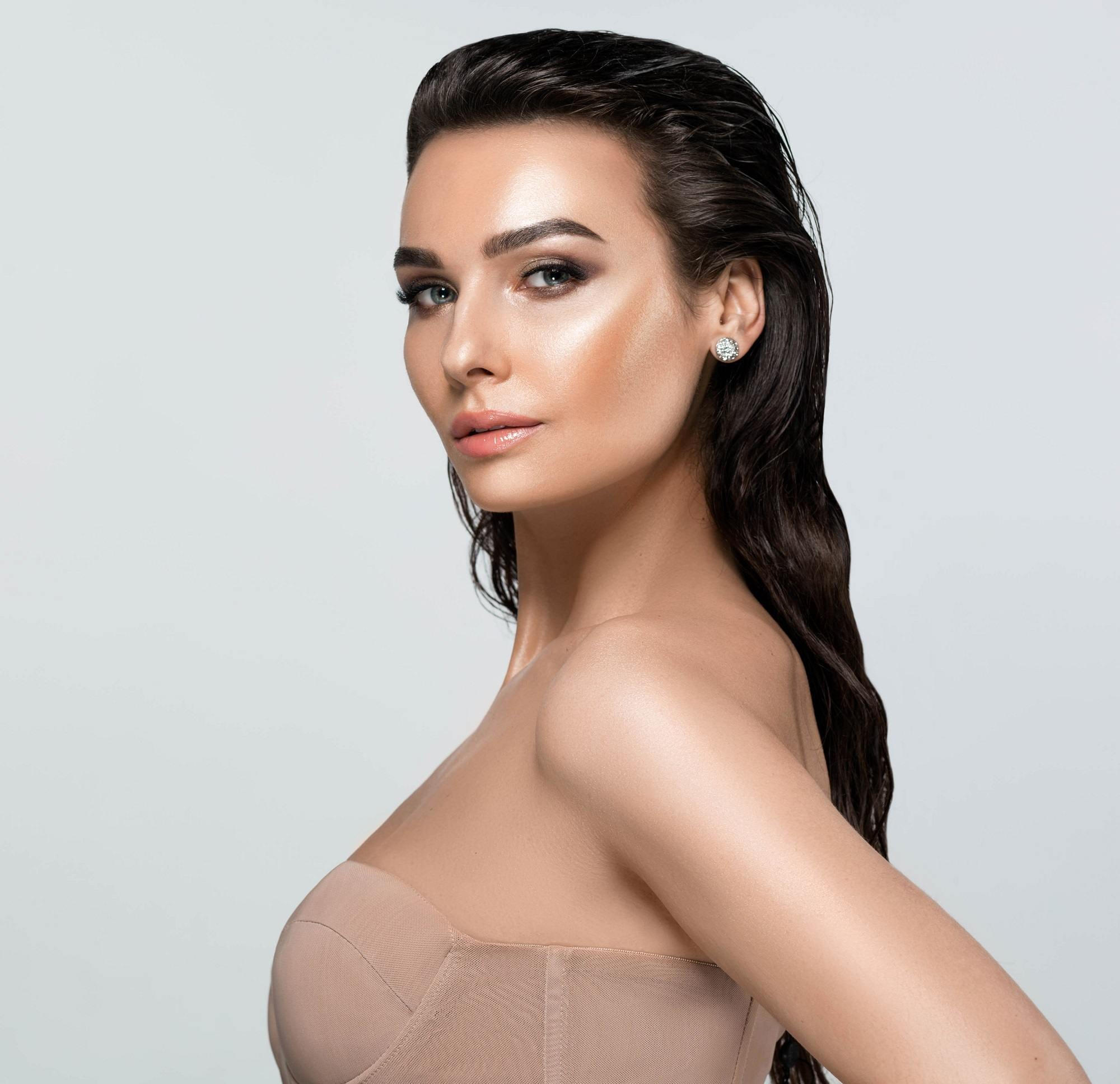 2. Long, slicked back hair
When you don't have time to blow dry, just comb your damp hair back with a wide-toothed comb. Do not use a brush or fine-toothed comb on wet hair, as your locks are at their weakest at this state.Then, spritz a small amount of hairspray to make your hairstyle last long. That's it!
Editor's tip: Maintain your slicked back hairstyle without weighing your hair down by spritzing TRESemmé Salon Finish Extra Hold Hairspray.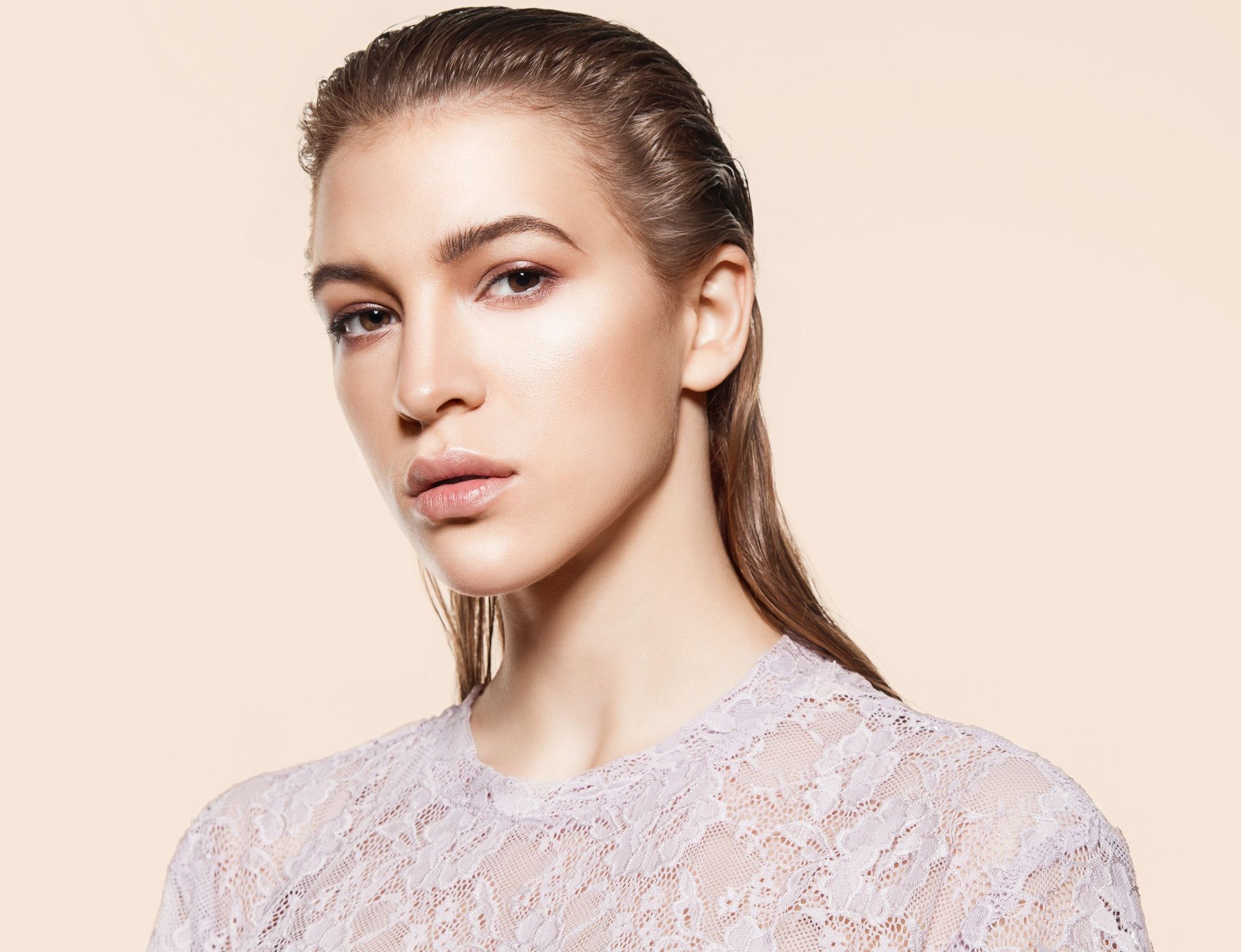 3. Slicked back dyed hair
You can also create the slicked back 'do with colored hair, and it will look chic whether your hair is brown, blonde, or even pink. Just remember to wash your hair with products that suit colored and salon-treated hair. This way, even with minimal styling, your tresses will look fab.
Editor's tip: Keep hair from getting dry and dull by using Cream Silk Color Protect Conditioner. This product can also help enhance your hair color so it will look great long after your last salon visit.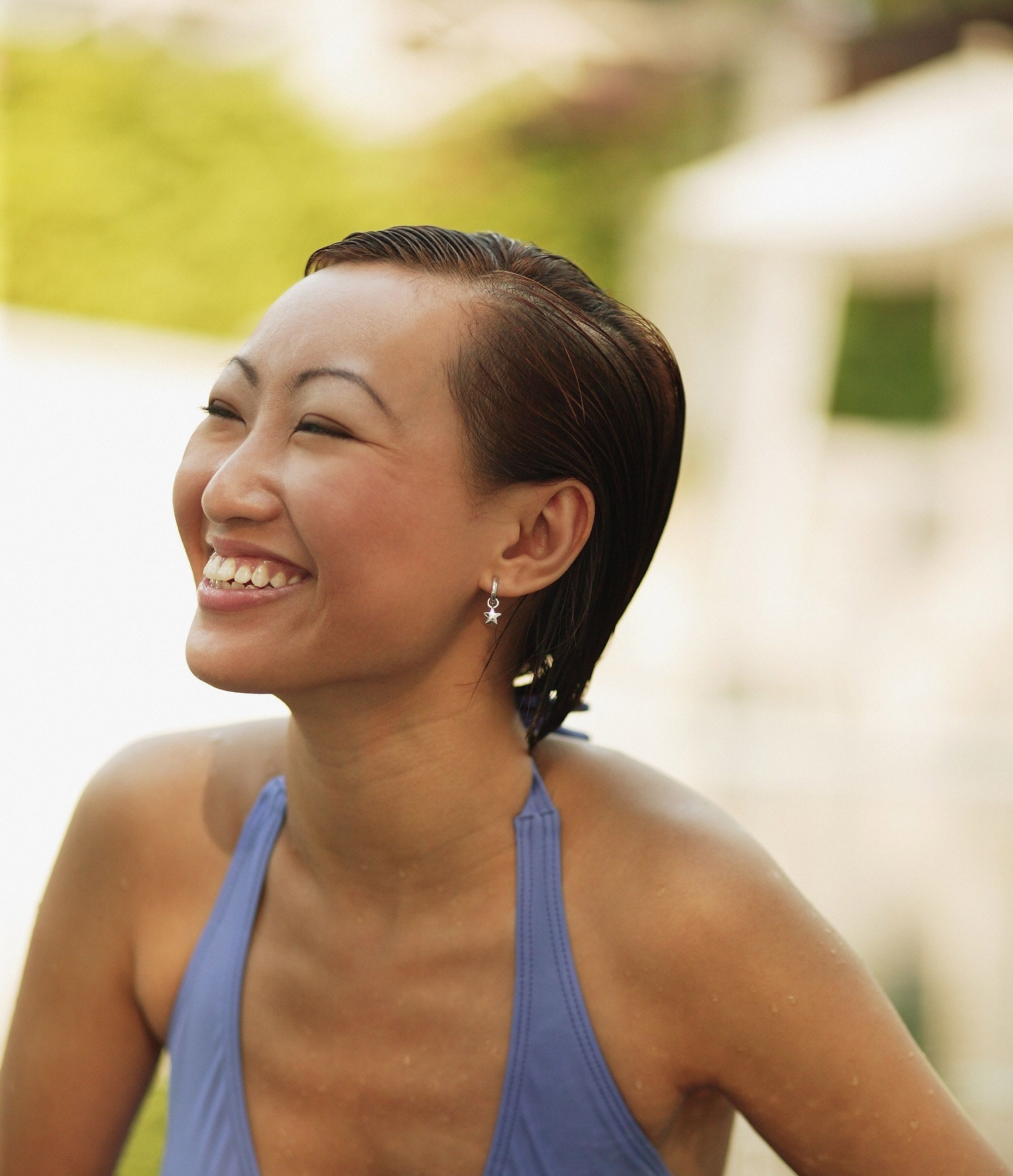 4. Side parted pixie cut
Pixie cuts can dry more quickly than long hair, but if you're running late, blow drying short hair can be so time consuming. If you're in this scenario every morning, the side parted pixie cut is for you. Simply towel dry your hair first, then neatly comb your hair to one side. Apply wax or hairspray to keep your hair that way even after you've commuted and walked to your office building.
Editor's tip: You can apply hair wax on damp or dry hair for styling. If you have a pixie cut, spritz TONI&GUY High Definition Spray Wax on your palms and scrunch it through your hair to help combat frizz and define your hair's layers.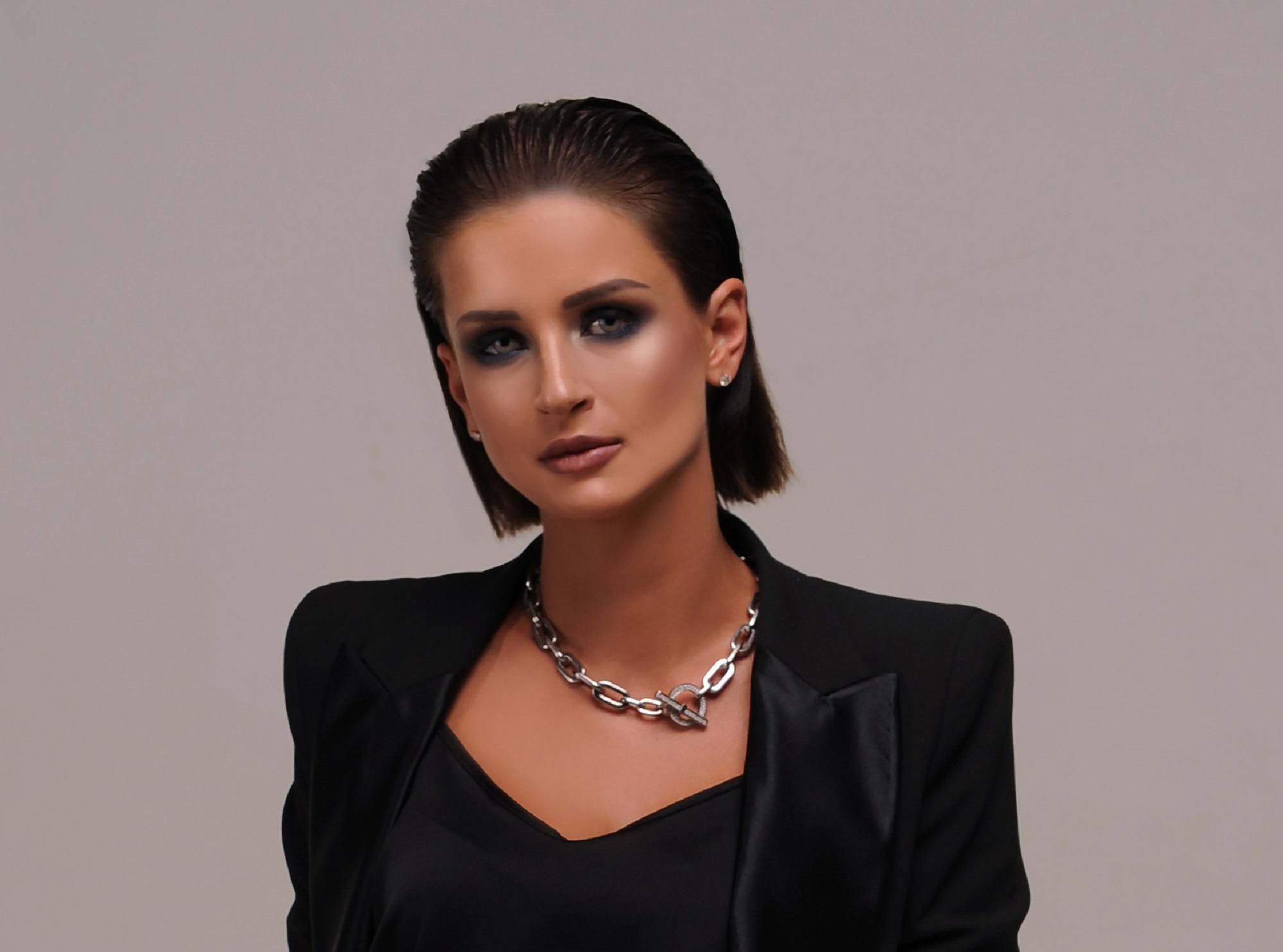 5. Sleek and sexy bob 
You can also do the slicked back hairstyle on bobs and lobs. If you have a blunt haircut, watch out for fly aways once your hair has dried. Keep a bottle of hair serum in your bag so you're ready to deal with them once they show up.
Editor's tip: Apply TRESemmé Keratin Smooth Treatment Mask on your hair once a week to keep it smooth and frizz-free. 
Get the products you need by using these links:
TRESemmé Salon Finish Extra Hold Hairspray
TONI&GUY High Definition Spray Wax
TRESemmé Keratin Smooth Treatment Mask
 With these wet hair look ideas, who needs a blow dryer? No more showing up at work with damp hair.
Next read: Taking care of your hair is the most important step in making it beautiful. Cultivate a healty hair care routine following these tips for de-stressing your tresses at night.
Prev Article
Next Article
Article
Love Layers? Try These Shag Haircut Ideas
Here are easy ways to rock this layered haircut.
See article