Street style hair inspiration from NYFW 2019
We simply can't get enough of all the gorgeous looks at NYFW. Here's a roundup of street style hair inspiration: the hottest looks off the runway. 
New York Fashion Week 2019 was a blast, and until now, we still can't get over the chic looks and trends we have spotted. While the runway shows were fantastic, the buzz on the streets is also worth talking about. We've rounded up some of the best NYFW street style hair inspiration that you can use as pegs for your everyday looks.
Hot NYFW Street Style Hair Inspiration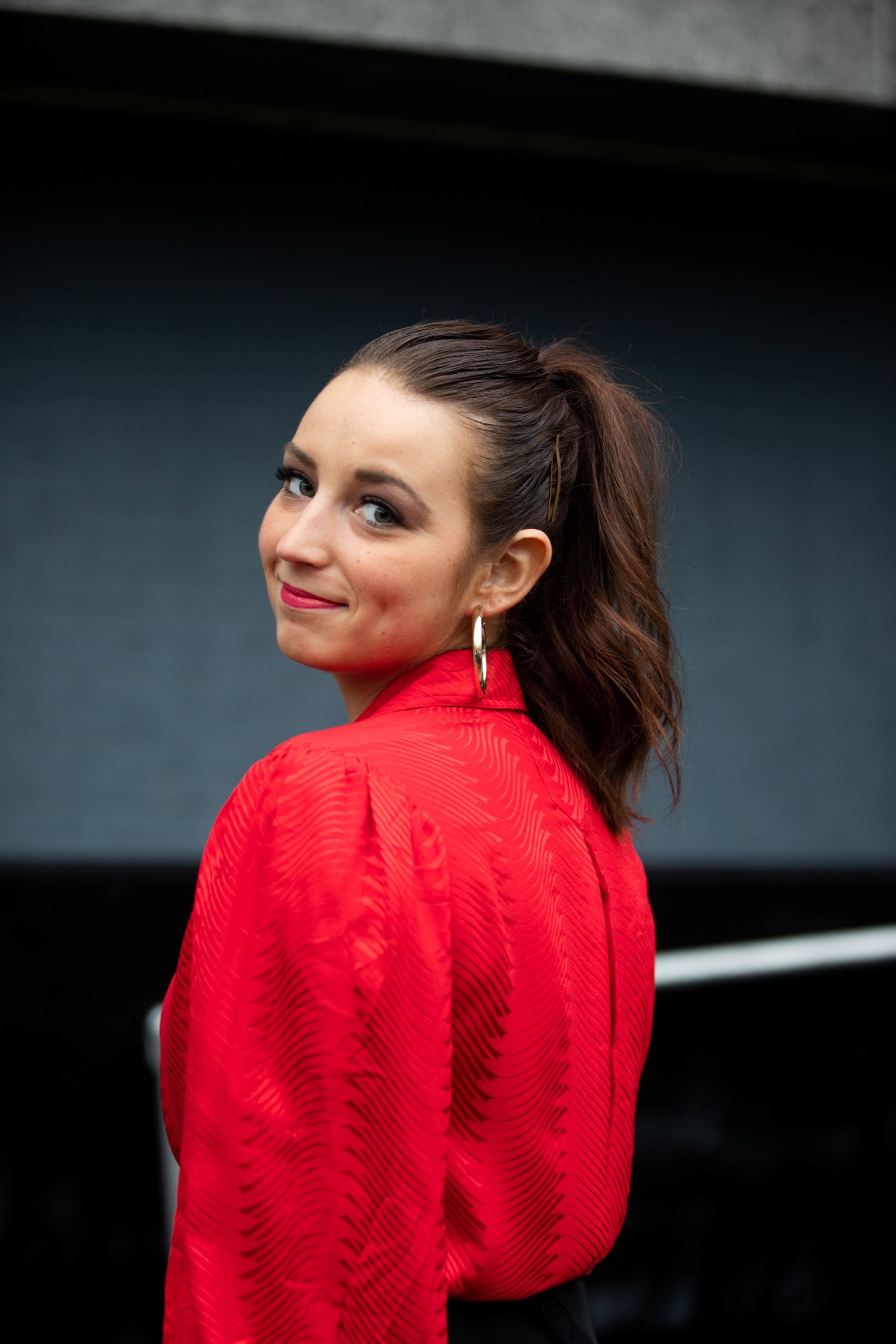 1. Party ponytail
You can upgrade a basic ponytail in so many ways. Make everyone swoon with a party-ready, curly high ponytail. Even a casual outfit won't look blah when you're wearing this hairstyle.
2. Half up bob
This simple hairstyle can be your go-to look when you have a bob. Simply take a small section of hair from your hairline up to your crown and pin it. That's it! You can also use this as a hair hack when you're growing out your bangs and keeping those tips from poking your eyes.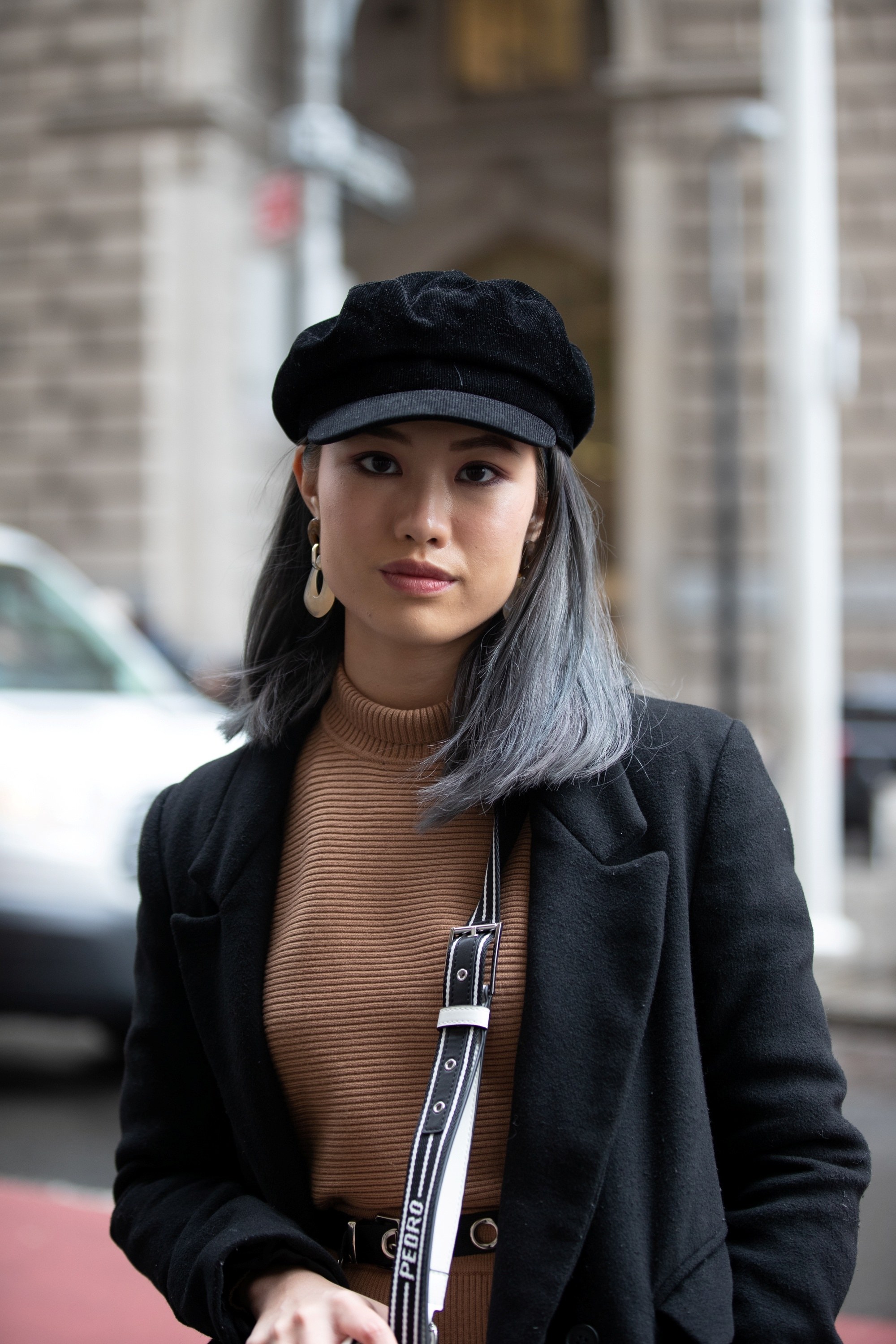 3. Dip-dyed ash gray hair
Gone are the days when gray hair is associated with getting old. It's hip and edgy, especially as dip-dyed hair or balayage highlights. The transition from your dark roots to gray areas is jaw-droppingly gorgeous.
Editor's tip: When you dye your hair, keep it from getting dry, dull, and damaged by washing it with Cream Silk Color Protect Conditioner.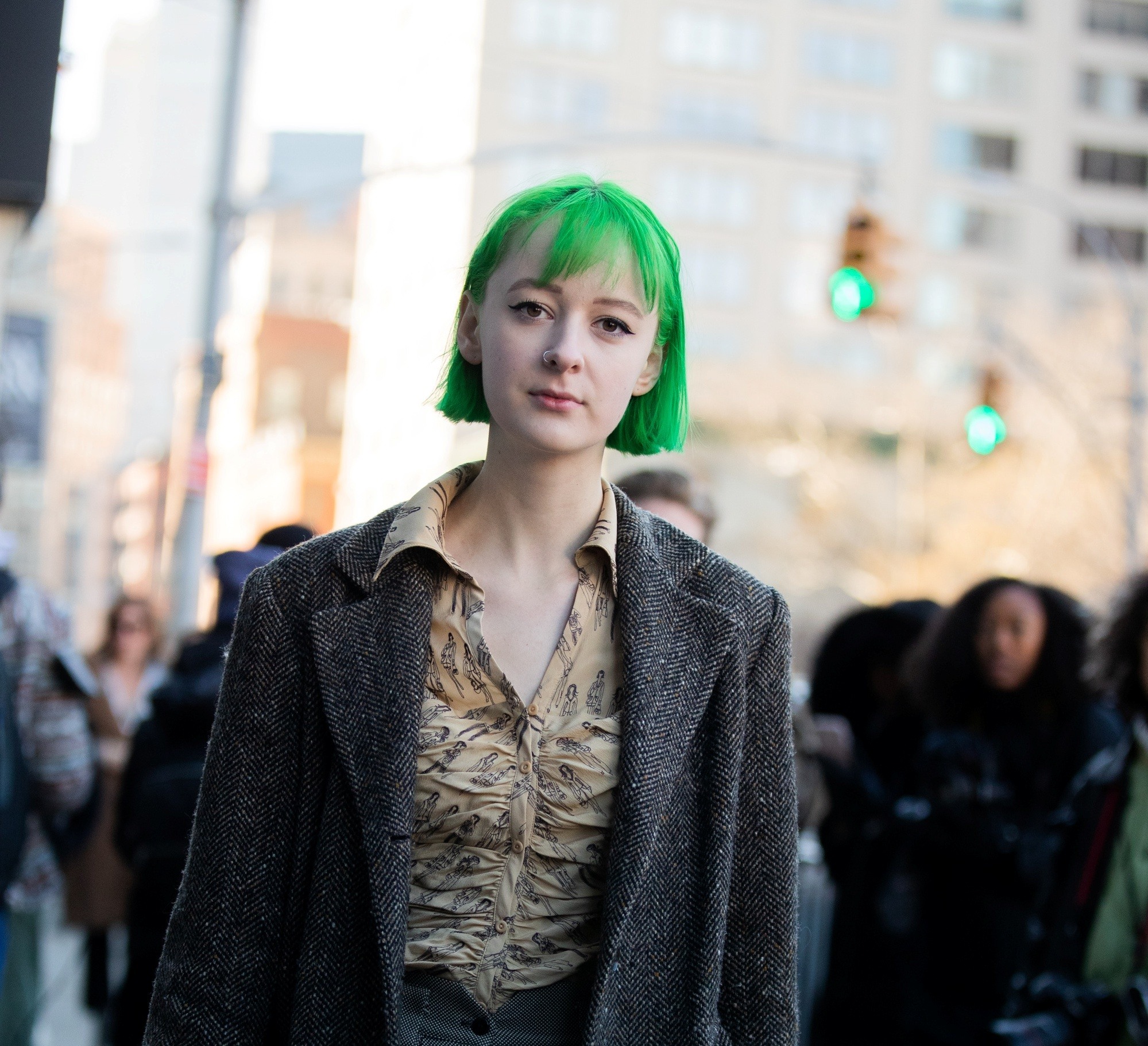 4. Green bob with bangs
Love bold hair colors? Take a cue from this green bob. Show your artsy self through this vibrant hair color. Nail an edgy look by choosing a blunt haircut to go with it.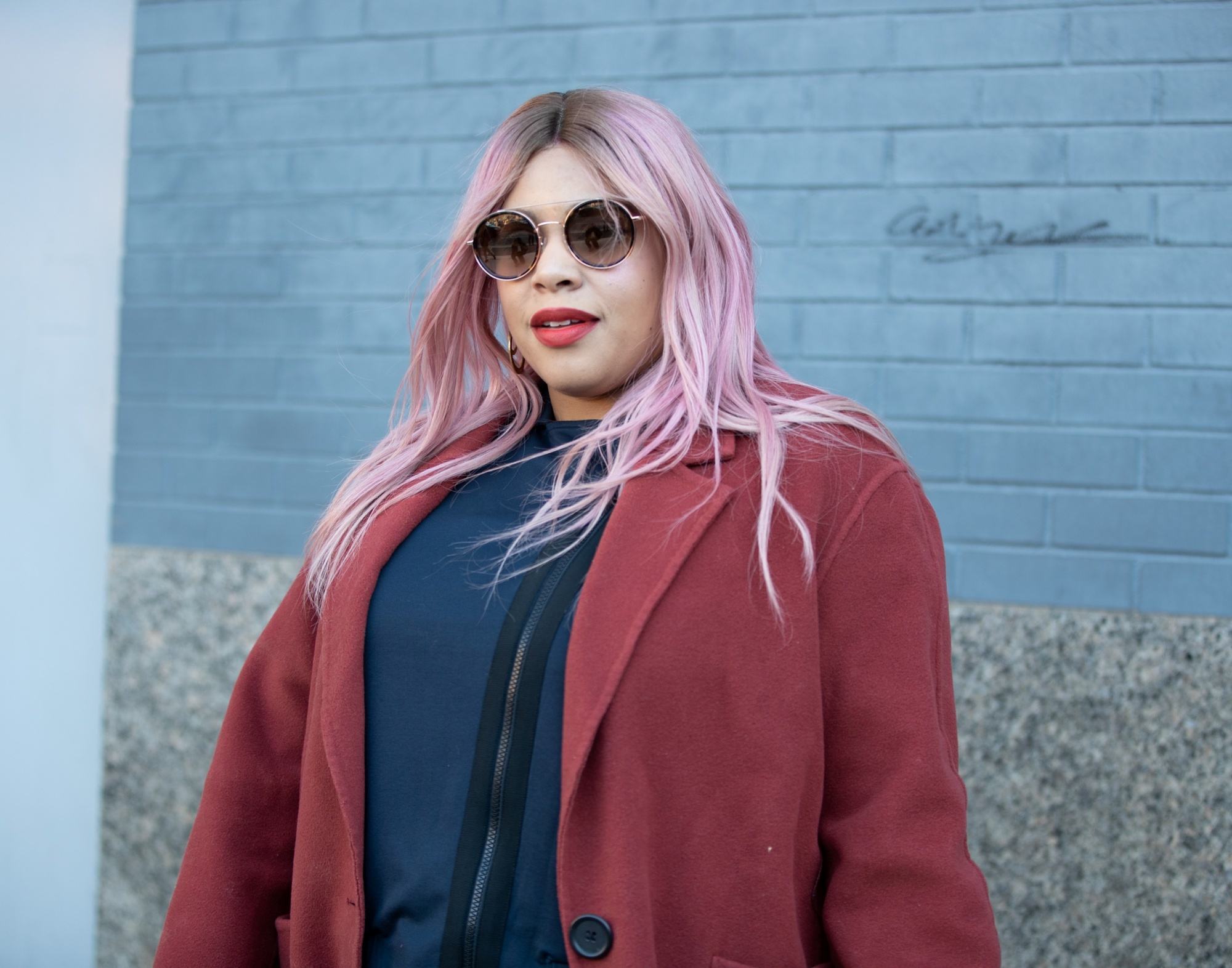 5. Long pink hair
Unleash your inner unicorn by going for this sweet hue. Pink hair is actually gaining popularity, and there are a variety of shades that can suit different skin tones. Pastels can complement fair skin, while warmer, darker shades like fuchsia and magenta can go with medium or morena skin.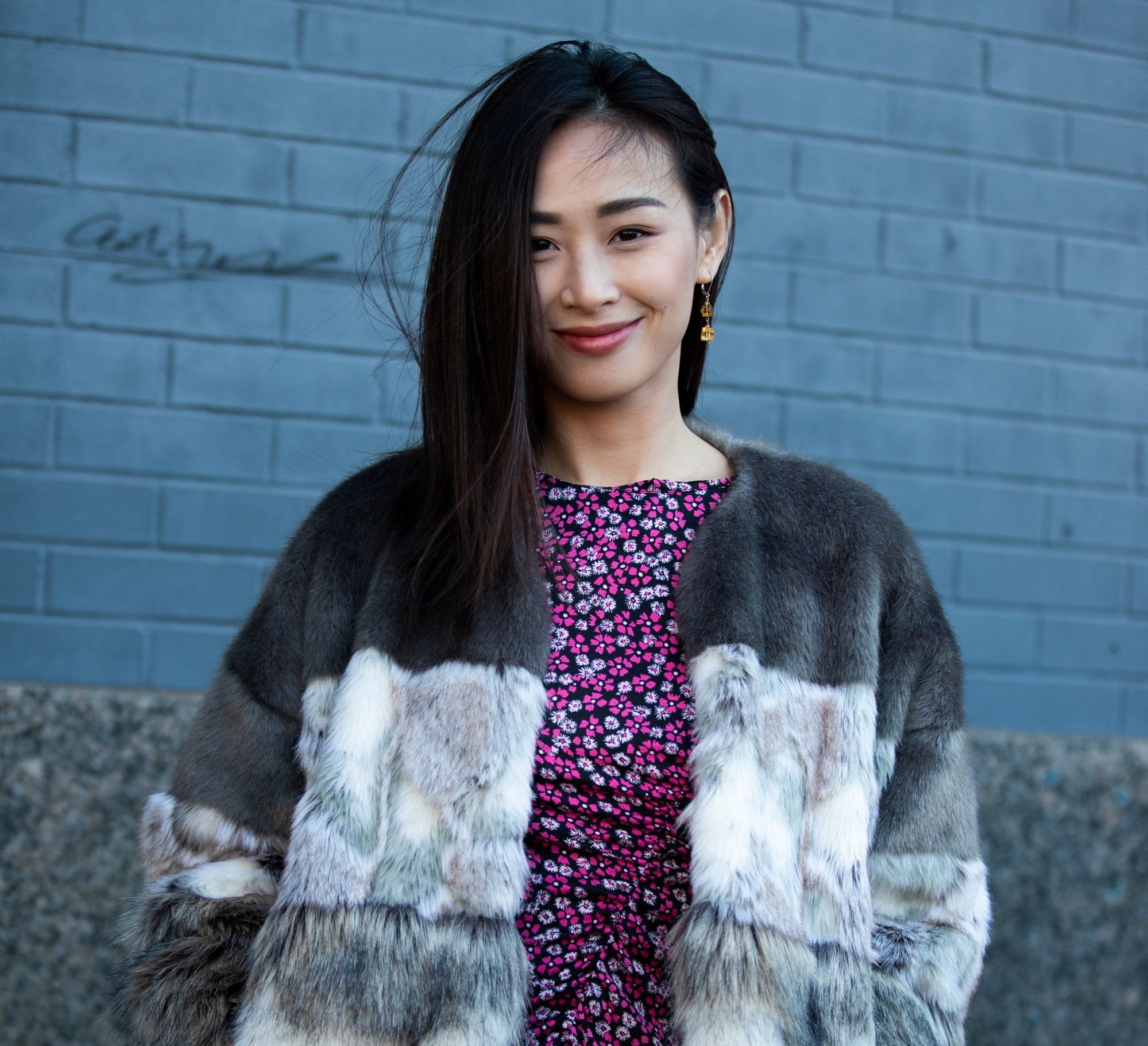 6. Long hair with deep side part
Got flat and limp hair? Make it look fuller by creating a deep side part. You don't even need a tail comb to do this. You can simply finger-comb your hair and flip some sections from one side to the other. A spritz of dry shampoo can also help add texture and body to your tresses.
Editor's tip: Frequent styling can damage your hair. Wash your hair with TRESemmé Total Salon Repair Shampoo to strengthen your hair's natural protective barrier while helping repair up to two years' worth of damage on your hair. Follow this with TRESemmé Total Salon Repair Conditioner for added moisture and damage protection.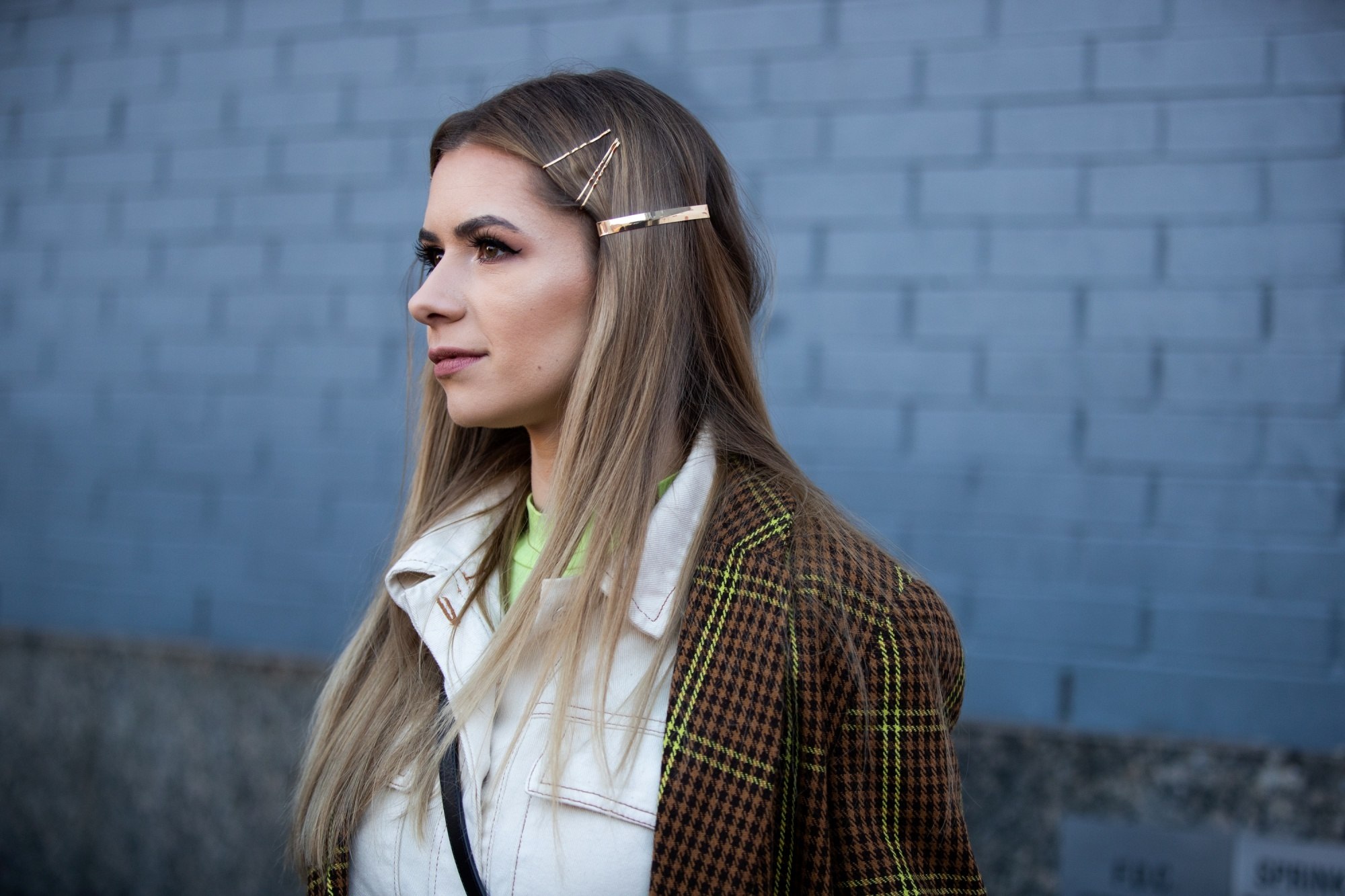 7. Hair clip medley
When wearing hair clips, you don't have to stick with pairs. You can wear mix and match different pins and clips, and wear them all at once! Just make sure your hair accessories have a unifying element, like shape or color, so you won't look like an overdecorated Christmas tree.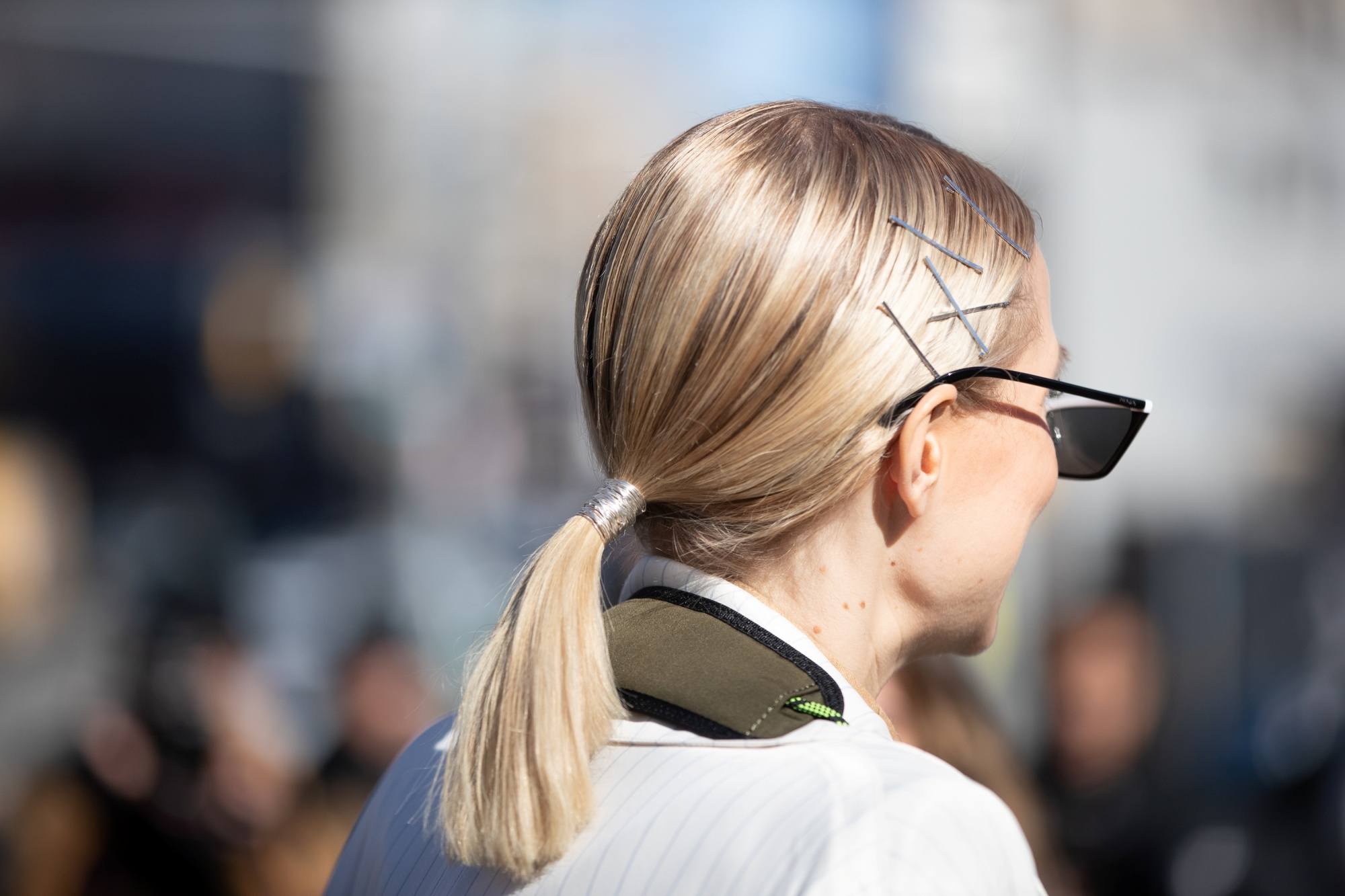 8. Low ponytail with pins
You can also combine bobby pins with a neat ponytail. Just cover your hair tie with a section of your hair so the focus will be on the bobby pins. Keep hair sleek and frizz-free as well by finishing with hairspray.
Editor's tip: Spritz TRESemmé Salon Finish Extra Hold Hairspray to smooth out frizz and fly aways. The result? Super sleek hair! 
Get the hair products you need to rock these looks by using the following links:
Cream Silk Color Protect Conditioner
TRESemmé Total Salon Repair Shampoo
TRESemmé Total Salon Repair Conditioner 
TRESemmé Salon Finish Extra Hold Hairspray 
Turn street style hair inspiration into real life looks! Whether you have short or long hair, there's a hairstyle idea just for you. Don't forget to stock up on some trusty hair products to make styling easy. Have fun trying out these looks and may you have the best hair day ever!
Next read: Thinking of dyeing your hair? Go for ash brown hair. It suits a variety of skin tones—from fair to medium and dark—and you can glam it up in different ways. Try ash brown hair now. 
Prev Article
Next Article
Gallery
Hairstyles for oval faces: What looks great on this versatile face shape
What are the best hairstyles for oval faces? Read on to find out. 
See article