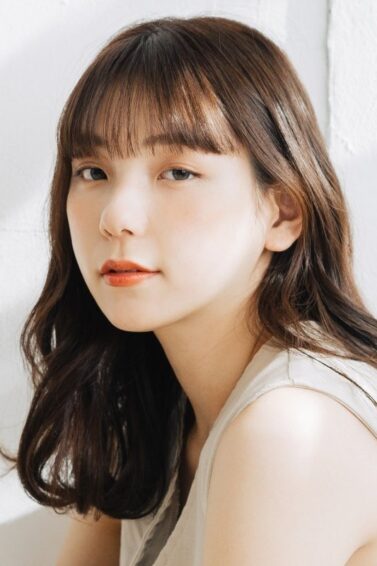 Quiet Luxury Hair Ideas to Elevate Your Style
Make a statement with these hairstyles that whisper elegance.
We've all heard the saying, "Simplicity is beauty." And here's a trend that embodies that: quiet luxury. As the name implies, quiet luxury is all about showing wealth in a subtle way. No huge brand logos, no flashy accessories—it's all about keeping things low-key and refined. It's a trend in fashion and lifestyle, but now, it's slowly gaining momentum in the world of hair as well.
Quiet luxury hair refers to simple, minimalist hairstyles that make you look sophisticated. It veers toward timeless looks rather than the latest craze. It's all about wearing carefully chosen hair accessories and classic, natural-looking hair colors instead of elaborate hairstyles and loud hues.
Quiet luxury hair is for everyone, and here are some ideas to help you nail it.
Quiet Luxury Hair Pegs We Love
1. Low Ponytail With Tendrils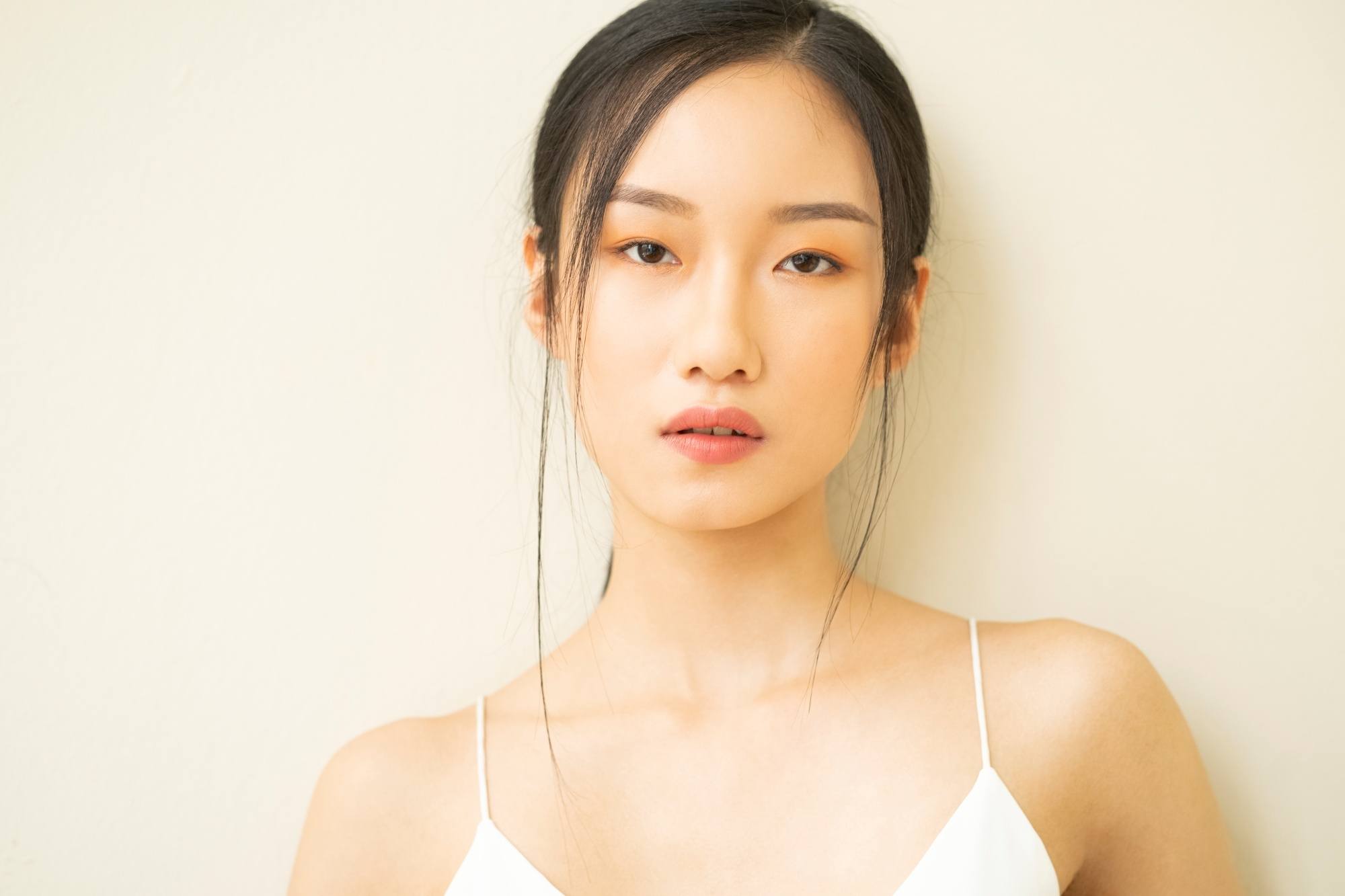 A low ponytail may be the most basic among all ponytail hairstyles, but it's far from plain and boring. To make it look elegant, start with smooth and shiny hair. You can also straighten your hair with a flat iron to create a sleek and polished look. Then, tie your hair just above your nape.
For added elegance, take a small section of hair from your ponytail. Wrap it around your hair tie and secure it with a bobby pin. You can also loosen small sections of hair near your temples. Let these strands frame your face to create a softer look.
2. Straight, Chin-Length Hair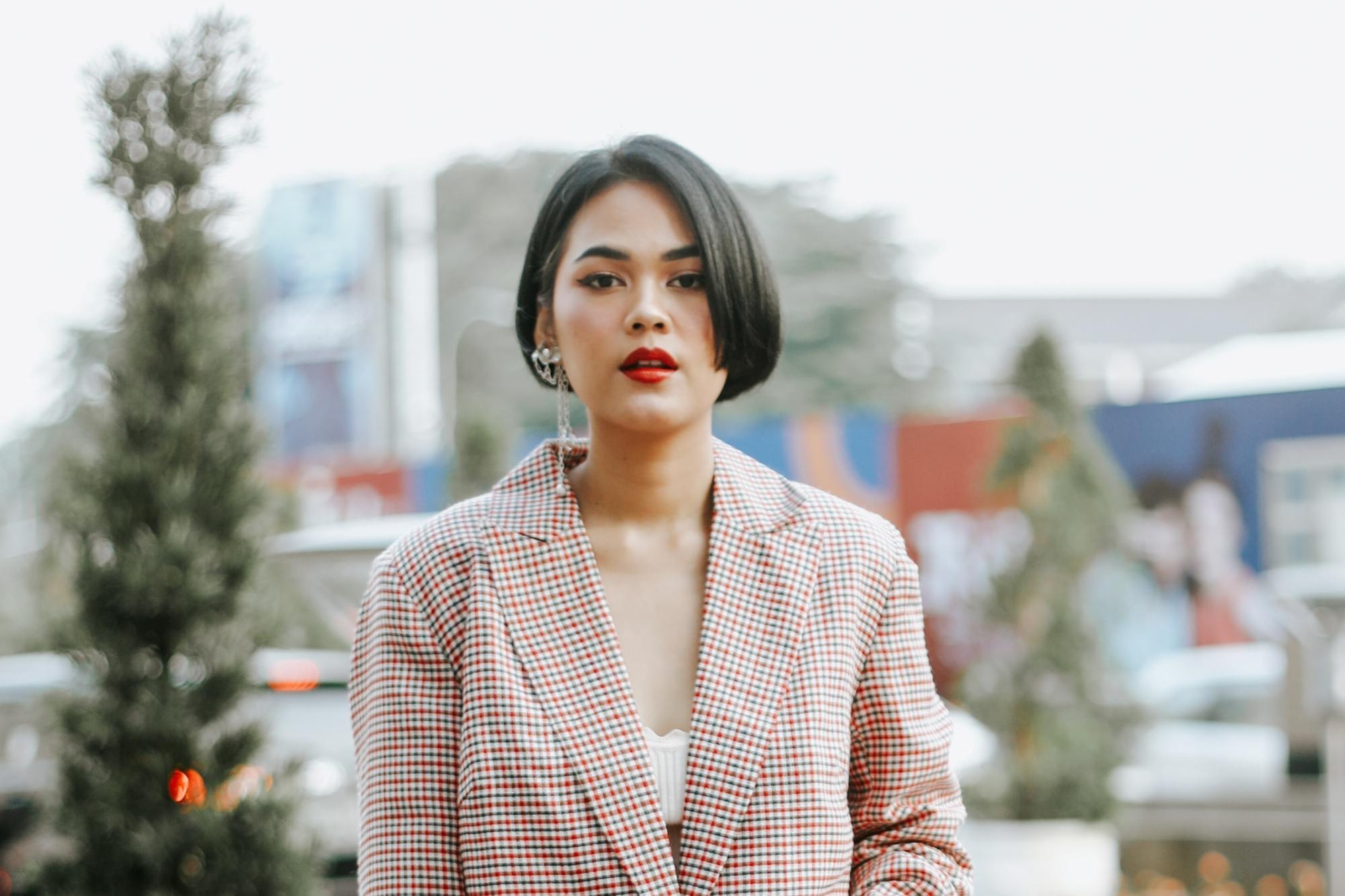 Short, straight hair fits right in the quiet luxury aesthetic. Its clean, simple cut and styling lets you be a head-turner without trying so hard.
Editor's tip: Keep your hair smooth and sleek with TRESemmé Keratin Smooth KERA10 Shampoo. It has KERA10 Protein Complex that penetrates your hair up to 10 layers deep to nourish it. This shampoo also gives your hair 10 salon benefits in one wash. It has an anti-frizz and anti-humidity formulation. It also makes your hair soft and smooth, adds shine, detangles, tames flyaways, provides heat protection, leaves a long-lasting fragrance, and strengthens your hair. 
Pair TRESemmé Keratin Smooth KERA10 Shampoo with TRESemmé Keratin Smooth KERA10 Serum Conditioner. 
3. Soft, Relaxed Waves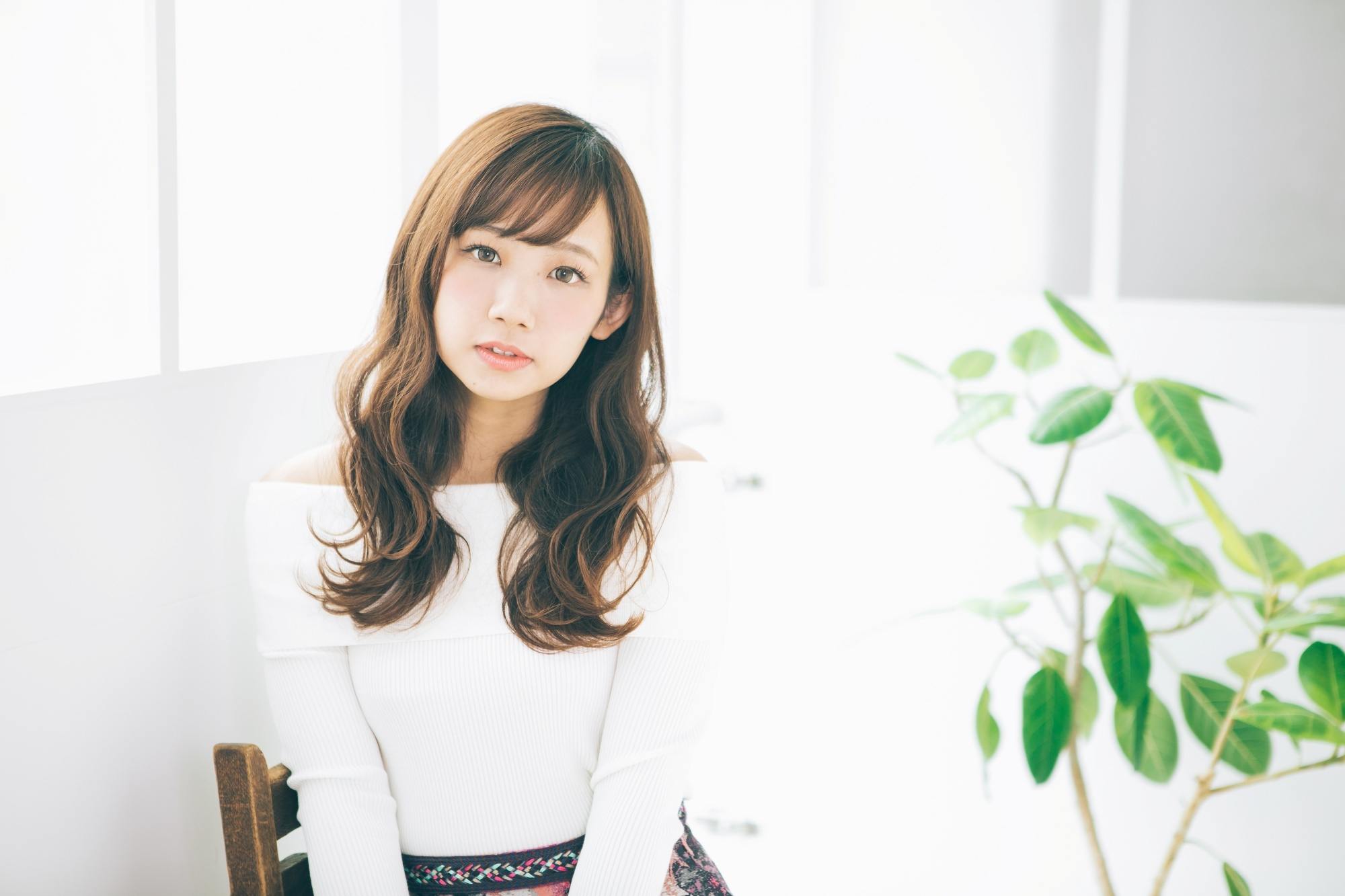 Quiet luxury hairstyles can have texture, too. Take these long waves, for example. They're effortlessly chic, and you can wear them from day to night. They also give your hair volume and dimension, keeping it from looking flat and limp.
4. Wavy Lob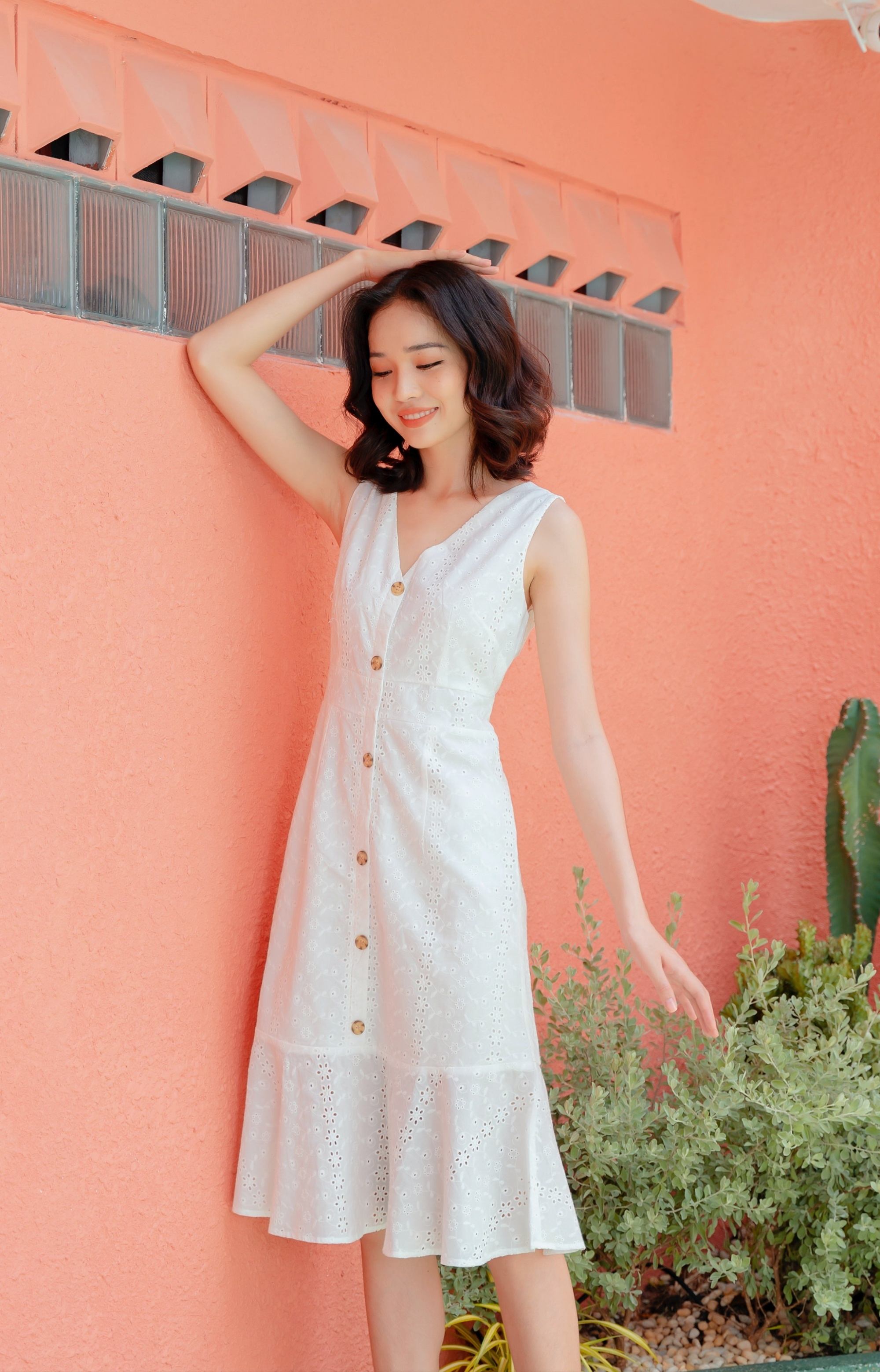 Wear these relaxed waves on a medium-length haircut, like a long bob. You can use a curling iron to create these waves. You can also divide your hair into small sections and wrap each of them around hair rollers. Then, blow-dry your hair to set the curls and gently brush your hair afterward to make loose waves.
5. Sleek Top Knot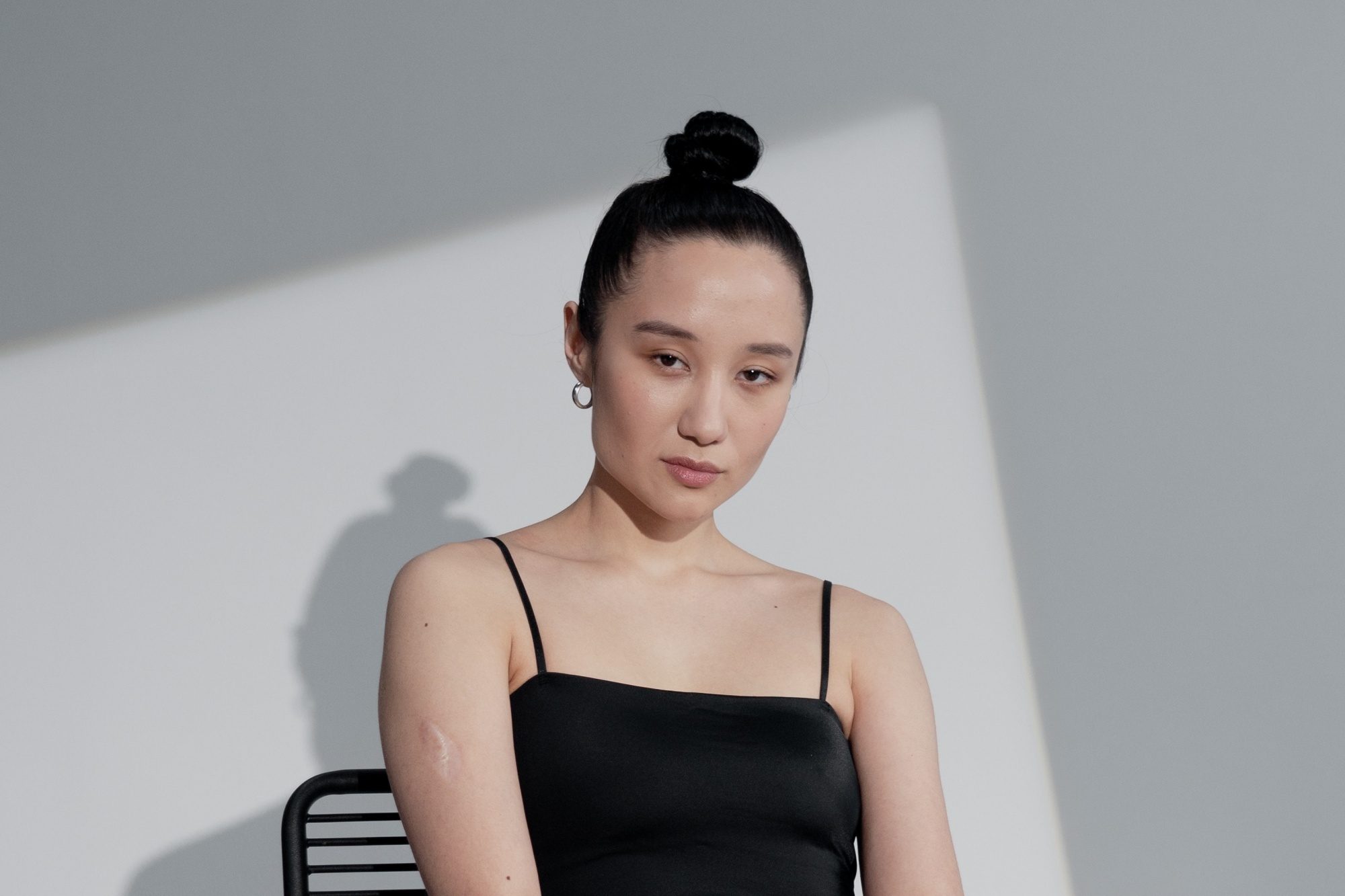 Want to get your long hair out of the way on a busy day? Put it in this chic and fierce updo. To do this, gather your hair on your crown first and tie it into a high ponytail. Then, twist your hair and wrap it around the base of your ponytail. Secure it with bobby pins or with another hair tie. Finish with a few spritzes of hairspray to create a smooth look.
Editor's tip: Don't let frizz put a damper on your sleek hairstyles. Use Cream Silk Triple Keratin Rescue Ultimate Straight Ultra Conditioner daily. It has keratin relaxers to tame frizz, keratin serum to moisturize and smoothen your hair, and keratin essence to add shine and revive damaged hair. 
6. Sleek Low Bun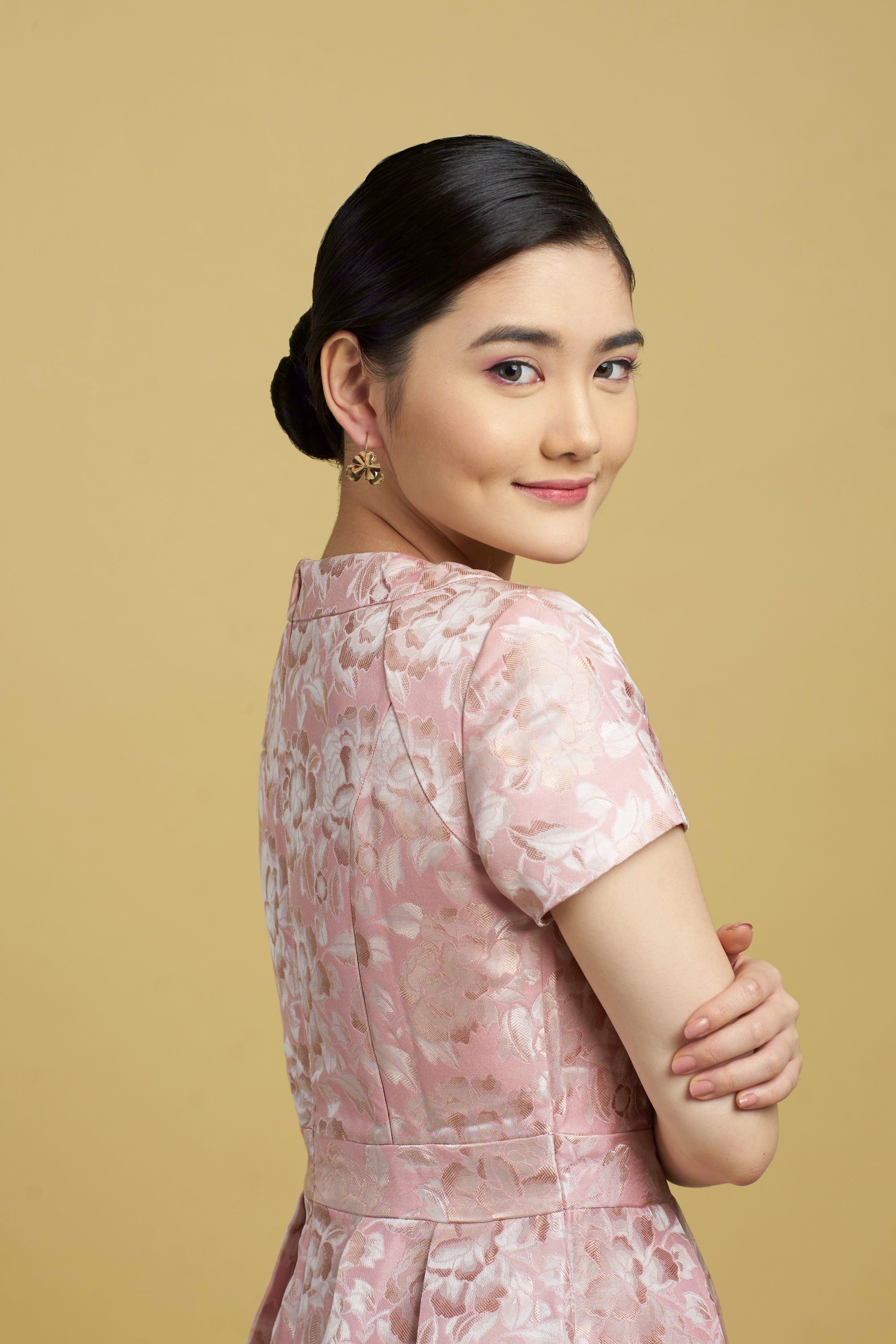 Like the top knot, this hairstyle keeps your hair off your face and in place. But unlike a top knot, the sleek low bun looks more formal and elegant, so it's more suitable for weddings or business meetings. It's also a popular Filipiniana hairstyle.
7. Wet Look Wavy Ponytail
The waves give this hairstyle flair without being over the top. Let your hair cascade elegantly down your back by positioning your ponytail about an inch from your nape. Don't forget to wrap a section of hair around your hair tie to make your hairstyle look more polished. Then, finish with generous spritzes of hairspray to create a sleek, wet hair look.
8. Low Ponytail With a Headscarf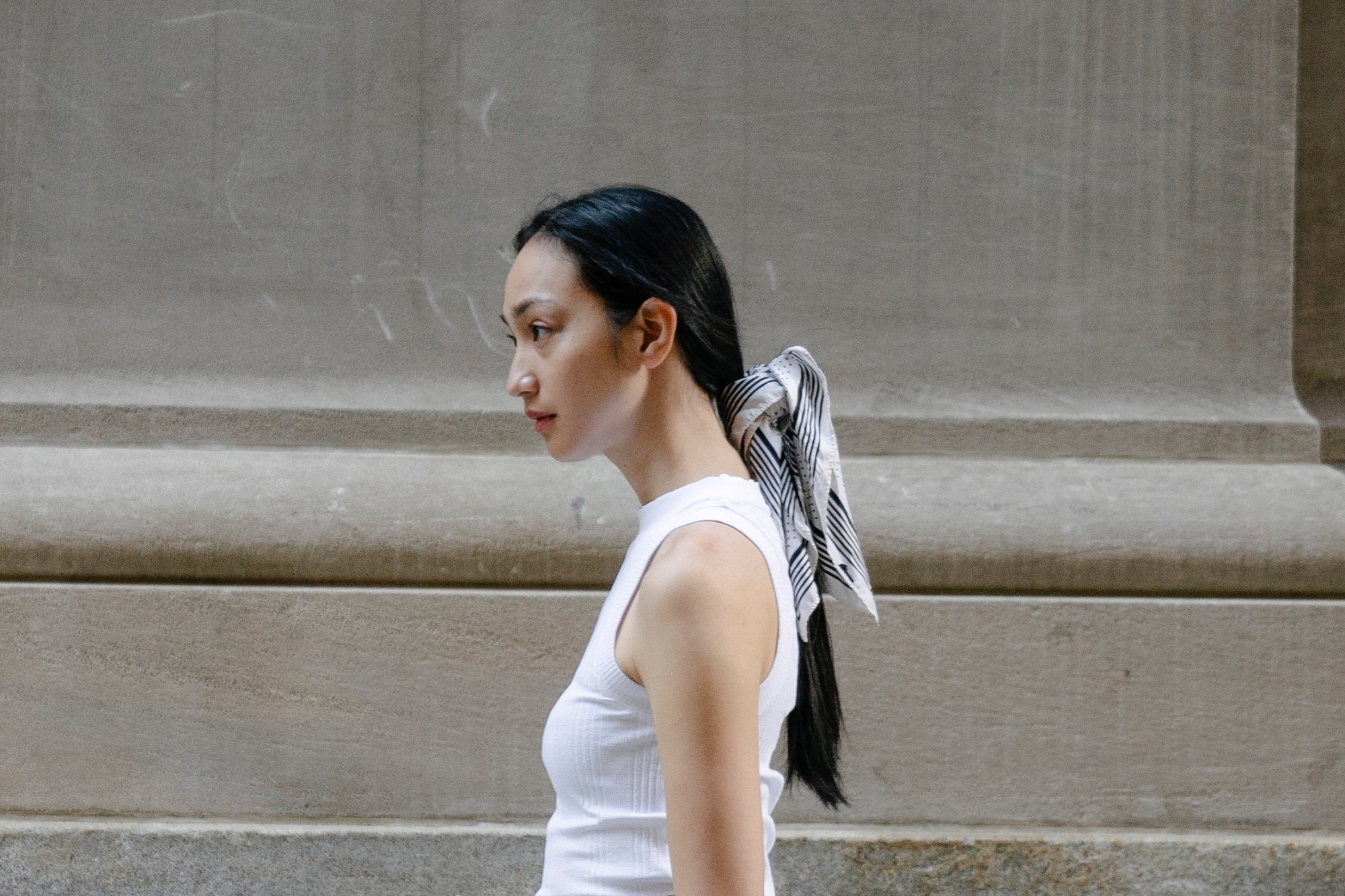 Another way to elevate a simple ponytail is by wrapping a folded headscarf around your hair tie. This hair accessory serves as an accent without being loud, making your hairstyle look effortlessly chic.
9. Chin-Length Bob With Shallow Waves
If you're not fond of straight bobs, go for barely-there waves to add texture and movement to your short hair. Create a neat side part for added elegance, and give your locks a few spritzes of hairspray for a smooth finish.
10. Lob With a Hair Clip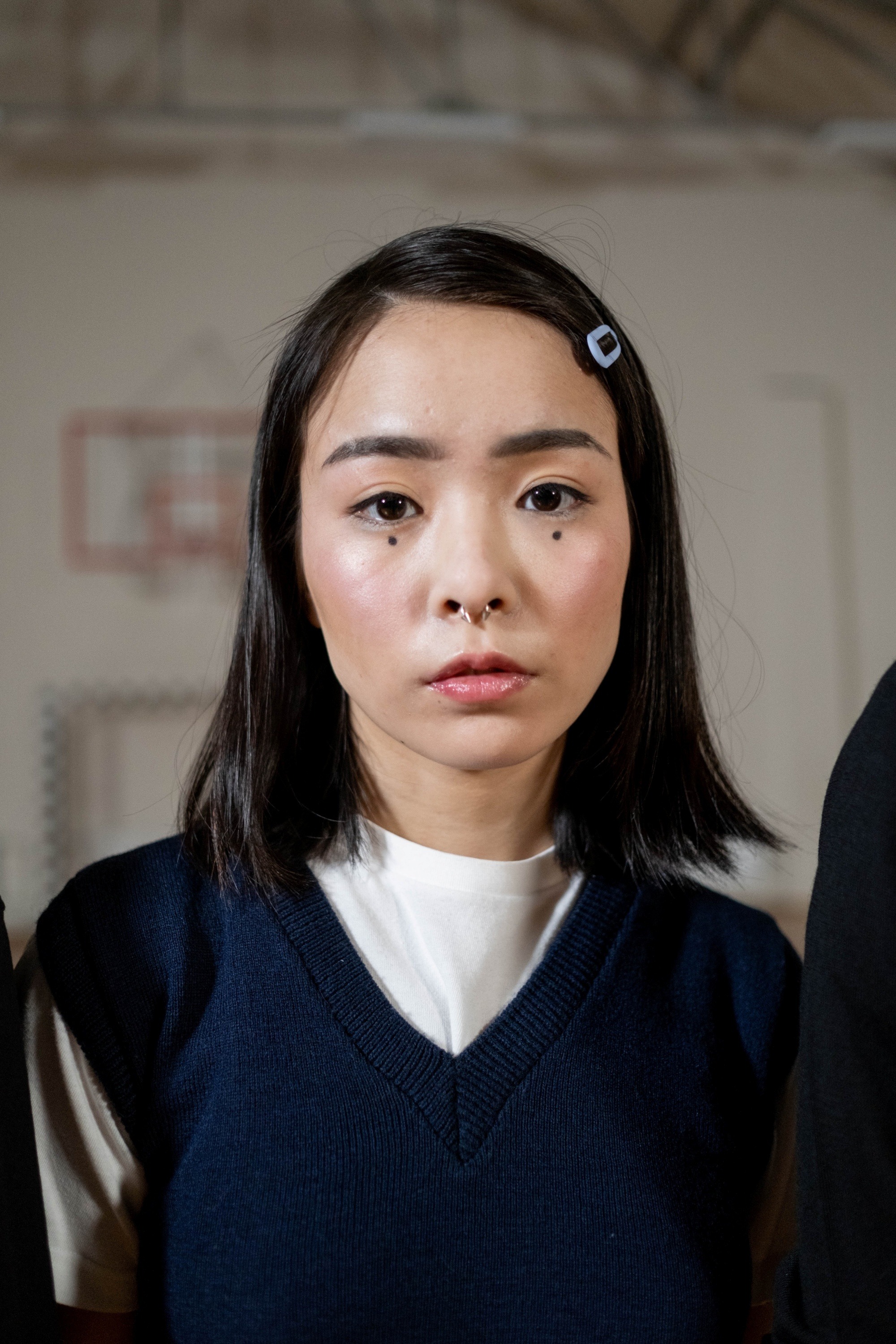 A simple hair clip can jazz up any down 'do while giving it a touch of quiet luxury. Wear a snap clip, a pearl clip, or a few metallic bobby pins on a long bob to create a fresh, everyday look.
These quiet luxury hairstyles show that, indeed, less is more. Try them now and be the picture of understated elegance.
Prev Article
Next Article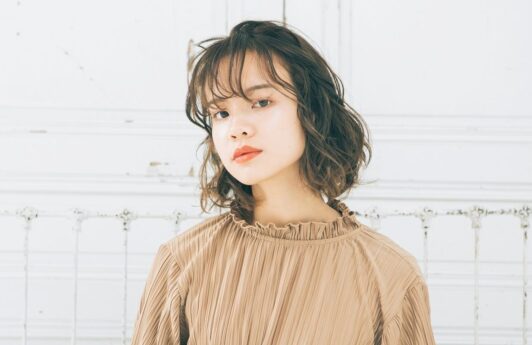 Article
10 Low-Maintenance Haircuts for Wavy Hair
Check out these haircuts that flatter your natural waves.
See article