Paris Fashion Week looks we can't stop talking about
These haute couture looks are super hot, we just can't get over them! Here are fab hair ideas that have caught our eye from Paris Fashion Week.
Fashion shows have always been great sources of creative ideas and inspiration. It's like having everything you love all in one place, especially when it's Paris Fashion Week. The city isn't considered a fashion hub for nothing. While everyone oohs and aahs at couture dresses being showcased, we can't get our eyes off the gorgeous hairstyles on the runway and on the streets. Check out the best hair ideas and trends we've spotted at the Paris Fashion Week.
The best Paris Fashion Week hairstyles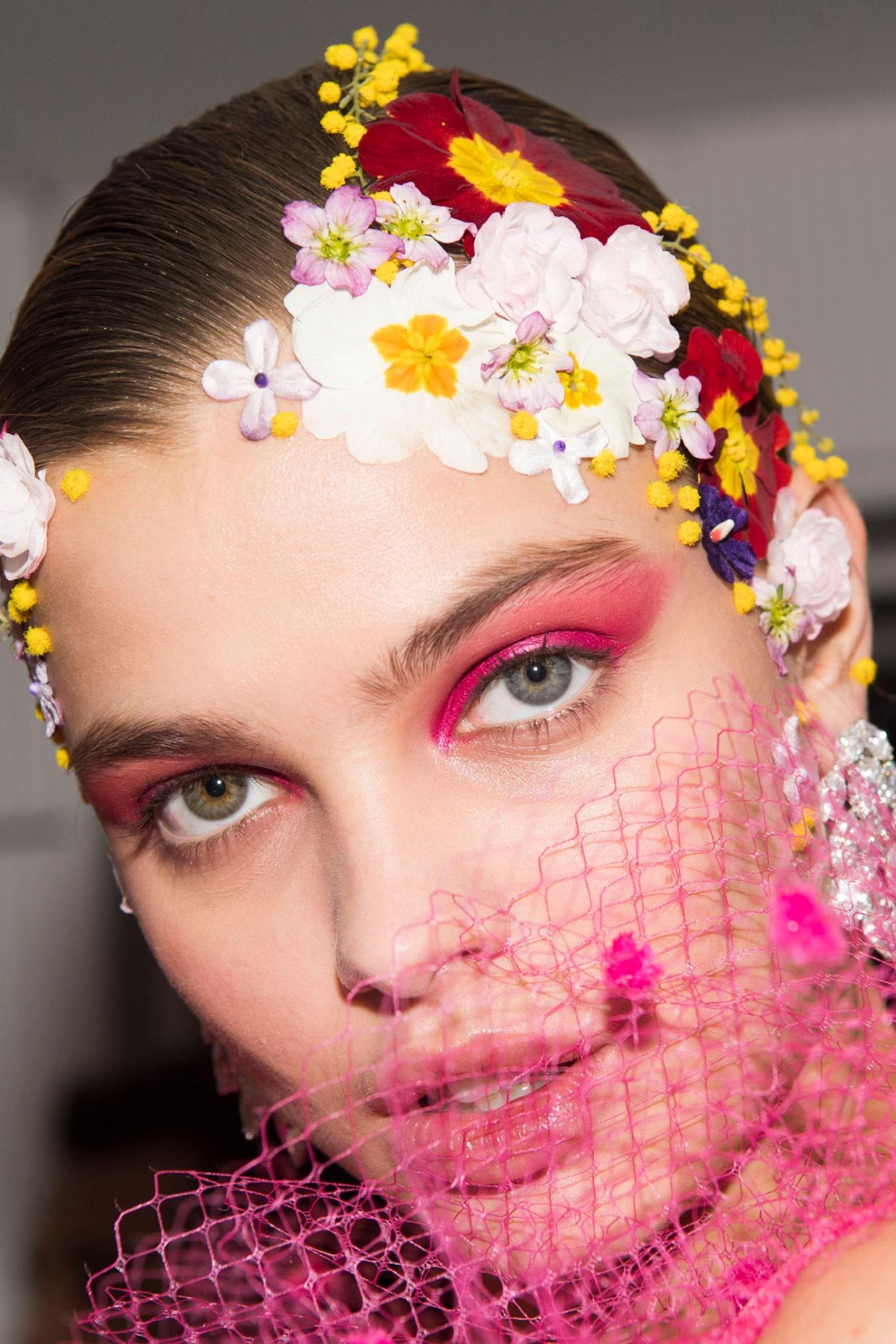 1. Flower accessories
Nothing spells spring and summer better than flowers. Adorn your hair with these, and you'll surely catch everyone's eye anywhere you go. Balance these accessories with light or neutral makeup to avoid looking too styled.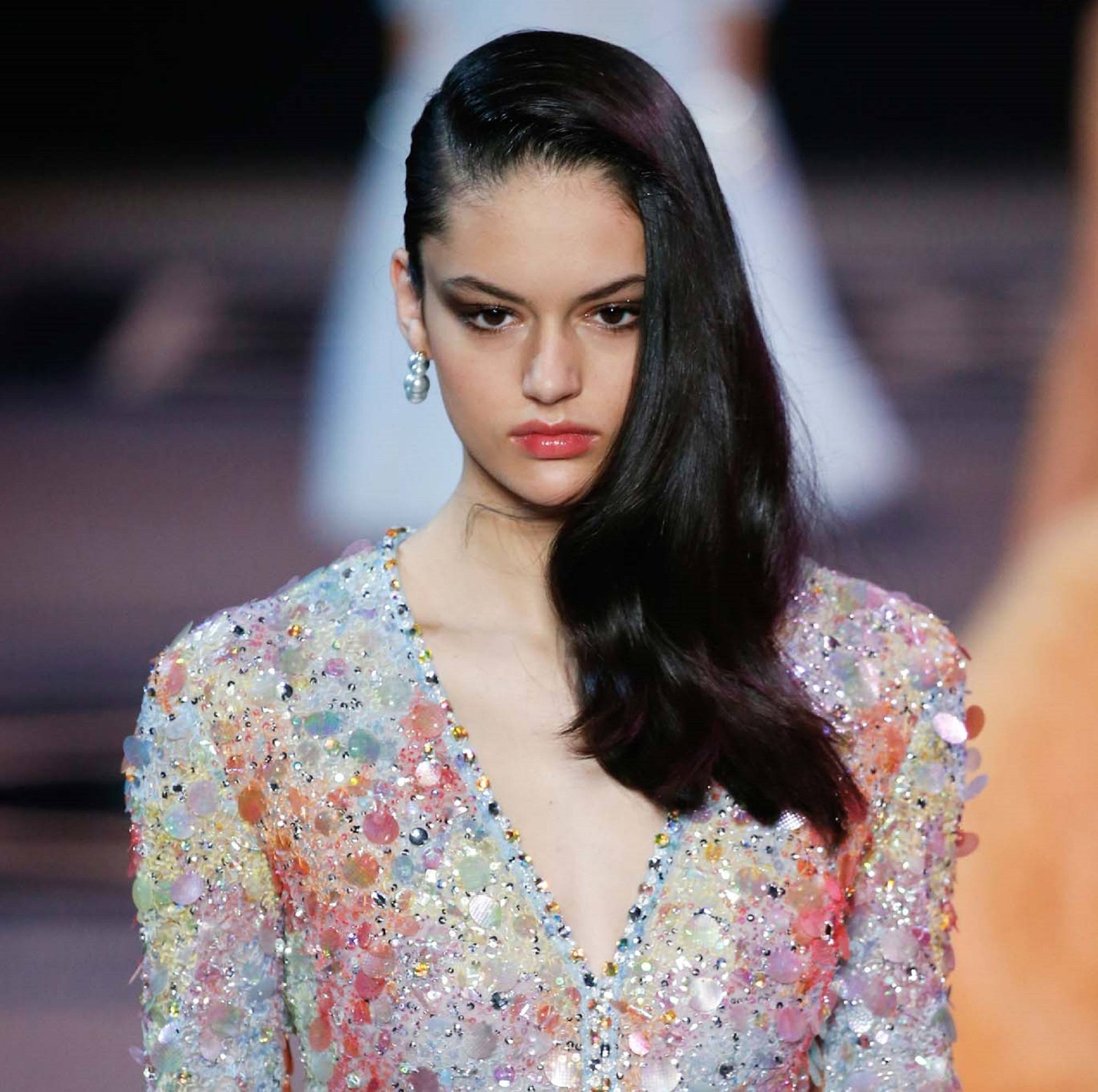 2. Long down 'do with a deep side part
Look extra feminine by creating a deep side part and putting your hair on the opposite side. Nail this look by making sure your hair is shiny and frizz-free. Style your hair like this when you're wearing a cocktail dress or a gown to exude an elegant but sexy vibe.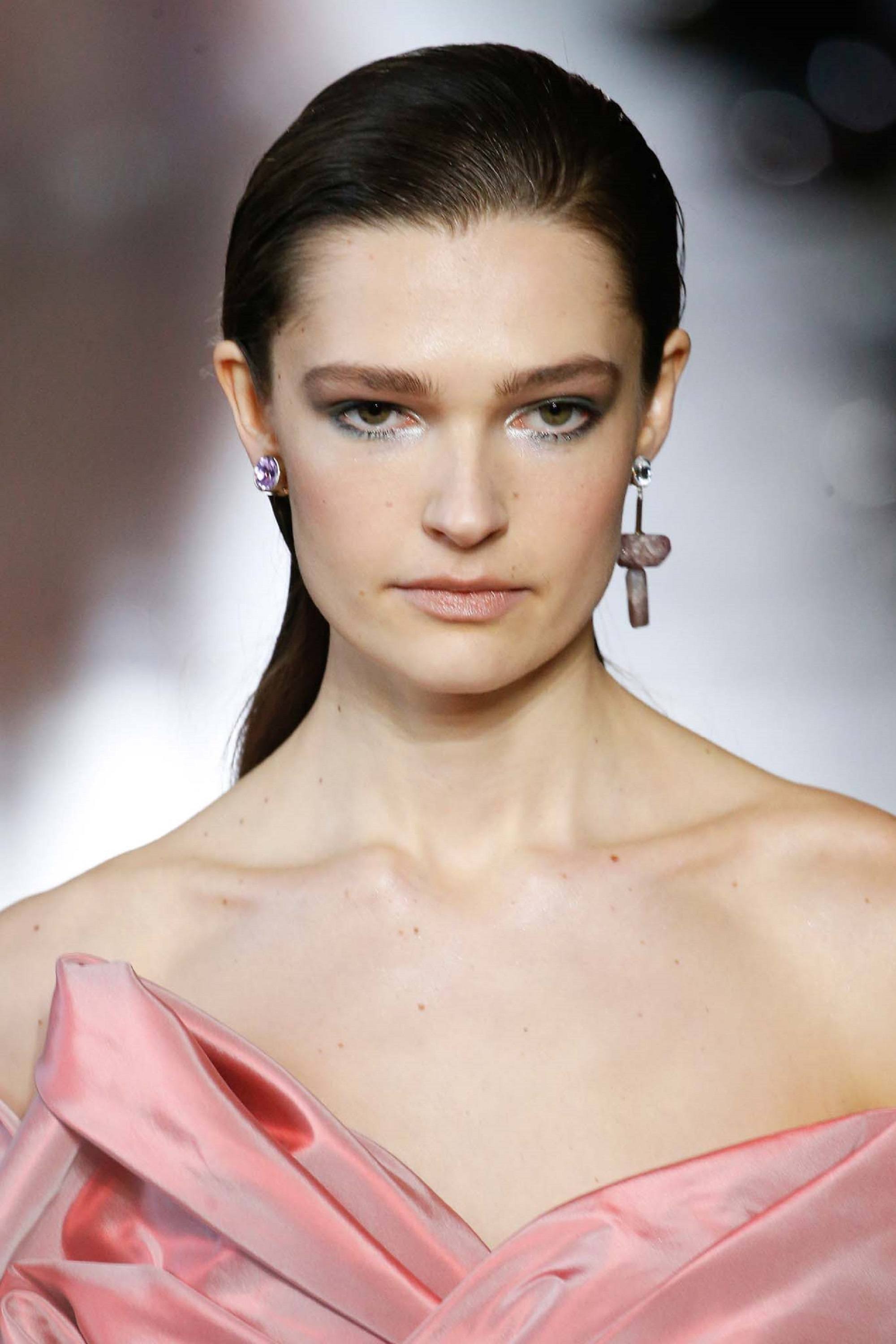 3. Slicked back hair
This hairstyle is great as a day-to-night look. All you need to do is brush your hair back until you get rid of your hair part and spritz a generous amount of hairspray to make your hair stay in place. That's it! It's a good hair hack when you need to look sleek and polished but you only have a couple of minutes to spare.
Editor's tip: Nail this hairstyle with the help of TRESemme Salon Finish Extra Hold Hairspray. Its lightweight formula won't weigh your hair down and won't leave a sticky residue on your strands and scalp.
4. Chignon hair
Chignon is a classic, that's why it's worn in awards nights, parties, and fashion shows—basically any occasion where you need to dress up. You can wear it at work, too, and add flair to your corporate outfit. You can also put your hair in a chignon if you want to flaunt your statement earrings.
5. Curly lob with bangs
A lob solves your dilemma if you can't decide whether to wear your hair long or short. This medium length haircut also works for kulot girls. Then, make it edgy by adding blunt bangs.
A curly lob gives your look a touch of glam even if you really didn't do much. Just keep your hair nourished by applying leave-on cream as a finishing touch.
Editor's tip: Say goodbye to dry, dull hair. Refresh your locks with Cream Silk Standout Straight Leave-On Cream.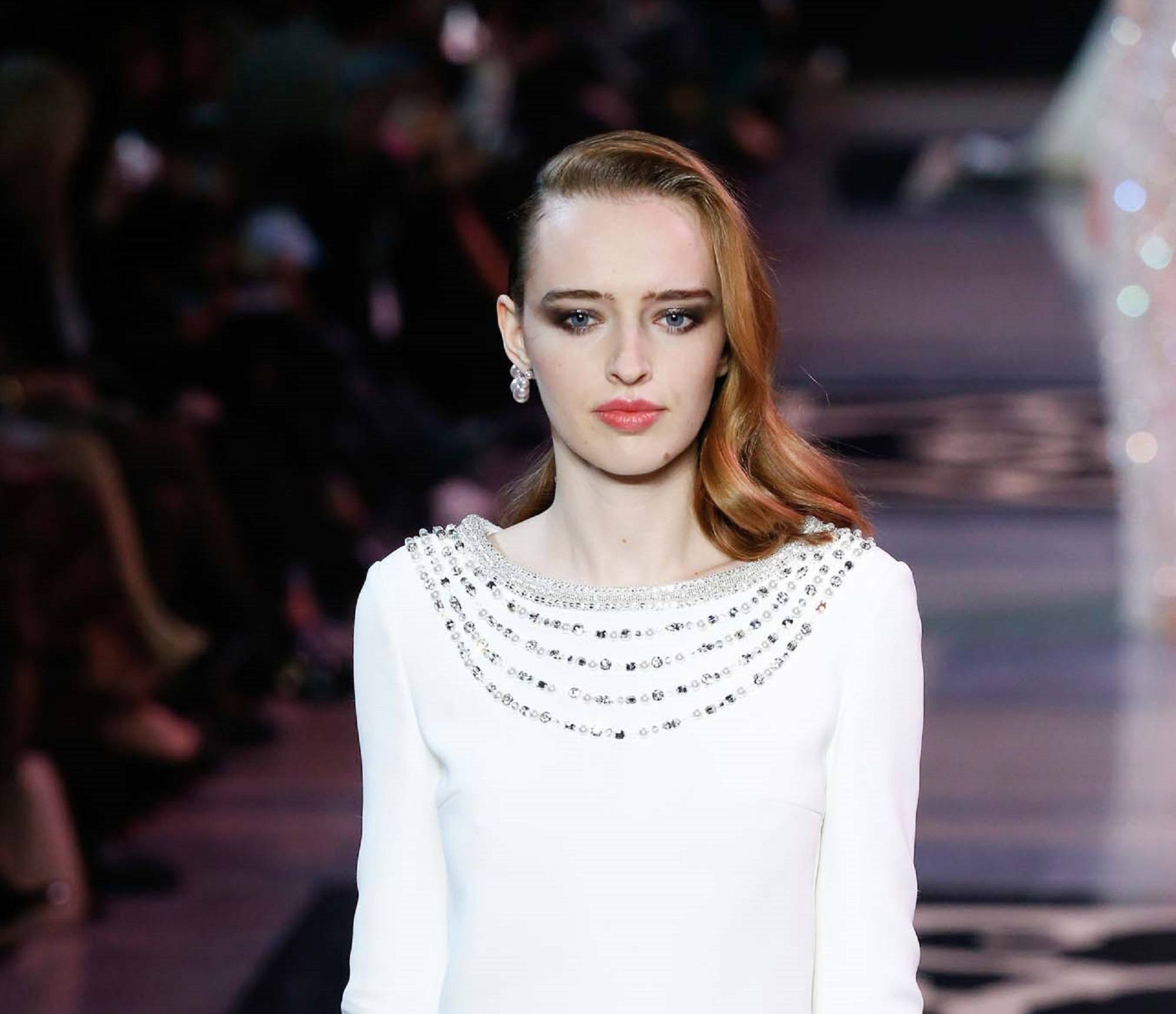 6. Flipped-out hair
Add a touch of retro to your look by going for a flipped-out bob or lob. It's as if you're deliberately putting fly aways in your hair in a stylish way. Then, accessorize by putting hair clips on one side or wearing a headband.
7. High ponytail
Look fierce, sexy, and party-ready with a high ponytail. Nail this hairstyle by straightening your hair using a flat iron. For a more polished look, wrap a small section of your hair around your hair tie to hide it, or use a hair tie that's the same color as your hair.
Editor's tip: Spritz TONI&GUY Heat Protection Mist on your hair before ironing to guard it against heat damage.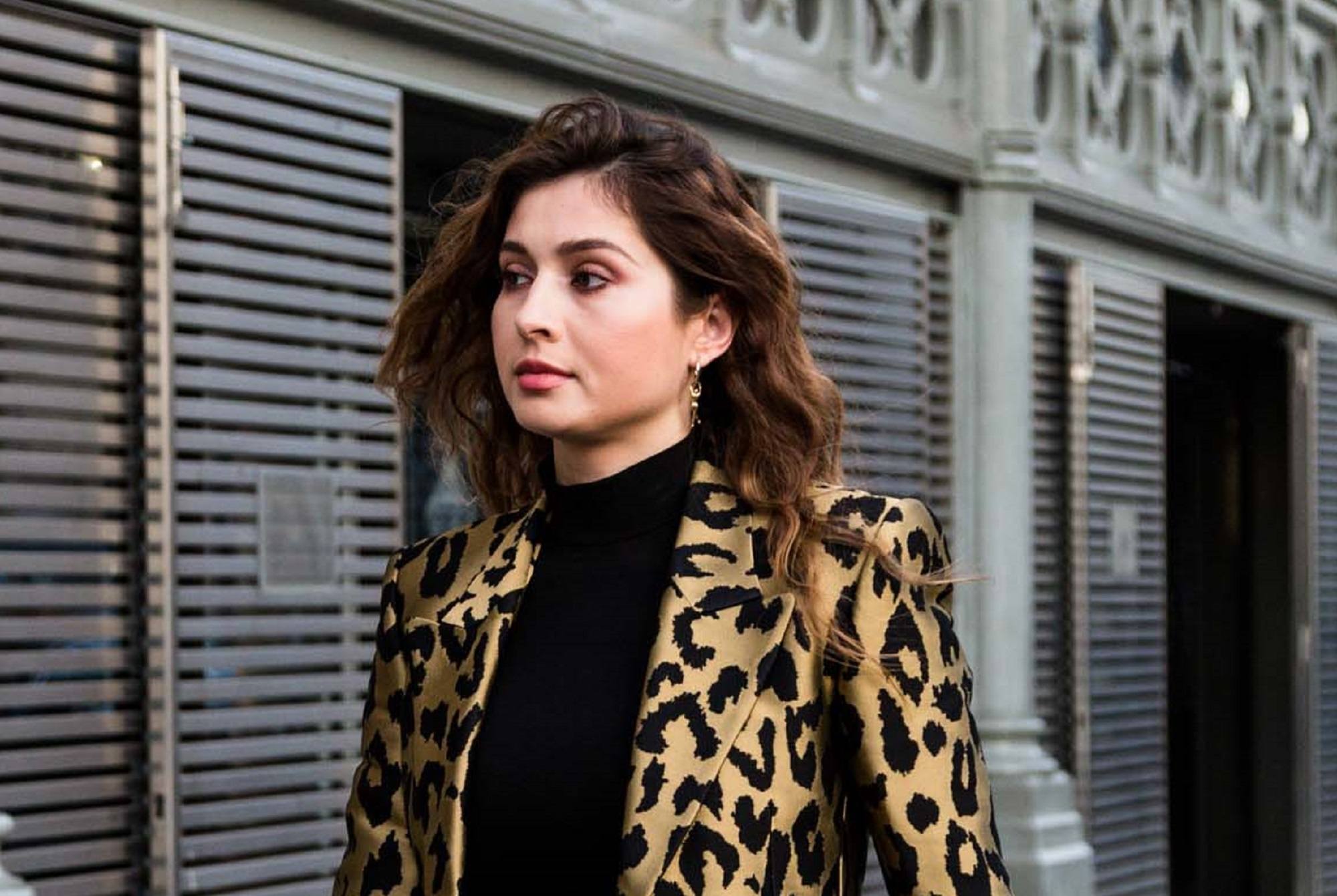 8. Tousled and textured hair
Got second-day hair? This no-fuss 'do will keep you looking chic all day long. Just spritz sea salt spray to play up the texture and scrunch your hair. If you have a never-endling battle with frizz, calm down and simply go for this semi-messy 'do.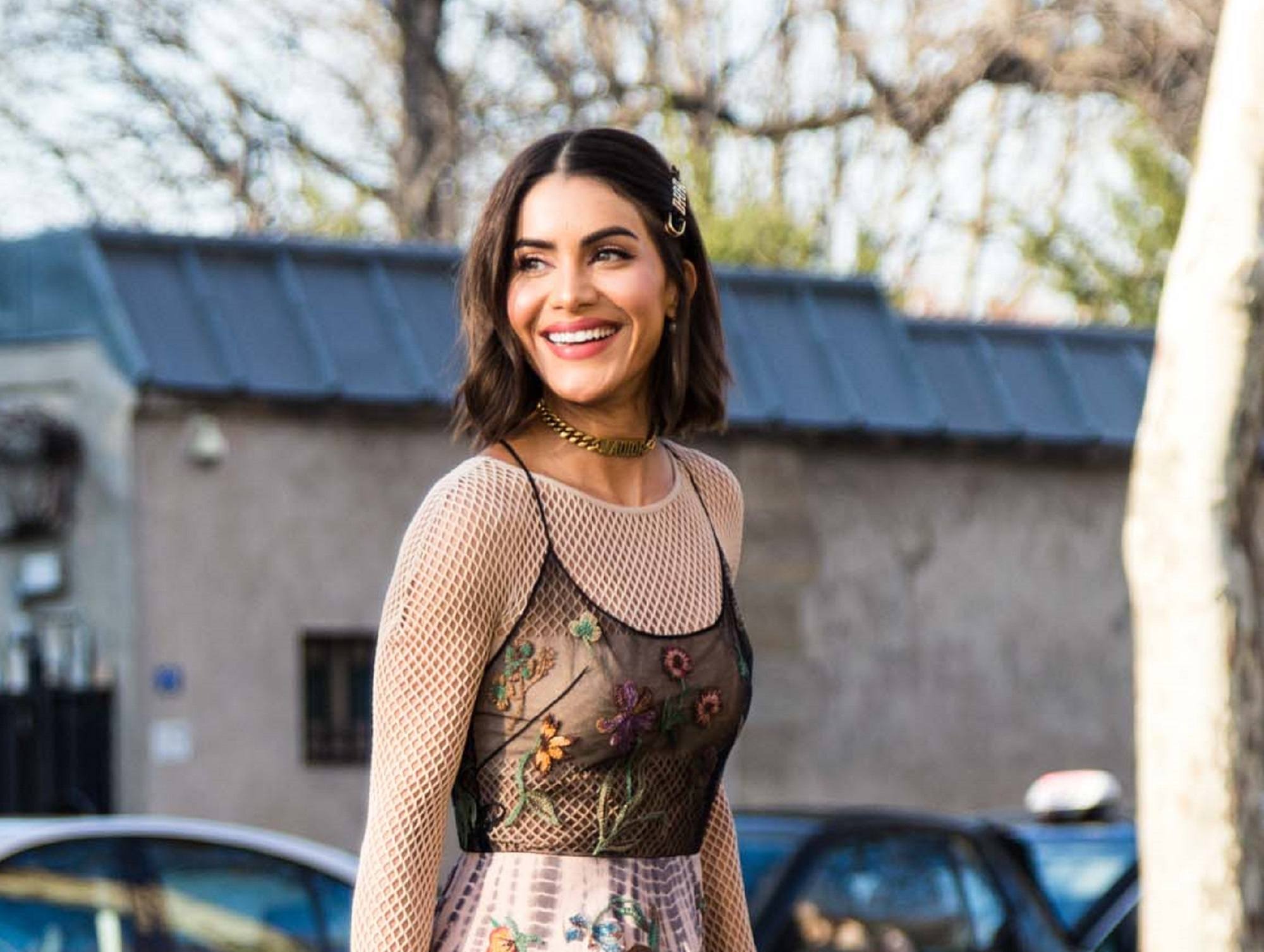 9. Lob with hair clip
Wearing hair clips is one of the hottest trends this year, and we love how it can instantly glam up your hair, whatever length it is. This wavy lob with a pretty hair clip on one side looks sweet and chic. Sport this 'do and it might make you feel good on a bad day.
10. Platinum blonde hair
Filipinas are naturally dark-haired, but this shouldn't stop you from sporting the hair color that you want. You can go platinum blonde, and make your 'do edgy by getting blunt bangs and adding some texture on your hair. Just give your colored hair extra TLC so it won't get dry and damaged.
Editor's tip: When you dye your hair, start using Cream Silk Color Protect Conditioner to help your dyed hair stay vibrant and keep it from getting dry. 
Get the products you need for these hairstyles by using the following link:
TRESemmé Salon Finish Extra Hold Hairspray
Cream Silk Standout Straight Leave-On Cream
TONI&GUY Heat Protection Mist
Cream Silk Color Protect Conditioner
Now what are you waiting for? Cop these Paris Fashion Week looks and be your most gorgeous self every day. Make sure to come back to this page to get the latest buzz on hair trends.
Next read: Feeling bold and brave? Try these vibrant hair color ideas and show your personality! Look pretty in pink, ravishing in red, and even beguiling in blue.
Prev Article
Next Article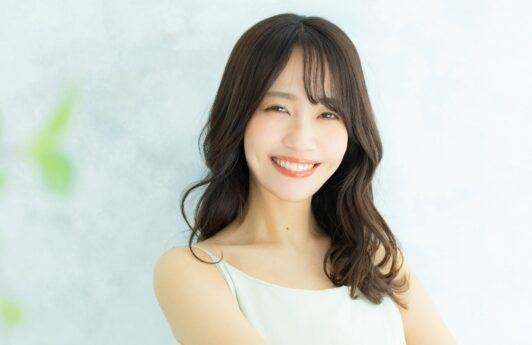 Article
Chic Ways to Rock Layered Haircuts With Bangs
Give your hair texture, movement, and lots of flair with these layered haircuts.
See article