New York Fashion Week 2020 Hairstyles That are Bagay on Pinays
Copy these hairstyles from the runways of New York Fashion Week 2020.
It's that time of the year again to celebrate fashion and style at the New York Fashion Week 2020! It's ongoing as we speak, and we can't get enough of the hairstyles we spotted on the runway. We've rounded up up some of our favorites, and we think you'll love them, too. Are you ready? Check these out!
Gorgeous Hairstyles at the New York Fashion Week 2020
1. Straight Hair with Side Part
The side part and the super straight hair can make you look gorgeous and well-styled even if you didn't do much. Just keep your hair frizz-free and shiny to take this simple 'do to nail this look.
Editor's tip: After shampooing your hair and blow-drying it, apply a drop of Cream Silk Standout Straight Leave-on Cream and to keep your hair straight and frizz-free. Bring a bottle with you in your purse in case your hair needs a touch-up in the middle of the day.
2. Straight Bob with Center Part
Bobs are popular as well at the New York Fashion Week 2020! The center parting of this straight bob makes this 'do a classic one. It spells symmetry and helps show off your gorgeous bone structure.
Editor's tip: If you're ironing your hair to get that sleek and straight look, don't forget to spritz TRESemmé Keratin Smooth Flat Iron Smoothing Spray on your hair. This spray protects your hair from your heat-styling tools to prevent heat damage. It also helps tame frizz to help you nail that sleek look!
3. Chin-length Bob with a Side Part
Don't you just love this bob? It looks full and voluminous. It's perfect for the office because it exudes confidence and style.
4. Curly Pixie Cut
Yes, you can definitely rock a pixie cut even if you have natural curls. It's dainty but also edgy at the same time. It's a fresh take on short curly hair.
Editor's tip: Get beautiful, well-defined curls by applying VO5 Extra Body Mousse on your hair before blow-drying and styling.
5. Messy and Long Hair with Bangs
The messy hairstyle isn't just for weekends. It can also be a chic runway look! We love how you can be effortlessly beautiful with this 'do. And with wispy bangs, you'll surely look relaxed and free-spirited
6. Soft and Subtle Waves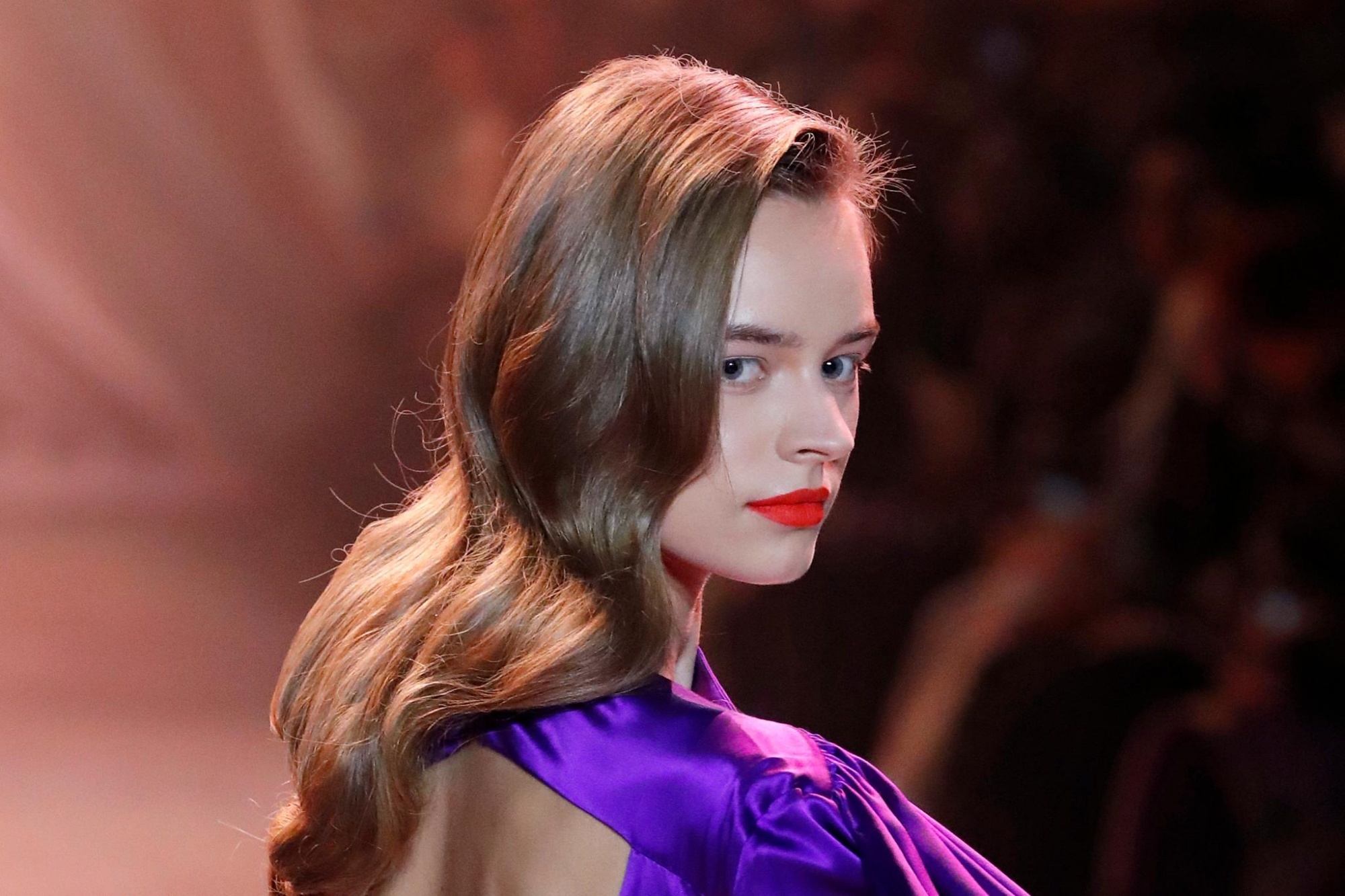 This is another effortlessly-chic hairstyle that we love at the New York Fashion Week. It's a bit more styled than the messy look but it's still simple and easy-to-do. This is also a good way to fluff up flat and limp hair.
7. Twisted Top Knot with Tail
This one is absolutely gorgeous! The top knot gets a playful touch thanks to its extra tail. You can wear this hairstyle at school or at work, especially in the summer when the temperatures are high and the weather is humid.
8. Slicked Back
If you're a fan of the wet look hairstyle, you'll love the slicked-back hair as well. You can do it on both long and short hair. Wear this together with your office suit and slacks and spell "confident and powerful."
Editor's tip: Nail the slicked-back look by combing your hair back and spritzing it with TRESemmé Salon Finish Extra Hold Hairspray. It's humidity-resistant yet it doesn't leave a sticky residue and it won't make your hair look stiff and unnatural.
9. Copper Hair with Side Bangs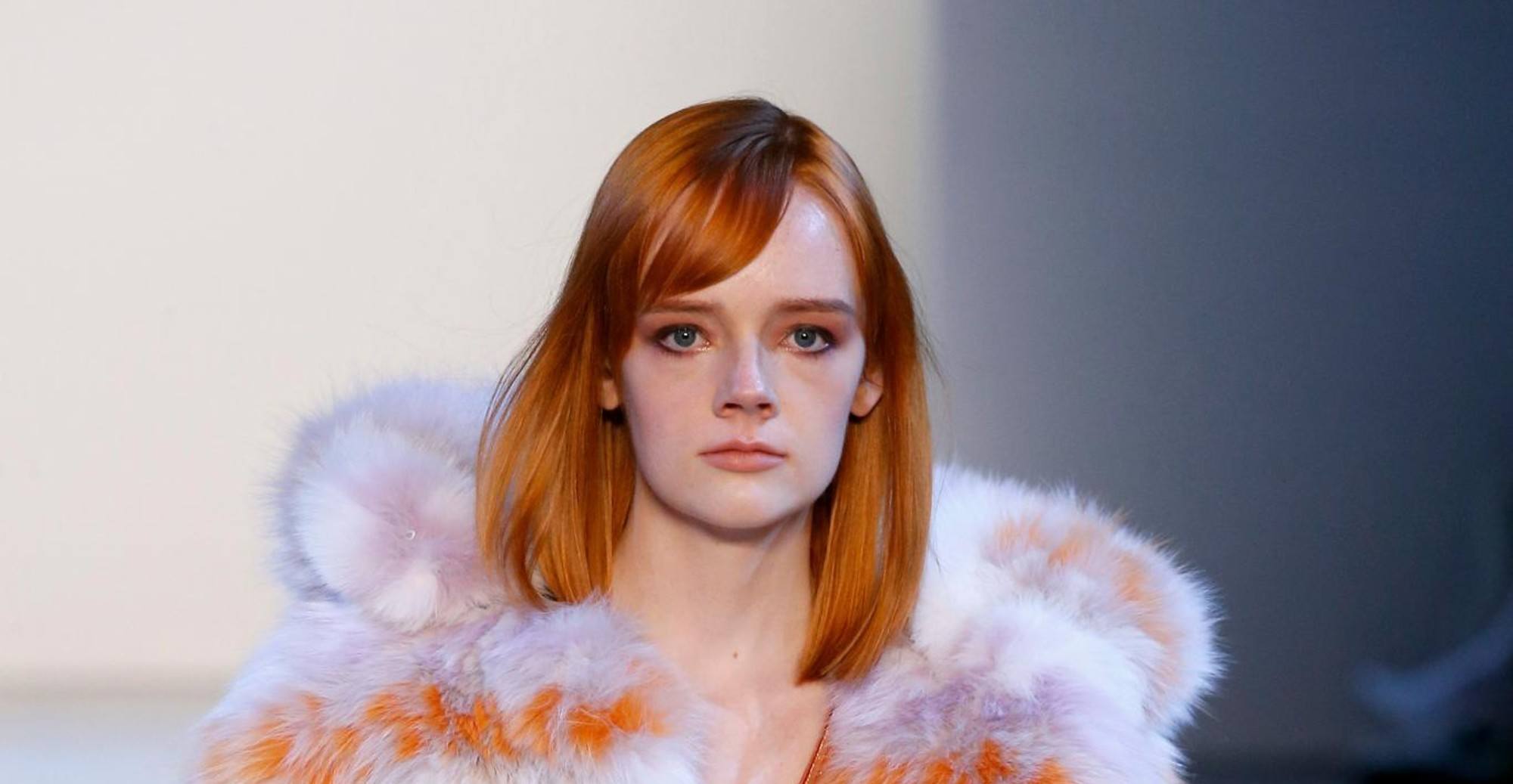 The shoulder-length hair with side bangs may not be new, but the copper color is definitely to die for! It's bright and quirky and can add more personality to your whole look.
10. Braided Double Bun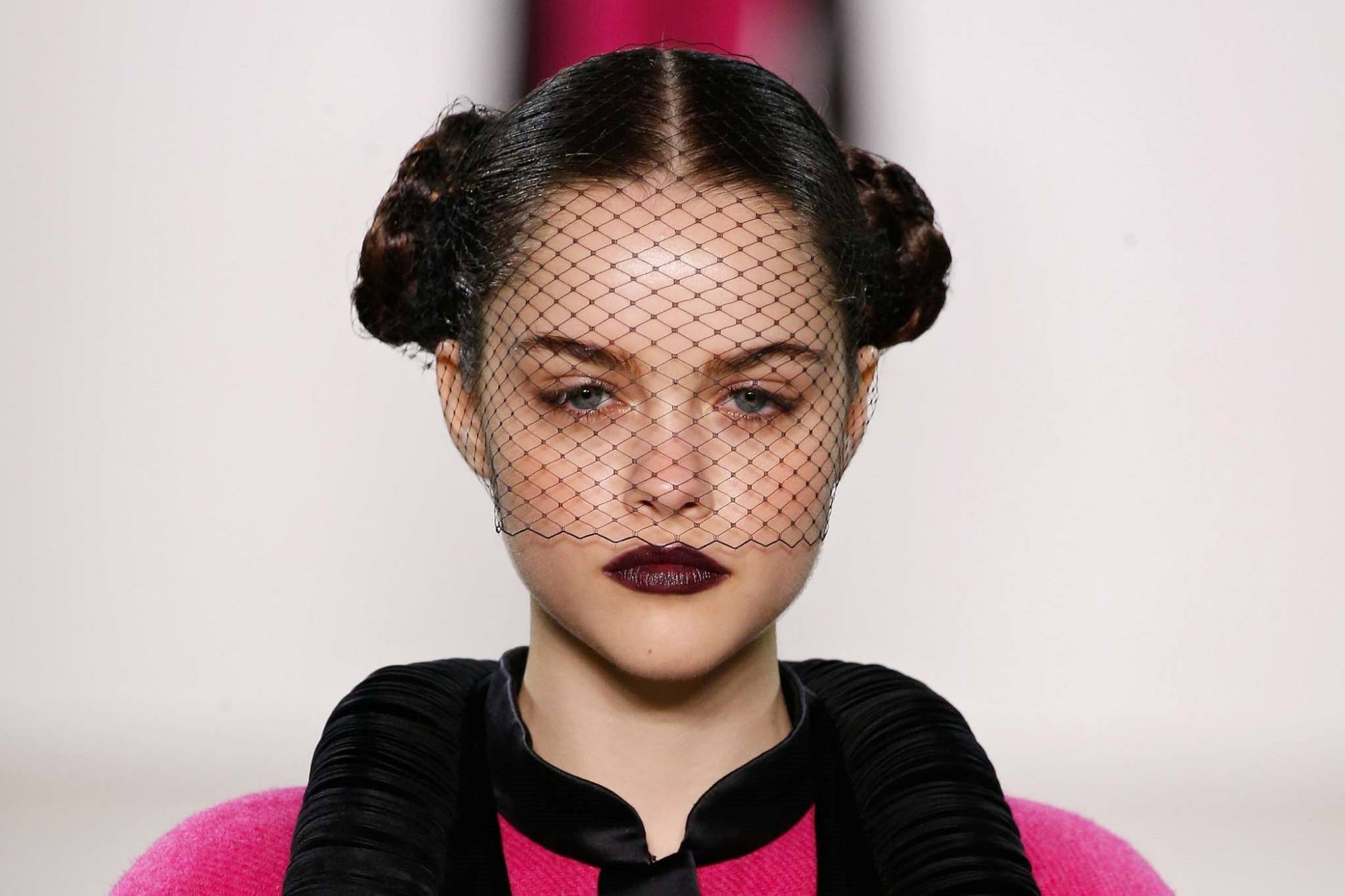 It's like the cute and quirky space buns. But instead of having small braids as accents, you braid your pigtails first before putting them in two cute buns on each side of your head. It's a great hairstyle when you're spending the day outdoors under the hot sun.
With these hairstyles from New York Fashion Week 2020, we're sure you added more hairstyles to your list of favorites. Feel free to experiment and try a runway look each day. Have fun!
Prev Article
Next Article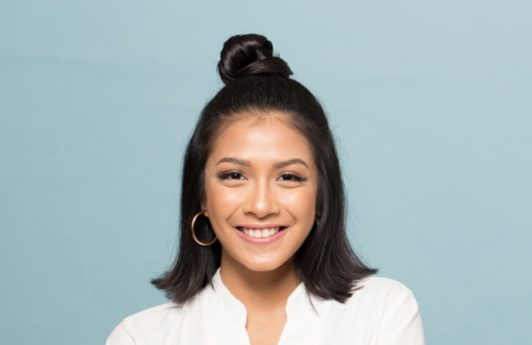 Gallery
Medium bob: Different ways to rock this haircut
Your medium bob doesn't have to look plain and dated. Here are ideas on how to make it chic so you get good hair every day. 
See article