Long Pixie Cut Pegs for an Edgy, Short 'Do
Jazz up your long pixie cut with these easy hairstyle ideas.
A long pixie cut is a pixie haircut characterized by longer hair on top that's usually side-swept. It's a good option if you want to try this short haircut but still want to enjoy some hairstyling flexibility. With a long pixie cut, you can blow-dry it, make it sleek, or even braid it.
We've listed down several ways to style a long pixie cut to give you some ideas. Ready? Here we go.
Long Pixie Cut Hairstyle Ideas We Love
1. Long Pixie Cut With Long Bangs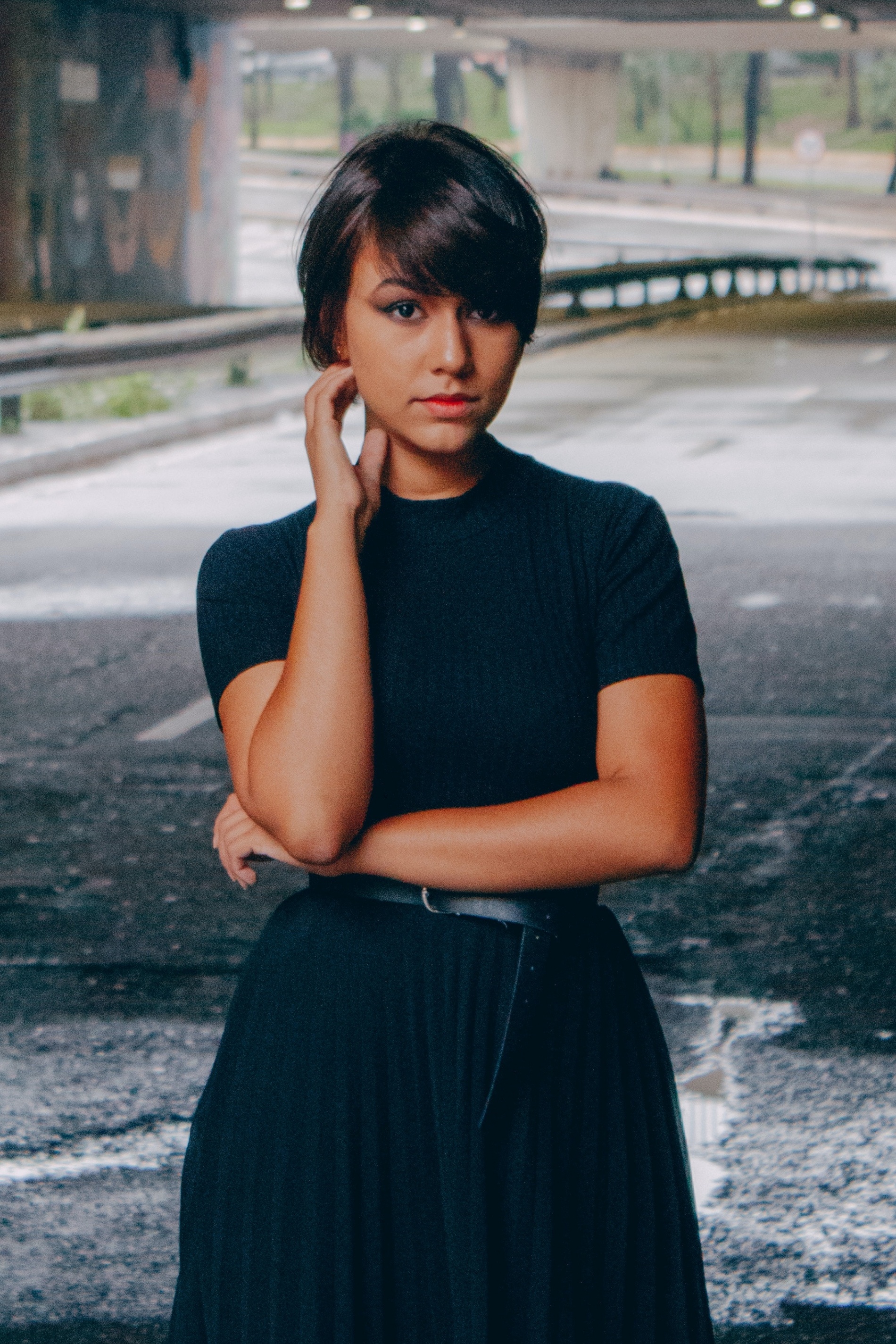 Feeling a bit emo? Express it through your hairstyle. Just comb your long fringe a little bit towards one side, letting it cover your forehead and eyebrows without poking your eyes.
Editor's tip: Add shine to your hair without making it greasy by applying TRESemmé Keratin Smooth Anti-Frizz Shine Serum. It has keratin and marula oil, giving your hair five benefits in one amazing system. This hair serum makes your hair shiny, calms frizz, detangles knots, makes your hair soft, and tames flyaways. It leaves your hair silky and full of movement. 
2. Pixie Cut Blowout With Side-Swept Bangs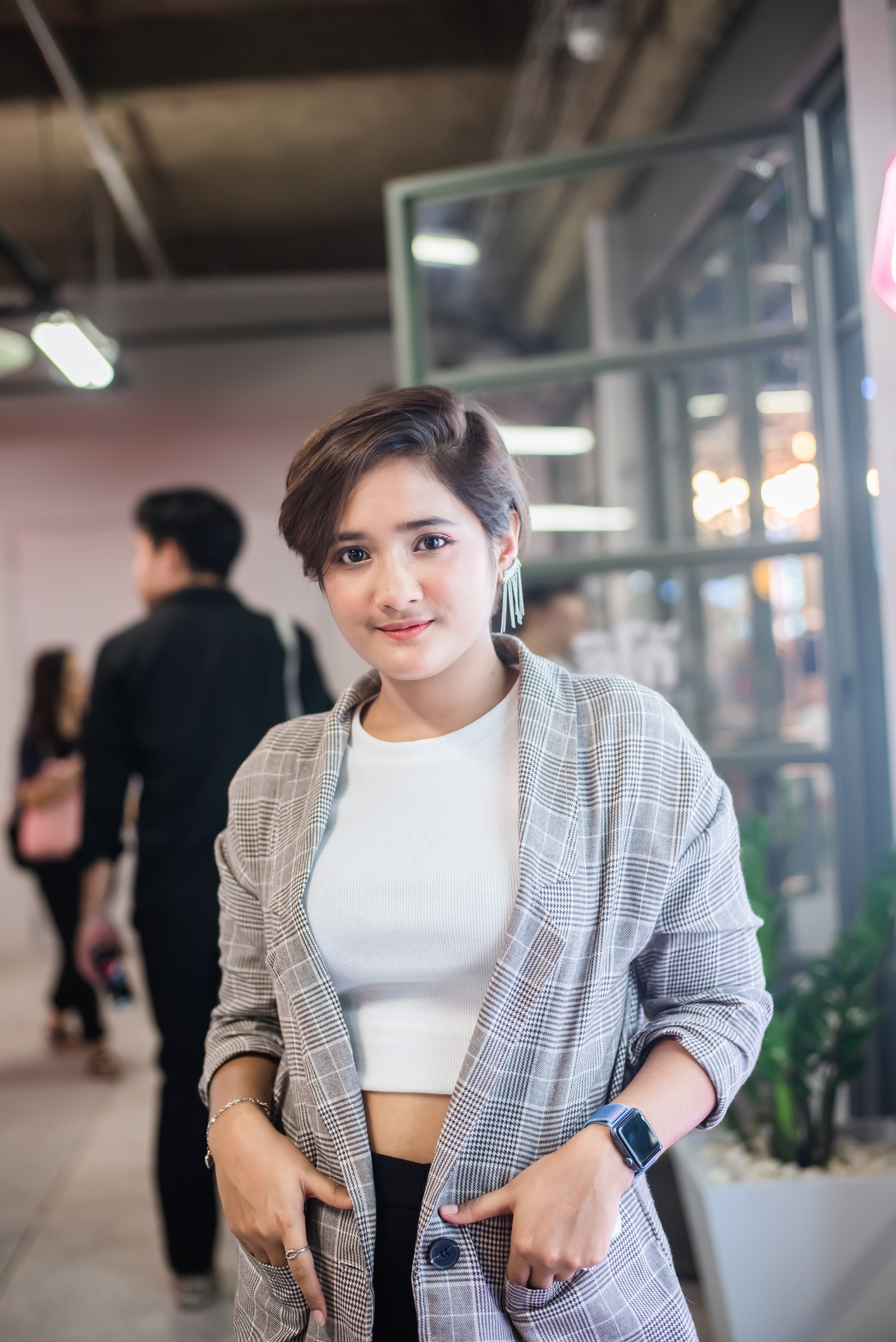 Add some bounce and volume to your pixie cut by blow-drying it while brushing the underside of your fringe with a round brush. Then, give your hair a few spritzes of hairspray to keep frizz at bay.
Editor's tip: Keep your hair healthy and nourished with Dove Botanical Silicone Free Shampoo for Damaged Hair Restore. It is made with 100% botanical oil with pink Moroccan rose extract that restores dry and damaged hair. And with actual petals that dissolve when you lather, this shampoo nourishes your hair and leaves it beautiful and lightweight. It even has a gentle, silicone-free formula, which is perfect for when you're shifting to a clean beauty routine. 
For best results, pair Dove Botanical Silicone Free Shampoo for Damaged Hair Restore with Dove Botanical Hair Conditioner for Damaged Hair Restore. 
3. Slicked-Back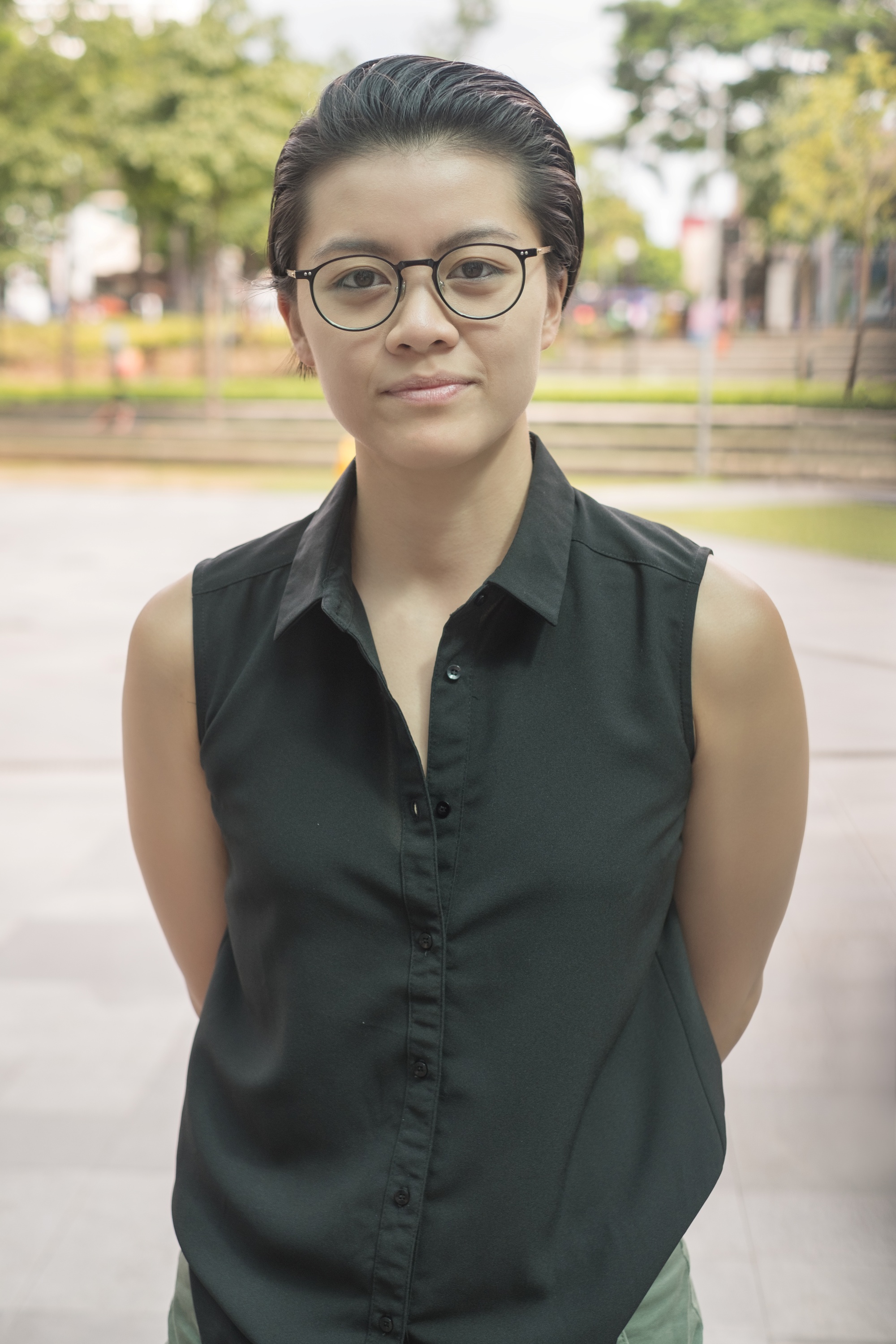 If you just want a simple yet put-together look, then go for a smooth and polished long pixie cut. Just comb your hair back and spritz a generous amount of hairspray all over your hair to create this hairstyle. You can even style your hair this way when working from home.
4. Sleek Comb-Over
You can create a sleek hairstyle while adding volume to your hair at the same time. To create this 'do, brush your damp hair with a wet brush towards one side while blow-drying it. When your hair is already dry, use a hair straightener to iron your hair while creating an inverted U-shape. Finish by spritzing hairspray all over your hair.
Editor's tip: Even if your hair is short, it can still be prone to hair fall and breakage, especially when you often style with heated tools. Use Cream Silk Triple Keratin Rescue Ultimate Hair Fall Defiance Ultra Conditioner. It has revolutionary fiber actives that penetrate up to a cellular level to make hair stronger and prevent breakage. 
5. Long Pixie Cut With Quiff
Make your hair edgier with a quiff. Yes, this hairstyle isn't only for men. You can easily create one by brushing or ironing the front part of your hair upward. Finish with hairspray, and you're done! This look suits street style or rocker-chic outfits, so go for this 'do when you're in the mood to rock and roll!
6. Side Braid for Short Hair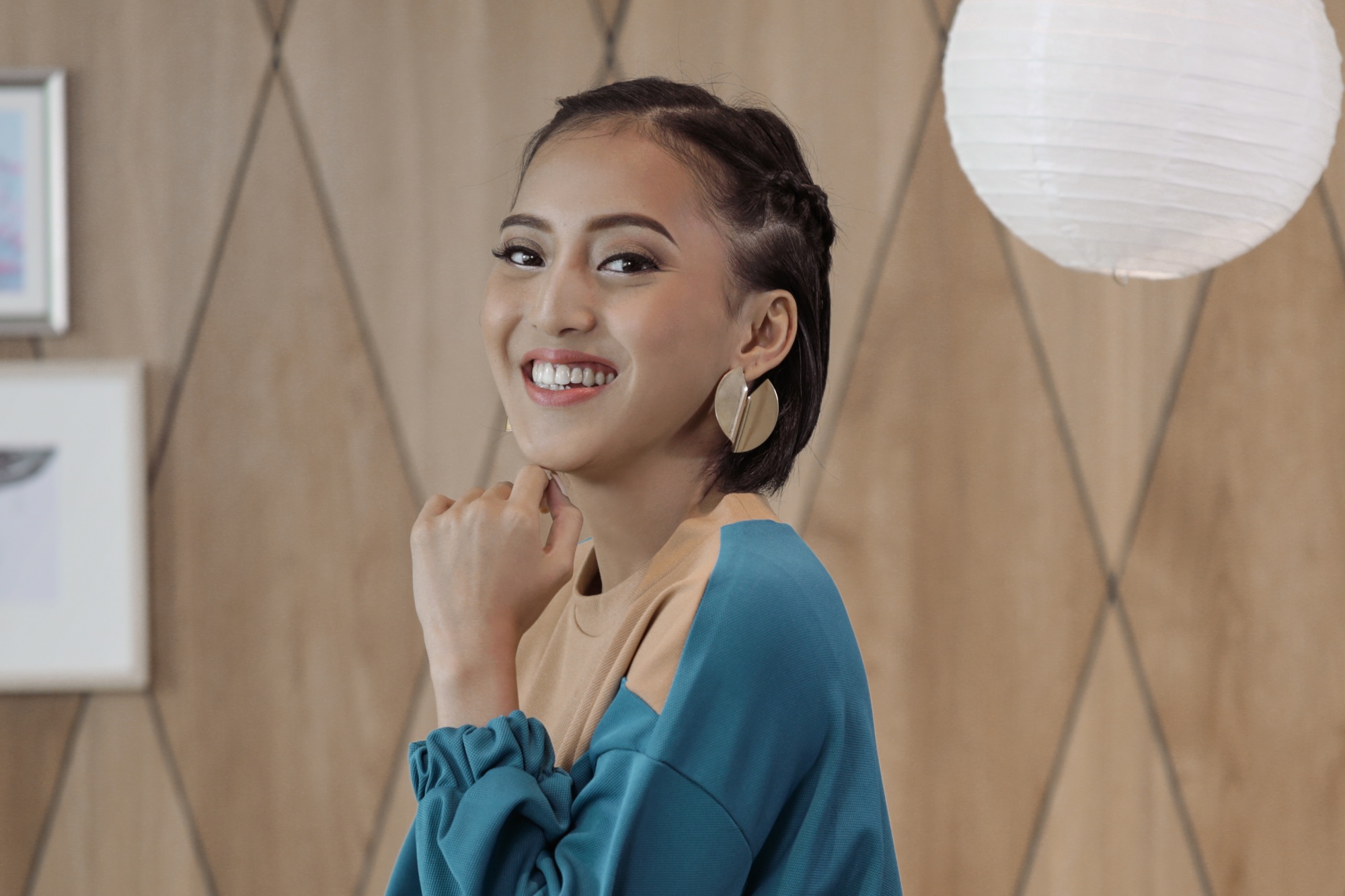 With a long pixie cut, you have enough strands to work with to create this short hair braid. Even if your hair is parted on one side, you can still create this 'do. Just take a small section of hair from each side, braid them, tie the ends of the braids with an elastic, and keep them in place with bobby pins.
7. Asymmetrical Pixie Bob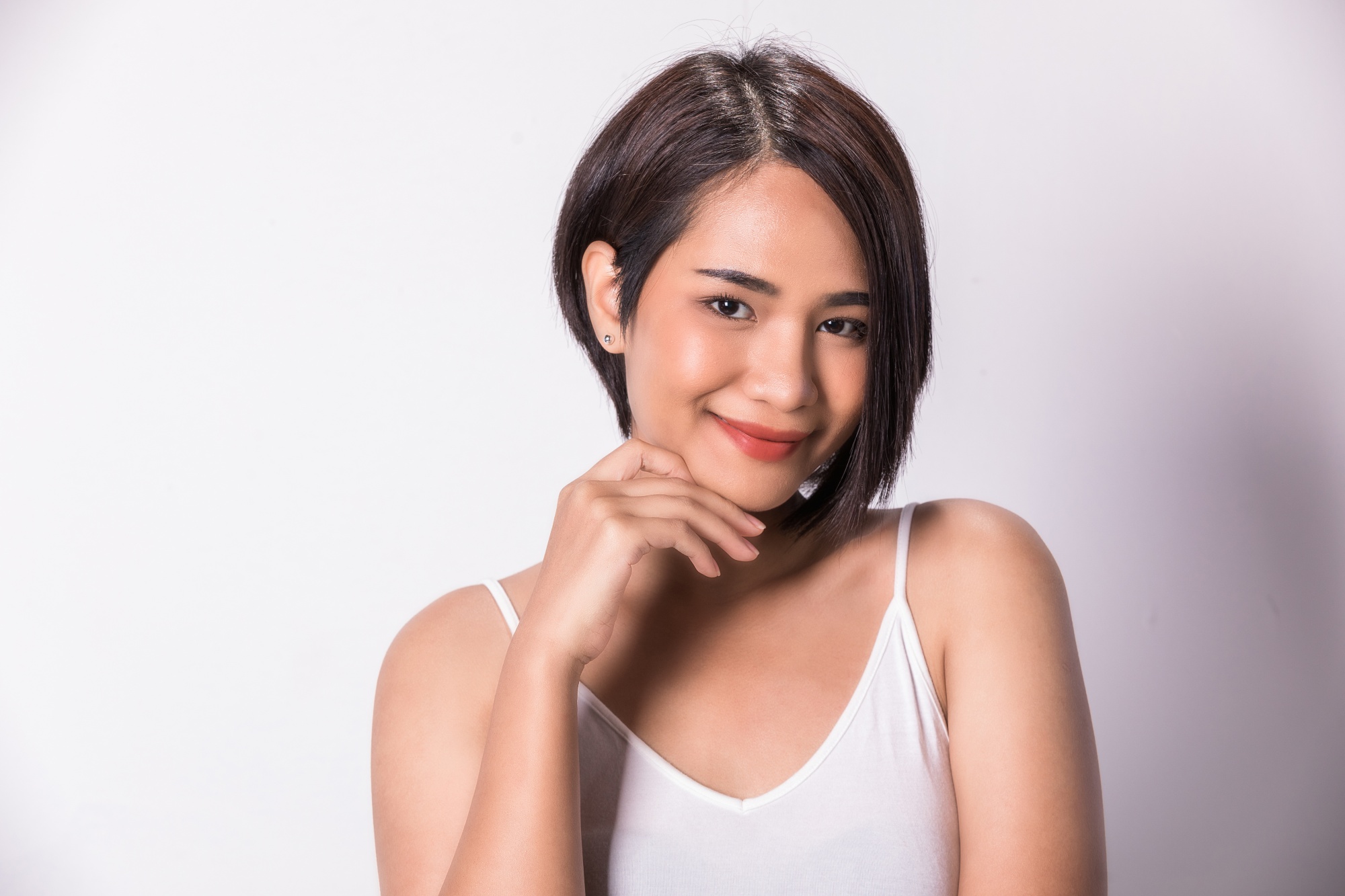 When you're torn between getting a pixie cut or going for a bob, why don't you try a pixie bob? Make it unique by keeping one side longer as though you're sporting a chin-length, A-line bob, while the other side is tapered like a regular pixie cut.
Now that you have all these ideas, go ahead and rock your long pixie cut. Have fun!
Prev Article
Next Article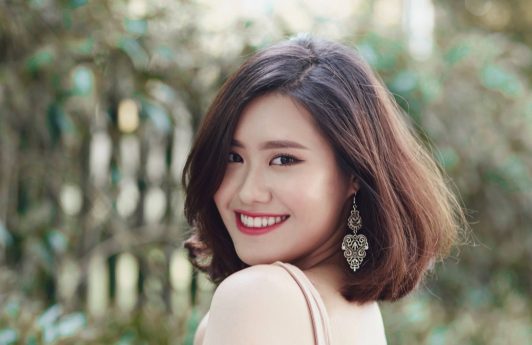 Gallery
Choppy Bob: 15 Ways to Wear This Layered Hairstyle
Know how to style a choppy bob with these cool ideas. They're easy and won't take long to finish, we promise!
See article