Different Ways to Style a Long Layered Bob Haircut
Add more texture and oomph to your hair with a stylish long layered bob haircut!
A long bob (can also be called a "lob") falls somewhere between below the chin and above the collar bone and is one of the most in-demand hairstyles of the season. If you're looking for a fresh cut that can help you stay cool this summer and make you look even hotter, then a long layered bob haircut might just exactly be what you need.
Long Layered Bob Hair Ideas
1. Messy layered bob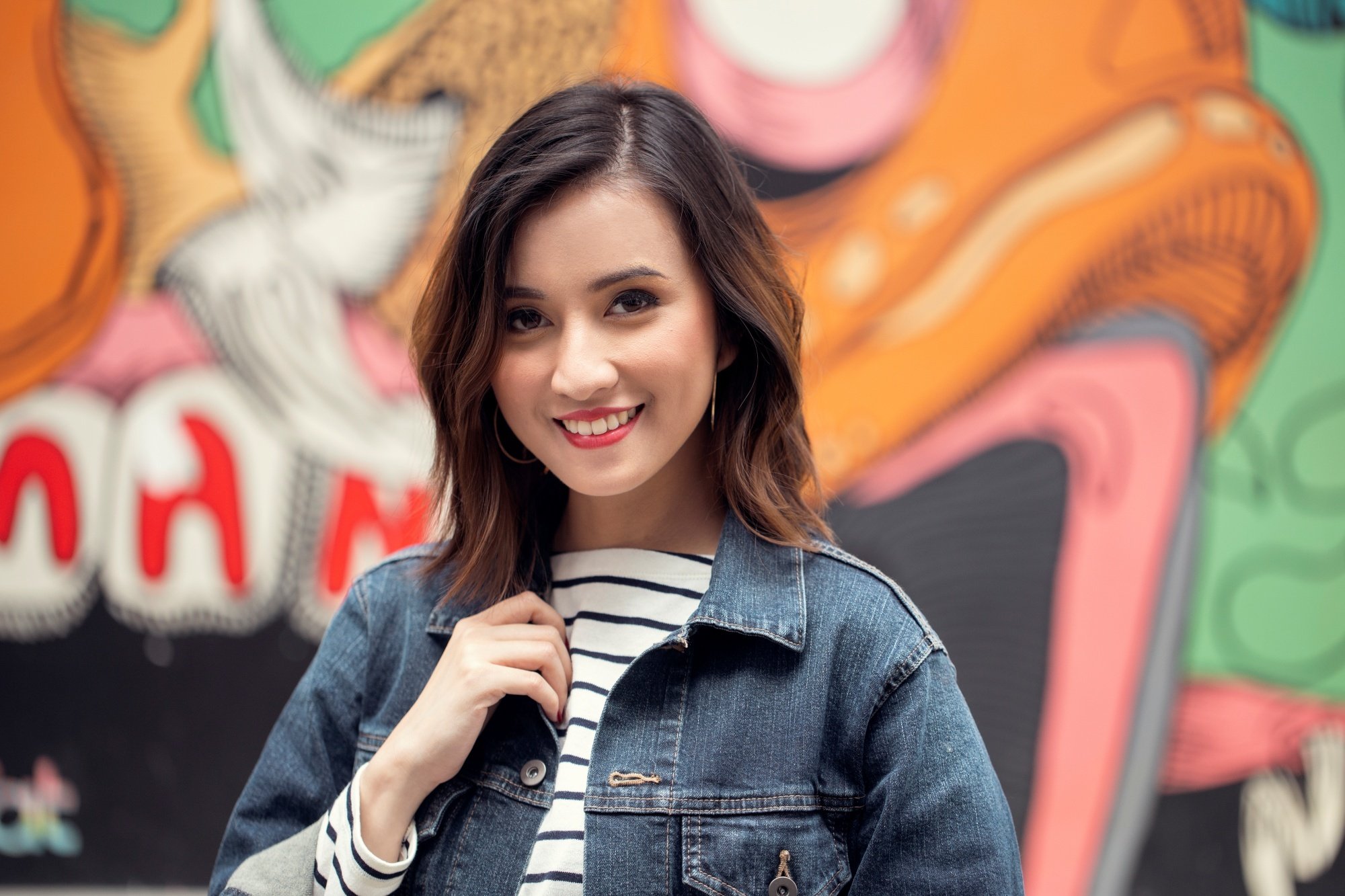 Having messy waves a la beach waves is the ultimate look for summer. It's perfectly okay to be daring for once and have shaggy and uneven layers for your hair. This can add that effortless volume and texture to your everyday look as if you just came from the beach!
Editor's Tip: Make sure to keep a bottle of TONI&GUY Sea Salt Texturising Spray at home, which is pretty much all you'll need to get those subtle waves. Spray it while your hair is still a little bit damp in order to have more hold that will stay for the day.
2. Layered bob with highlights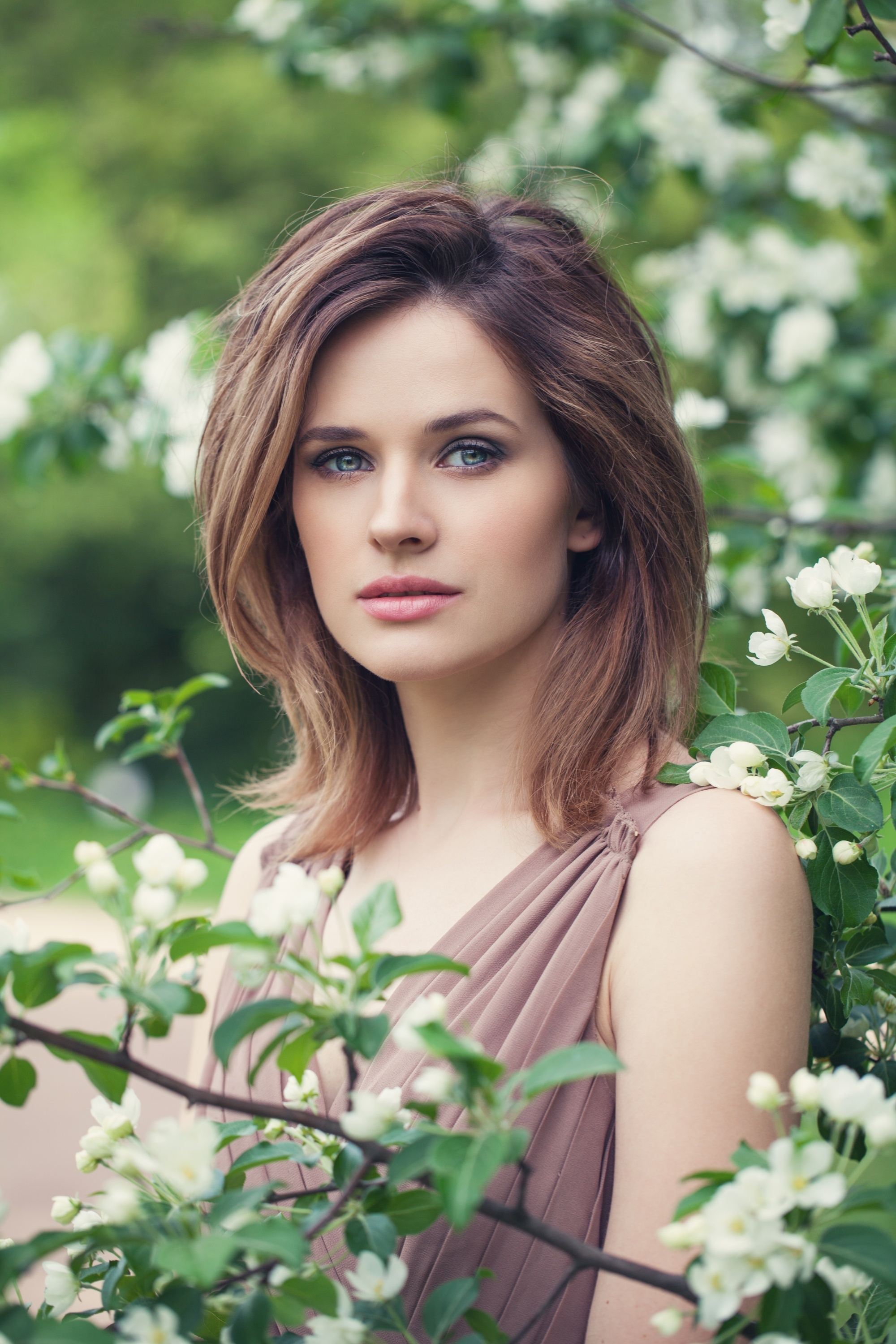 One effortless way of showing off those gorgeous layers is by having highlights – and even lowlights – applied to your hair. These highlights will add definition to your hair, plus that eye-catching detail that looks oh-so effortlessly chic.
Editor's Tip: Make sure to take care of those highlights by using a color-friendly shampoo and conditioner! Our top pick at the moment is Love Beauty and Planet Murumuru Butter & Rose Blooming Color Shampoo. Not only does this nourish your hair and maintain its vibrancy, but it's also made of eco-friendly ingredients that help you contribute to the environment.
3. Lob with bangs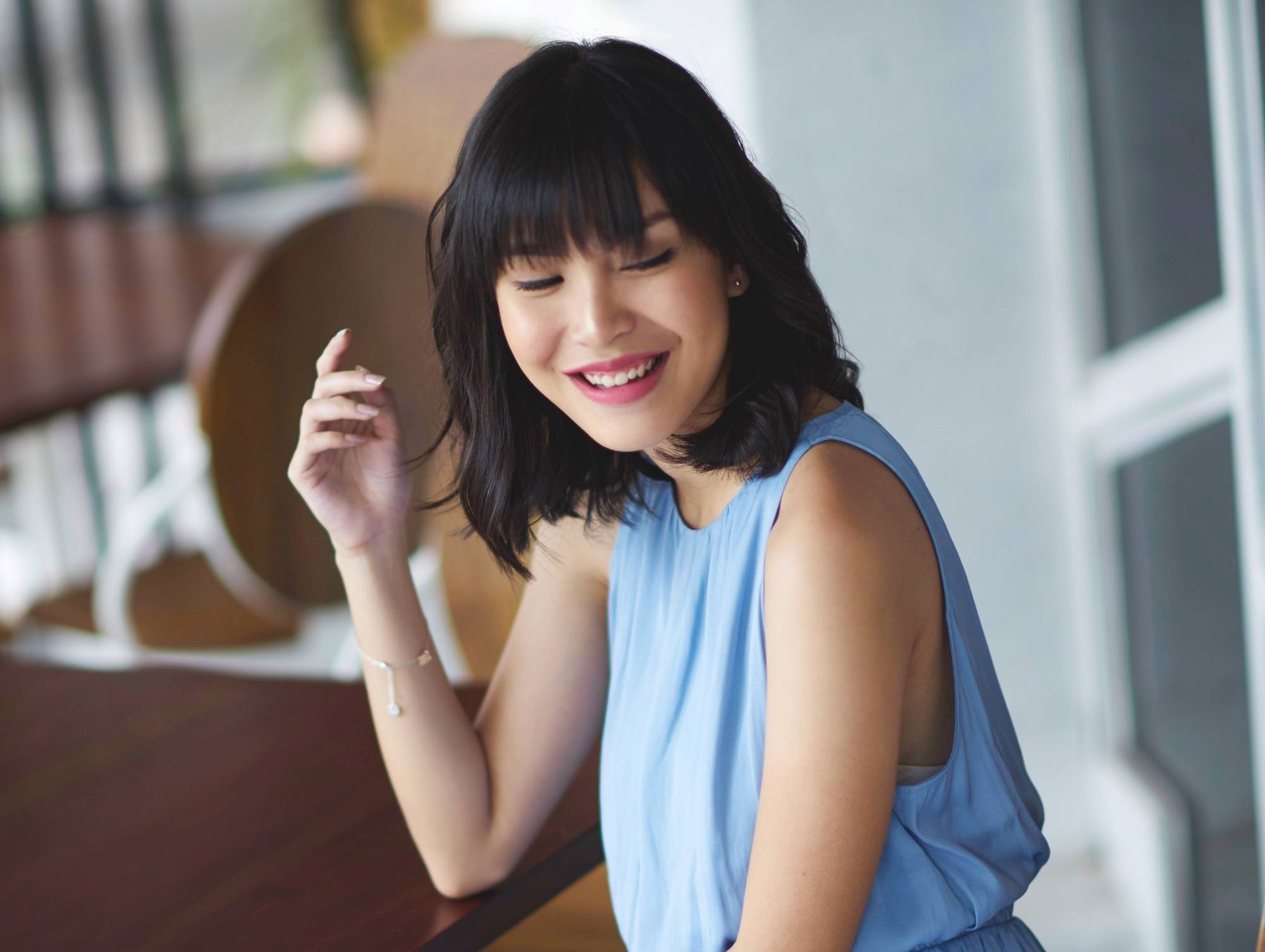 We love how bangs come in all shapes and forms.  Blunt or side-swept, they perfectly complement a long bob hairstyle. If you have a round, oblong, or heart-shaped face, adding bangs to your lob would effortlessly frame your beautiful face. It's completely up to you on what type of bangs you want. It really just depends on how much effort you're willing to put into maintaining and styling them every day.
4. Layered inverted bob
Still a fan of Basha's haircut in One More Chance? Don't worry, you're not the only one. The inverted bob is still considered a very stylish haircut and couldn't be more perfect in this summer heat. We just love how this haircut instantly gives you that stylish edge while perfectly framing your face. This type of bob can even make you look fresher, especially if you've been sporting the same look for years already.
5. Curly long bob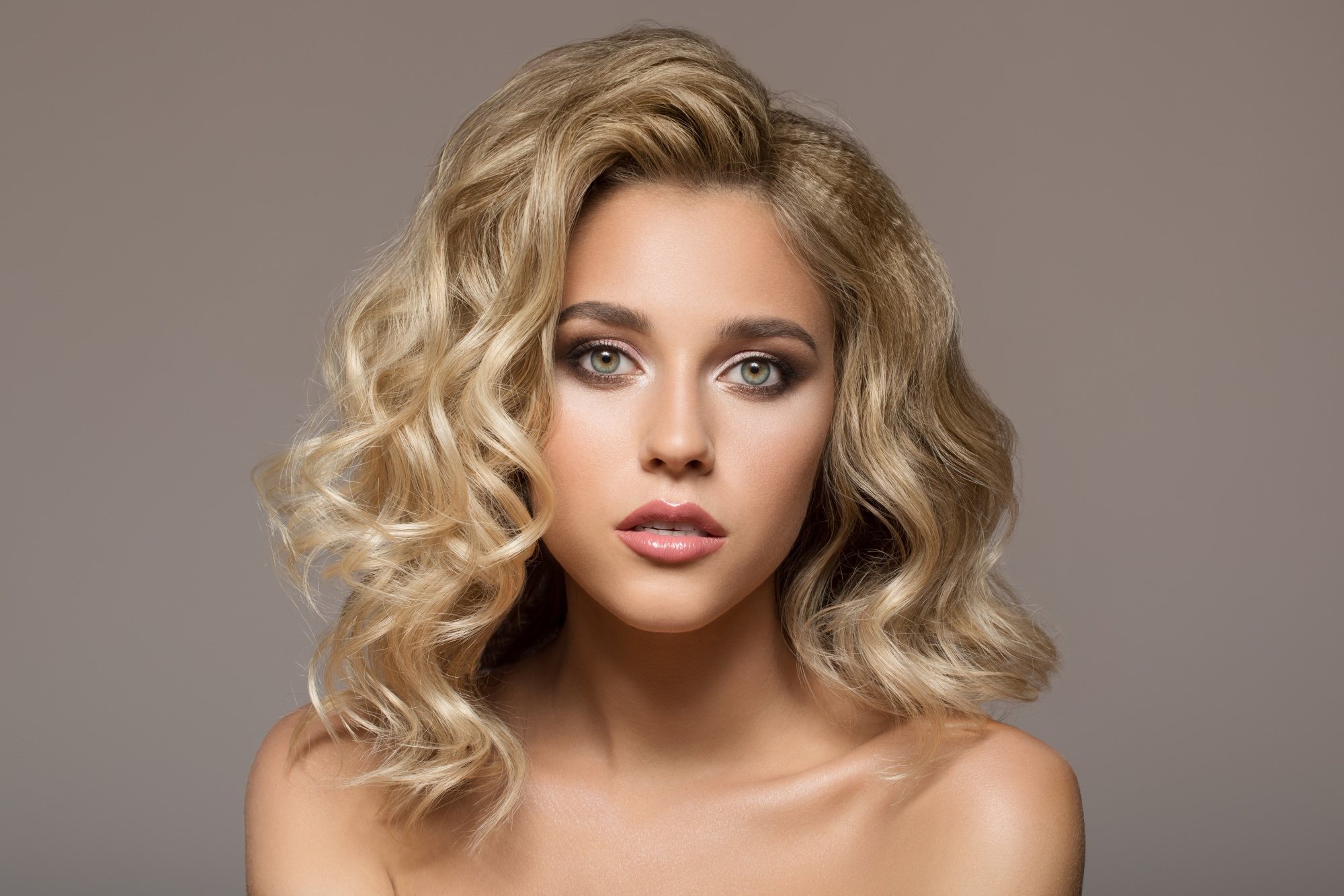 If you're looking to go all out, why don't you get a perm to go with your long bob? It might seem like a lot, but maintaining this style is actually very easy and gives you that fresh look every day. As long as you keep your curls in good shape, you won't have a problem rocking this hairstyle.
Editor's Tip: All you'll need to get those bouncy curls or flowing waves is TONI&GUY Volume Plumping Mousse. Apply a dollop on your palms, rub it together, and gently comb your hands through your hair to let the product spread. This will give your hair that instant volume that will stick throughout the day.
With all these ideas, you now have all the gorgeous reasons to get a long layered bob hairstyle. It is a must-try if you're not really up to going short but want to sport a fresh, new look. It comes in a wide range of styles, so just be sure to choose the perfect one that highlights your features the best.
Next read: Want to go short? We've got you covered with these carefree hair pegs for layered short hair. Choose from any of these looks and dare to experiment a bit with the length and hairstyling. Have fun! 
Prev Article
Next Article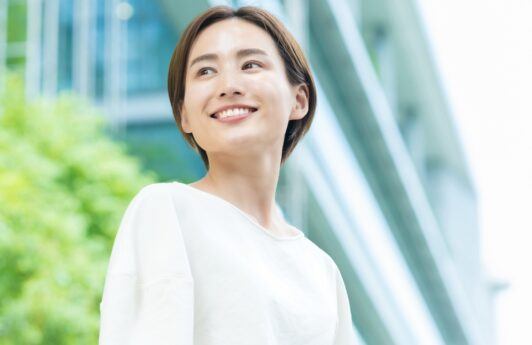 Gallery
30 Short Layered Hair Ideas for a Chic and Versatile Look
These layered hair pegs will inspire you to cut your hair short. Check them out!
See article