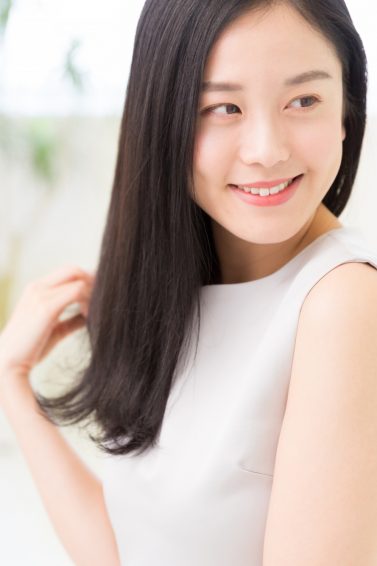 Crash Landing on Korean Hair Ideas
Steal the looks of your favorite Korean actresses by following these Korean hair ideas!
Are you one of those who got hooked to K-dramas on Netflix? Recently, one has crash-landed into our systems, and we can't get enough of it. Well, we do not blame you! It has captured so many hearts, and the characters are definitely worth falling in love with. But you know what else caught our hearts (and eye)? The actress's hairstyles! So if you want to take a piece of this K-drama with you, why not follow these Korean hair ideas? Here's how.
Korean Hair Ideas We Love
1. Straight Hair
Don't we just love long, straight hair in the K-drama series? It's especially remarkable in the scene where the lead character went back home to her parents' house and got informed that she was to take over their family business. Well, she indeed looked powerful in her hair and rightfully deserves the promotion.
Editor's tip: Look gorgeous with straight hair by using Cream Silk Triple Keratin Rescue Ultimate Straight Conditioner. You don't have to go to the salon to get your keratin blowout because you can get its benefits from this product with every wash.
2. Long Wavy Hair with Side Part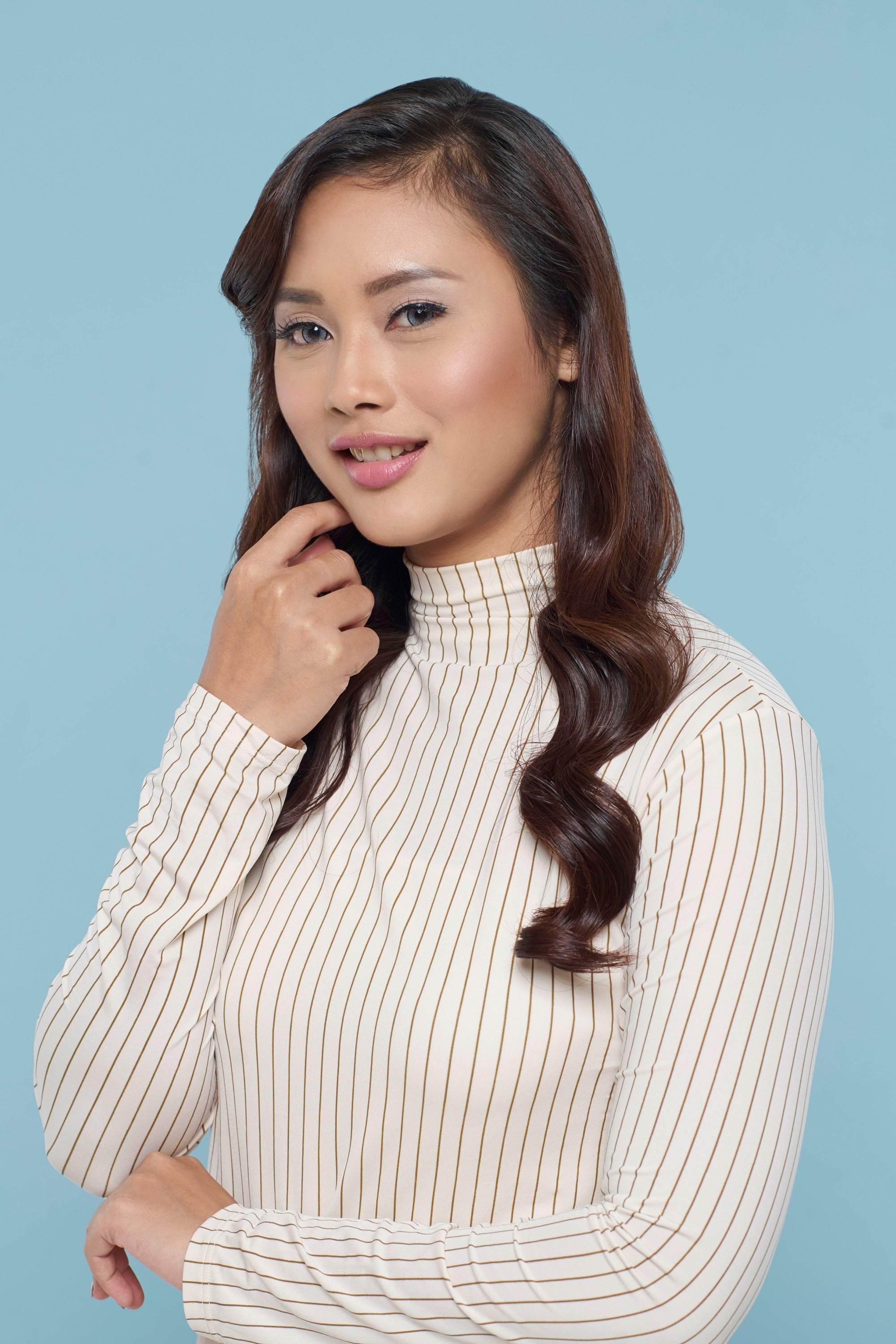 Among different Korean hair ideas, we also long wavy hair with a side part. We're impressed by how she switches from straight hair to wavy and pulls it off every time! Remember when she tried out her paraglider and was talking to her assistant about her 'climb' somewhere? She looked absolutely stunning in that hairstyle. Cop this look by using a curling iron with a large barrel if you want long hair with big waves. And even if you have short hair, you can still rock this look by going for beach waves!
3. Pinned Hair
Even small hair accessories can help give you a Korean-inspired hairstyle. Just gather small sections of hair on one side and put bobby bins. This is similar to The Side Sweep hairstyle, a trend that's also seen on fashion runways. This 'do can look casual and chic or minimalist and elegant, depending on how you place those pins on your hair.
Editor's tip: Need some help in keeping your bobby pins in place? Spritz TRESemmé Salon Finish Extra Hold Hairspray on your pins before putting them on your hair to give them more grip.
4. Top Knot
We're also impressed by how Koreans are able to put her hair up in a top knot and still look gorgeous even if it was messy! You, too, can rock this hairstyle and wear in any way you want. You can wear it sleek, messy, or with bangs for busy days, lazy weekends, or running errands.
5. Messy Ponytail
Add some Korean twist to your regular ponytail by making it messy. Let a few strands loose and simply finger-comb your hair before tying it. You can even go for a curly side ponytail if you have kulot hair.
Editor's tip:  Add body to your messy ponytail while getting rid of dirt and excess oil on your hair with a few spritzes of TRESemmé Instant Refresh Dry Shampoo.
With these pegs, you can rock Korean hair ideas! And the best part? These hairstyles are so easy to do and they make for great everyday looks. Have fun!
Prev Article
Next Article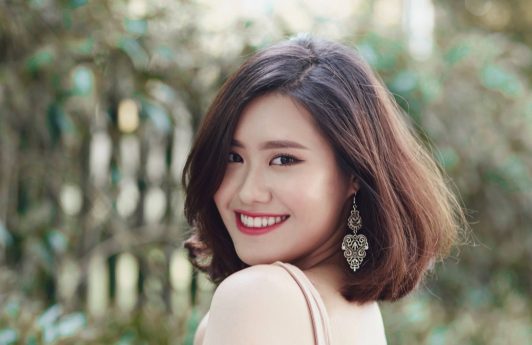 Gallery
Choppy Bob: 15 Ways to Wear This Layered Hairstyle
Know how to style a choppy bob with these cool ideas. They're easy and won't take long to finish, we promise!
See article