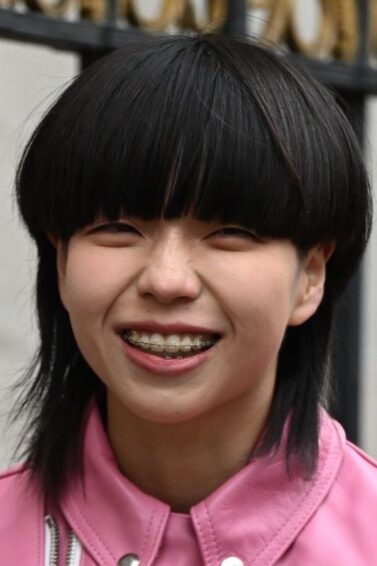 Jellyfish Haircut: What Is It and How to Rock It
Know more about this trend, and check out hair pegs for inspiration.
Jellyfish haircut is one of the most unique looks we've seen recently. It consists of disconnected layers: a short upper section that looks like a bob or a bowl cut and long layers that reach the shoulders or cascade down your back. This haircut mimics the head and tentacles of a jellyfish, hence the name.
This haircut looks edgy and avant-garde, thanks to the abrupt transition between the short and long sections of hair. It's popular, too, with #jellyfishhaircut currently having 108.7 million views on TikTok. A lot of users have also come up with their versions of this haircut—from creative ways of styling it to jazzing it up with various hair colors. And if you're considering trying out this haircut, here are some pegs for inspiration.
Our Fave Jellyfish Haircut Pegs
1. Straightforward Jellyfish Haircut
Nail this look with sleek and shiny hair. Credit: @dear.tina
True to its description, this jellyfish haircut has long hair that goes past the nape to your back. Highlight the stark contrast between the short and long sections by keeping your hair straight and ironing the tips inward. Have your stylist point-cut the ends of your hair for texture.
Editor's tip: Keep your hair smooth and easy to style with TRESemmé Keratin Smooth KERA10 Shampoo. It gives your hair 10 salon benefits in one wash! This shampoo has an anti-frizz and anti-humidity formulation. It also makes your hair smooth and soft, adds shine, detangles, tames flyaways, provides heat protection, strengthens hair, and leaves a long-lasting fragrance. 
Pair TRESemmé Keratin Smooth KERA10 Shampoo with TRESemmé Keratin Smooth KERA10 Serum Conditioner for best results.
2. Choppy Jellyfish Haircut
Got flat and limp hair? Scrunch it to add texture and volume. Credit: @heyitsmekaiko
This haircut has more defined layers, resulting in a more textured look. Try this if you're fond of tousled hairstyles, as this choppy haircut looks its best when scrunched.
3. With See-Through Bangs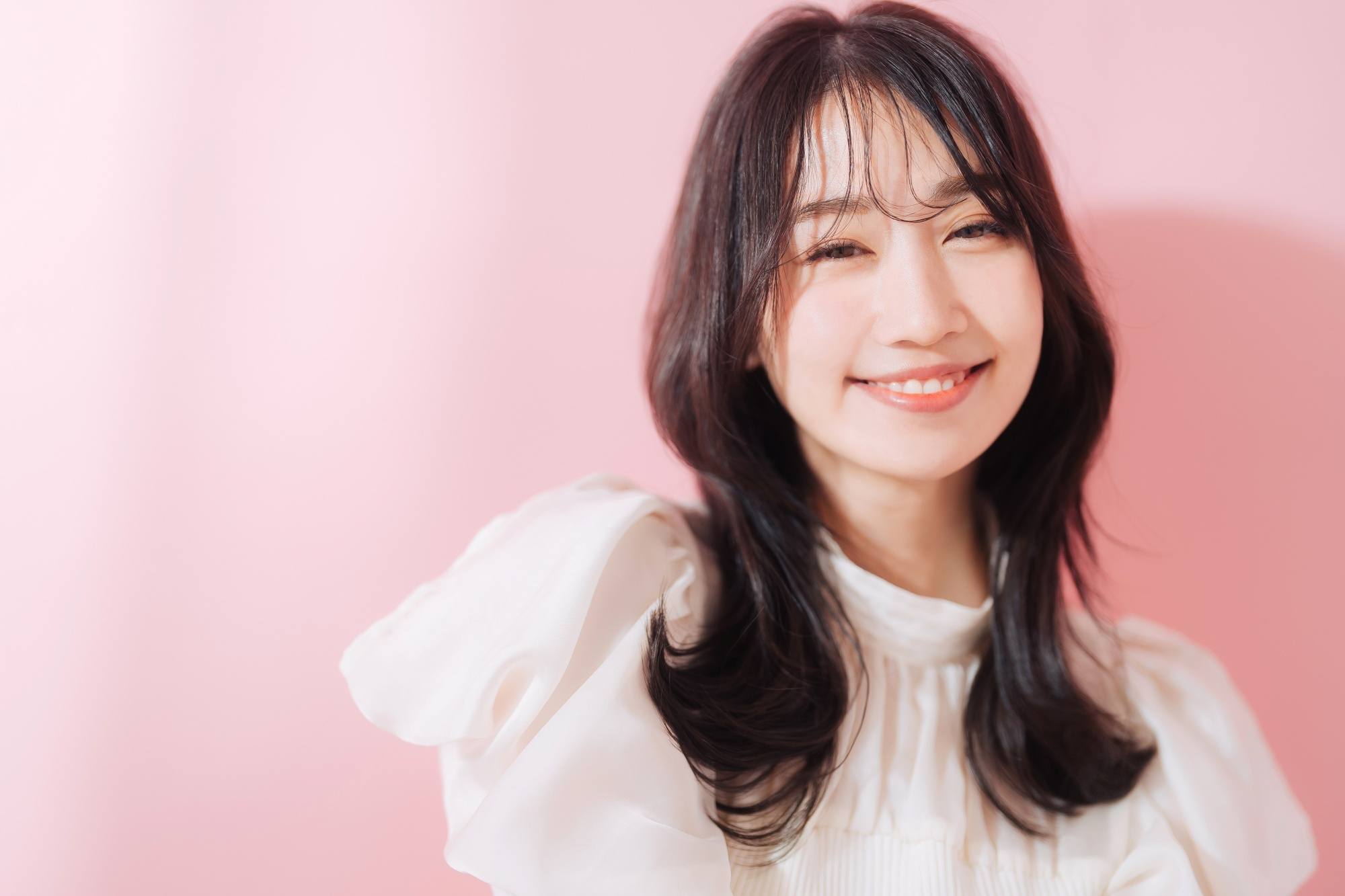 Soften the look of your jellyfish haircut by adding see-through bangs. This type of fringe adds a delicate touch and balances out the haircut's bold appearance.
4. With a Two-Tone Hair Color
A two-tone hair color makes a jellyfish haircut look more adventurous. Credit: @yvaneuwu
Since the jellyfish haircut has two distinct sections, why not spice it up with a two-tone hair color? Combine two complementary colors to make each section pop. The result? A head-turning look that's full of personality!
Editor's tip: Creating different looks with hair color is fun, but not the hair damage that comes with it. Nurse your hair back to its healthy-looking state with Dove Intense Repair Keratin-Tri Silk Serum Shampoo. It combines the power of keratin, serum ingredients, and fiber actives to instantly repair damage, nourish and protect your hair deeply, and make your hair extra beautiful. Its Keratin Repair Actives also nourish and repair damaged hair from the core to the surface.
Pair Dove Intense Repair Keratin-Tri Silk Serum Shampoo with Dove Keratin Repair 1 Minute Serum Conditioner for best results. This conditioner has keratin-infused serum capsules that go deep into your hair to repair damage from within. With regular use, it leaves your hair recovered, resilient, and beautiful in just one minute!
5. Pigtails
Create a playful look with a jellyfish haircut in a pigtail hairstyle. Credit: @yourryeness
Put the long section of your jellyfish haircut in pigtails to switch up your look. You can also put it in pigtail braids or a low ponytail tied with a scrunchie if you feel like keeping your hair from brushing against your nape.
What do you think of the jellyfish haircut? Its silhouette makes it unique, so it's a great haircut choice if you want to stand out. And when you get it, have fun experimenting with various ways to jazz it up and make it you. 
Prev Article
Next Article
Article
Butterfly Haircut Ideas to Help You Revive This Retro Look
Learn more about the hair trend that's all the rage in TikTok.
See article