Haircuts for Rainy Season: 10 Ideas You Can Try
Don't let the new season rain on your parade. Rain-proof your look with these 10 haircuts for rainy season.
The rainy season is here! It's finally time to take out those boots and rock that jacket you've been saving for this weather. But before you hit the streets and sing under the rain, maybe it's also time to get a haircut for the rainy season to complete your look.
Yes, we know—it's frizz season, and probably no-ligo season. But hey, a good haircut and hairstyle can actually let you get away with frizzy or unwashed hair. And so, we've listed 5 rain-proof ideas you can try for your next haircut for rainy season.
Haircuts for Rainy Season
1. Short, layered bob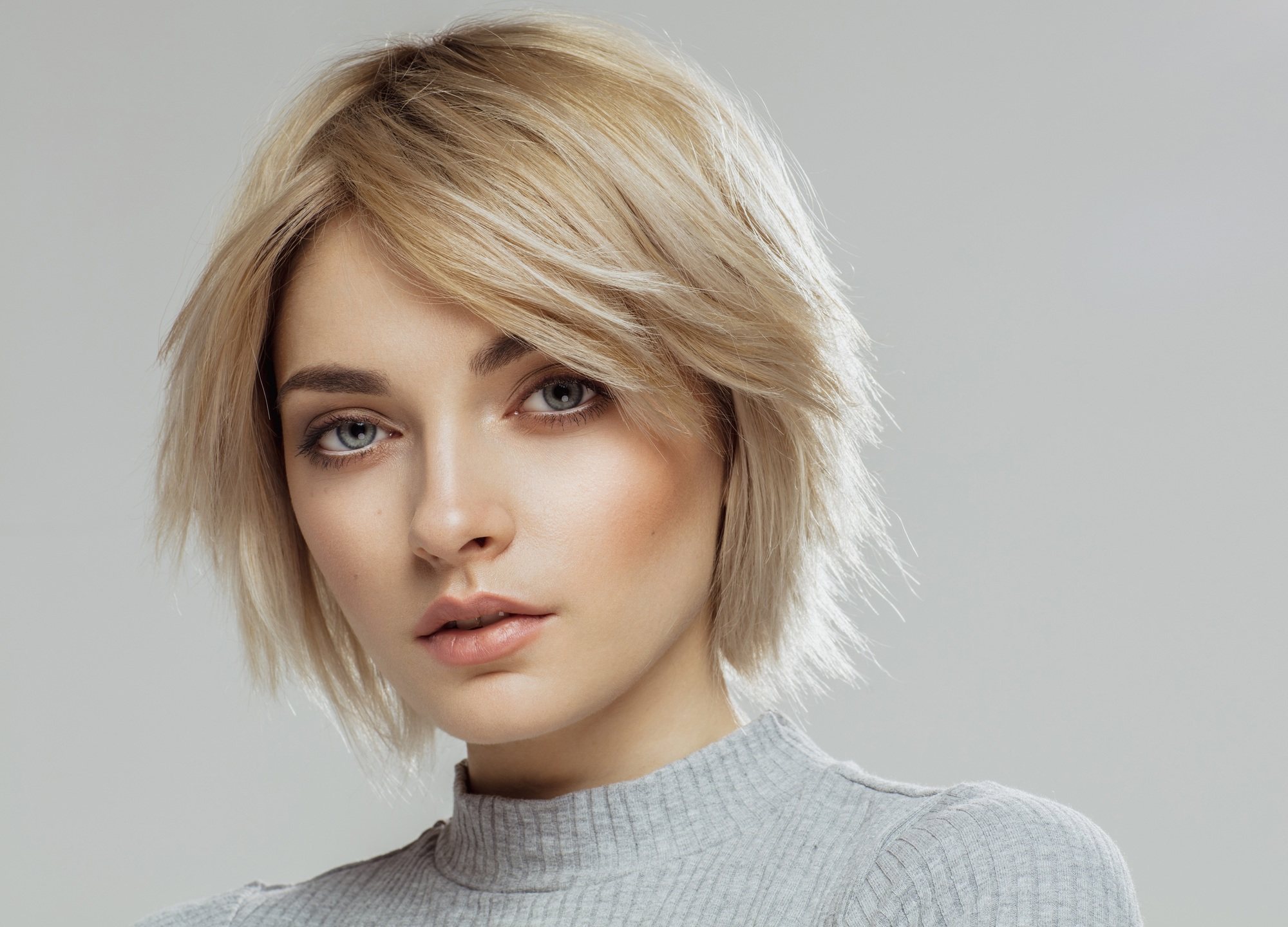 Take advantage of your frizz and waves with a short, layered bob. It's the go-to haircut for copping the messy chic look perfect for the cold weather and styling your unwashed hair.
Editor's tip: You can keep your hair clean even without water. Use the TRESemmé Instant Refresh Dry Shampoo to remove oil and dirt when you skip a hair wash or two.
2. Medium layered bob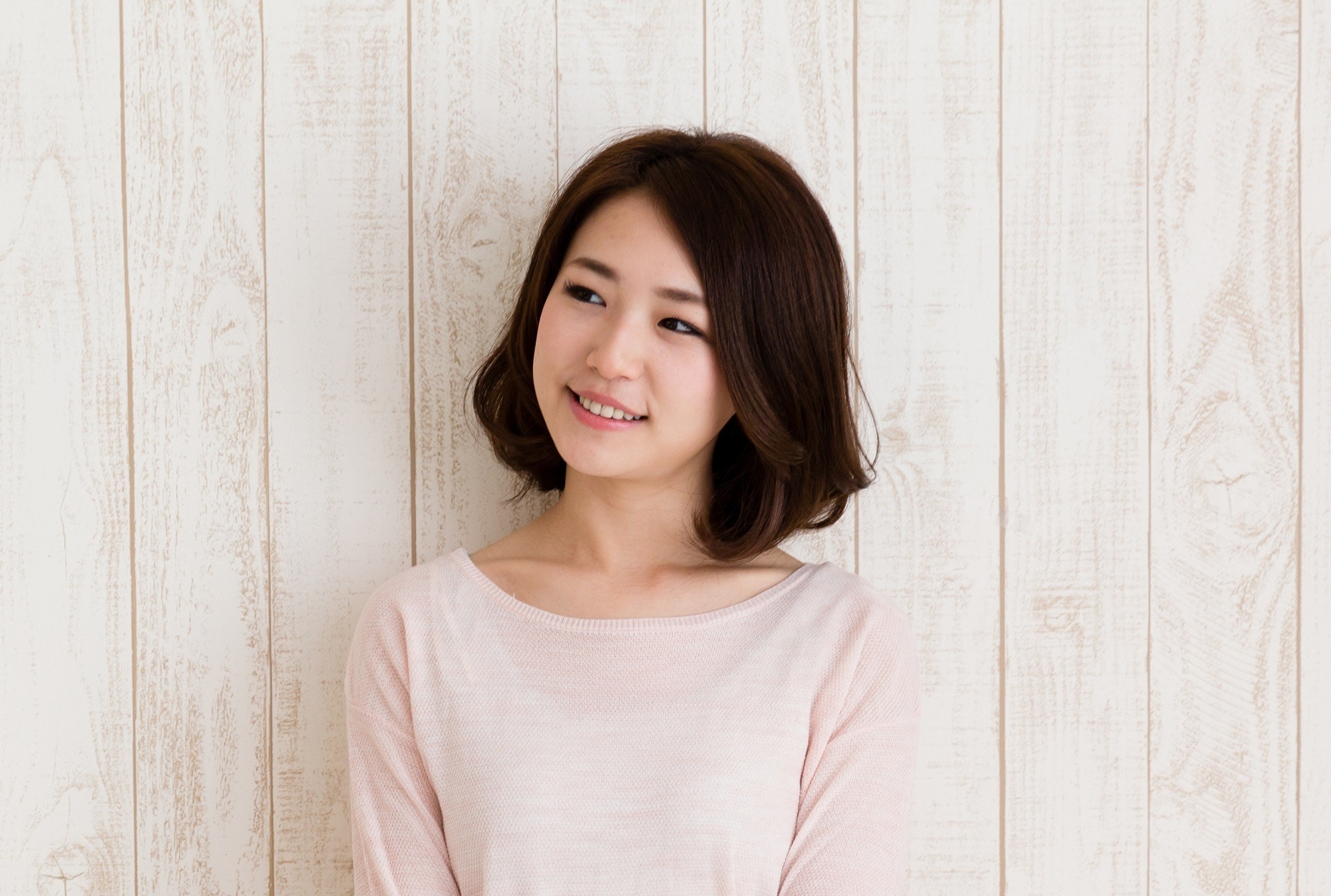 You don't have to pepper your bob with a lot of layers. You can keep the layers at the bottom part of your hair to give your hair bounce, as the moisture in the air during the rainy season can make your hair limp.
3. Lob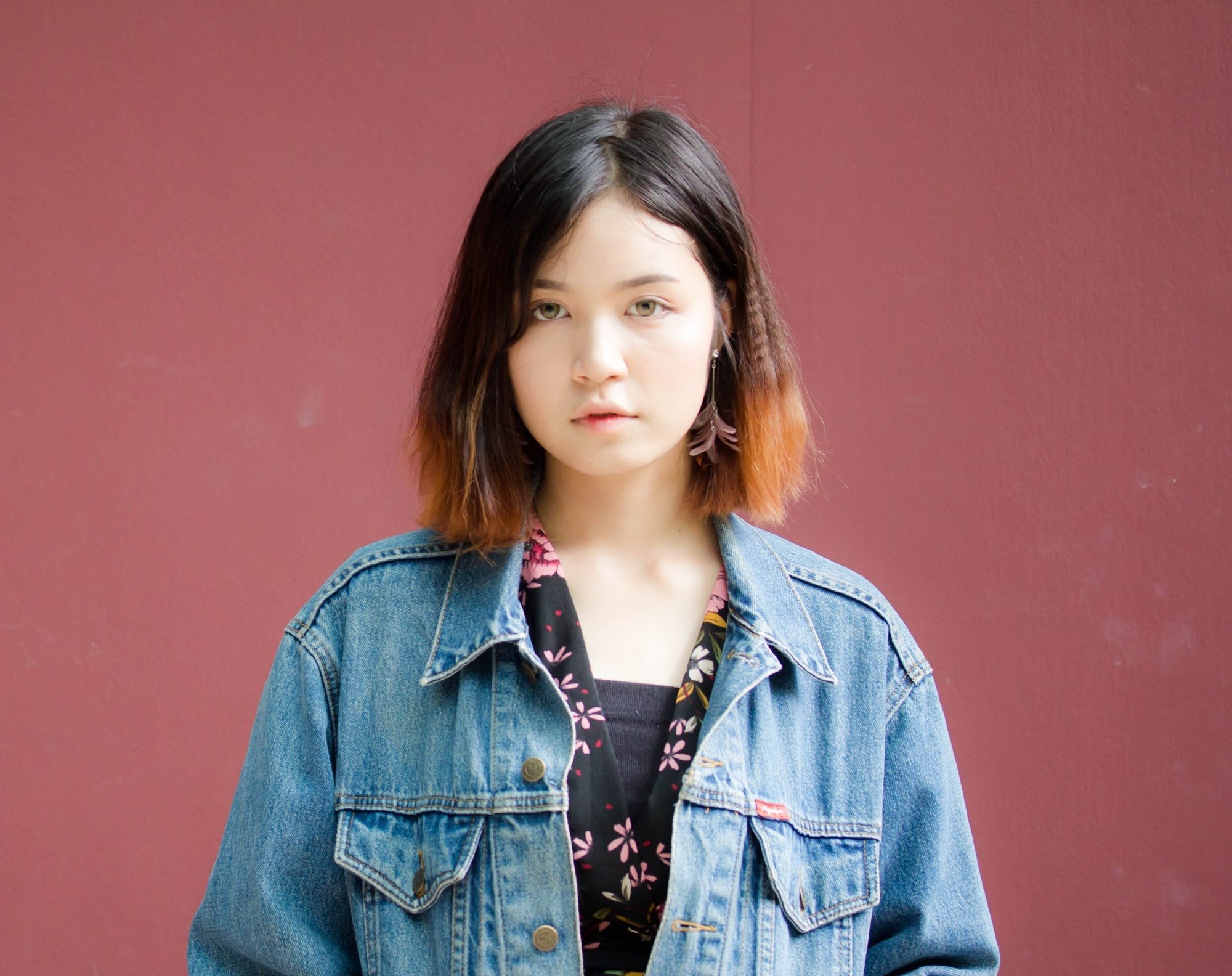 If you prefer a little more length, you can always go for a lob. It's perfect for simple braid looks and even for carefree waves. A little texture can also make it rainy season-chic.
Editor's tip: Carefree looks also need some caring. Spritz some TONI&GUY Sea Salt Texturising Spray for that natural-looking tousled mess look.
4. Short pixie
Who said the short pixie is only for the summer? This haircut is also perfect for the rainy season. Aside from the fact that it's really to style (or not style), it's a smart way to avoid all the frizz in this weather!
Editor's tip: Apply some Cream Silk Standout Straight Leave-On Cream on your hair. This non-sticky and ultra-light cream will help make your hair soft, smooth, and shiny with just one drop!
5. Medium bob with bangs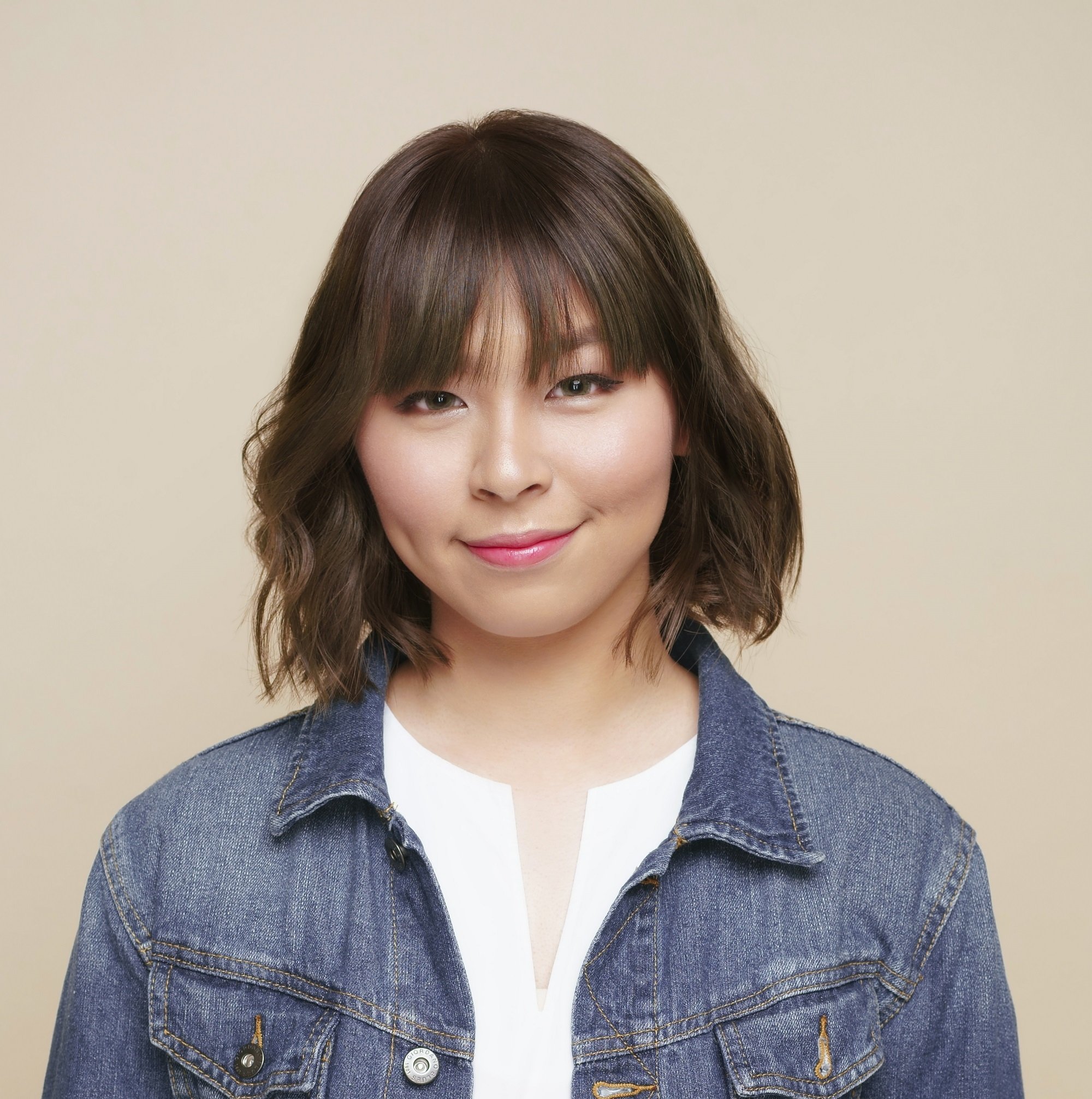 If you've been wanting that fringe for so long but have been hesitant because of the warm temperature, now nature is giving you the go signal! Full bangs, baby bangs, see-through, or side, you can now sport your bangs the way you've always wanted without having to worry about sweat on your forehead messing it up.
Editor's tip: Have your fringe cut with a reasonable length first so you can see how the frizz will react. Use the TRESemmé Keratin Smooth Serum Conditioner to keep your fringe frizz-free and manageable. 
6. Lob with bangs
If you want to go a little longer than a bob with fringe, then a lob with bangs is your best bet. You can keep your lob messy or textured or you can straighten it using a flat iron if you want a polished look.
7. Long locks
You also have the option to keep and grow your hair. Having long locks gives you a long list of hairstyles and looks you can easily cop. You can try on different braids, updos, half updos, maybe even play with colors.
Editor's tip: Keep a bottle of TONI&GUY High Shine Serum Drops in your purse to you're always ready to retouch your hair's shine wherever and whatever the weather.
8. Long layered waves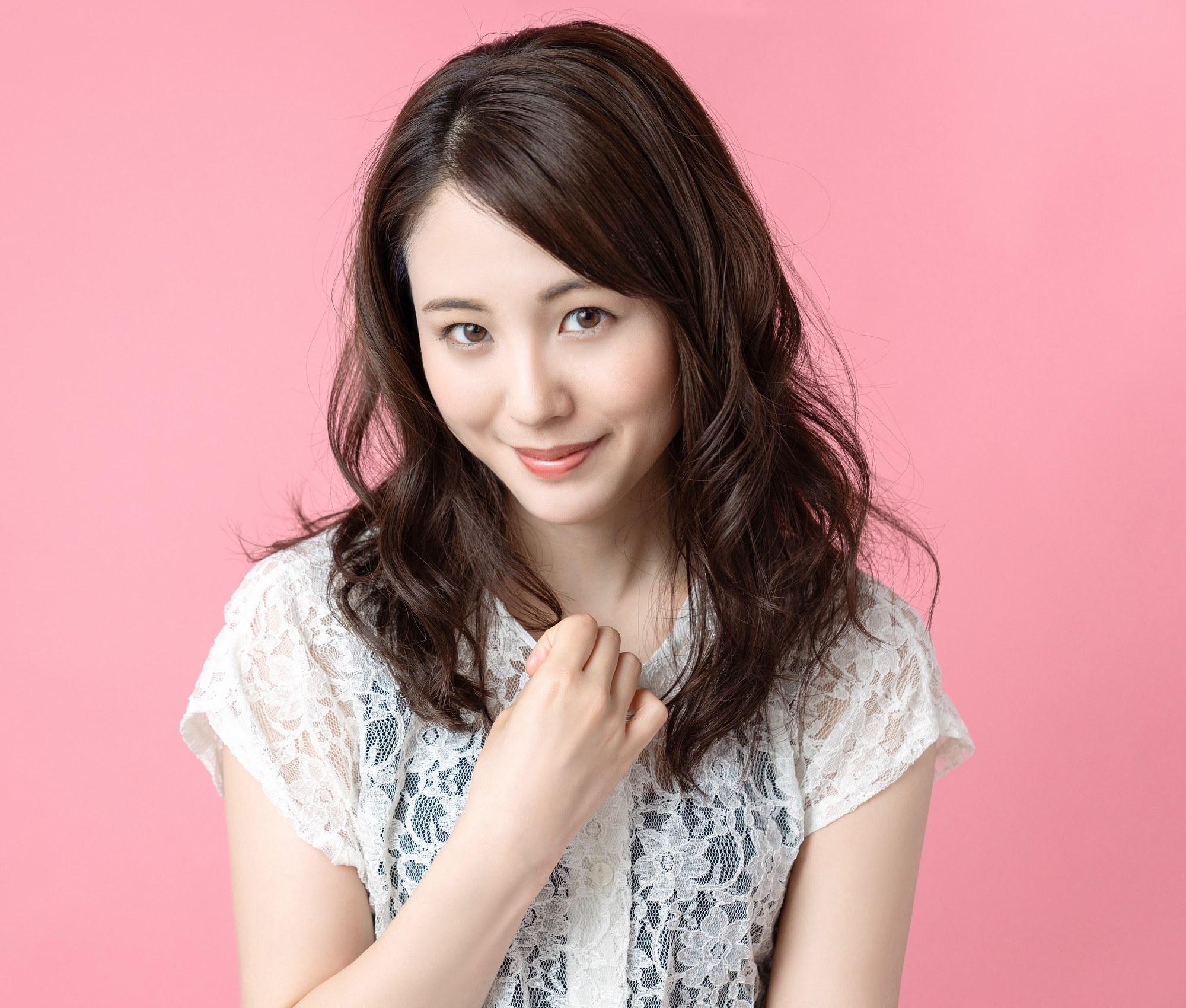 When you have natural waves, your hair already has natural bounce. But naturally wavy hair is prone to frizz, so to keep this under control, get a long layered haircut to help you nail a tousled look.
9. Shoulder length hair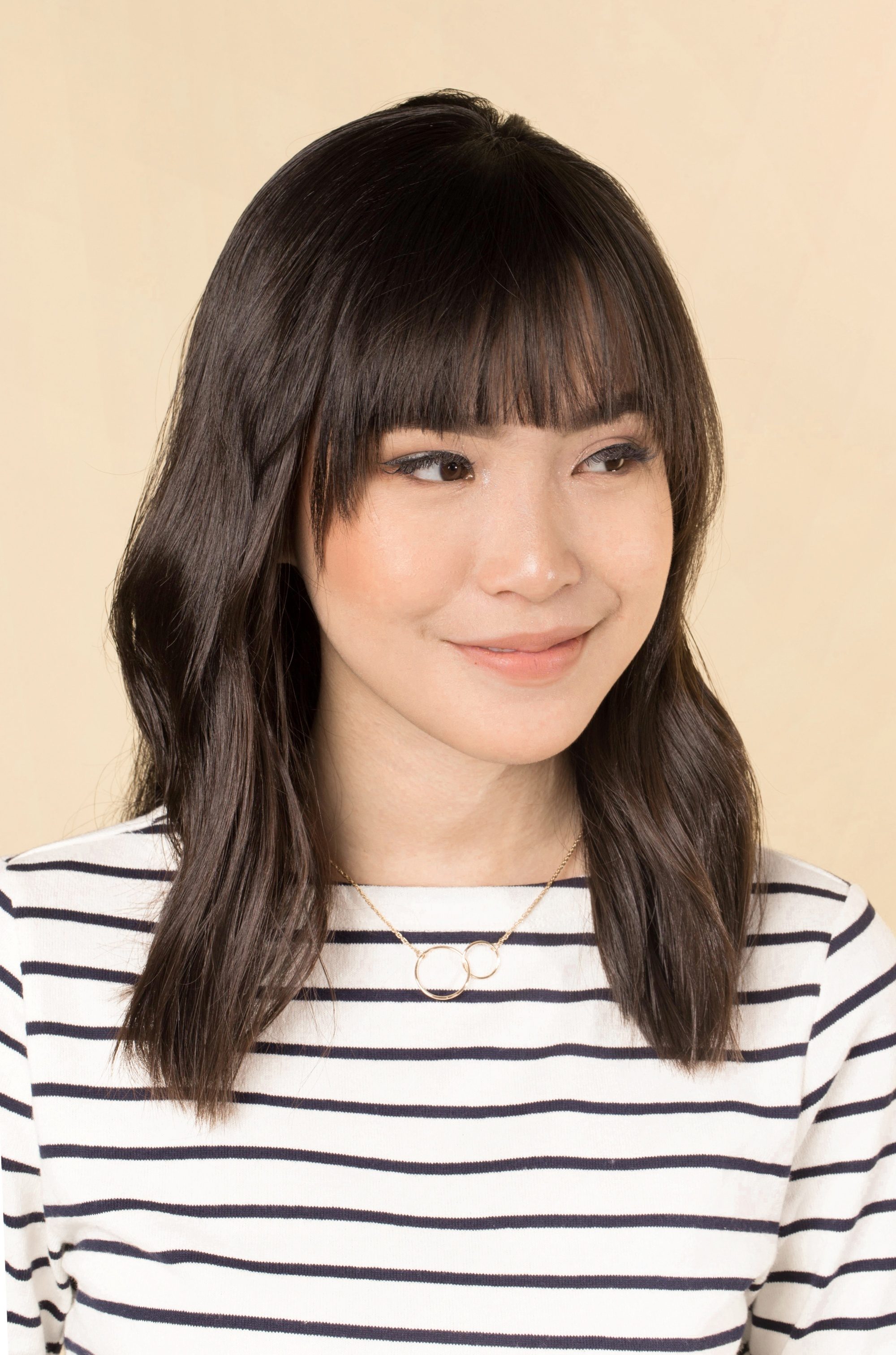 If you want hair that's long enough to be styled but still feels light on your head, get a shoulder-length haircut. It is just as versatile as long hair but entails less upkeep. To make it even easier to wear, get layered ends to help control flyaways.
10. Short rebonded hair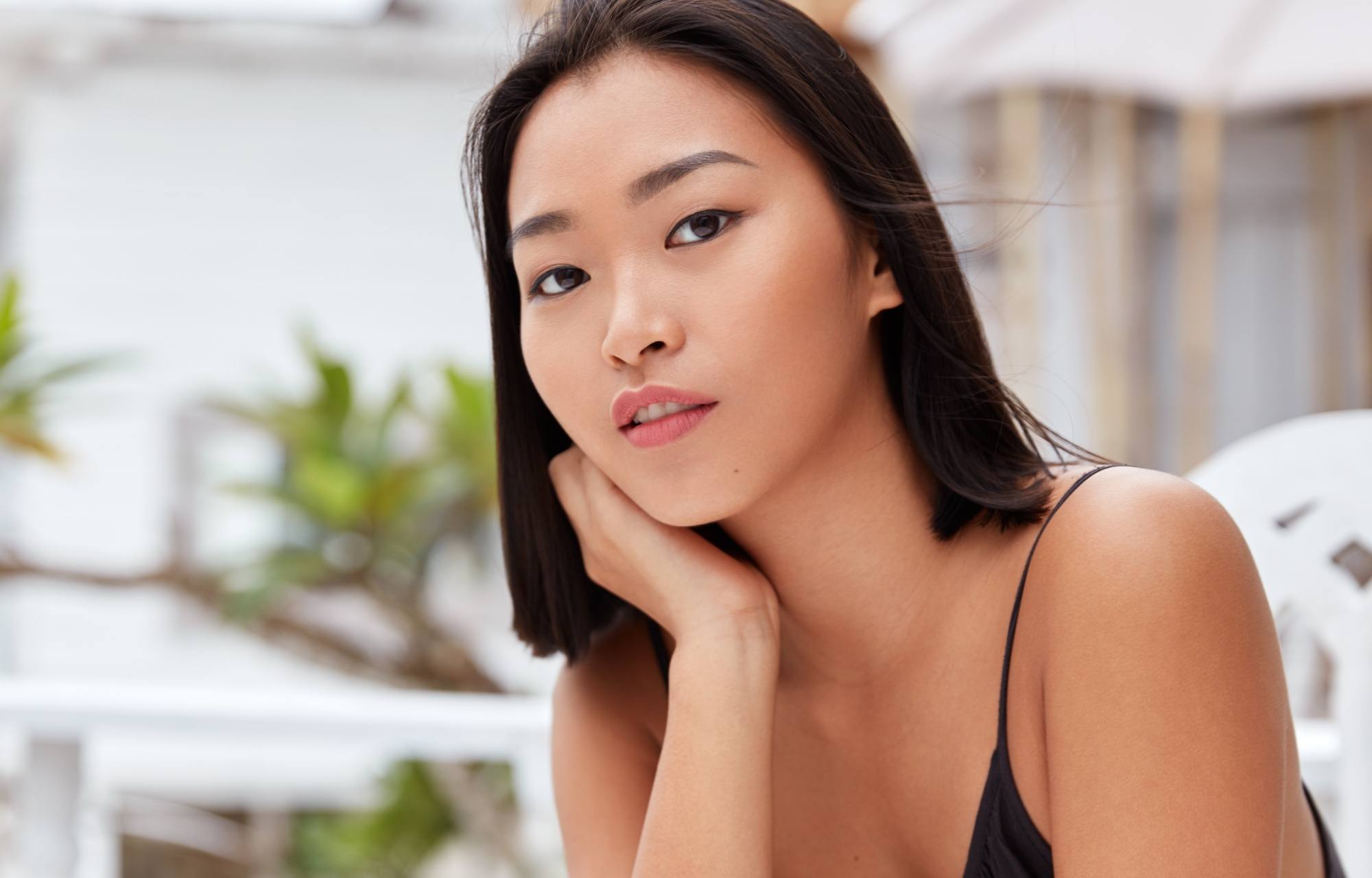 Are you tired of dealing with frizz and unruly hair? Rebonding hair treatment can help spare you from these hair woes for a longer period of time. And since rebonding requires you not to wash your hair after the treatment, the rainy season, when the temperature is colder, is the perfect time to get one.
A change in the weather is also a cue for a change in style. With these 5 easy-to-try ideas, you can now book that appointment with your stylist and cop your new haircut for rainy season!
Next read: Having a challenging time to maintain your straight hair this rainy season? Read these 10 things you can do to keep your straight hair smooth and silky under this weather!
Prev Article
Next Article
Article
Ombré Short Hair Pegs That Are Major #HairGoals
Add zing to your short hair with an ombré coloring technique. Here are some ideas.
See article