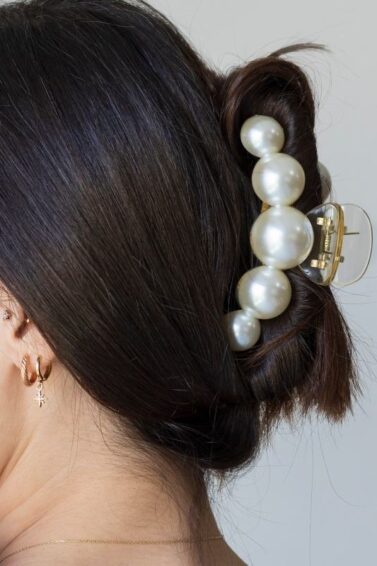 Say Hello to the Hair Claw! (And Chic Looks You Can Try)
Create easy hairstyles with the help of this trusty hair accessory.
A hair claw is a versatile and practical accessory designed to secure a portion of one's hair. It has interlocking teeth or prongs (the "claws") that help put the hair in place. Also called claw clips or hair clamps, they were big in the '90s and early 2000s—everywhere you look, you're bound to see someone wearing them. Now, they're back, and they deserve a place on your dresser, along with your metallic bobby pins, pearl clips, and other trendy accessories.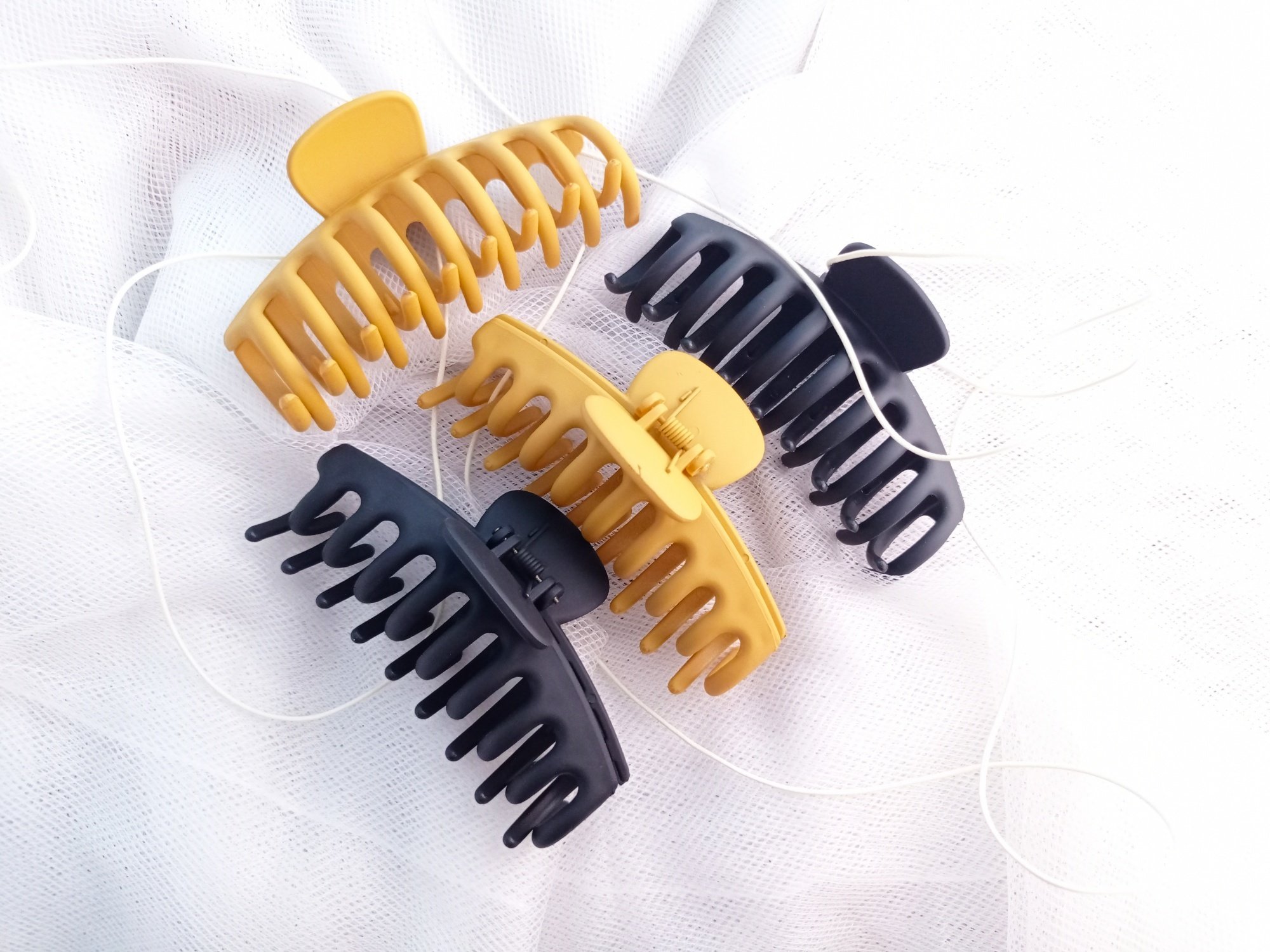 Hair claws are easy to use. Just gather the section of hair you want to style, twist or fold it, and clip the clamp over it. That's it! And because hair claws come in different shapes, sizes, and materials, you can experiment with different hairstyles. Here are some of them.
Must-Try Hairstyles Using Hair Claws
1. Faux French Twist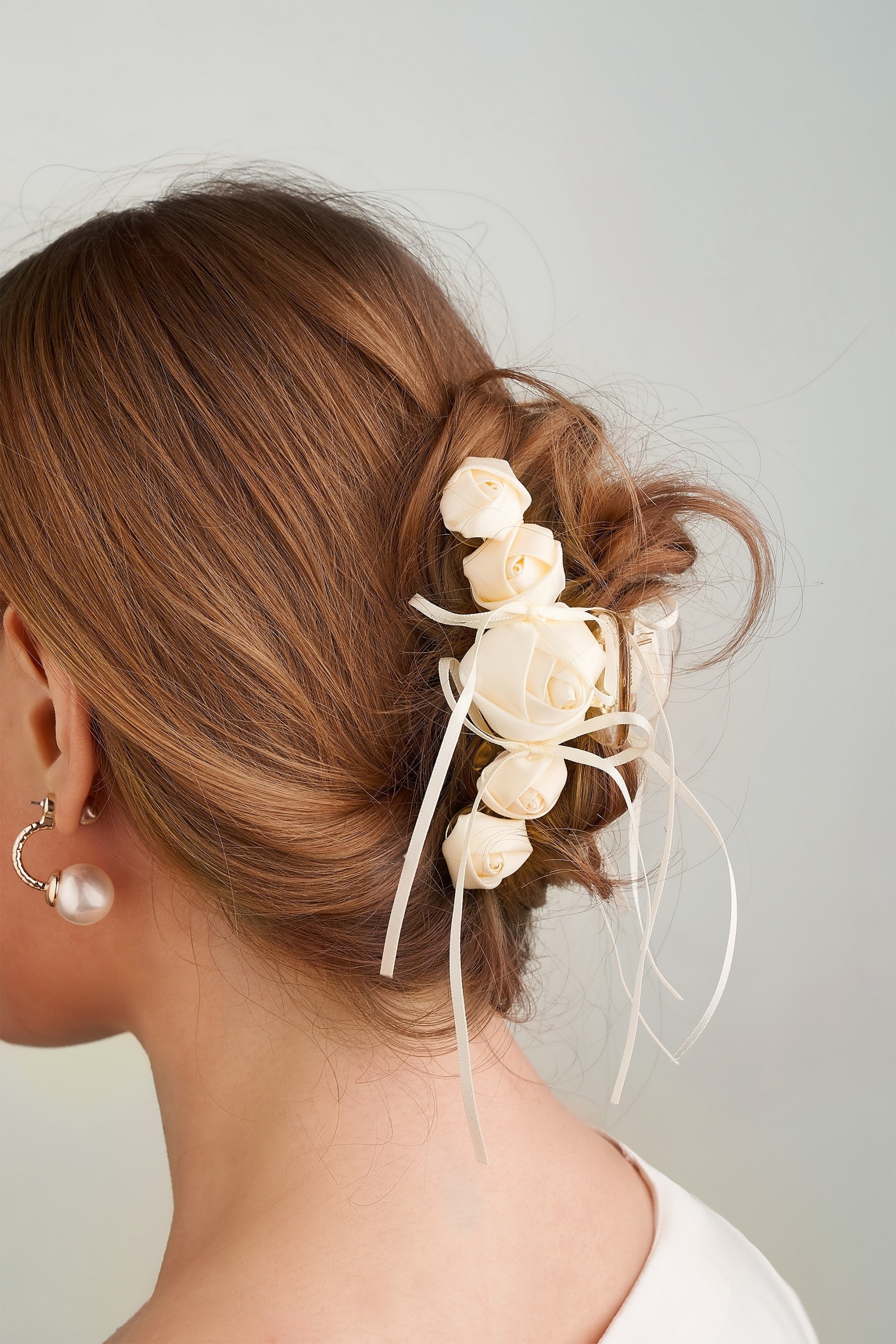 A French twist is a classic, elegant hairstyle that spells quiet luxury. When making one, you'll need a hair elastic and several bobby pins to put the updo in place. But if you only have less than a minute to style your hair, pinning the French twist and tucking each loose strand can feel time-consuming. The solution? Use a hair claw! Twist your hair, put it against the back of your head, clip it in place, and voila! You're all set..
2. Half Updo
Instead of using hair ties or elastic, try a hair claw the next time you put your hair in a half updo. Not only is this method quicker. Using a hair claw can also help minimize hair breakage because you don't need to pull it from your hair when removing it.
Editor's tip: Claw clips are gentle on your hair, but you can give your hair extra fighting power against hair fall and breakage with Cream Silk Ultimate Reborn Hair Fall Defense Tri-Oleo Conditioner. Its Tri-Oleo Complex—a blend of argan, rosehip, and marula oil—helps strengthen, smoothen, and moisturize your hair. This conditioner also has Break Shield Complex to help strengthen brittle hair from the roots to the tips, leaving you with 99% less hair fall from the first wash.
3. Messy Bun
If you have a medium-sized hair claw, you can use it to create a low, messy bun. Just twist your hair, form a bun above your nape, and clip a section in place. Try this chic and casual hairstyle when working from home, meeting your friends for coffee, or running errands.
4. Faux Ponytail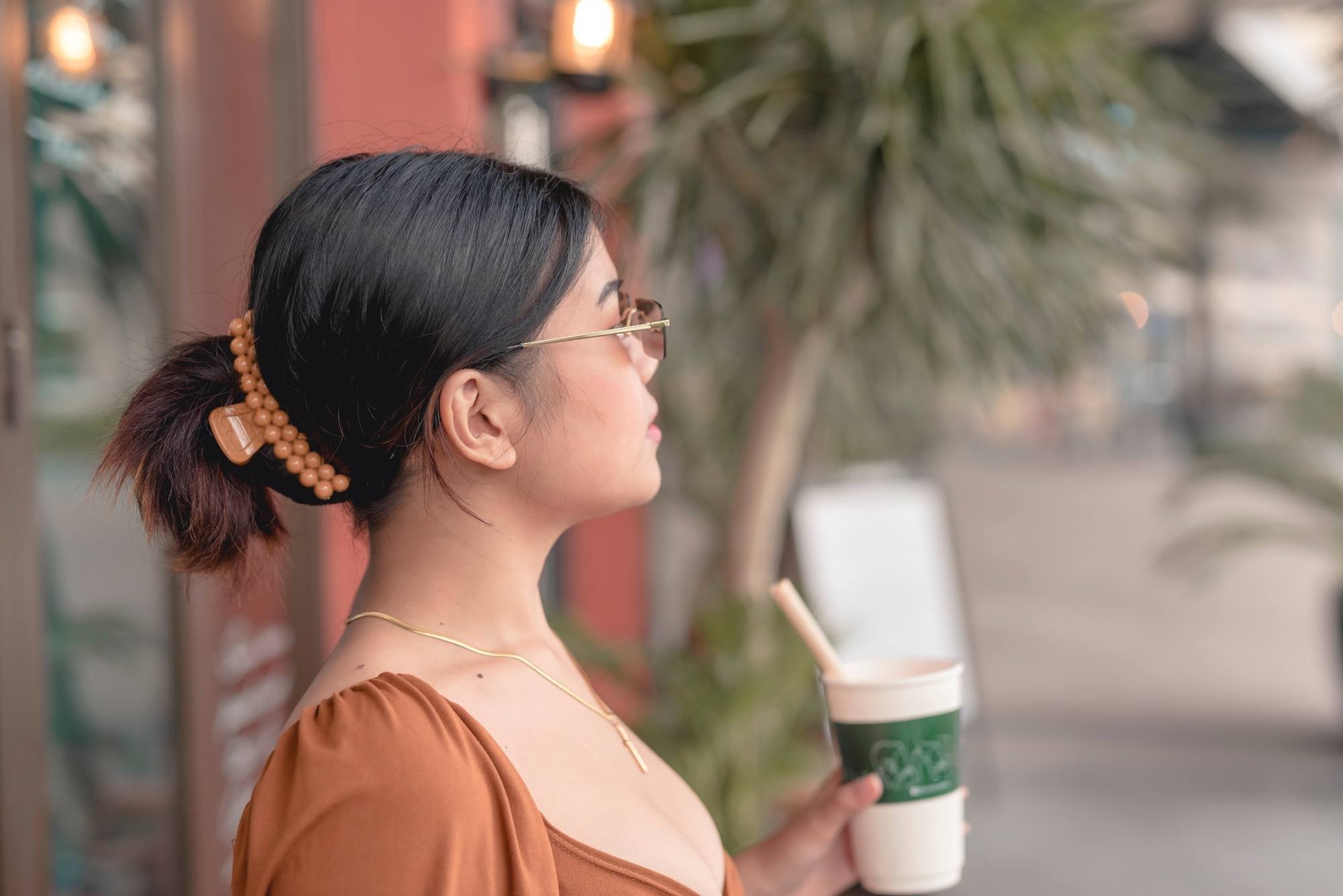 This hairstyle is similar to making a faux French twist with a claw clamp. But instead of clipping all sections, you leave a section dangling from the hair claw, creating a ponytail-like effect.
Editor's tip: Dealing with dandruff and hair fall? Use Dove Dermacare Scalp Anti-Dandruff Hairfall Recovery Shampoo. Its Scalp Care Actives—a formula that consists of piroctone olamine for fighting dandruff and skin care ingredients such as vitamin B (panthenol), sunflower seed oil, and vitamin B3 (niacinamide) for scalp nourishment—hydrate and strengthen your scalp and reduce visible flakes. It also has Vitamin B3 Complex to help strengthen hair and prevent breakage.
5. Twisted Half-Updo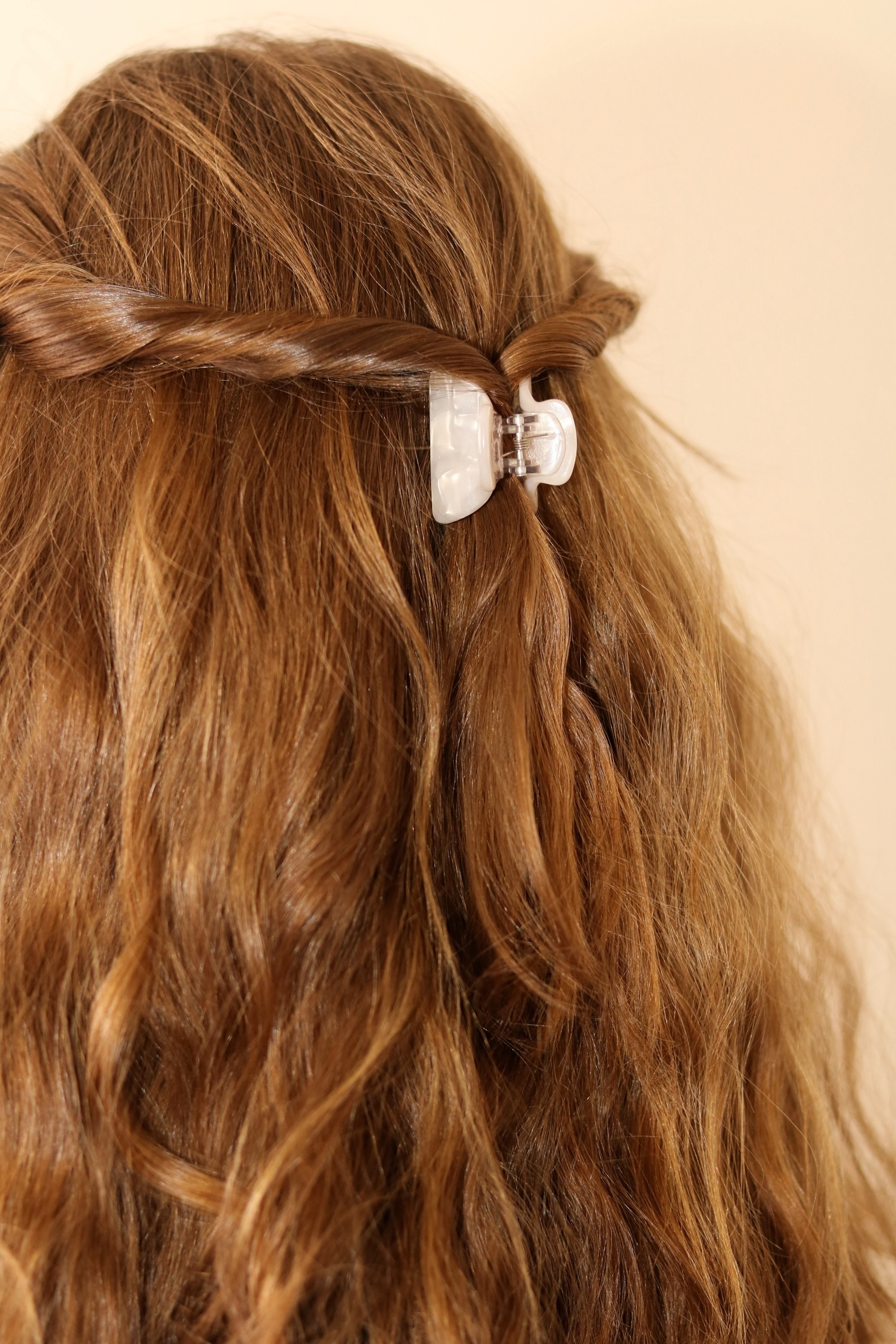 Got a small hair clamp? Don't let that hinder you from creating a chic hairstyle. Try this: Take a small section of hair from each side of your hair. Twist each of them, gather them at the back of your head, and secure them with your small claw clip. The result is a delicate-looking hairstyle that you can wear to daytime parties.
Now, what are you waiting for? Bring out your claw clips—big and small—and have fun experimenting with these chic but easy hairstyles.
Prev Article
Next Article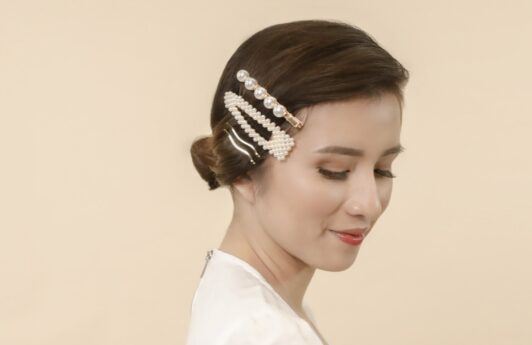 Gallery
Hair Clips for Women: 30 Looks to Try Now
Bored with your hair? Jazz it up with hair clips! Here are pretty hairstyle ideas to inspire you.
See article