Frizzy hairstyles to make you look chic on bad hair days
Frizz won't be a problem anymore if it's part of your 'do. Instead of fighting frizz, use your energy to create these chic frizzy hairstyles. 
We all hate frizz. If we could all have perfect hair the moment we wake up all the way until the evening, life would be so much easier. Unfortunately, that's not the case. We deal with frizz especially in this humid environment. On bad hair days, combating frizz seems like a futile move. We can't let frizz take over, but we can't let it ruin our hair (and our day) either.
Luckily, there are ways on how we can give a good spin to this hair problem. Instead of fighting frizz, why not make it a part of our 'do? Here are frizzy hairstyles to try so we can all look chic even if our tresses are misbehaving.
5 Ideas for frizzy hairstyles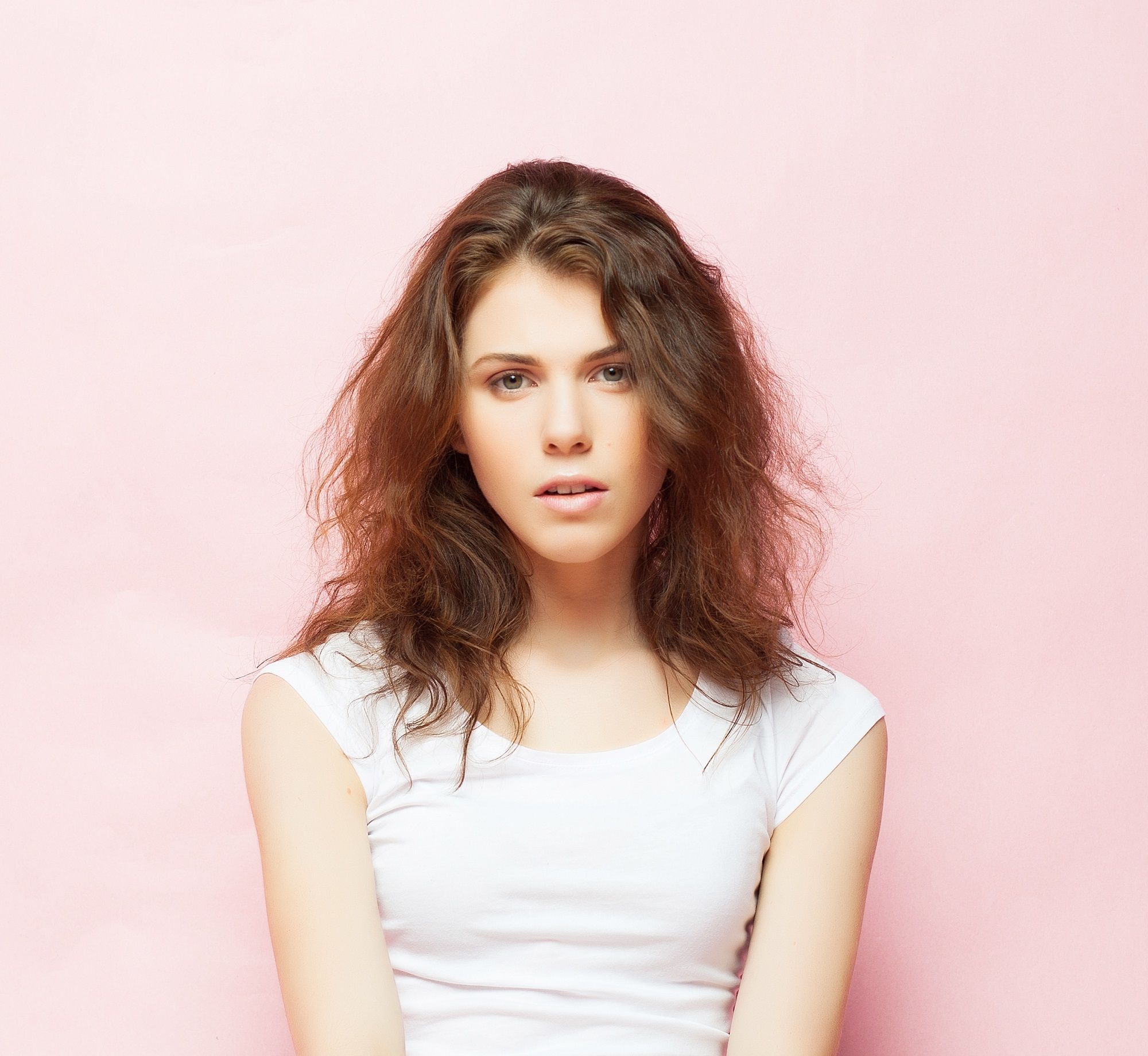 1. Bedhead look
Channel a #wokeuplikethis vibe with a messy hairstyle. This 'do is not just chic but also convenient. Imagine waking up late (because you have snoozed your alarm so many times) but still getting to work on time because you no longer need to blow dry or iron your hair. Just flip your hair, finger-comb to style, and spritz sea salt spray to give it texture. So easy and quick, right?
Editor's tip: Nail a messy bedhead look by spritzing TONI&GUY Sea Salt Texturising Spray to let the textured hairstyle hold. 
2. Scrunched hair
Can't create perfect waves? Don't stress about it. Embrace this imperfection and sport a scrunched hairstyle. Add bounce to your hair by creating a deep side part and blow drying near the roots. Then, using a barrel curler or flat iron, make your hair wavy one section at a time. When done, scrunch hair so the frizz will blend with your waves. Now, no one will notice that you're having a bad hair day.
Editor's tip: Spritz TONI&GUY Sky High Volume Dry Shampoo to your roots to boost volume before you blow dry and iron your hair.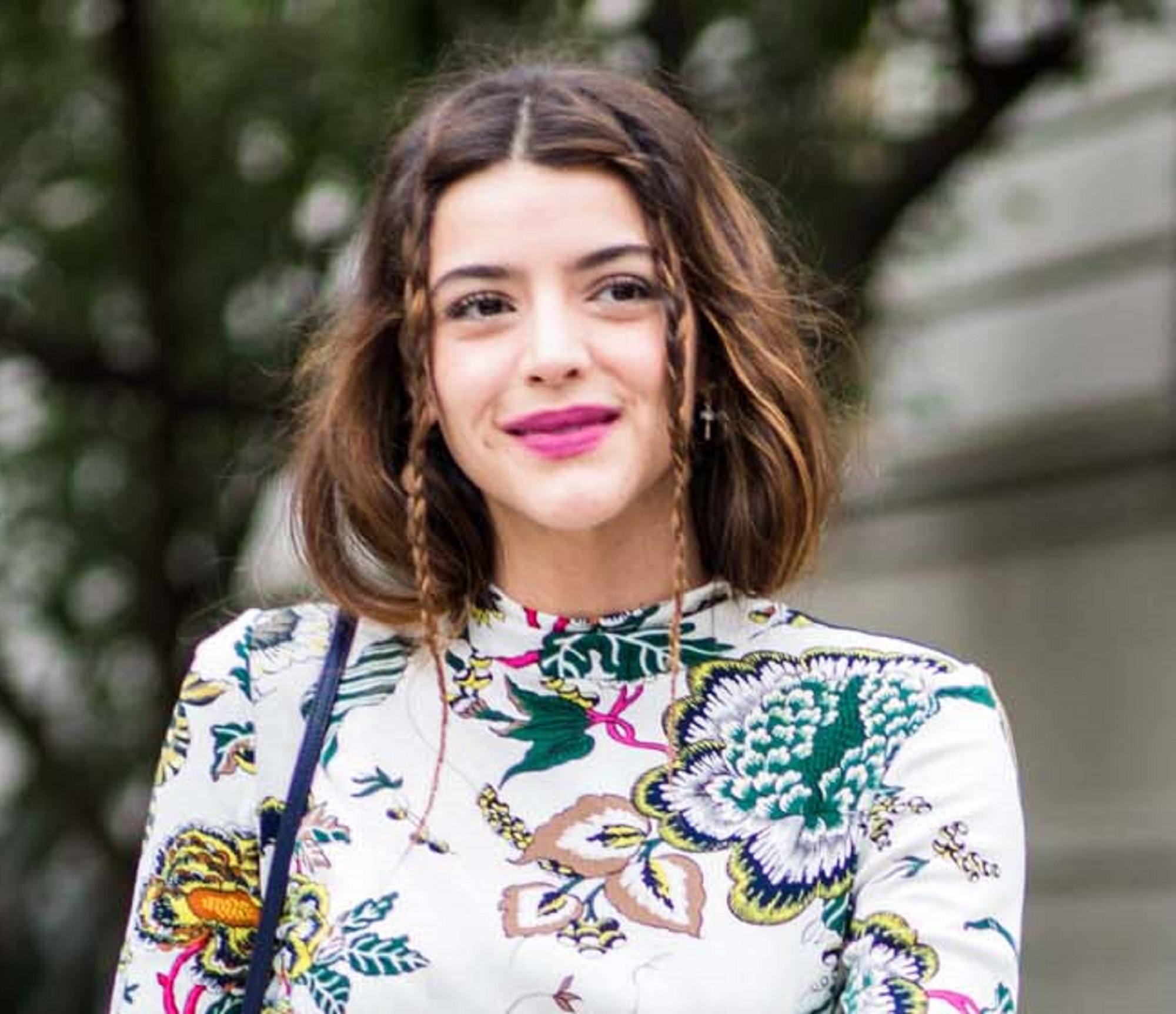 3. Lob with braids
You can also create face-framing braids by getting a small section of hair each from the left and right side of your face. Put each of these sections in a three-strand braid and secure with elastics. That's it. This frizzy hairstyle goes well with a dress, so if you're feeling extra feminine, let this be your 'do for the day.
Editor's tip: Make braiding easier by spritzing TONI&GUY High Definition Spray Wax on your hair to give it grip.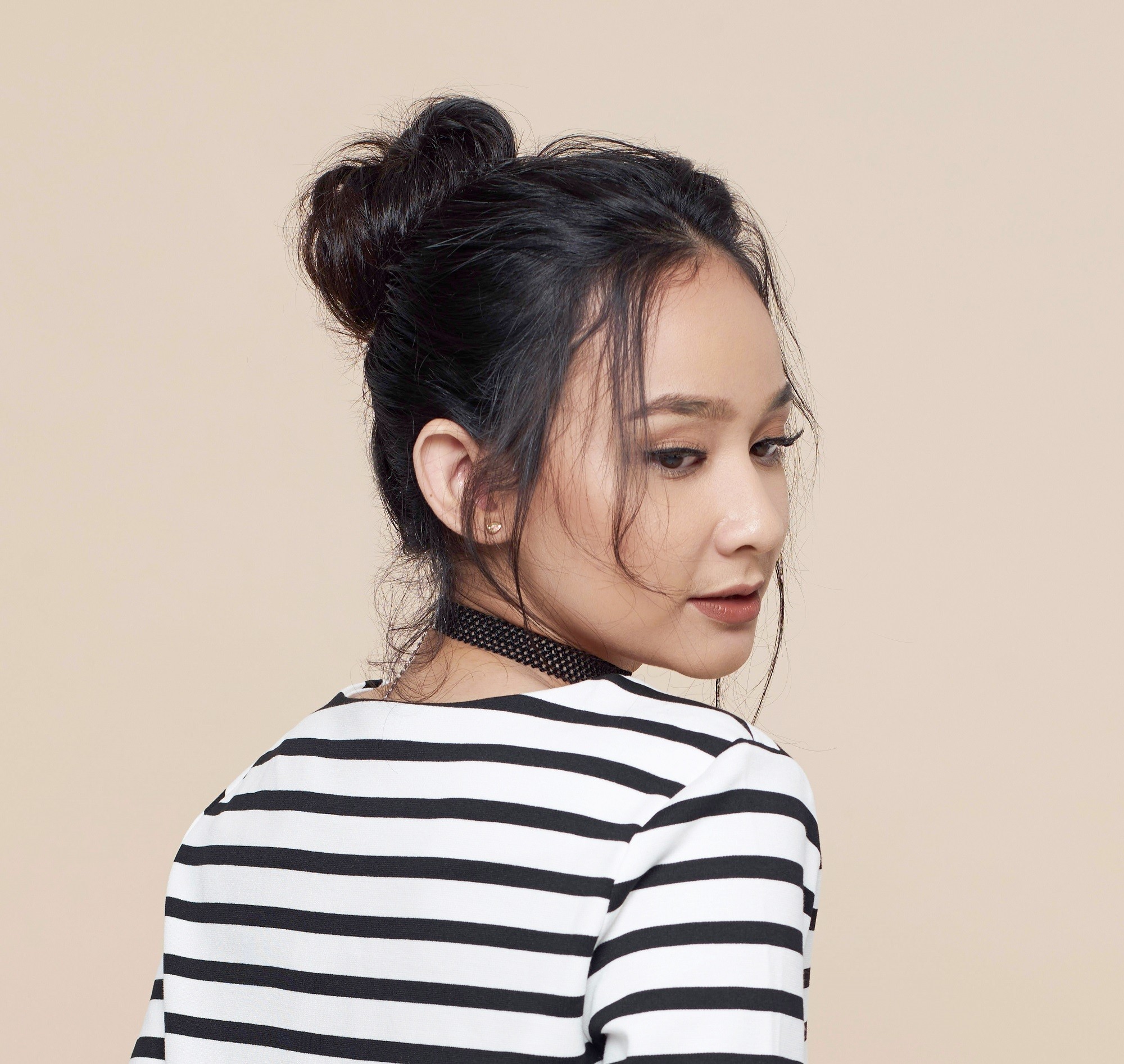 4. Messy bun
When you're having a bad hair day, you'll never go wrong with a messy bun. It makes you look effortlessly chic, and you can wear it from day to night. It's also a practical and comfortable hairstyle when doing yoga or when taking a tour of the city. With your hair up, you'll definitely feel presko even if the heat is unforgiving.
Editor's tip: Let your hair bounce with life by washing it with DOVE Oxygen and Nourishment Shampoo and DOVE Oxygen and Nourishment Conditioner. These products help boost your hair's natural volume while keeping it soft, manageable, and fragrant. 
Get the products you need for these frizzy hairstyles by using the following links:
TONI&GUY Sea Salt Texturising Spray
TONI&GUY Sky High Volume Dry Shampoo
TONI&GUY High Definition Spray Wax
DOVE Oxygen and Nourishment Shampoo
DOVE Oxygen and Nourishment Conditioner
Try these frizzy hairstyles when you want an easy, no-fuss solution to misbehaving hair. It doesn't have to be a daily battle with frizz. Sometimes, you don't even have to fight it at all.
Next read: Bangs are super chic and trendy, but when they start to grow. they can be difficult to style. There are even days when they just seem have a life of their own. Cope with unruly fringe with these easy hairstyling tips. 
Prev Article
Next Article
Gallery
Hairstyles for oval faces: What looks great on this versatile face shape
What are the best hairstyles for oval faces? Read on to find out. 
See article