9 Easy Sporty Hairstyles for Filipinas
Show your love for sports by wearing these easy sporty hairstyles. Try them, too, when you're working out or simply going for a run!
As our country hosts the biggest sporting event in Southeast Asia, eyes are on our athletes as they represent the country. We cheer for them and hope for a podium finish. And while not all of us can go to the sporting venues to watch them, we can still show our support by wearing easy sporty hairstyles while the games are ongoing. It seems like a small thing, but every little act counts, right? Let's all root for Team Pilipinas by creating these sporty looks!
Try These Easy Sporty Hairstyles Now
1. High Ponytail
Of course, nothing beats the basic but classic high ponytail. Whatever sport you're competing in, this practical hairstyle can make you look neat and feel presko. And even if you're merely a spectator, a high ponytail give help you nail an athletic look, especially when you wear a sports jacket along with it.
Editor's tip: Start your day with a good hair wash using CLEAR Complete Soft Care Anti-Dandruff Shampoo to give your scalp dandruff protection along with a fragrant sakura scent. 
2. Low Bubble Ponytail
Jazz up a simple ponytail by going for a low bubble ponytail. This cute hairstyle is simple but stylish and suits almost any type of sporty activity.
Editor's tip: Give your hair a boost in the volume department by washing it with Dove Oxygen & Nourishment Shampoo and Dove Oxygen & Nourishment Conditioner. This duo can help make your hair look thicker while nourishing it. 
3. Half Updo for Short Hair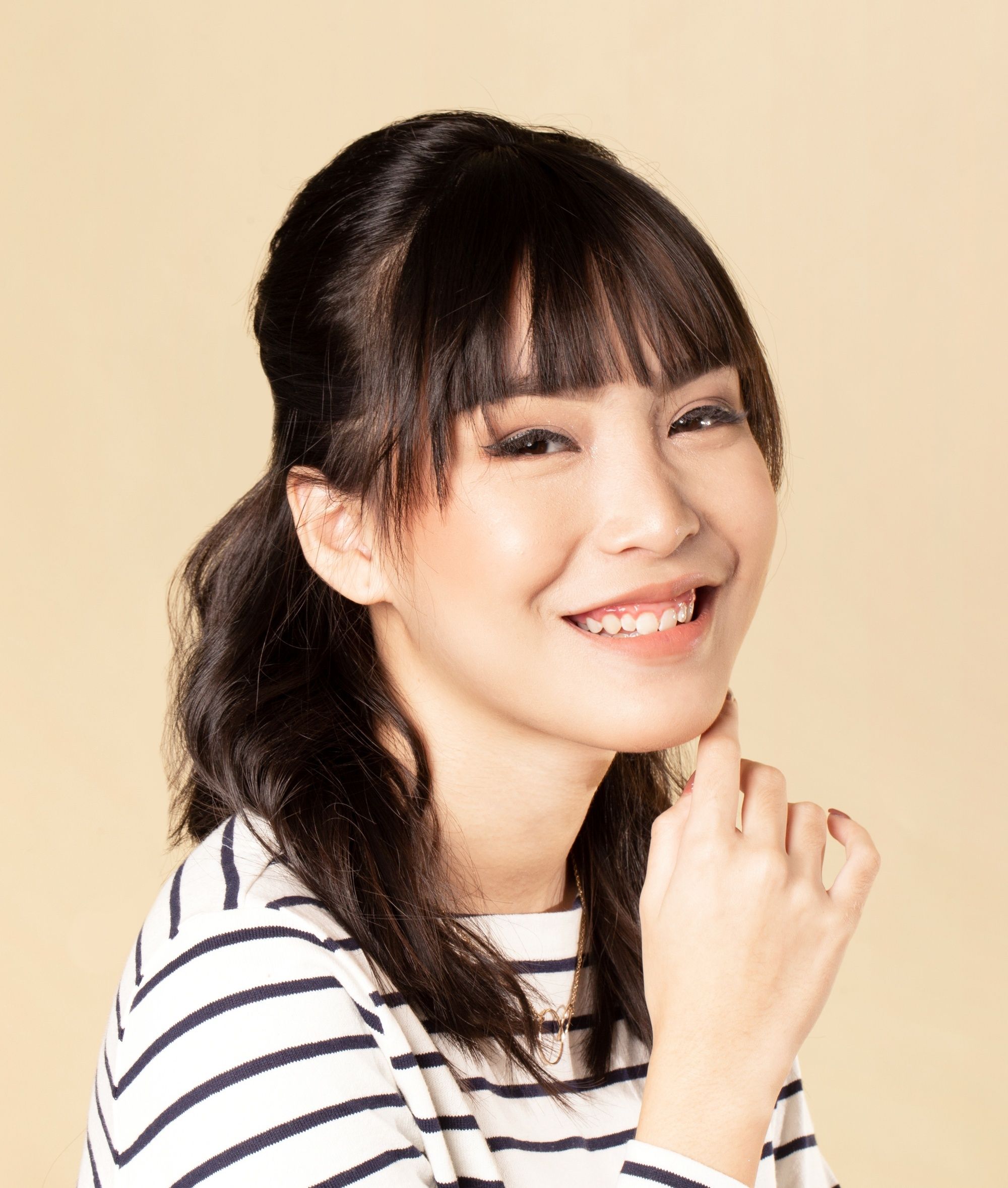 Sometimes, even short hair needs some styling to keep strands off your face. A simple half updo for short hair can do just that so you have a clear line of vision when playing badminton, table tennis, or volleyball.
4. Double Braided Ponytail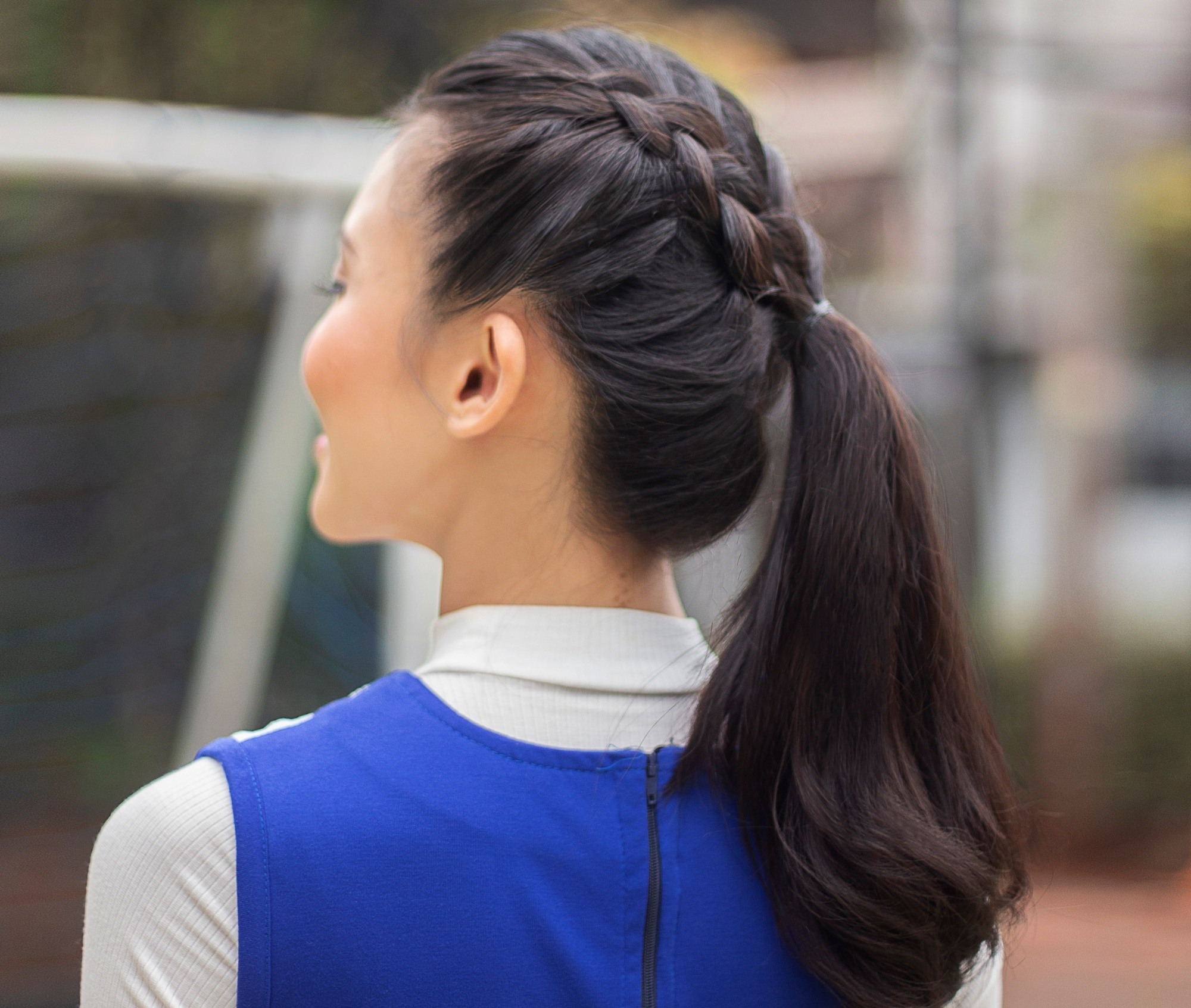 Ready, okay! Cheer in style with a chic double braided ponytail. Nail this hairstyle by finishing with a few spritzes of hairspray to keep frizz at bay.
Editor's tip: Spritz TRESemmé Salon Finish Extra Hold Hairspray to keep your braids from unraveling. This hairspray is humidity-resistant but lightweight and it won't leave a sticky residue on your hair. Perfect! 
5. Rope Braid
It can be challenging to braid your hair when you can't see the back of your head. But with the rope braid, you only have to twist two sections of hair until you reach the tips. So easy!
6. Boxer Braid
Got long and locks? Among all these easy sporty hairstyles, the boxer braid is the best 'do to keep all your strands in place. Make your boxer braid solid and tight, and you'll be amazed how this 'do can hold up for hours.
Editor's tip: If you love braids and tight hairstyles, use Sunsilk Strong & Long Shampoo to prevent hair breakage. This product has Biotin that helps make your hair stronger as it grows. 
7. Fishtail Braid Ponytail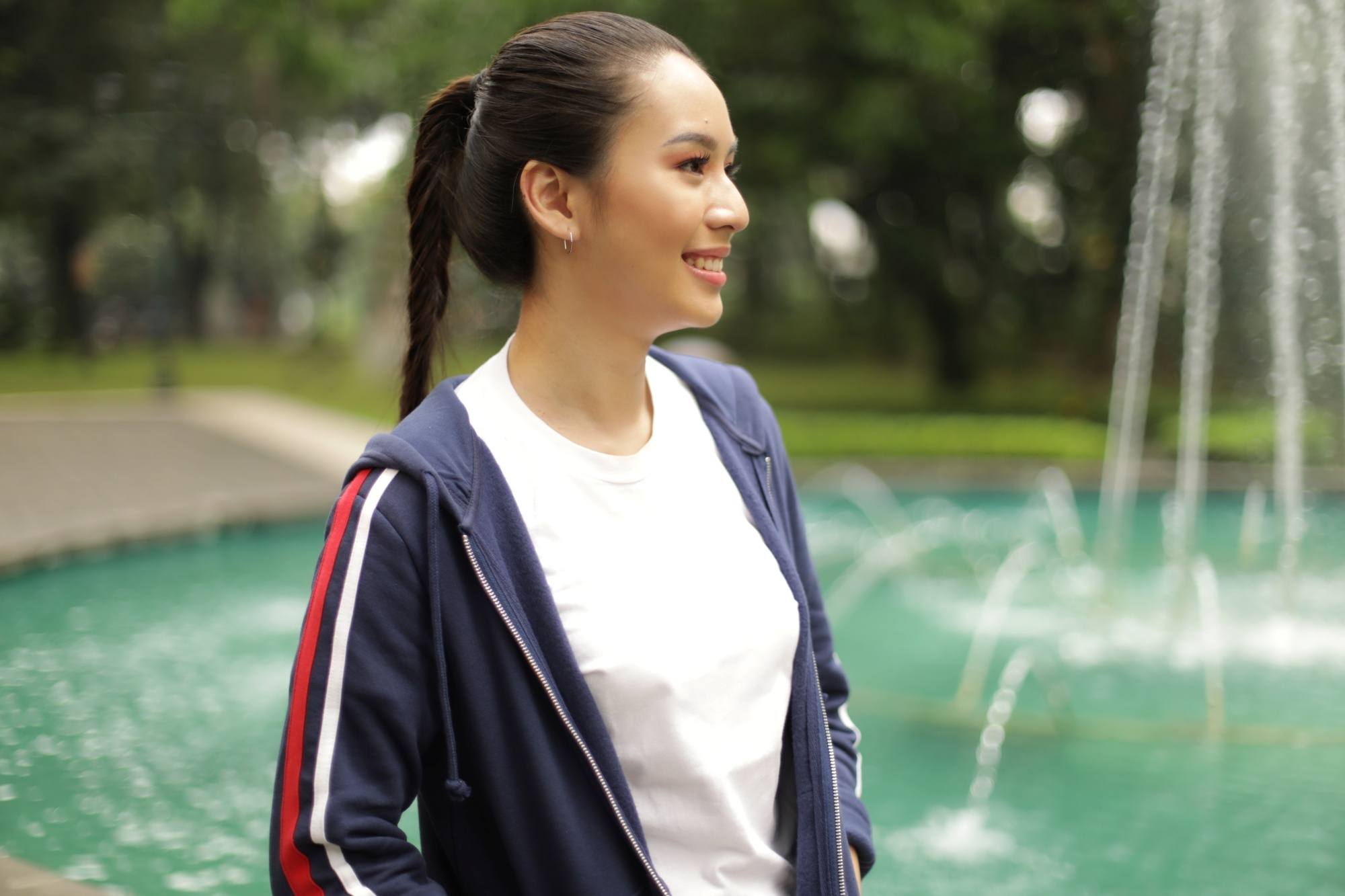 This hairstyle is another 'do that's perfect for long hair. Just tie your hair in a high ponytail and create a fishtail braid. If a fishtail braid looks complicated to you, just replace it with a simple three-strand braid.
8. French Braid into Sleek Ponytail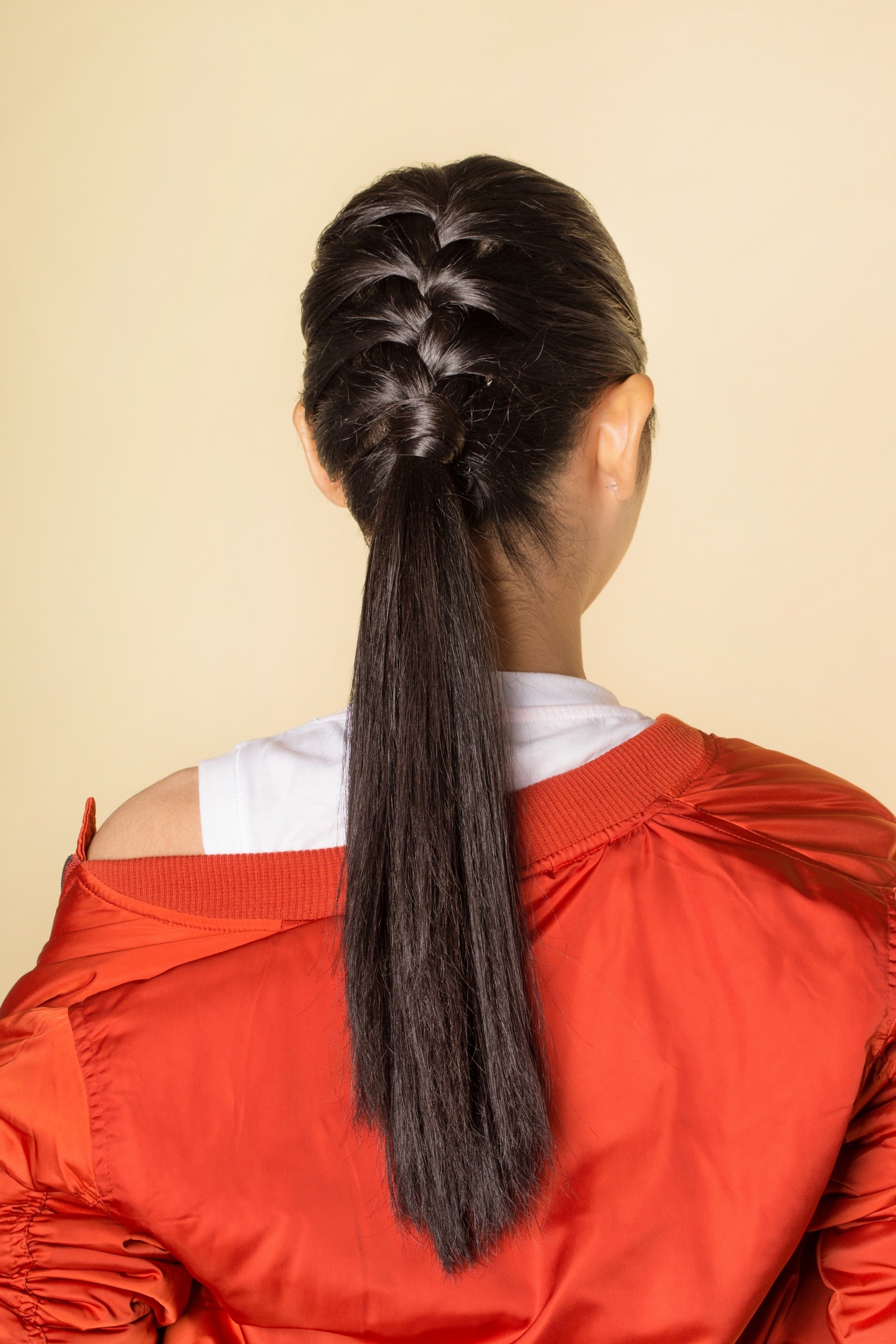 Combine two chic hairstyles into one with a French braid into sleek ponytail 'do. With this look, you get to showcase your smooth, straight hair while staying presko even if you're watching the game in an open field.
9. Pixie cut with headband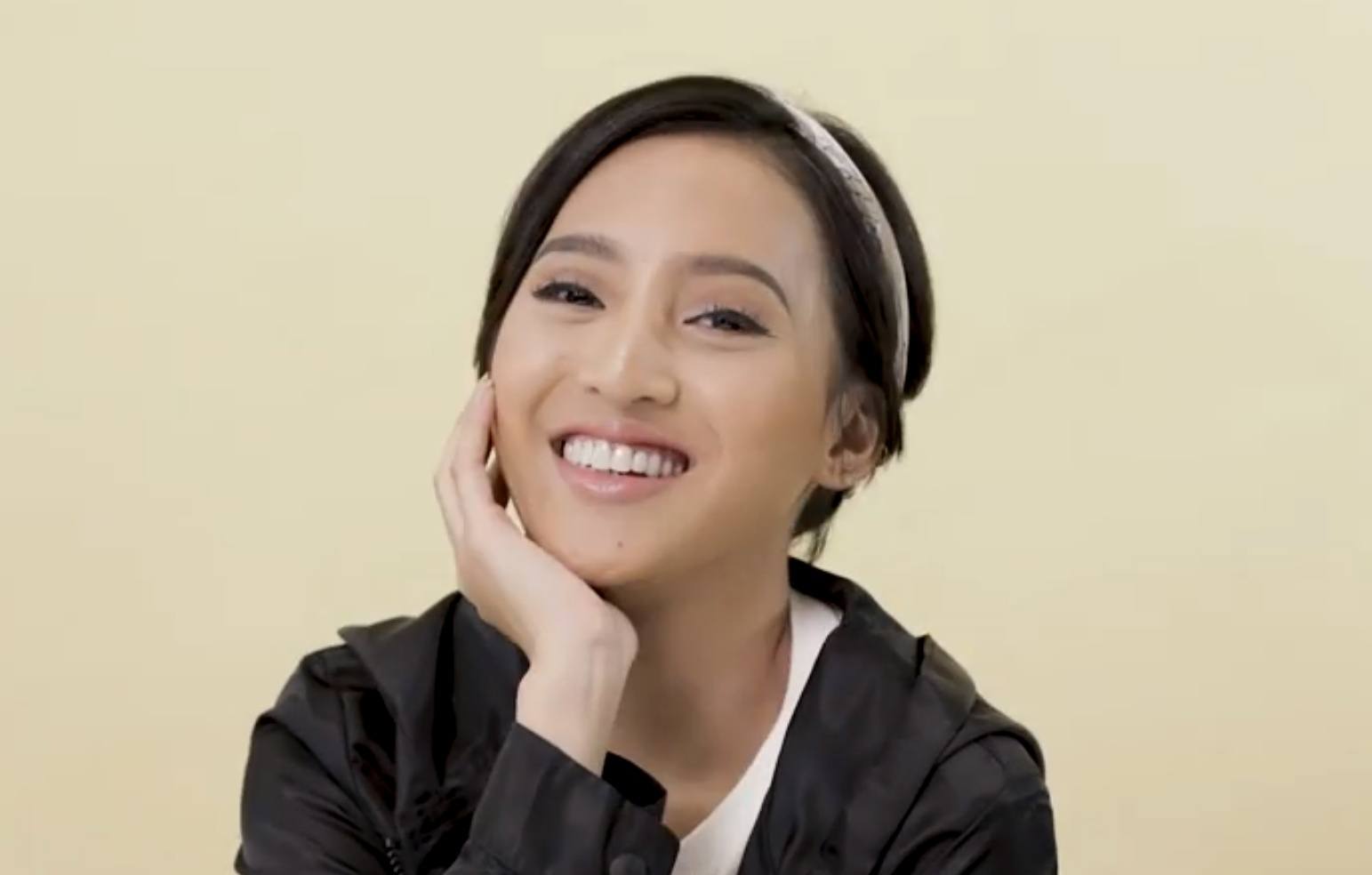 Give a sporty touch to your pixie cut by wearing a simple headband. Whether you're playing on the field or cheering on the bleachers, this look can spell athletic-chic.
With these easy sporty hairstyles, you can bring out another side of you. They're chic, versatile, and practical. And you can still wear them long after the Games are over when you play sports, work out, and maintain an active lifestyle. Enjoy!
Prev Article
Next Article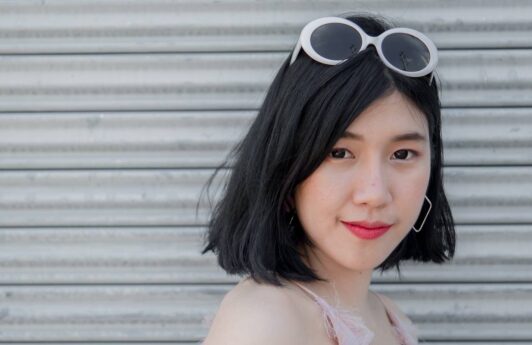 Article
Medium Bob Haircut: Trendy Ways to Rock This 'Do
Your medium bob doesn't have to look plain and dated. Here are ideas to make it chic and smashin'.
See article