Cute and easy sporty hairstyles for when you dig an active lifestyle
We've got a bunch of sporty hairstyles that will keep girls on the go looking cute while absolutely ready for workouts, sports, and life!
Nothing's worse than enjoying a good workout only to have hair sticking everywhere—your face, the back of your neck—and distracting you from burning all those calories you downed from lunch. We girls like our hair fab and pretty, but when it's time to break a sweat, we want it up and we want it to stay there. Now, if there's a way to get your locks out of your face while still looking cute, wouldn't you be all for that? Well, of course there's a way to achieve pretty and practical, and we've got it right here! Check out these cute sporty hairstyles that will allow you to bust a move in style!
Work out in style with these cute sporty hairstyles
1. Boxer braids
Do the boxer braids hairstyle for a sporty chic look. We love how it keeps the hair out of the way, with most of it tightly stuck to the head, unlike regular ponytails and braids that keep swinging at the back as you run or jump. Boxer braids definitely support your sporty lifestyle.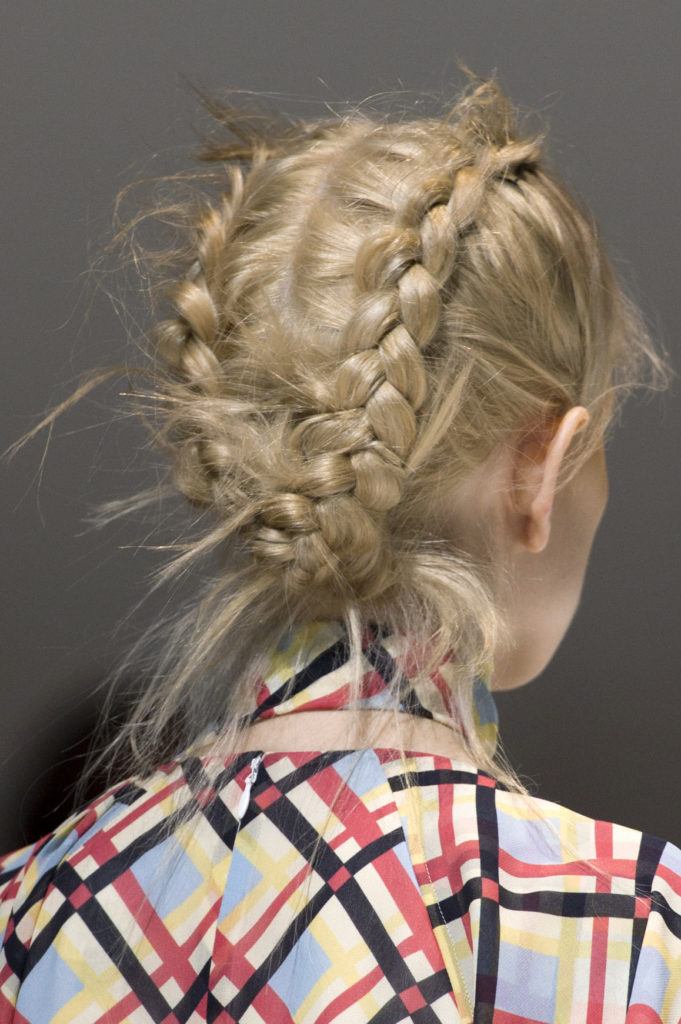 2. Boxer braids updo
Here's an updo version that's really actually pretty, too. Just do the regular boxer braids and join the ends together with a couple of bobby pins. Don't forget to mist that part with TRESemmé Salon Finish Extra Hold Hairspray to keep the two ends from breaking apart.
3. Top knot
If you're in rush and don't have time to braid, just twist your hair into a bun on the top of your head. The less polished it is, the more charm it has. It's one of the easiest, quickest way to keep your hair out of your face and neck. The only thing is that a regular top knot tends to slide off and fall when you start jumping and running, especially if it's a bit loose. Use a lot of hair pins and give it a good spray of TRESemmé Freeze Hold Hairspray to make sure it stays in place. This product gives a long-lasting extreme hold!
4. Bandana bun
Take the previous hairstyle and update it a bit with a bandana or a head scarf. This is a better way to keep hair from ever touching your forehead. The bandana also adds an extra dose of chicness to your look. Make sure to clip the bandana to your head so it won't slide off as you move.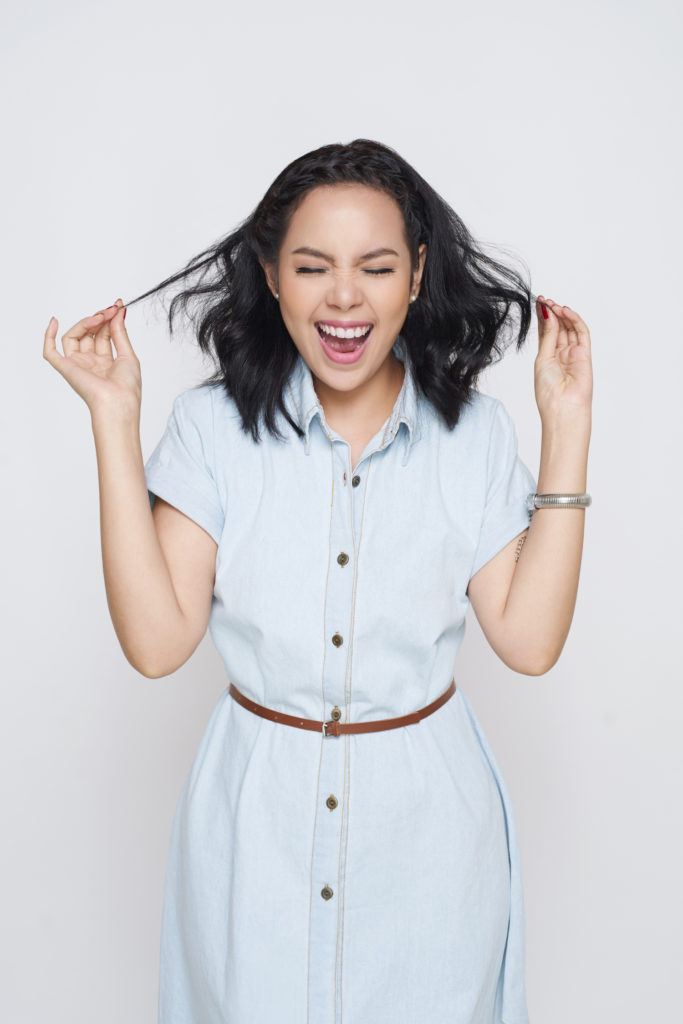 5. Double headband braid
Don't want to use a head band? Do a braided one instead—you can be sure it won't come off. This hairstyle is super cute and does a great job at keeping your hair out of your eyes. You can pair it with a neat ponytail and let it loose when you're done working out. We highly suggest you take a shower after that volleyball match (using Clear Complete Soft Care Anti-Dandruff Shampoo for a squeaky-clean feel, of course) but if you want to do that later (hey, we won't judge) you can just let your hair down for a quick transition from sporty to flirty.
Just because you're a sporty girl who's always on the go doesn't mean you can't up your hair game! Whether you're headed to a Zumba sesh, a spin class, or a tennis match, these cute sporty hairstyles are all you'll need to flex some muscles in style!
Prev Article
Next Article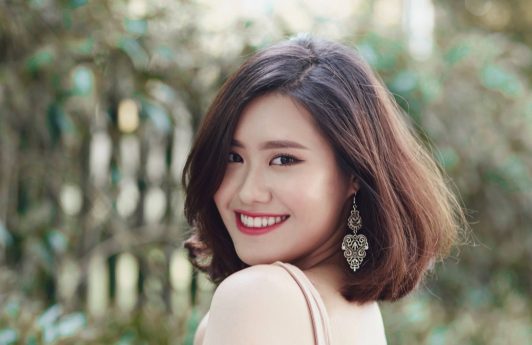 Gallery
Choppy Bob: 15 Ways to Wear This Layered Hairstyle
Know how to style a choppy bob with these cool ideas. They're easy and won't take long to finish, we promise!
See article