Bobby pin hairstyles that are too cute not to try
Time to take those bobby pins out of hiding because these bobby pin hairstyles prove they're better exposed than tucked underneath your hair!
Mitch
|
November 20, 2017
Once upon a time, exposing the bobby pins on your hair was a beauty no-no. So you try your best to conceal them with your tresses and make sure they don't come peeking out as you move around. Little did we know that models would be parading on runways with multiple bobby pins decorating their heads and that it would be considered a trend, years later. Clearly, bobby pins were not getting the attention they deserved, but thanks to Fashion Week, there are now such things as bobby pin hairstyles!
We've got a couple of cool and cute 'dos that creatively showcase bobby pins, and we're pretty sure you'd want to try them out. They're the star of the show this time, so go ahead and let those bobby pins shine!
Cool and trendy bobby pin hairstyles to try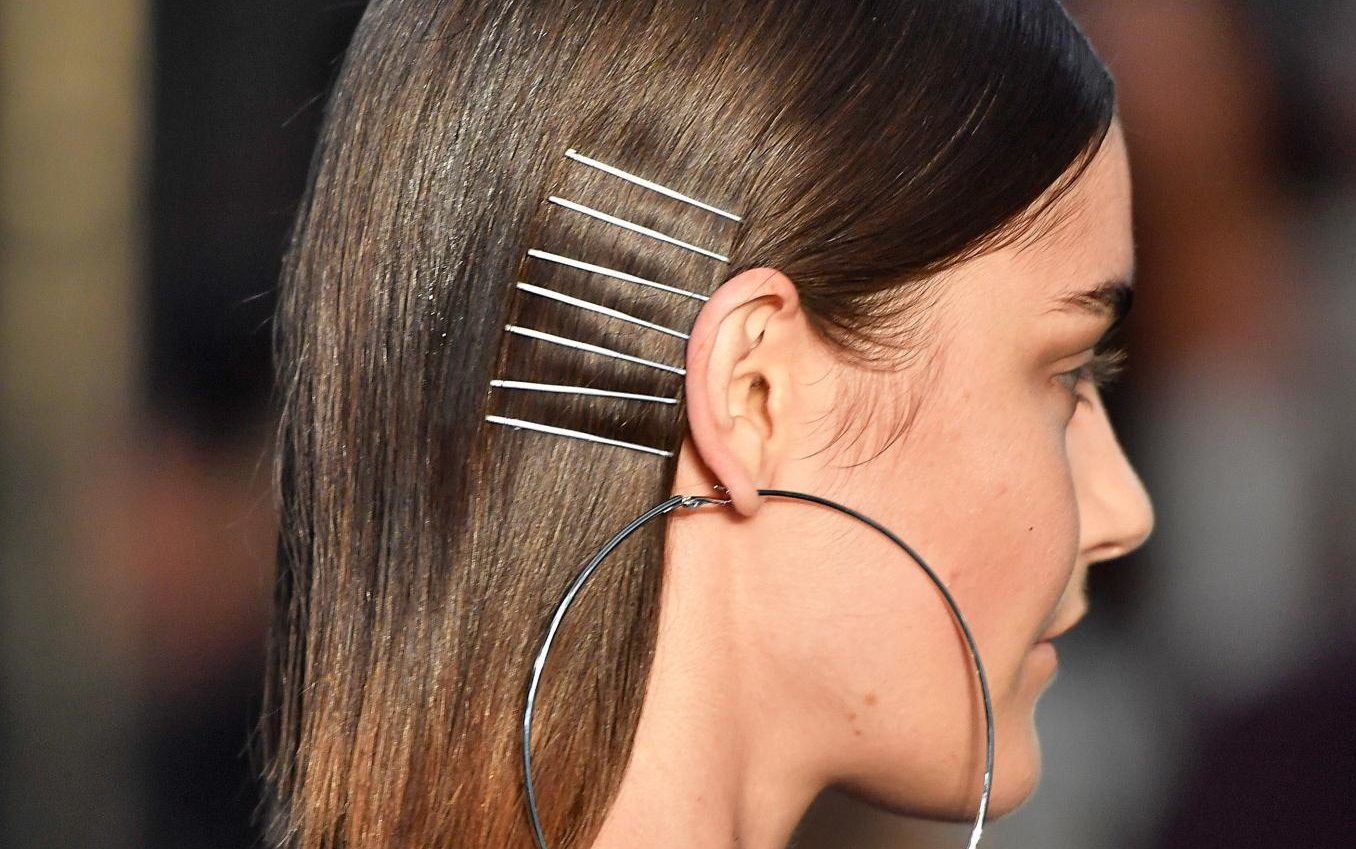 1. Sleek and stacked
You don't have to be working the runway to sport this look. It's a cute hairstyle that you can wear to casual days out with your friends, after-work parties, concerts, etcetera. This look would work best on sleek, straight hair, so to make sure you have that, wash with TRESemmé Keratin Smooth Shampoo and TRESemmé Keratin Smooth Conditioner. This pair is perfect for eliminating frizz and making hair straighter, more manageable.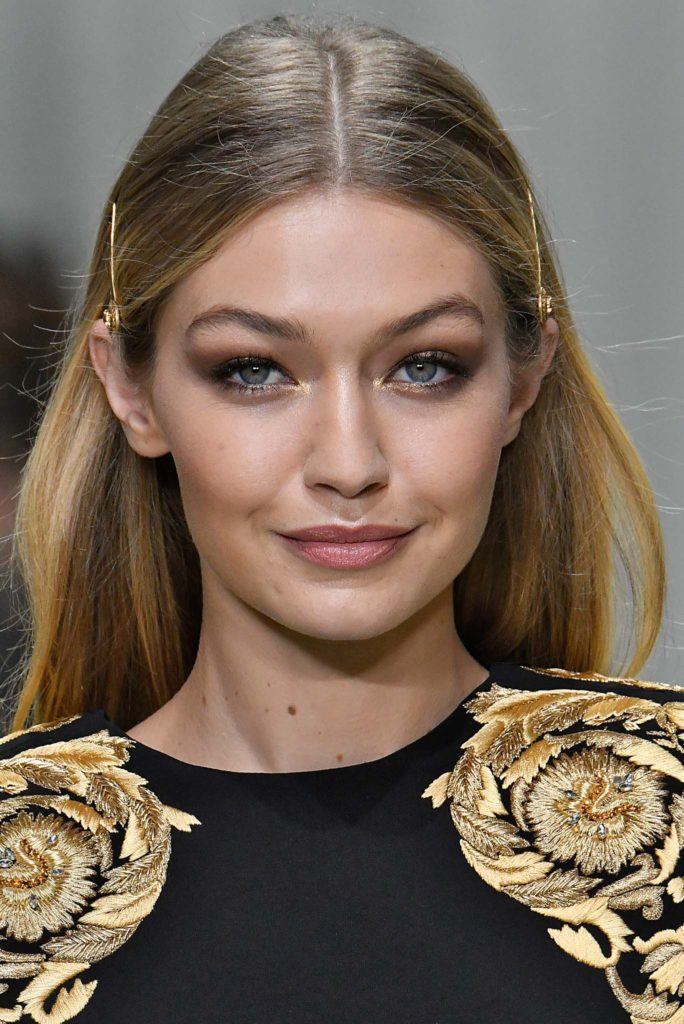 2. Double-sided & center-parted
Isn't this look just so pretty? It's simple and low-key but it's oozing with so much charm! Here, the bobby pins used are gold and fancy, but it works with your non-metallic bobby pins, too. But of course, you can always upgrade your regular bobby pins by painting them with nail polish! Choose your color and paint away! We can imagine wearing this hairstyle with a pretty dress, to weddings and other special occasions. If you wanna go casual, that's fine, too!
Editor's tip: To keep the bobby pins from sliding down, lay them down on a tissue paper and spray with TRESemmé Salon Finish Extra Hold Hairspray. This would give your bobby pins more grip so they stay in place.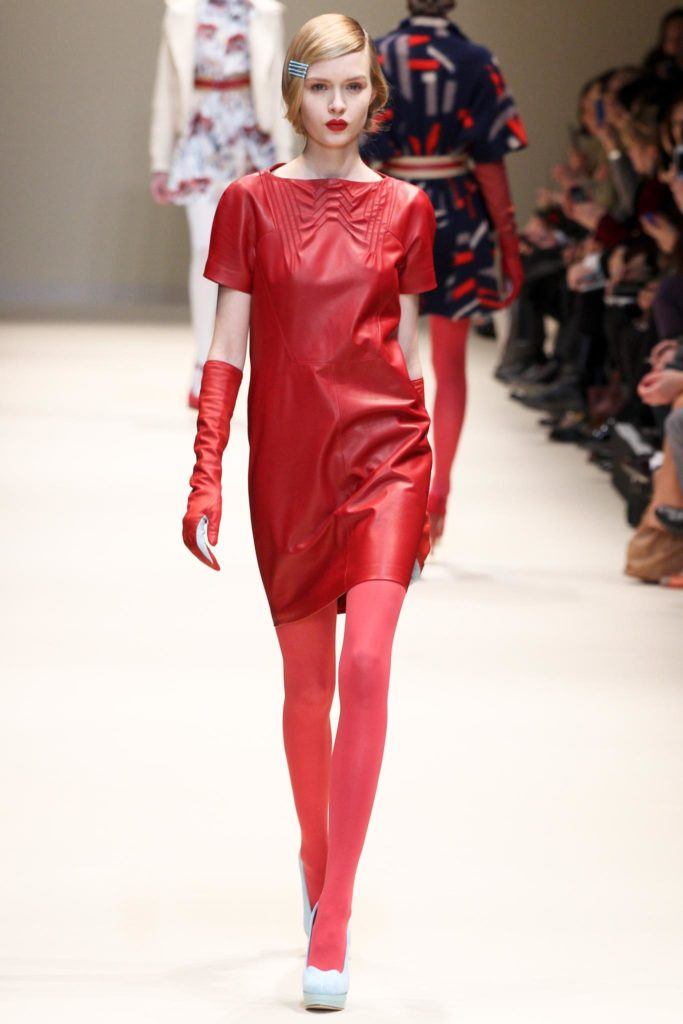 3. Deep side part
This is another simple but cute hairstyle featuring hair pins. Just do a deep side part and keep your hair in place with a few bobby pins. It's stylish and pretty, and functional too, because with a deep side part, your tresses are most likely to keep falling on your face. This would keep them out of the way as you go about your busy day.
4. Criss-crossing jumbo bobby pins
Be bold and edgy by wearing the largest bobby pins you can find, take a section of hair on the side of your head, and pin away in random, criss-crossing some bobby pins for effect.
Editor's tip: To achieve this look, use TONI&GUY Sea Salt Texturising Spray. This would give your tresses the texture, body, and waves that it needs.
5. Half-up half-pinned
Add fun to your regular half-up half-down hairdo by using colored bobby pins instead of your usual elastic. Use TRESemmé Freeze Hold Hairspray on the half top of your hair, brush it back and secure with a couple of bobby pins. This would instantly jazz up your look!
Sometimes you just need to be creative to make your everyday tools—and your hairstyle—extraordinary. These bobby pin hairstyles are a definite must-try and sure give your trusty bobby pins the promotion they deserve!
Prev Article
Next Article
Gallery
Hairstyles for oval faces: What looks great on this versatile face shape
What are the best hairstyles for oval faces? Read on to find out. 
See article