Everyday Hairstyles You Can Nail and Wear to Work and at Home
Rock the corporate chic look with these trendy everyday hairstyles that will totally up your #girlboss game!
Everyday hairstyles that make you ready to take on the world and climb the proverbial corporate ladder? We've got you! I mean, you gotta do it in style, right? How you present yourself at work says a lot about you, so let your hair say, "I mean business!" Here at All Things Hair, we believe that there's a perfect hair look for every occasion, and that includes your daily grind at work! Walk your floor like it's your own personal runway with trendy everyday hairstyles, and be the most stylish in the building.
Of course, we also believe that you don't always have to go out to wear a specific hairstyle. Staying at home also means keeping your look so that you don't stay lazy all day. In fact, prepping yourself at home the way you do when you're off to work has positive effects on your well-being.
To get you started, we've put together hairstyles you can try to achieve that corporate glam look and stay-at-home chicness. Check out the pretty everyday hairstyles we have below!
Everyday Hairstyles You Can Wear to Work
1. Super Sleek Half-up Half-down with Bangs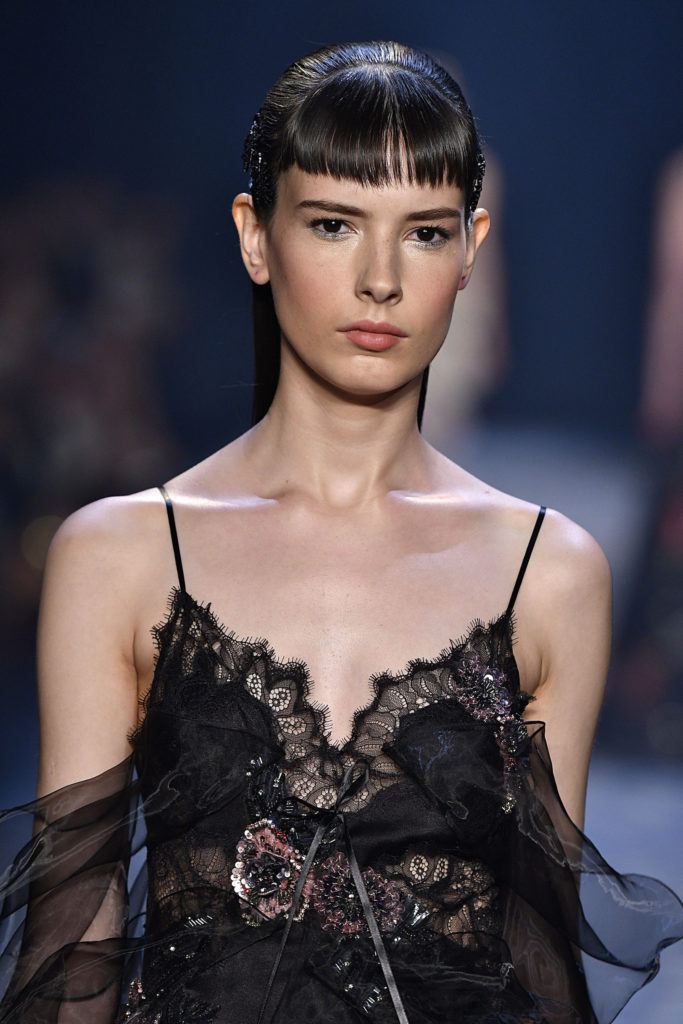 If you have bangs, this style will allow you to show them off while looking polished, trendy, and professional. It won't get between you and the paperwork because the only hair in front is the fringe, while the rest is neatly and tightly slicked back and secured. To get the look, get your hair super straight by washing with TRESemmé Keratin Smooth Shampoo and TRESemmé Keratin Smooth Conditioner. Apply TONI&GUY High Shine Serum Drops for some serious gloss before ironing the strands from roots to the ends. Brush back the hair at the top and create a half-up. The bottom section should be thinner than the top section. Secure everything with clips and hair ties. Get a fine tooth comb and gently run it through the hair at the top to smoothen any frizz. Finally, spray with TRESemmé Freeze Hold Hairpray to keep things neat and tight.
2. Windswept Waves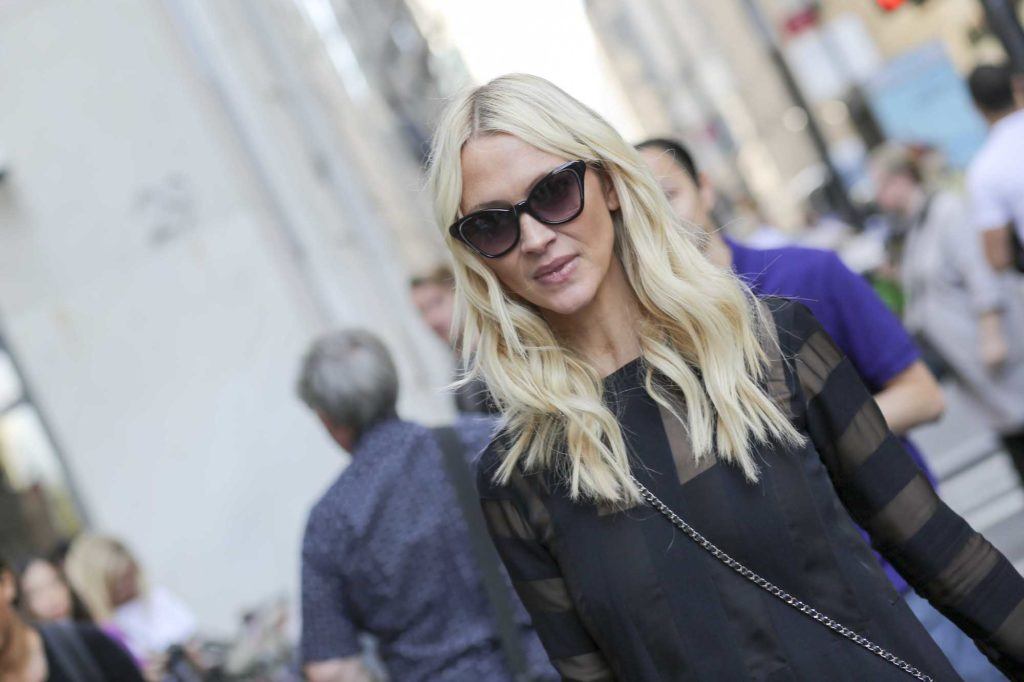 You'll never go wrong with waves. It's stylish, and could take you from meetings to after-work dates. Watch how Bea Marin did a quick tutorial on how to achieve soft waves like these.
3. Twisted Updo
This one's very chic and fancy and has 100% #girlboss vibe. Just twist the sides to create interesting rolls, and put the rest of the hair into a bun near the nape of your neck. You're gonna need a lot of bobby pins for this look so make sure you stock up!
Editor's tip: Make sure your bun won't come undone as you go about your busy day. Keep your updo up there by setting it with TRESemmé Salon Finish Extra Hold Hairspray, an all-around hairstyle product that leaves no stiffness or stickiness — just water-free, humidity-resistant flexible hold.
4. Center Part Pony + Big Black Bow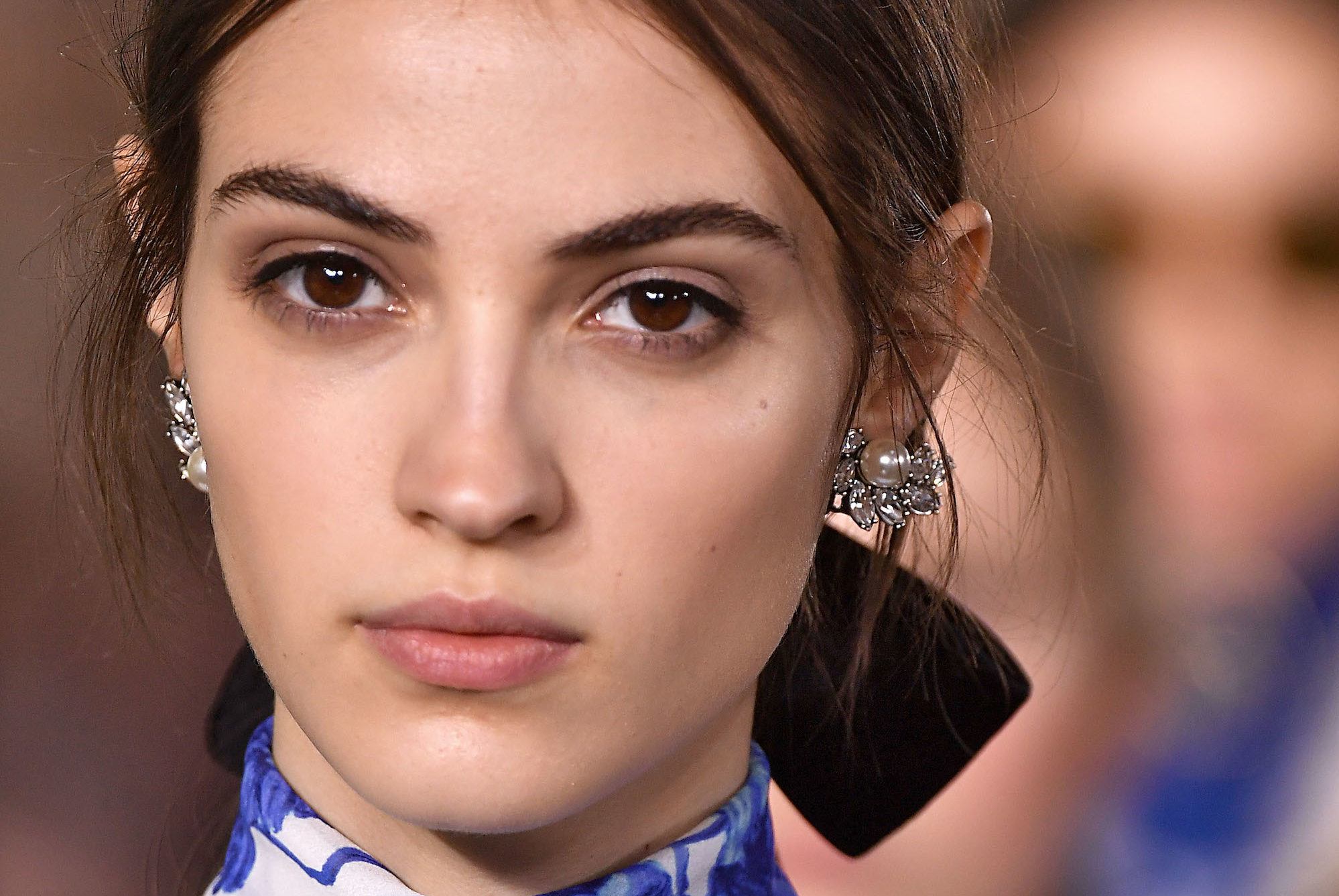 Spice up your regular ponytail by adding an oversized bow that's visible from the front. Keep it sleek by parting your hair stick straight at the center. The bow effectively adds a dose of pretty and keeps the regular ponytail from getting boring or too formal.
5. Messy-ish Top Knot
Yes, you can look like a model off duty even if a. you're not a model, and b. you are on duty. But if you're going to choose bedhead looks for work, make sure you don't go full-on messy. You can put your hair in a loose bun on top of your head, but keep the stray hairs at the back or behind your ears so you don't look unkempt.
6. Slicked Back Ponytail
Minimal as this style is, you'd look like you're navigating the runway instead of the office pantry. The poker straight tail is key to nailing this simple but stylish look.
7. 20s Inspired Waves
If you want to wear your hair loose, flowy, and absolutely sexy at work, this look is for you.  Let your hair down and add nice waves, 20s style. It's sexy but still oozing with so much class that you can wear it to meetings and other corporate gatherings. It may take a bit more time to do than others; but on days when you have extra minutes to spare in the morning, this look is worth trying!
Editor's tip: For this look, you'd want bounce and volume so wash your hair with Dove Oxygen Nourishment Shampoo and condition with Dove Oxygen Nourishment Conditioner. Formulated with Oxyfusion Technology, the pair works at helping to keep your hair looking and feeling soft, nourished and full of natural volume.
8. Sleek Side Ponytail with Deep Side Part
This 'do is super easy and super chic, and easily keeps your hair away from your face so you can finish all your work without any rogue strands bothering you.
Editor's tip: This look is all about sleek and shine. Add some to your tresses by washing with Sunsilk Smooth and Manageable Shampoo and condition with Cream Silk Stunning Shine Conditioner.
9. Rolled Up Ponytail + Net + Bow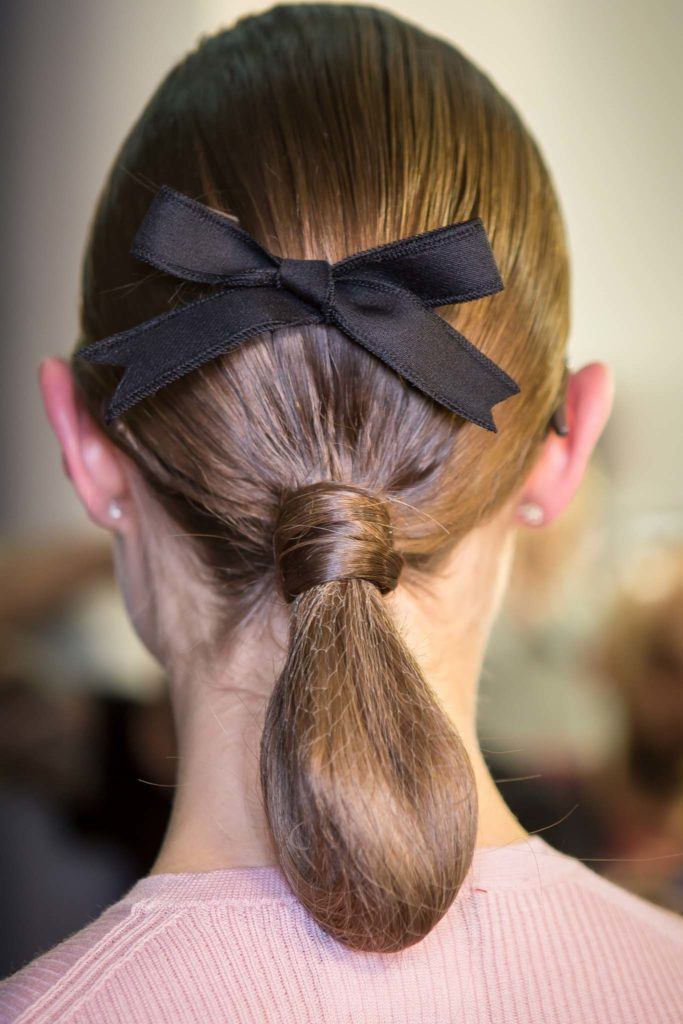 This hairstyle is very low key in front but has a whole party going on at the back. Just put your hair up in a tight low ponytail, roll it up on itself, then wrap a fine net around it to keep the shape. Finally, loop the hair around the net and elastic, then attach a black bow at the back of your head with the help of a bobby pin.
10. Double Half Ponytail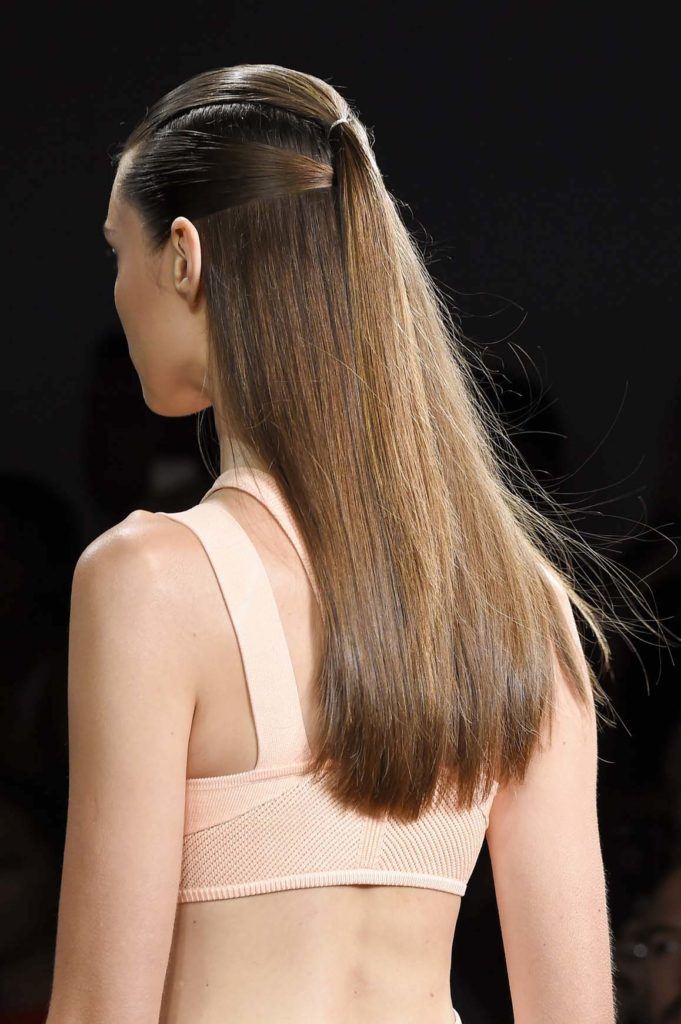 This hairstyle offers a very polished, put-together look, and surprises everyone with a little twist as soon as you turn around. Those details at the back—winner! It sends a message that you don't settle for just okay. You aim for awesome—with work, with hair…with everything!
11. Classic Low Bun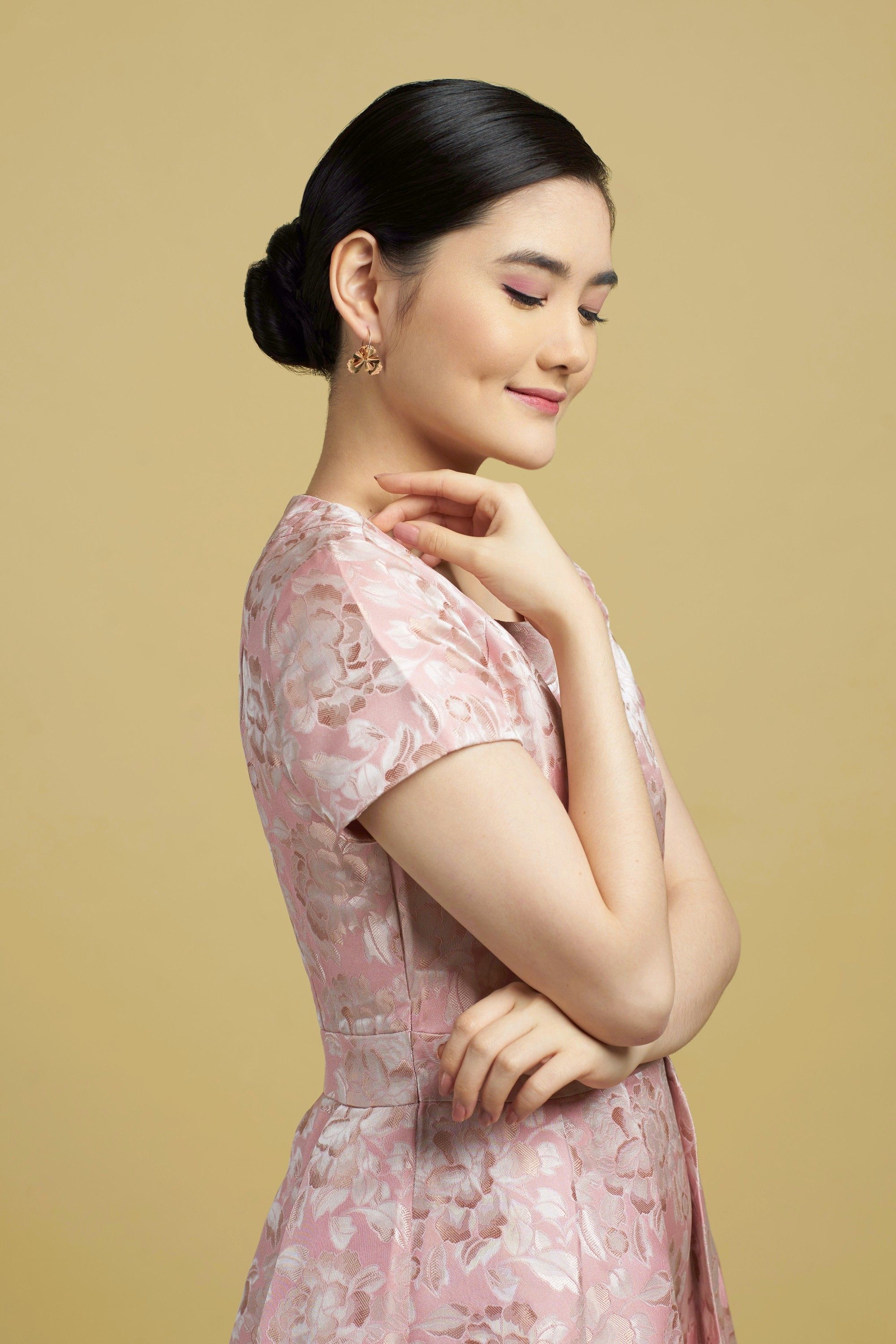 Timeless bun hairstyles are always great options for a classy look at work. For a professional vibe that's still soft and dainty, choose a loose low bun with a side-part. If you want it to be extra girly, you can place your bun on the side and leave a few strands loose on the sides of your face.
Everyday Hairstyles You Can Wear Even While Staying at Home
1. Beach Waves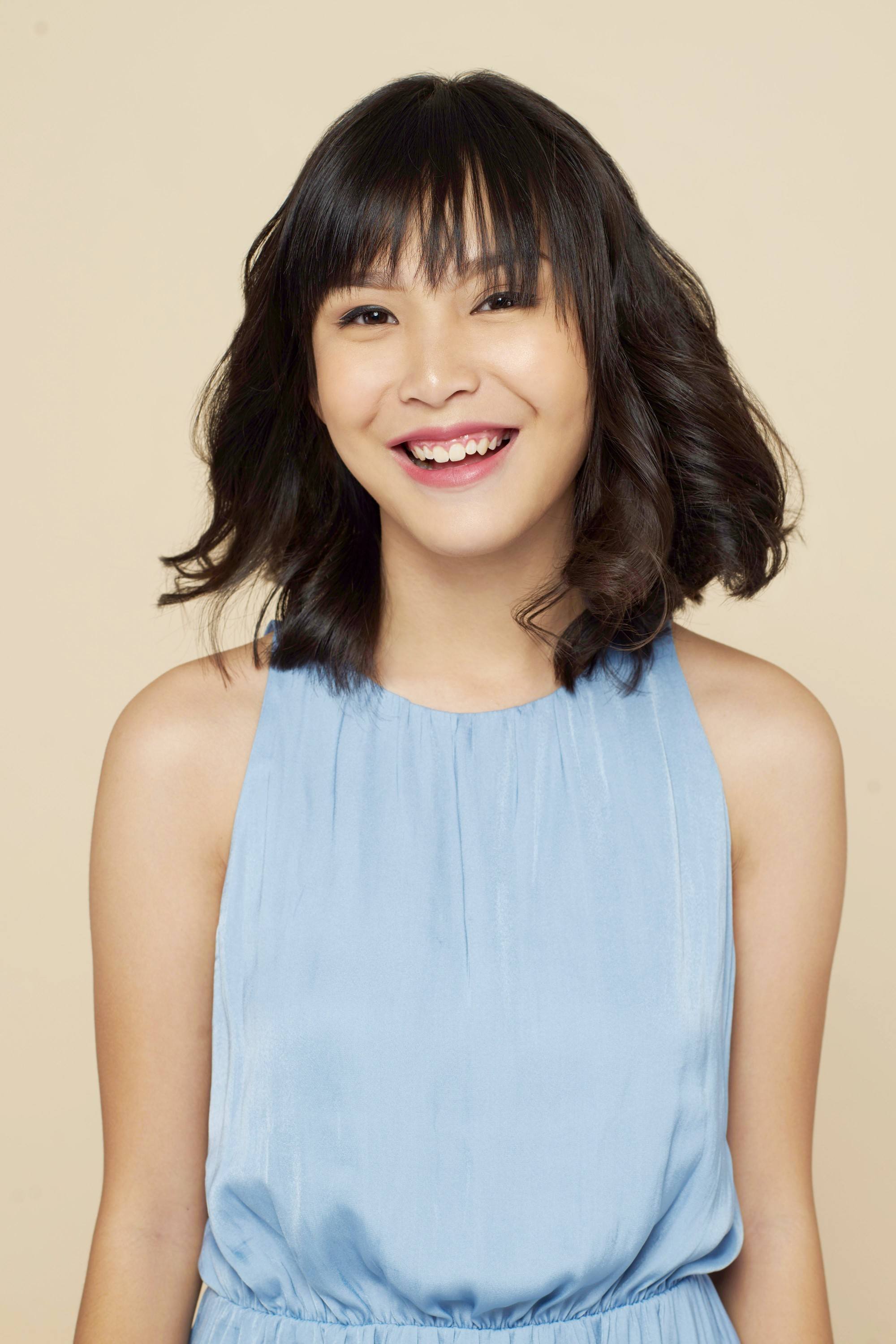 Who says beach waves are only for the beach? With your partner in style, your trustworthy curling wand, you can achieve beautiful waves in the comfort of your home. Styling your hair with waves while staying at home is a good practice for your work or date hairstyle.
Editor's tip: Make your waves bouncy and light with a little help from VO5 Big Volume Mousse. Its non-sticky formulation makes it easy to style hair. Plus, it doesn't wear your hair down. 
2. Top Bun for Long Hair
Staying at home is always equated to feeling comfy. Try wearing your hair in a top bun and you'll feel relaxed while still looking stylish. All you need are an elastic band and several bobby pins to secure your bun in place. So, whether you're just lounging on the couch or waiting for a conference call, you're always ready and looking great.
3. Fab Blowout
We know we shouldn't blow-dry our hair every day. But that doesn't mean you can't do it when you're staying at home. When you blow-dry, use a roller brush to make your hair curve inward and have more volume and body. Then, just finger-comb it to retain its texture.
Editor's tip: VO5 Express Primer Spray is the perfect product for blowout hair. It has heat defense for up to 230 degrees and keeps your hair frizz-free.
4. Messy Ponytail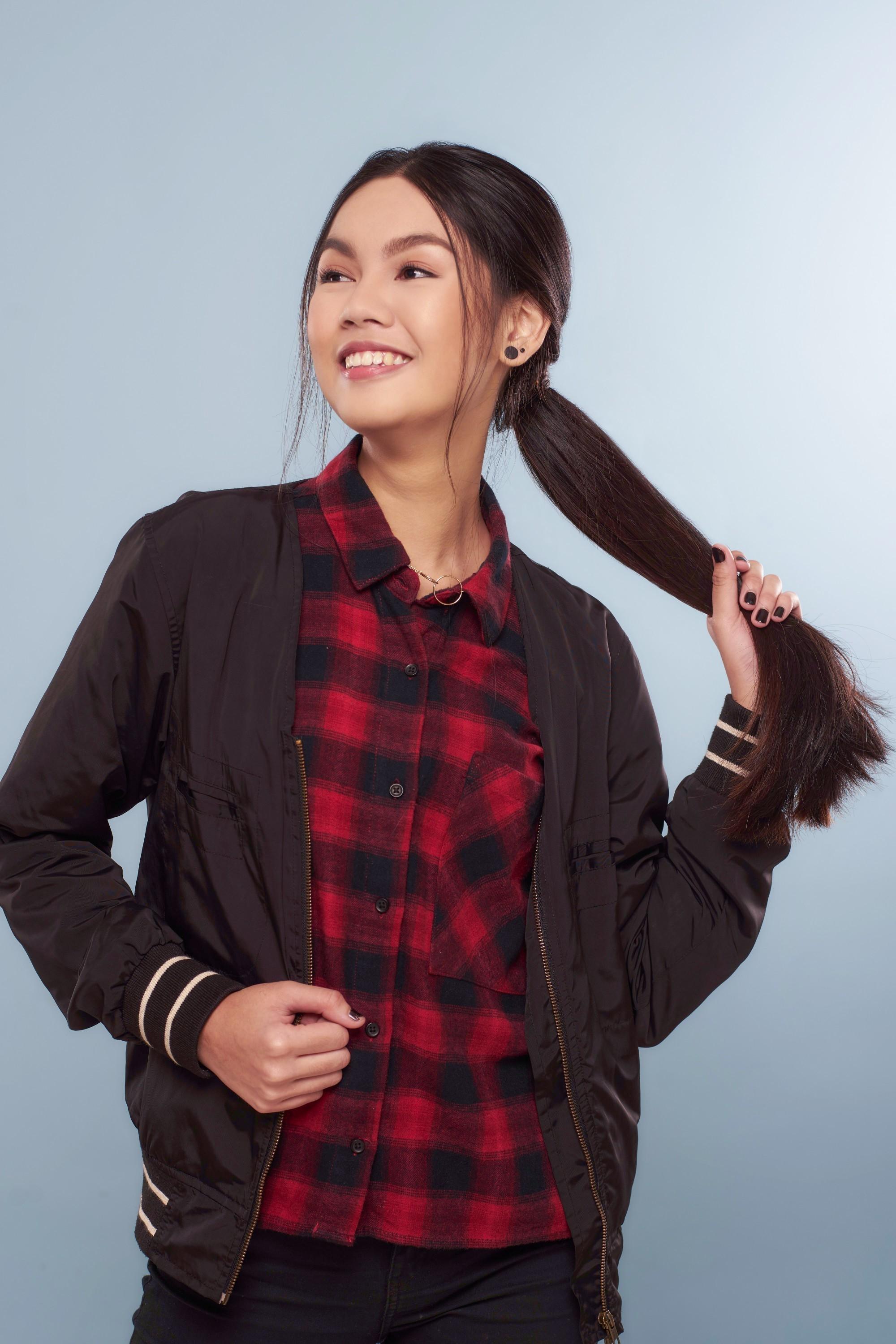 Messy is in! You don't have to perfect that ponytail anymore because a messy one gives you a relaxed and laidback look. Let your baby hairs frame your face and your hair part be indistinct. Put it high above your crown or just right above your nape, whichever way you want. Still, you'll look fab all day.
Rock these everyday hairstyles and show everyone you're a star (employee and all)!
Prev Article
Next Article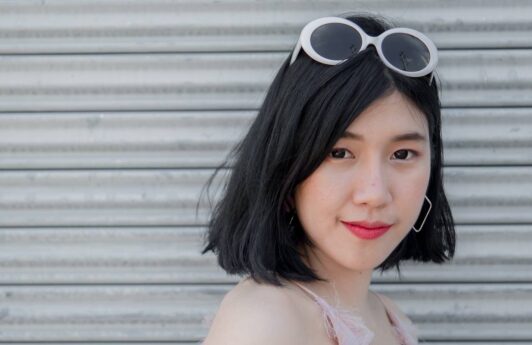 Article
Medium Bob Haircut: Trendy Ways to Rock This 'Do
Your medium bob doesn't have to look plain and dated. Here are ideas to make it chic and smashin'.
See article