Butterfly Haircut Ideas to Help You Revive This Retro Look
Learn more about the hair trend that's all the rage in TikTok.
If you love retro hair trends, check out the butterfly haircut. It consists of feathered layers that are usually styled away from the face, mimicking butterfly wings. It was a popular look in the 1970s. Now, it's making a strong comeback, with #butterflyhaircut having over 700 million views on the social media platform TikTok.
The butterfly haircut works best on shoulder-length and long hair. The length allows you to add spaces between your layers to create volume, movement, and dimension. The shortest layers often fall by the cheekbones or chin. Longer layers then follow, resulting in a soft, flowy look.
Butterfly Haircut vs. Wolf Cut: What's the Difference? 
The butterfly haircut has voluminous, feathered layers and is often parted at the center. On the other hand, the wolf cut combines long and short, choppy layers that make for a tousled look. Also, the butterfly haircut looks soft and flowy, while the wolf cut exudes an edgy vibe.
Butterfly Haircut Pegs to Inspire You
1. Butterfly Haircut on Long Hair 
Keep your long hair from looking plain and flat with this trendy haircut. To style your layers outward, wrap each section around a curling iron and move it away from your face. You can also use a round brush and a blow-dryer and brush each section outward while blow-drying. Finish with a few spritzes of hairspray to make your hairstyle last.
Editor's tip: Don't let frizz get in the way of rocking this haircut. Use Cream Silk Triple Keratin Rescue Ultimate Straight Ultra Conditioner after shampooing. It has keratin relaxers to help straighten and smoothen your hair, keratin serum to keep your hair moisturized, and keratin essence to add shine and help revive hair from intense damage.  
2. Long Butterfly Haircut With Beanie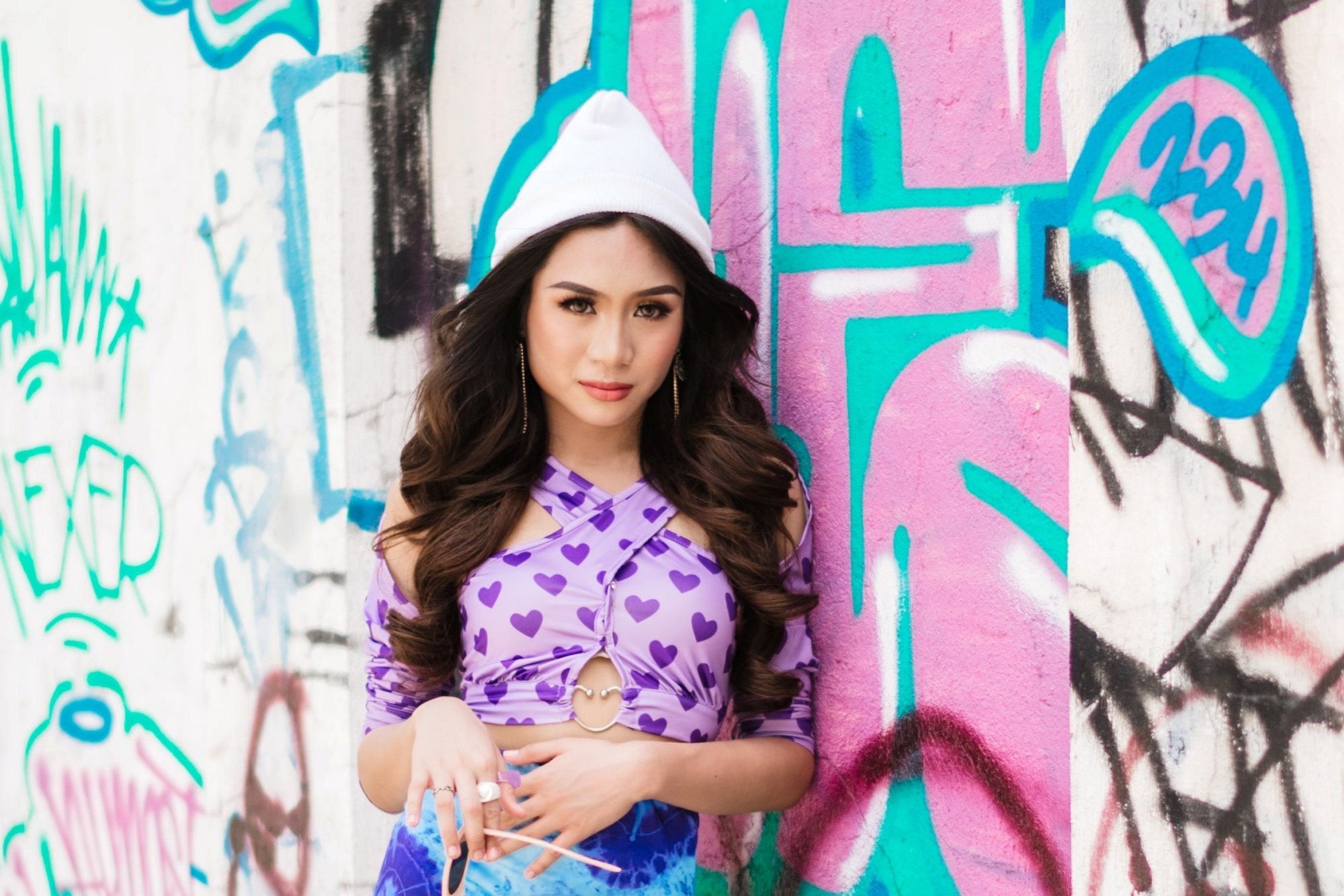 Add a hip, street-chic vibe to your butterfly haircut with a beanie. You can also wear other head coverings like berets and bowler hats to jazz up your long, layered hairstyle.  
3. Scrunched Shoulder-Length Hair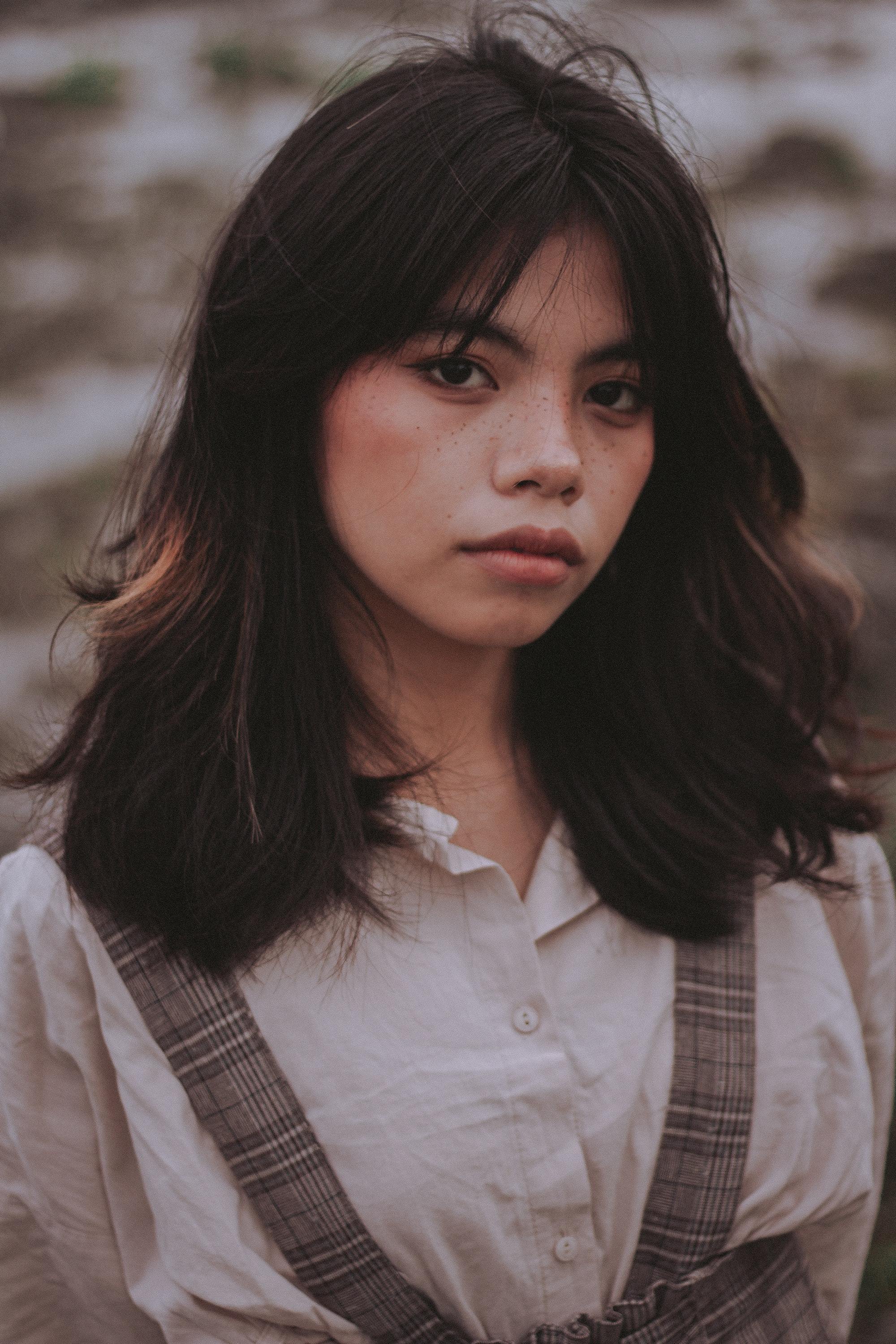 No time to style your layered medium-length hair? Scrunch your hair to fluff it up and give your layers definition. You can also style your hair this way to look chic and laid-back while working from home. 
4. Long Layered Hair With Curled Tips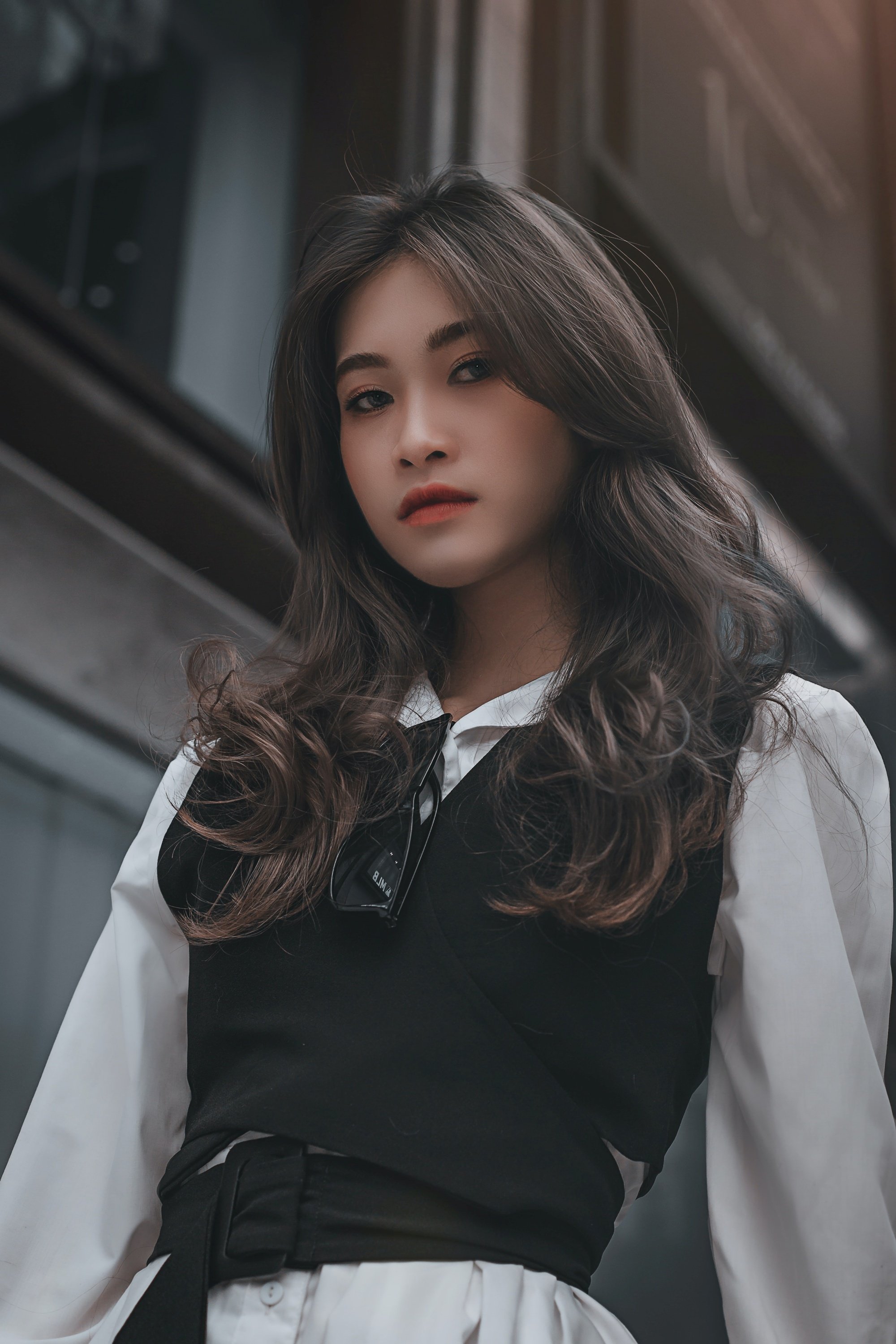 Give your long layers a blowout for bounce and volume. Then, curl the tips of your hair to glam up your hairstyle even more. It's a versatile look, too. You can wear this 'do at the office or when going out with your friends for drinks.  
Editor's tip: Keep your hair smooth and easy to style with TRESemmé Keratin Smooth KERA10 Shampoo. It has KERA10 Protein Complex that penetrates your hair up to 10 layers deep to nourish it. It also gives your hair 10 salon benefits in one wash. These include making your hair soft and shiny, calming frizz, taming flyaways, detangling, strengthening, and providing heat protection.  
Pair TRESemmé Keratin Smooth KERA10 Shampoo with TRESemmé Keratin Smooth KERA10 Serum Conditioner. It has KERA10 Protein Complex and oleo serum to moisturize and nourish your hair deeply.  
5. Ombré Layers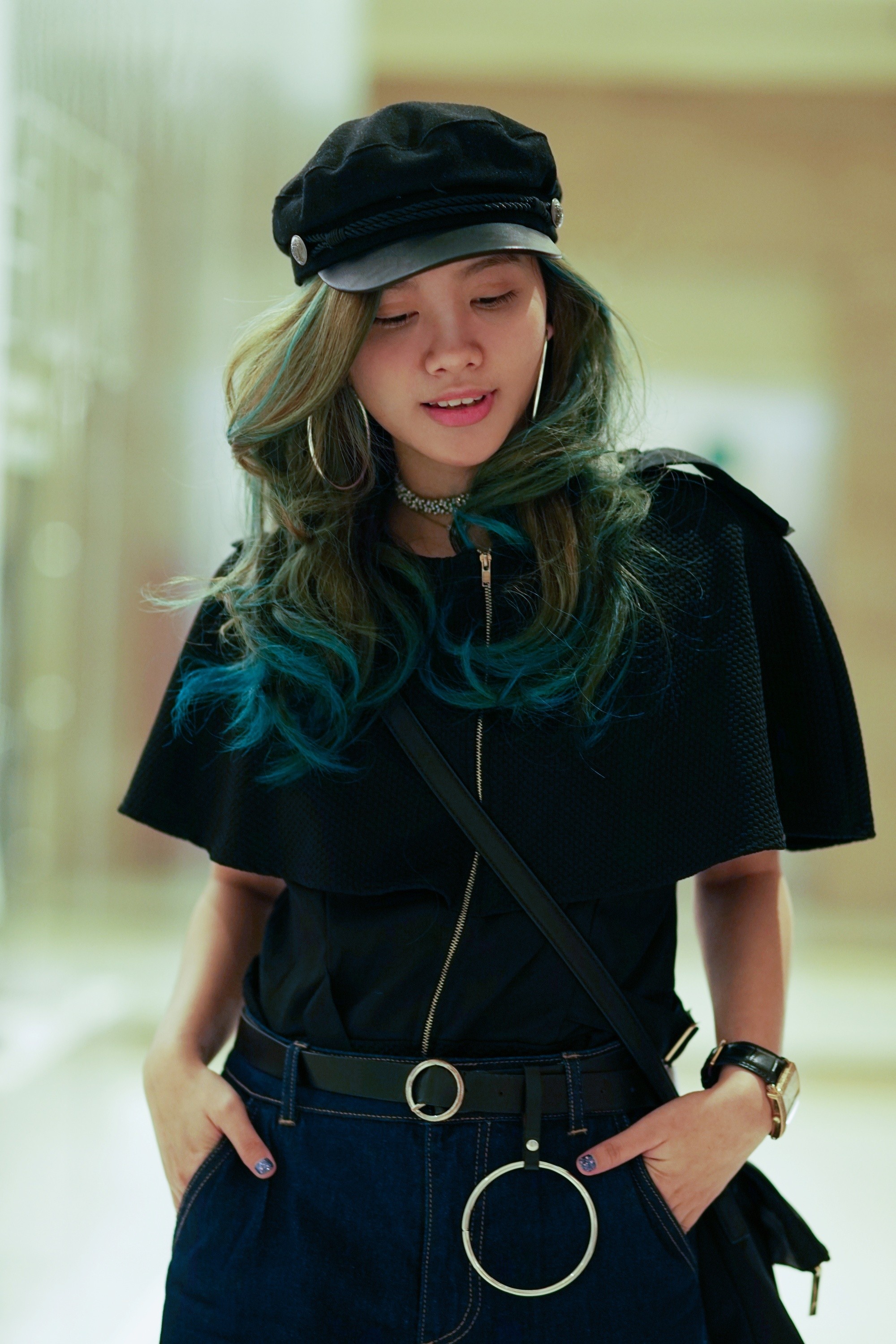 Add character to your butterfly haircut with blue-and-green reverse ombré hair. It's equal parts edgy and playful. Try this look, and you'll definitely turn heads wherever you go!  
Styling and jazzing up a butterfly haircut depends on your personality and lifestyle. If you think this hair trend is for you, book an appointment at your favorite salon now and let a trusted professional give you these gorgeous, flowy layers. When done right, the butterfly haircut can up your style game and give you the transformation you've always wanted.
Prev Article
Next Article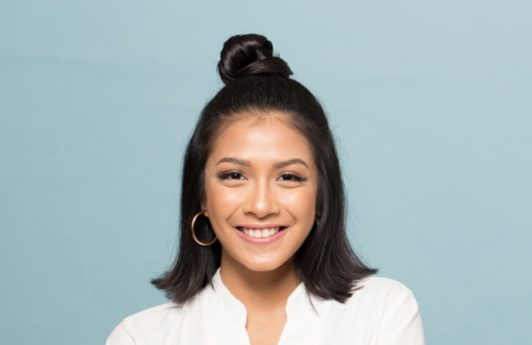 Gallery
Medium bob: Different ways to rock this haircut
Your medium bob doesn't have to look plain and dated. Here are ideas on how to make it chic so you get good hair every day. 
See article