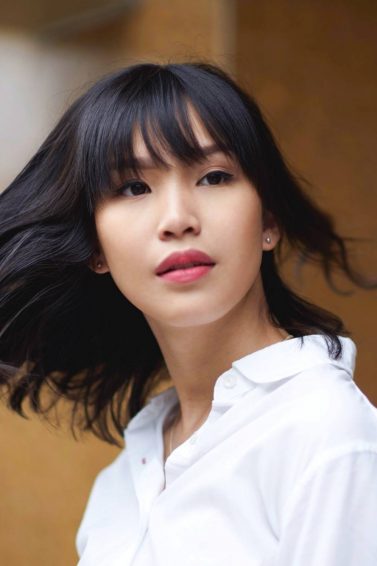 Breakup Hair Makeover Ideas: 6 Ways to Reinvent Yourself
Got your heart broken? Shattered, even? Bounce back after this painful chapter with these breakup hair makeover ideas.
Getting a haircut is nothing new, but when you get one after a painful breakup? It is a necessity. You gotta do what makes you feel good, right? Especially after you've caught your beau with another girl at your favorite resto, or after seeing innocent-looking-but-actually-flirty exchanges between your bf and another girl on social media. At first, it's painful, and you're gonna cry rivers of tears. But after that, when you've healed, be ready to bounce off in style with these breakup hair makeover ideas.
1. Get a super short haircut
Have you been a long-haired gal all your life? Have you had the same haircut all throughout the years that you and your now ex have been together? Now is the perfect time to get that super short hairstyle you've always wanted! Surprise yourself with a beautiful pixie cut that shows off your well-contoured face. Then, have fun with different accessories as you explore different ways of wearing your pixie cut.
Editor's tip: Whether you choose to make your pixie cut sleek and polished or go for a textured 'do, make sure that your hairstyle last long by spritzing TRESemmé Salon Finish Extra Hold Hairspray. 
2. Try a bob
If a pixie cut is too drastic for you, go for a bob. This haircut can make you look fresh. Your head will feel lighter, too, after chopping off a few inches (or more) off your long mane. You can go for a high-fashion and edgy blunt bob or a more manageable layered bob. You can even make your bob polished and straight and watch how all eyes will be on you when you head back to work with this sleek haircut.
Editor's tip: Maintain your bob's bounce by washing it with DOVE Oxygen and Nourishment Shampoo. It helps boost your hair's volume by up to 95 percent, so bye, bye, flat hair! 
3. Get a rebonding treatment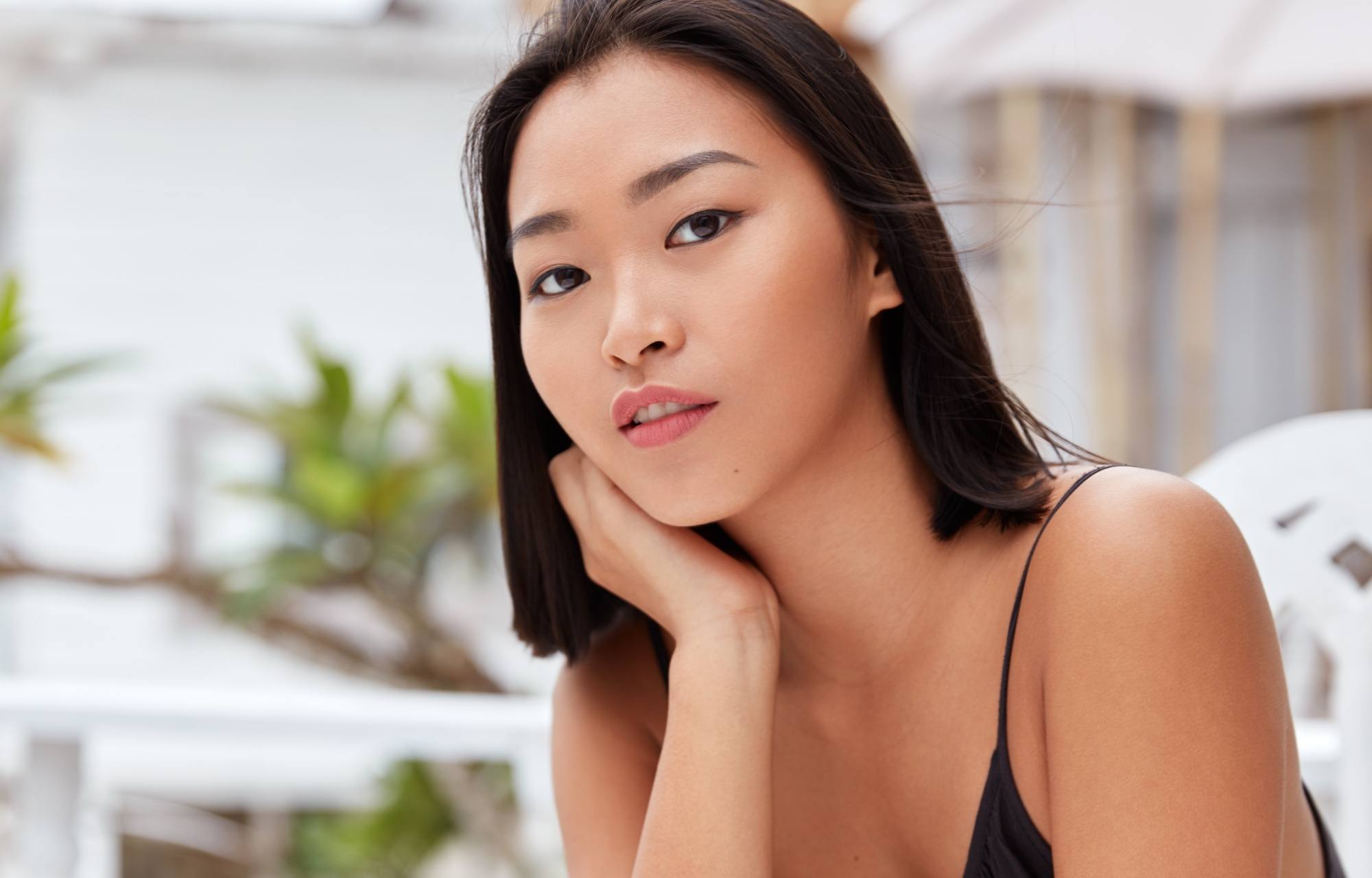 New hair, new you, right? You can also change your look with a hair rebond treatment along with a haircut. If you've been thinking about getting one but you've been undecided, now is the perfect time to go for it. Reinventing yourself feels so much better especially when you have smooth, sleek, and frizz-free hair to be proud of.
4. Color your hair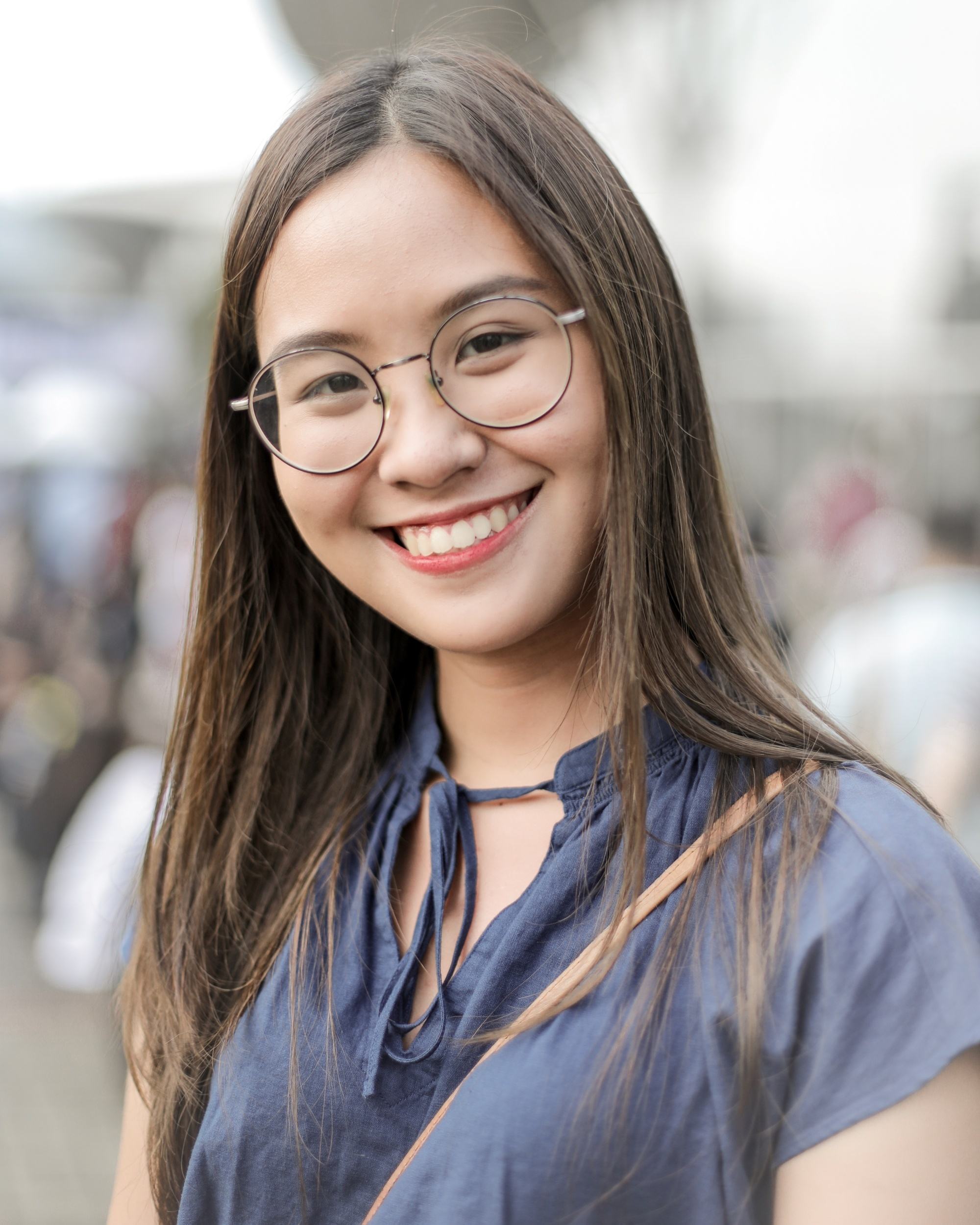 Aside from getting haircuts, getting a new hair color is also one of the best breakup hair makeover ideas. Leave the past behind and embrace a new future along with a trendy hair color. Ash brown is so popular right now, and it suits almost all type of skin tones. It will definitely look great on you whether you have mestiza or morena skin. Mahogany hair color is also another recommendation. Its reddish-brown hue can add warmth to your face while making you look sophisticated.
If you're feeling adventurous, you can even try getting pastel hair colors! Whatever you decide on—whether you pick the tried-and-tested browns or experiment with vibrant shades—we will definitely support you. Go, girl!
Editor's tip: Replace your regular conditioner with Cream Silk Color Protect Conditioner to keep your colored hair from drying out while helping your hair color stay vibrant. 
5. Get bangs
Frame your face beautifully with some kick-ass bangs! Get full blunt bangs if you want to give off some runway vibes, or side bangs if you want something easier to maintain. Up for an edgy 'do? Go for baby bangs! This type of fringe can totally transform your look and make you a head-turner.
Just a word of advice: don't EVER cut your bangs on your own. Go to a trusted professional in your favorite salon to make sure you get bangs with the right length and shape.
6. Get a keratin smoothing treatment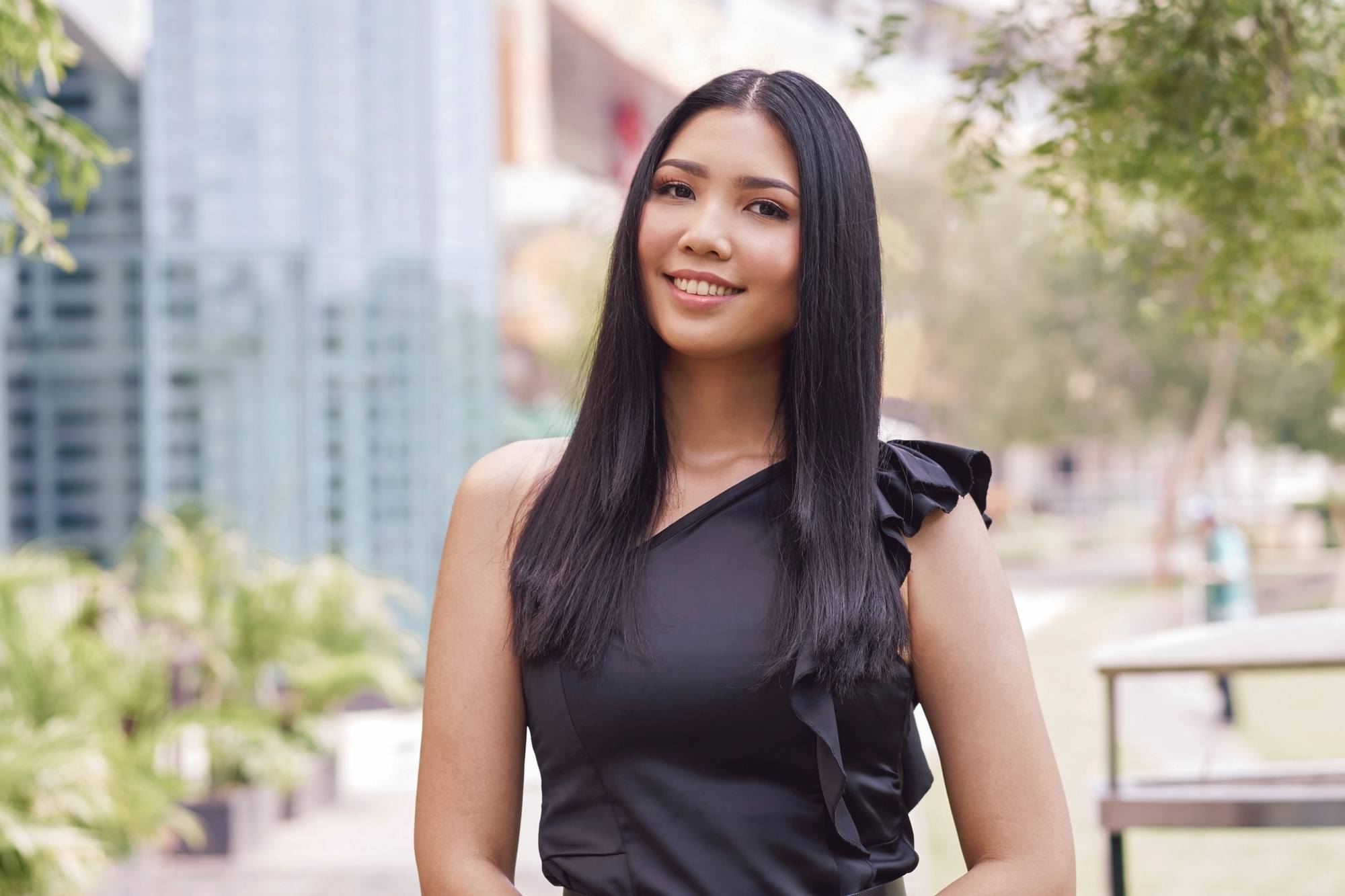 You can also keep your hair color or hair length as is while making your hair even better. Give it extra TLC by getting a keratin smoothing treatment. This will help you get the silky smooth hair you've always wanted. If you're not up for this (especially since keratin smoothing treatment can take hours to finish), you can go for a hair mask treatment at home to nourish your hair and help make it frizz-free. Let this be your me-time, too!
Editor's tip: Nourish your hair with an at-home keratin treatment. We recommend TRESemmé Keratin Smooth Treatment Mask to help make your hair straighter and combat pesky frizz. 
We hope that these breakup hair makeover ideas can help make you feel better about yourself and face each day with your chin up. After all, confidence can make a woman stronger. Go out, be fierce and fabulous, and be the best version of yourself!
Next read: Looking for more hair makeover ideas? Here are gorgeous pixie cut styles to try. Experiment with this short haircut and have fun with your hair in the process! 
Prev Article
Next Article
Article
Love Layers? Try These Shag Haircut Ideas
Here are easy ways to rock this layered haircut.
See article