Aesthetic Hair Trends That Will Help You Build Your Signature Look
What's your style? Find out in this roundup of aesthetic hair trends.
Do you often encounter the term "aesthetic" on social media? It refers to one's signature style, but it has also been a buzzword that connotes something visually pleasing. From the way you style your hair and do your makeup to the backdrop you use when creating social media content, your aesthetic speaks so much about your personality.
Your look doesn't have to fit into just one style. You can mix and match. But if you haven't built your signature look yet, don't worry! We've rounded up our favorite aesthetic hair trends to help you. Check them out.
Aesthetic Hair Trends We Are Loving Right Now
1. E-Girl Look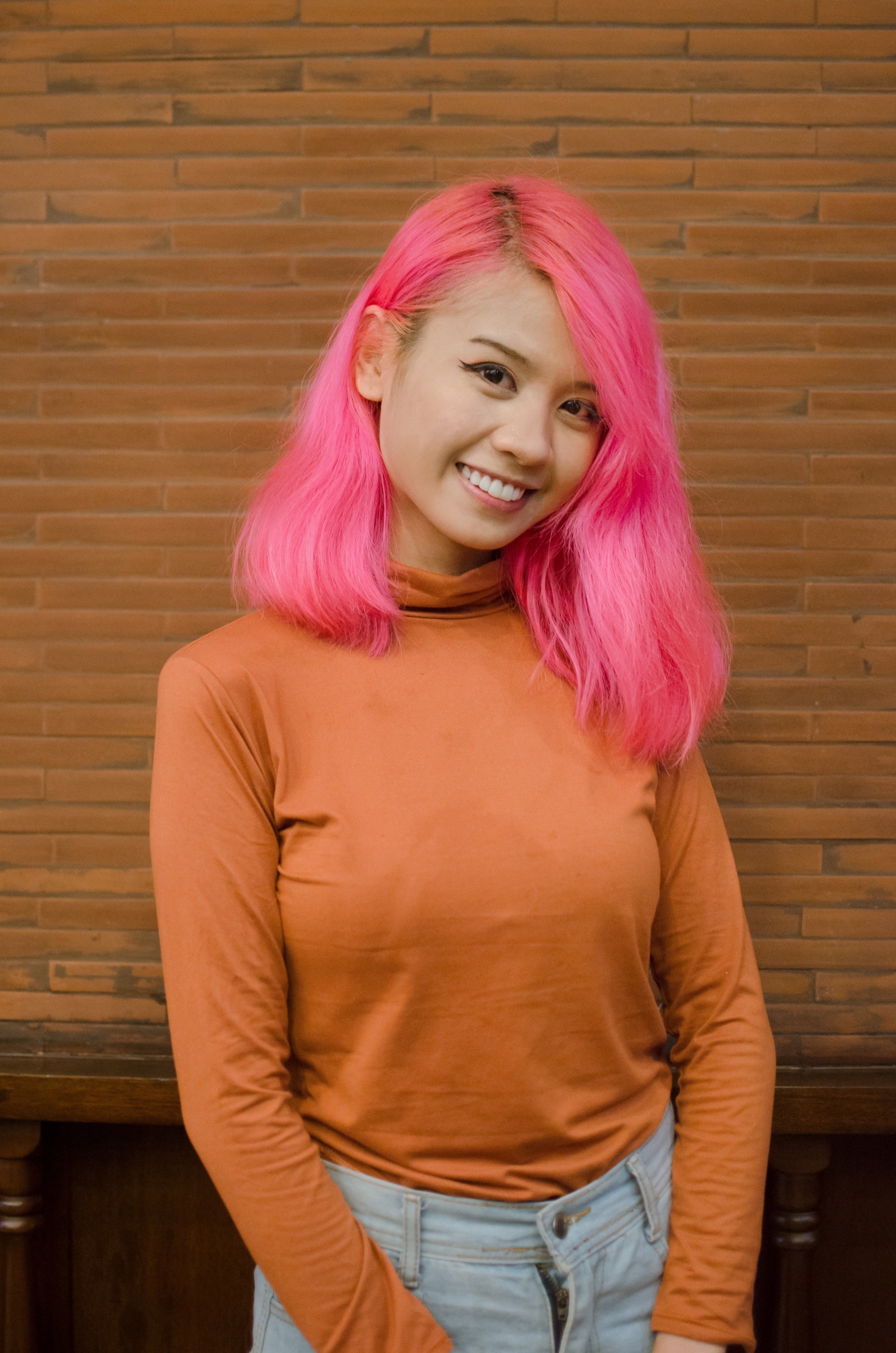 This trend consists of vibrant hair color and makeup. Think of it as an anime-inspired look. To get this for your hair, go for pinks, fiery reds, or bright greens.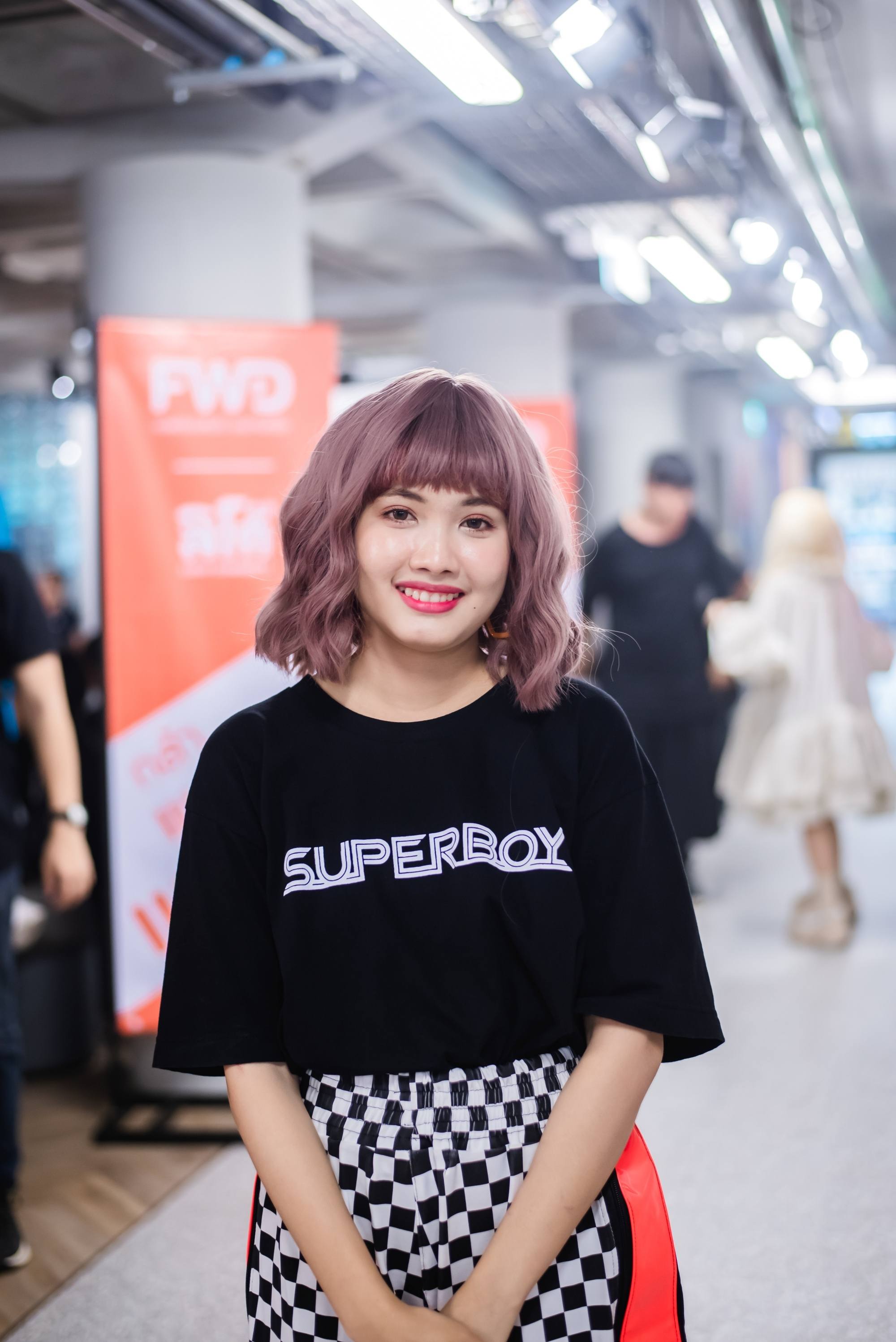 You can also try this medium ash purple hue. It's less loud, but it's vibrant enough to make you stand out.
Editor's tip: Keep bleached hair colors from getting brassy by switching to TRESemmé Pro-Color Series Blonde Brilliance Shampoo. It has purple formula which neutralizes brassy tones, so your hair color stays vibrant and beautiful for longer. It also has jojoba oil which moisturizes your hair and adds shine. 
For best results, complement TRESemmé Pro-Color Series Blonde Brilliance Shampoo with TRESemmé Pro-Color Series Blonde Brilliance Conditioner. 
2. Cottagecore Aesthetic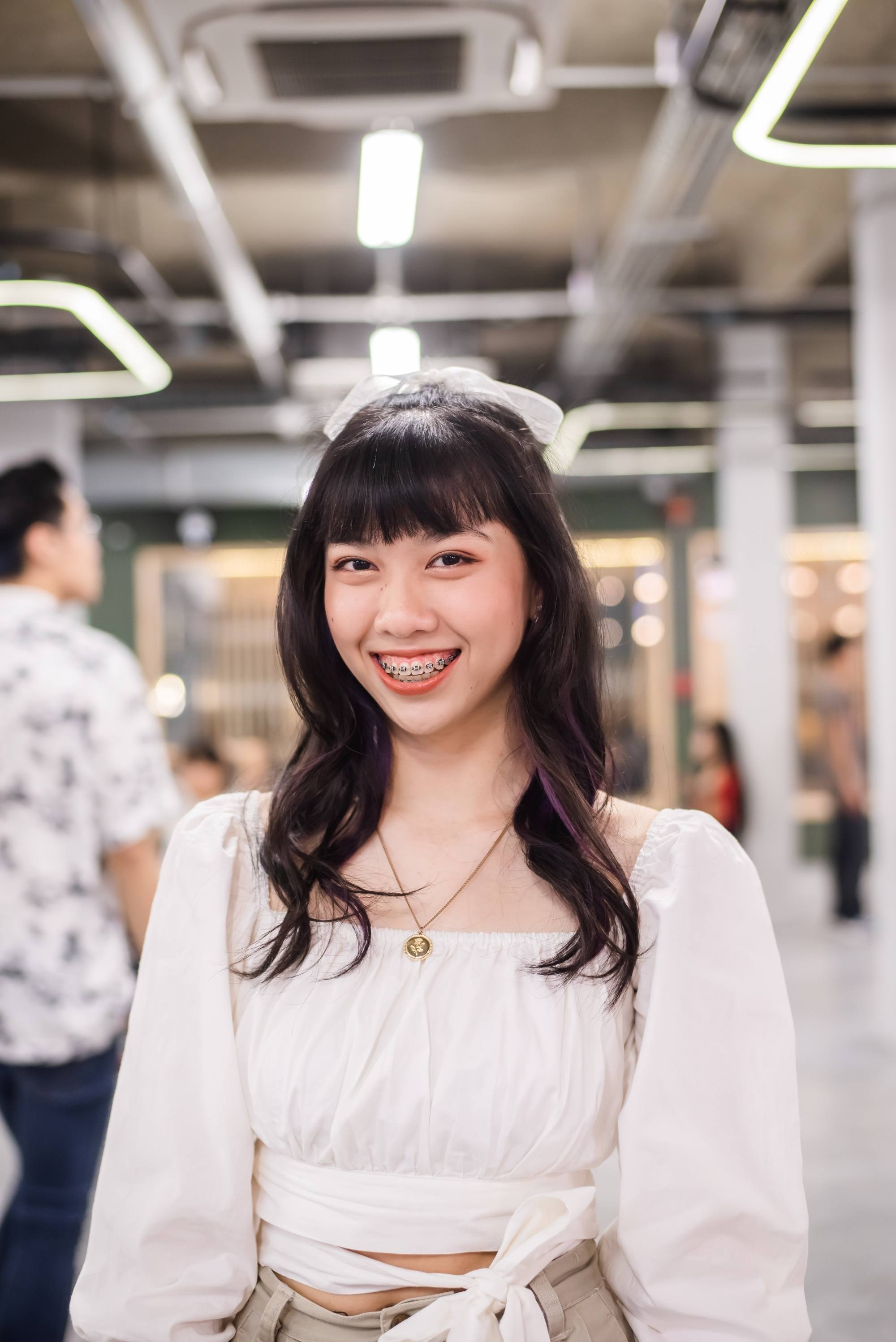 This aesthetic hair trend is about creating a charming and romantic look that reminds you of a simple yet idyllic life outside the city. To nail the cottagecore aesthetic, you can put your hair in a half updo and tie a ribbon around your hair tie. Small accent braids work, too.
3. Minimal Look
Love clean, simple, and polished looks? Go for this aesthetic. Put your hair in a low, slicked-back ponytail or bun and complement it with fresh, barely-there makeup.
4. Natural Texture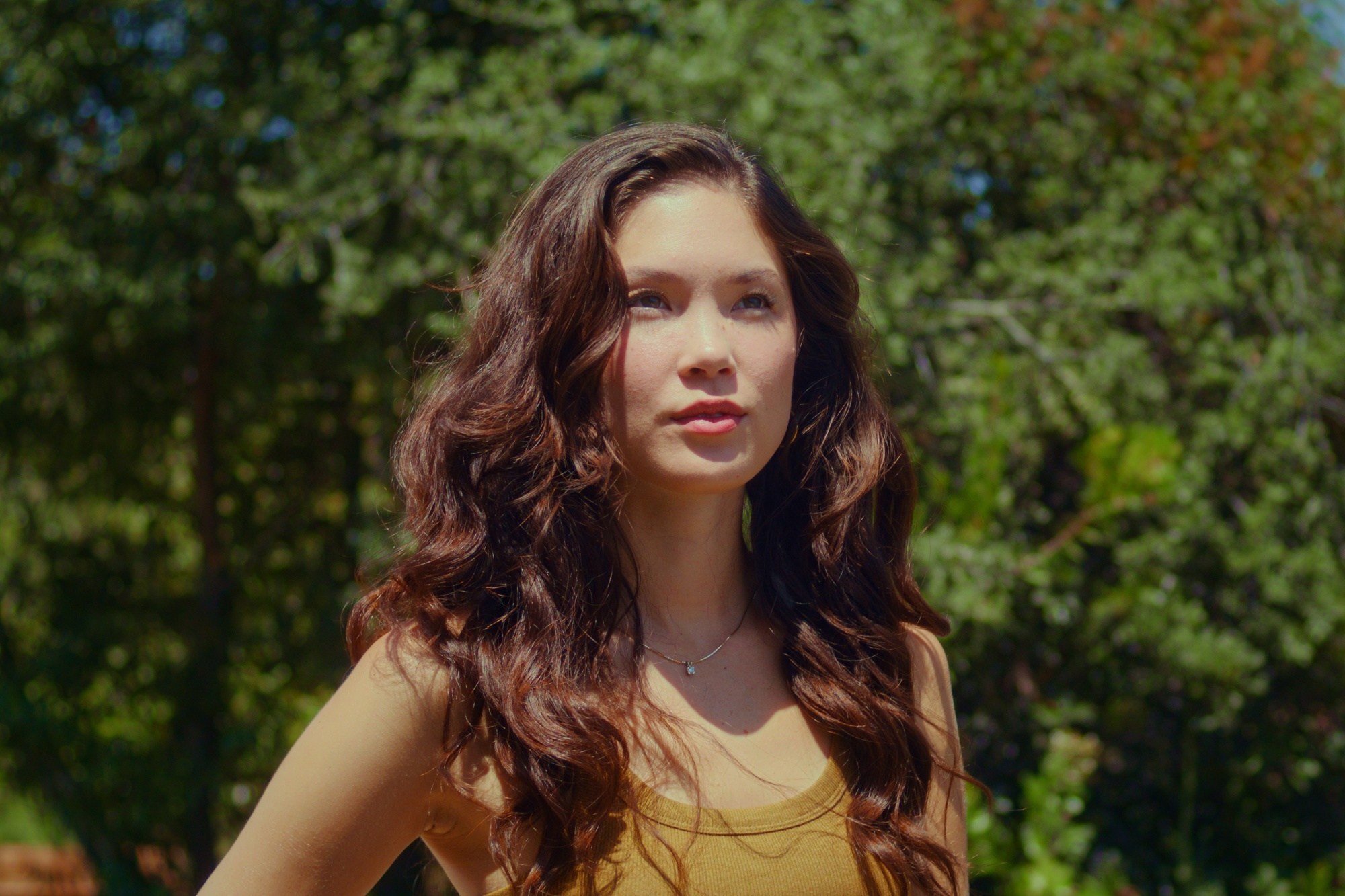 Embrace your hair's natural shape—whether curly, wavy, or straight. Show off your kulot hair by leaving it down or putting it in a half updo. Getting a layered haircut can also help distribute your curly hair's natural volume and give it a good bounce. For straight hair, let it dry on its own after washing it.
Editor's tip: Curly hair is prone to dryness and frizz, especially in a humid country like ours. We recommend using Love Beauty and Planet Murumuru Butter & Rose Blooming Colour Shampoo. It has murumuru butter, which helps lock in moisture. It also makes your hair soft. This shampoo is also made with ethically sourced ingredients and comes in a 100% recyclable bottle. By using this shampoo, you get to take care of your hair and the planet, too! 
5. Unicorn Aesthetic
Combine different pastel hues to create a playful 'do. Unicorn hair often involves bright shades of blue and purple, but throw in some pinks and peaches as well to complete the dreamy and magical look.
6. Korean Aesthetic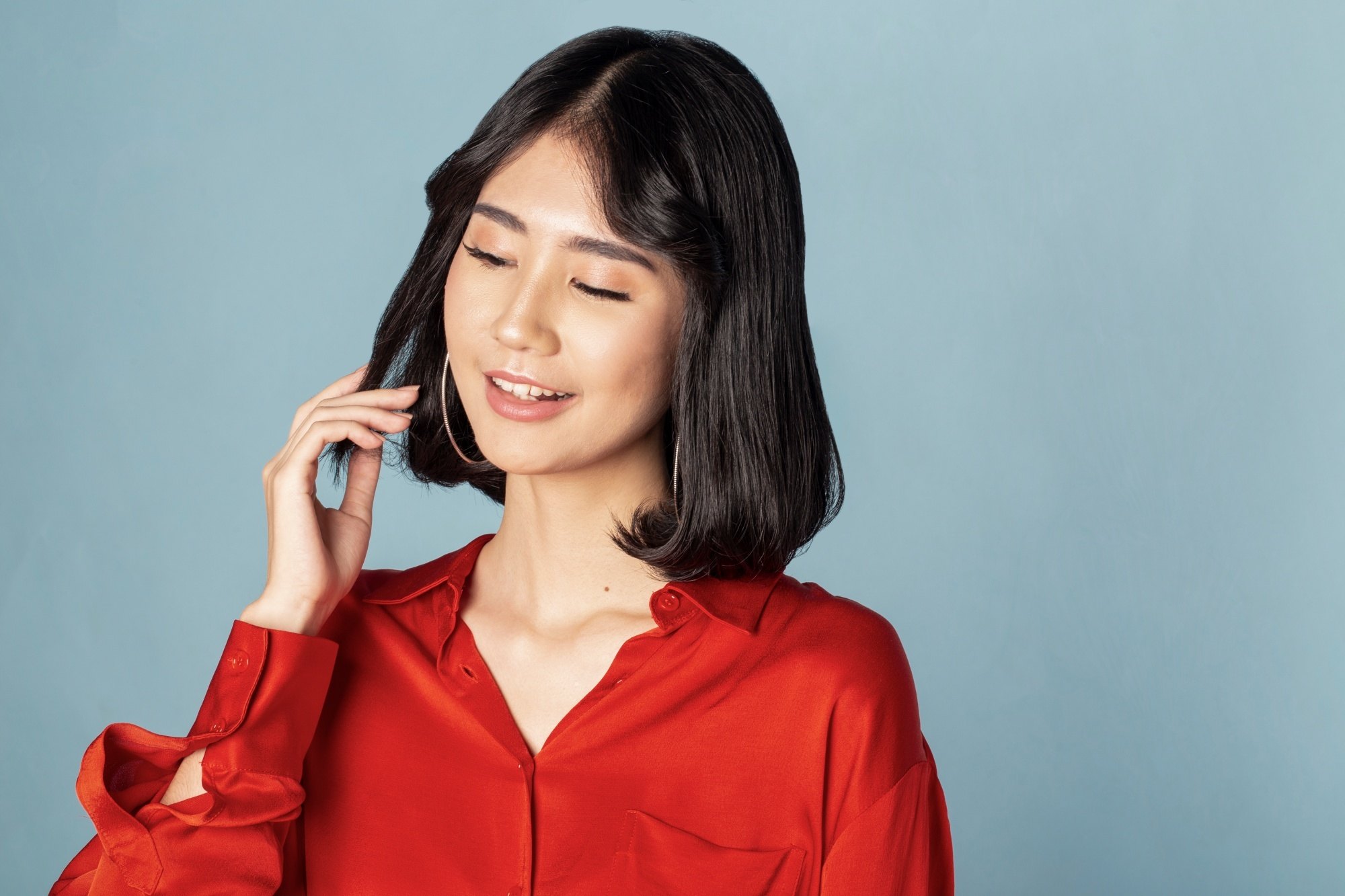 Think soft layers, cute bobs, and curtain or see-through bangs. You can also try Korean short hair ideas like an apple cut, wavy lob, or a bob with textured tips. All these give you a fresh, youthful look that characterizes a Korean aesthetic.
7. Boho-Chic Look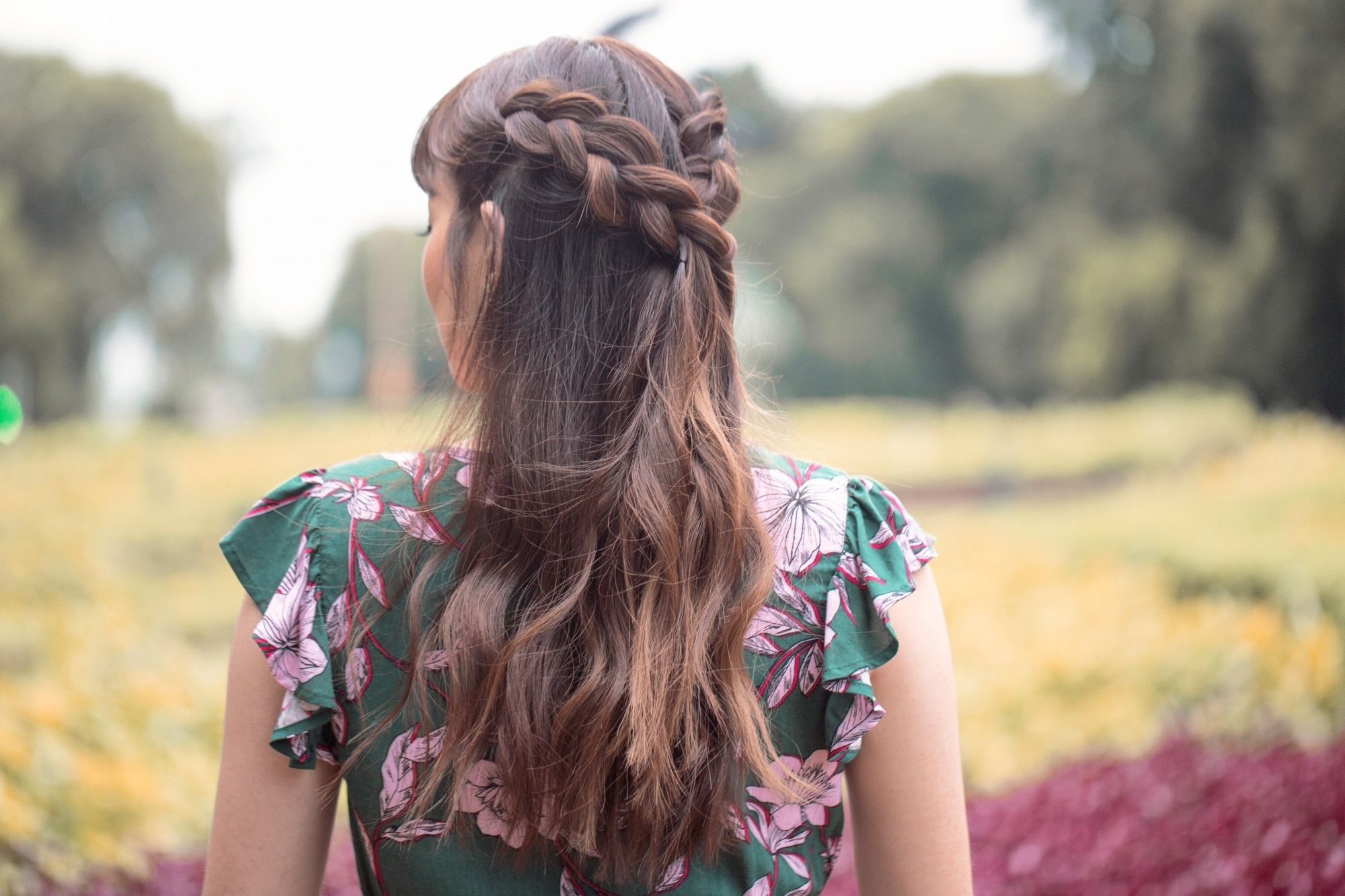 If your style leans toward the carefree and the relaxed, try bohemian hairstyles. Go for long, tousled hair or messy braids. If you want something more put-together, put your hair in a half-up boho braid. To do this, get a section of hair from each side of your head. Braid each and combine them at the back of your head using a hair tie. Leave the rest of your hair tousled, and you're done!
You can also nail this aesthetic by tying a boho band around your head and leaving your hair down.
8. Grunge Hair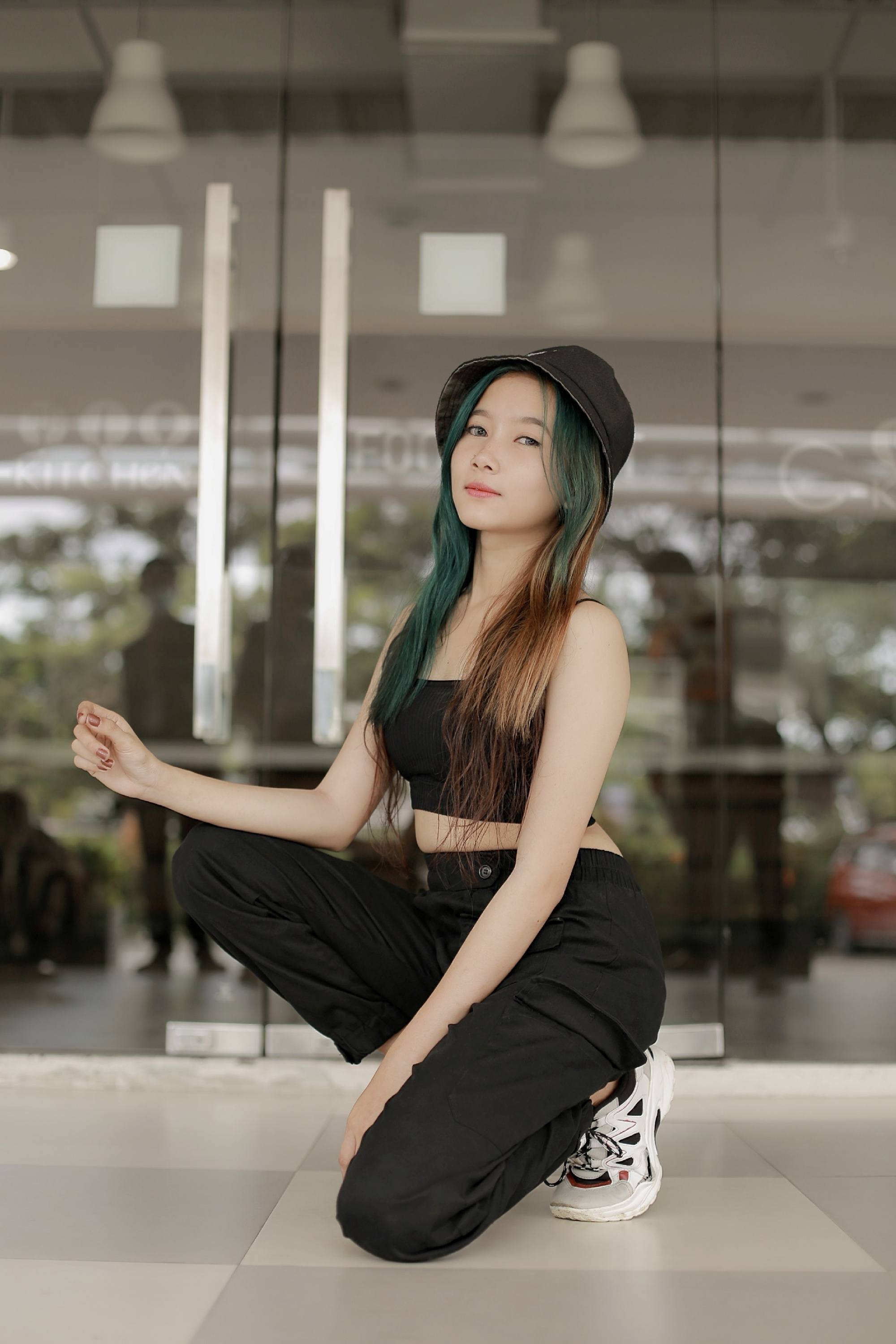 Into edgy styles? Try the grunge aesthetic. It's reminiscent of the '80s and '90s rock band looks, and it's definitely head-turning. Nail this look by getting a half and half hair color, like this green-and-brown combo.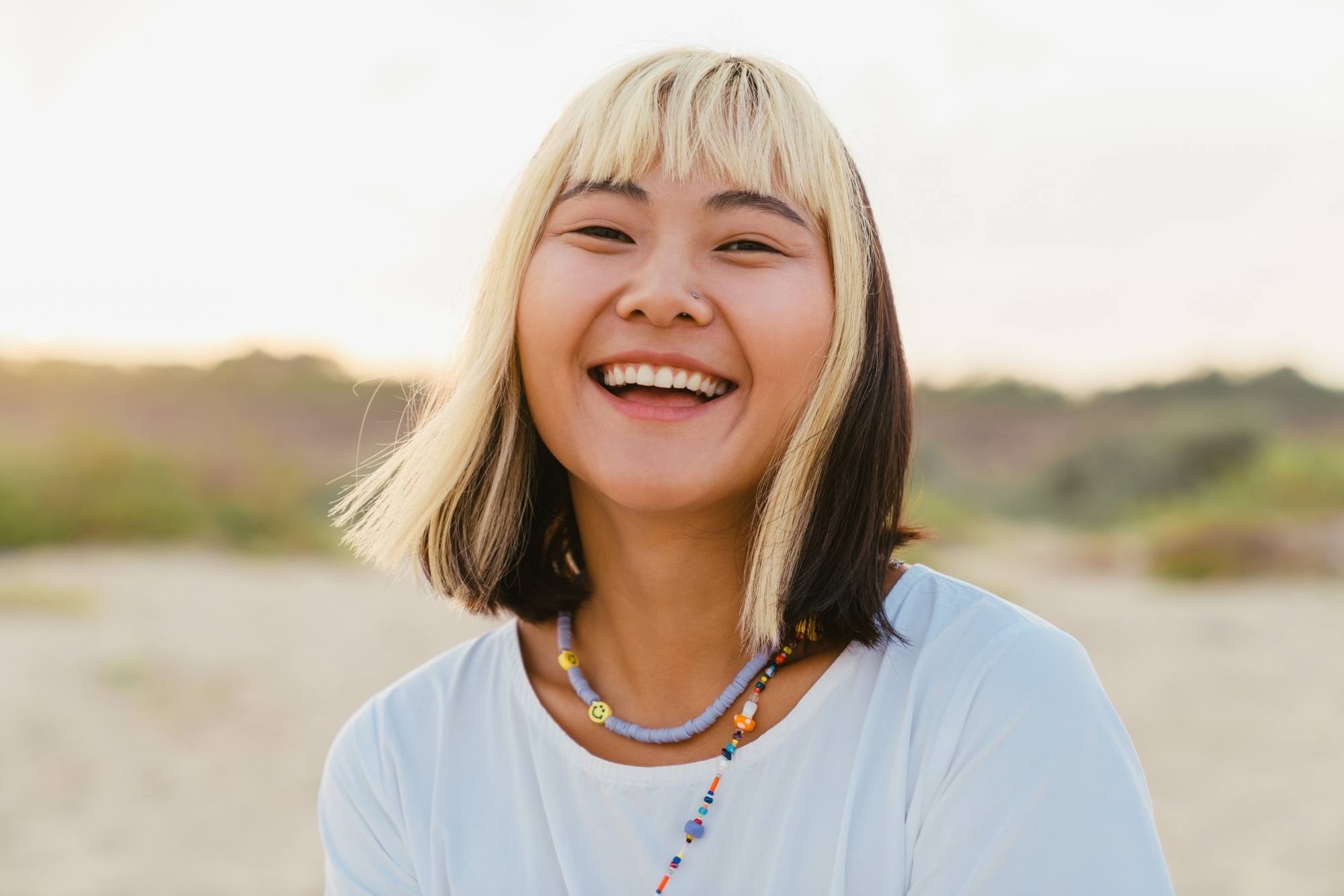 You can also play with contrasts. Leave the back half of your hair dark and have the front half, including your fringe, bleached to platinum blonde.
Now, what are you waiting for? Express yourself through these aesthetic hair trends and build your signature look.
Prev Article
Next Article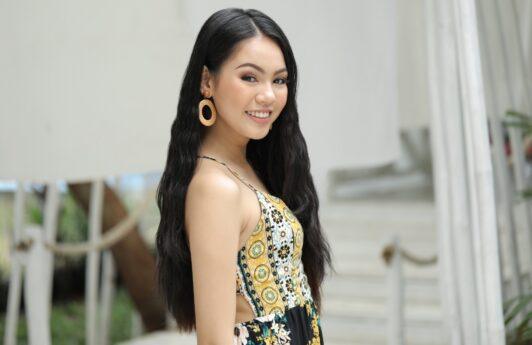 Article
Mermaid Hair Ideas for a Captivating 'Do
You may not be able to transform into a mermaid (bummer!), but at least, your hair can look the part. Check out these gorgeous hairstyles and hair colors.
See article