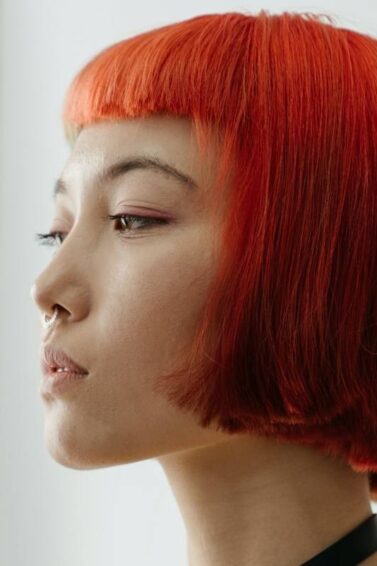 Short Red Hair Ideas to Add Oomph to Your Look
Try these chic and bold short red hair ideas. You'll fall in love with your new look, we promise. 
Short red hair can spice your look instantly. Imagine wearing this vibrant, flame-like hue on a trendy bob or pixie cut. With this fierce and edgy look, you'll turn heads wherever you go. You'll also enjoy snapping selfies and getting creative with your short hair captions when you share your photo on social media.
Red hair comes in different shades, giving you plenty of choices when looking for the one that flatters your skin tone and personality. And if you're ready to start your new hair journey, check out these short red hair pegs.
Short Red Hair Inspiration for Your New Look
1. Bright Red Bob With Side Bangs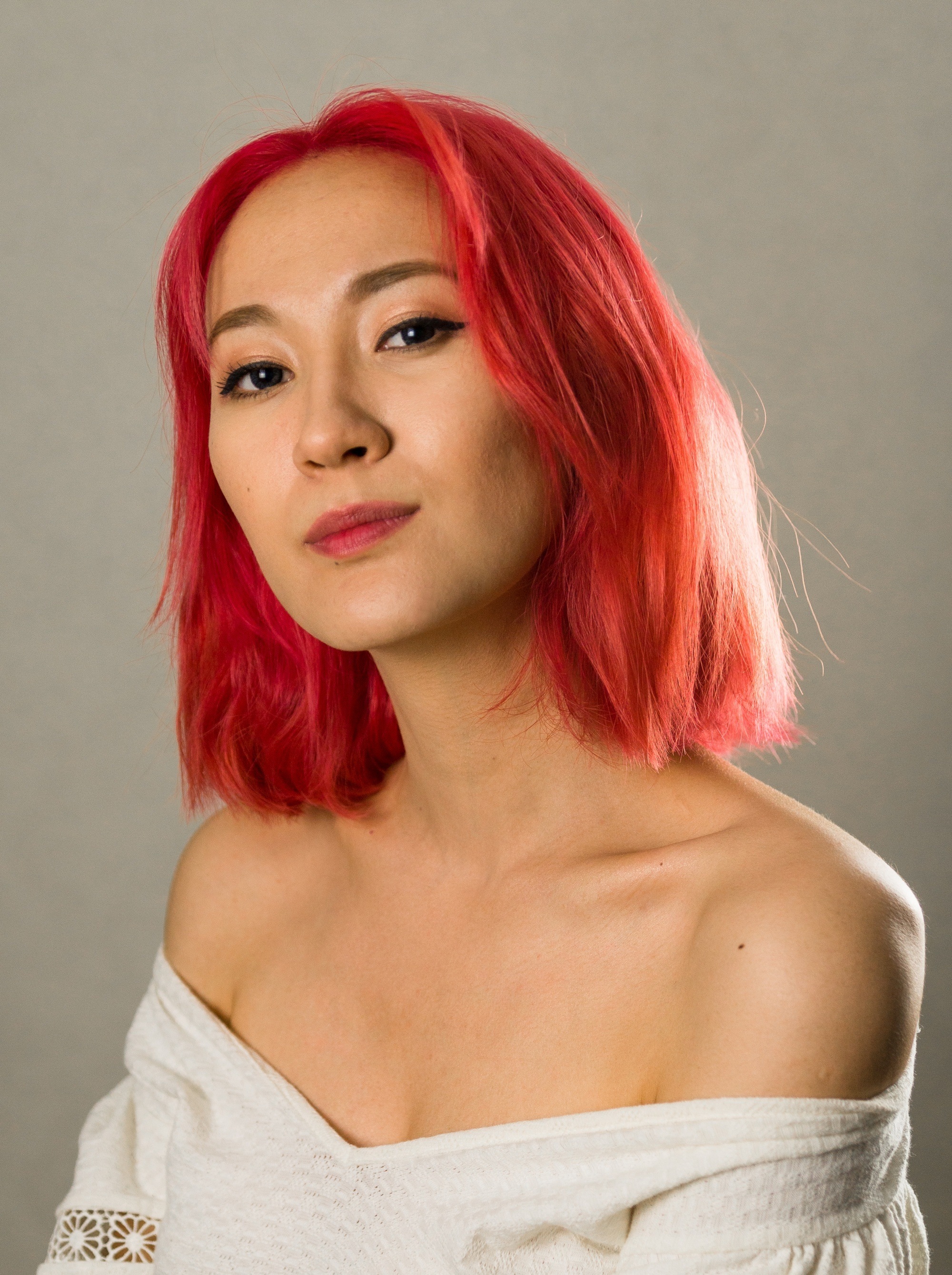 Look laid-back with short tousled hair with curtain bangs. To create this hairstyle, part your hair and fringe at the center. Next, comb each section of your bangs toward each side of your face. Then, scrunch your hair to add texture for a messy-chic look.
Editor's tip: Keep your hair color vibrant by switching to TRESemmé Pro-Color Series Color Radiance Shampoo. It has anti-fade technology, which works by coating your hair with a waterproof film to protect the hair surface and seal the color inside. It also has jojoba oil to moisturize your hair. 
Pair and TRESemmé Pro-Color Series Color Radiance Shampoo with TRESemmé Pro-Color Series Color Radiance Conditioner for best results. 
2. Deep Red Bob With Baby Bangs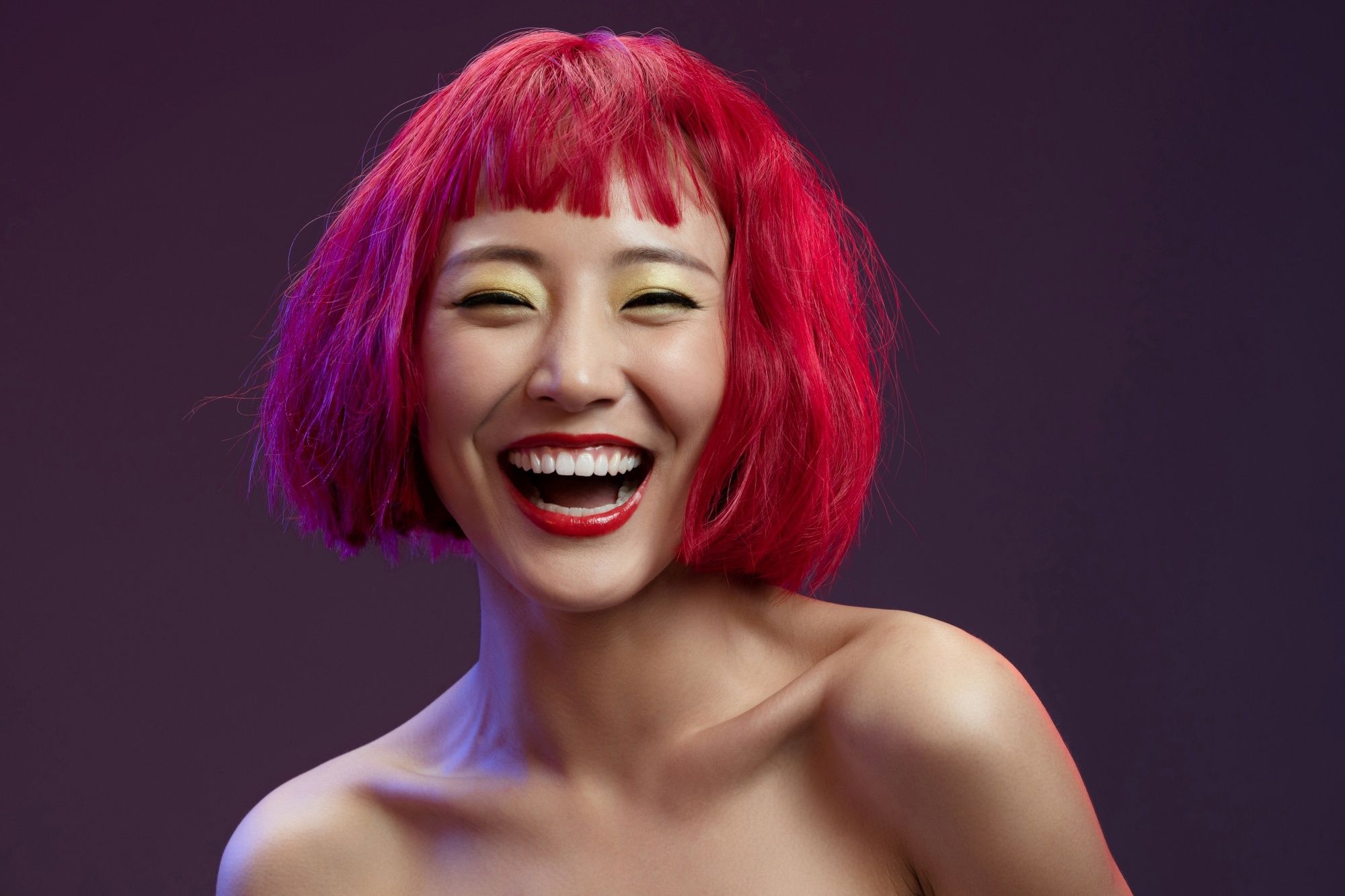 Create a bold look with baby bangs! They add character to a short haircut. Rock this 'do with a messy-chic hairstyle, but remember to blow-dry your baby bangs downward and straight so they stay in shape.
3. Pinkish-Red Bob With Blunt Layers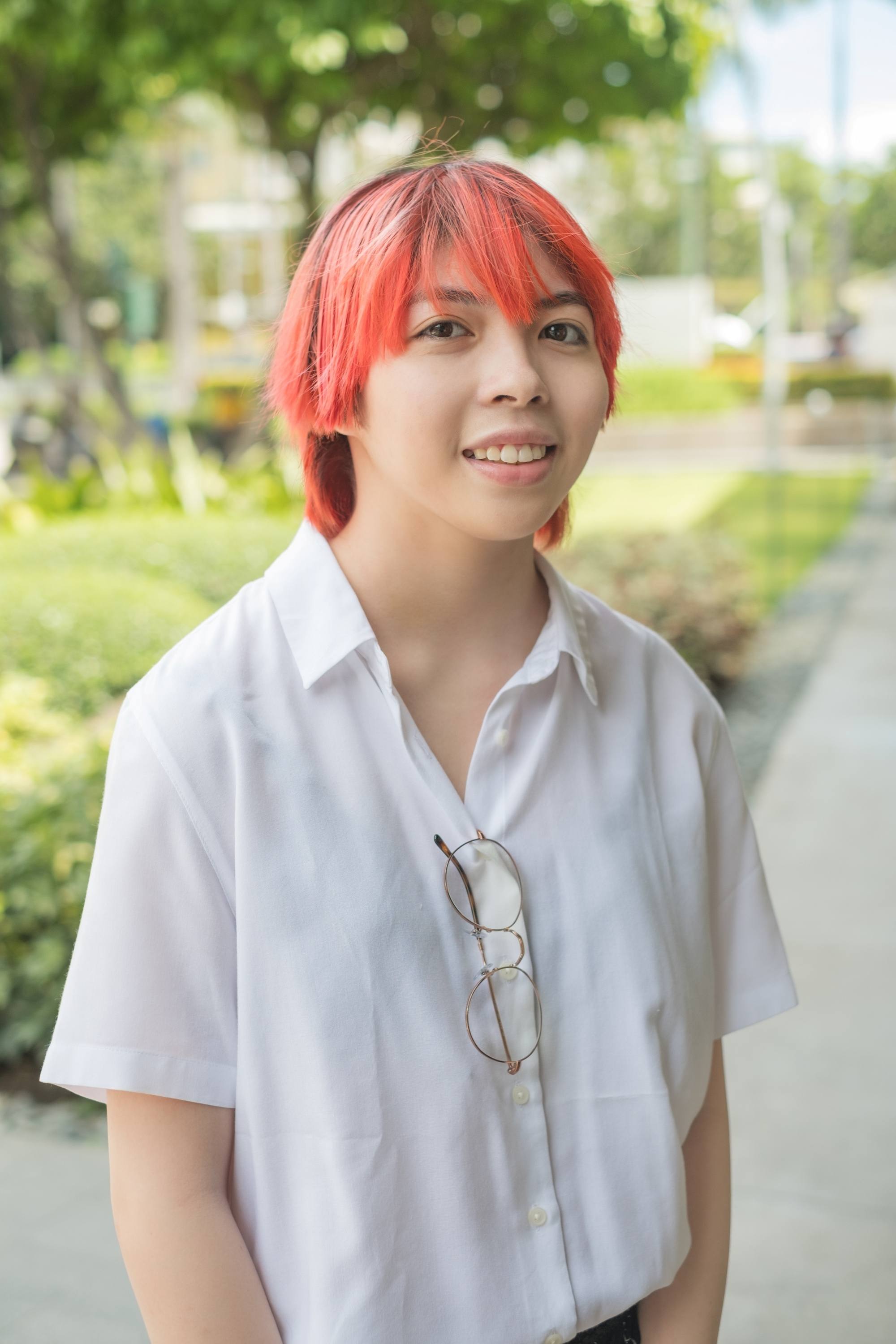 Look edgy with this short red hair idea. Instead of the usual textured tips, give your layers blunt ends to make your layered bob unique.
4. Short Red Hair With Dark Roots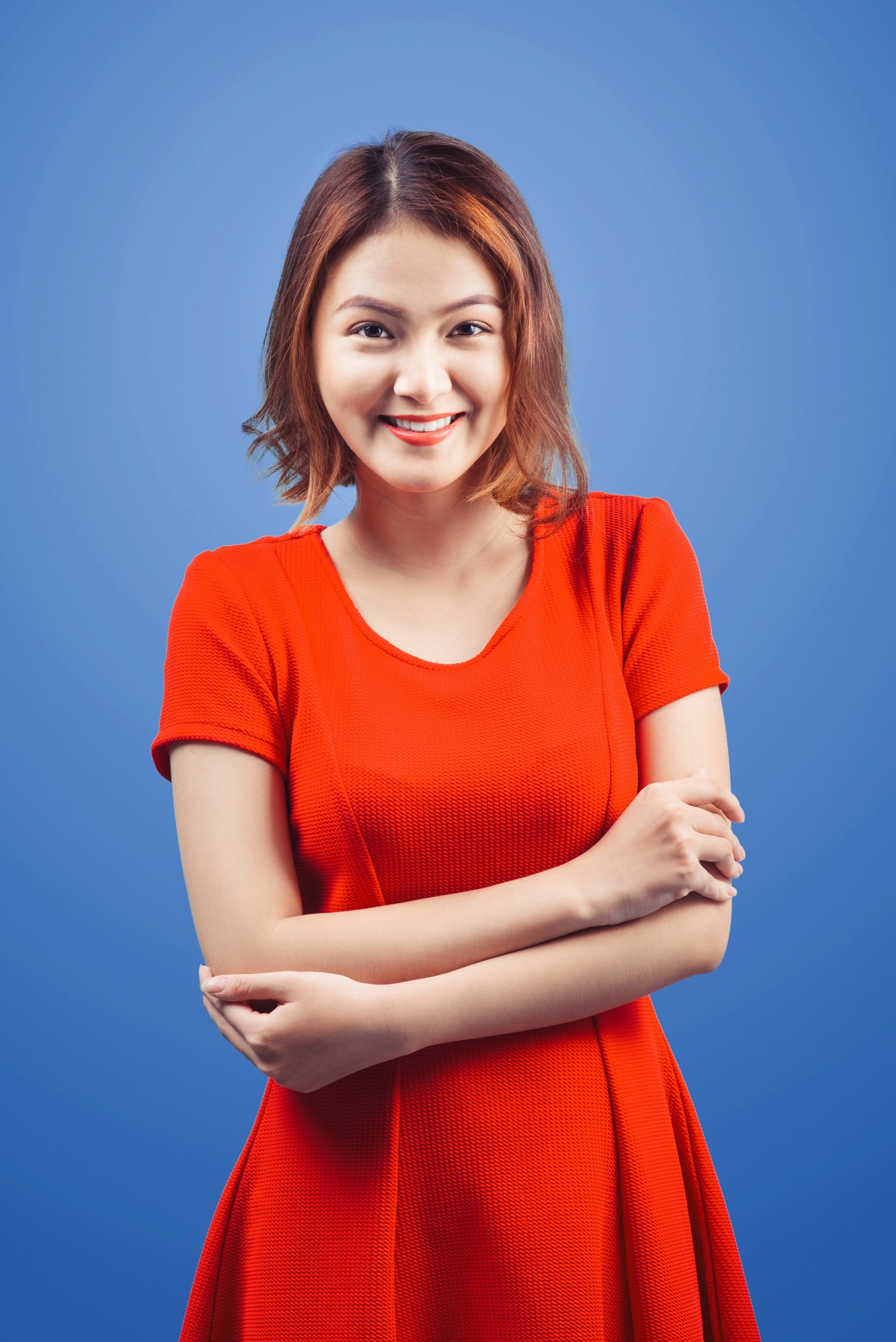 Not into fiery red? Try copper red hair color. It has warm, reddish-orange undertones, so it's less intense than vibrant red shades. Pair it with dark roots to give depth to your look.
5. Medium Auburn Bob
Another less fiery option is auburn hair color. It's a combination of red and brown hues that result in a rich, earthy color that varies in intensity. Put this color on a sleek, straight bob, and be amazed at how auburn makes your hair glow when it catches the light.
Editor's tip: Give your red hair the benefits of three keratin products in one by using Cream Silk Triple Keratin Rescue Ultimate Color Revive Ultra Conditioner. It has keratin relaxers to tame frizz, keratin serum to revive damaged hair, and keratin essence to restore shine to dull hair. It also helps replenish lost nutrients to chemically treated strands, leaving your colored hair ultimately vibrant.
6. Raspberry Red Hair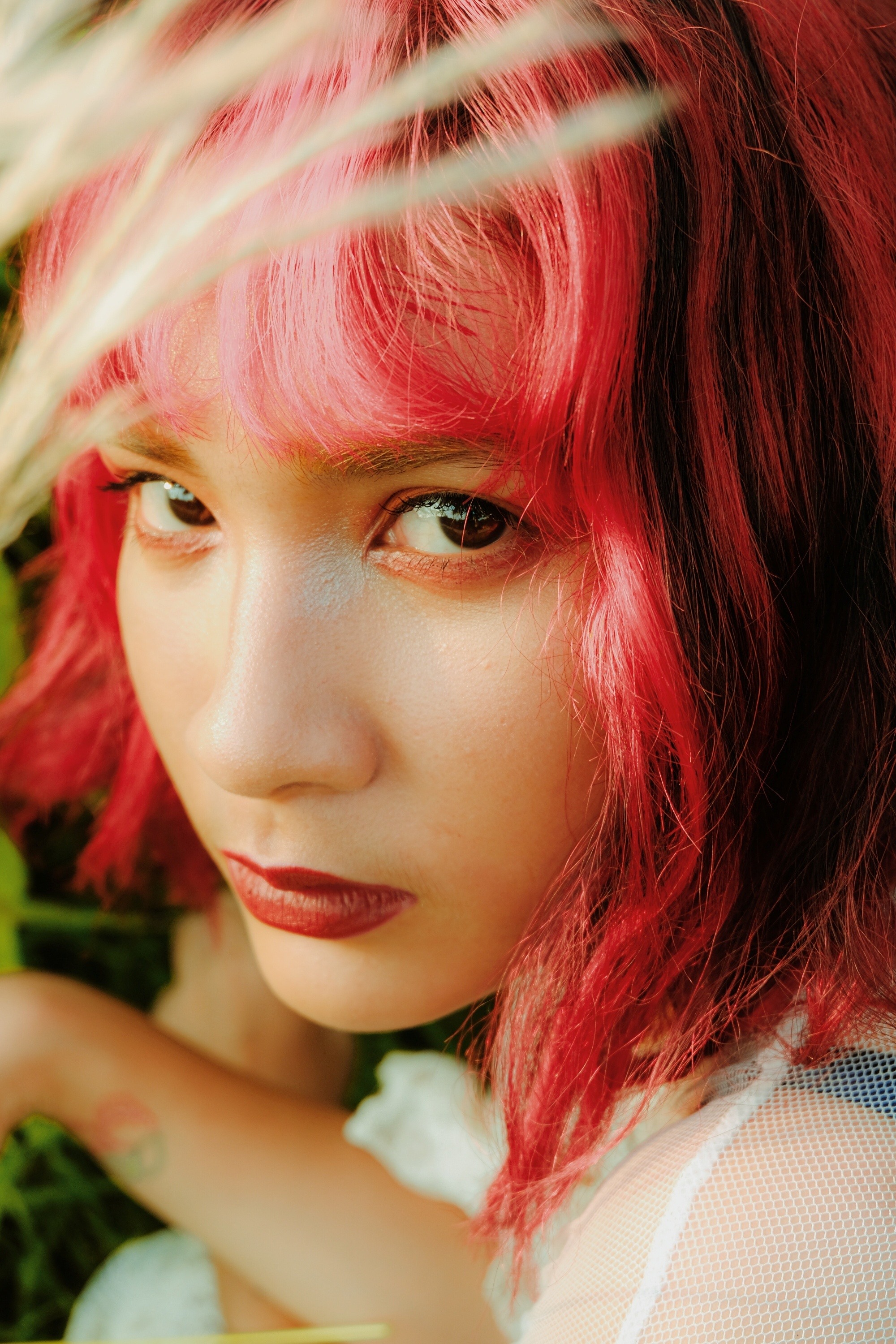 This shade of red with deep pink undertones reminds you of the bright and juicy color of its namesake fruit. Wear it on short wavy hair to give your look more character. You can also pair it with pink bangs and pink face-framing highlights to create an artsy and edgy vibe.
7. Ginger Bob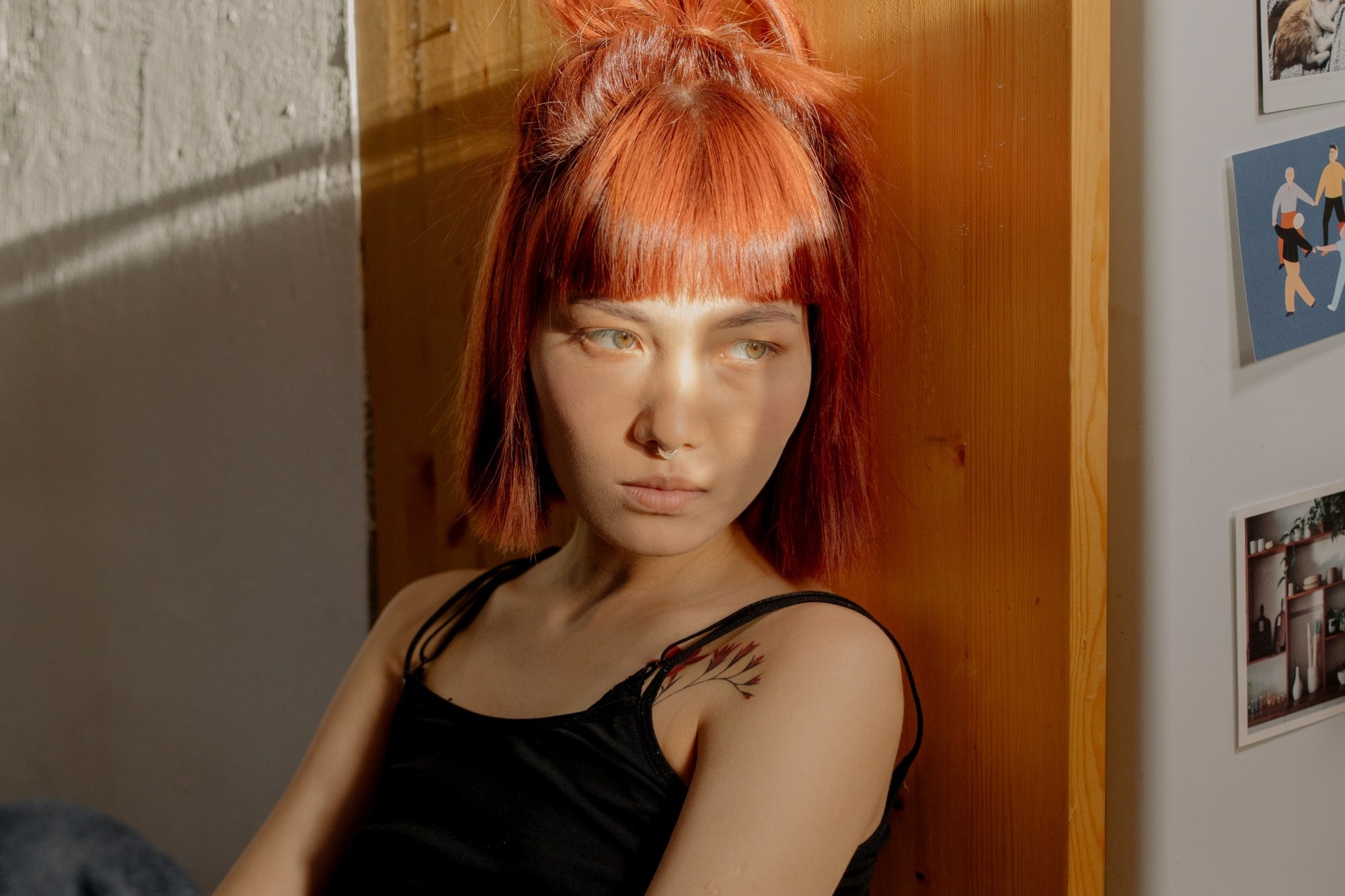 Ginger hair color consists of orange undertones and touches of brown. It varies in intensity, ranging from light, reddish-blonde to deep, copper-like hues. If you like something in the middle, go for a rust-like shade. It's a blend of orange and chocolate brown hues that results in a rich, warm color. Pair it with a short blunt haircut with full, blunt bangs for a fierce look.
8. Two-Tone Hair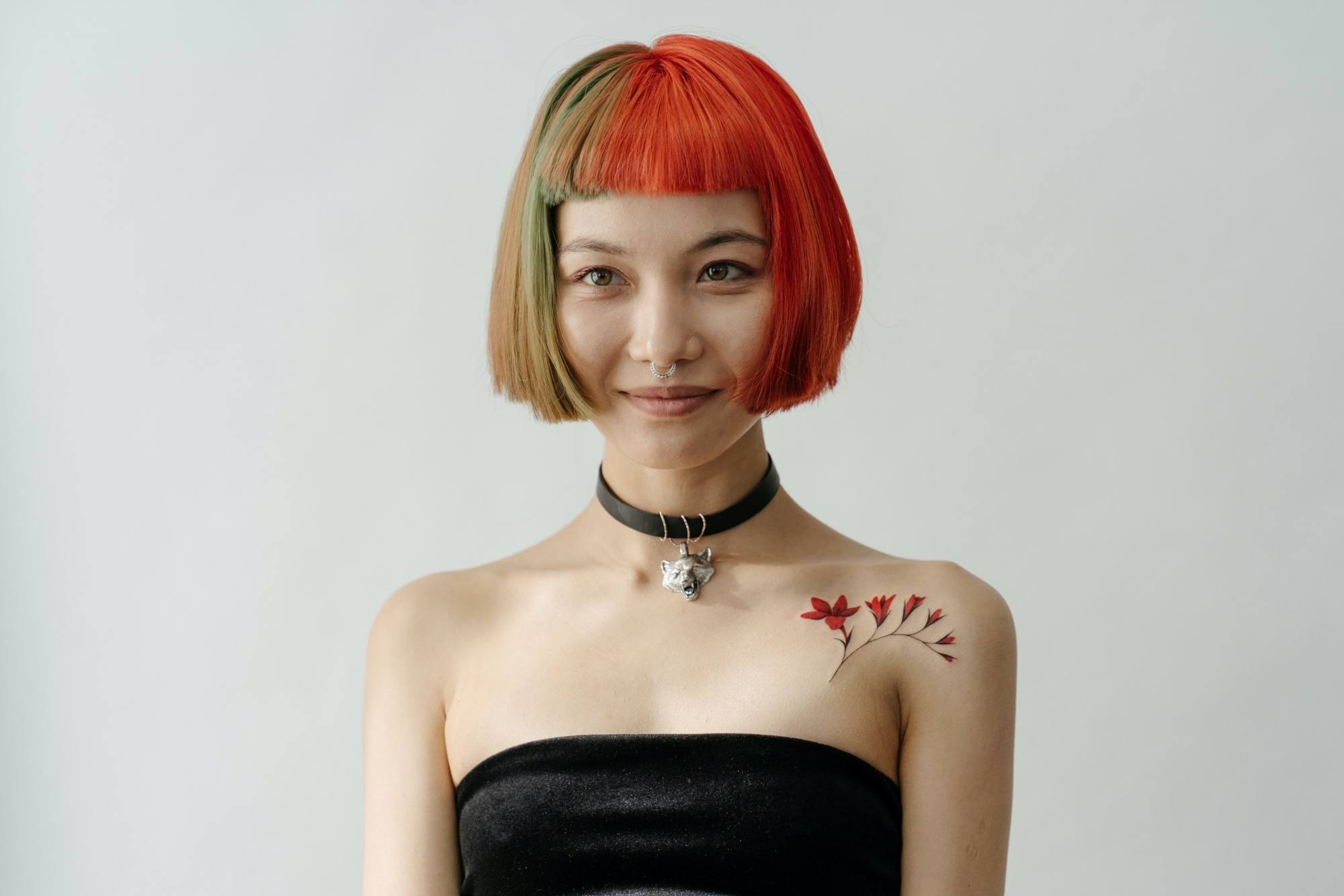 Create an eye-catching look by getting a two-tone hair color. Dye the right half of your hair bright red and balance it out with earthy, moss green on the other. This combo makes a bob with bangs look more playful and exciting.
9. Burgundy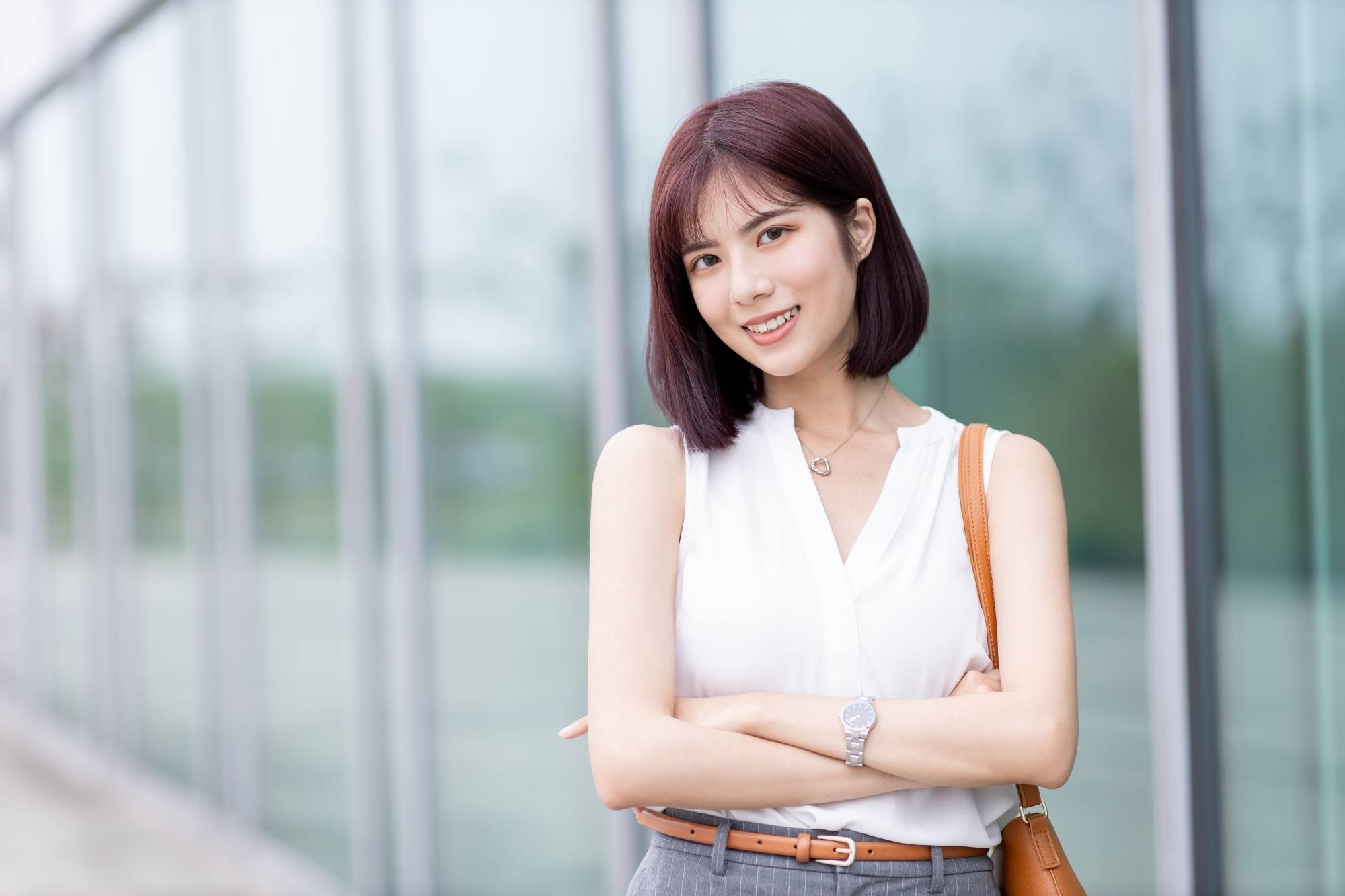 Love red wine? Let your hair show it by dyeing it burgundy. This deep red color with purple undertones gives you a simple but sophisticated look. It adds drama to your naturally dark hair sans the drastic change.
10. Red Hair With Face-Framing Layers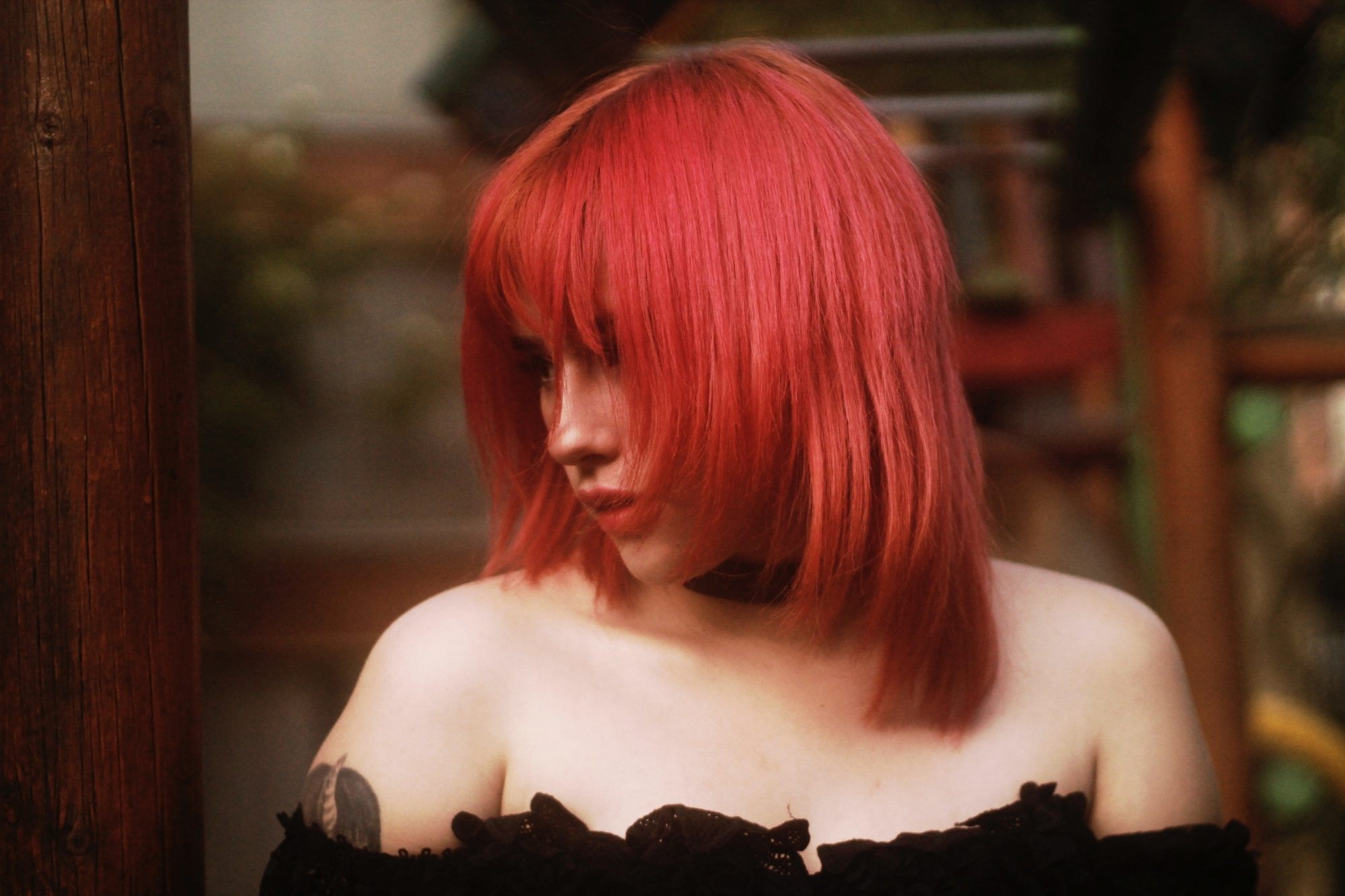 Layers can help add dimension and movement to short and medium-length hair. It's a great way to overhaul your look, especially when you get red hair with your new haircut.
Ready to try short red hair? Pick one of these options and have fun with your bold, new 'do!
Prev Article
Next Article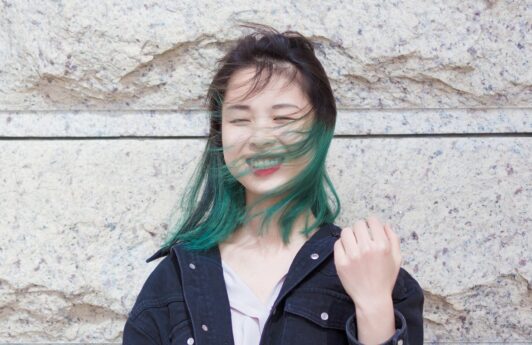 Gallery
20 Green Hair Color Ideas to Try in 2023
Check out these mint green hair and other green style inspirations that stand out with a fresh vibe!
See article