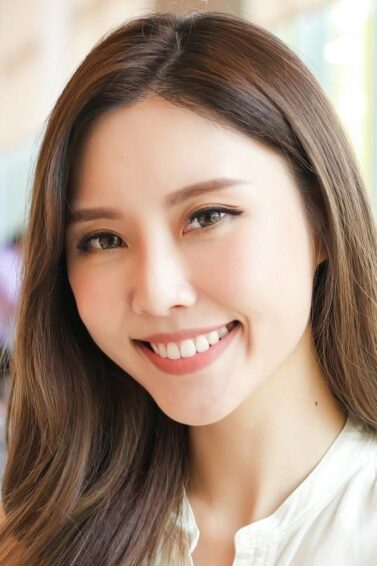 Korean Hair Color Ideas That Will Make You a Trendsetter
Check out these bold and beautiful hues that are popular among Korean stars.
Korean hair colors range from subtle, natural-looking hues to fun pastels and edgy ashy colors. They're seldom loud, but they're always scene-stealers. After all, who wouldn't turn their heads when you walk into a room with the same hair color as that K-drama lead? A hair color that pops lets you exude star power, even if you're not a K-pop idol.
If you're looking for a new way to ride the K-wave, why don't you get a Korean hair color? Here are some of our favorites to inspire you.
10 Korean Hair Colors We Love
1. Dark Brown
You can choose a deep espresso hue or a rich chocolate brown hair color. Either way, the result is a timeless and classy 'do that will elevate your look.
Editor's tip: Maintain the beauty of your rich hues with TRESemmé Pro-Color Series Color Radiance Shampoo. Its anti-fade technology works by coating your strands with a waterproof film to seal the color. It also has jojoba oil for moisture and shine. 
Pair TRESemmé Pro-Color Series Color Radiance Shampoo with TRESemmé Pro-Color Series Color Radiance Conditioner to get the best results. 
2. Burgundy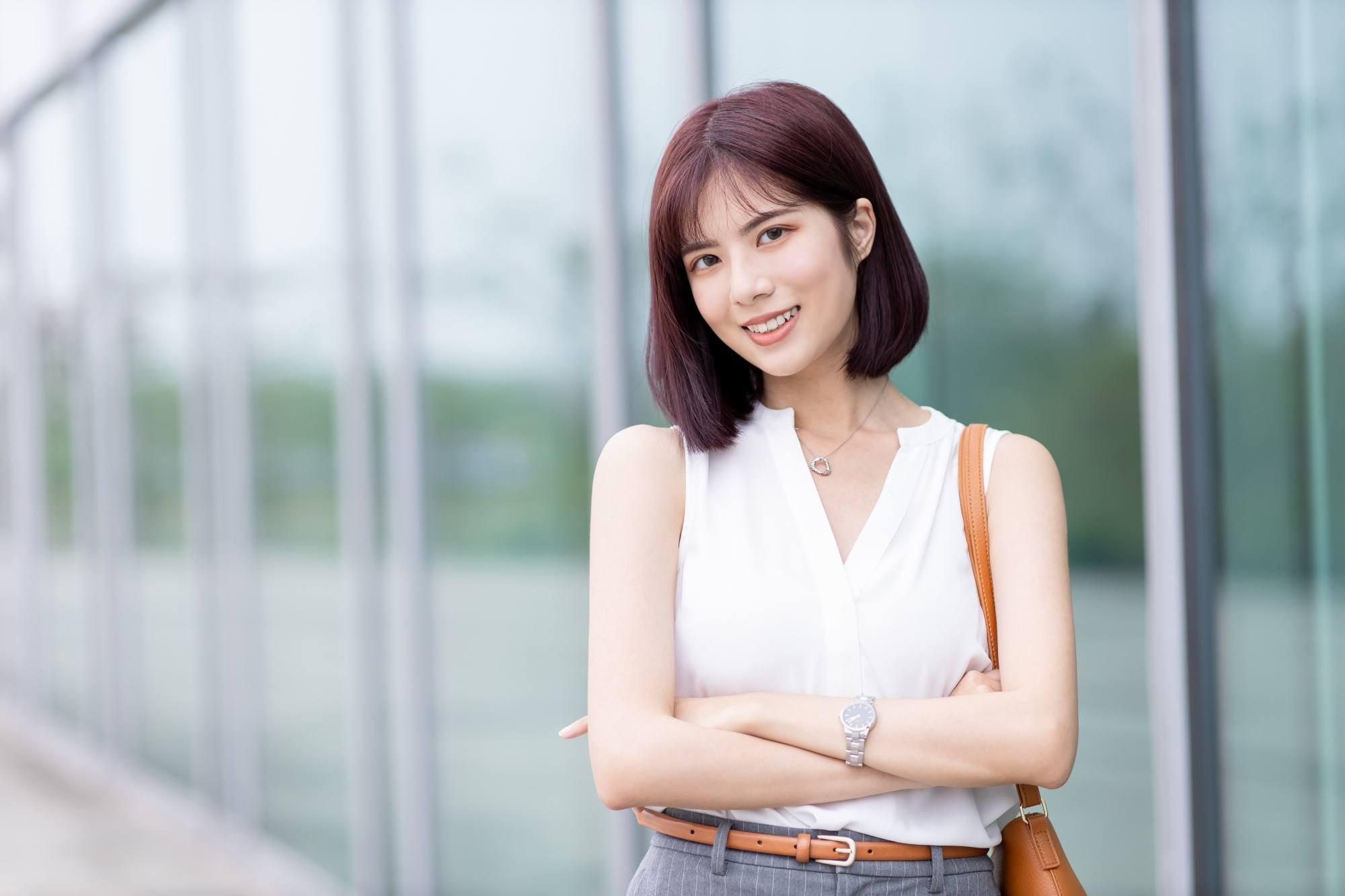 This deep wine shade gives you understated drama. Try this if you love dark hair colors but want a break from brown shades.
3. Light Ashy Purple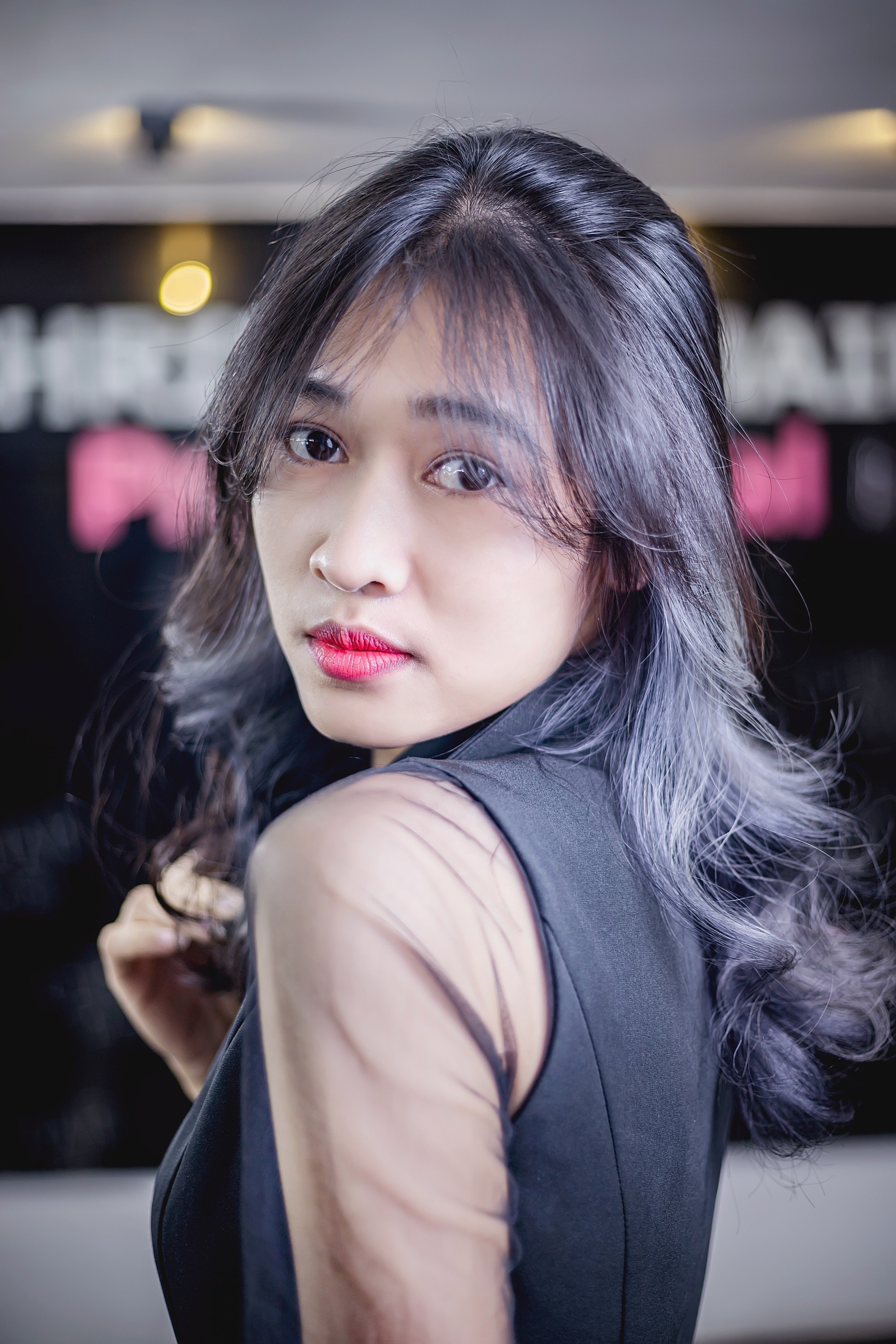 Combine a light purple hue with ashy tones to get this edgy hair color. It gives off an artsy vibe that suits a moody aesthetic.
4. Dusty Pink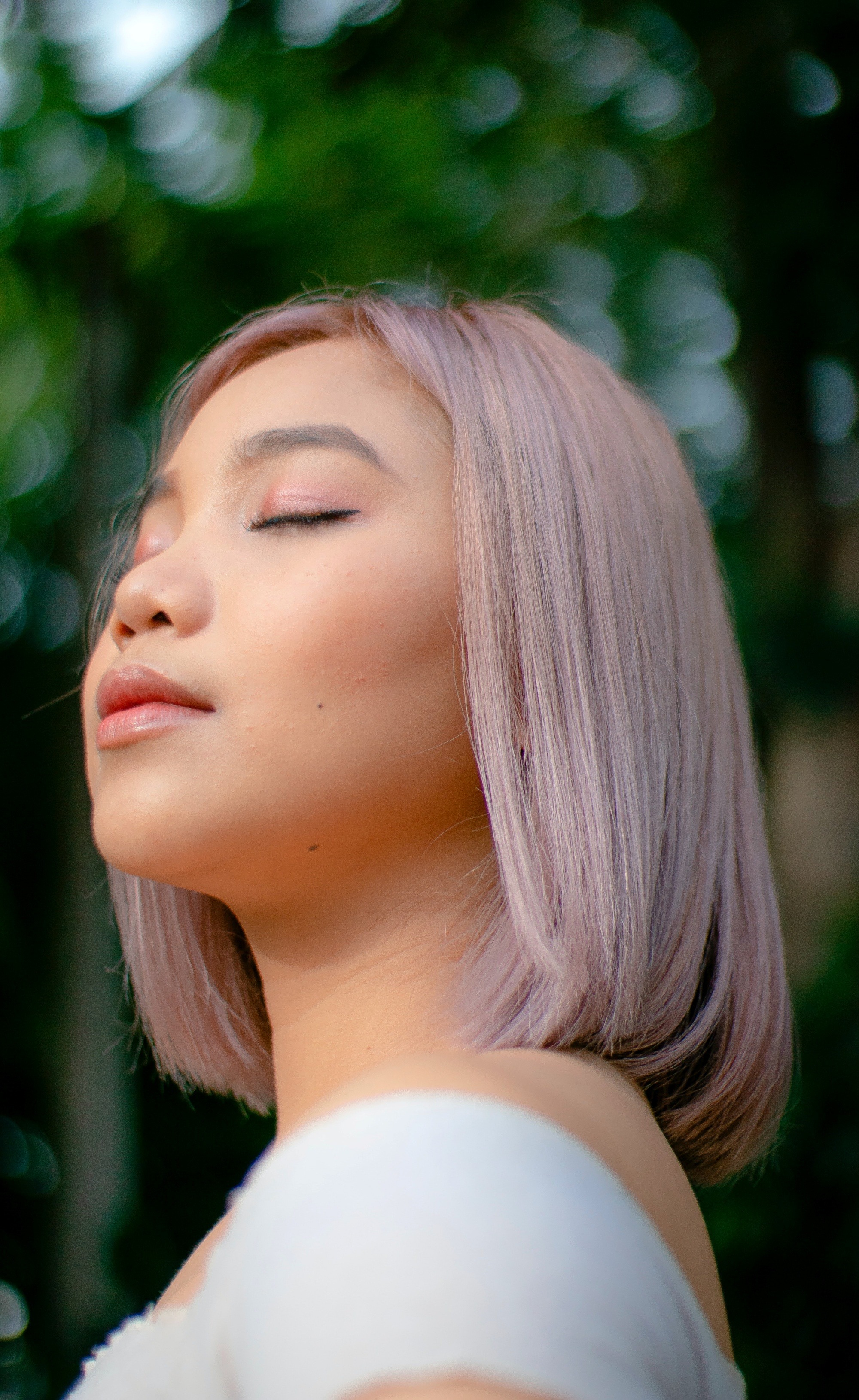 This dust hair color features a muted shade of pink with gray undertones. Complement this with a short or medium-length haircut to keep your look trendy and fresh.
Editor's tip: Ashy tones and dust hair colors require bleaching. This process can extremely damage your hair, so we recommend using Dove Keratin Repair 1 Minute Serum Conditioner. It has keratin-infused serum capsules that go deep into your hair to repair damage from within. It leaves your hair recovered, beautiful, and resilient in just one minute!
5. Copper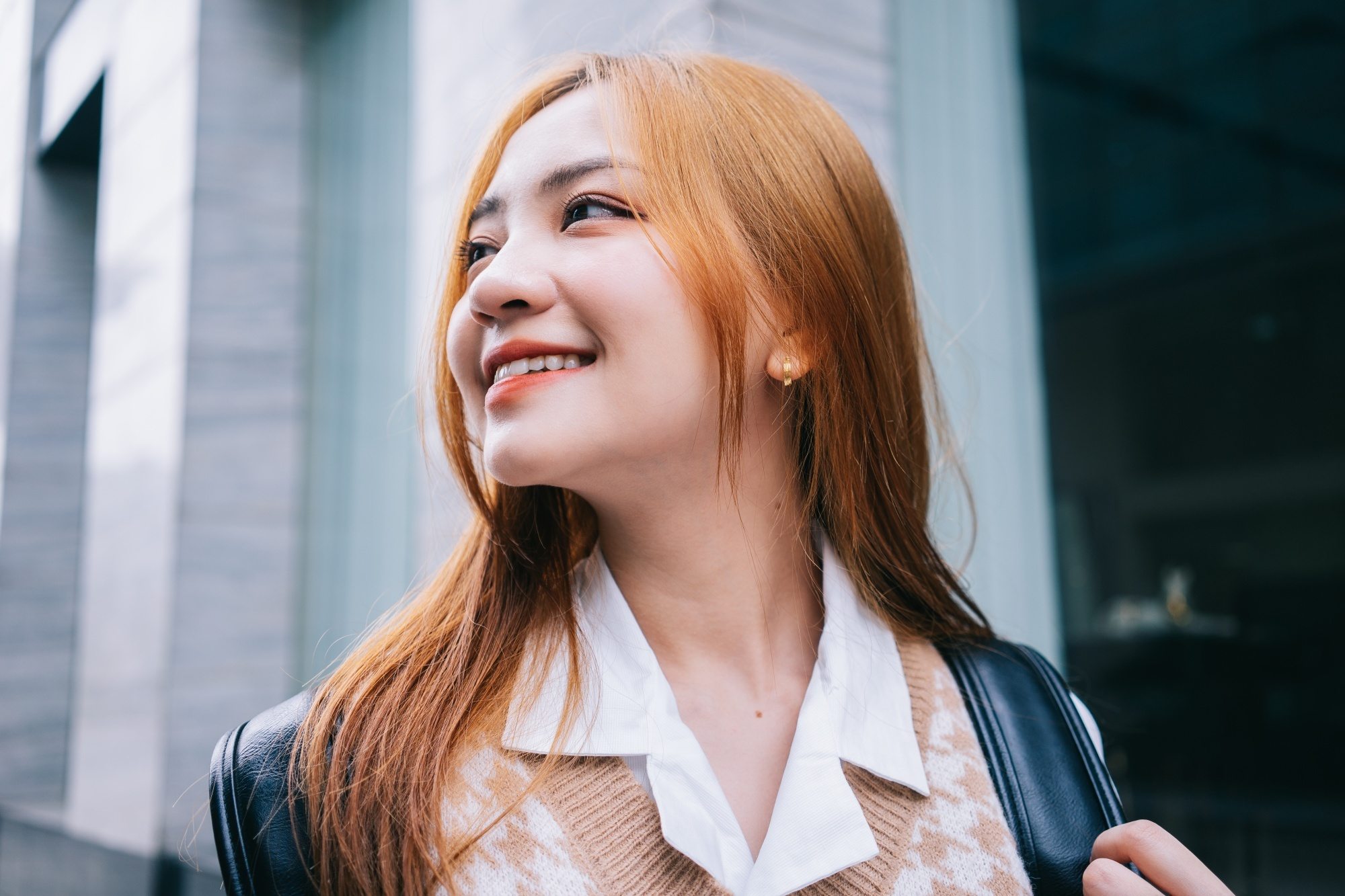 This warm, bold hue can come in metallic reddish-brown colors or vibrant orange tones and other bronze-like shades. It's a stylish medium brown shade you can try in our next makeover.
6. Money Piece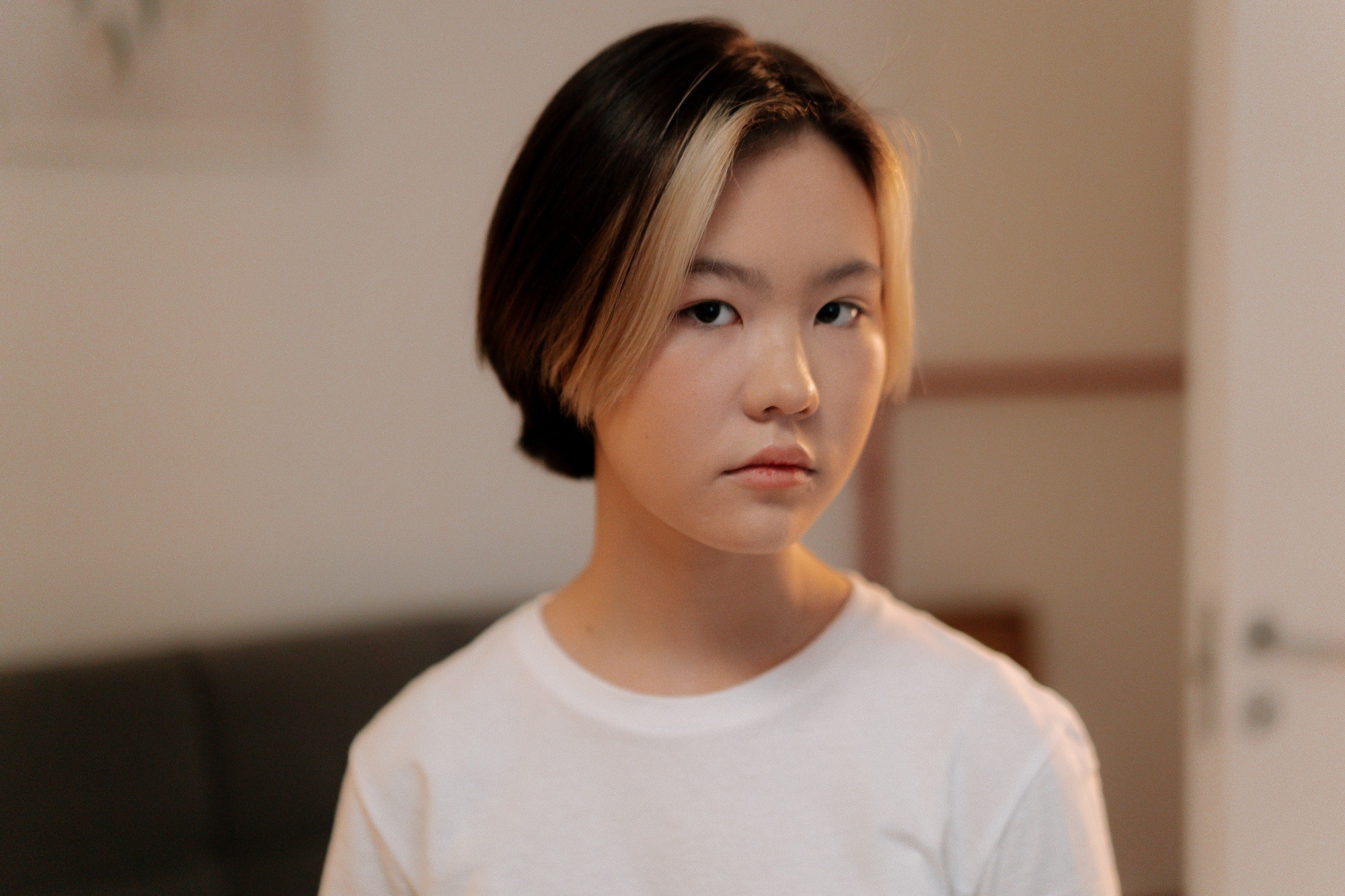 Money piece refers to face-framing highlights that create a striking contrast against the rest of your hair. For Asians, the money piece is usually blonde or light brown, popping out against their naturally dark hair. Go for this low-maintenance, celebrity-inspired look if you want to spare your strands from the damaging effects of bleaching.
7. Platinum Blonde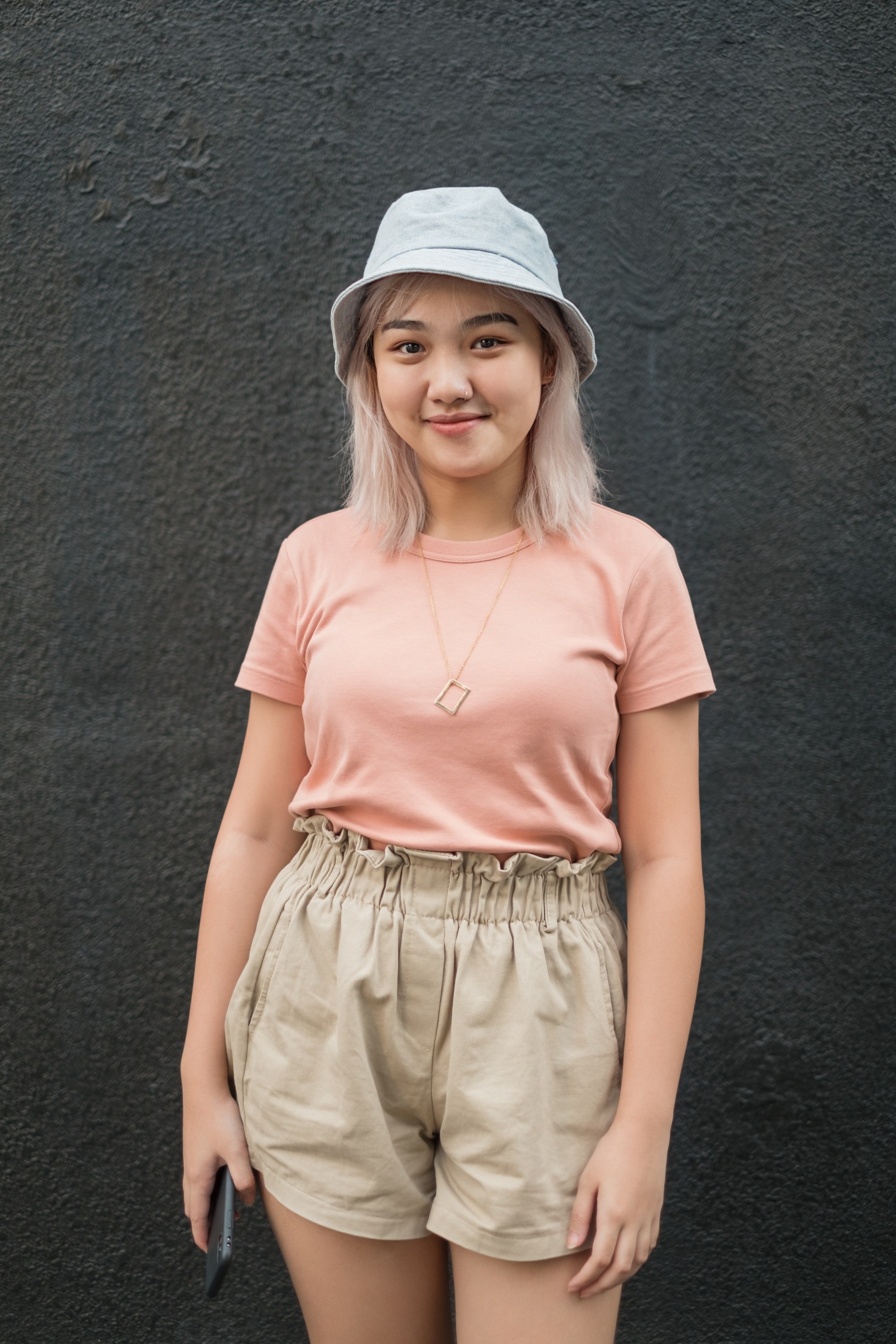 Ready for a dramatic change? Get platinum blonde hair for a bold and brave look! Just a word of caution: It may take a few rounds of bleach for your hair to get light enough for this color. Make sure to include damage repair treatment into your hair care regimen to keep your strands from getting extremely dry, brittle, and frizzy.
Editor's tip: When you bleach your hair, switch to TRESemmé Pro-Color Series Blonde Brilliance Shampoo. Its purple formula neutralizes brassy tones, keeping your blonde and bleached hair beautiful for longer. It also has jojoba oil to moisturize your hair and keep it shiny. 
After using TRESemmé Pro-Color Series Blonde Brilliance Shampoo, use TRESemmé Pro-Color Series Blonde Brilliance Conditioner to get the best results. 
8. Strawberry Blonde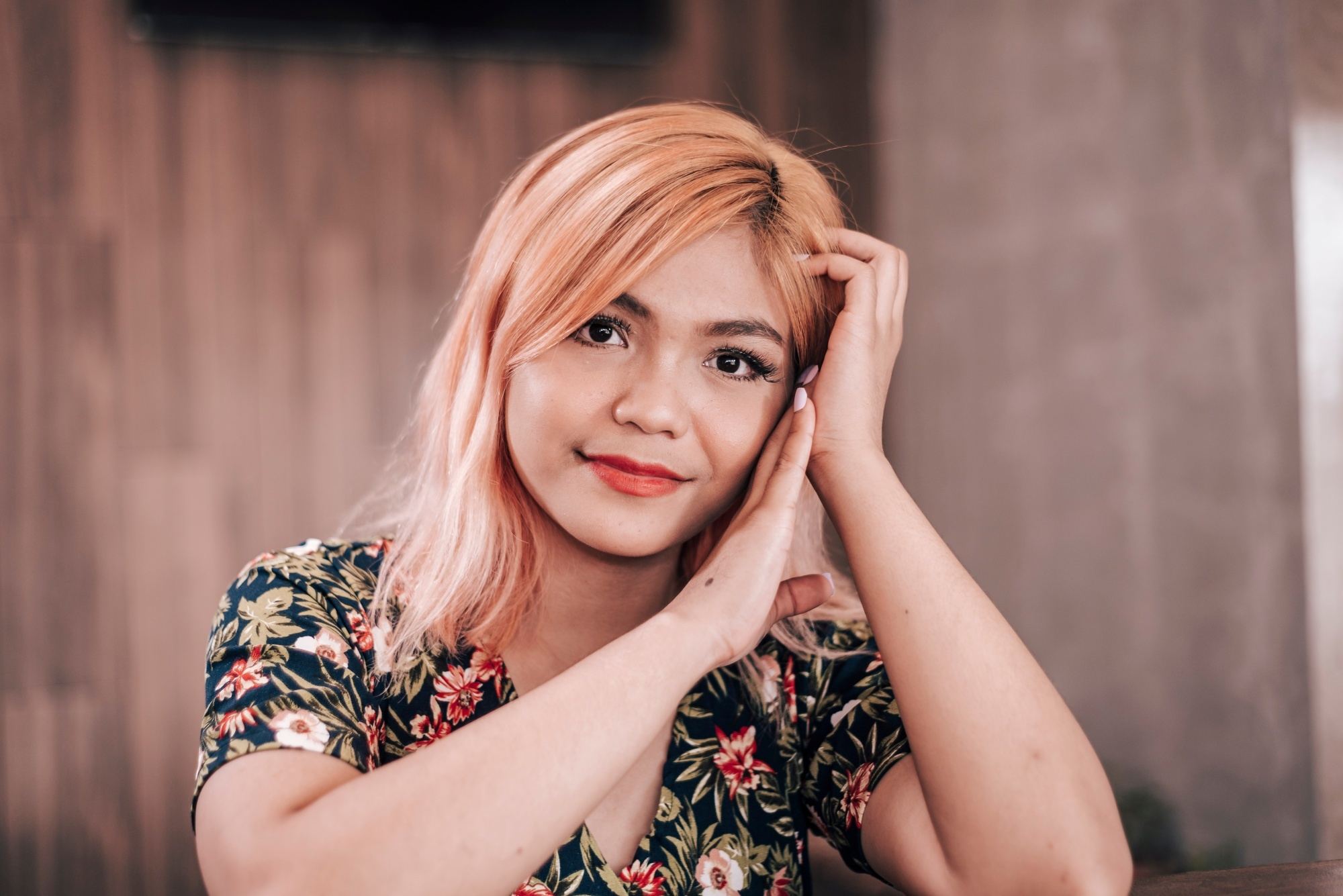 This warm, sweet shade is a mix of blonde and reddish tones. Strawberry blonde exudes a fun and playful vibe that livens up your everyday look, making it a must-try Korean hair color.
9. Caramel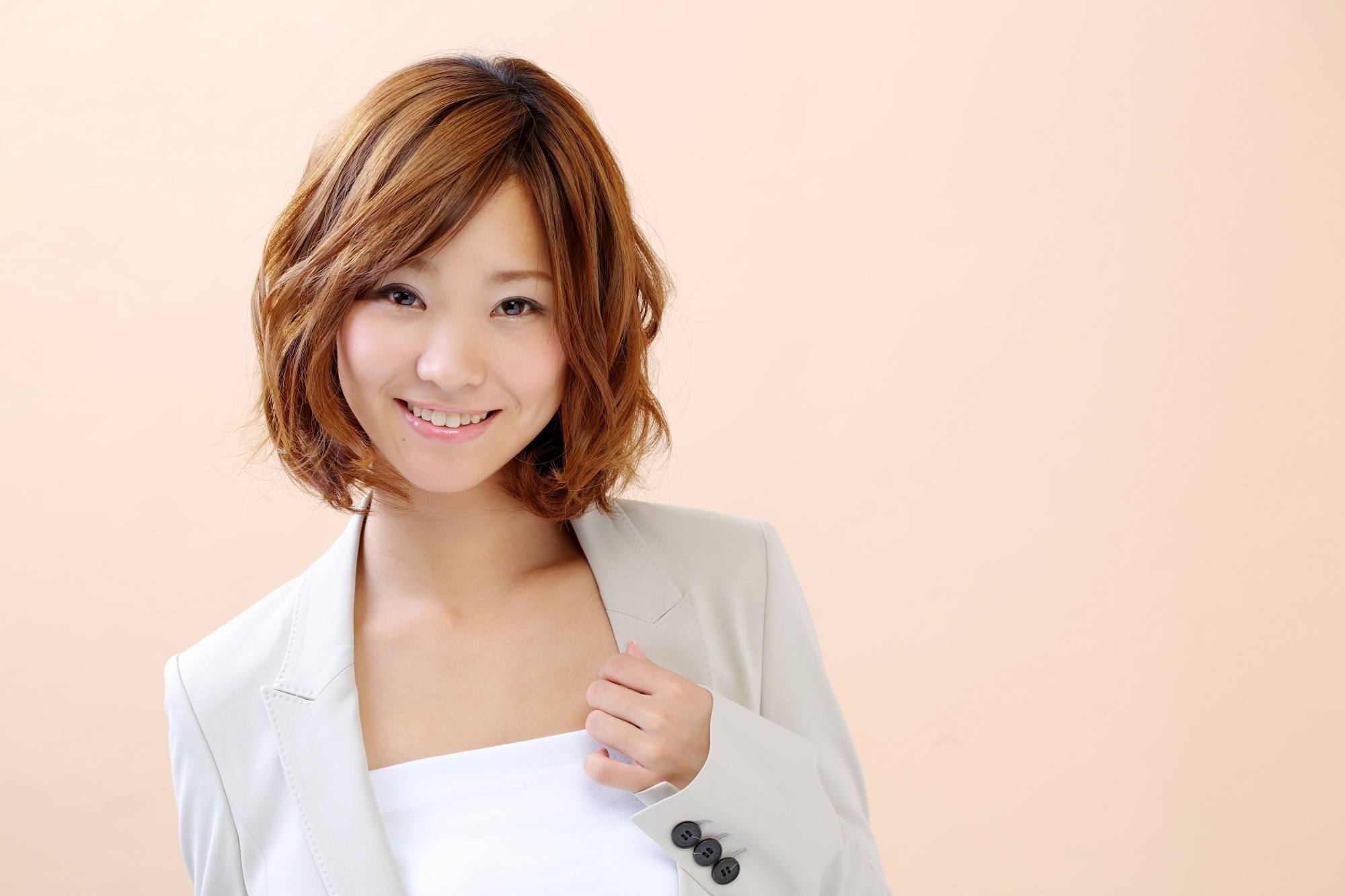 Caramel is a shade of brown with golden undertones, making it a warm hair color that suits various skin tones. Wear it as highlights to give a natural-looking dimension to your dark hair or as a new hair color to create a fresh look.
10. Black With Blue Highlights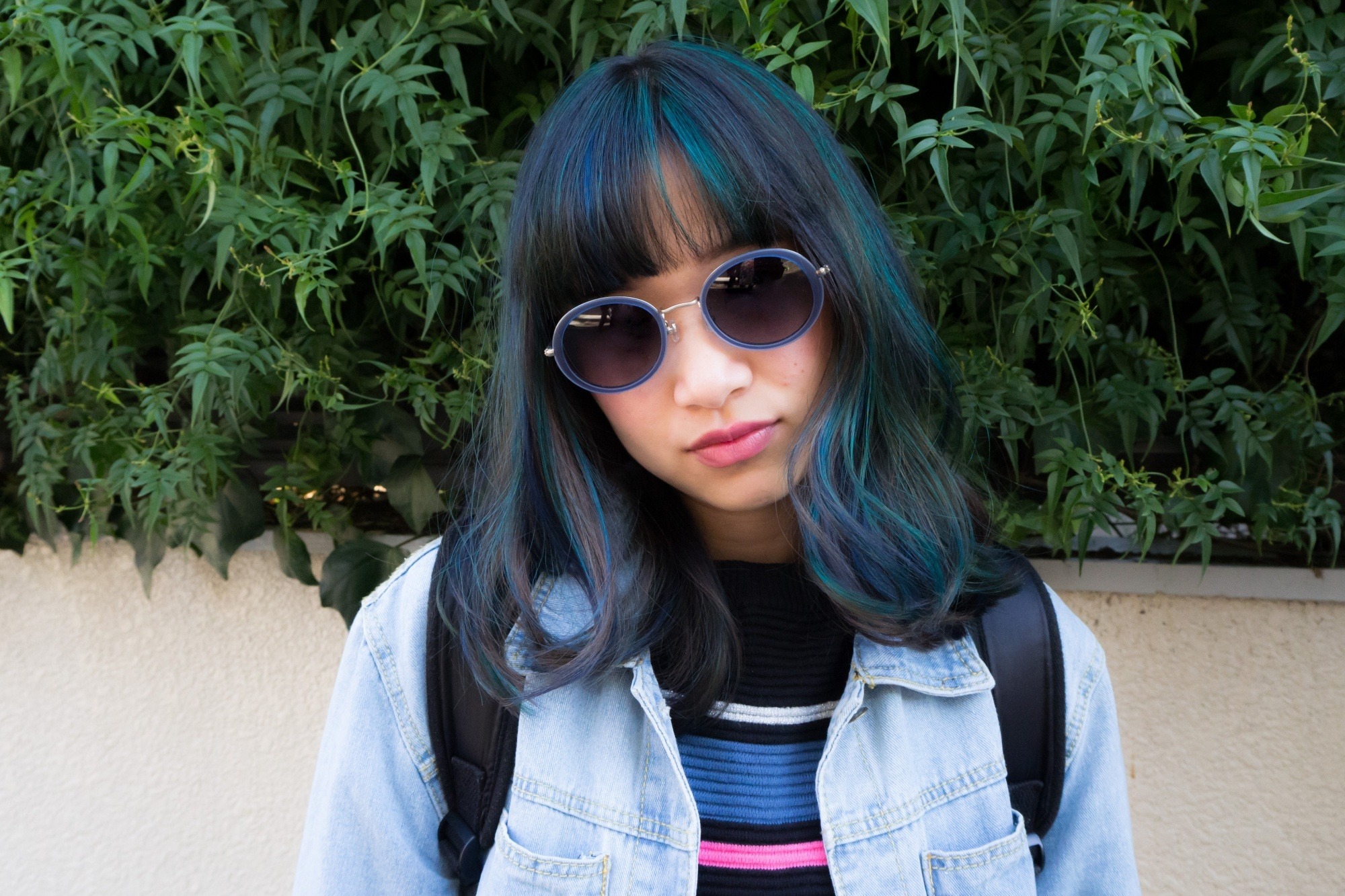 Exude a mysterious vibe with blue highlights on dark hair. You can combine vibrant shades like cobalt blue and teal to liven up your black hair.
Ready for a new look? Pick your favorite Korean hair color and head to the salon now!
Prev Article
Next Article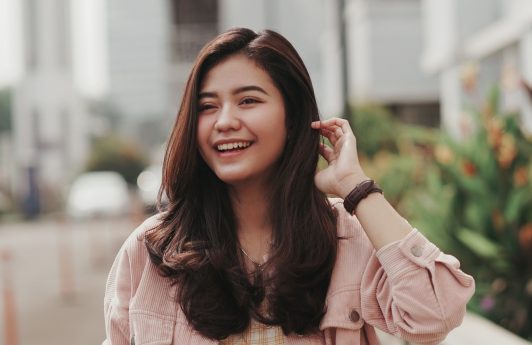 Gallery
22 Chocolate Brown Hair Color Ideas for 2022
Chocolate brown hair is going to be big in 2022! Here are ways to rock this rich hair color.
See article