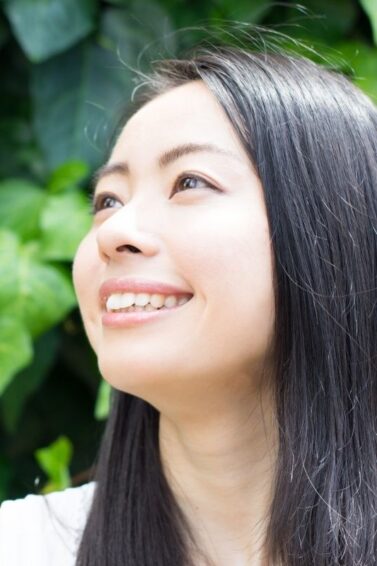 Get Your Original Hair Color Back With These Tips
Bookmark for days when you're missing your original hair color!
When you've been coloring your hair for months now (or perhaps even years), there will be a point in your life that you'll get tired of constantly changing it. On top of that, you're probably also tired of dealing with the hair damage that comes with it and you just want to go back to your original hair color. So to help you do that, we've listed down some of your options. Read on to find out which one suits you the most.
Get your original hair color back
1. Wait for your hair to grow
If you're not in any hurry to go back to your natural hair color or if you don't mind living with ombre hair for a while, you can just grow your hair out. Then, just get regular haircuts to trim off the dyed ends over the next few months. It's the safest way to go since it doesn't include coloring your hair and having more chemicals infiltrate your hair follicles. Waiting it out lets your hair have a breath of fresh air after being suffocated with dyeing agents constantly.
Editor's tip: To make your hair grow faster, stronger, and healthier, wash it with Sunsilk Strong & Long Shampoo and Sunsilk Strong & Long Conditioner. These have Biotin to deeply nourish your hair to be strong as it grows.
2. Wait for the color to fade
If you had your hair colored with a semi-permanent hair dye, then the color should gradually fade away with every wash. There are semi-permanent hair dyes that usually last for around six weeks and fade quite quickly, so you'll be back to your original hair color in no time providing you wash your hair regularly. Who knows? You just might invent a new hair color trend with your washed-out locks.
3. Get a bleach wash
Also known as soap capping or bleach bathing, this process causes a slight lift in color and is usually done with a low peroxide and hair bleach mixed with shampoo. However, it's not a procedure you want to do on your own. Our tip: Set an appointment with a professional. Trust us, you would not want to ruin your hair and scalp just because you want to save on a few bucks.
Editor's tip: Bleaching does a lot of damage to your hair. To counter the effects it has on your hair, use a treatment conditioner that's specifically designed to deep condition and repair hair, like Cream Silk Damage Control Daily Treatment Conditioner. It strengthens your strands and protects it from further damage.
4. Color your hair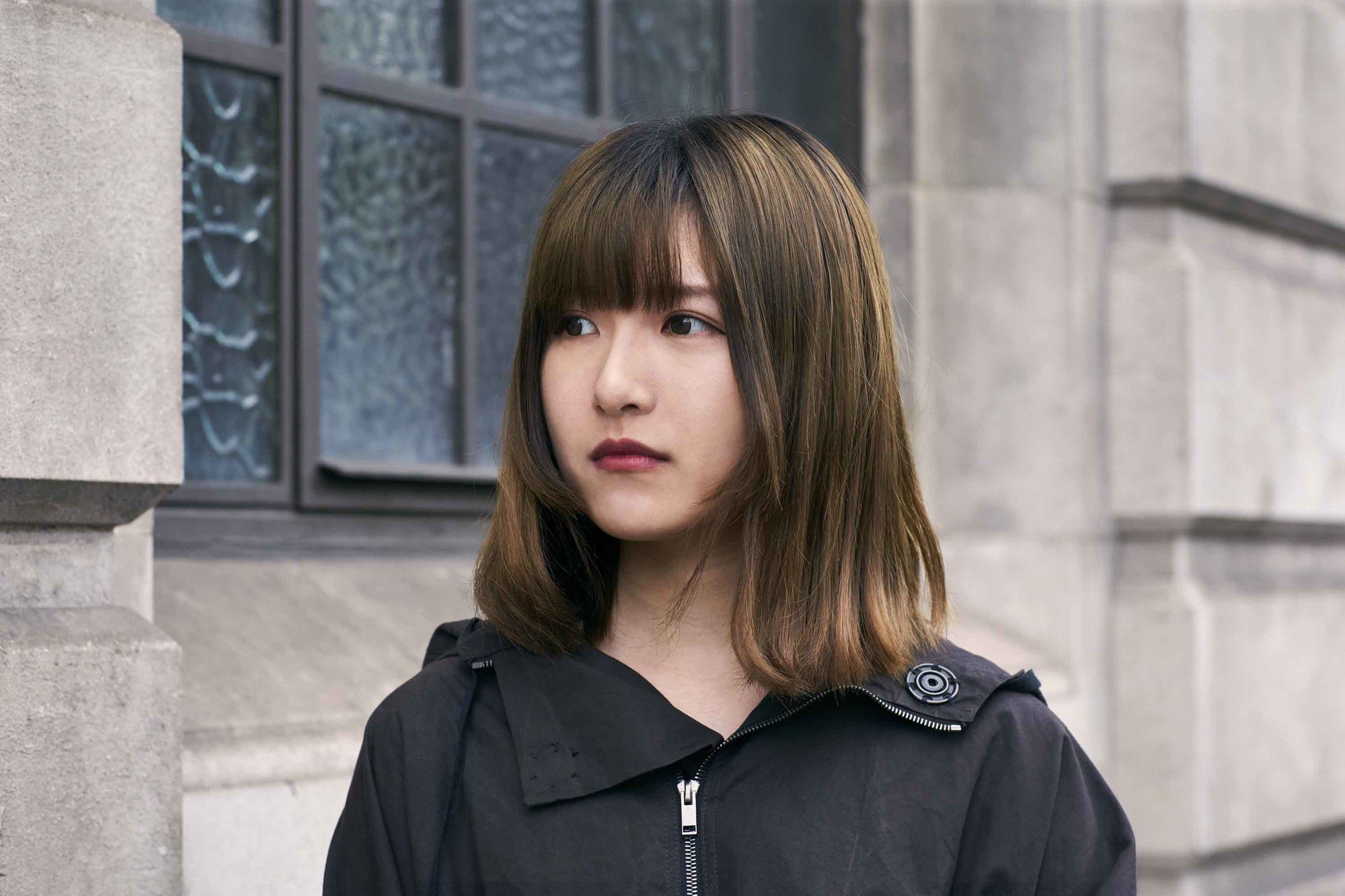 When your roots start to appear, and you just can't stand the look of having uneven toned hair, you have the option of masking the color discrepancy by asking your colorist to gently blend your roots into your current color. Consider this your last hurrah before swearing off the hair dyes completely. It doesn't end with just one session of coloring though. You might have to go back several times to get that perfect fade from your previous color to your natural one.
5. Get balayage highlights
We are so glad and thankful to whoever introduced the balayage style. Aside from being a unique way of coloring your hair, it is also useful if your hair color is starting to move down. See your stylist and simply ask for balayage highlights to make your hair color look fab again.
6. Rock your growing roots
You know you already need a touch-up if your roots start to show which is more obvious if your hair color is light. However, if you don't have the time to visit the salon and you're okay with your roots showing, then, why not just rock it? As long as you feel comfortable with it, who cares, right?
7. Cut your hair
When all else fails and you just need to get the hair color off, then, cutting it is the shortest and quickest solution! The length of your new haircut will depend on how long is left of your hair color. But if you're ready to have a new short hair look, by all means, cut your tresses!
Whether you opt for a new hair color or want to go back to your original color and wait for your hair to grow out or get expert help, make sure your tresses can stand up to possible damage. Invest in a good shampoo and conditioner that's meant for colored hair and have beautiful locks wherever you go.
Prev Article
Next Article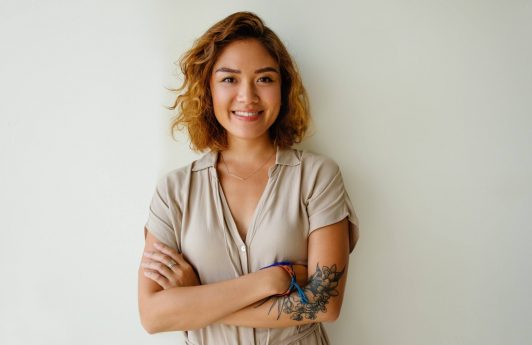 Gallery
Hair Color for Curly Hair: Our Top Picks for 2022
Bored with your 'do? Get hair color for curly hair. We list down some hues you can choose from to help you out. 
See article