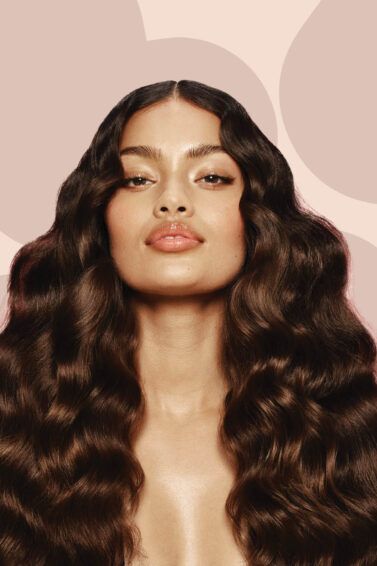 All Things Hair Wins 2 Lovie Awards!
We have exciting news! All Things Hair won two Lovie Awards: the Bronze Lovie and the People's Lovie for Fashion and Beauty website. The Lovie Award is the most prestigious—and the only—truly pan-European award recognizing European internet excellence in culture, technology, and business.
We couldn't have done it without you, so thank you for your love and support! With this win, we are more motivated than ever to continue to provide information and inspiration for your hair and beauty journeys. Again, thank you so much.
More About the Lovie Awards
The Lovie Awards was launched in 2010. It is presented by the European arm of the International Academy of Digital Arts and Sciences (IADAS), along with the Webby Awards, the leading international award honoring excellence on the internet, and the Anthem Awards, which shines the light on mission-driven work across the globe.
Previous Lovie award winners include Manolo Blahnik, CNN Style, and Moncler. Some of the industry's biggest names—like social media personality Khaby Lame, British fashion model Adwoa Aboah, and Swedish pop supergroup ABBA—have also been given special achievement awards.
This year is the biggest for the Lovie, with nearly 1,200 entries from 30 countries across Europe. And of all the sites, videos, apps, ads, podcasts, and social works submitted, only the top 20% are chosen as finalists. Ours is among them. By coming this far, we have proven our work truly stands out in the crowd.
With our two Lovie trophies, we are among the biggest names in the industry who bagged the 2023 Lovie Awards. Winners include Ledger, Bang & Olufsen, Condé Nast, FKA twigs, eBay, Vinted, Lenovo, WeTransfer, Spotify, WaterBear, Base Design, WongDoody, Deutsche Bahn, DJ Snake, Es Devlin, Winnie Harlow, Katy Perry, Craig David, Tracey Emin, Yinka Shonibare CBE RA, Francis Bourgeois, David Attenborough, Jorja Smith and more.
Prev Article
Next Article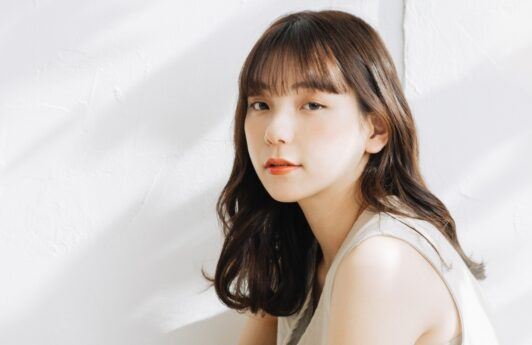 Article
Quiet Luxury Hair Ideas to Elevate Your Style
Make a statement with these hairstyles that whisper elegance.
See article