The best haircuts and hairstyles for square faces
Find the haircuts and hairstyles for square faces that would flatter your features best! Get ideas from our gallery, now!
Mitch
|
December 19, 2017
Looking for a list of the best hairstyles for square faces? You've come to the right place! There are definitely a number of things to love about a square-shaped face: prominent cheekbones, well-defined jawline, and an impeccable bone structure. While girls with this face shape are usually self-conscious about the hard edges of their features, there are actually a lot of ways to add softness to their look. Playing around with hairstyles and finding looks that suit the shape of the face is one easy solution.
There are a number of haircuts and hairstyles for square faces that emphasize your best features and downplays the hard lines on your face. The secret is to find the balance so the squareness of your face doesn't overpower the rest of your beautiful features. We've got a couple of ideas and we're sharing them with you! So keep scrolling down 'cause you might find a look you'd love to try!
The best haircuts and hairstyles for square faces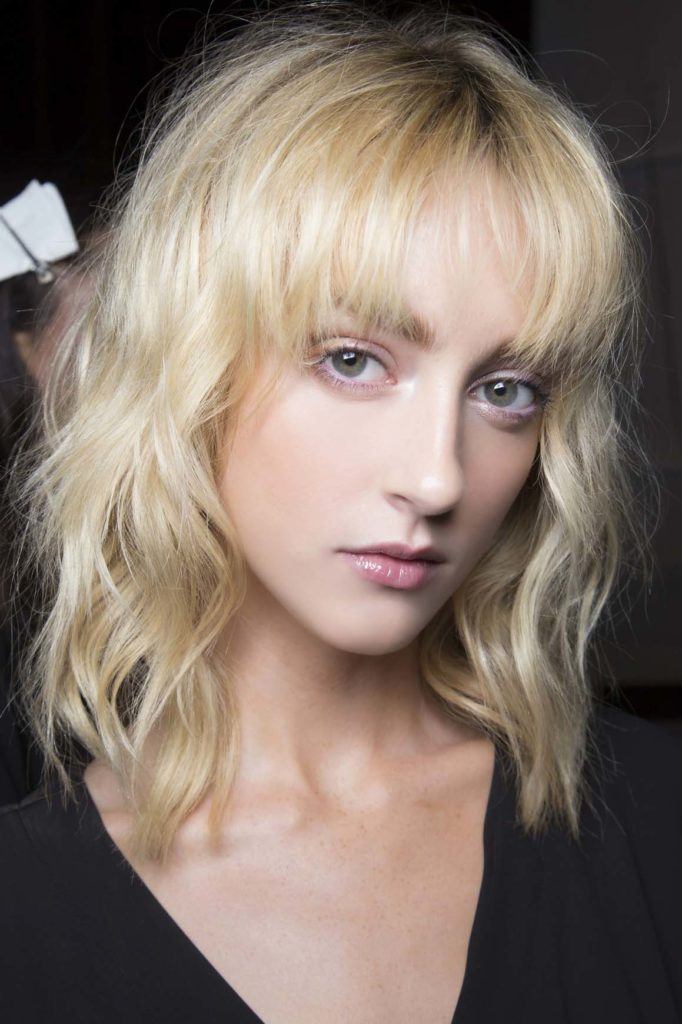 1. Medium & choppy
A choppy lob like this flatters your face in two ways: it rounds out the corners of your face, adding softness to your features, and at the same time, it accentuates your high cheek bones.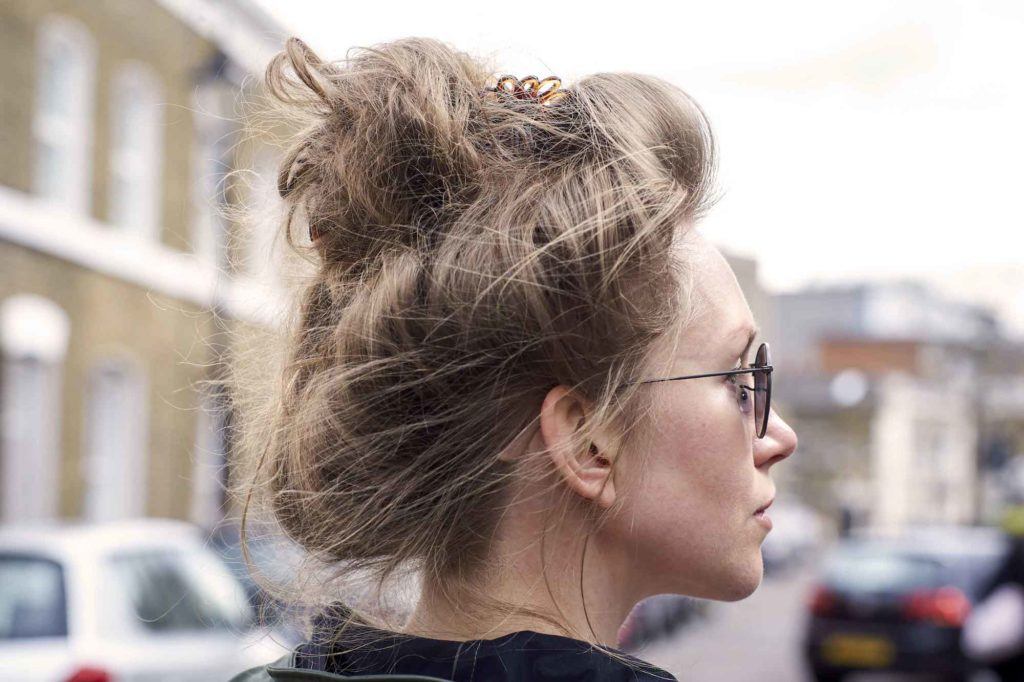 2. Messy updo
A messy updo with the top lightly teased will create extra height and texture. This will add length to your face and make it appear elongated instead wide and square. Spritz the top part with TONI&GUY Sea Salt Texturising Spray to get the texture that you need.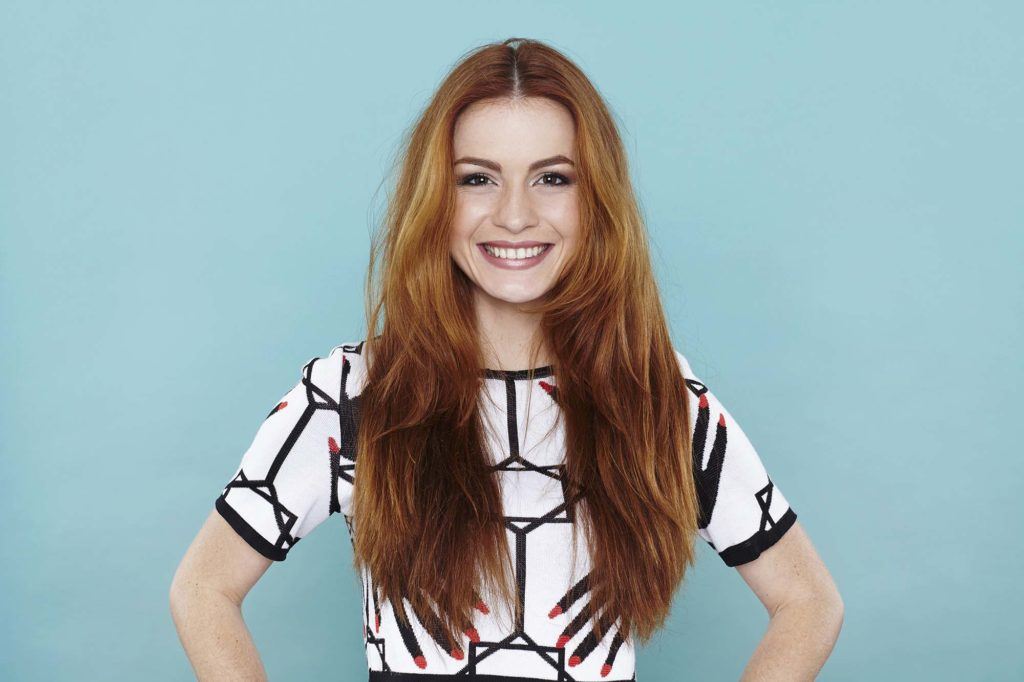 3. Long & layered
Layers and length are your friends. Together, they help counter the hard edges of your face. Incorporate well-defined layers to your long locks and iron the ends, twisting them inward. This will narrow your face a bit.
Editor's tip: Hair tends to get weaker the longer it gets because the nutrients have a hard time reaching all of your strands. Strengthen your long locks by regularly washing with Sunsilk Strong & Long Shampoo and Sunsilk Strong & Long Conditioner. It nourishes the hair as it grows so less breakage, less hair fall. 
4. Lob
See those two straight sections of hair that hang loose on either side of the face? Those are what you need to slightly conceal the width of your cheekbones and jawline—the very areas that widen your face.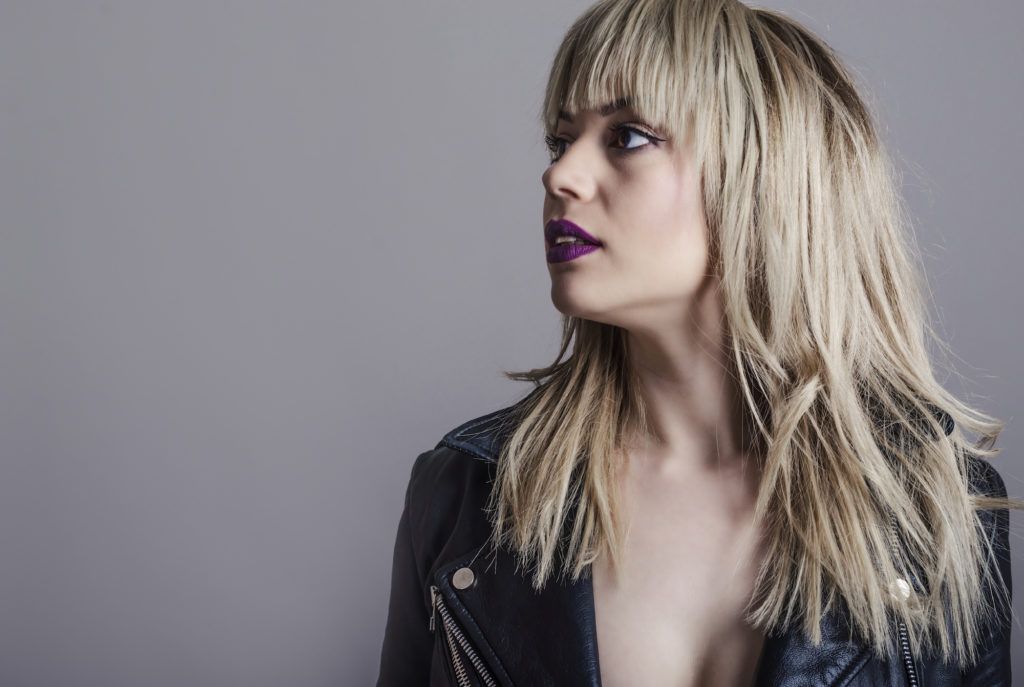 5. Rounded fringe
You could make bangs work for you by making sure the outside corners of your fringe are longer (about 1-1.5 inches) than the strands at the center. This cut will frame your face and draw the attention inward, deemphasizing the harsh edges.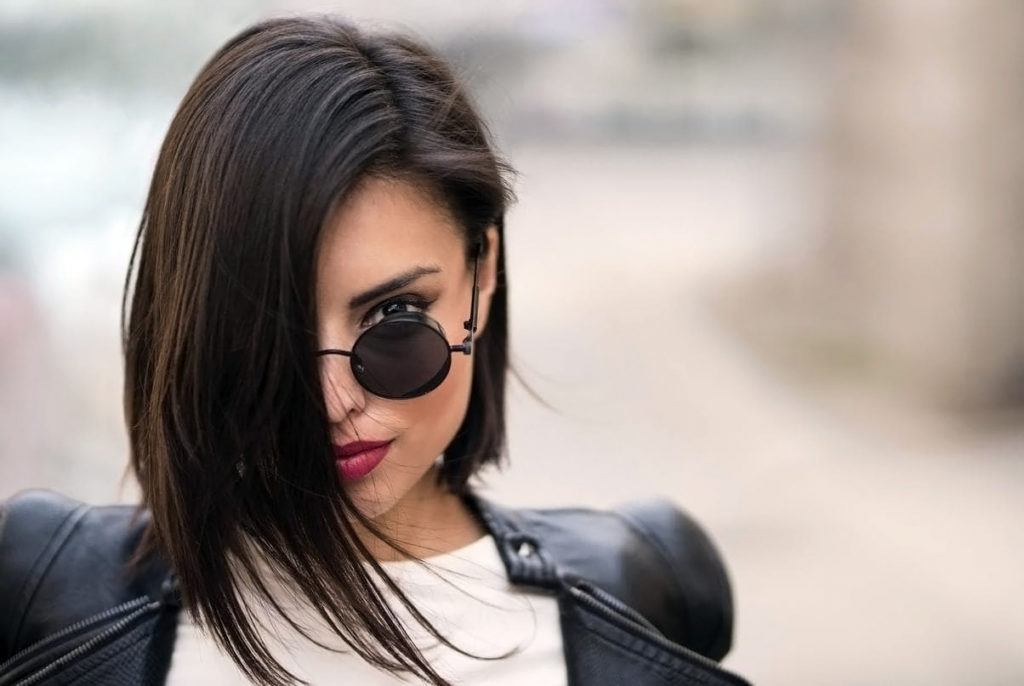 6. Asymmetrical bob
An asymmetrical cut featuring longer face-framing pieces on the sides of the face and shorter at the back elongates the face and makes it appear slimmer.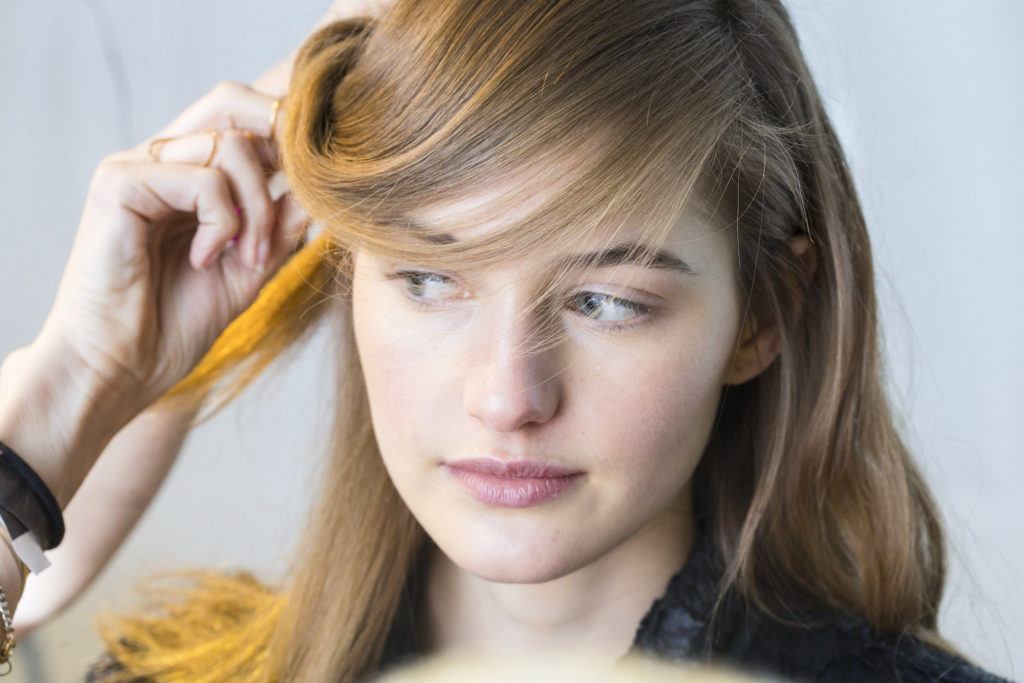 7. Deep side part
If you have a prominent jawline, parting your hair to the side instead of the middle will beautifully frame your face and downplay the sqaureness of your features.
With the correct approach and the right haircuts and hairstyles for square faces, the angles on your face can be your best asset!
Prev Article
Next Article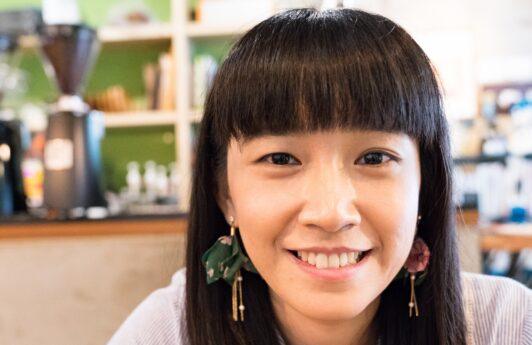 Article
How to Choose the Right Types of Bangs for Your Face Shape
Get to know the different types of bangs to determine the best one for your face shape.
See article