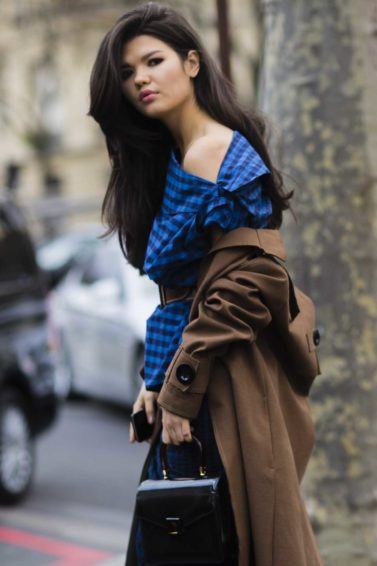 Here's how to create the perfect blow out hairstyle
Want sexy, bouncy hair? Skip the salon and learn how to DIY a gorgeous blow out!
Mitch
|
September 29, 2017
Nothing is impossible with a good, reliable blow dryer. It's like a magic wand that grants all your hairstyle wishes. It can give you waves, curls, volume, and so much more! You just gotta know the correct way to blow dry hair and the specific techniques to pull off different hairstyles, which is what we're here for. And right now, we're dreaming of sexy blow out hair…so let's talk about that!
How to do the perfect blow out hair
It's essential that you know how to blow dry hair correctly so you can totally nail that bombshell blow out. Make sure you do these two things first before you start with the actual styling:
1. Wait until your hair is at least 60% dry
Your hair is most vulnerable when wet. Considering how a lot of heat and a lot of pulling and tugging are involved in blow drying, you'll be increasing the damage that it can do to your hair if you start with sopping wet strands. Towel dry and wait until it's 60-65% percent dry, then blow dry using only your hands for a bit. Then, use a brush, starting from the roots.
2. Prep your hair with a heat protectant product
Heat is one of the most common enemies of your hair. Frequent use of high temperature to style your tresses causes severe damage and blow drying is an obvious culprit. To minimize the damage by the hot air from your dryer, always prep your hair with a heat protectant product before letting any heated tool touch your strands.
We recommend: TONI&GUY Heat Protection Mist. This product is designed to help defend your locks from damage, protecting it against the heat of up to 230 degrees.
Now that you're done with the basics, here's how to do a sexy blow out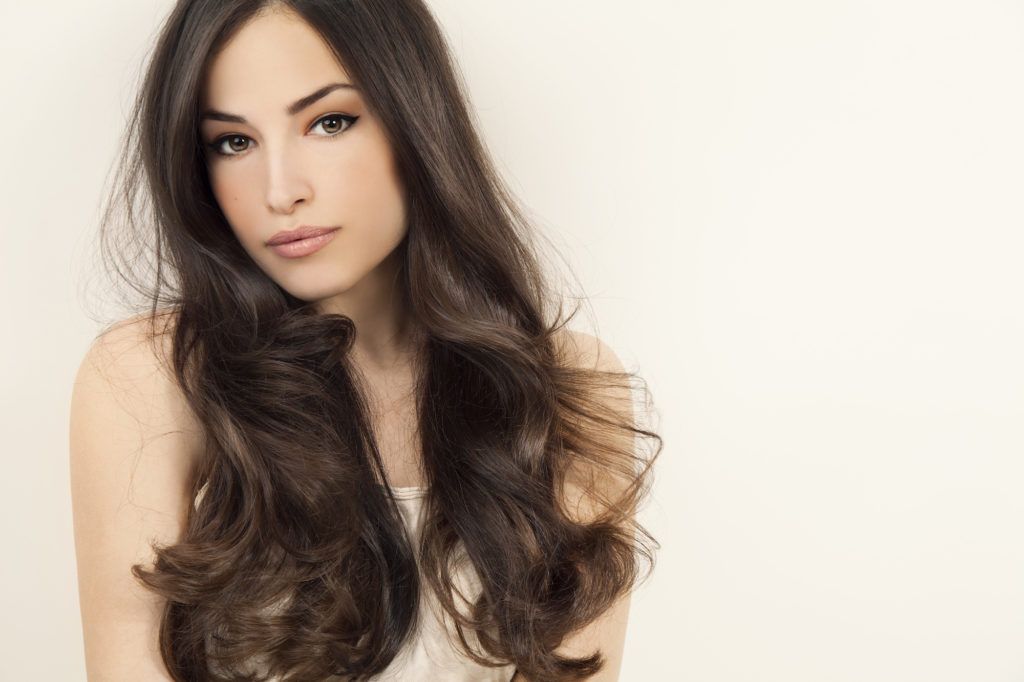 Section your hair into three horizontal layers. Work on the first section: blow dry hair using a round brush to pull your roots upwards. Continue until the section is almost completely dry, then roll your hair all the way up the brush. Then hit the brush with a blast of hot air for a few seconds. When the section is totally dry, blast it again with the blow dryer set to cool. When the section is mostly cool, gently unravel it from the brush. Roll your hair back up around your fingers and pin into place like a pin curl. This makes sure the curls will set and hold in place. Keep repeating these steps until your hair is all dry and pinned up. Let it set for a couple of minutes, then release the pins and shake out your curls.
Editor's tip: Set your curls with a strong hold hair spray like TRESemmé Salon Finish Extra Hold Hairspray to keep them nice and bouncy.
So pick up your blow dryer and blow out your hair to perfection!
Prev Article
Next Article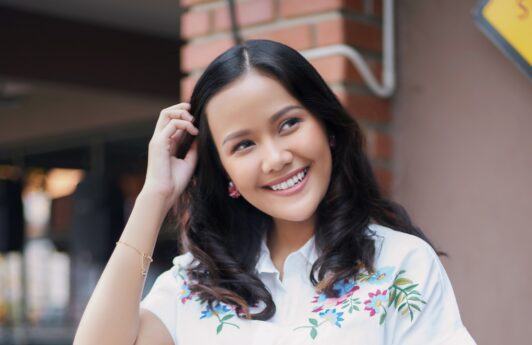 Article
Easy Styling Hack: How to Curl Hair Using a Flat Iron
Who would've thought that a hair straightening tool could also be used for making waves? Here's how.
See article