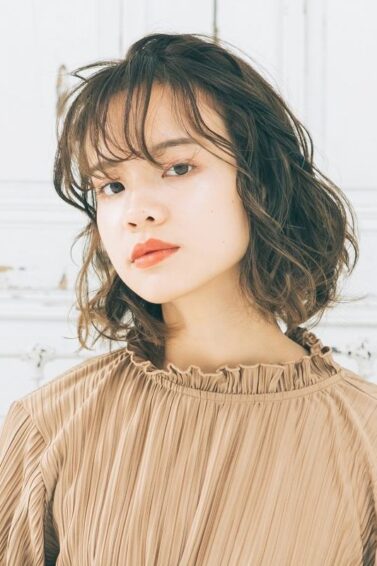 10 Low-Maintenance Haircuts for Wavy Hair
Check out these haircuts that flatter your natural waves.
Finding a suitable haircut for wavy hair can be tricky. Natural waves already contain volume and texture, which is great. However, your hair's texture and volume can leave you with an unflattering look when not styled properly. But don't worry! The key to rocking natural waves is strategic layering. These low-maintenance haircuts for wavy hair have it, plus other features that can help you work with your locks.
Whether you want long or short wavy hair, you can get ideas from this roundup of haircuts. Ready? Check them out now.
Our Fave Low-Maintenance Haircuts for Wavy Hair
1. Pixie Cut for Wavy Hair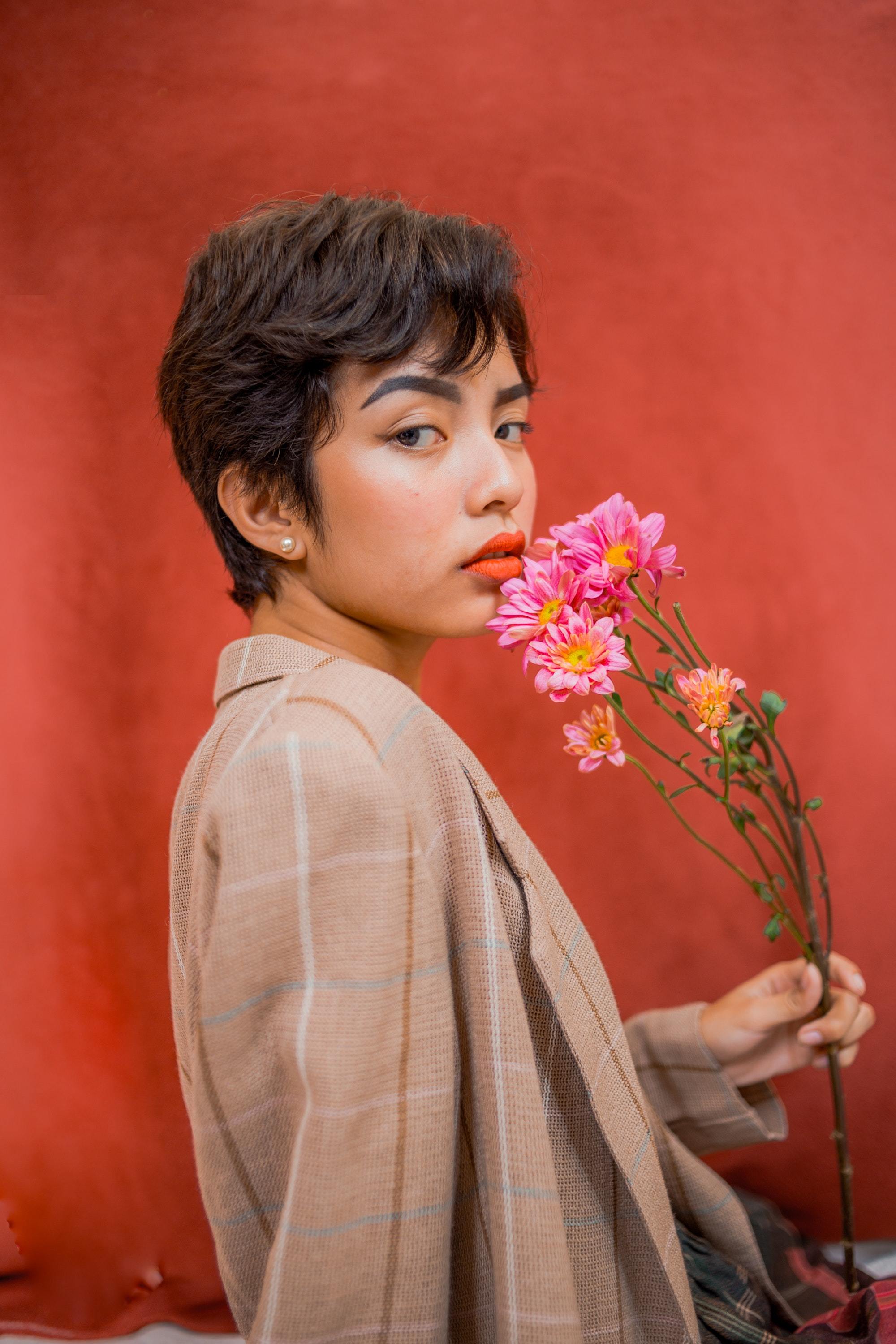 Combine the charm of natural waves with the light and fresh look of a short haircut with a wavy pixie cut. Its relatively long top section lets you showcase your waves in a fringe. Meanwhile, its cropped sides give you a neat look.
2. Wispy and Relaxed Wavy Pixie Cut
If you want a little length on your pixie cut, give it a long, side-swept fringe. You can also rock this short haircut if you have thin hair because your wavy bangs add movement to your hair.
3. Apple Cut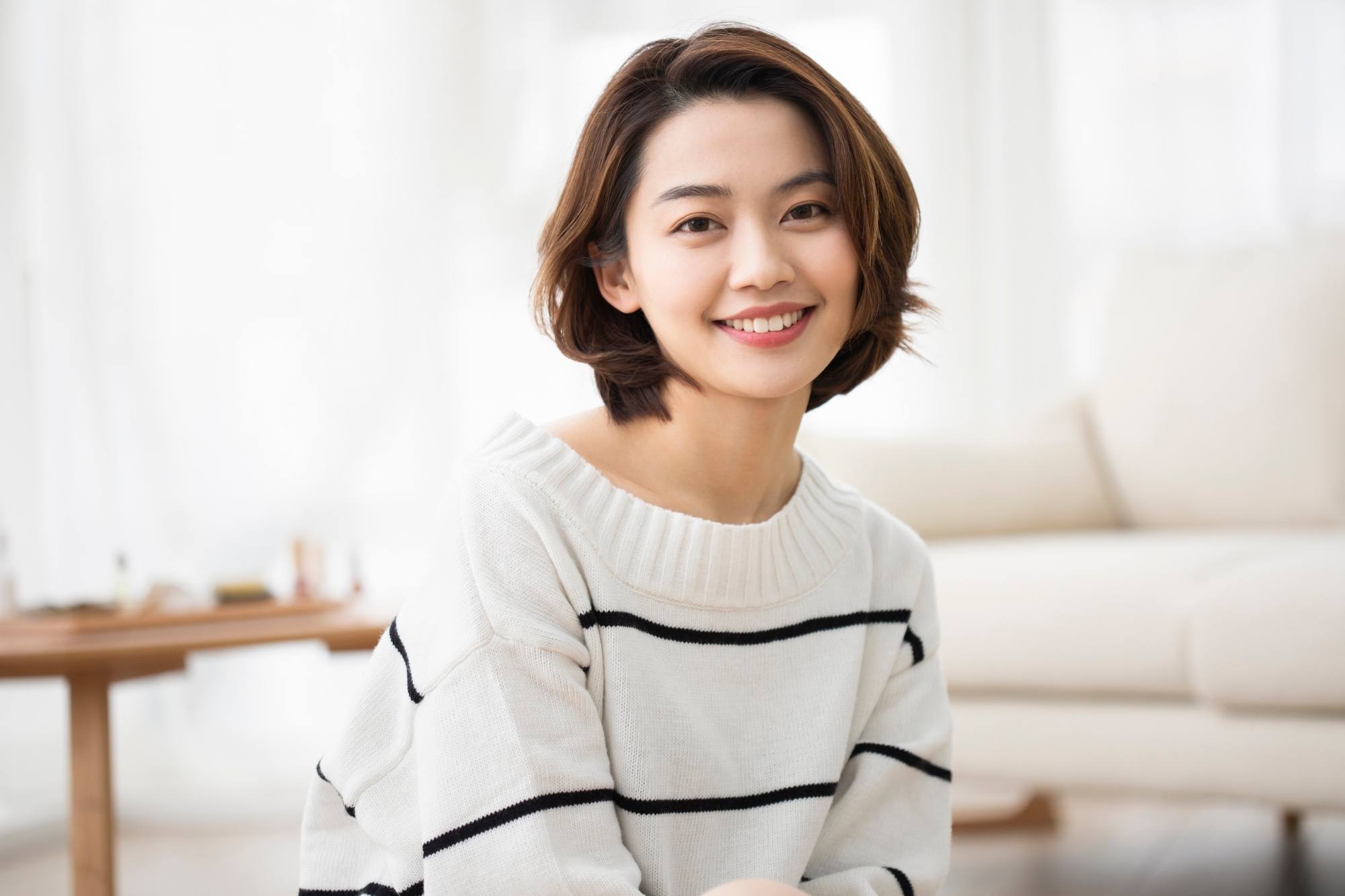 An apple cut is a short haircut with bounce and volume at the back of the head. The hair tapers as it approaches the nape. It's a low-maintenance haircut for wavy hair because its shape gives your hair well-placed volume. It also looks soft and feels light.
Editor's tip: Keep your hair soft with Dove Straight & Silky Keratin Tri-Silk Serum Shampoo. It has keratin, fiber actives, and serum ingredients that instantly repair damage, deeply nourish and protect your hair, and leave it extra beautiful. It also has Amino Essence that boosts the health of your strands, nourishes your hair fibers up to their core, and leaves your hair silky and shiny. 
After shampooing, use Dove Amino Restore 1 Minute Serum Conditioner. It has amino-infused serum capsules that go deep into your hair to treat dryness and frizz from within. It leaves your hair nourished, smooth, and silky in just one minute.
4. Wavy Bob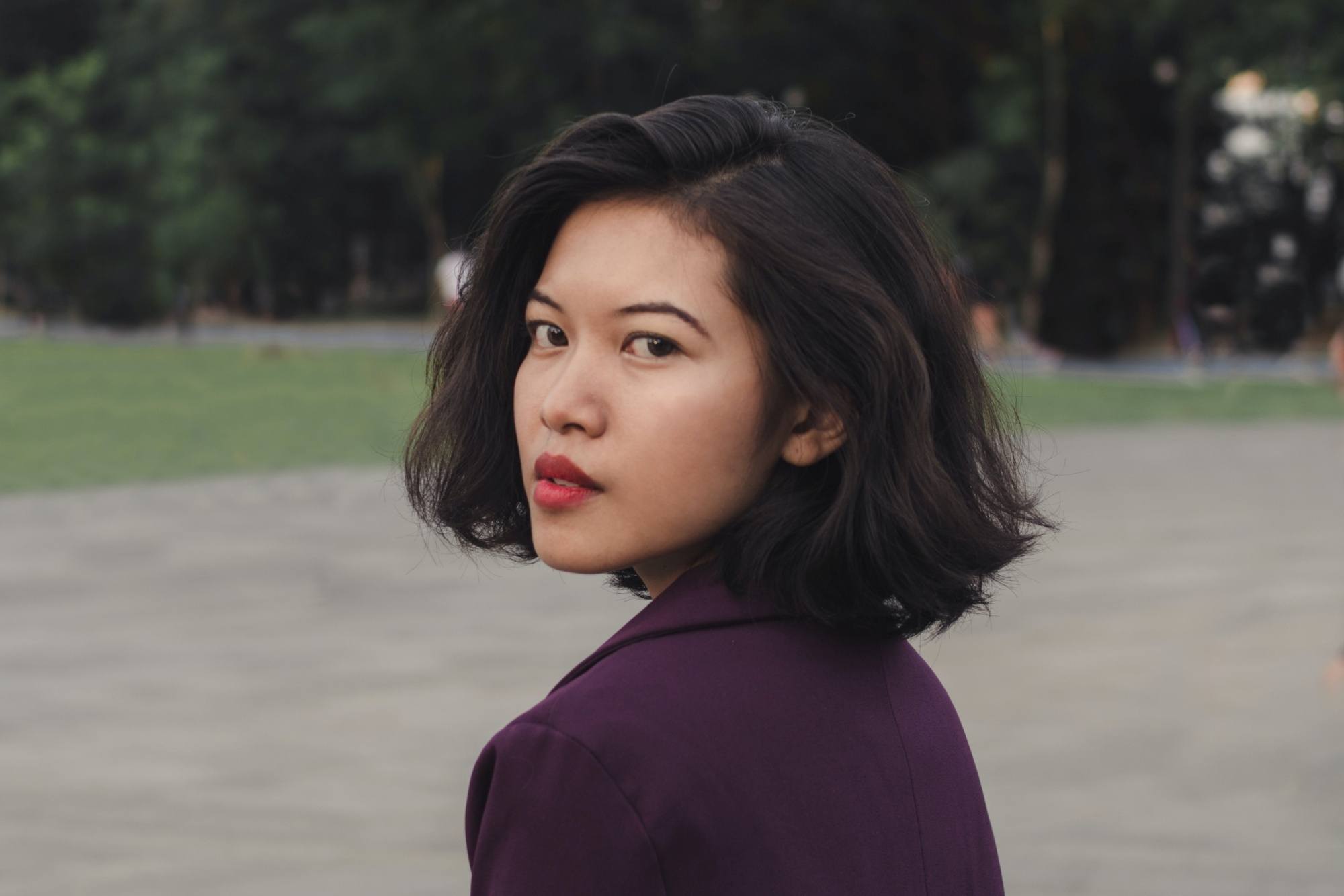 This haircut blends the beauty of a classic bob and the playful texture of naturally wavy hair. Layers are essential in removing excess weight and giving your bob a flattering shape, so make sure to have your stylist add some. Even soft, barely there layers can give your bob an elegant sense of movement.
5. Wavy Shaggy Bob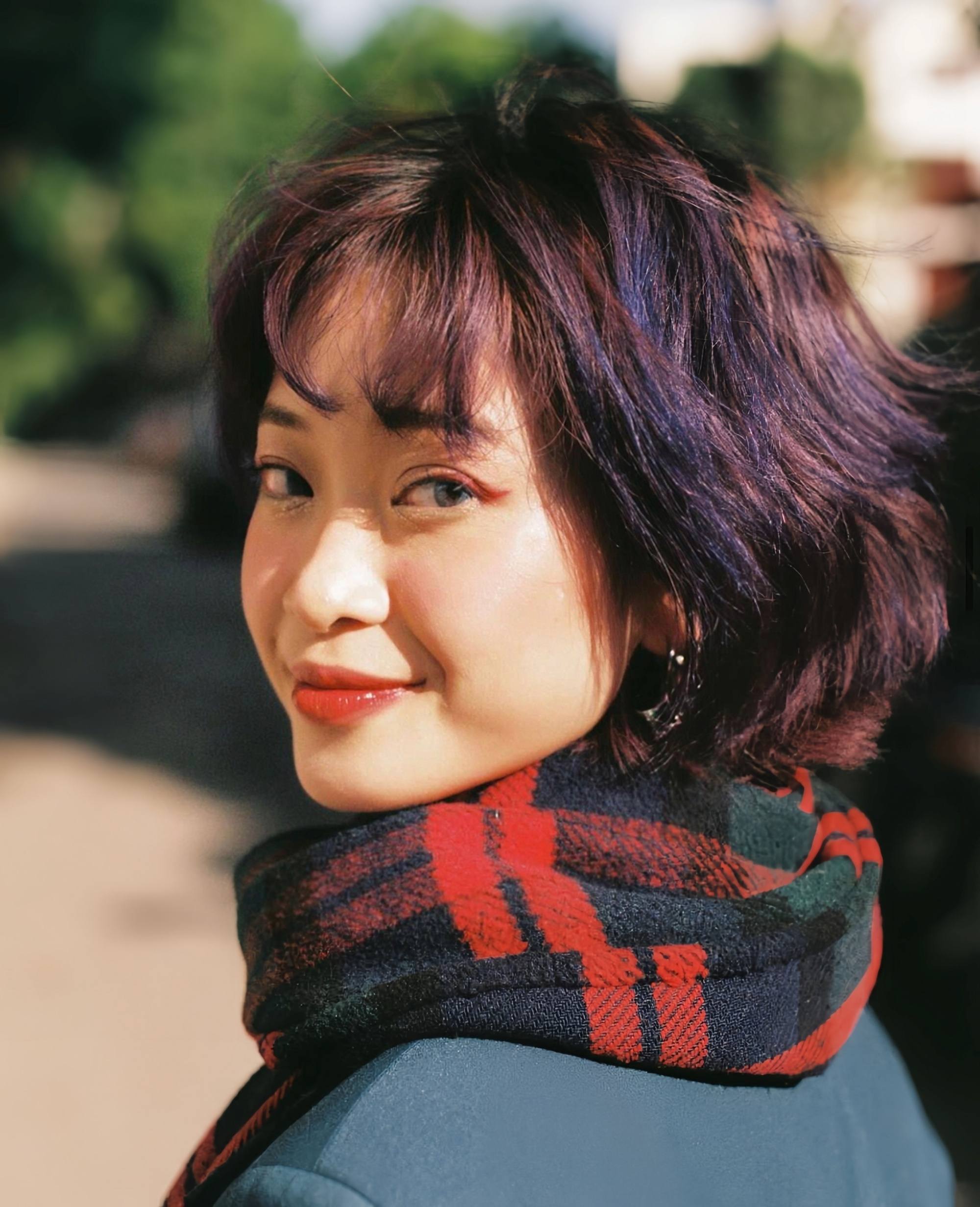 If you're into heavily defined layers, try the shag haircut. Its texture makes it easy for you to rock a messy-chic hairstyle. Add wispy bangs to nail that soft, relaxed look.
6. Layered Lob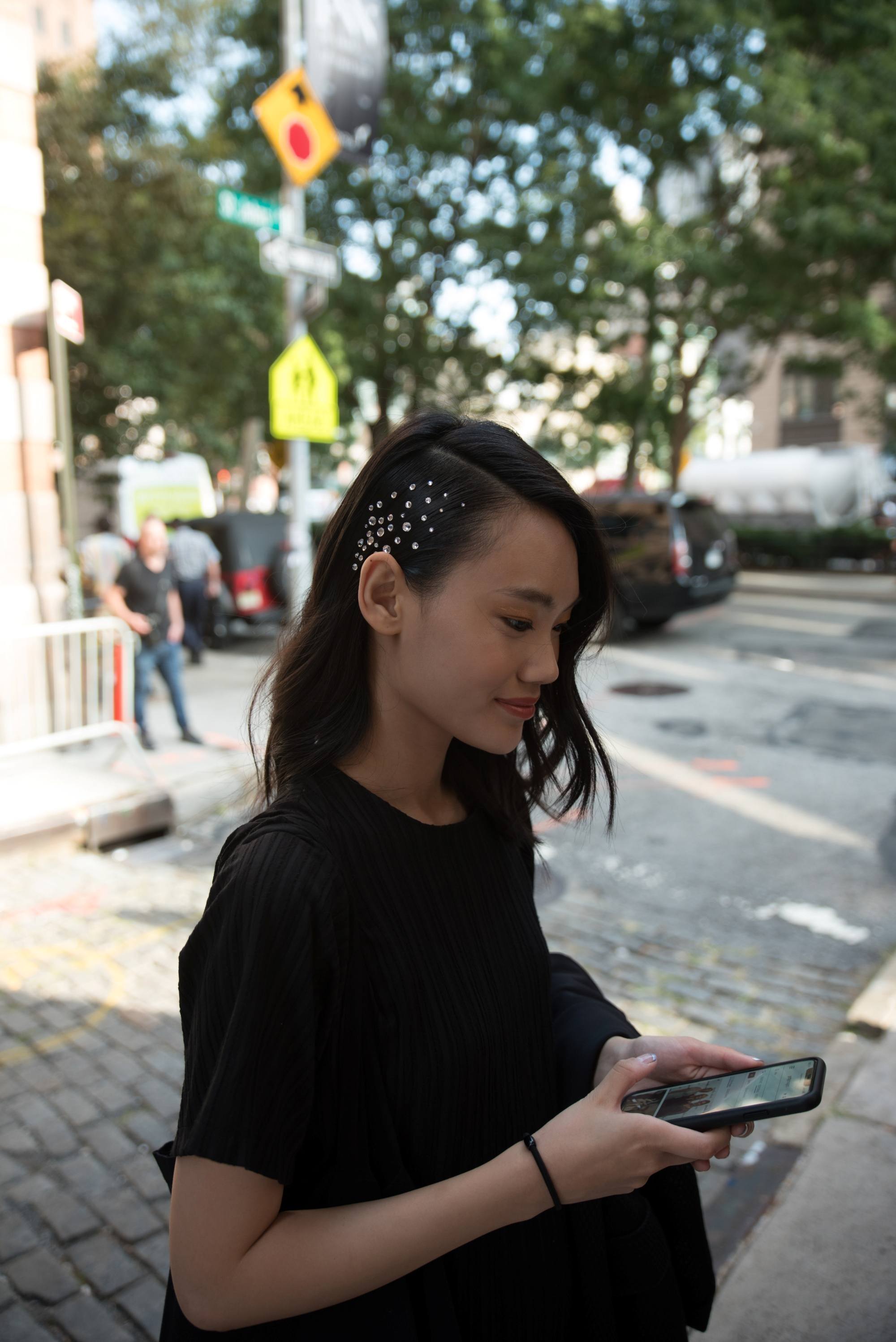 Fond of long bob haircuts? Here's a low-maintenance option for your wavy hair: a tousled, layered lob. This haircut is a great option when you want shorter locks but are not fond of chin-length and other short haircuts. Its medium length gives you plenty of styling options. You can leave it down, scrunch it for texture, and add hair studs as accessories. Or, you can tie it into a low ponytail to feel presko on a hot day.
7. Medium-Length Wavy Hair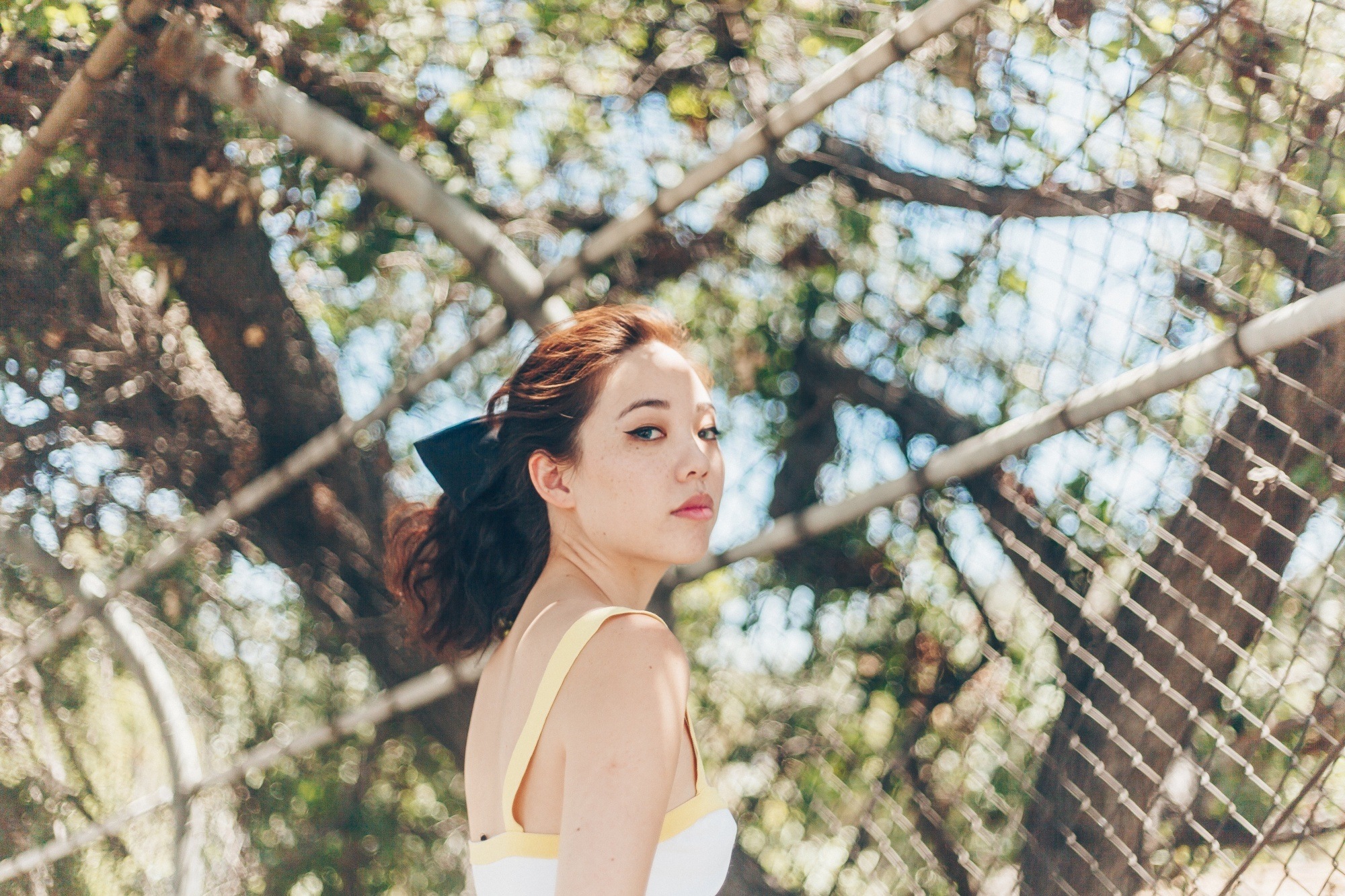 Speaking of medium length, a shoulder-length haircut also suits natural waves. Whether you give it choppy or subtle layers, this haircut remains popular because it's versatile and flattering for various face shapes. You can also style it in numerous ways—from simple ponytails to elegant buns and braids.
Editor's tip: Did you know that brushing and styling can make your hair brittle and prone to breakage? If you're fond of experimenting with different hairstyles, use Cream Silk Ultimate Reborn Hair Fall Defense Tri-Oleo Conditioner every day. It consists of a blend of argan, rosehip, and marula oil to help strengthen, smoothen, and moisturize your hair. This conditioner also has Break Shield Complex, which helps strengthen weak and brittle hair from the roots to the tips. It also gives you up to 99% less hair fall from the first wash.
8. V-Cut Hair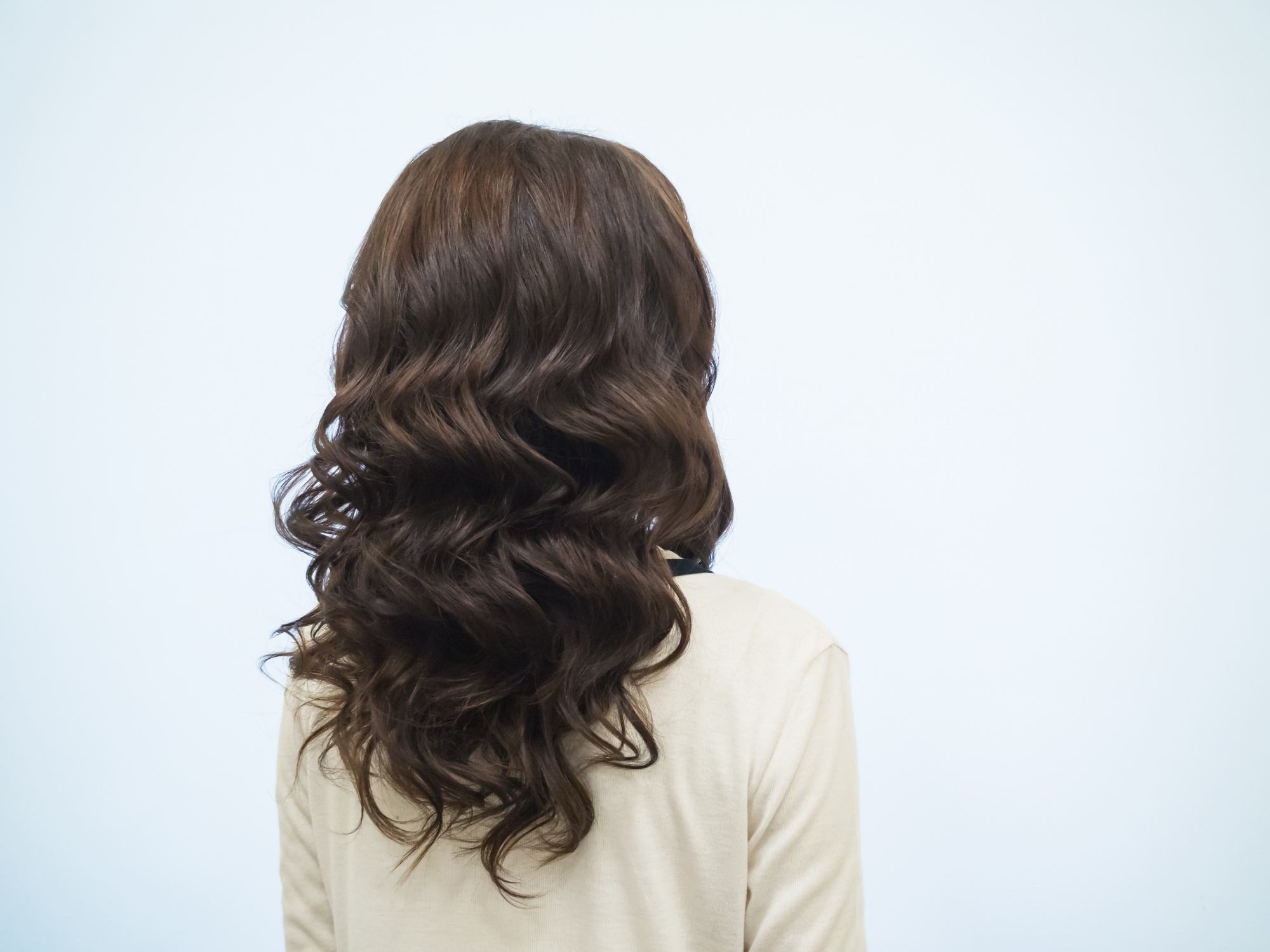 As the name suggests, the V-shaped haircut has layers that form a V-shape on its ends. This haircut helps distribute volume so the ends of your long, wavy hair don't look bulky. It also creates an interesting silhouette, allowing your long, wavy hair to cascade down your back in an elegant and graceful way.
9. Long Hair With Face-Framing Layers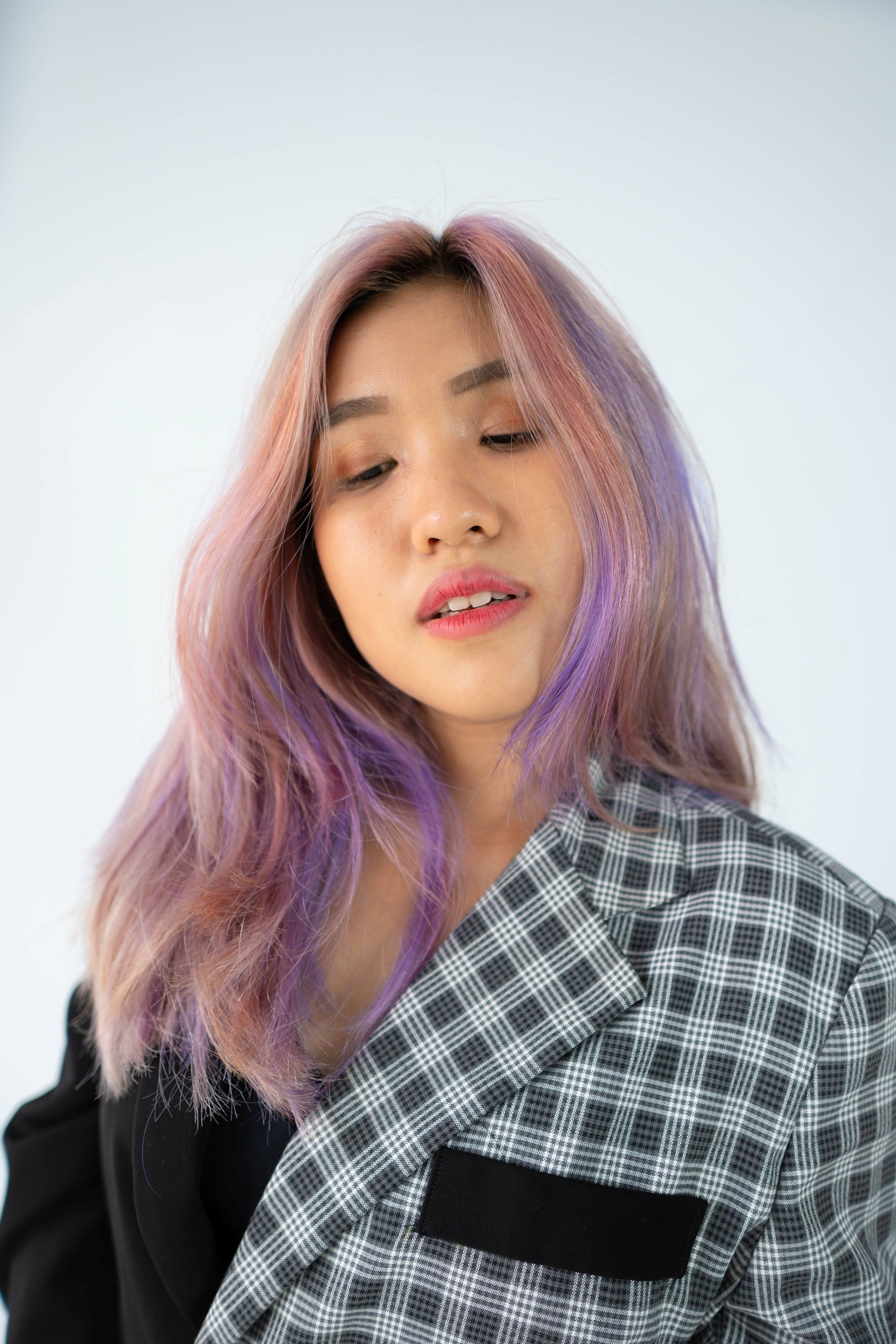 You can start layering your hair below your chin to have strands framing your face when your hair is down. Aside from adding movement and dimension to your hair, face-framing layers can also help give balance to a round face shape. These layers are also flattering if you have a square face shape because they help soften angular features.
10. U-Shaped Haircut
Like V-cut hair, this haircut also has layered ends. But instead of forming a pointed shape, the ends are rounded, creating a U-shape. This haircut adds a soft bounce and movement, enhancing the sway of your waves.
These low-maintenance haircuts for wavy hair prove that you don't need to spend a good chunk of your day dealing with your waves. With the proper cut and a good hair care routine, you can easily rock your hair's natural shape.
Prev Article
Next Article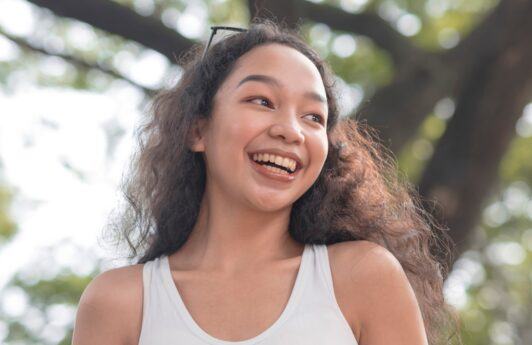 Article
Kulot Hair Care Guide: 13 Easy Tips for Pinays
Curly hair requires a different care regimen. Here are easy tips to help you get started.
See article