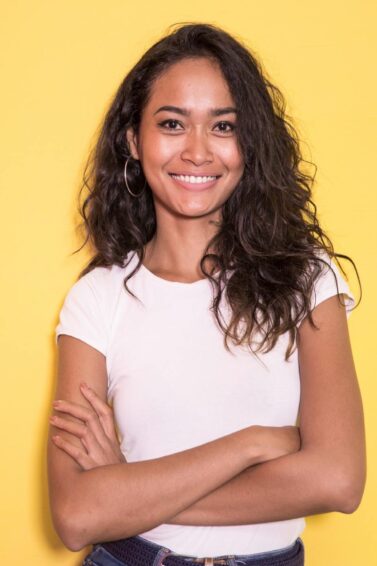 Layered Curly Hair Ideas for Kulot Girls
Check out which layered curly hair looks would suit you best no matter the season!
Did you know that getting layered curly hair can give your kulot tresses a good shape? Layers help distribute your hair's natural volume. This way, your curls get a lot of movement and bounce. Your hair also doesn't end up looking flat at the roots and heavy at the tips, or what is commonly known as triangle hair.
If you've been looking for the right haircut for your kulot hair, check out this roundup. We list our favorite layered curly hair ideas to help you transform your hair from meh to marvelous.
Layered Curly Hair Pegs We Love
1. Long and Layered Curly Hair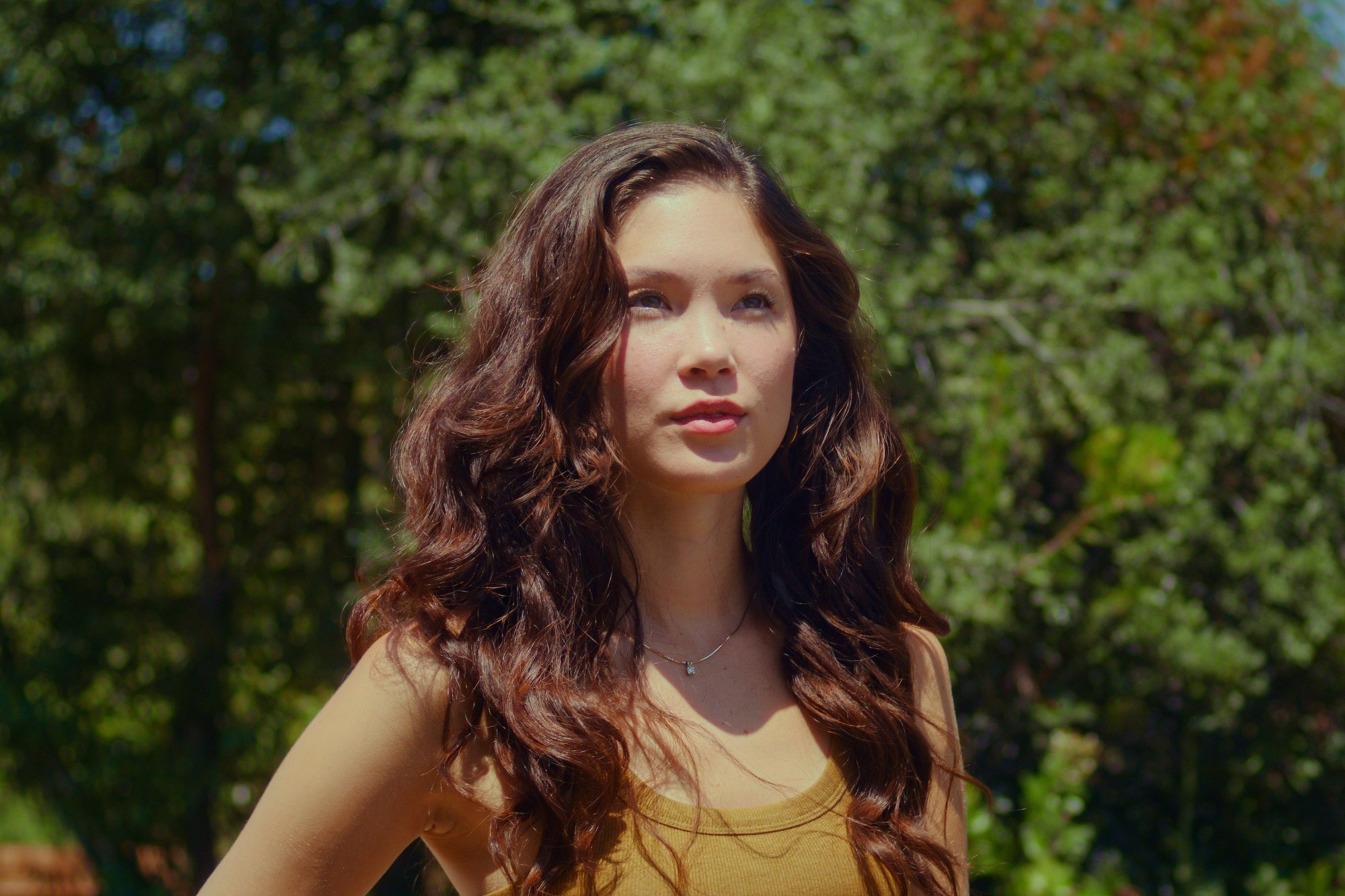 A layered cut for your long, curly hair gives it a chic and textured look. Now, you can confidently let your hair down! You can simply scrunch it to make it bouncy and apply a drop of hair serum to calm frizz without weighing your hair down.
Editor's tip: Finish styling your hair with TRESemmé Keratin Smooth Anti-Frizz Shine Serum. It calms frizz, makes hair soft, detangles knots, adds shine, and tames flyaways. It has a non-greasy formula, so it helps make your curls silky and glossy without weighing them down. 
2. V-Shaped Haircut for Curly Hair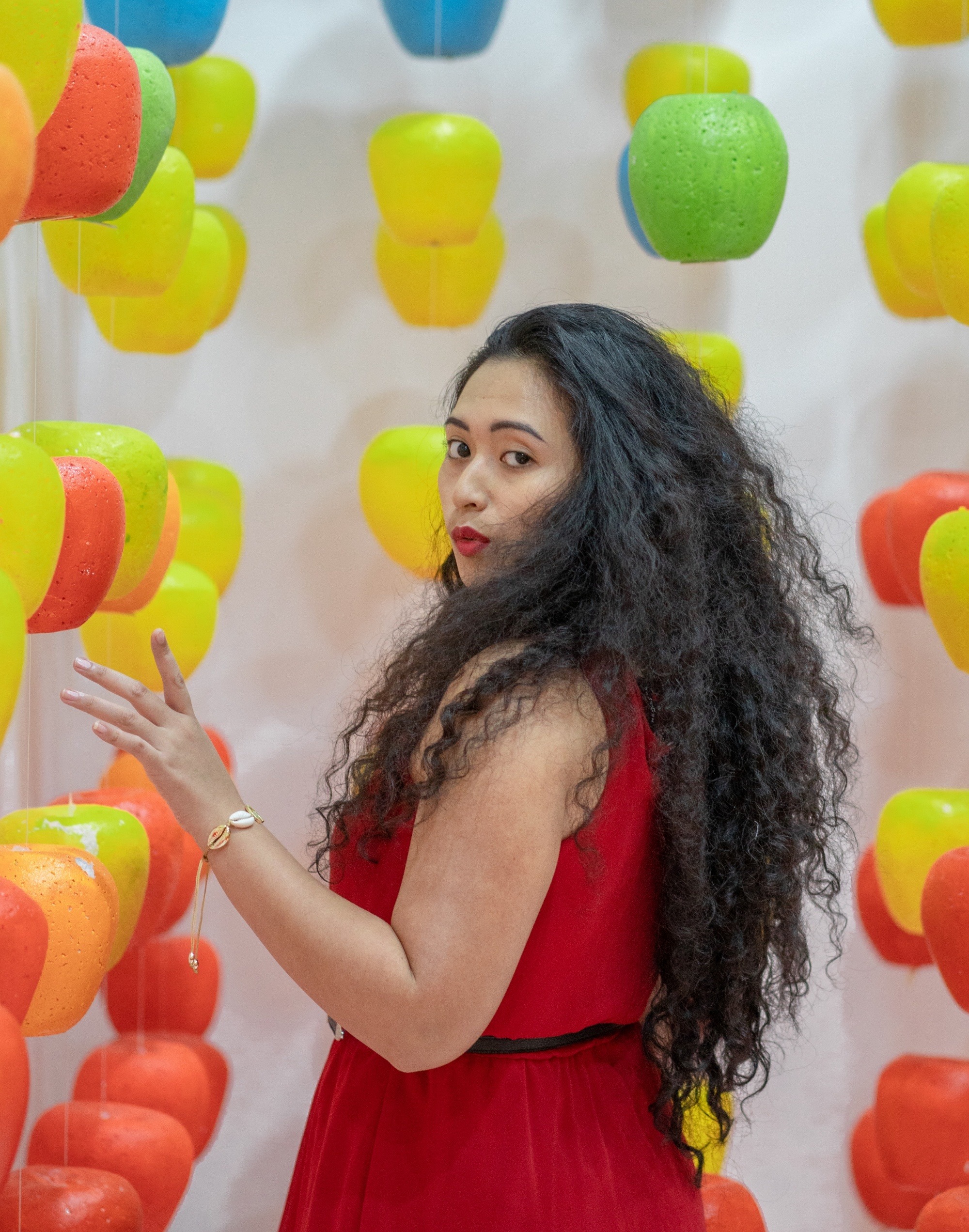 A favorite layering style, the classic v-shape works just as great for those with curly hair as it does with straight hair. A V-shaped layered curly hair flatters long hair and gives the tips an angled shape.
3. Curly Layered Bob
Short hair, don't care! Even girls with short curly hair can have fun by having a cute curly bob. Don't be afraid to risk getting a bob, especially if your face shape can easily pull it off. All you need is a reliable hairstyling product to keep those curls intact—or maybe, just go for that natural-looking tousled mane.
4. Curly Medium Bob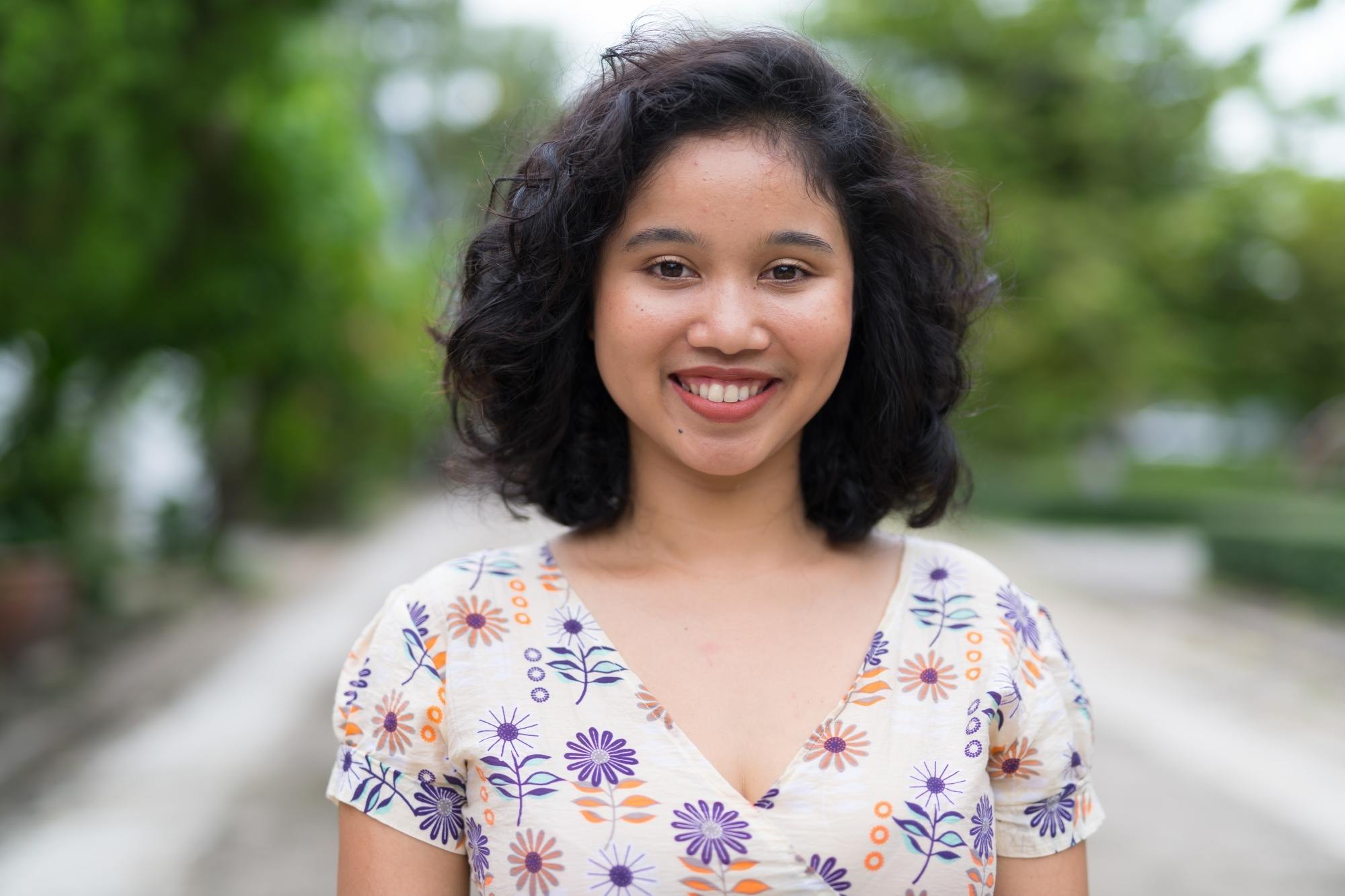 Layers give thick, curly hair a round and flattering shape. It showcases your hair's natural volume without making it look heavy.
5. Pixie Bob for Curly Hair
Dare to go shorter than a chin-length bob? Try a pixie bob! It has an androgynous feel to it, which adds both an edgy and laidback vibe to your look.
Editor's tip: Curly hair is more prone to getting dry and dull. Keep your hair well-moisturized by using Dove Nourishing Oil Care Keratin Tri-Silk Serum Shampoo. It has the power of keratin, fiber actives, and serum ingredients that work to instantly repair damage, deeply nourish and protect your hair, and leave it extra beautiful. This shampoo also has weightless Nutri-Oils that help protect hair from the effects of premature aging, nourish and control frizz, and make hair shiny. 
6. Shoulder-Length Layered Curly Hair
Torn between keeping your curly hair long or going short? Go for shoulder-length hair. Curly hair at this length is manageable while leaving you with enough strands to experiment with different hairstyles. Just make sure to condition your hair every time you wash your tresses, focusing on the mid-length down to the tips, so it stays smooth and moisturized.
7. Soft Layered Waves
Layered haircuts are as flattering for wavy hair as they are for curls. They can help give your hair well-defined, S-shapes while complementing its natural texture. The result? A chic look you can rock from day to night!
8. Shaggy Haircut With Bangs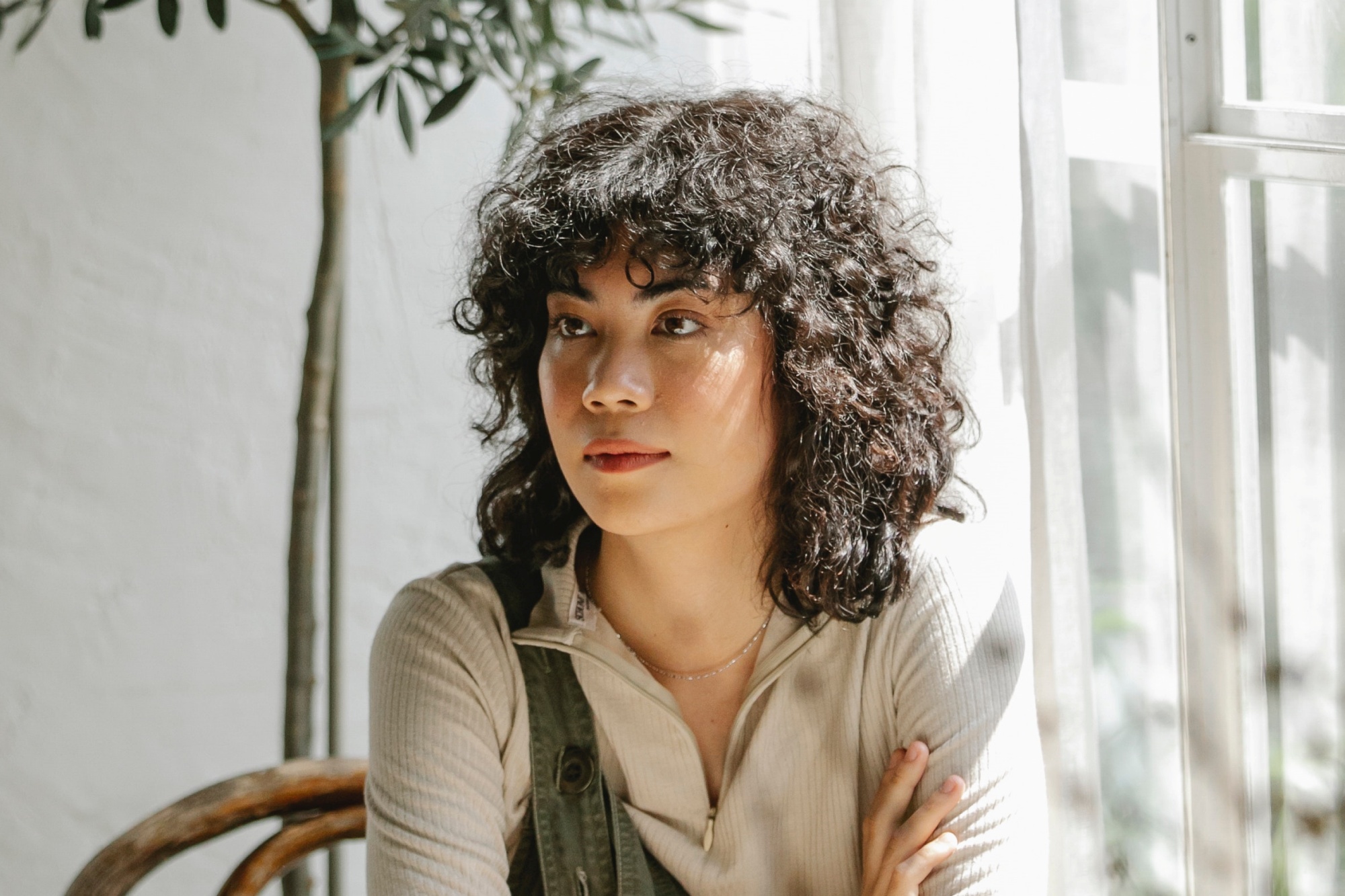 Does a shaggy haircut work for curly hair? Of course! The heavily defined layers give your kulot hair character. Add bangs and you got a haircut that's reminiscent of '70s looks!
9. Layered Curly Hair With Highlights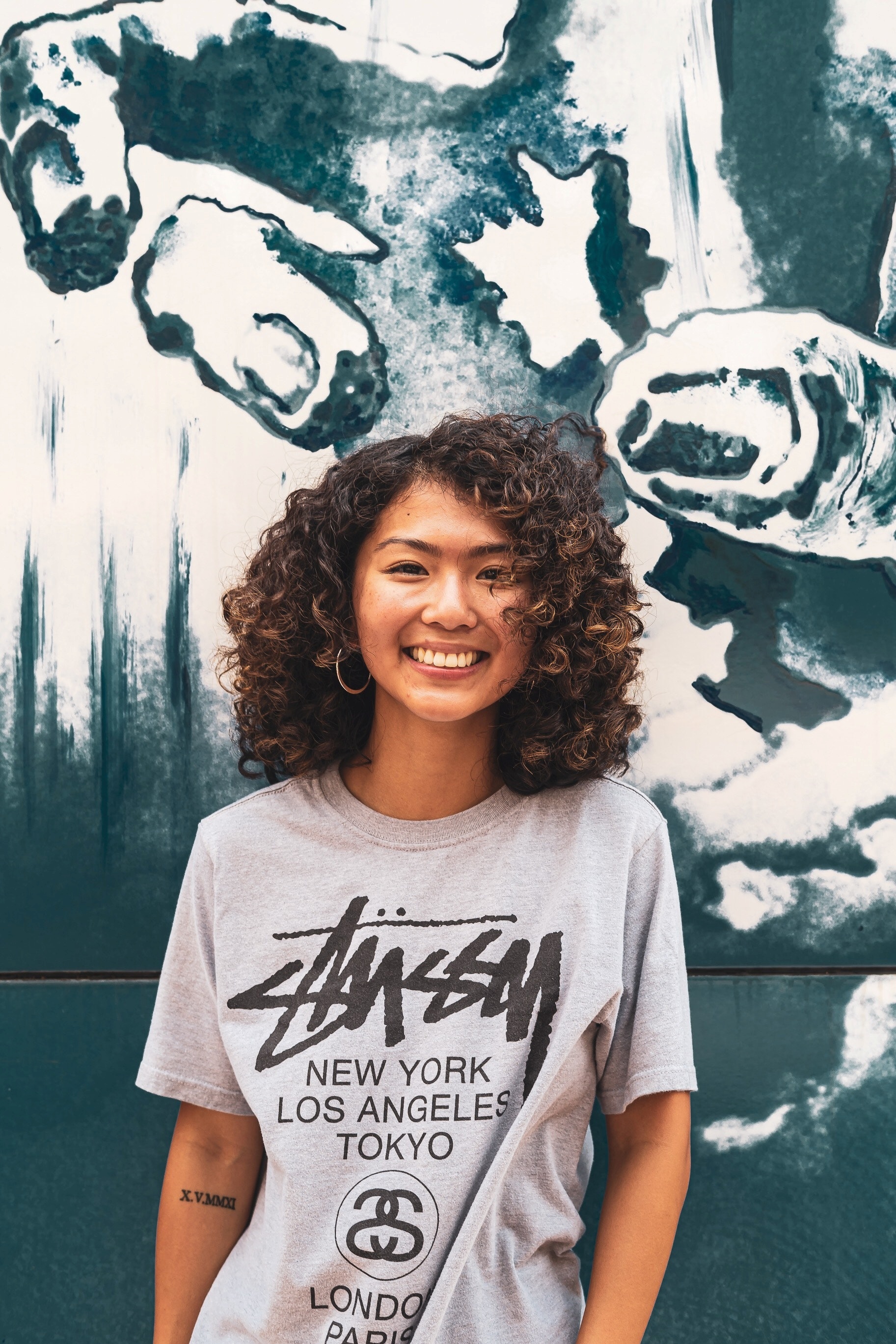 Get highlights to define your layers and the shape of your curls. Don't know which color to go for? Try golden brown—it pops against your naturally dark hair but is subtle enough to blend seamlessly with your natural hair hue.
10. Layered Curly Hair With Cap
If you're having a bad hair day and you're pressed for time, just put on a hat or a cap and you're good to go! A newsboy cap adds an edgy twist to a casual look. Meanwhile, if you're gunning for a French-chic vibe, try wearing a beret.
With all these ideas, dare to experiment and have fun with your layered curly hair! Enjoy!
Prev Article
Next Article
Tutorial
How to curl a choppy bob to give it more texture
With the right tools and products, all hairstyles can be done even on short hair. Read on to learn how to curl a choppy bob
See article