Hair Braiding Tips to Make Weaving A Lot More Easier
Create beautiful braids more easily with these simple and practical hair braiding tips!
Braids are beautiful, and with so many options, we can't help but rock a new braided hairstyle every now and then. What makes it even more fulfilling is the whole hair braiding process. Yes, it can be a bit challenging at times, but that's the whole fun, right?
While it's challenging, hair braiding doesn't have to be so complicated. To help you out, we've got tips for you to make weaving more easy and fun.
Hair Braiding Tips
1. Nourish your hair.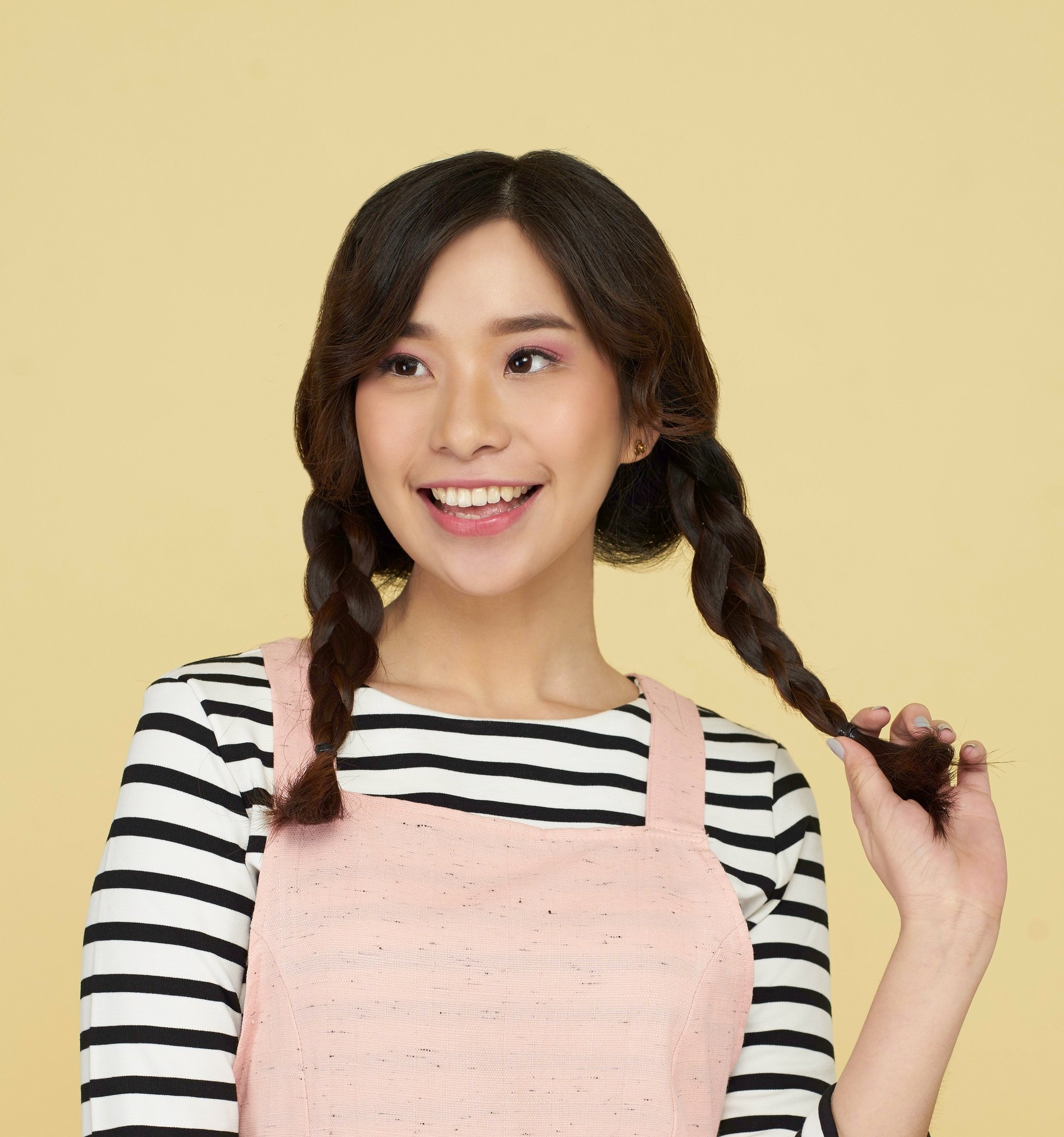 Giving your hair the right vitamins and minerals it needs will make braiding easier. This way, you always start with smooth and healthy hair. Choose hair products that have ingredients and formulas designed to make your hair strong, soft, and manageable.
Editor's tip: Wash your hair with Sunsilk Smooth and Manageable Shampoo. It is formulated with five flower essences to make your hair five times more fragrant, aside from making it smoother and easier to style. 
2. Always have hair spray.
It's a must to seal your hairstyle with a spritz of hair spray. More than prolonging your braid's hold, a good hair spray will tame any frizz dangling out of your braids for that clean, sleek finish.
Editor's tip: Choose a hair spray that is designed and used by experts. TRESemmé Salon Finish Extra Hold Hairspray will give you excellent hold and fly away control without all the stiffness and stickiness.
3. Discover new looks.
Switch things up every now and then! Keep an eye out for new looks, may it be online or offline. You can always try different styles by watching and following step-by-step tutorials.
Editor's tip: Need to give your hair some grip? Spritz TONI&GUY Sea Salt Texturising Spray on your hair before braiding so your hair will stay put and won't unravel why you style your hair. 
Easy peasy, right? With these simple and practical hair braiding tips, it will be definitely!
Braided Hairstyles You Can Try
1. Triple braid
A triple braid is a clever way to level up your hair braiding game, and it's easy to do! Just divide your hair into three sections, braid each section on its own, and combine all three using a hair tie. It's a perfect look for anything, really.
2. Headband braid
If you want to take chic to new levels, put your hair in a headband braid. Just create a deep side part, braid to the side, and bring the braid around your hair. You're ready for a great workday or a memorable date night.
3. Flower braid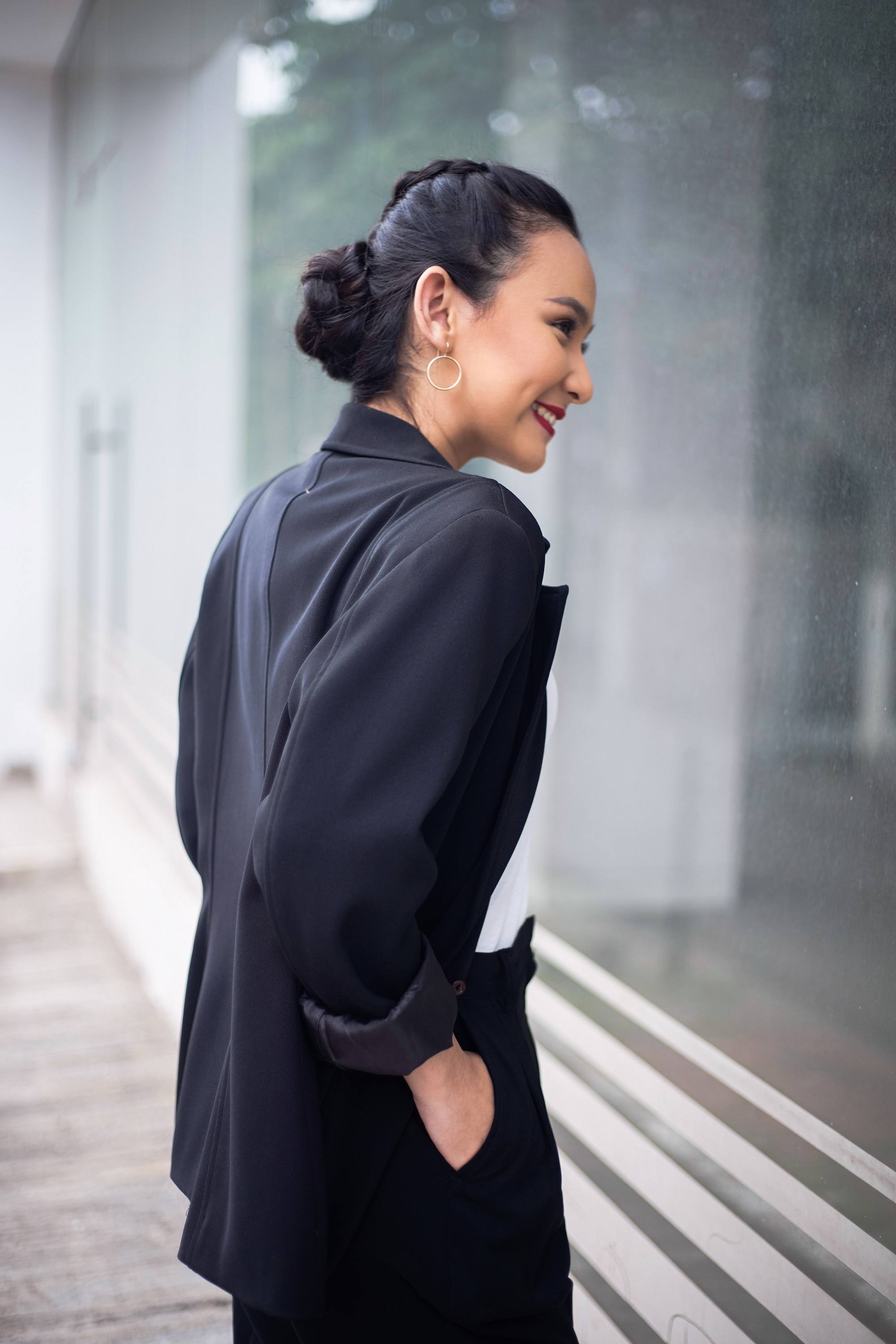 A flower braid is a pretty bun braid you can easily put on for your daily grind or night out. Do a diagonal dutch braid, twist it into a bun, then voila—flower power!
4. Waterfall braid
If you want something subtler but totally unique, a waterfall braid is just right for you. This simple yet chic hair braiding style is perfect for garden weddings and daytime parties. If you're in the mood for something dainty and delicate-looking, this is the hairstyle for you.
5. Braid with accessories
You can also stick to a basic three-strand braid, but make it more interesting by adding hair accessories. You can wrap a rope or twine hair accessory at the base of your braid for that rustic-chic feel, or add sparkly studs for a magical and elegant evening look.
Hair braiding is a really fun way to style your locks. With these handy tips and easy unique styles, you'll be serving hotter looks day in and day out!
Next read: How well do you know your braids? Learn more and cop different styles with these braids you need to know now.
Prev Article
Next Article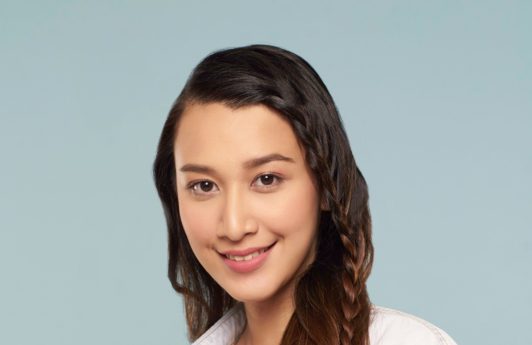 Gallery
10 Simple Braids That You Can Easily Do at Home
These simple braids will make your hair look neat and polished every day. The best part? They're so easy to do! You don't need to be a pro to create them. 
See article