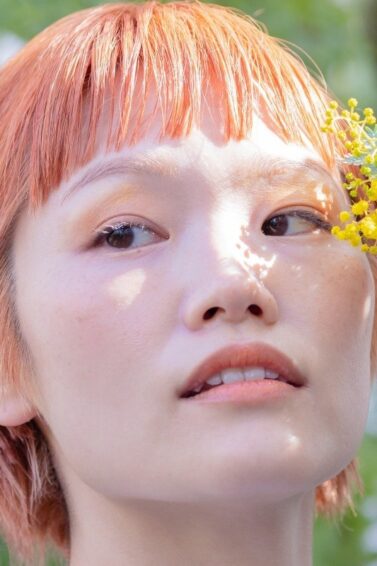 Top 12 Strawberry Blonde Hair Colors We're Loving Right Now
Not quite red, not quite blonde—let's take a closer look at strawberry blonde hair.
Strawberry blonde hair color is a warm shade that's closer to red than it is to blonde. It is usually defined as the lightest shade of red, with some copper or blonde tones in it. Some, however, say it's a shade of blonde with warm reddish tones. However, no matter its definition, one thing remains true: strawberry blonde hair makes for a head-turning look.
Whether you want a light red shade or a warm blonde hair color, strawberry blonde is worth giving a try. Here are pegs on how to rock this look.
12 Strawberry Blonde Hair Color Ideas
1. Light Strawberry Blonde Hair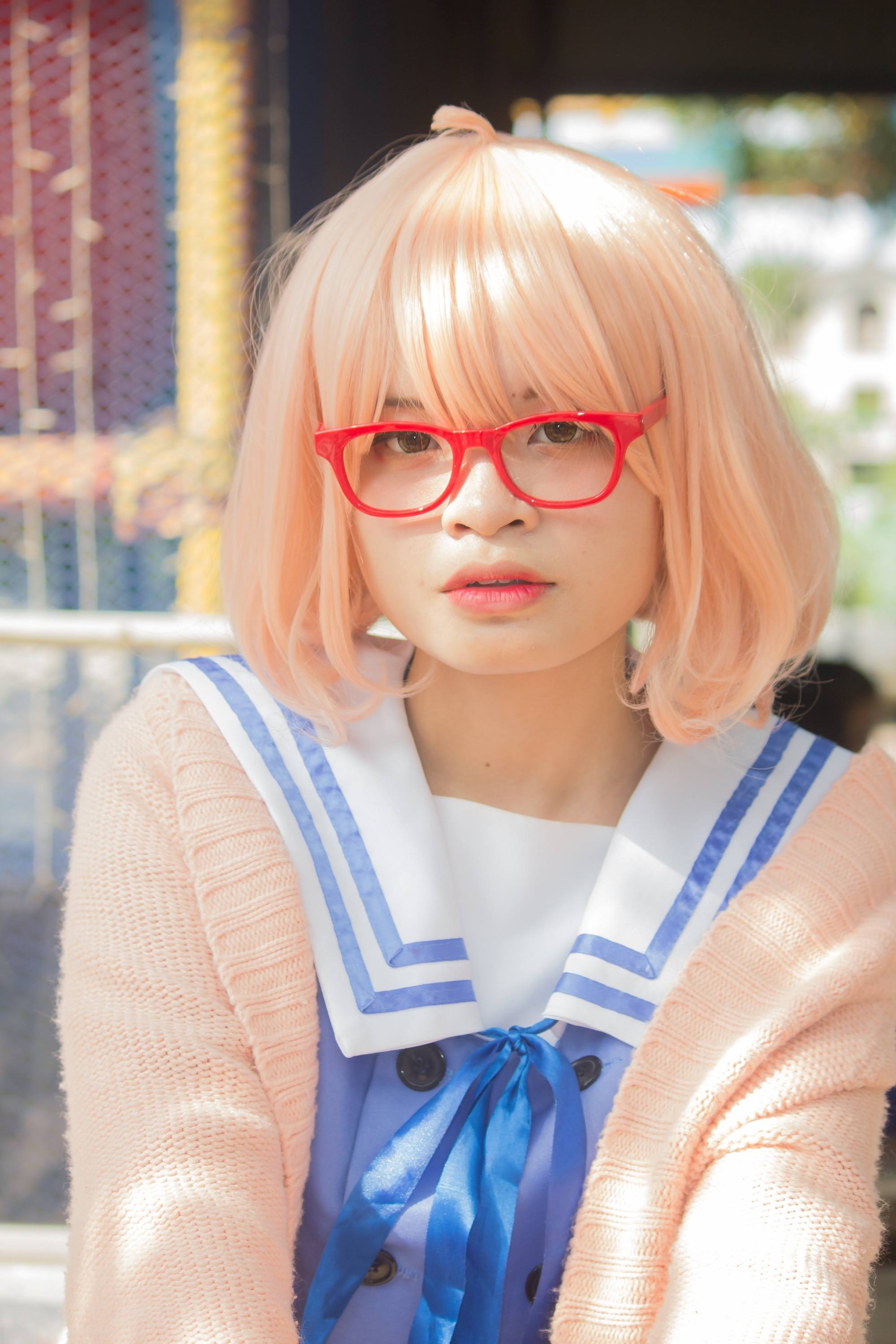 This creamy blonde shade has the faintest tinge of peach—it's probably the lightest you can go while still staying within the boundaries of strawberry blonde.
Editor's tip: In order to get light hair like this, you need to bleach your hair. This can cause extreme damage, that's why we recommend using Dove Keratin Repair 1 Minute Serum Conditioner. It has keratin-infused capsules that go deep into your strands to repair your hair from within. It leaves your hair recovered, beautiful, and resilient to future damage in just one minute! 
2. Deep Strawberry Blonde Hair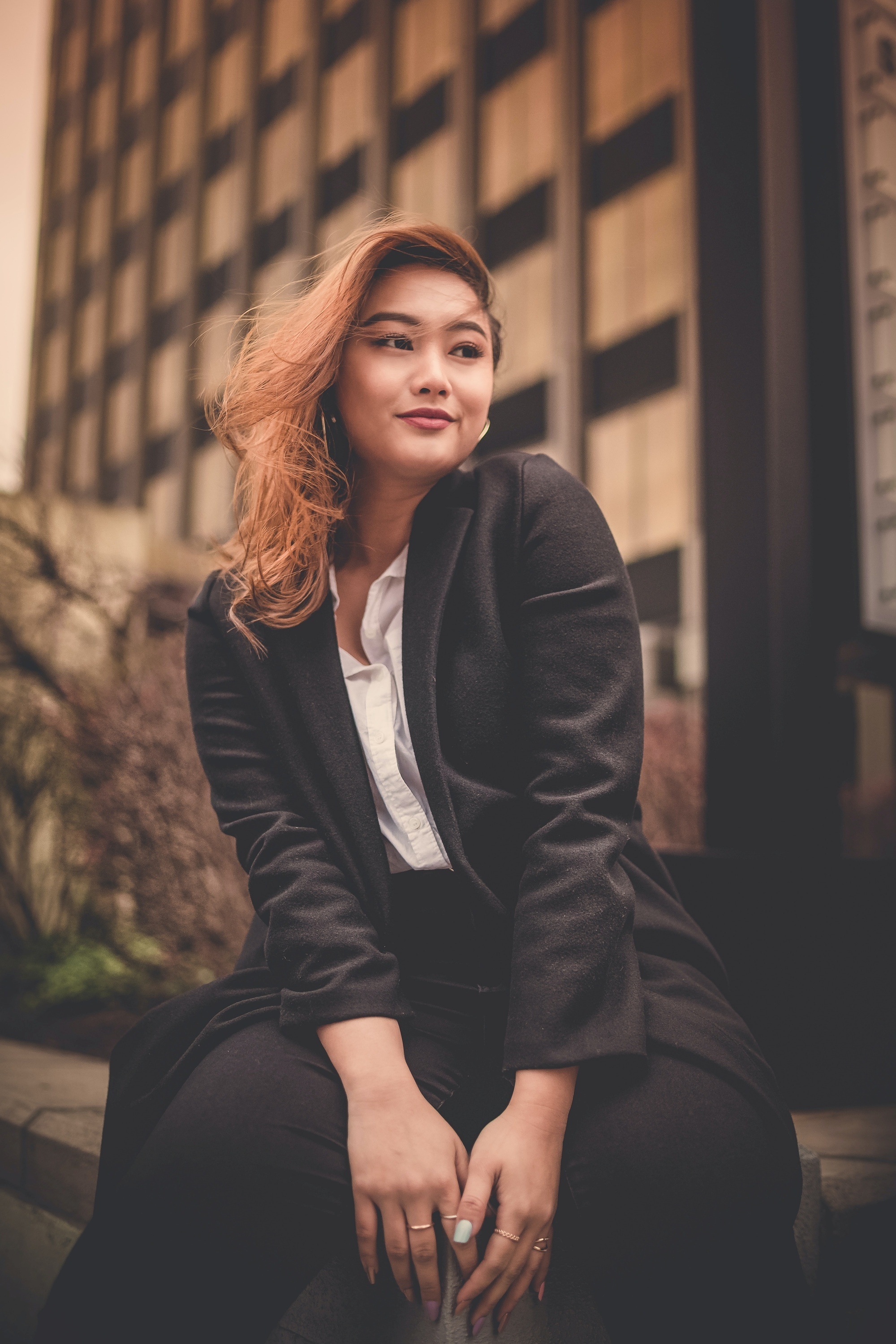 Fond of dark blonde colors? A deeper strawberry blonde shade, like this reddish brown hue, is a great choice if you're not keen on getting light-colored locks. This shade is also more forgiving when it comes to your roots' growth, making it a good pick for busy girls who don't have the time to color their hair often.
3. Bright Strawberry Blonde Hair Color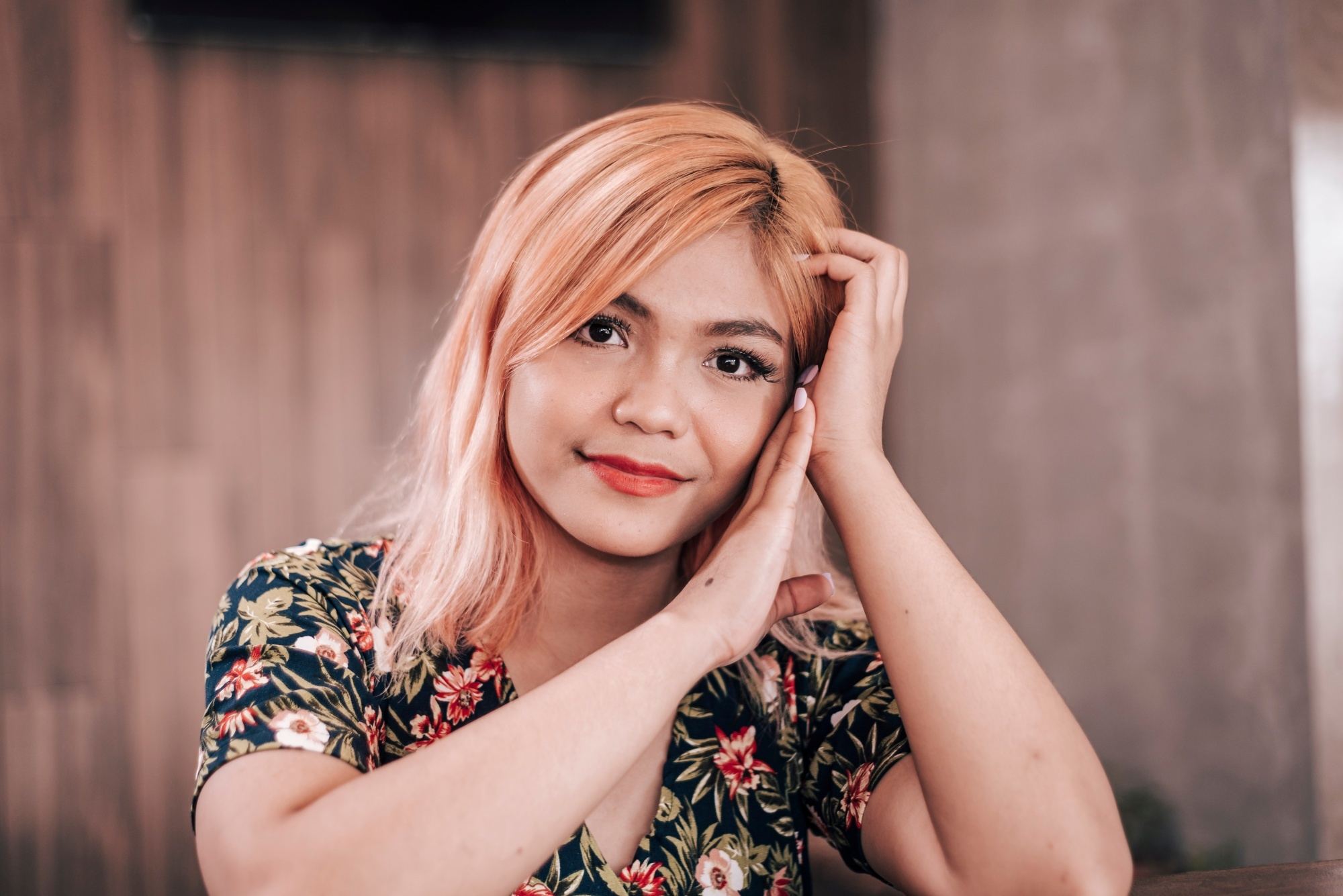 This vibrant reddish-blonde color is equal parts cute and edgy. Pair it with a short or medium-length haircut for a fresh look.
Editor's tip: Keep your bleached hair from turning brassy over time by using TRESemmé Pro-Color Series Blonde Brilliance Shampoo and TRESemmé Pro-Color Series Blonde Brilliance Conditioner. This duo has purple formula that neutralizes brassy tones, so you can enjoy your beautiful blonde hair for longer. 
4. With Dark Roots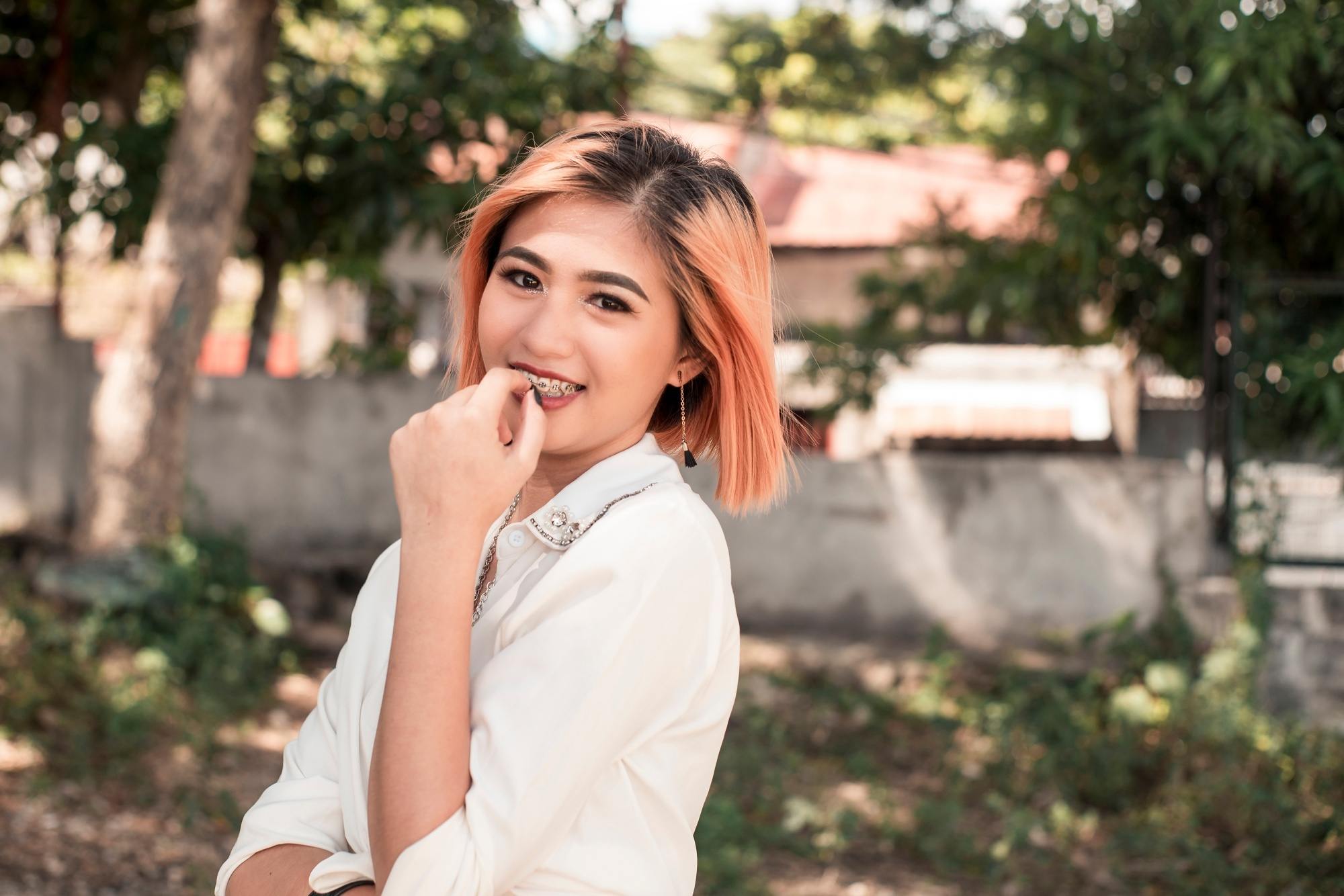 You can deliberately skip coloring your roots and have your colorist create a good transition to the rest of your hair.
5. Balayage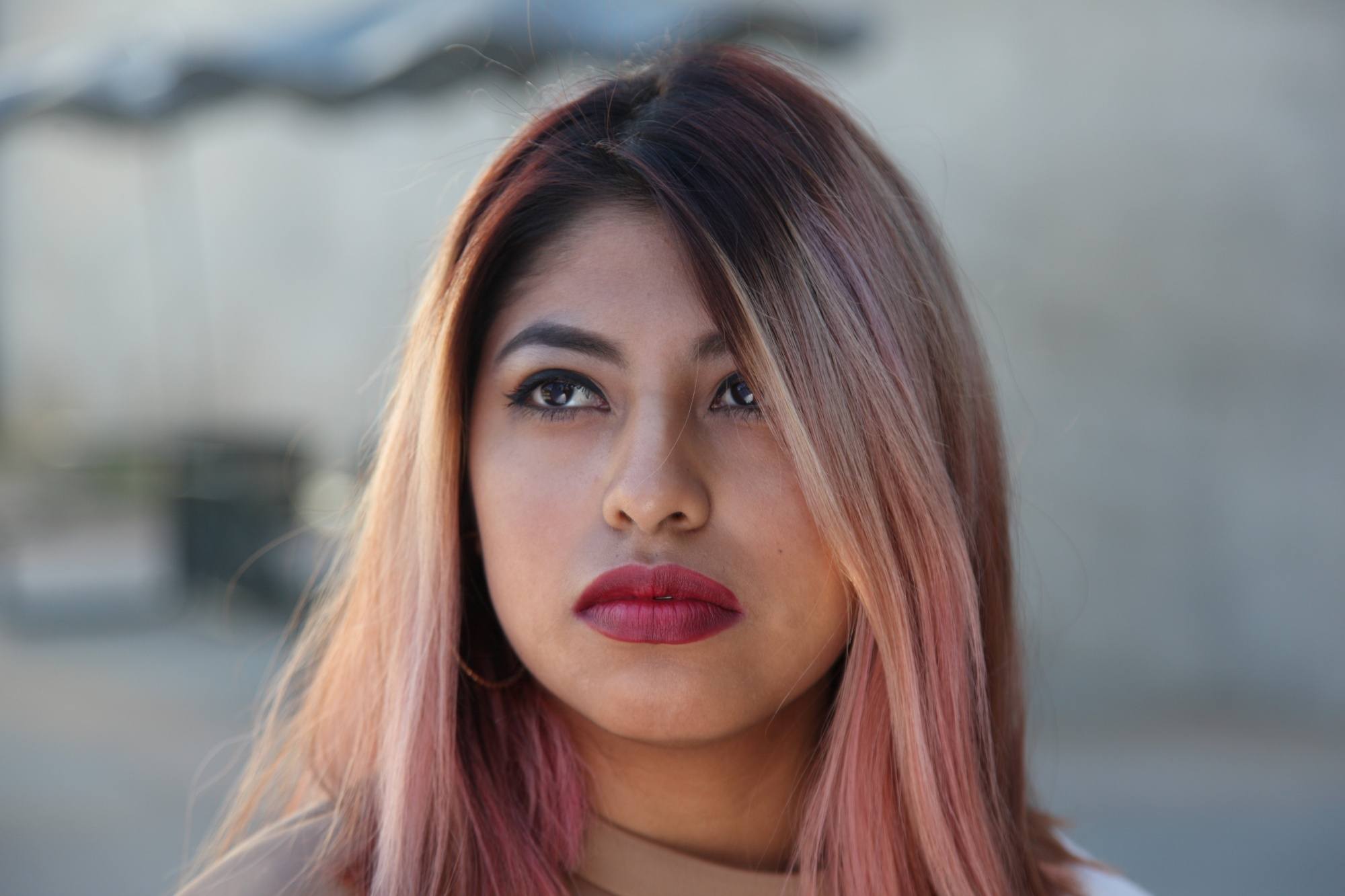 The balayage hair trend isn't going away anytime soon, and it looks fab with strawberry blonde hair! Start with dark roots and transition to this color along with other light and medium blonde shades.
6. Medium Strawberry Blonde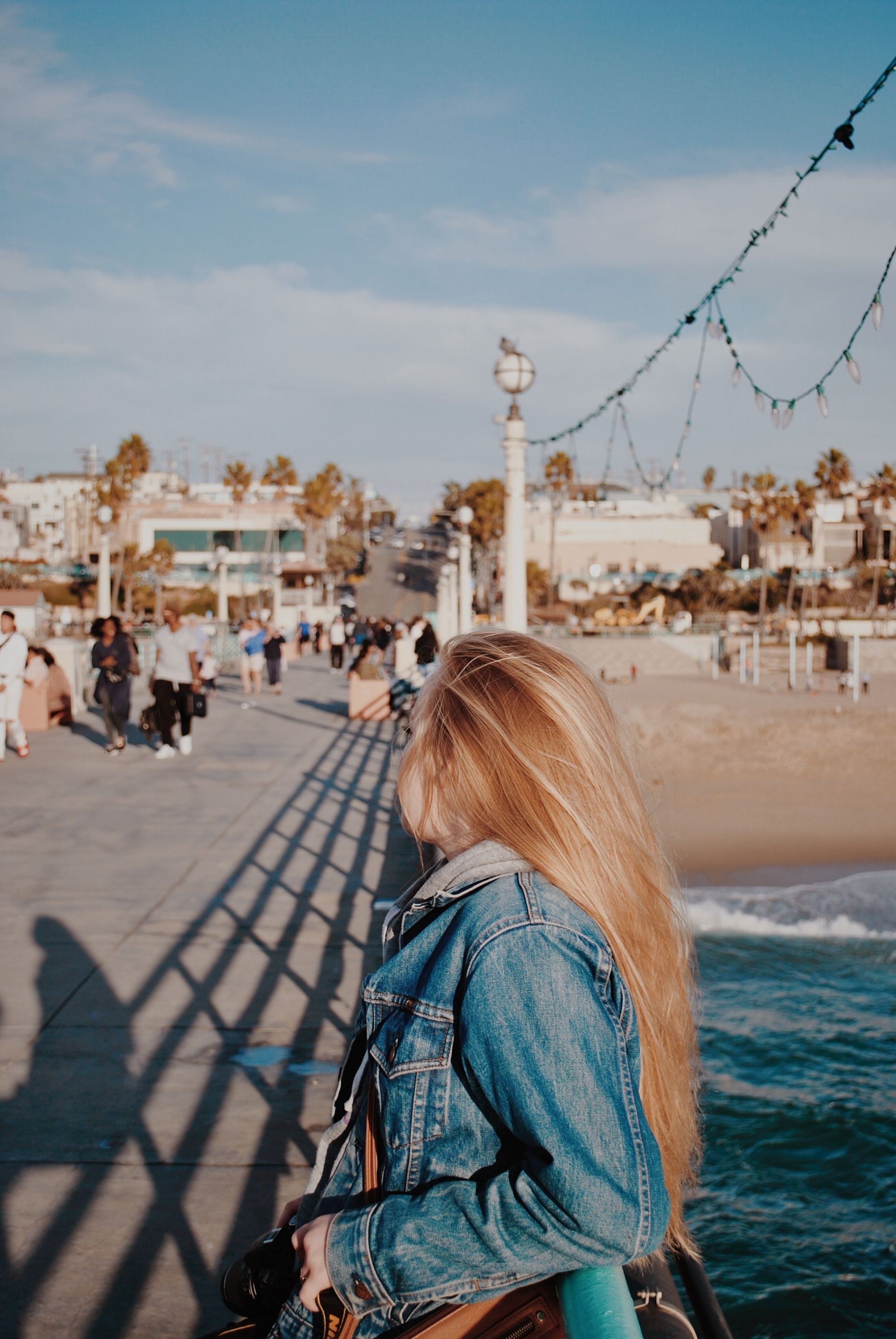 With this shade, you get a hair color that's not too light and vibrant nor too deep. The tinges of blonde and red are showcased equally.
7. Golden Strawberry Blonde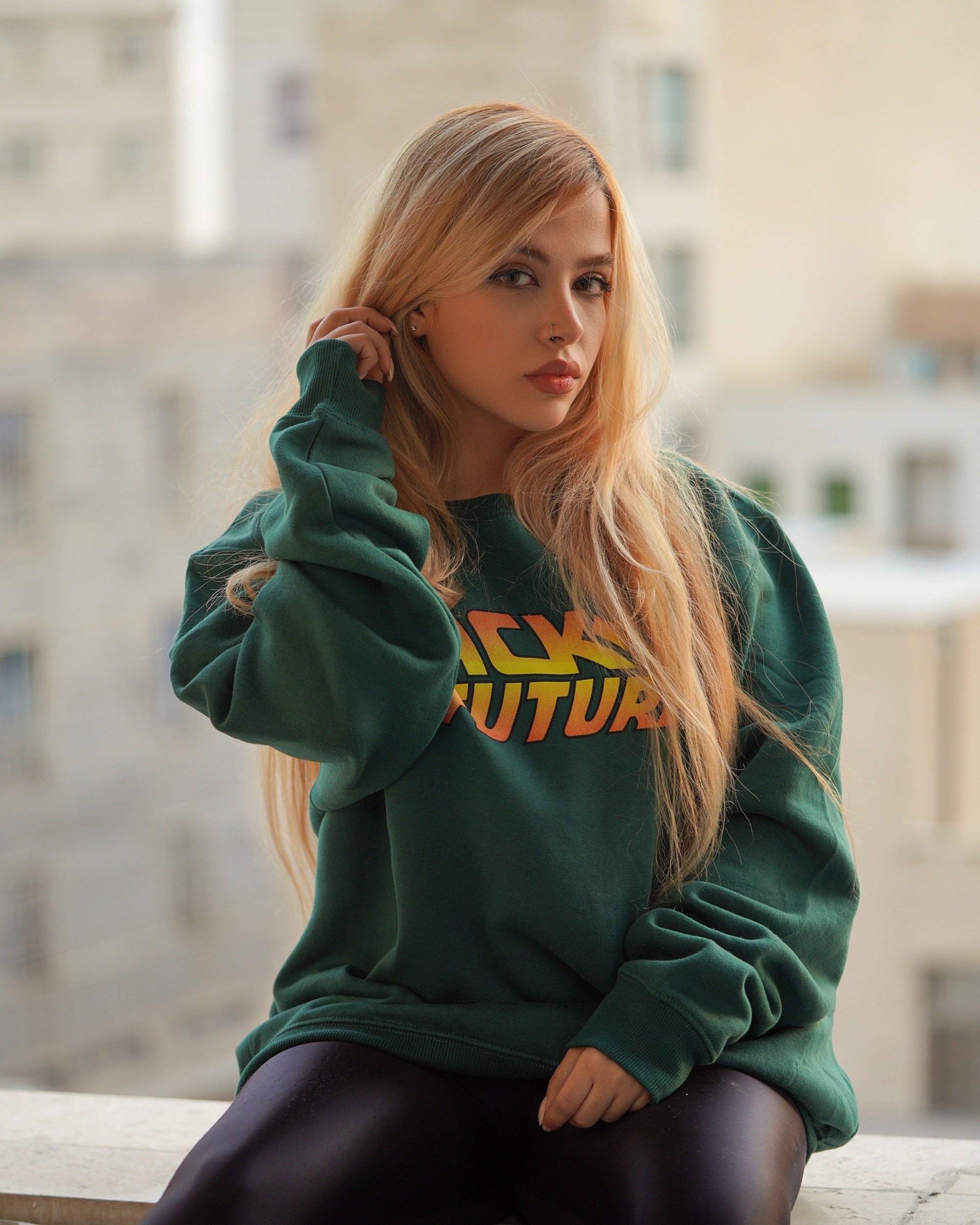 This hair color has more blonde than reddish tones. This is good if you want the tinges of red to act as highlights or accents to your blonde hair.
8. Strawberry Blonde Space Buns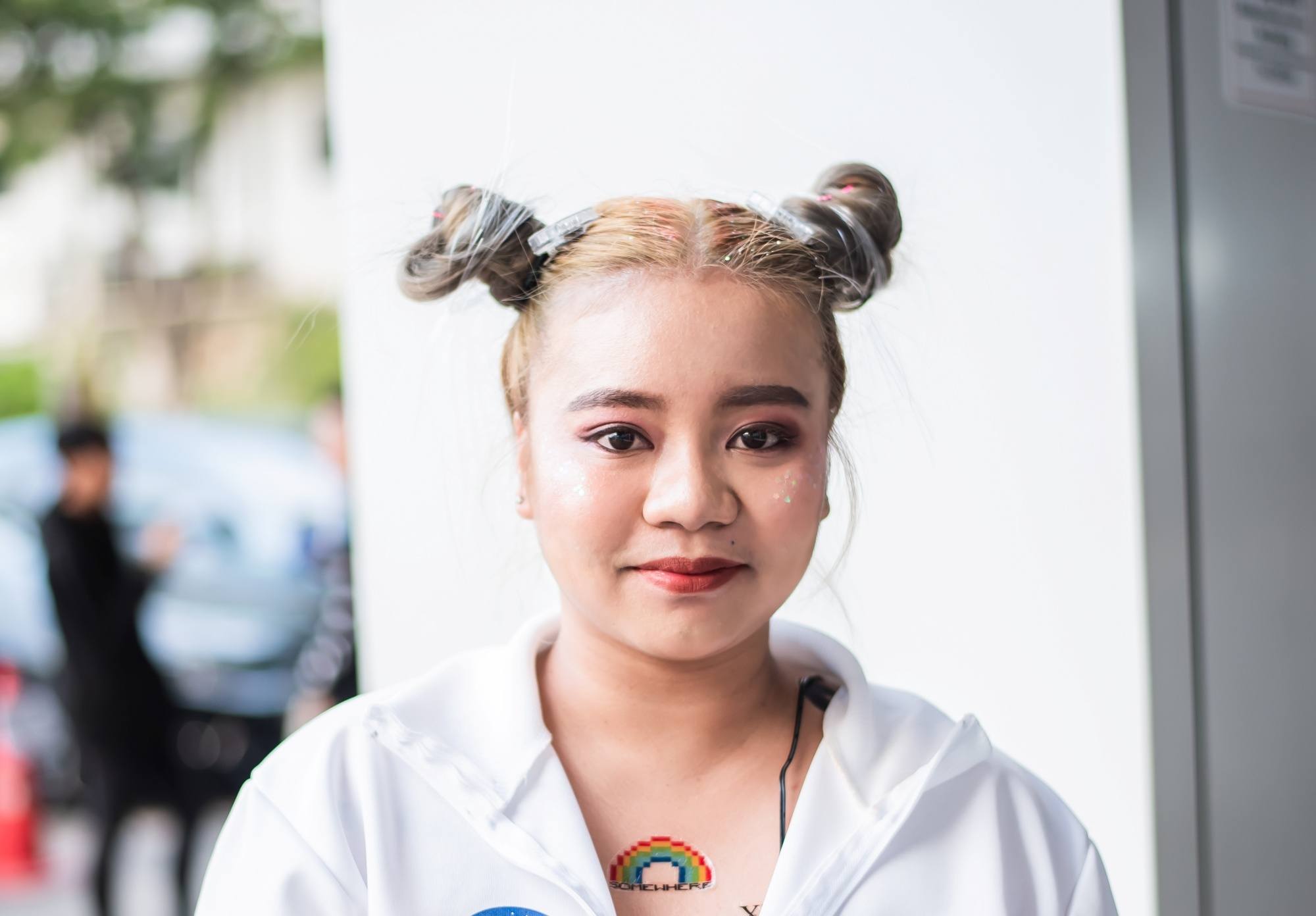 If you want to put your reddish-blonde hair up, try space buns. The hairstyle, combined with this sweet and cute hair color, gives your whole look tons of personality.
9. Icy
Think icy blonde that's super pale with a tiny tinge of red. If you're into light blonde hair colors, this one is for you.
10. Curly Copper-ish Hair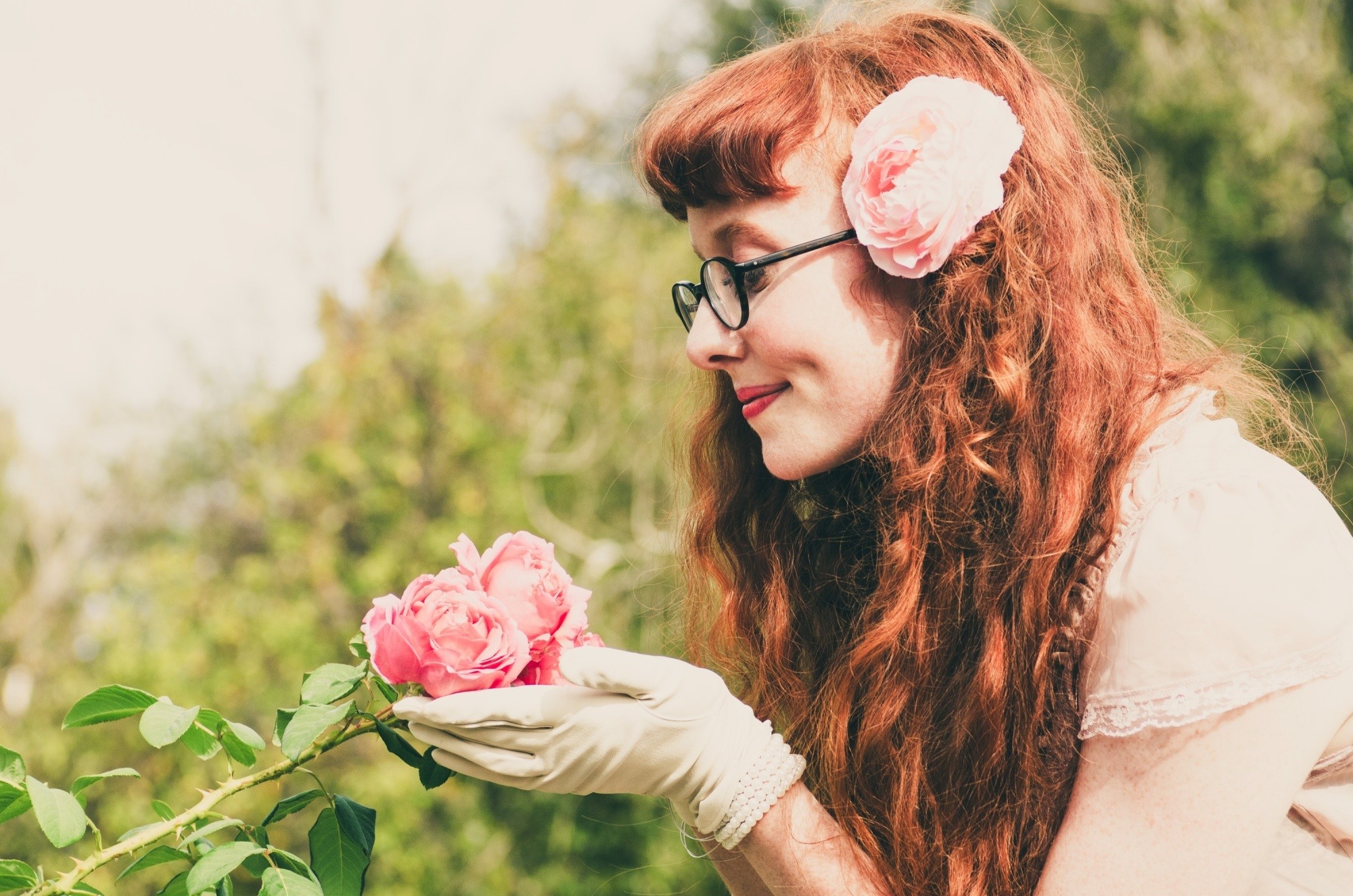 Add more red to your strawberry blonde hair, and you get this gorgeous copper color. It elevates the look of kulot hair, so try this if you're looking for hair colors for curly hair.
11. Pinkish Strawberry Blonde Hair
The pinkish strawberry blonde is a perfect blend of flirty pink and soft blonde that suits everyone. Best done with a blonde base, starts with a bright pink and fades to a gorgeous light pink that's guaranteed to give you tons of compliments.
12. Ash Pink
Do cooler tones suit you better? This strawberry hair color brings together frosty tones and soft rosé hues to transform your mane into something out of a fairytale book.
With these gorgeous hair pegs, who wouldn't be inspired to get strawberry blonde hair? Try this reddish-blonde hue now and have fun with your new look!
Prev Article
Next Article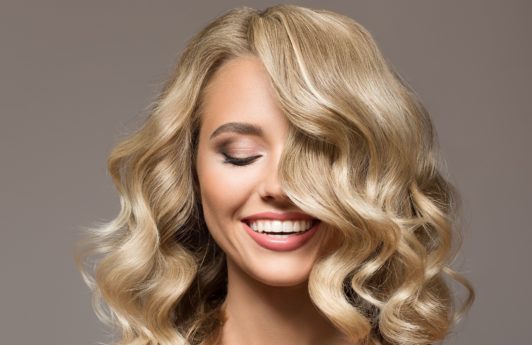 Gallery
Curly blonde hair pegs to inspire you
Want to try curly blonde hair? Here are different ideas for this exciting 'do. Check them out. 
See article