Honey blonde: Know more about this gorgeous hair color
In the mood for a makeover? Try honey blonde hair. Here's what you need to know about this color. 
Not all blonde shades are created equal, but all are equally gorgeous. If you want a light, almost white shade, try icy blonde. Meanwhile, bronde, or the cross between brown and blonde, can complement morena skin by adding a bit of warm glow. Another shade that you can try is honey blonde. Read on to find out more about this color, and how you can incorporate it in your everyday look.
What is honey blonde?
Add a tinge of orange to your usual golden blonde, and you get honey blonde. It is a medium blonde shade that adds warmth to your face. Got pale or medium skin tone? Honey blonde suits you.
Just be careful, though. You might confuse honey blonde with honey hair color. Although both have a tinge of orange in them, the latter belongs to the spectrum of brown shades. Honey blonde is also lighter than honey hair color.
Dyeing your hair can cause hair damage. It is important to use hair products that can help keep your hair healthy and well-moisturized.
Editor's tip: Wash dyed hair with Cream Silk Color Protect Conditioner. It is sulfate-free, so it helps maintain your hair color while keeping you tresses from drying out and getting dull. 
Honey blonde hair pegs to inspire you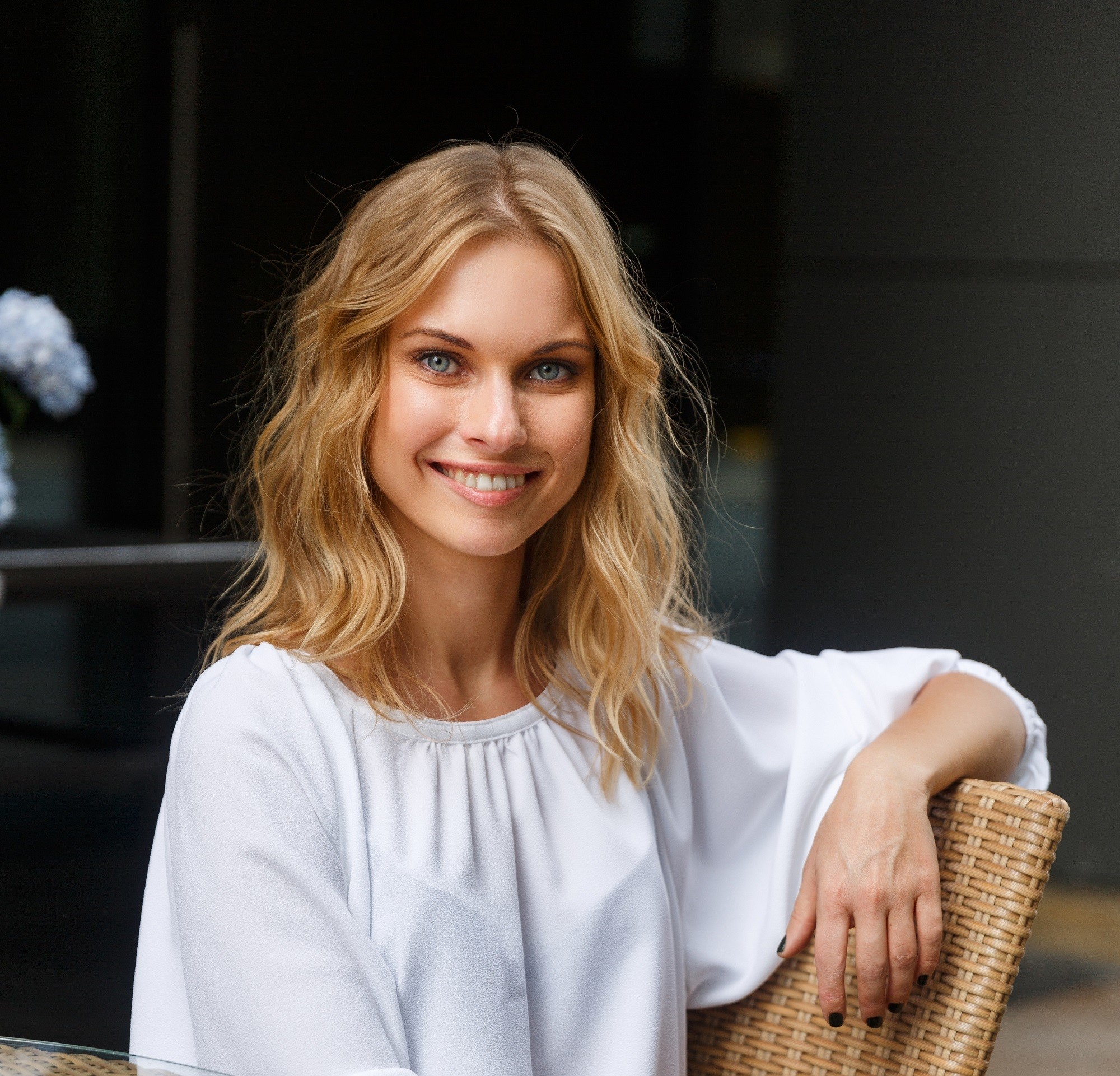 1. Shoulder-length waves
Add texture and bounce to your honey blonde lob by creating beach waves. This look is perfect for unwinding at the mall or chilling out at a coffee shop with your friends. Don't forget to spray heat protectant on your hair before curling to avoid heat damage.
Editor's tip: Get gorgeous beach waves that last long by spritzing TONI&GUY Sea Salt Texturising Spray on your hair. 
2. Long, wavy down 'do
If you have long hair, create bigger waves to add more drama. Make well-defined waves by applying a dollop of hair mousse on your hair. Blow dry your hair to activate the volumizing agents present in your hair mousse, then curl using a big barrel curler. Wear this 'do when you're going out on a romantic date with your beau or when attending your best friend's wedding.
Editor's tip: Apply TONI&GUY High Shine Serum Drops on your waves and curls to make them look sleek and shiny. 
3. Wispy hair
Having a bad hair day? Go for wispy hair. This textured look is great for second-day hair, or when you're in a hurry and have no time to style your tresses. You don't have to do much to nail this look, except to take care of your hair so it looks great whether it's styled or not.
Editor's tip: Make DOVE Oxygen and Nourishment Shampoo and DOVE Oxygen and Nourishment Conditioner a part of your hair care routine. These products help make your hair soft and manageable while adding volume by up to 95 percent. 
4. Hair accessories
You can also jazz up your honey blonde hair by wearing clips or hair pieces. Want to inject a touch of boho-chic? A flower crown or headband is perfect. Just choose hair accessories in neutral colors like white or gray so they won't clash with your hair.
Editor's tip: Keep colored and salon-treated hair moisturized and frizz-free by applying TRESemmé Keratin Smooth Treatment Mask once a week. 
Get the hair products you need by using these links:
TONI&GUY Sea Salt Texturising Spray
TONI&GUY High Shine Serum Drops
DOVE Oxygen and Nourishment Shampoo
DOVE Oxygen and Nourishment Conditioner
TRESemmé Keratin Smooth Treatment Mask
If you want to change your look and take a break from your naturally dark tresses, try honey blonde. You won't regret it.
Next read: Bleaching can extremely damage your hair. When you go from black to blonde, you're exposing your hair to a great damage risk. Here are tips on how to go platinum blonde without ruining your hair. 
Prev Article
Next Article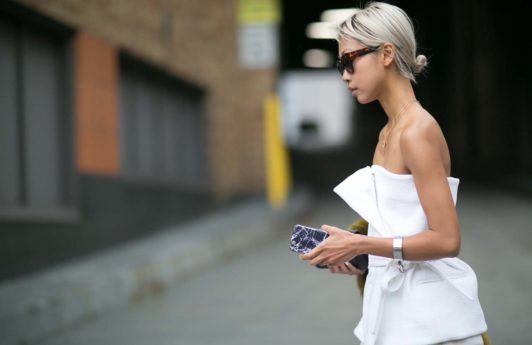 Article
Here's what you need to know about icy blonde hair
No matter your shade, it's time to unleash your inner ice queen!
See article