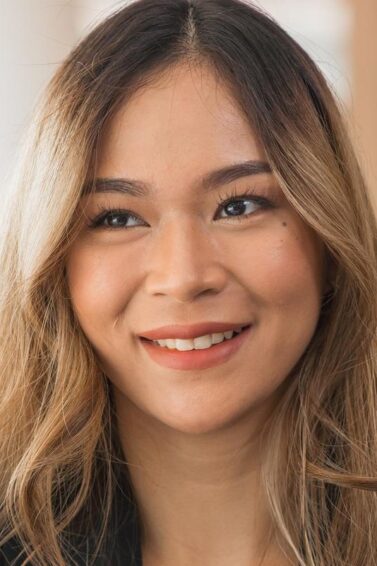 Must-Try Dark Blonde Hair Color Ideas in 2023
Go for one of these dark blonde shades in your next hair makeover!
Getting dark blonde hair lets you lighten your black or brown hair without going to the extreme end of the hair color spectrum. Dark blonde hair colors also allow for low to medium maintenance. They can seamlessly blend with your naturally dark hair color, unlike lighter colors like platinum blonde and icy blonde, which create a sharp contrast when your hair starts growing.
There are several ways to wear dark blonde hair, and we've rounded them up for you to give you some inspiration. Check them out.
Dark Blonde Hair Colors We Love
1. Ash Blonde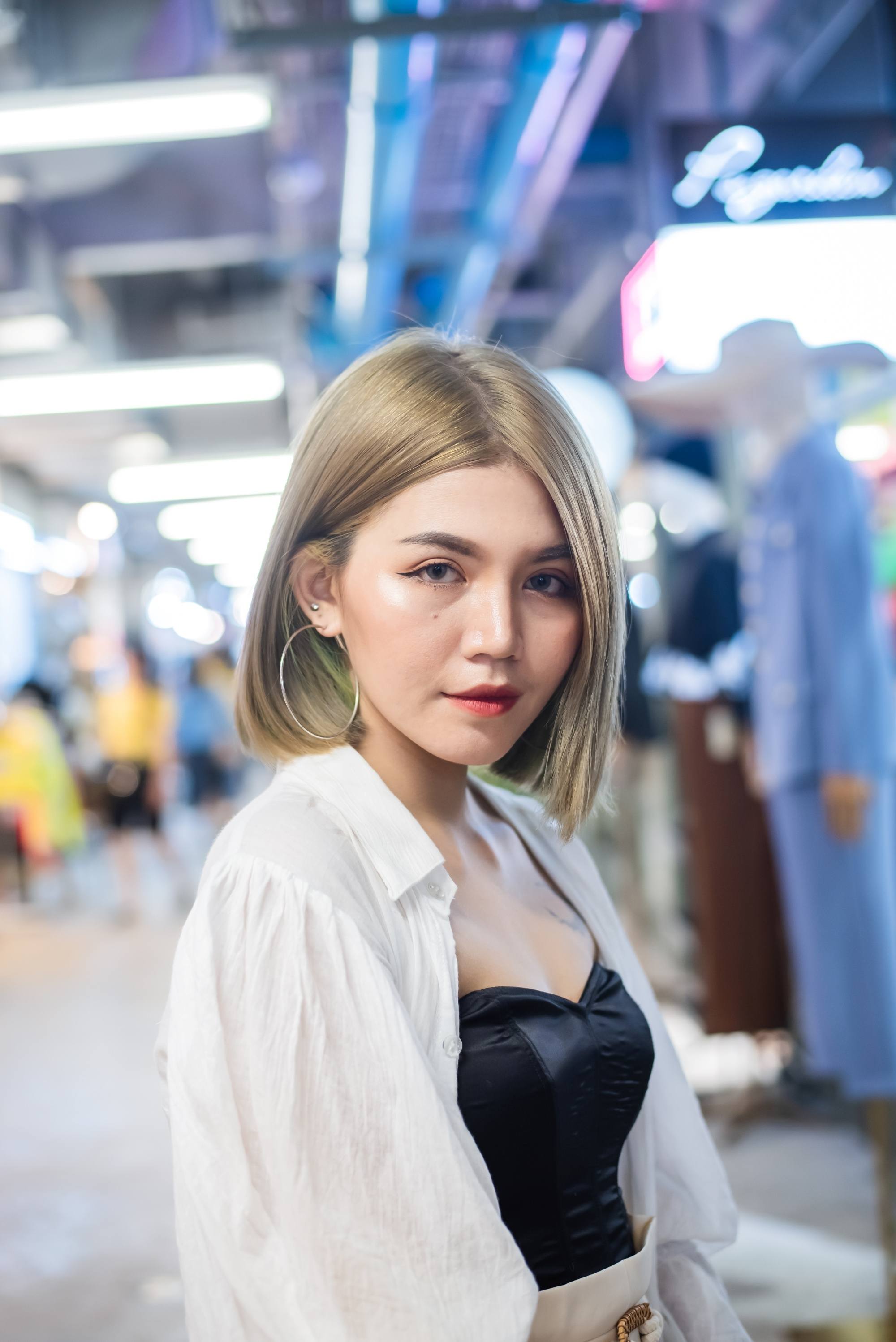 Ashy hair colors are super uso these days. They're edgy and they're flattering for any skin tone. With ash blonde, your hair gets a sophisticated hue that's a balanced mix of golden and gray. And whether you style your hair or not, ash blonde gives oomph to your look.
Editor's tip: Blonde hair tends to go brassy over time, that's why we recommend using TRESemmé Pro-Color Series Blonde Brilliance Shampoo. Its purple formula neutralizes brassy tones, so your blonde hair stays beautiful for longer. It also has jojoba oil to help keep your hair moisturized and shiny. 
Pair TRESemmé Pro-Color Series Blonde Brilliance Shampoo with TRESemmé Pro-Color Series Blonde Brilliance Conditioner to get the best results.
2. Bronde Hair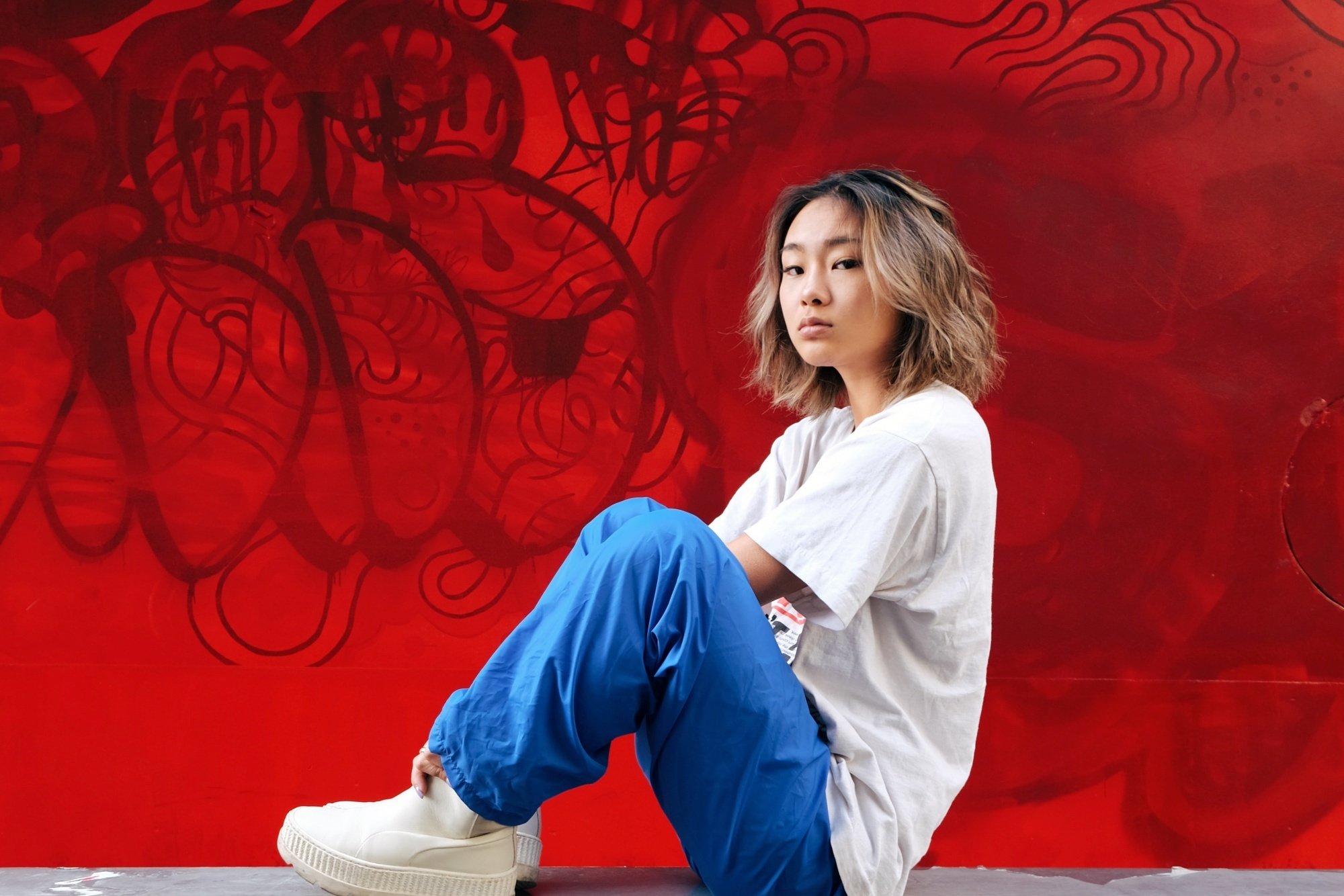 One of the most popular dark blonde shades is bronde, which is a combination of brown and blonde. It gives your hair a sun-kissed color, and it also works well as highlights for dark hair. You can also leave your roots untouched because this shade is still pretty close to Asian women's naturally dark hair color.
3. Buttery Blonde With Dark Roots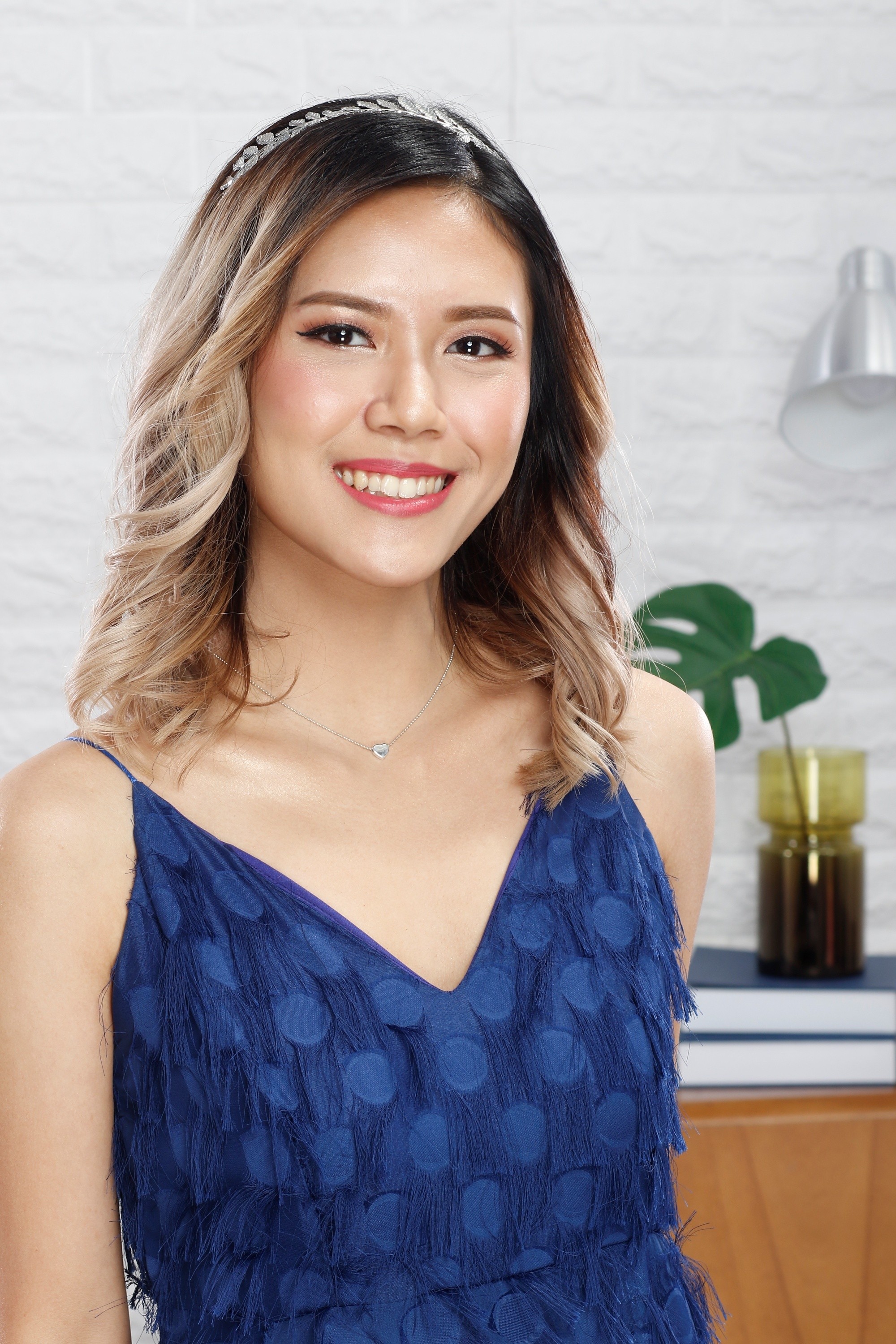 Start applying this warm blonde hair color a few inches from your roots to add depth and drama to your 'do. Then, glam it up by creating loose waves using a curling iron.
Editor's tip: Bleaching opens up the hair cuticle, which protects the surface of the hair, to allow the new hair color to come in. This causes damage, so we recommend using Dove Keratin Repair 1 Minute Serum Conditioner to help bring it back to its healthy-looking state. This conditioner has keratin-infused serum capsules that go deep into your hair to repair damage from within. It leaves your hair recovered, beautiful, and resilient in just one minute. 
4. Blonde and Brown Balayage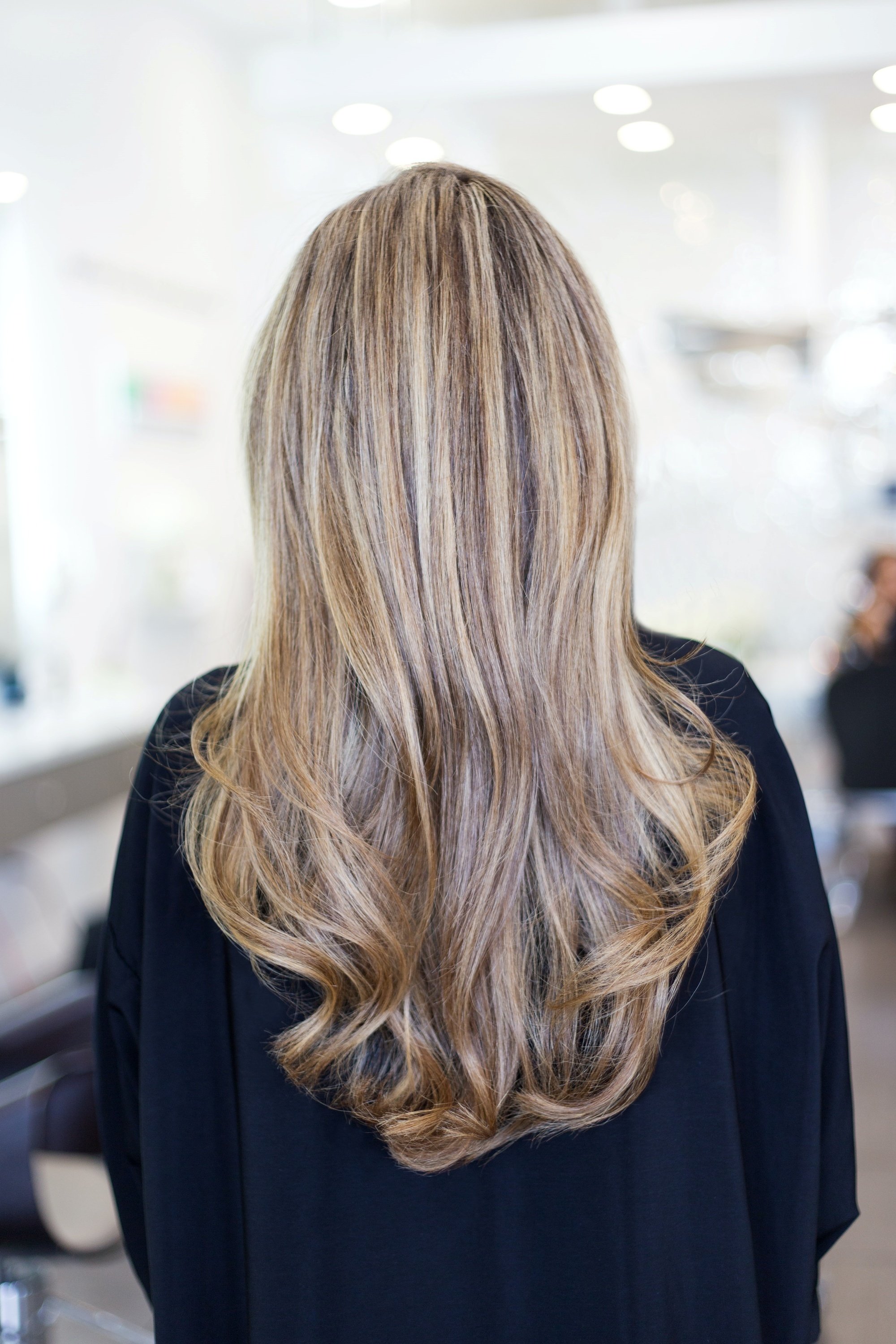 Balayage is a hair coloring technique that involves hand-painting the colors on your hair to create dimension. The result features a more natural and seamless transition between the dark and light colors, like these blonde highlights over a brown base.
5. Deep Strawberry Blonde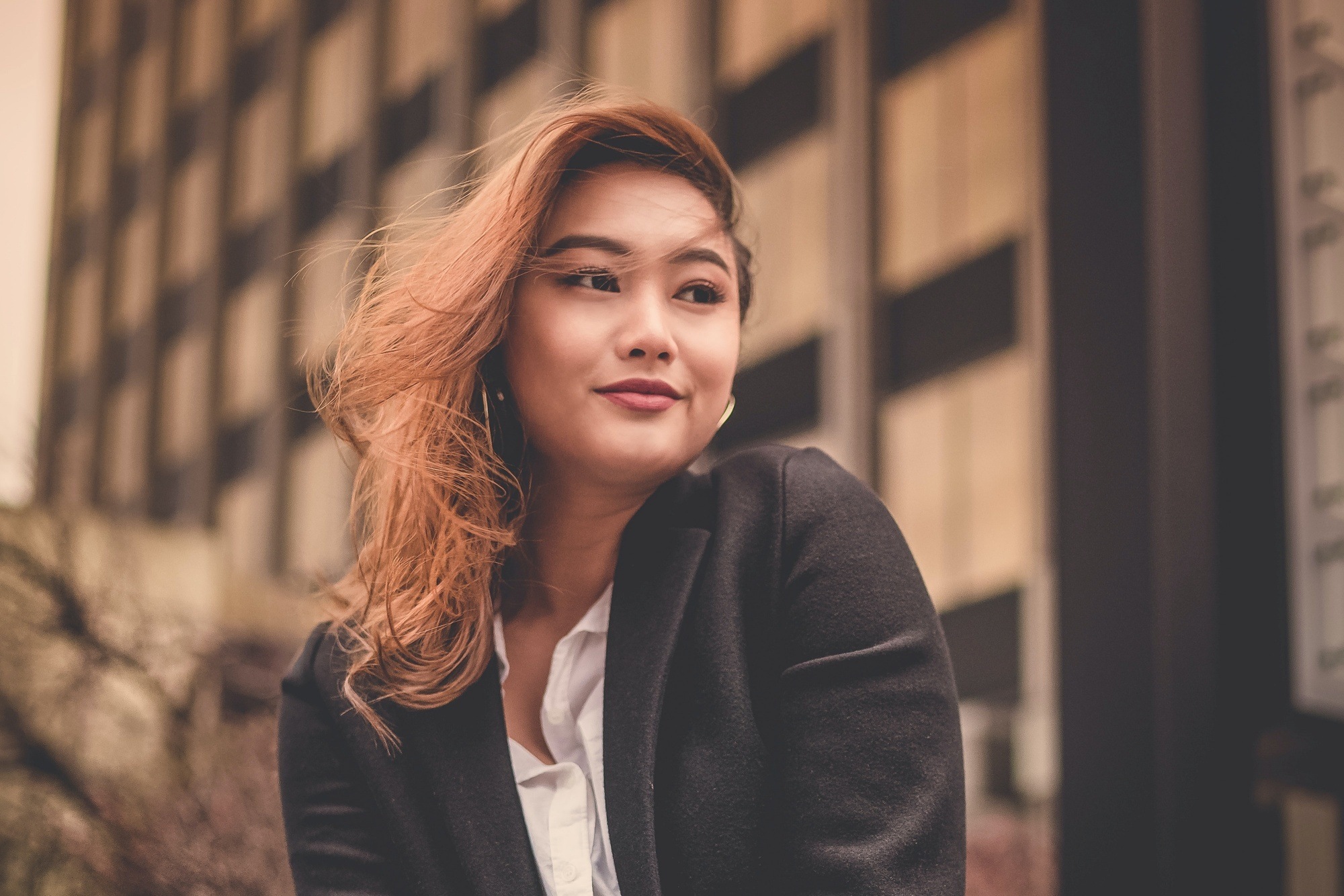 This dark blonde hair color has reddish undertones. This is a great choice if you want a coppery blonde hair color instead of yellowish or golden.
6. Warm Blonde Tips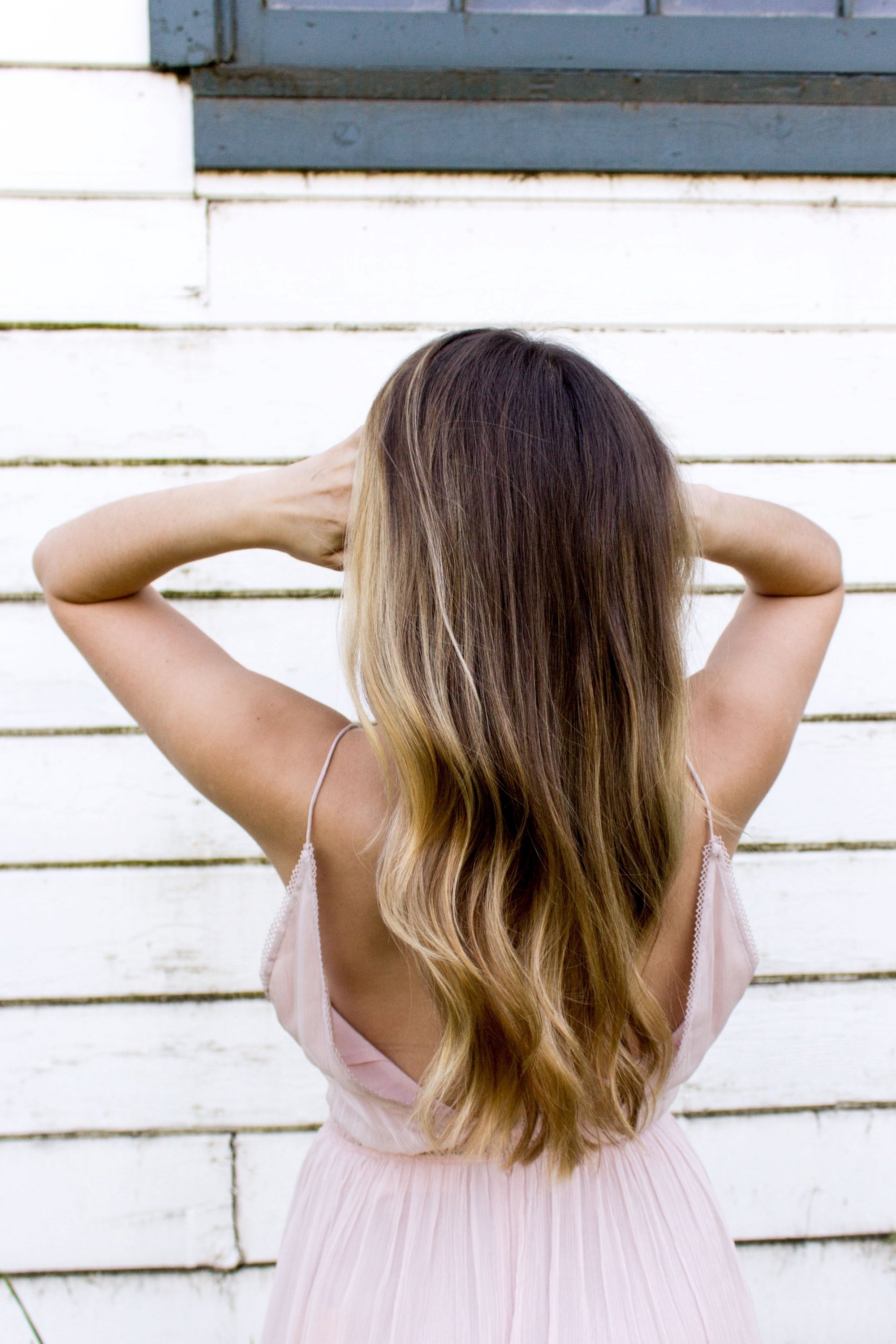 If you like dark blonde hues in small doses, you can have them graze the mid-lengths of your hair and go full-on at the tips. The result is a dramatic look, and the subtle highlights add depth to your dark hair. You can also add light blonde colors to the sides of your hair to create chic, face-framing highlights.
7. Ash Bronde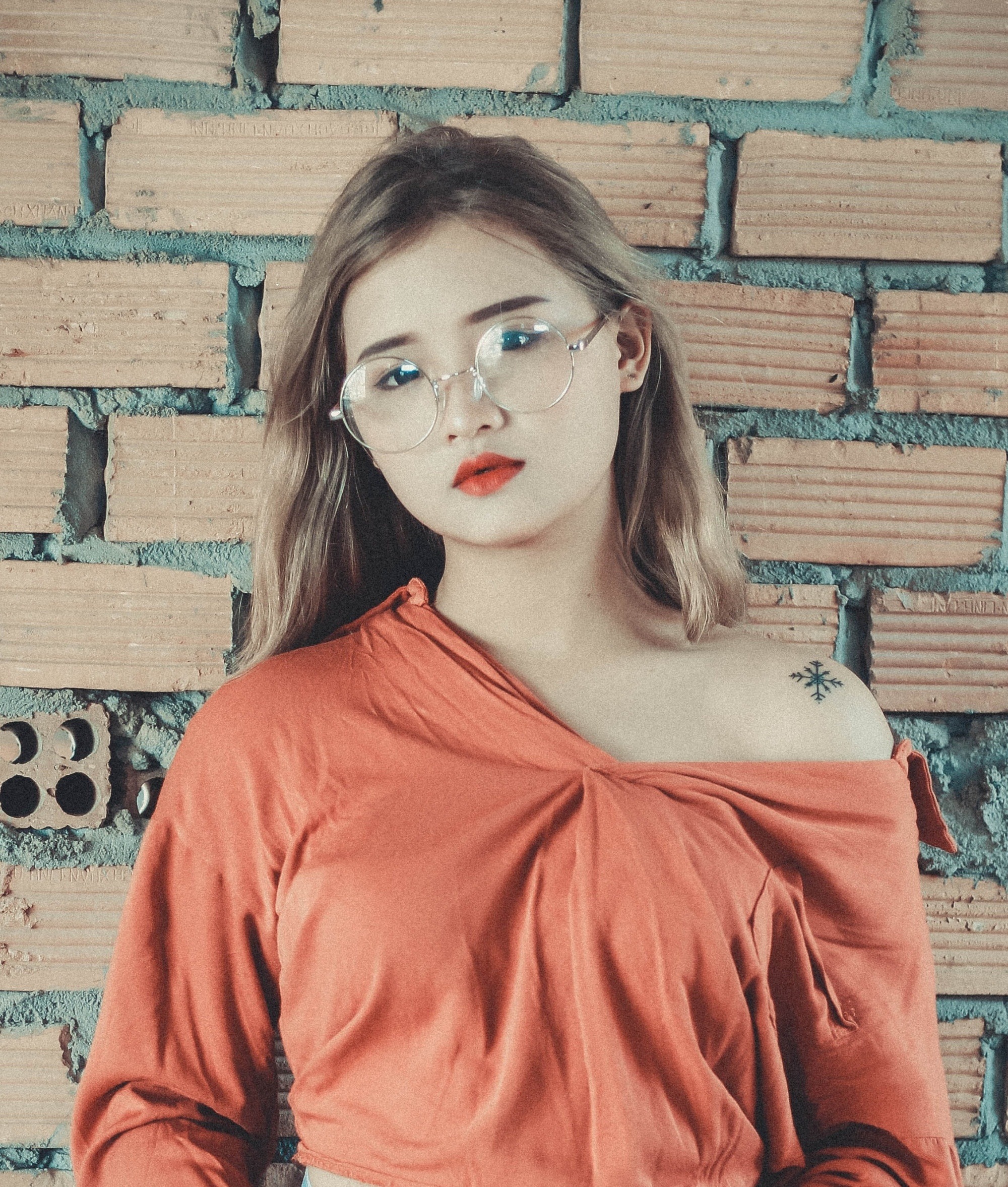 This bronde color with gray undertones adds dimension to your hair. Enhance its effect on your hair by going for a tousled hairstyle or a layered haircut.
8. Short Dark Blonde Balayage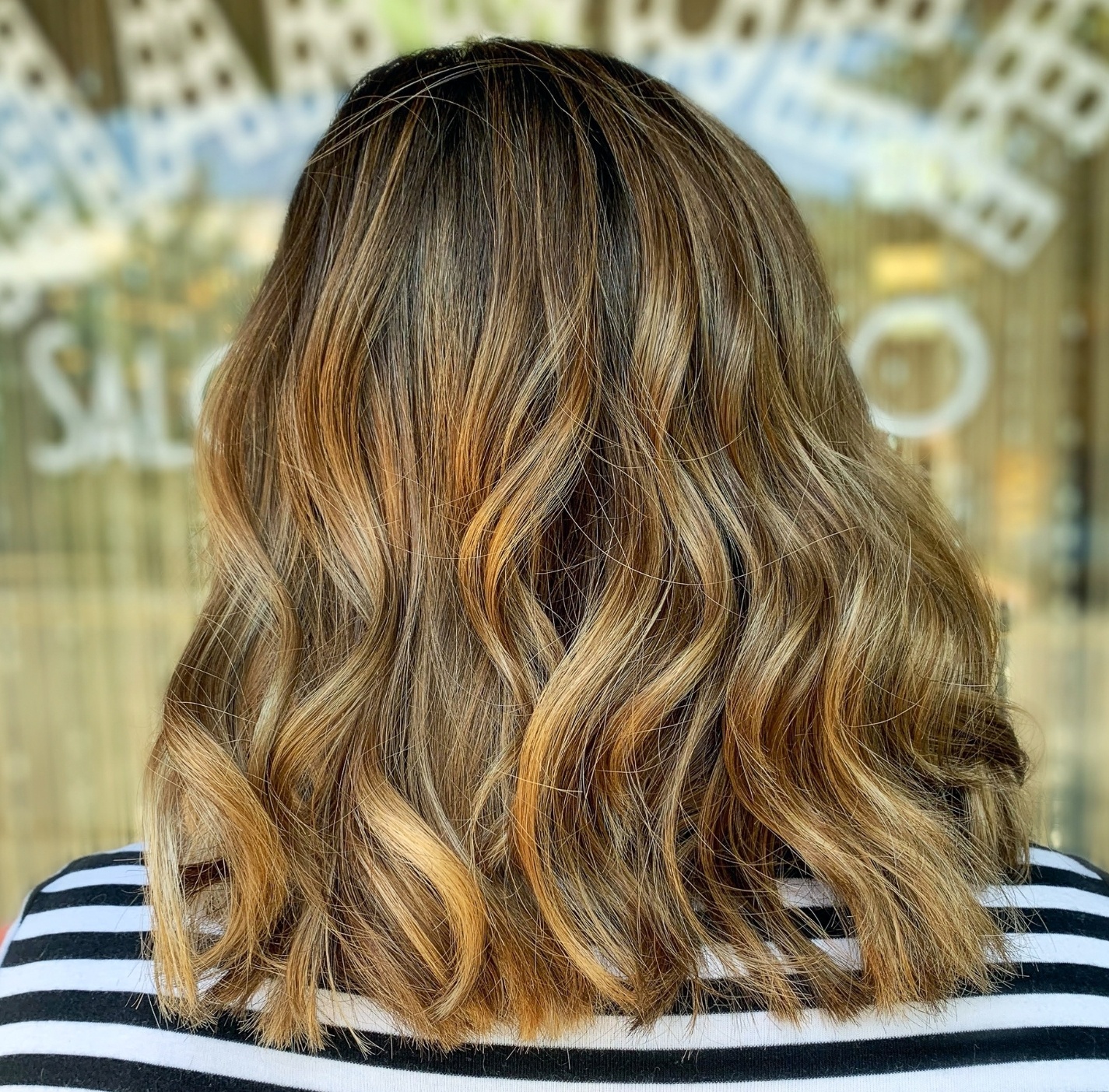 Here's a style that effortlessly gives a modern yet timeless look. Elevate your dark blonde hair color balayage game by adding loose, tousled curls or sultry beach waves.
Editor's Tip: To maintain the vibrancy and health of your locks, invest in a top-notch deep conditioning treatment like Cream Silk Daily Treatment Keratin Damage Repair. It has keratin to help repair and define your hair structure, reducing frizz and leaving your hair smooth and shiny. It also has collagen to help bind water to your hair and provide elasticity.
9. Sweet Honey Dark Blonde Hair Color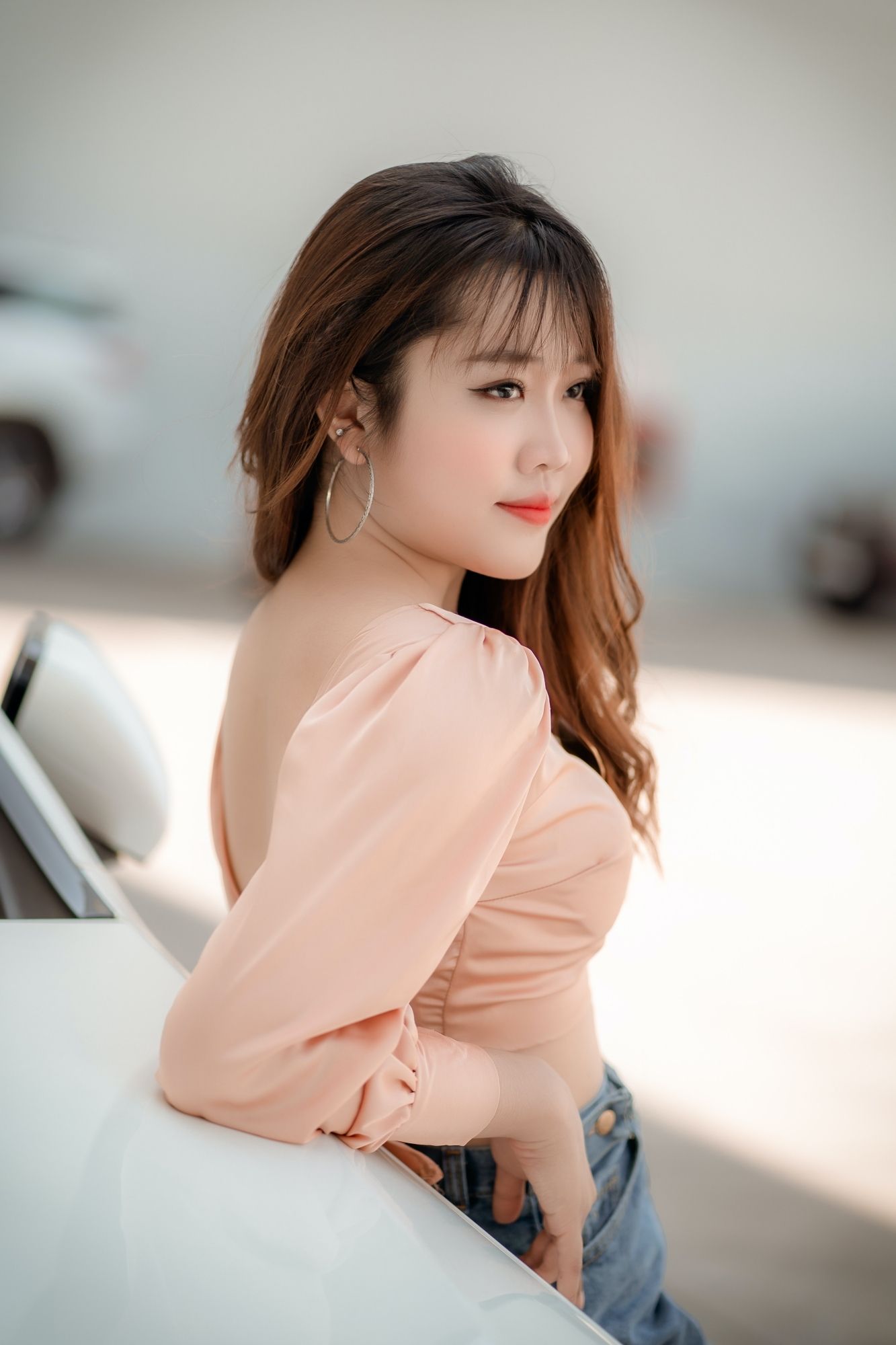 Say hello to this dark blonde hair color that's all about warmth and glow. Play around with beachy waves to flaunt those mesmerizing tones. Don't skimp on the TLC though—use color-safe hair products and book those trims to keep your honey-dipped locks looking fabulous and fresh.
10. Low-maintenance Dark Honey Blonde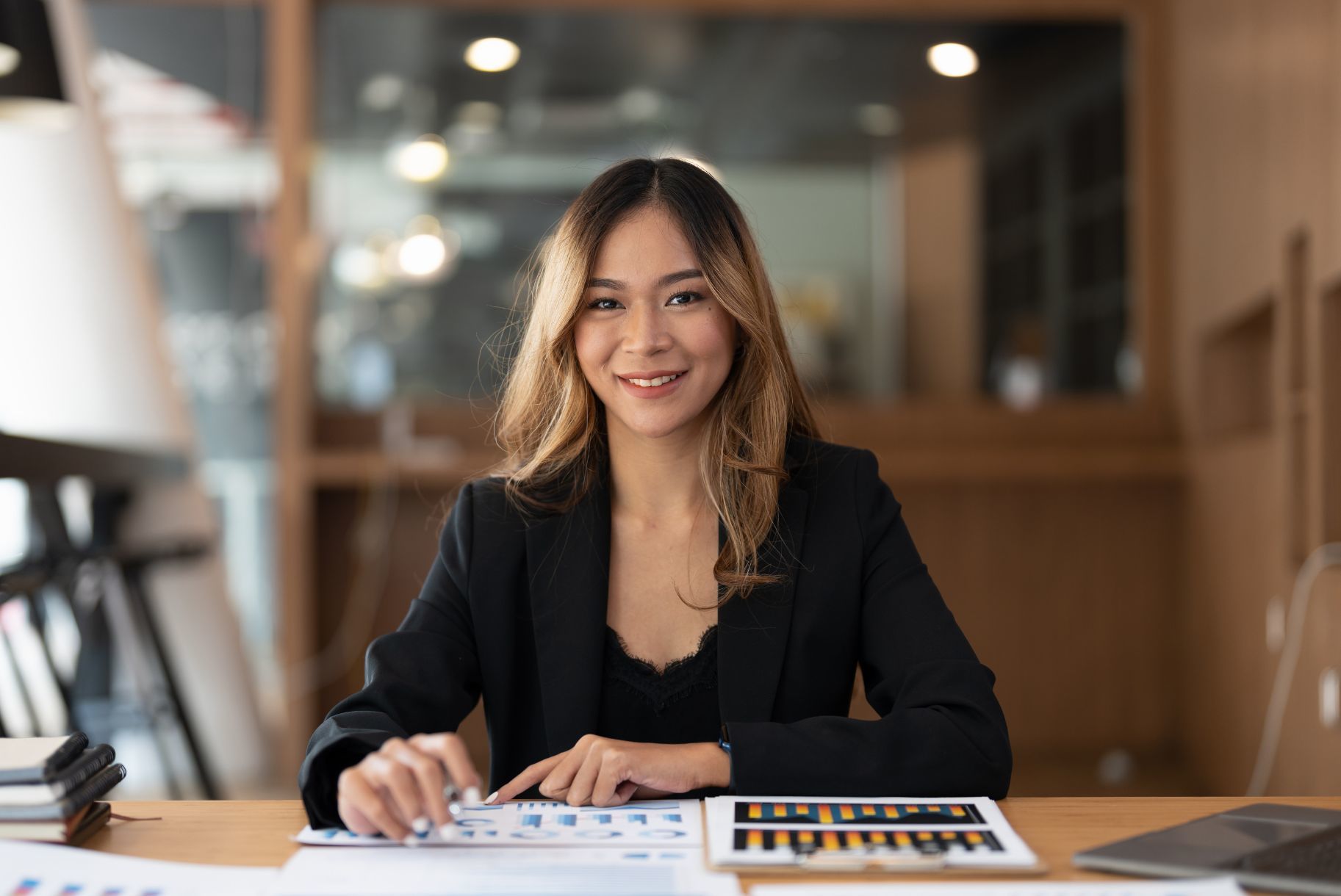 Try dark honey blonde hair if you're after that gorgeous, low-key vibe that blends seamlessly with your natural roots. Amp up the sass with slightly tousled or scrunched hair for that effortlessly chic look.
Editor's Tip: Don't forget to give your hair some love with a deep conditioning treatment like the Dove Advanced Keratin Treatment Mask. This mask is a game-changer, providing instant and long-lasting damage repair and protection for your hair. With its unique Kera-Shield Complex, a blend of keratin, niacinamide, and vitamin complex, this not only repairs your tresses but also shields them from the damaging effects of styling.
11. Copper Blonde Ombré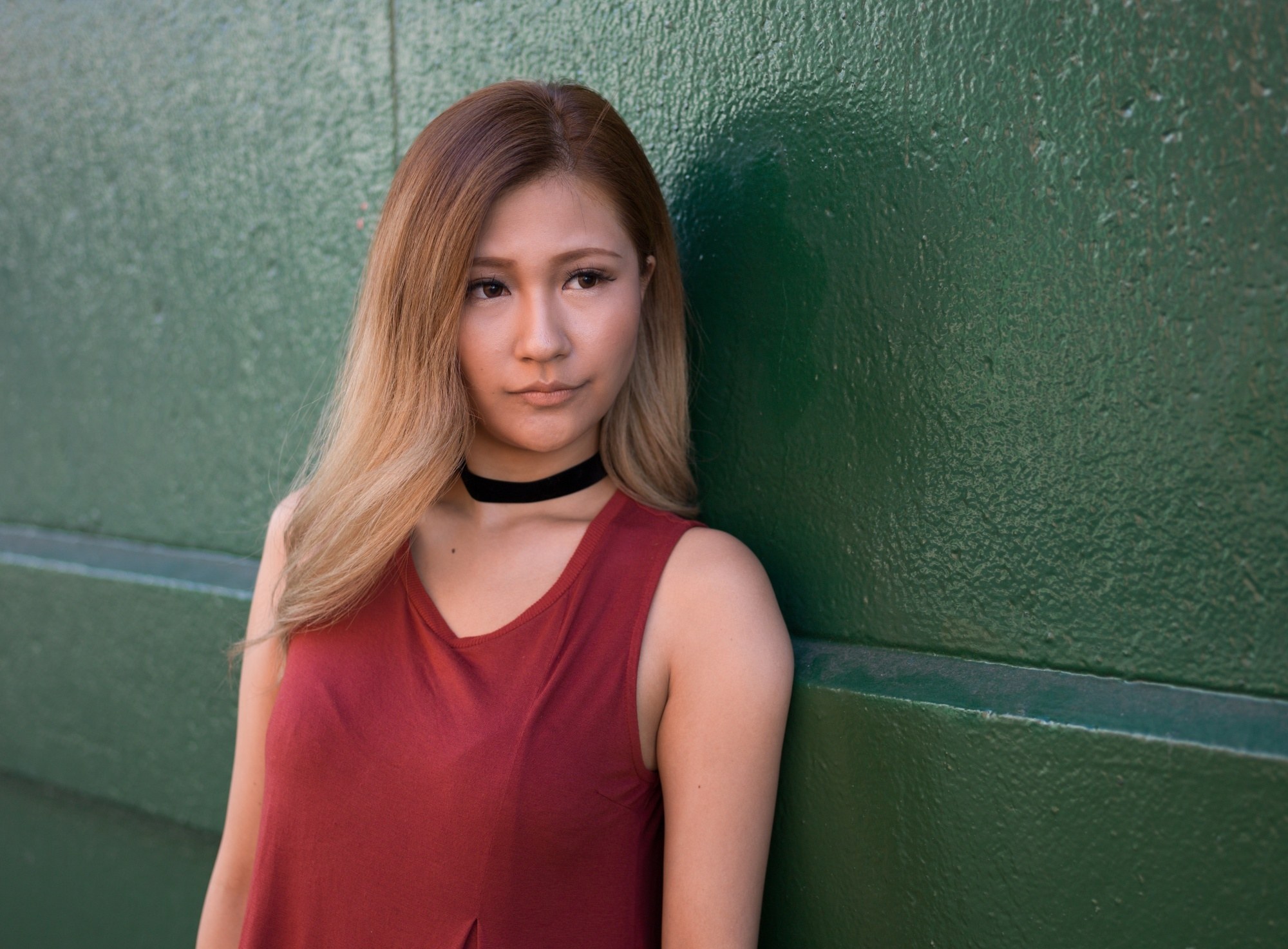 Combine blonde's signature golden tones with copper's red and bronze hues, and you get a warm and bold copper blonde hair color. Add light blonde colors at the lower sections of your hair for a dramatic ombré look.
12. Blonde Balayage With Dark Roots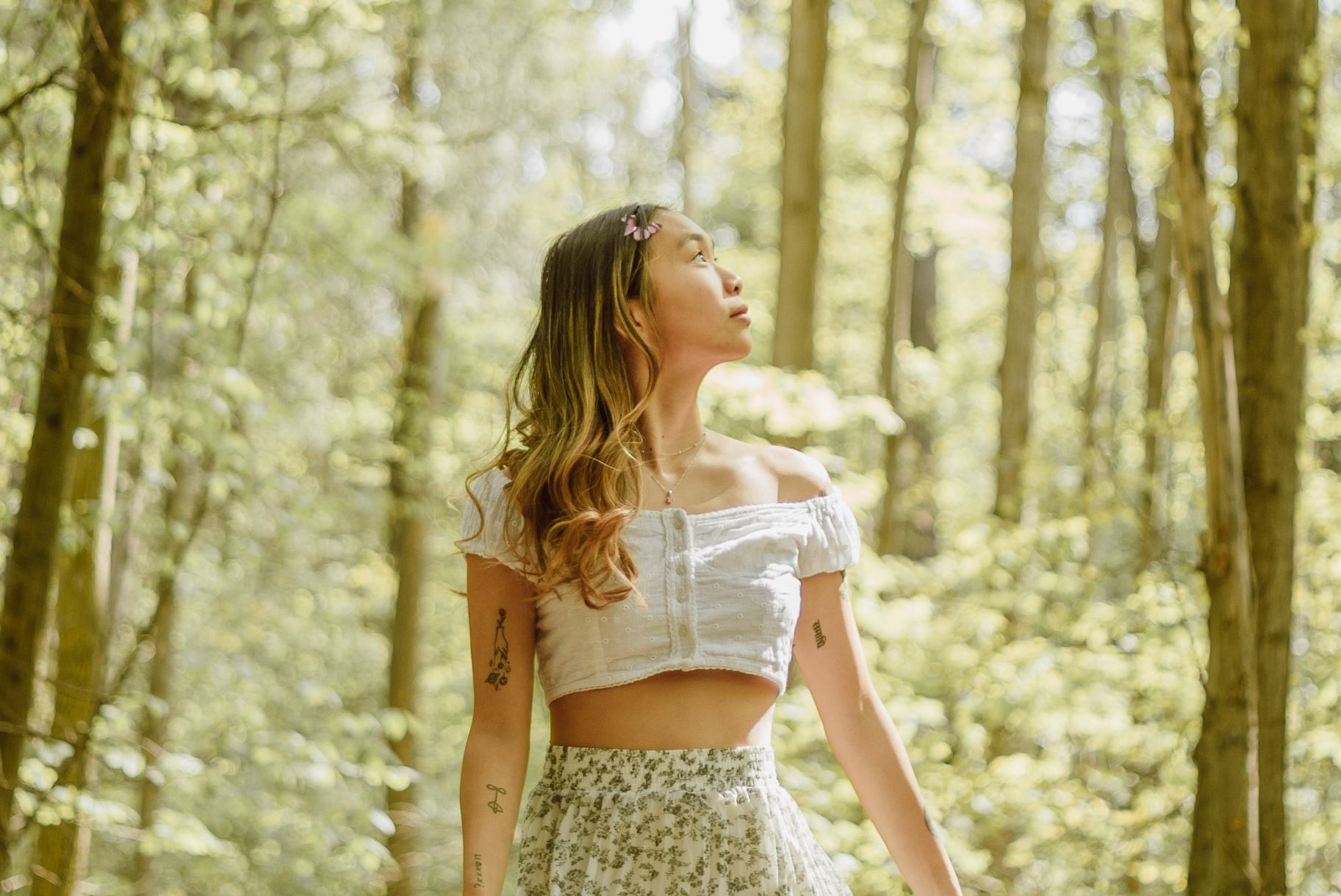 This dark blonde hair color blends darker roots with lighter ends for easier upkeep. It's great for adding dimension without too much fuss, and it works well with various skin tones. To achieve this look, go to a skilled stylist so you get that seamless color blend.
13. Sandy Blonde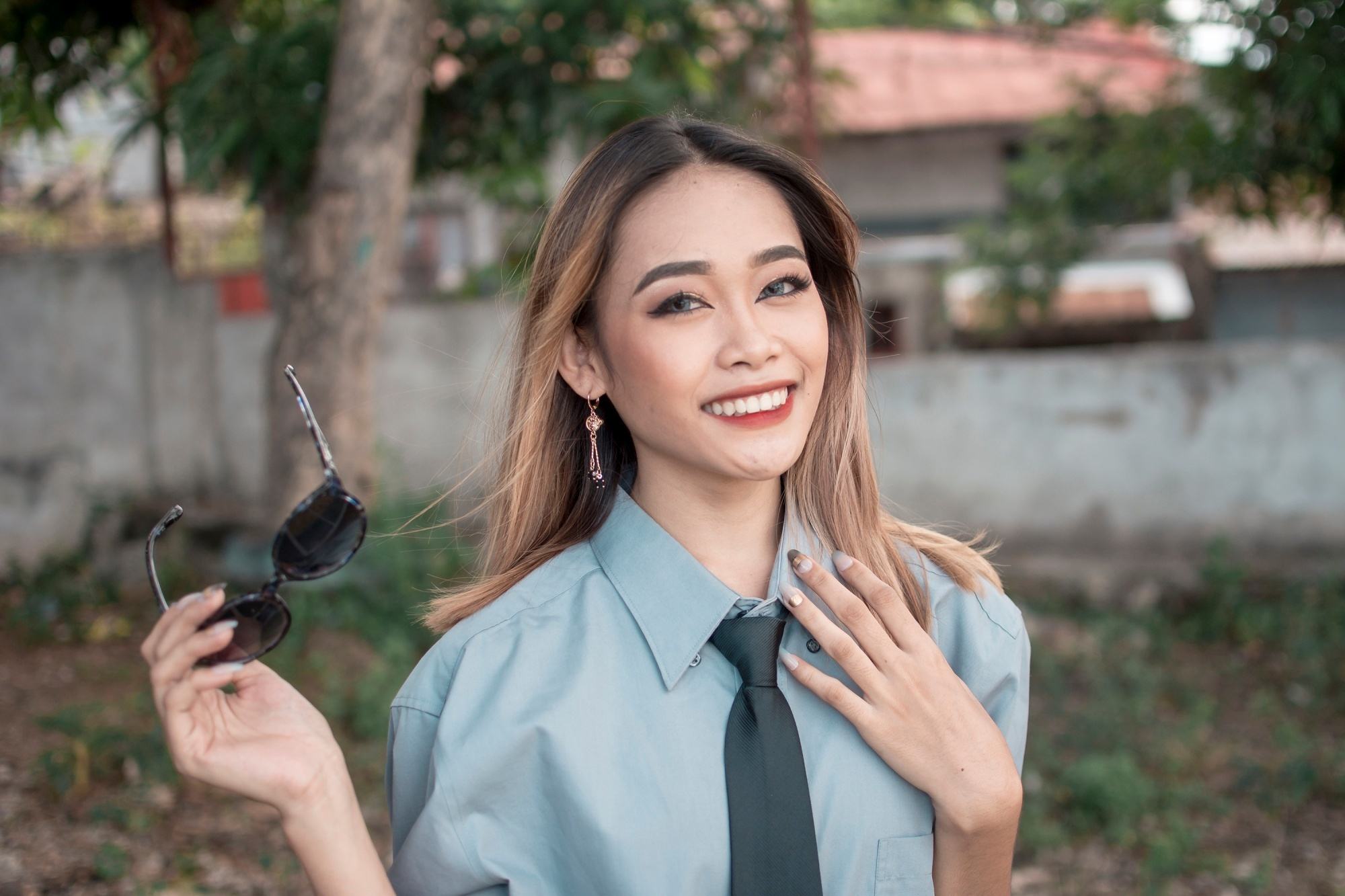 This earthy shade is close to brown but carries the signature golden undertones of blonde hair color. Try this if you can't pick between going blonde or staying a brunette; it will give you the best of both worlds.
14. Dirty Blonde With Shadow Roots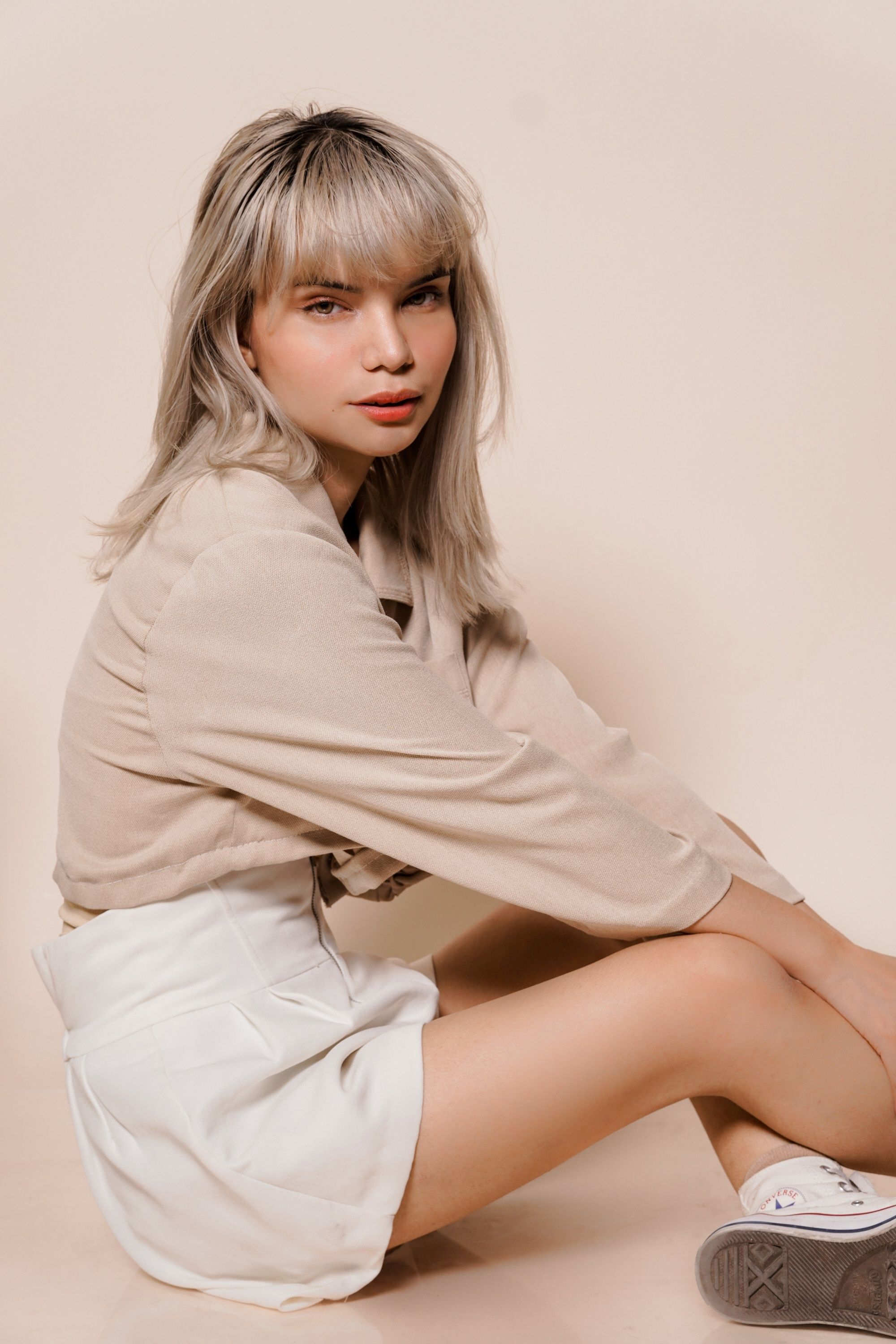 Its muted blonde hue whispers instead of screams, making this color versatile. You can glam it up and make it part of an elegant 'do, or keep it casual and fresh. Add shadow roots for depth and to create a low-maintenance look.
15. Brown With Blonde Highlights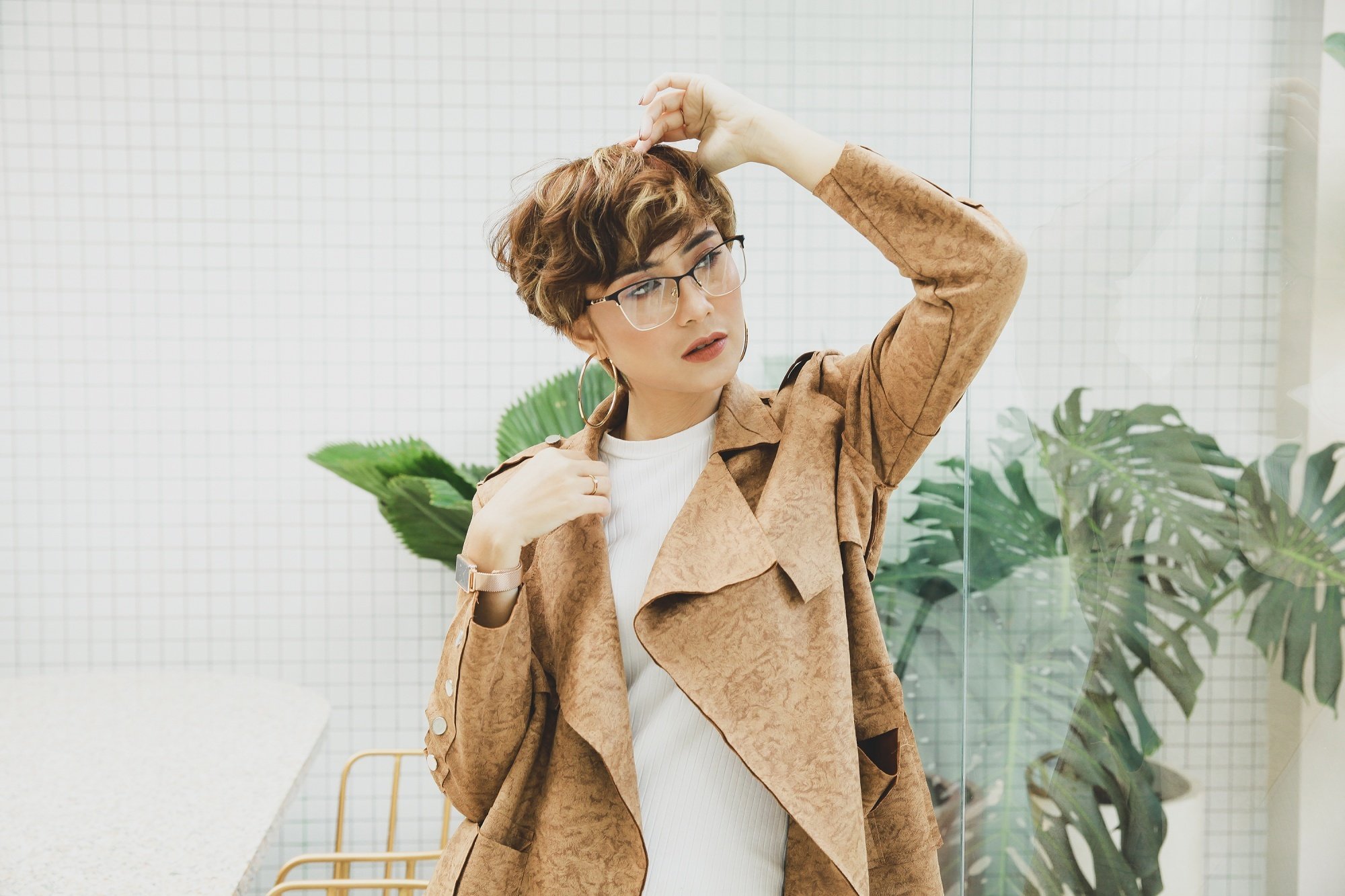 Create the illusion of dark blonde hair color by peppering your brown locks with blonde highlights. The result? A sun-kissed look and hair that's full of dimension.
Ready to get dark blonde hair? Choose from these hair pegs, and rock your new look!
Prev Article
Next Article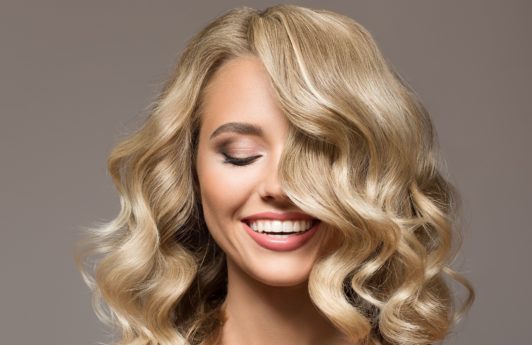 Gallery
Curly blonde hair pegs to inspire you
Want to try curly blonde hair? Here are different ideas for this exciting 'do. Check them out. 
See article