Curly blonde hair pegs to inspire you
Want to try curly blonde hair? Here are different ideas for this exciting 'do. Check them out. 
We have shared with you several blonde hair ideas that you can fall in love with. Gone are the days when only fair-complexioned women can go blonde. Now, there are blonde shades that suit medium skin tones as well. You can even look super chic with getting blonde short haircuts. Not, let's take it up a notch and experiment with curly blonde hair ideas. Do you think you can rock this 'do? Check out these pegs and find out if it's for you.
Get curly blonde hair to revamp your look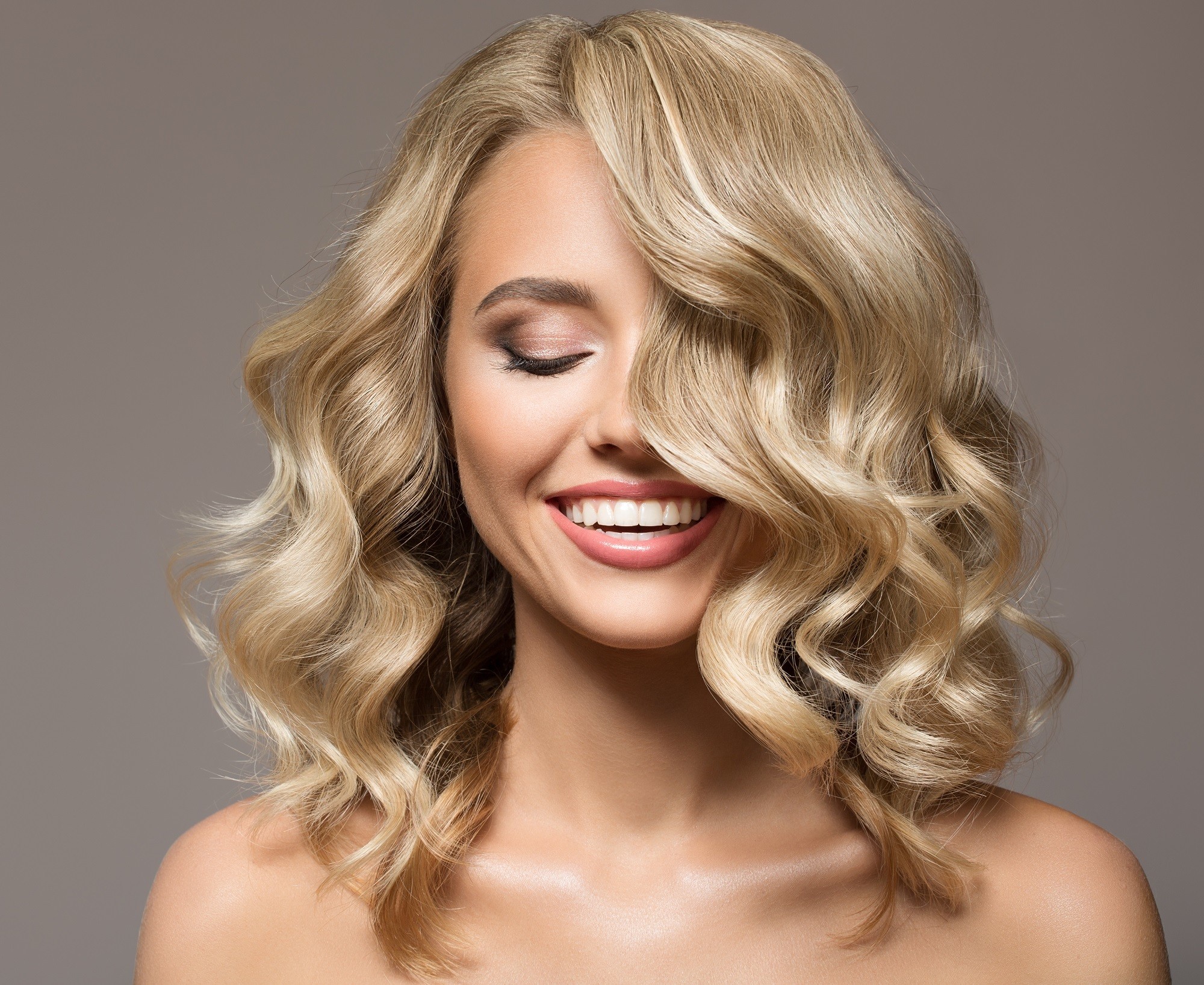 1. Shoulder-length medium blonde curls
Got natural curls? Good for you. If not, create gorgeous shoulder length curls using a curling iron with a small or medium-size barrel. Don't forget to apply hair mousse before blow drying and curling for frizz-free, well-defined curls. This is a great way to make flat and limp hair bouncy. You can also wear this 'do from day to night.
Editor's tip: Whenever you're about to use heated styling tools, spritz TONI&GUY Heat Protection Mist on your hair to guard it against heat damage.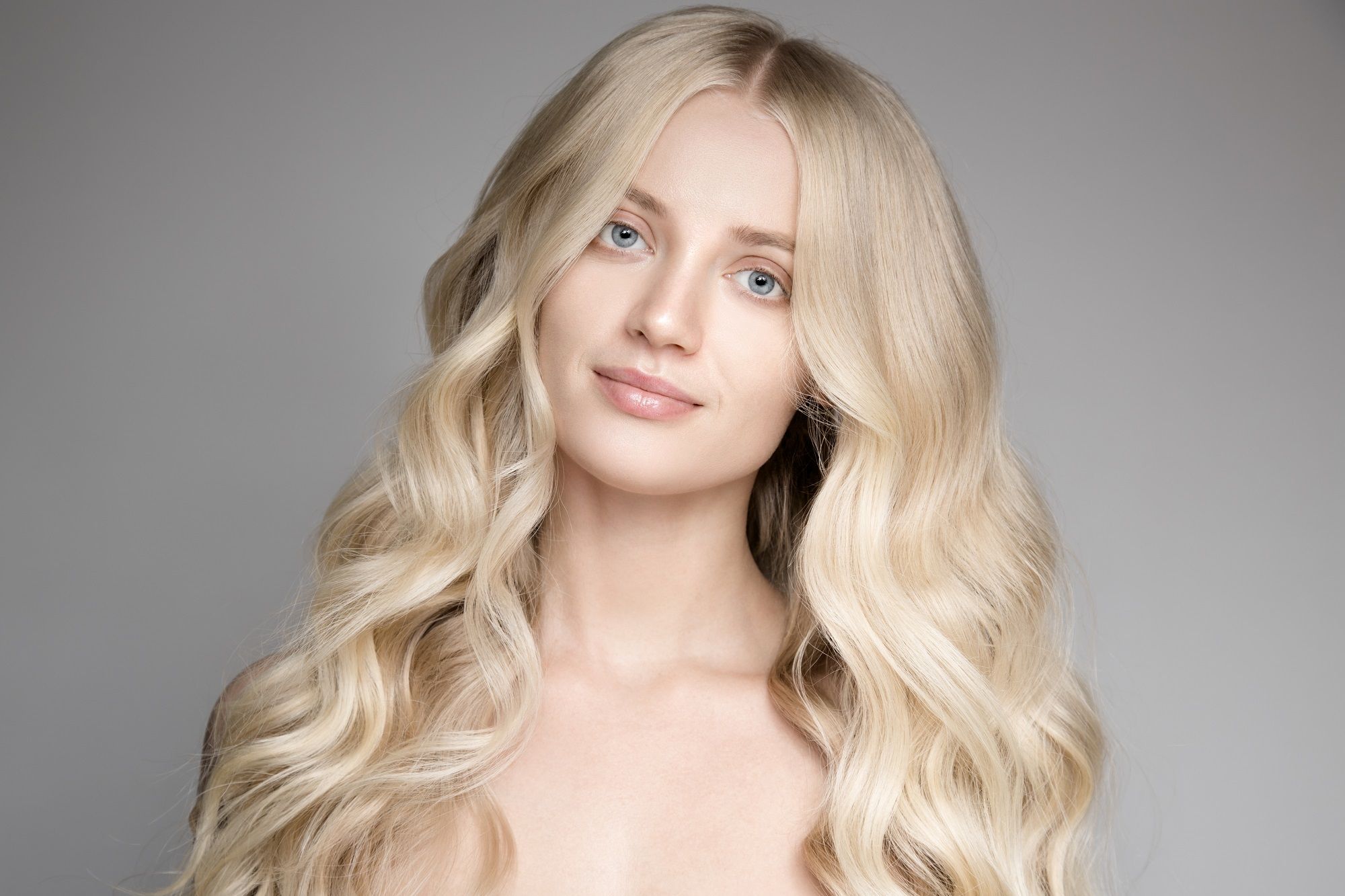 2. Long platinum blonde waves
Waves, whether natural or not, add instant drama to any down 'do. Don't let yours get ruined by frizz. Also, when you go from black to platinum blonde, your hair gets bleached, and this process dries out your hair.
When you dye your hair, give it extra TLC. Moisturizing shampoos and hair products that are rich in keratin can help keep your wavy locks soft, manageable, and healthy. Make sure you have these in your beauty arsenal.
Editor's tip: Keratin treatments aren't just for straight hair. Apply TRESemmé Keratin Smooth Treatment Mask on your curly or wavy hair once a week to nourish it from roots to tips. This hair product can also help fight frizz and keep your hair smooth.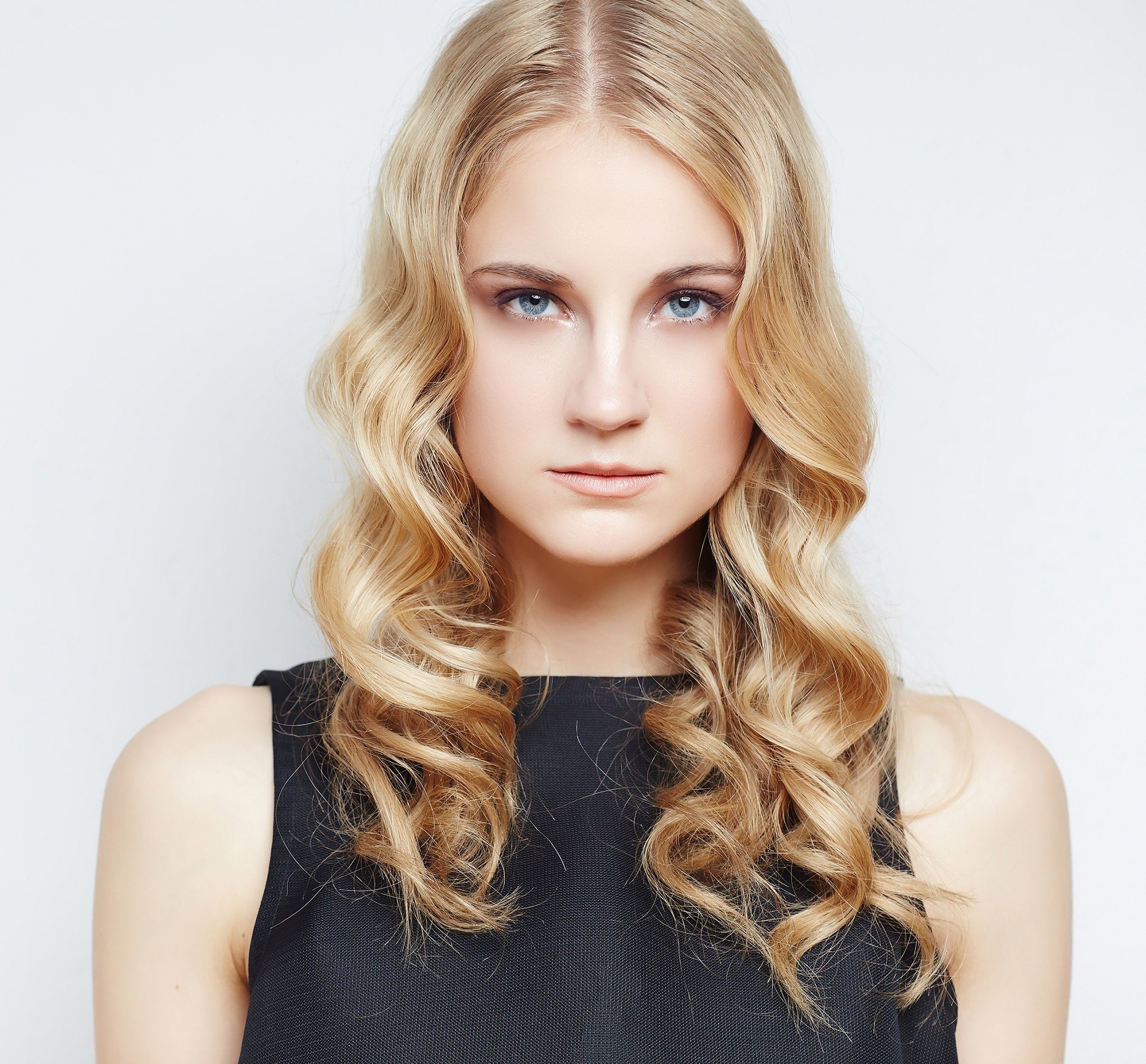 3. Strawberry blonde curly hair
Not a fan of light blonde hair? Try strawberry blonde. This trendy shade has a bit of red in it, so it can add warmth to your face—very useful when you wake up form an all-nighter. With strawberry blonde hair, you can say goodbye to pasty skin even if you just put on minimal makeup.
Editor's tip: Keep your colored hair vibrant with Cream Silk Color Protect Conditioner. This sulfate-free hair product can also prevent dryness and dullness, which are common problems with dyed tresses.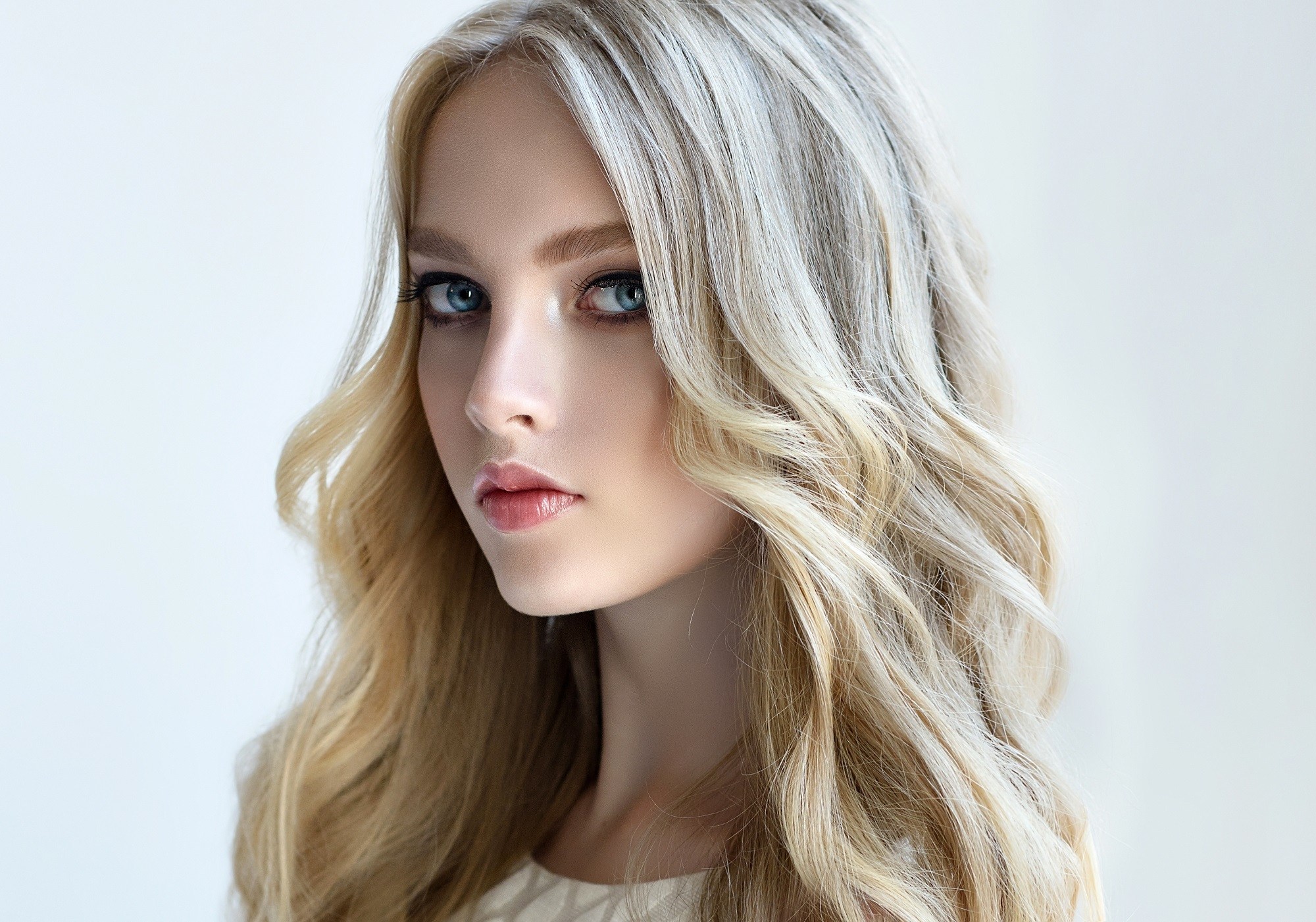 4. Sandy blonde hair with shallow waves
If you don't like super curly blonde hair, you might want to try subtle curls or shallow waves. You don't even need a curling iron for this. Even a blow dryer can help you create these waves. Maintain this 'do just like you would your curly hair. Keep it well-moisturized so it remains soft and frizz-free.
Editor's tip: Revive dull curly and wavy hair by applying Cream Silk Standout Straight Leave-On Cream. Keep a bottle in your office drawer so you can refresh your locks during your lunch break.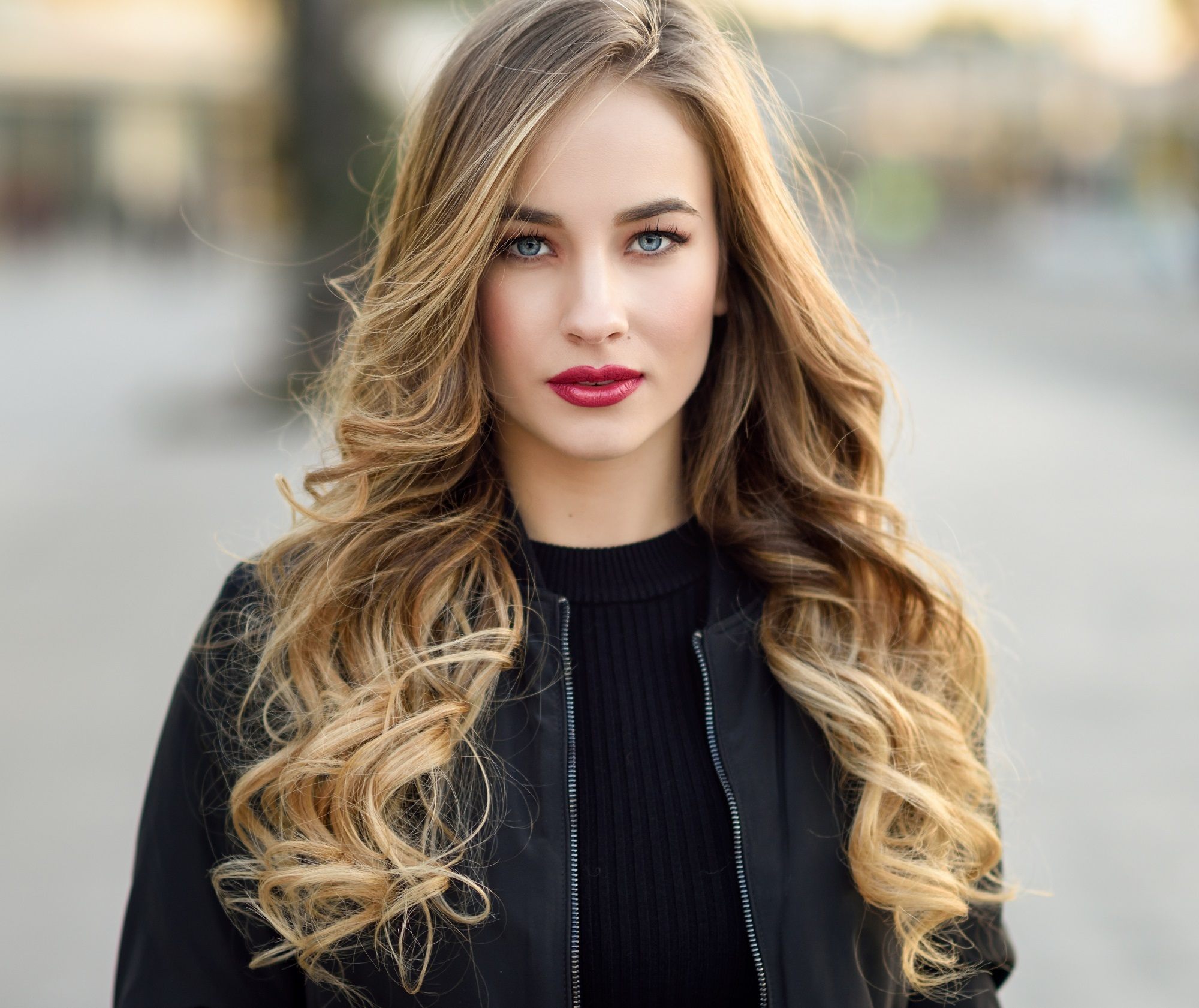 5. Long bronde curly hair
Among all the blonde shades, bronde is the most versatile. It can easily become a favorite of morenas, with bronde adding that beach glow to their already sun-kissed skin. Getting bronde hair soon? Explore different coloring techniques as well. Balayage bronde hair can even add depth to your curls for a more sophisticated look.
Editor's tip: Make bronde curls look sleek with TONI&GUY High Shine Serum Drops. 
Get the hair products you need by using the following links:
TONI&GUY Heat Protection Mist
TRESemmé Keratin Smooth Treatment Mask
Cream Silk Color Protect Conditioner
TONI&GUY High Shine Serum Drops
It's time to include curly blonde hair in your must-try 'dos. Who knows? You might love it and you might decide to keep your hair that way for a long time.
Next read: Choosing a hair color can be difficult. When you finally pick a color, you still have to choose from its various shades. Let us make your life easier by introducing you to a chic hair color: honey. Check out these honey hair color pegs to help you decide. 
Prev Article
Next Article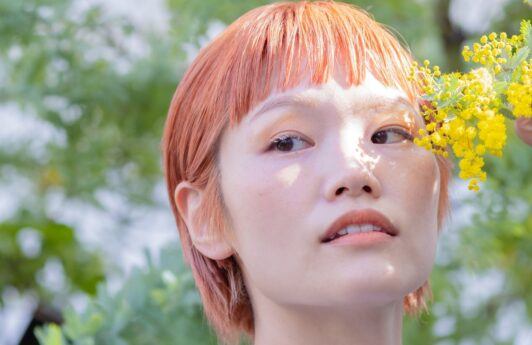 Article
Top 12 Strawberry Blonde Hair Colors We're Loving Right Now
Not quite red, not quite blonde—let's take a closer look at strawberry blonde hair.
See article