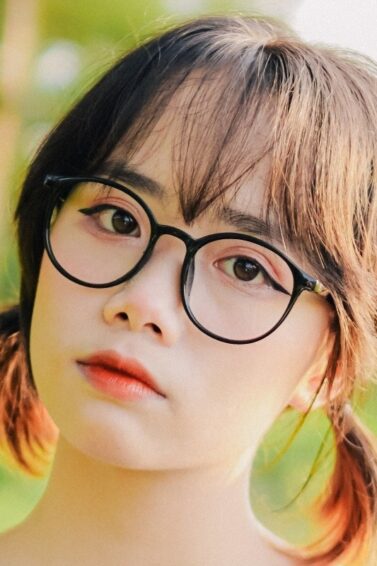 Hairstyles to Try If You Love Wispy Bangs
Whether you like your hair long or short, wispy bangs can give it more pizzazz. Here are some hairstyle pegs.
Getting bangs is an easy way to add some attitude to your look. If you're not into full, blunt bangs, why don't their more laid-back cousin? We're talking about wispy bangs, which have a textured, featured look that blends seamlessly with the rest of the hair. They can be tapered, but they can also be cut the same length. Either way, they softly frame your face and help create a dainty hairstyle.
Wispy bangs are easier to style and maintain than full bangs, that's why they're popular among those who want a fringe but don't like the commitment. This type of fringe is wearable, too, and it can work for a variety of face shapes and hair types.
We've compiled easy ways to rock wispy bangs to help you get started on your fringe journey. Check them out.
Our Fave Hairstyles With Wispy Bangs
1. Long Wavy Hair With Wispy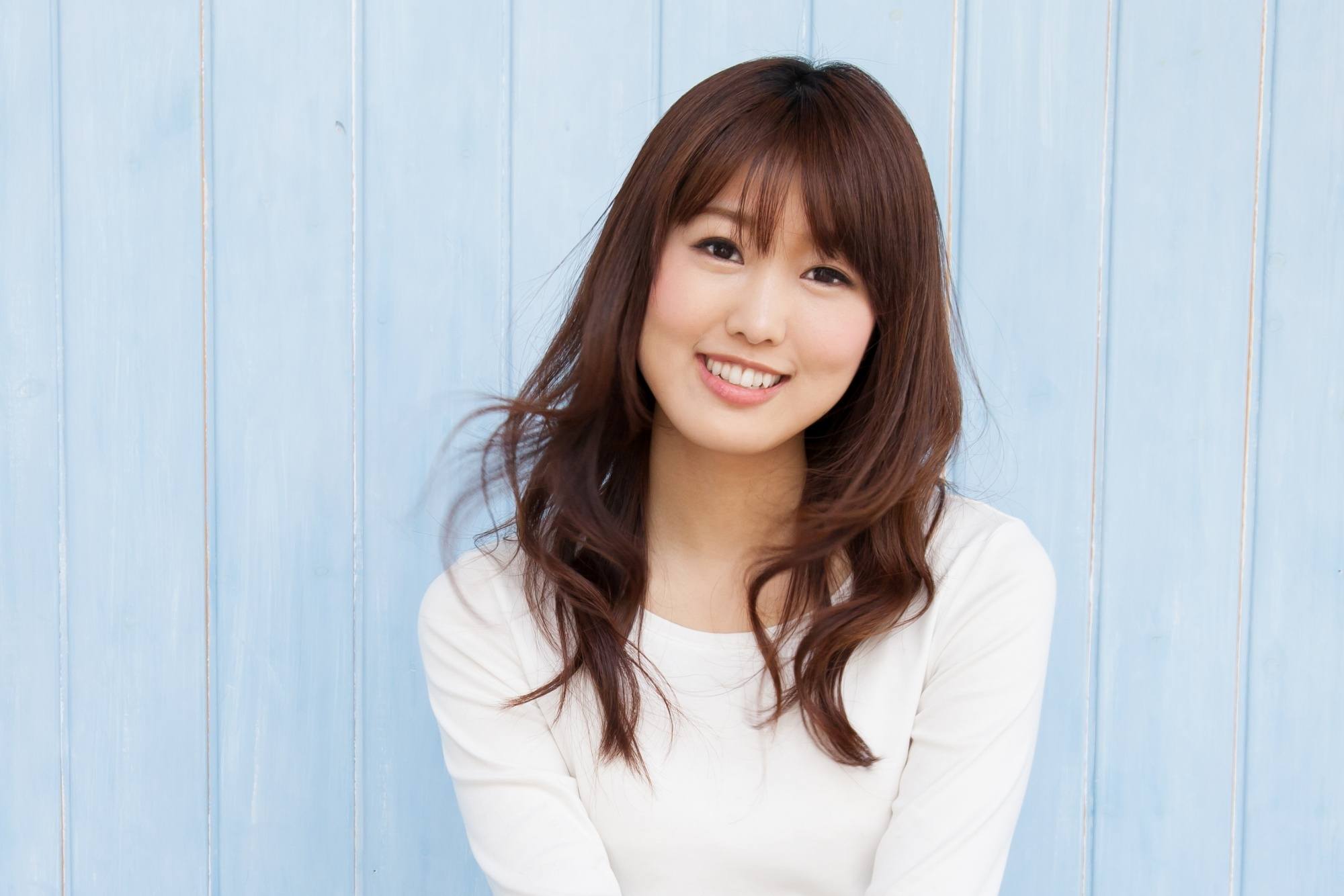 Whether your waves are natural or styled, they'll look trendy and dainty when you leave them down and complement them with wispy bangs. Scrunch your waves and style your bangs with your fingers for that relaxed look.
Editor's tip: Keep your long hair nourished and beautiful with Sunsilk Strong & Long Shampoo. It is formulated with Activ-Infusion, a blend of vitamins, oils, and proteins to help protect hair against damaging factors like heat, dust, humidity, pollution, and the sun's UV rays. This shampoo has biotin, which is known to help with hair loss; castor oil, which is known to promote hair growth; and aloe vera for hair nourishment.
2. Tapered and Choppy Fringe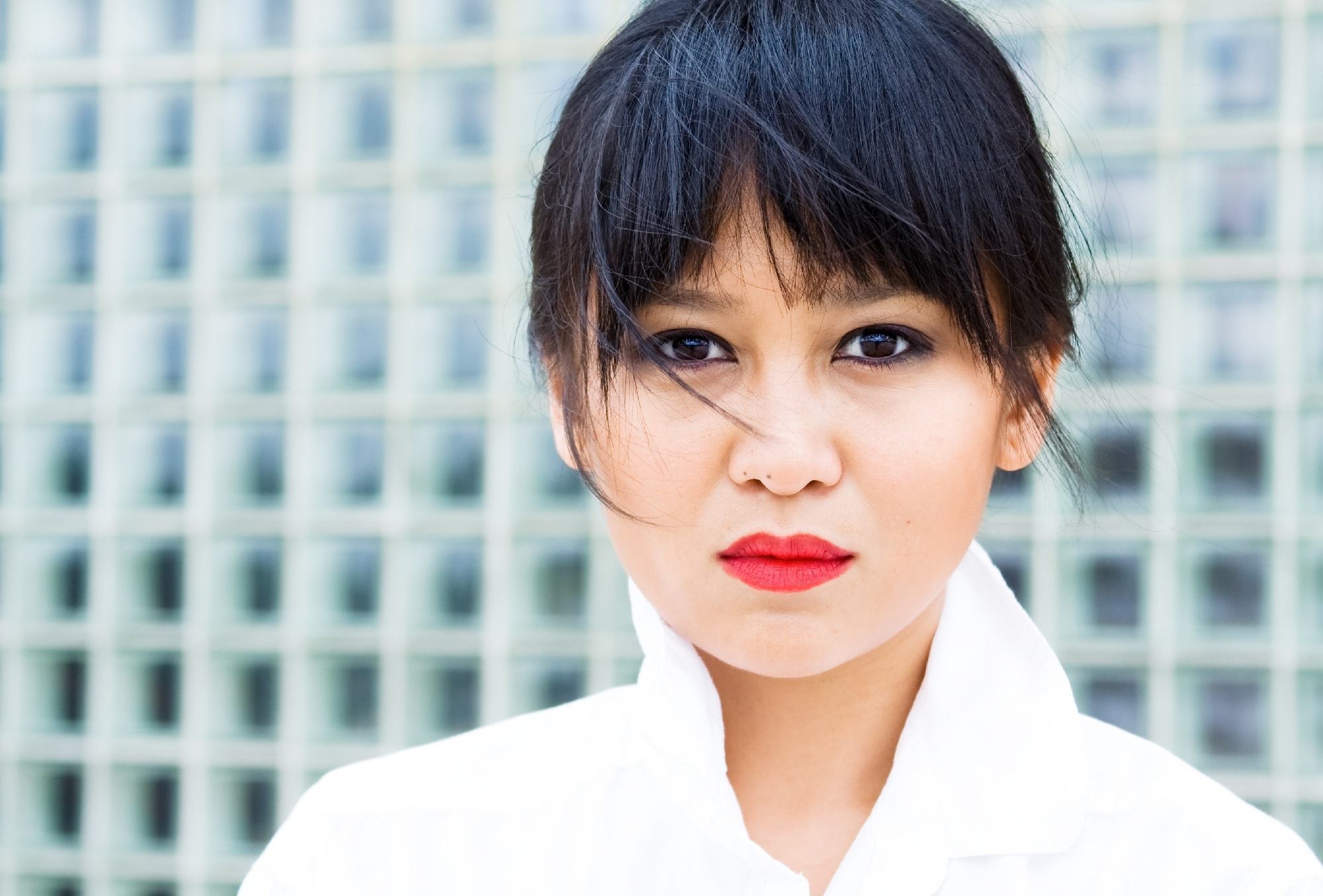 This textured, layered fringe draws the focus to your eyes, putting your peepers in the spotlight. Pile on the mascara and eyeliner, as this look calls for drama—lots of it.
3. Blunt Haircut With Eyebrow-Skimming Fringe
While a full blunt fringe looks best on thick hair, girls with thinner locks can look absolutely adorable with a wispy version. Have your bangs trimmed right above your eyebrows, and part them casually for a carefree and more natural look. Wispy bangs also help transform a simple, one-length haircut from blah to bangin' (pun intended!).
Editor's tip: Get soft and healthy-looking hair with Dove Straight & Silky Shampoo. It has keratin, fiber actives, and serum ingredients to repair damage, deeply nourish and protect your hair, and leave it extra beautiful. This shampoo also has Amino Essence to boost hair health, leaving you with smooth, silky, and shiny strands.
3. Pixie Cut With Wispy Bangs
This bowl-cut-style pixie haircut gives you an androgynous look that makes you stand out. Rock this 'do and let your hair say you mean business.
4. Wavy Pixie Cut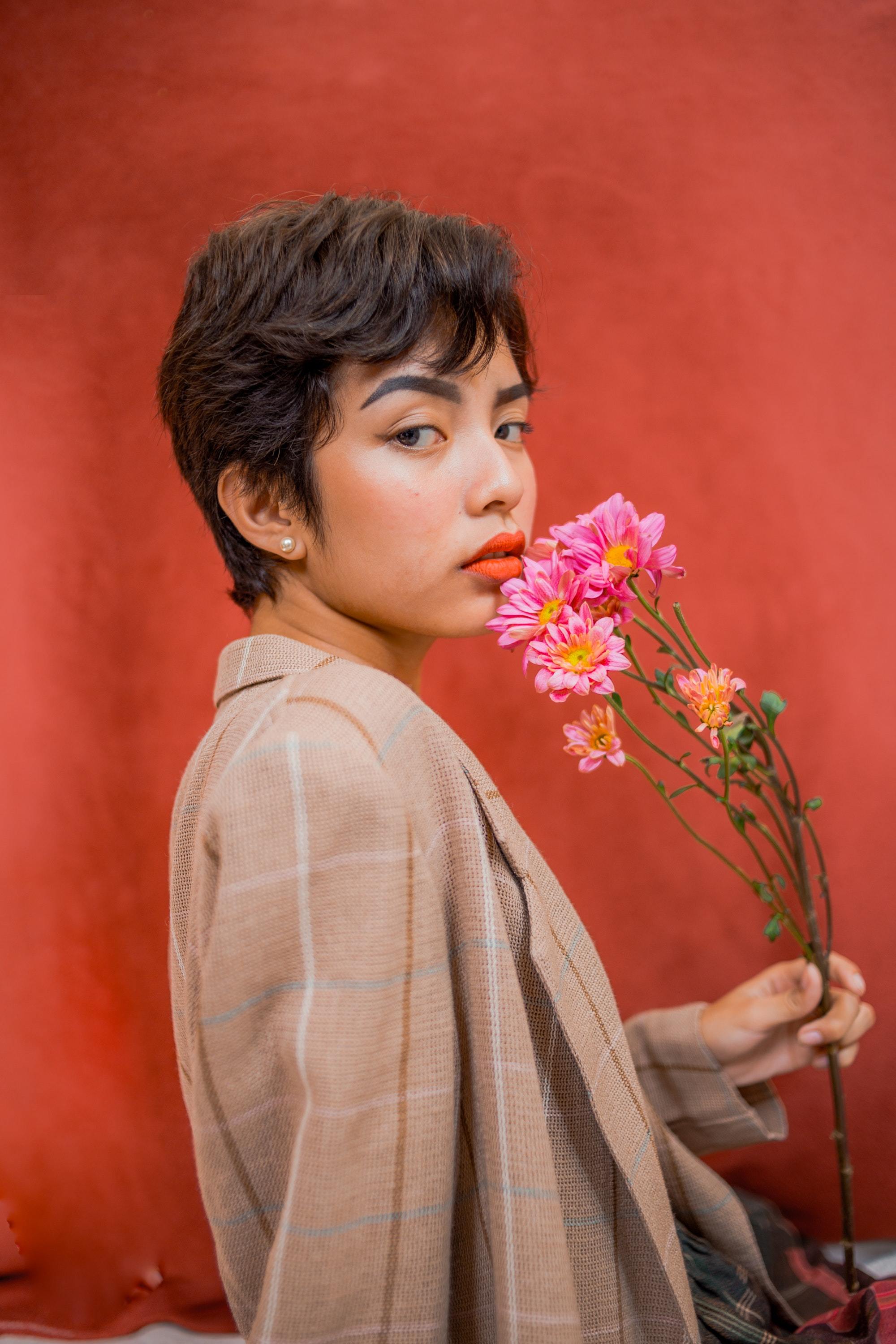 Even a wavy pixie cut can be best buddies with wispy bangs. The carefree nature of a wispy fringe complements the texture of short wavy hair, resulting in an effortlessly chic hairstyle that's equal parts fresh and edgy.
5. Layered Bob With Wispy Bangs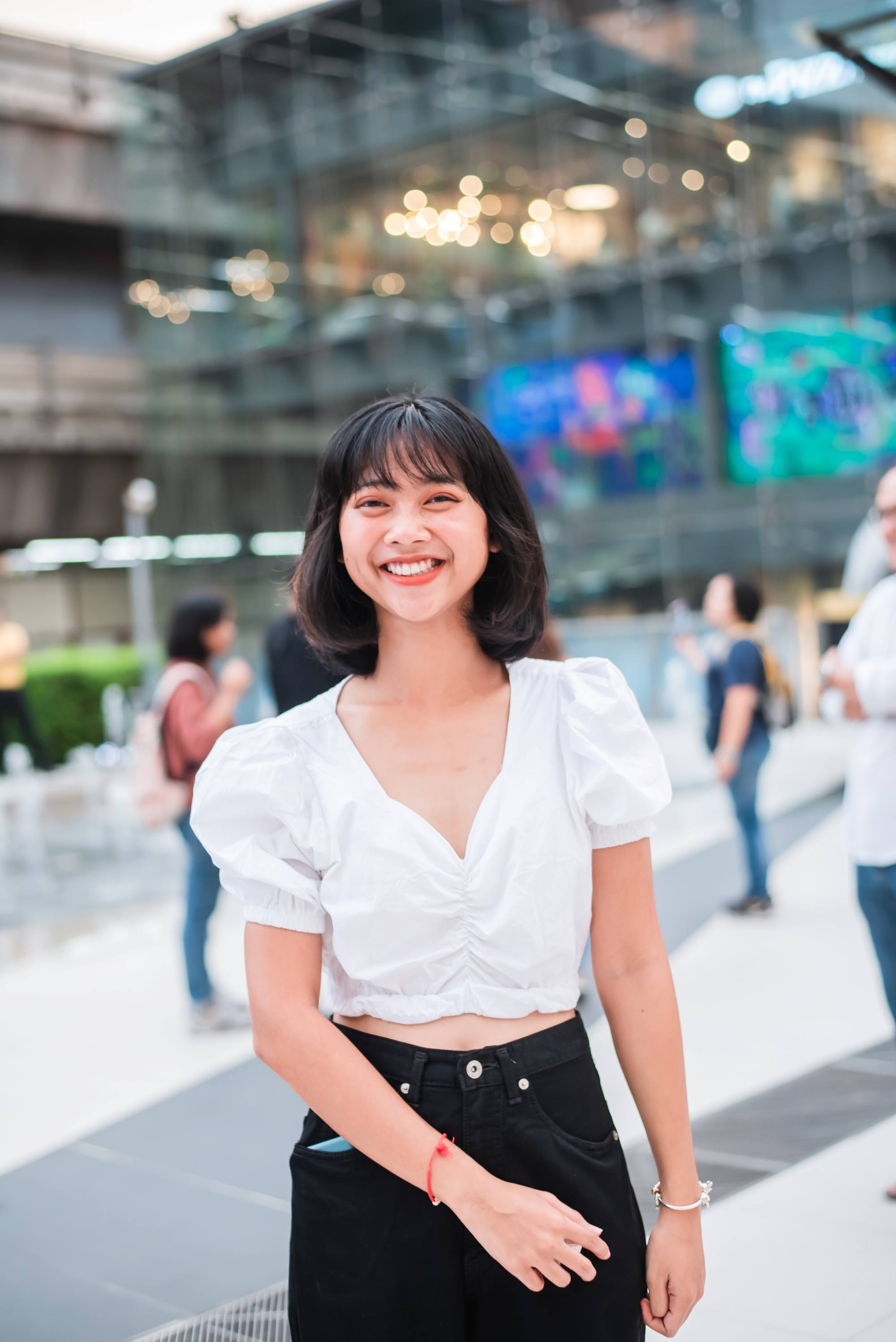 Give your layered bob blowout for bounce and volume, and add wispy bangs for a dash of flair. The result? A light and youthful look you can wear to school or when meeting your friends for coffee.
6. Half-Up Top Knot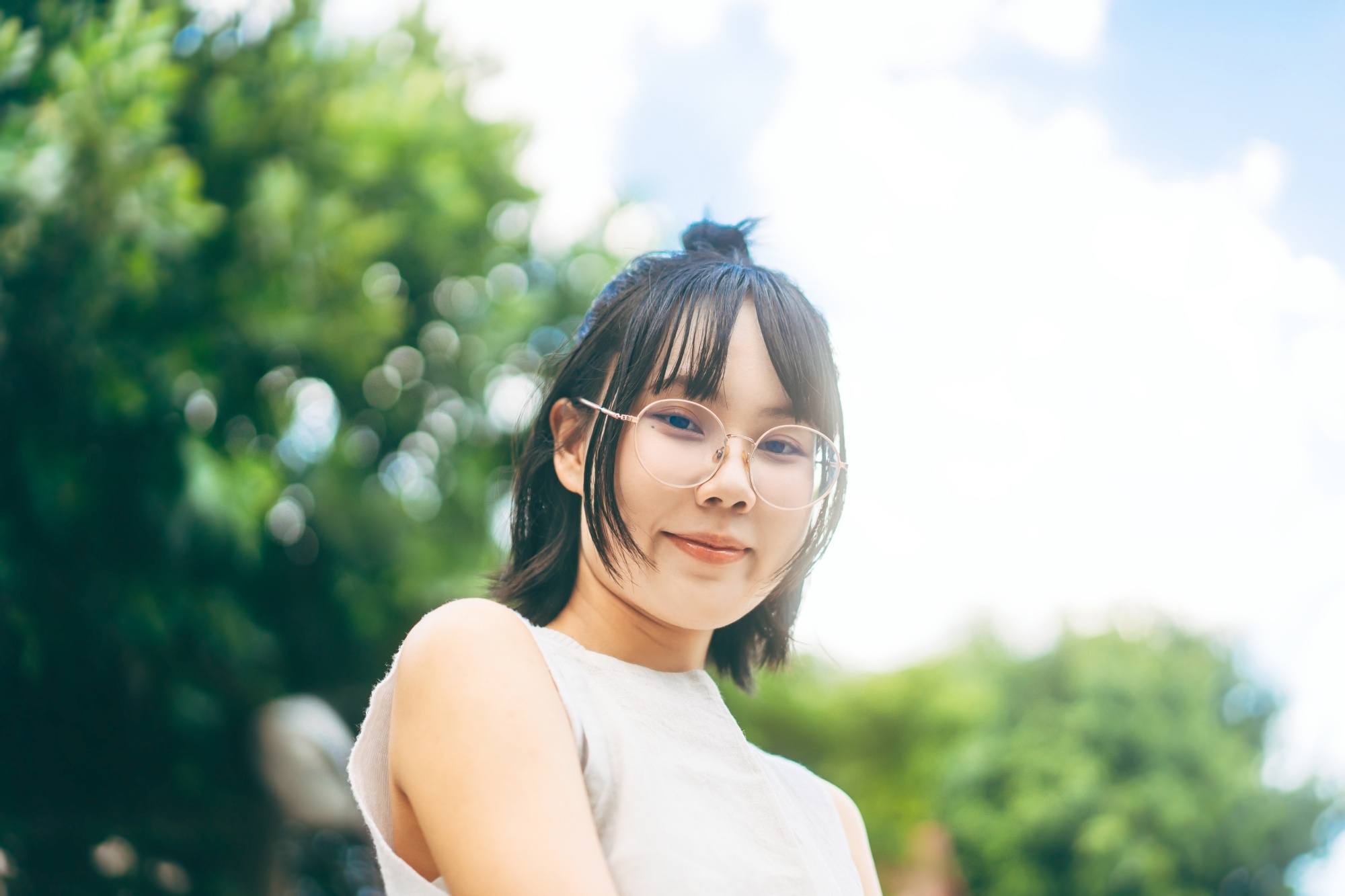 Thinking of a cute hairstyle for school? Try the half-up top knot. You can wear it on both long and short hair, and it will only take you a minute to do. Don't forget your wispy bangs to give your top knot a messy-chic vibe.
7. Pigtails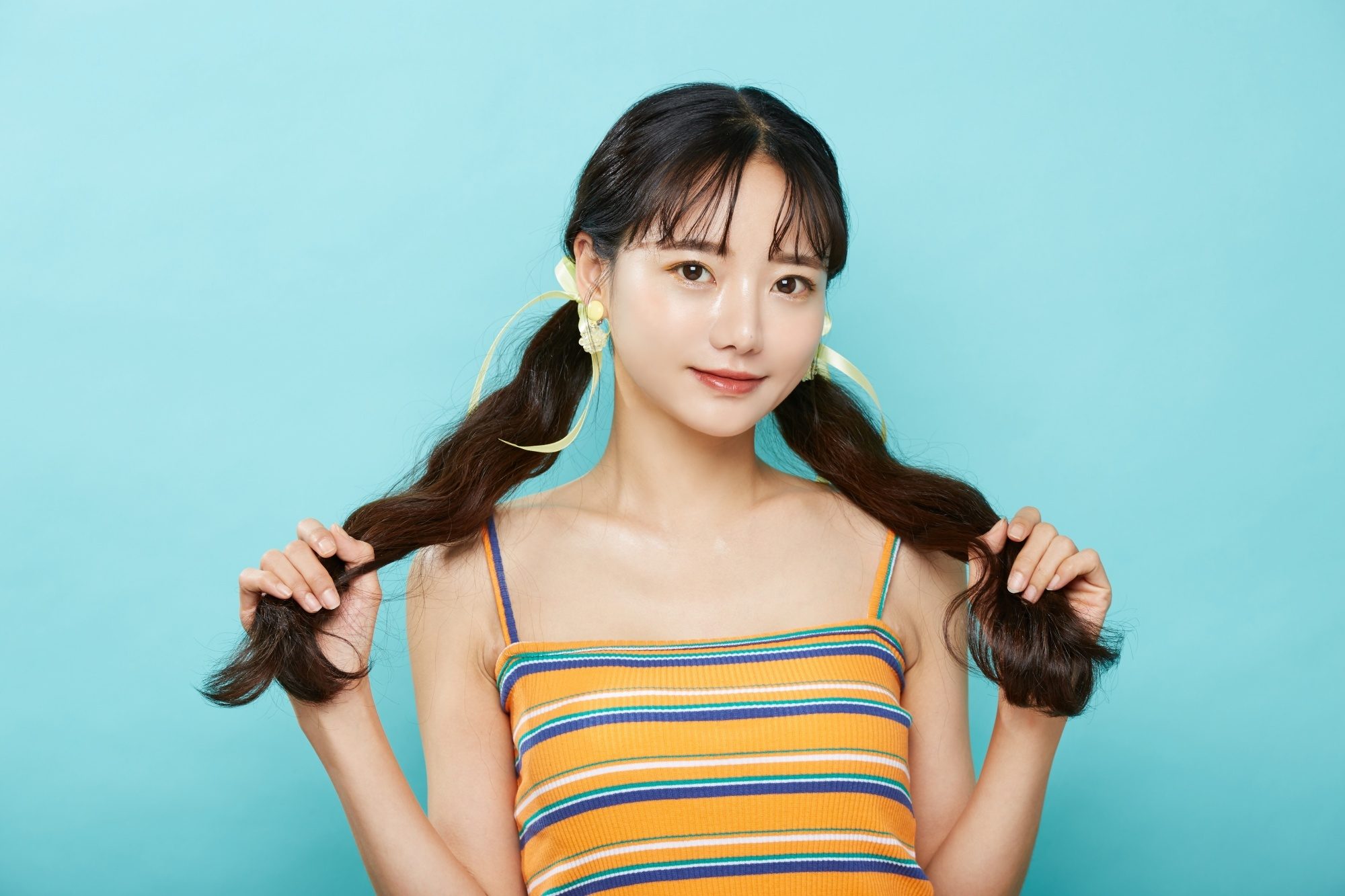 Pigtail hairstyles aren't just for kids; grown-ups can rock them, too! Go for low pigtails for a quirky, everyday look. Let wispy bangs frame your face and elevate this simple hairstyle.
There you have it! Are you ready to rock wispy bangs? Pick from these hairstyles and enjoy your new 'do!
Prev Article
Next Article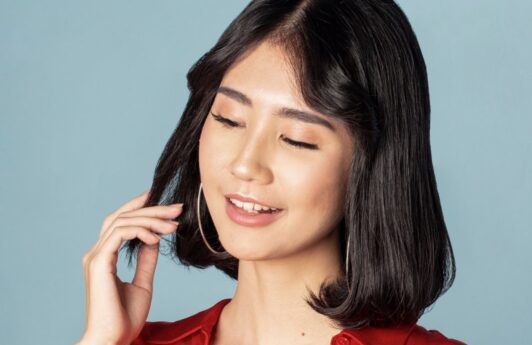 Gallery
27 Best Korean Short Hair Ideas in 2023
Style your short hair like your favorite K-pop stars! Here are some of our favorite Korean hairstyles and haircuts for women.
See article