"Should I get bangs?" Read this before you answer yes or no
If you've been having a hair dilemma for quite a long time, let us help you get out of it. Here are things to consider so you can finally answer this question, "Should I get bangs?"
We totally understand the rollercoaster of emotions that the idea of getting bangs sends you on. It can be exciting because makeover! But mostly it's terrifying, especially if you've never done it before or if it's been a while since the last time you got a fringe. If you've been considering it, you probably find yourself asking the question "should I get bangs?". We say go for it because fringe hairstyles are awesome.
Getting bangs is a great way to switch up your look and add character and edge to your style. Plus, there's a bangs style for every face shape; find the right one for you and you can totally rock the look. But we also understand that getting bangs is a commitment (it can be more demanding than a boyfriend!) and you have to figure out if you're ready for it.
To help you decide, we put together a list of things you need to consider if you're thinking of getting this hairstyle. if you feel like you can handle the challenges it brings to your styling routine, we say go ahead and take the plunge!
Should I get bangs: Things to consider before making the cut
 1. They get greasy really quickly
Your bangs absorb the oil and sweat in your face (and your hands, if you're constantly touching them) so they tend to clump together in weird sections and stick flat on your forehead especially when it's hot and humid. Not a very attractive look. But there's a perfect workaround! You can always carry a dry shampoo with you and give your bangs a quick refresh in the middle of the day whenever they start to get oily and sticky.
Editor's tip: Say goodbye to greasy fringe with TRESemmé Instant Refresh Dry Shampoo. Its powder-based formulation absorbs oil and removes dirt, making it the perfect solution to instantly refresh and revive your hair without water. 
2. "Woke up like this" is highly unlikely
Bangs don't make themselves look fabulous. You have to work on it, girl. And truth is, that little section of hair on your forehead can be harder to manage than the rest of the tresses on your head. If you have time in the mornings, go ahead and give this look a try. But if you're more like a wash-and-go kind of gal, you might want to stick to your fly-out-the-door hairstyle.
Editor's tip: A trick to styling your bangs is to blow dry it as soon as you step out of the shower. Never let it dry on its own if you don't want it going crazy on you. Spritz a heat protectant product like TONI&GUY Heat Protection Mist on your hair to shield your strands from the heat of the blow dryer.
3. You need to get it trimmed every two to three weeks
If you want to keep your bangs at their ideal length, you might need to take frequent trips to the salon. They really grow faster than you would like (and then ridiculously slow when you're growing them out), so it's best to do regular snips if you want them looking perfect all the time.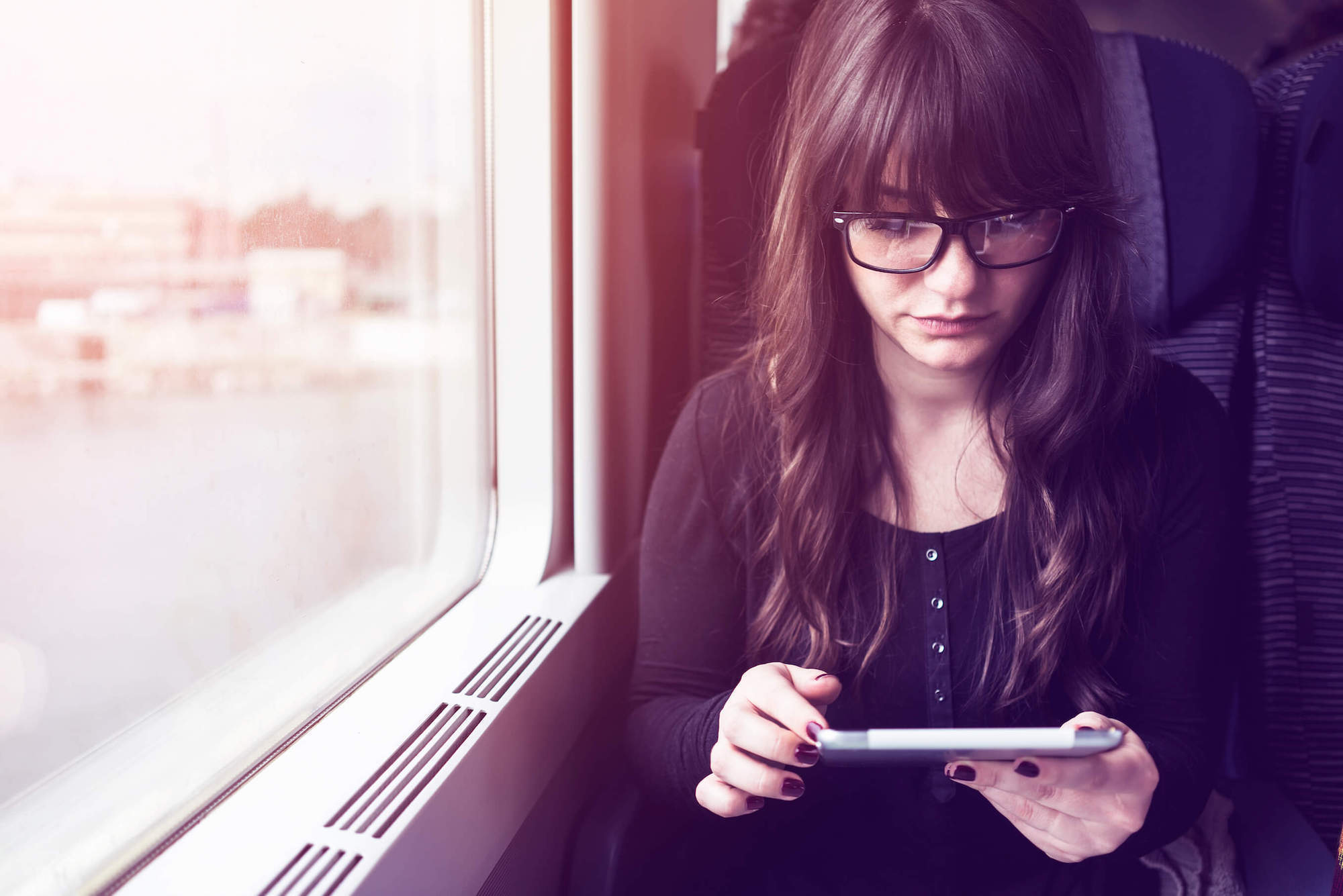 Editor's tip: To ensure your bangs (and the rest of your hair) grow out healthy and strong, we recommend using a shampoo like Sunsilk Strong & Long Shampoo. It's formulated with Biotin to help deeply nourish your hair to be stronger as it grows.
 4. It can get annoying
Depending on the length and style of your bangs, it can partially cover your vision, often getting in the way as you go about your busy life. If you have a very active lifestyle or if you think it would irritate you to have to always push them out of your face, you might want to skip this hairstyle. Of course you can always use a headband or clips, or choose styles that don't touch your brows, but think about how much of a hassle it would be for you before you make a dash to the salon with a picture Zooey Deschanel in your hands.
Should I get bangs: Haircuts to try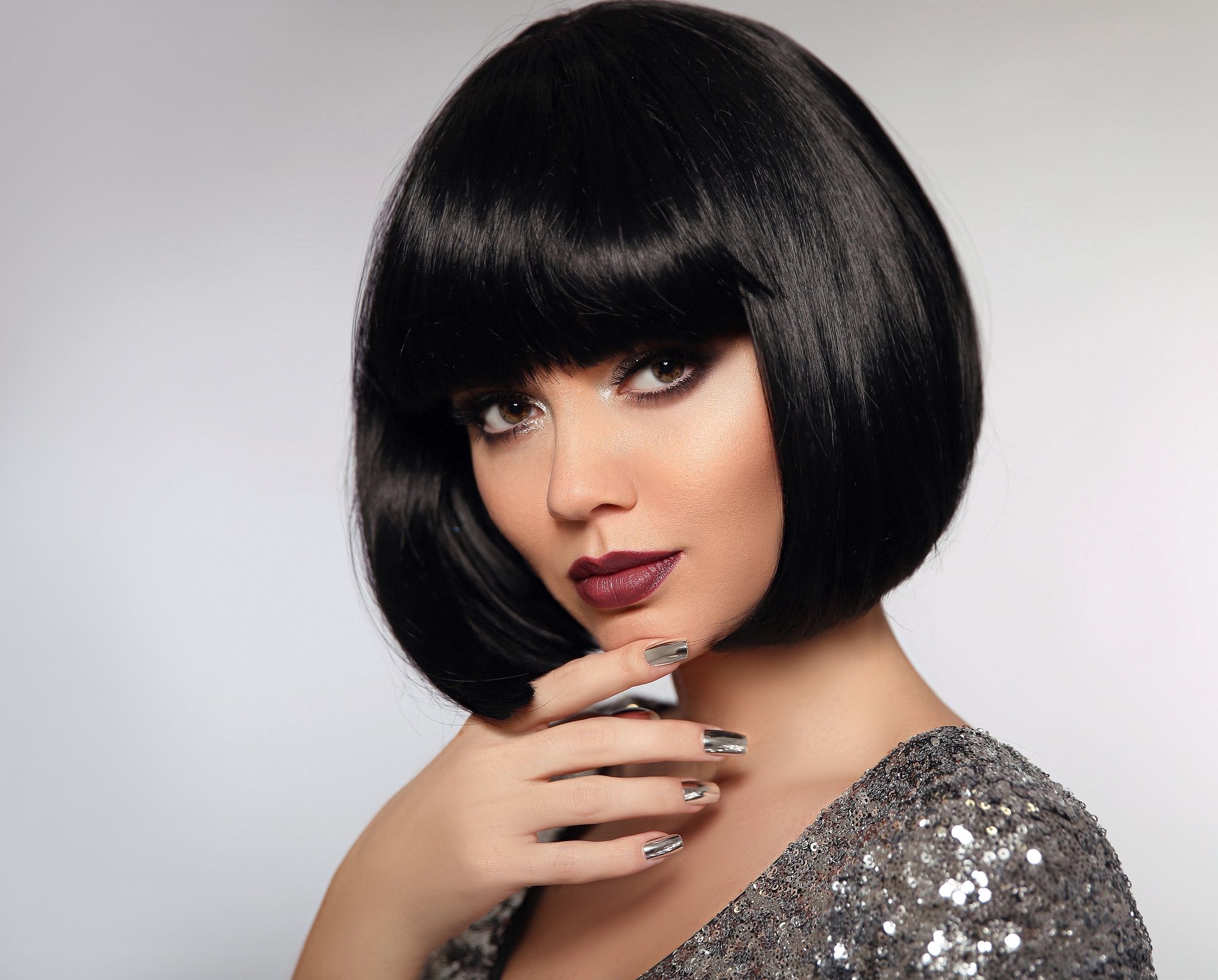 1. Bob with full bangs
Look like you just came from the runway with a bob with full bangs. Nail this high-fashioned 'do by making sure your hair and fringe are sleek and frizz-free. A drop of hair serum after ironing your hair will help solve this.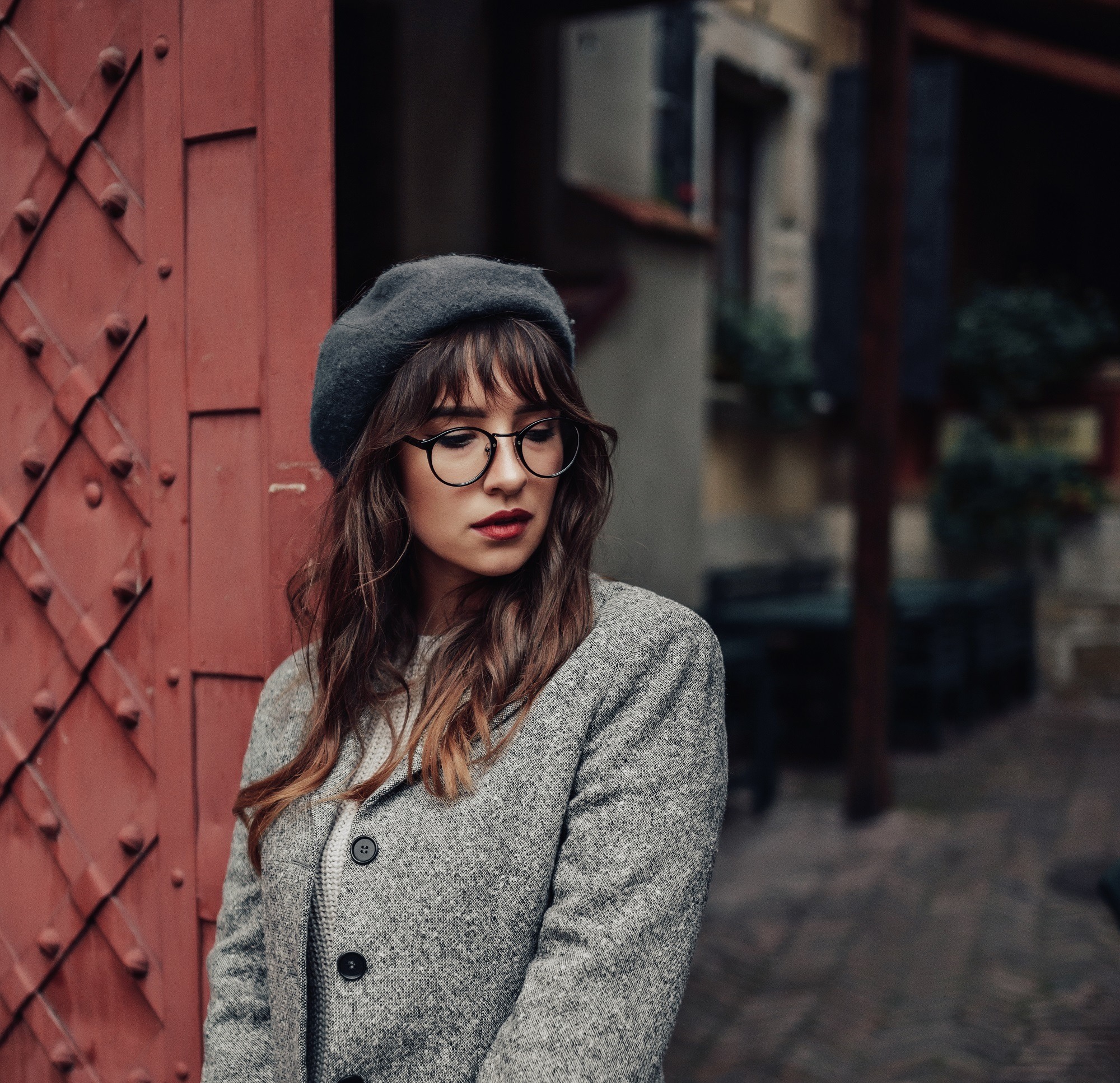 2. Long hair with wispy bangs
If you want a more laidback and casual-looking fringe, go for wispy bangs. This type of fringe doesn't have to look perfect and flawless. Just blow dry it and style it with your fingers and voila! You're all done. Complement wispy bangs with a textured down 'do. To achieve this, spritz sea salt spray and scrunch your hair.
Editor's tip: Finish wispy hairstyles and textured 'do's with a spritz of TONI&GUY Sea Salt Texturising Spray.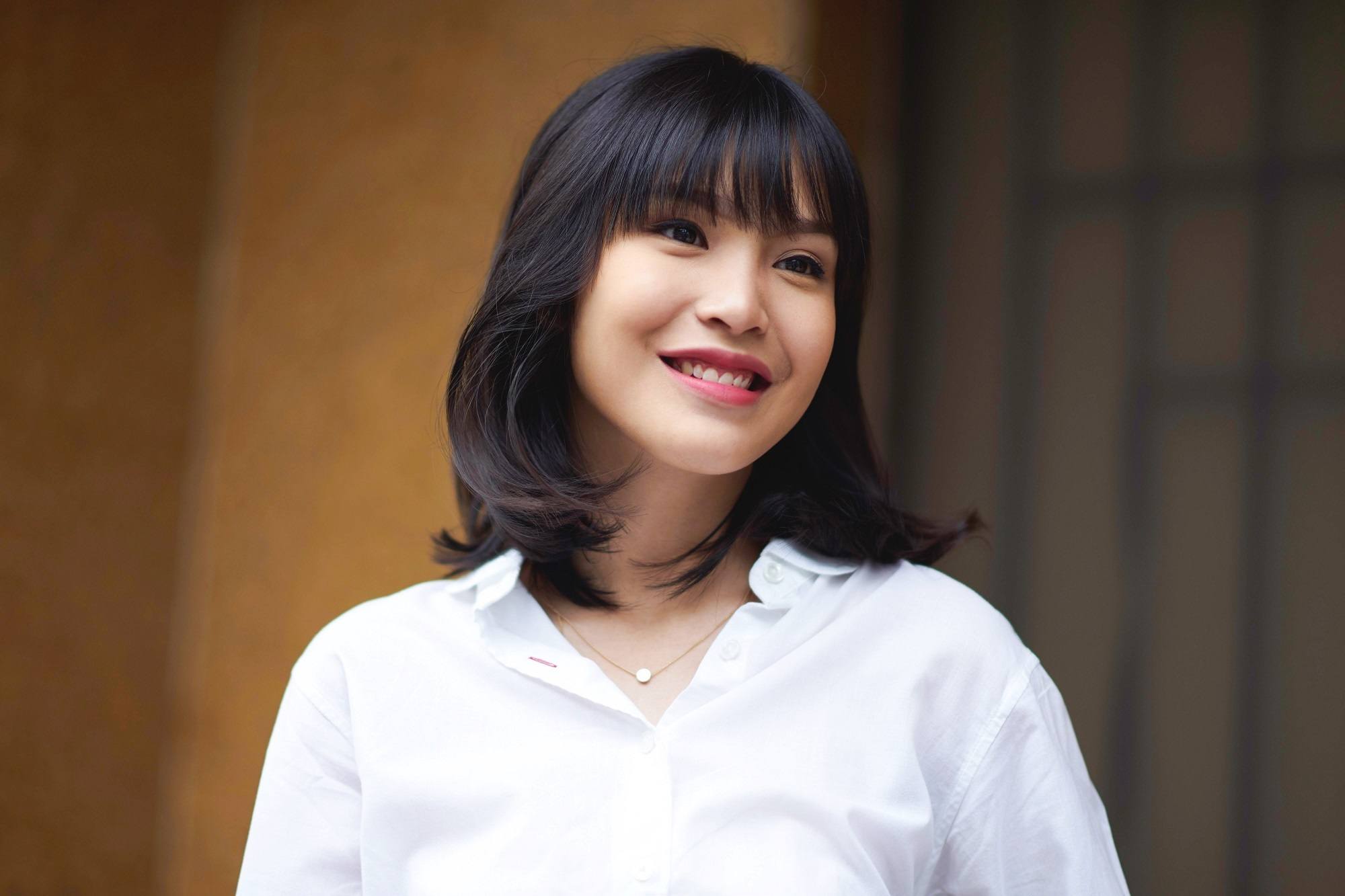 3. Shoulder-length hair with bangs
Can't decide whether to keep your hair long or cut it short? Go for shoulder-length hair and make it trendy by getting bangs. When blow drying your bangs, don't forget to spritz heat protectant so your fringe won't suffer from heat damage. Then, blow dry the tips of your shoulder-length hair inwards using a roller brush to prevent fly aways.
4. Lob with baby bangs
Go for this daring type of fringe. Baby bangs require a little more effort in blow drying and styling so they keep to their shape, but it's all worth it. Any haircut with baby bangs looks edgy and unique, so it's a must-try if you want to stand out.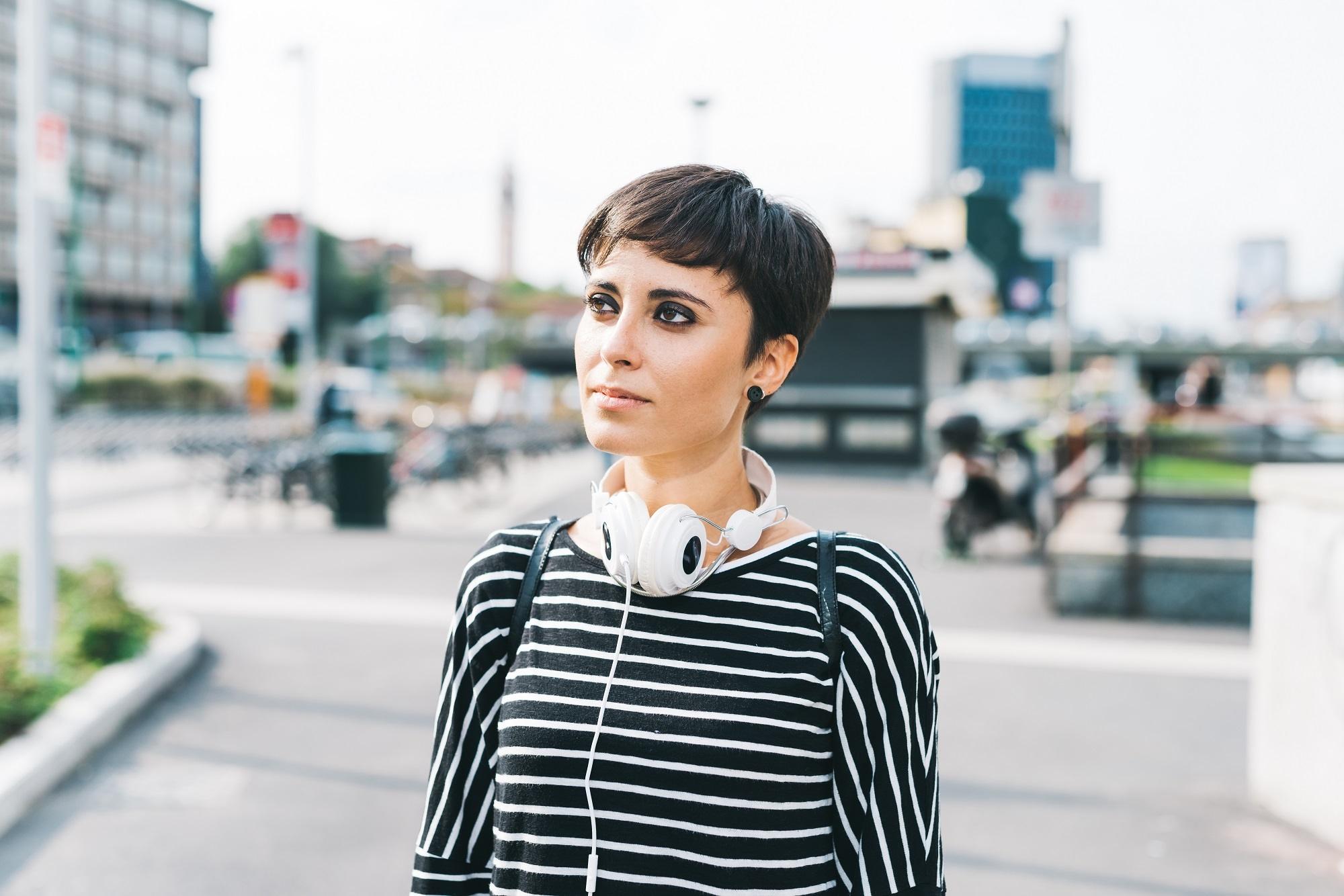 5. Pixie cut with bangs
When you have a pixie cut with bangs, hairstyling gets more exciting. You can style your fringe upwards to make a quiff. You can even go for a messy and textured 'do. If you want to keep your hair simple and neat, just blow dry your pixie cut while brushing your bangs to the side.
Bangs are really fashionable and if done right, they can totally up your hair game. Weigh the pros and cons carefully and see if it's worth it, so you won't end up regretting your decision. At the end of they day, the best person to answer the question "should I get bangs" is still you!
Next read: If blunt bangs aren't for you, try side bangs. Here are different ways to rock long hair with side bangs for a trendy everyday look.
Prev Article
Next Article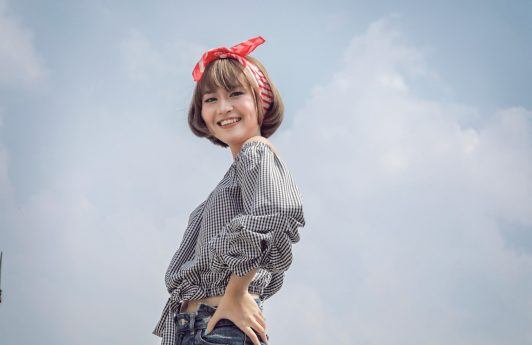 Gallery
Bangs for Round Face Shapes: 20 Hair Ideas for 2023
Here are chic ways to rock bangs for a round face shape.
See article