Long and Lovin' It: Easy Ways to Rock Long Bangs
When your fringe has grown past your eyebrows, try one of these hairstyles to make it look chic.
Have you always kept your bangs at eyebrow length? Or maybe even shorter? We have good news for you: long bangs are in! They frame your face more softly and exude a more laid-back vibe. They can also easily blend in with the rest of your hair when they grow.
You can wear long bangs while keeping them away from your eyes. How? Check out this roundup for some inspiration.
10 Pegs for Your Long Bangs
1. Curtain Bangs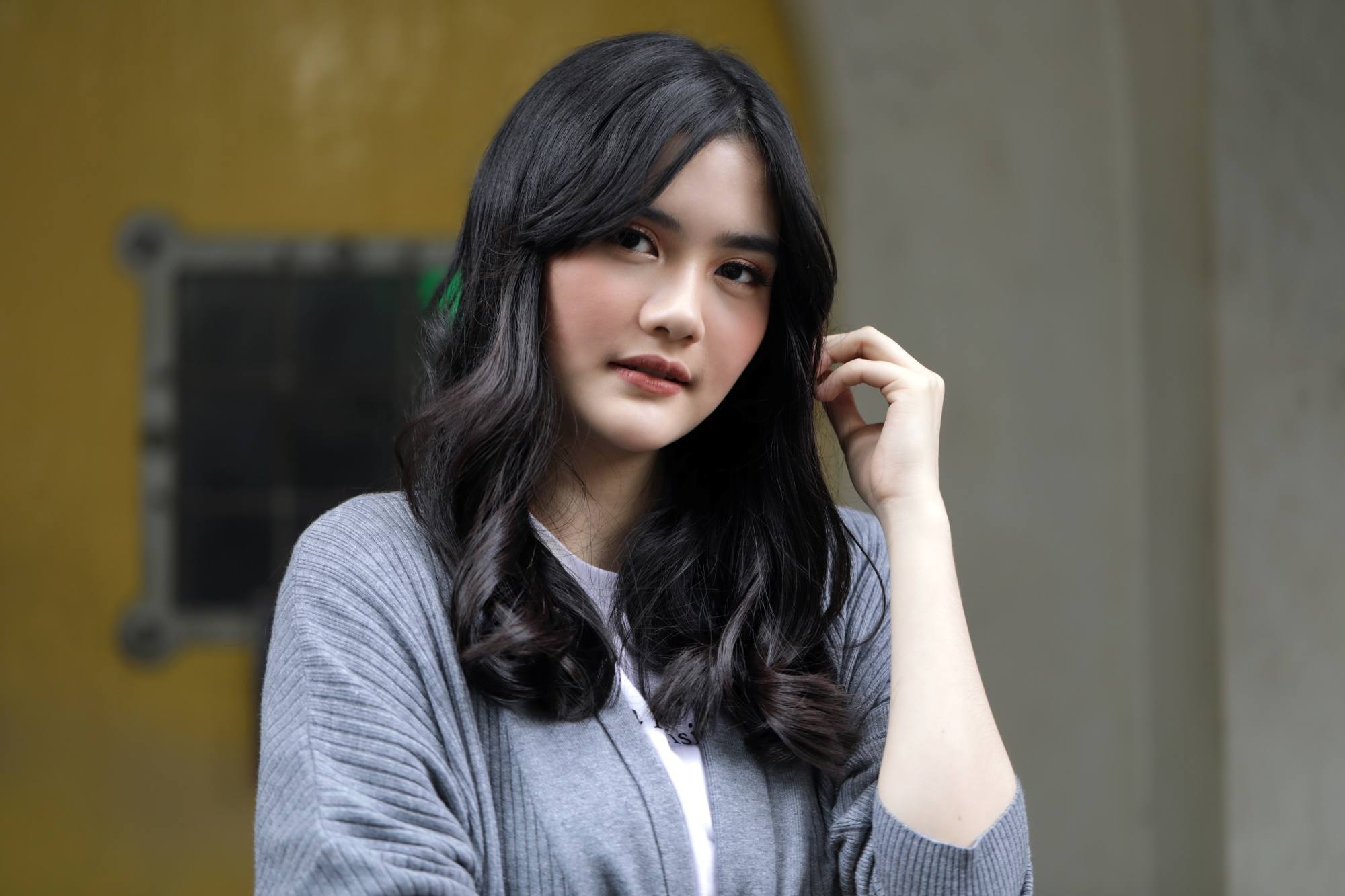 Curtain bangs are parted at the center, along with the rest of your hair, and swept to the sides. They work well on both long and short hair. They also help add balance to a heart-shaped face without covering your forehead entirely.
Editor's tip: Did you know that everyday styling can make your hair brittle and prone to hair fall? Try Cream Silk Triple Keratin Rescue Ultimate Hair Fall Defiance Ultra Conditioner. It has revolutionary fiber actives that work up to a cellular level to strengthen your hair and prevent hair fall and breakage. 
2. Long Bangs and Half Curls
This hairstyle makes your long fringe look chic while adding volume to your hair. To create this hairstyle, curl your hair from the mid-lengths down to the tips. Then, curl the tips of your long bangs so they seamlessly blend with the rest of your hair.
3. Side-Swept Bangs on Layered Hair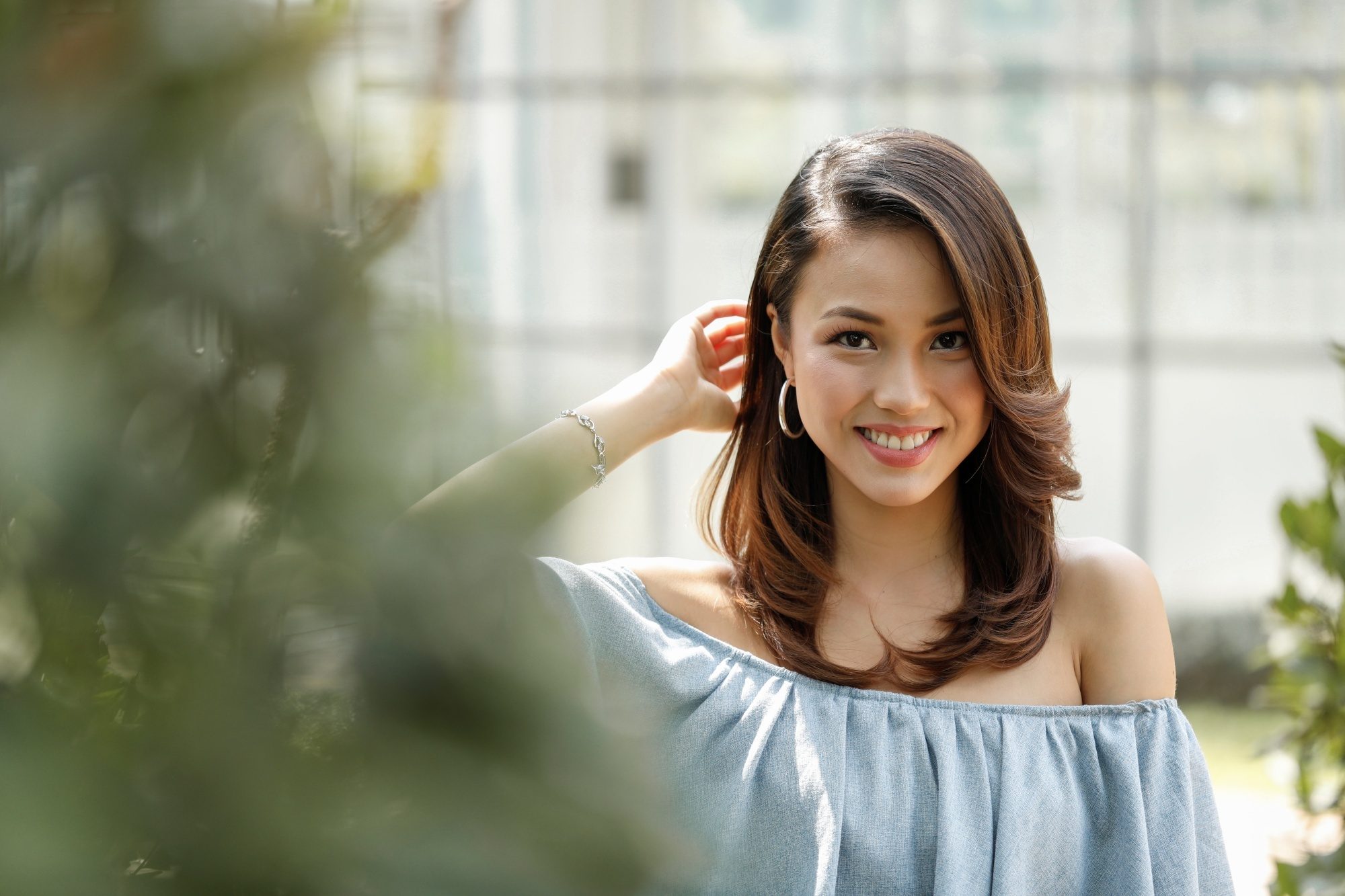 Include your bangs when you give your layered hair a blowout. How? Just wrap the underside of your hair—one section at a time—around a roller brush. Blow-dry it while brushing the tips inward. Then, wrap your fringe around your roller brush. But this time, roll it outward while blow-drying. The result? A bouncy look for your layered 'do!
Editor's tip: Keep your hair smooth and easy to style by washing it with TRESemmé Keratin Smooth KERA10 Shampoo. It has KERA10 Protein Complex that penetrates your hair up to 10 layers deep to nourish it. This shampoo also gives your hair 10 salon benefits in one wash. These include calming frizz, taming flyaways, detangling knots, providing heat protection, and making your hair soft, smooth, and shiny. 
For best results, complement TRESemmé Keratin Smooth KERA10 Shampoo with TRESemmé Keratin Smooth KERA10 Serum Conditioner. Aside from KERA10 Protein Complex, this conditioner also has oleo serum, which nourishes your hair and leaves it deeply moisturized. 
4. Top Knot With Layered Bangs
Layered bangs are long at the sides and gradually taper toward the center. They make a top knot hairstyle look youthful and trendy—perfect if you're looking for a cute hairstyle for school. 
5. Long See-Through Bangs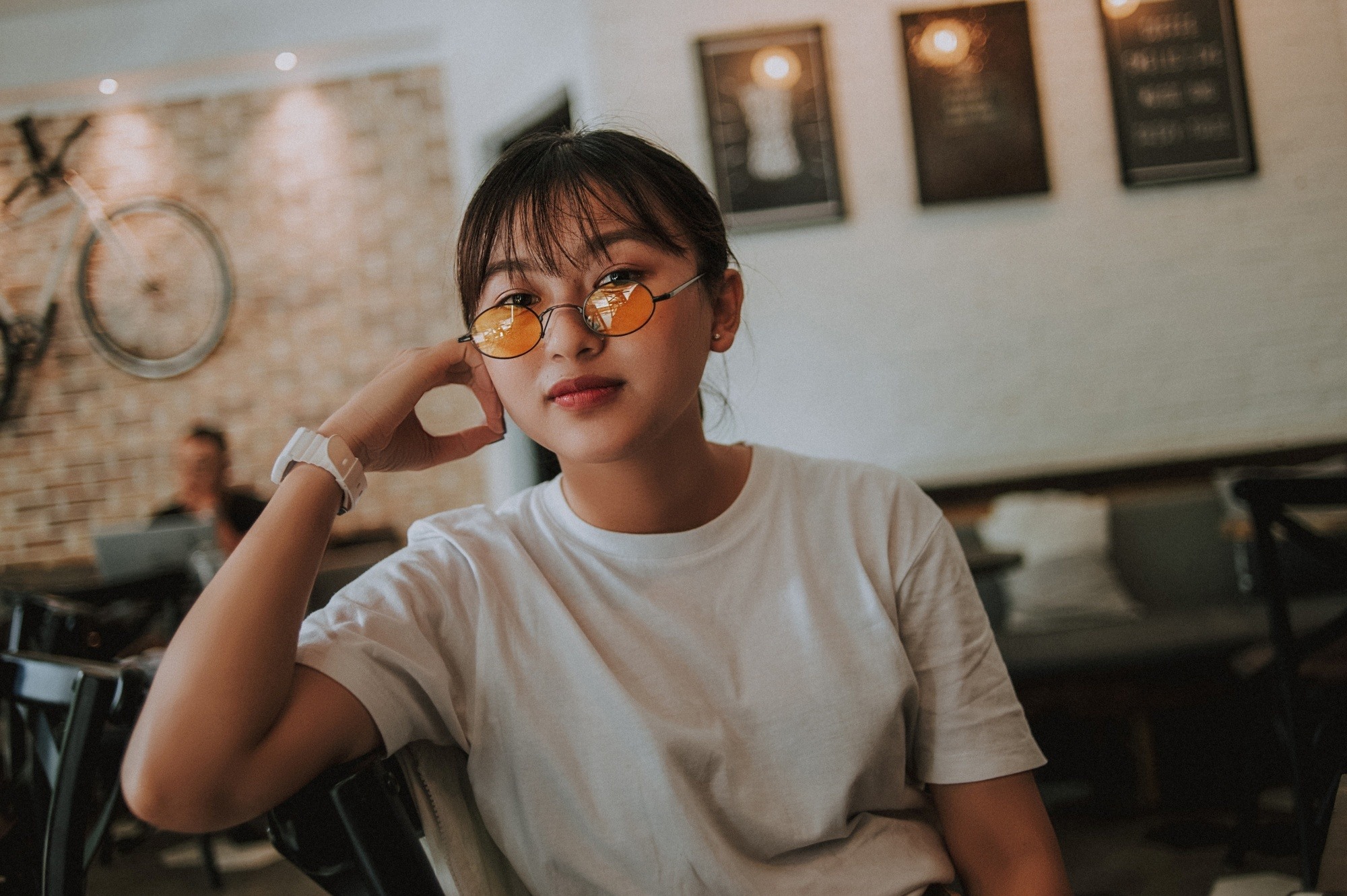 You can let your see-through bangs grow a bit past your eyebrows. And because they don't cover your forehead completely, they don't look heavy, even if they're long.
6. Pixie Cut With Side-Swept Bangs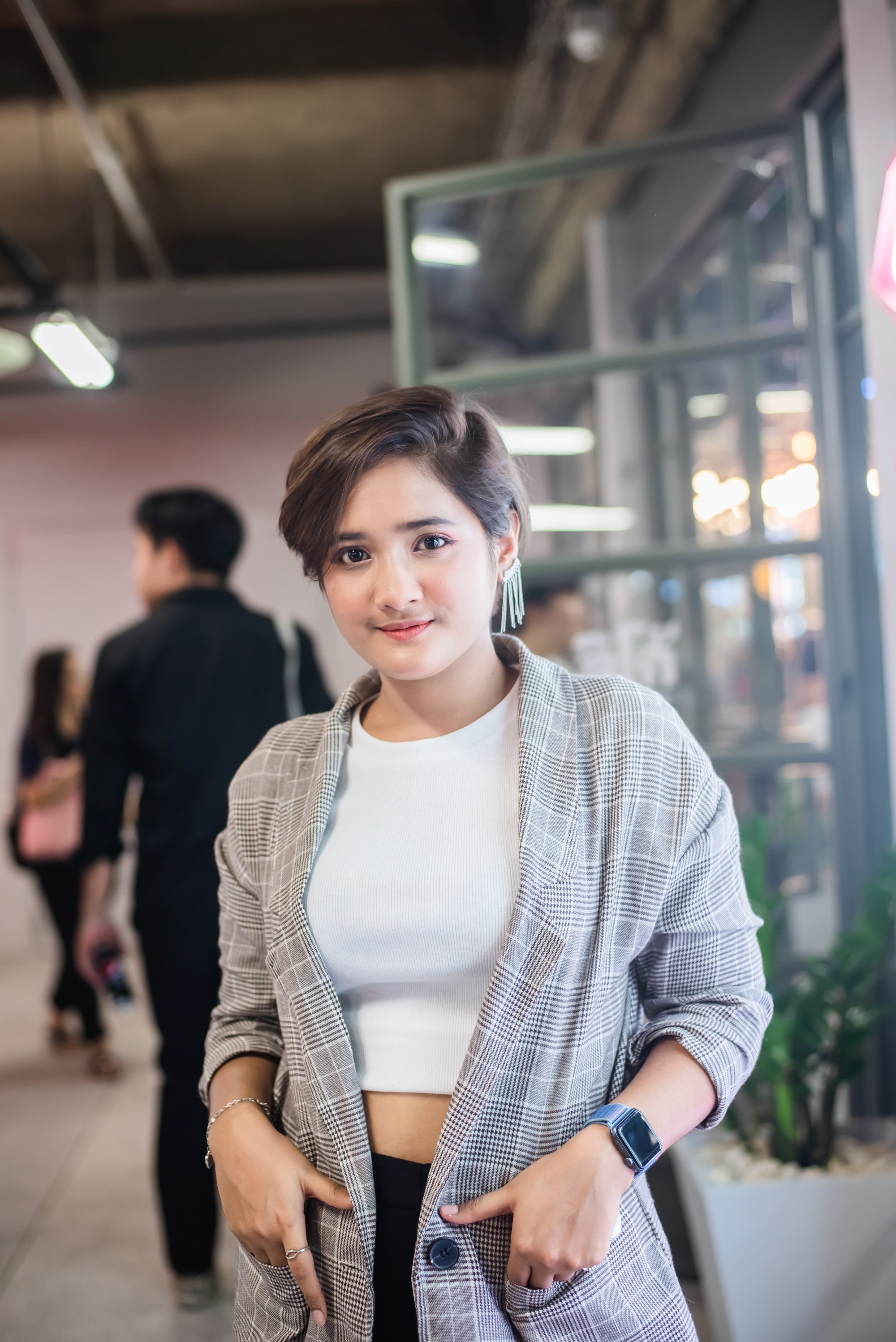 A long fringe adds texture and movement to this short haircut. It also gives you enough hair to work with when you want to give your pixie cut a blowout.
7. Twin Braids With Curled Bangs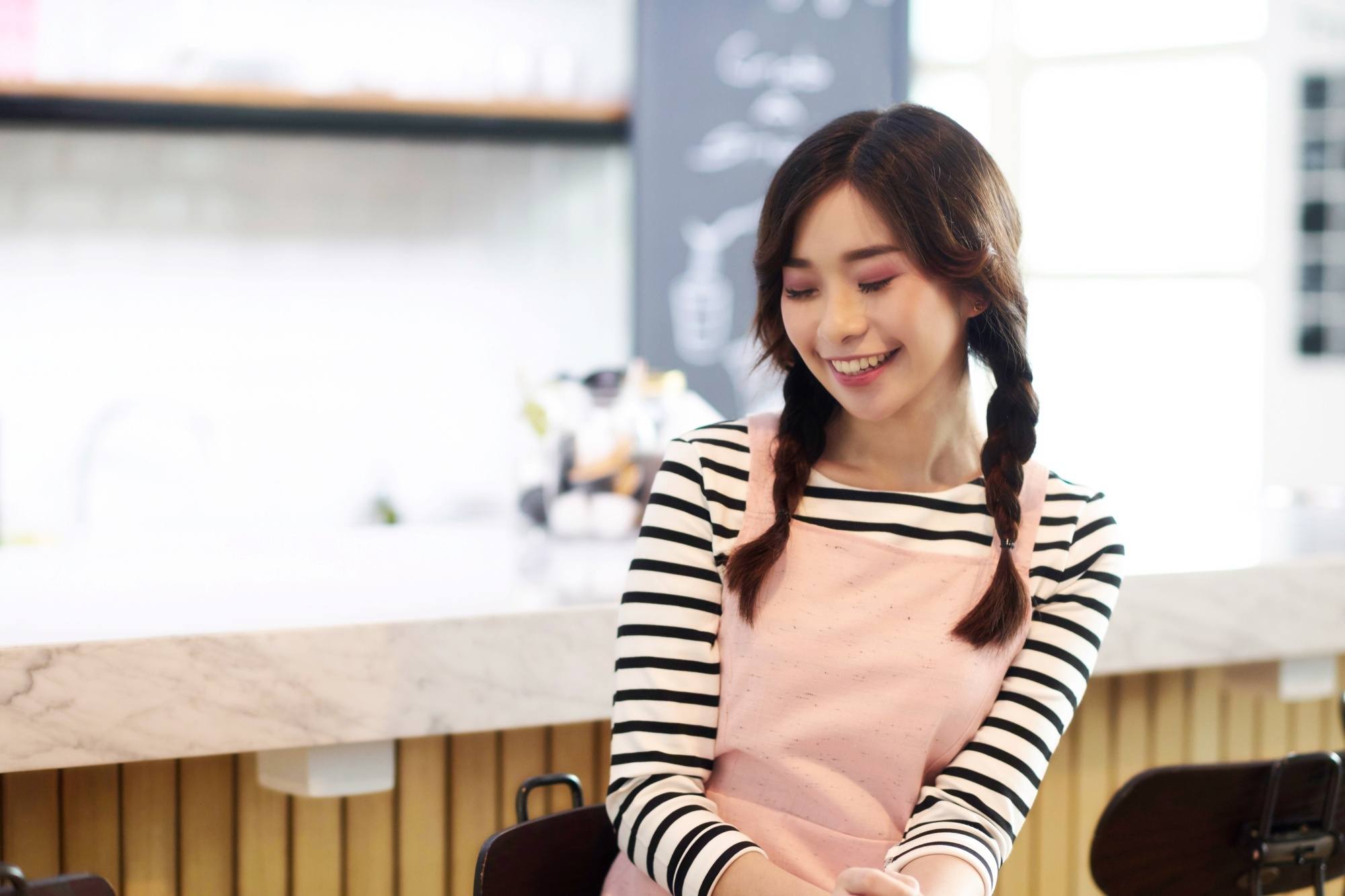 Elevate a basic braid by adding curled side bangs. After braiding your hair, wrap the tips of your left fringe around a curling iron. Roll the iron away from your face. Do the same on the right side. 
8. Big Waves With Side-Swept Bangs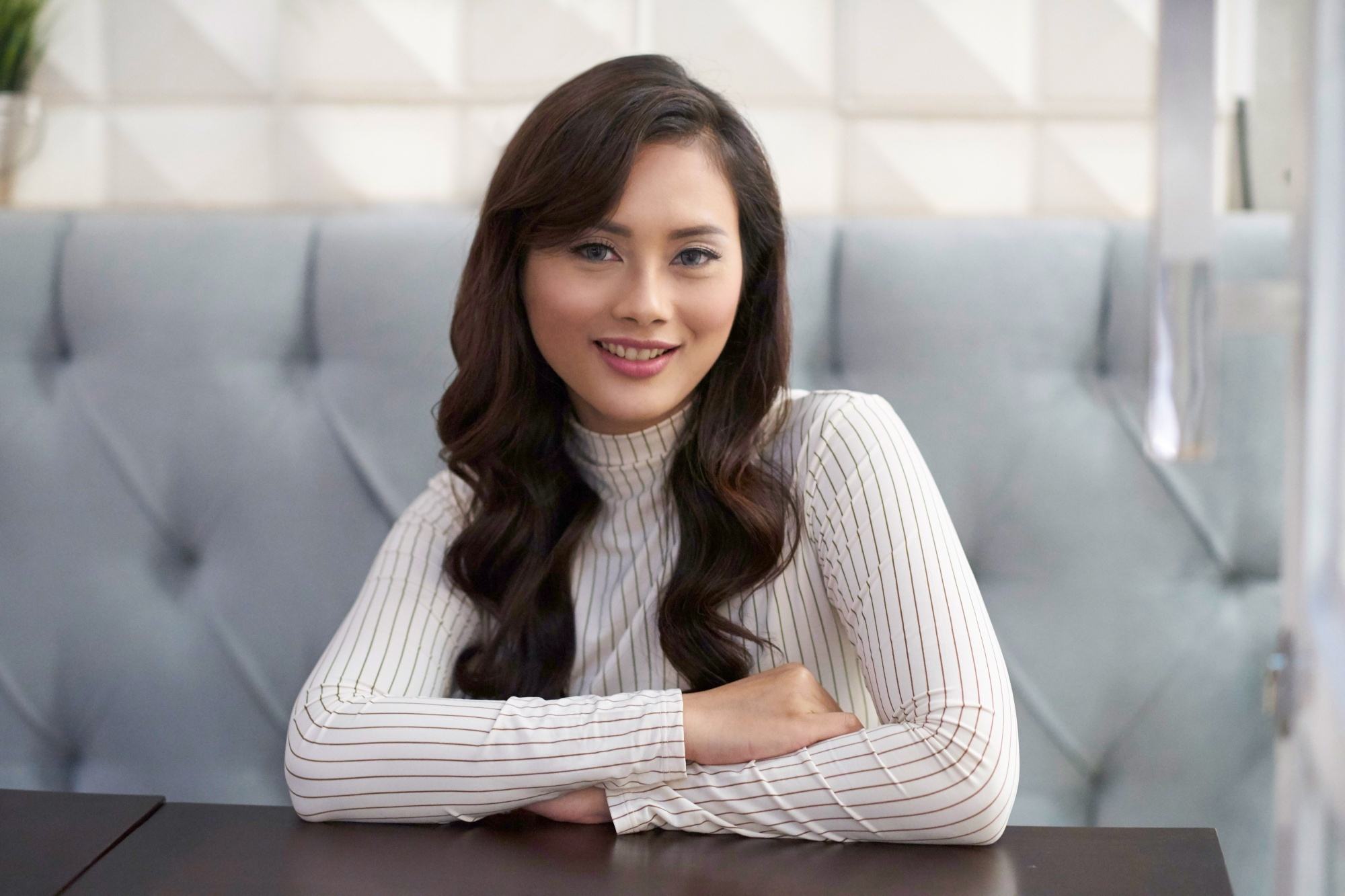 Long, side-swept bangs make this wavy hairstyle look more glamorous. And the best part? This 'do is versatile! You can wear it to a brunch gathering or to a formal party in the evening.
9. Medium-Length Waves With Long Bangs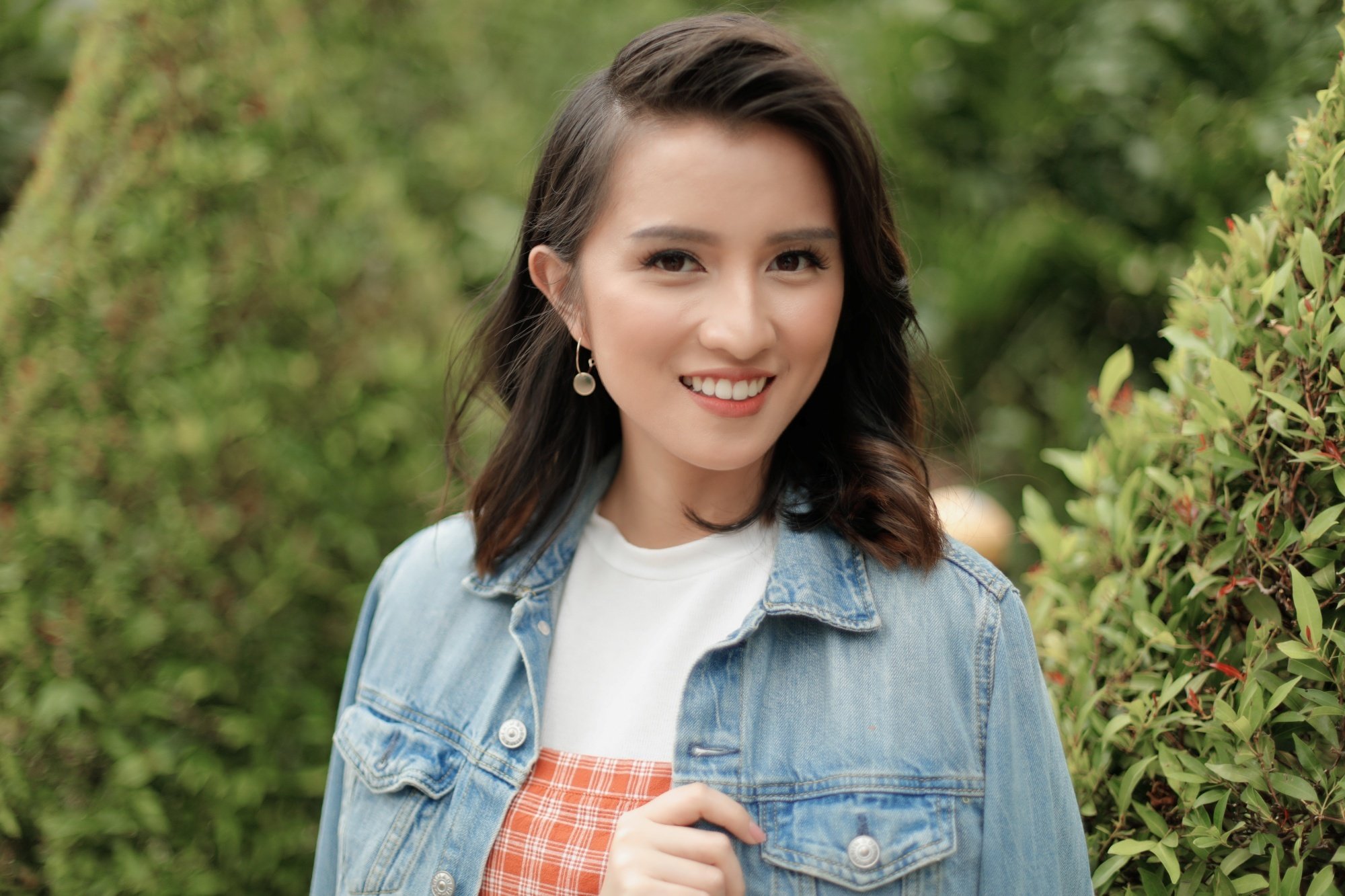 For an everyday-chic look, try this hairstyle. First, part your hair deeply on one side. Then, gather your long fringe and tease it to give it volume. Curl your fringe and the rest of your hair to create loose waves for a bouncy, textured look.
10. Bonnet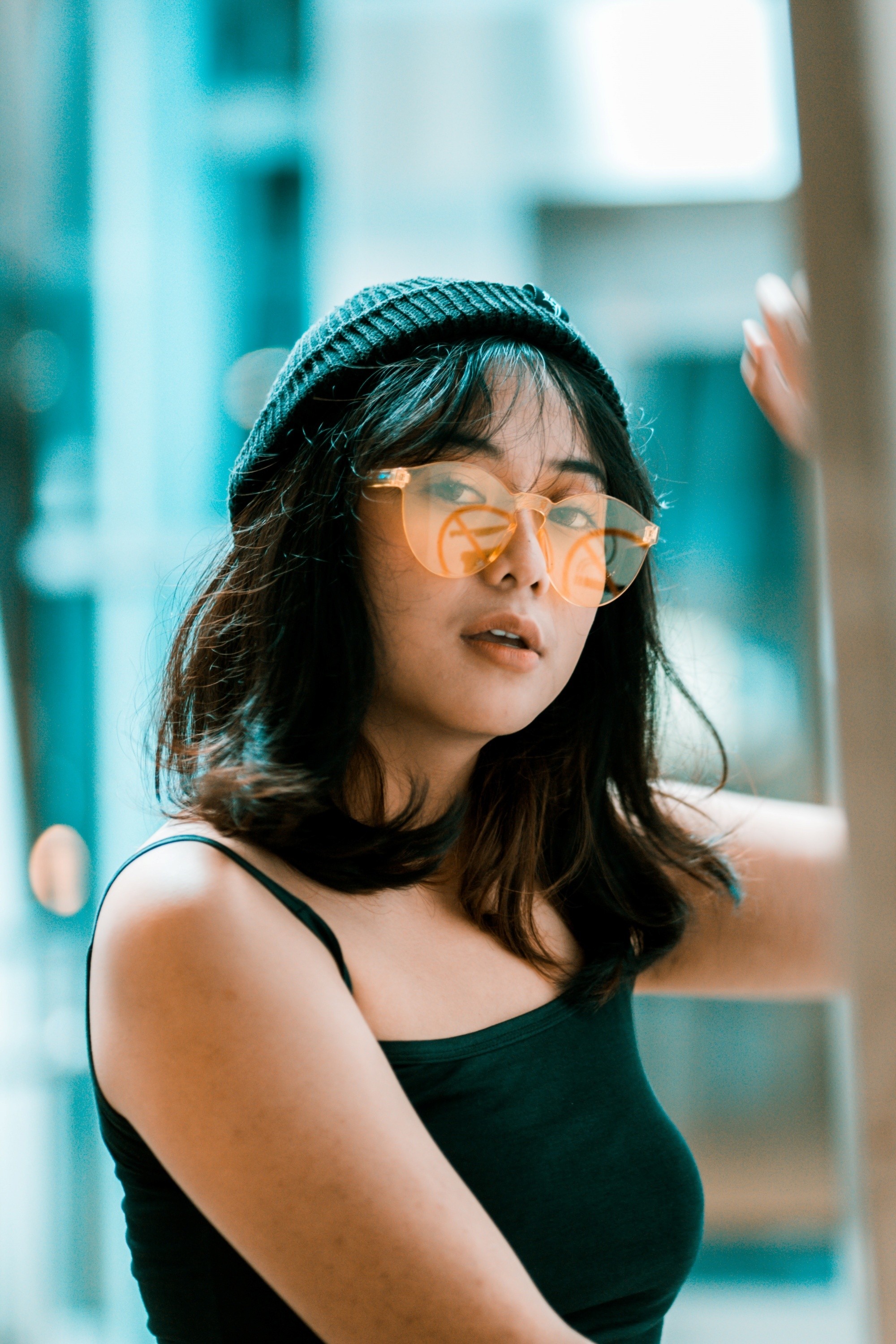 Love easy but edgy hairstyles? Scrunch your hair, put your long bangs on the sides using your fingers, and put on a bonnet. Place your bonnet about an inch from your hairline to show off your bangs.
Ready to rock long bangs? Pick your favorites from this roundup and enjoy your new look!
Prev Article
Next Article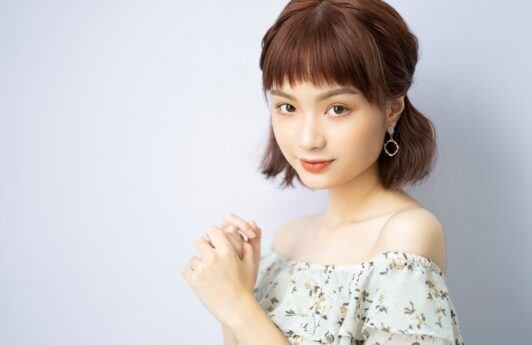 Gallery
25 Best Hairstyles With Bangs for Pinays in 2023
Got bangs? Here are easy ways to style your hair.
See article